Es ist Sommer, die Zeit für Urlaub und Ferien. Diese Zeit scheint perfekt für eine Reise zu sein
Tickets mit der Online-Plattform Travellizy
Hin-und Rückflug von München
MünchenIstanbul
ab 293 EUR
Abflug: 22.07.19
Rückflug: 01.08.19
Economy
MünchenAntalya
ab 343 EUR
Abflug: 31.07.19
Rückflug: 07.08.19
Economy
München
Zwischenstopp in Doha
Bangkok
ab 513 EUR
Abflug: 16.07.19 
Rückflug: 30.07.19 
Economy
München
Zwischenstopp in Abu Dhabi 
Jakarta
ab 678 EUR
Abflug: 03.07.19 
Rückflug: 17.07.19 
Economy
München
Zwischenstopp in Abu Dhabi
Nairobi
ab 765 EUR
Abflug: 22.07.19 
Rückflug: 30.07.19 
Economy
München
Zwischenstopp in Madrid 
Miami
ab 786 EUR
Abflug: 17.07.19 
Rückflug: 28.07.19
Economy
München
Zwischenstopp in Abu Dhabi und Bangkok 
Hanoi
ab 789 EUR
Abflug: 04.07.19 
Rückflug: 15.07.19 
Economy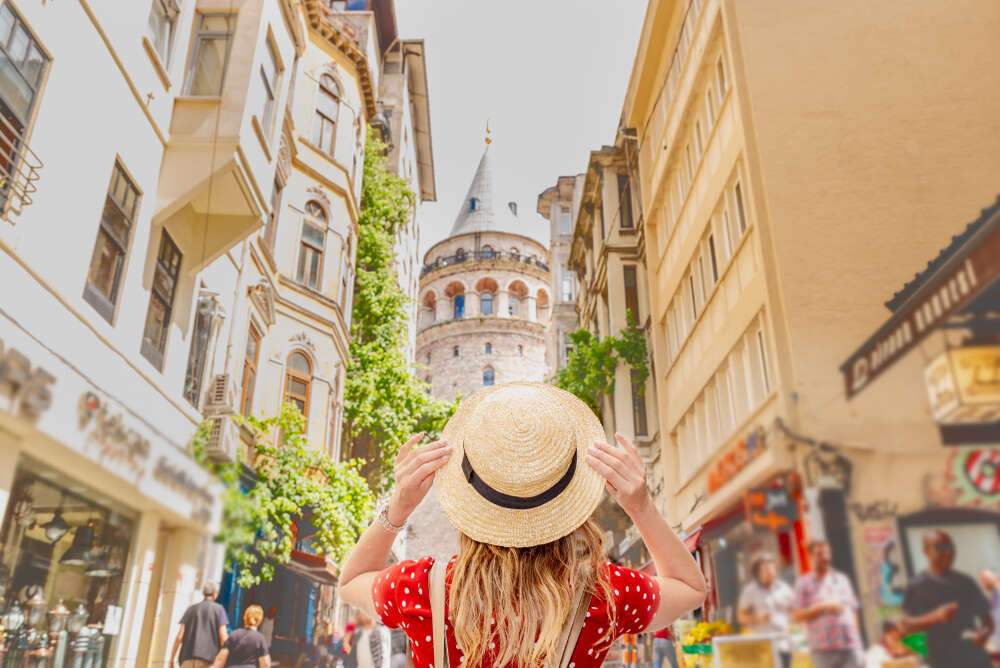 Planen Sie einen Flug zu anderen Daten oder Richtungen? Beginnen Sie mit der Suche!
Andere Richtungen wählen
* Der Preis gilt beim Kauf eines Hin- und Rückflugtickets
* Die Anzahl der Plätze zu diesen Preisen ist begrenzt. Falls die Plätze zu den angegebenen Preisen für das gewünschte Datum nicht verfügbar sind, wählen Sie bitte ein anderes Datum.
Are you planning a vacation for other dates or destinations? Start your search!
* prices are indicated in USD/EUR for advertising purposes. Payment is made in national currency at the exchange rate on the settlement day.
* the price is valid when buying a round-trip ticket.
* the number of seats at these prices is limited. If seats at the indicated prices for the desired date are not available, please select a different date.