To dream endlessly about a trip abroad, but eventually not to save up for it even in a whole year. Does it ring a bell? Meanwhile, experienced travelers will tell you that you are a layman: they know how to organize their overseas holidays spending just 100$, and they manage not only to visit Paris, Rome or Amsterdam, but also to fully live there.
The couchsurfing community consists of travelers who receive foreign guests at their home, coresponding with them on the web before that. They often exchange their houses for the holidays. "Hello, I have been dreaming of seeing your city for a long time. May I ask you for a sleepover at your place?" - something like this may sound as a standard request among couchsurfers. And those who are happy to receive a guest from a foreign country can be found very often.
Couchsurfers follow an unwritten code, under which it's necessary to: 
For guests. Come with gifts. Showing up empty-handed is impolite. Bring a cake or other desserts for tea, or some nice souvenir from your homeland.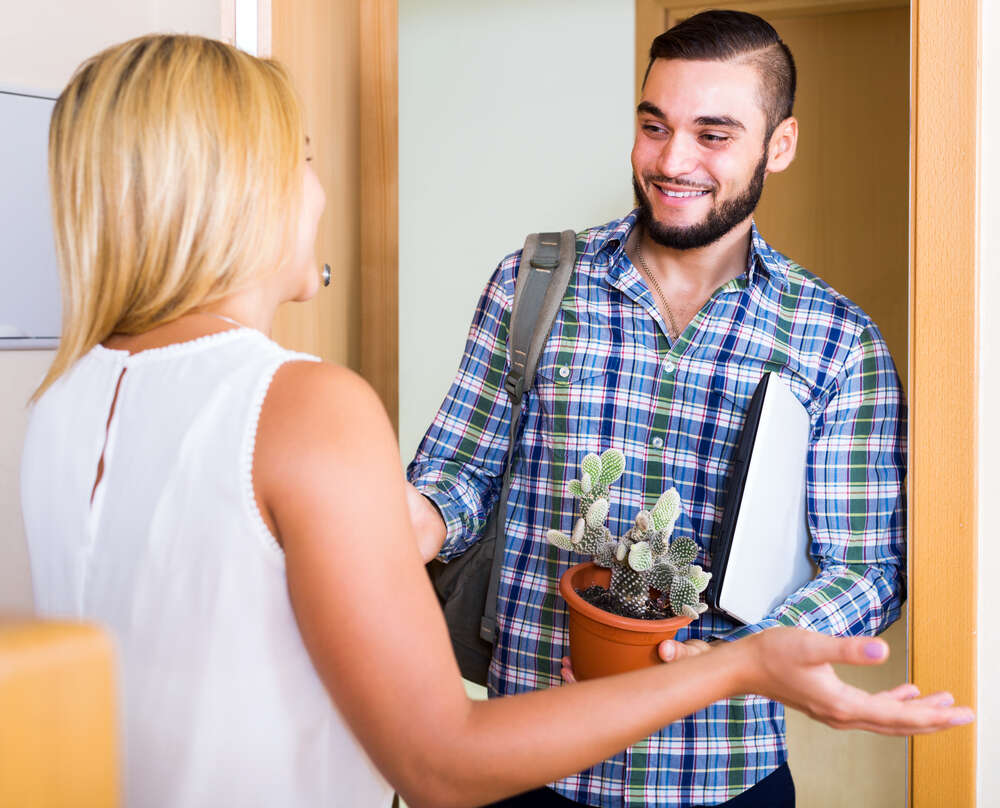 For hosts. Create comfort for tired travelers. First of all, think of simple snacks for them, give them clean towels and show where they can take a shower.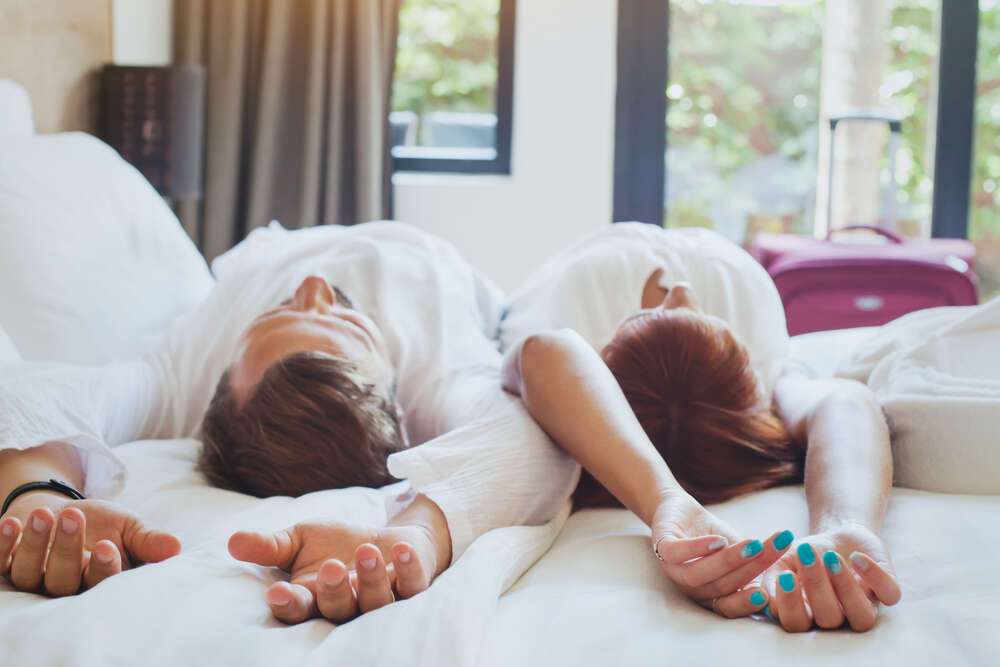 For guests and hosts. Be sociable. Couchsurfing is not only an opportunity to save up on a trip, but a unique chance to visit the house of a local resident and to get to know
a new life for you. Don't miss the chance to practice a foreign language, ask about local customs and beautiful places, which are not listed in guidebooks.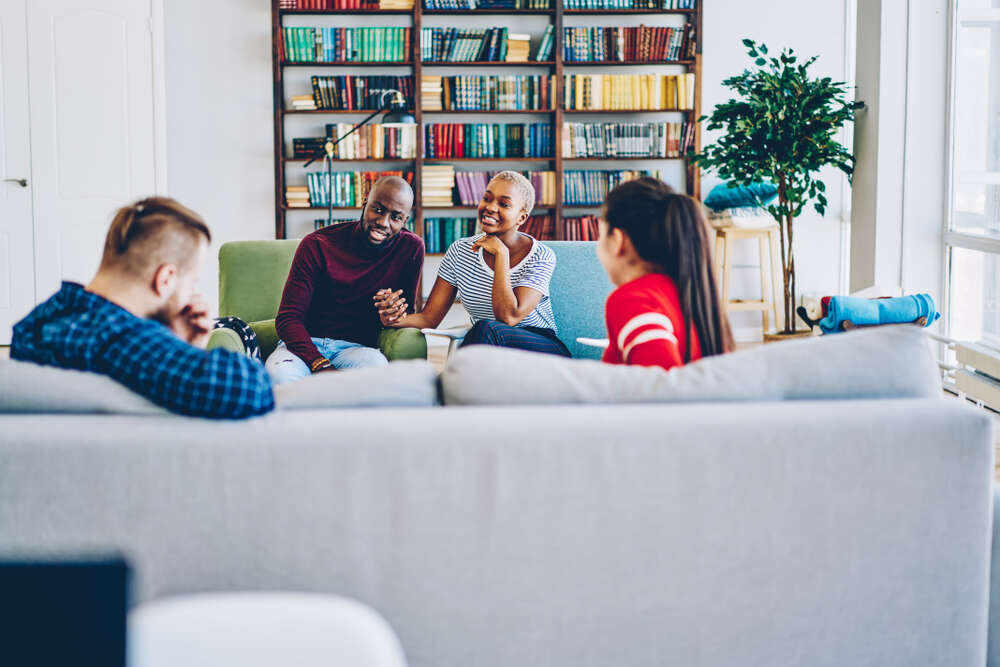 Take into account national peculiarities. Do not be surprised if your guest is a Muslim and he asks you, what the meatballs for dinner are cooked from.
After saying goodbye, leave your feedback for other couchsurfers. The system implies that references cannot be deleted or edited by other people. The apartment owner knows that after the departure, his guest will leave a feedback: whether the apartment is clean, or whether the host is friendly. Therefore, experienced couchsurfers read previous guests ratings about the person before sending a request.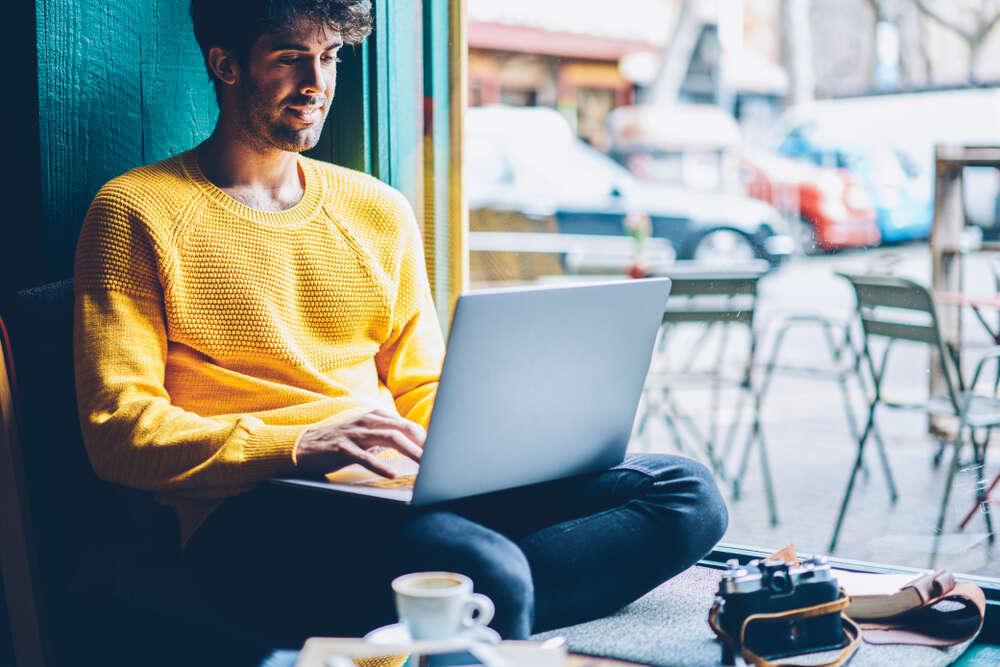 Guests and hosts often make friends for the evening and during the conversation they exchange ideas about future travels. Such conversations feed their inspiration, giving a further impetus to discoveries. And that means a lot. Couchsurfers teach us: the pulled out from public groups words "It doesn't matter how old your gym shoes are, if you walk around Paris in them" can become your personal adventure one day.