January Weather for England
• January averages +3°С / humidity 86%
• highest was +13°С 
• lowest was -4°С 
• expected – +5°С
Gusty winds, rains or rains with snow and gloomy weather are usual for January. Outside feels even colder, due to the increased humidity.
Downtime in England in January
Early January is a busy time, slow time comes in the middle of the month: less tourists, prices for tours to England, flights and hotels are reduced.
Events in January:
• Music Y Not? Festival runs in January. Beginning at 12 pm. Location: Pikehall Village, Peak District National Park. Ticket price with camping is ~€ 110.
• Oxford Music Festival is held in late January.
Within the event: classical music concerts and workshops. Ticket price starts at ~€ 5.5
Locations in Oxford: 
o Concert Hall of Wolfson College in Linton Rd
o St Antony School in Pullens Ln 
o Merton College in Merton St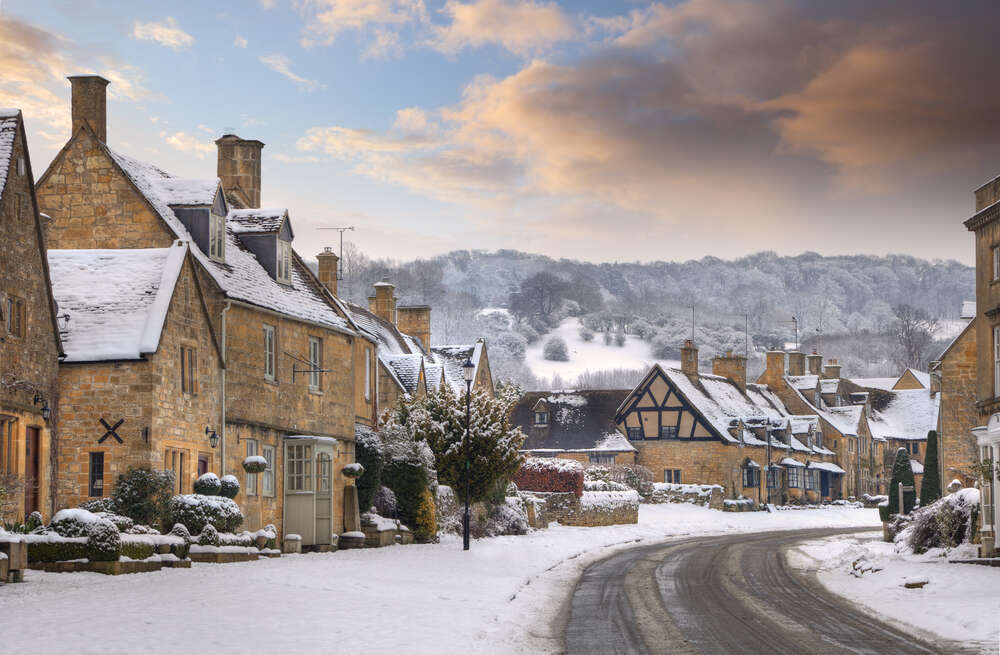 In the first days of the New Year, tourists go to New Year's jazz evenings, buy tickets to theatrical premieres and musicals. Travelers with children go to the North Sea coast, Norfolk County, Horsey Beach, to watch the gray seals growing their offspring in the clean sand. Young visitors rush to the Transport Museum and the Childhood Museum in London. Guests of the country warm themselves in cozy pubs and restaurants with fireplaces at the end of a day full of impressions.
Packing List Items
In January, to England one needs: a hooded jacket, warm waterproof pants, low-speed shoes, gloves and a hat.
Regardless of the weather forecast always have your umbrella in a backpack.
To the rock music festival wear a T-shirt, sweatshirt or sweater, jeans, sneakers or wide-heeled boots.
For a concert of classical music, choose a repressed and elegant style: an evening dress, a modest necklace, a clutch and low heel shoes.
Dream to have fancy vacation? Book tickets to England – go to Brighton and in even in January mornings wake up with the seagulls' crying. Tune to the theaters, museums and pubs while having a large cup of coffee and a plate of oatmeal.