March Weather for England
• April March averages +6-8°С / humidity 82%
• highest was +14°С
• lowest was -4°С 
• expected – +8°С
March weather in England is getting warmer, there are frequent fogs. It is still windy, but less rainy than in winter. The coldest is in the North-West of the country.
Downtime in England in March
March is one of the slow months in the country. There are few tourists. The prices are reasonable.
March events:
• Women of the World Festival runs in early March. Location: Event venues at Southbank Center on Belvedere Road, London.
Ticket price differs on the event and starts at ~€ 33
Within the event: discussions, debates, speeches, concerts, seminars and express consults, film screenings, comedy shows.
• Oxford Folk Festival is held in late March.
As part of the event: concerts of various styles, folk music, folklore dance shows, various workshops.  
Ticket price starts at ~€ 25
Locations in Oxford:  
o The Quaker Meeting House at 43 St Giles'
o Wesley Memorial Church on New Inn Hall St  
o Oxford Deaf and Hard of Hearing Centre on St Ebbe's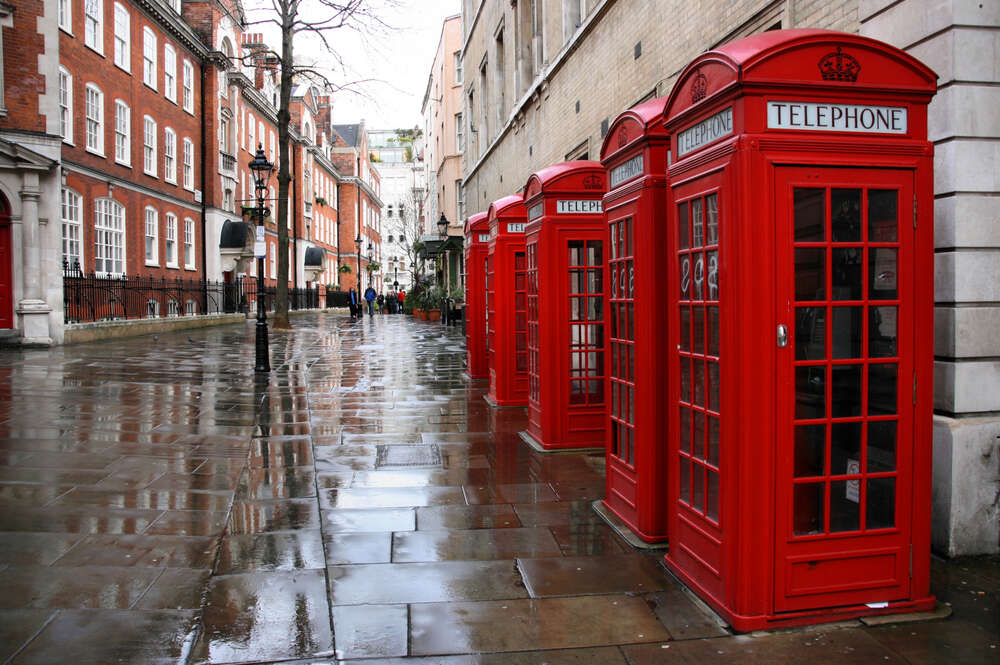 In rainy days of March, tourists make planes of cultural program: visit the Bodleian library in Oxford, buy tickets for the best musicals like The Book of Mormon, choose a ballet at the Royal Covent Garden Theater and climb the narrow spiral staircase to the main symbol of the capital – Big Ben. In the end of an exciting day, travelers visit the old-fashioned Mermaid's Inn, in Rye city, which still has atmosphere of the 11th century. Guests of the country stroll through the England's National Parks and Gardens on sunny days.
Packing List Items
In March one needs: a coat or demi-season jacket, waterproof shoes, hat and scarf.
Choose a suitcase of good quality with soft wheels – less noise and easier to carry.
Mind to bring: an umbrella – looks sweet, but takes up more space; or raincoat -  that is lighter and better saves you and your things from the rain.
Book tickets to England and keep in mind: smile, as only per one day you get into the lens of 50 security cameras and a dozen photos of tourists from different countries; apologize more often to blend in the Kingdom, and yes! Big Ben is a bell, and not just a cute clock tower.