November Weather for England
• November averages +8-9°С / humidity 87%
• highest was +16°С 
• lowest was -1°С 
• expected – +8°С
It is cold in November England. It blows a chilling wind. The weather is unpredictable, often gloomy and rainy.
Downtime in England in November
November is the low season month in England. The flow of tourists is lower. There are discounts on rooms and easy time.
Events in November:
• Guy Fawkes Night runs all over England on November 5th. As part of the event: holiday processions and fireworks.
In London:
o In the Alexandra Palace in Alexandra Palace Way: fireworks, laser show, bonfire, ice skating, street food and beer. Entrance fee is ~€ 6
o In the Totterridge Milhillians Cricket Club in Totterridge Green Street: processions, traditions, costumes, fire sites and fireworks, market with food and drinks. Entrance fee from ~€ 7
• Skate at Somerset House Festival is held in mid-November. As part of the event: parties on the ice. Entrance fee starts at ~€ 9.
Location: Edmond J. Safra Fountain Court, Somerset House, Strand, London
• Christmas Market at Waterperry is opened at the end of November. Opening hours: 10 am - 5 pm. Location: Waterperry Village, Oxford. Entrance fee ~€ 6.5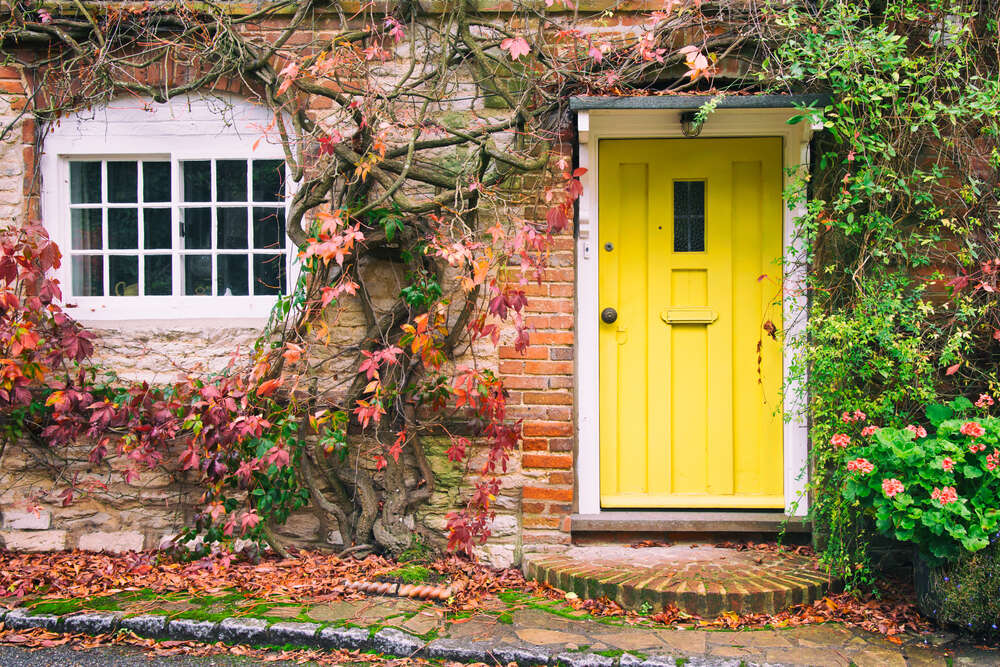 In November, tourists take a gentle stroll about the Christmas markets of Lincoln and Bath cities. Travelers visit indoor attractions most of the time, such as: Virginia Woolf House – Monk's House in the village of Rodmell. Holiday-makers feed piranhas at the National Sea Life Center in Birmingham. They watch the changing of the Guards at the Buckingham Palace in London. Fans of Shakespeare's works go to Stratford-upon-Avon, visiting the writer's House Museum and the Shakespeare Theater. Travelers are delighted with Royal Castles and Palaces.
Packing List Items
Waterproof shoes, a jacket with a hood, raglans and a hat one needs in England in November.
Raincoat is better protection in case of rain with a strong wind.
To an ice party dress in layers: cotton underwear, a soft sweater, warm trousers and a light down jacket.
To the fireworks show dress warmly: twist, shoes, hat and scarf.
Book your tickets to England to get into Christmas atmosphere with twinkling lights, open-air ice rinks, aroma of hot wine, spices and roasted chestnuts in the air.