German Weather in August 
• August averages +22° С / humidity 75%
• highest was +33°С 
• lowest was +9°С 
• expected – +23°С
As a rule, August days are sunny, dry and warm. Partly cloudy. It is getting cool in the evenings. There are weather swings and warm short showers in Bavaria. 
Downtime in Germany in August
August in Germany is a busy season. The country is overcrowded. The swimming season at the sea and lake resorts is in full swing. The final month of summer sales. Prices for leisure time activities are high.
August events and festivals:
• Beer festivals:
o 3-day Berlin International Beer Festival in early August. Location: Karl-Marks-Alley
o 11-day Straubing Gäubodenvolksfest in mid-August. Location: Am Hagen street
• Dresden City Day falls on the third weekend of August. All events are free. Locations:
o Theater Square
o Hauptstraße street
o Bruhl's Terrace at Georg-Treu-Platz 1
o Neumarkt Square between the Old Market and the Elbe
During the event:
o Awesome concerts, costume festive procession, festival of steamboats on the Elbe
o Fireworks at 10 pm on Königsufer
• 3-day Museum Festival in Frankfurt at the end of August. Single ticket to the museums costs €7, point of purchase: city museums and railway stations.
During the festival:
o Workshops for children and adults, musical concerts, guided tours
Some of the participating museums:
o Caricatura – Museum for Comic Art at Weckmarkt 17. Opening hours during the festival: 11 am - 8 pm
o German Film Museum at Schaumainkai 41. Opening hours during the festival: 1st and 3rd day 10 am - 8 pm, 2nd day 10 am - 10 pm
o Goethe House at Großer Hirschgraben 23-25. Opening hours during the festival: 10 am - 6 pm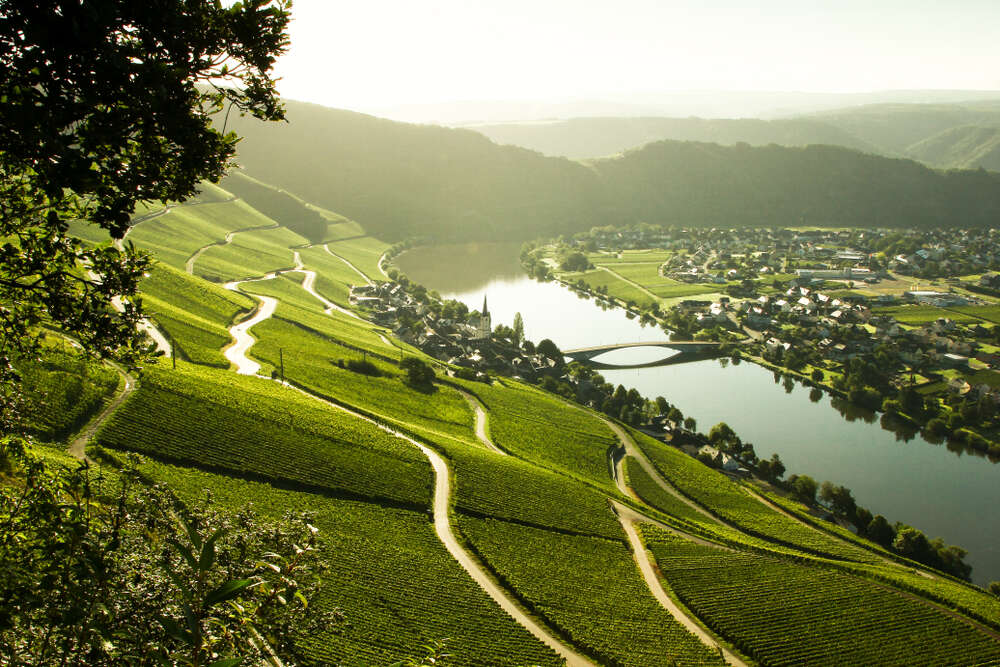 In August, in addition to the lake and sea fun, surfing and fishing, tourists love to walk in the Thuringian Forest. Some are interested in Moselle wine road trip. Others attend concerts and watch open-air cinema at the Könningsplatz in Munich.
Packing List Items
To Germany in August it is worth taking: shorts, t-shirts, jeans, bathing accessories, sunglasses and a hat.
For Bavaria trip, add an umbrella and a windbreaker to the list.
In the north of Germany, you will need warm clothes: a jacket and track pants.
A great month for a comfortable active journey, walks in the warm rain, participating in the cultural life of the country and beer tastings at the festivals! Buy tickets to Germany in a good time!