German Weather in July 
• July averages +23° С / humidity 70%
• highest was +39°С 
• lowest was +15°С 
• expected – +23°С
In July most of the days are warm, clear and sunny. Rains in the central and eastern part of the country. Often clouds, fogs and drizzle rains due to high humidity. It's cool in the mountains.
Downtime in Germany in July
July in Germany is a peak season. Cities are crowded. The swimming season is opened. Prices for tours, excursions, accommodation and flights are high.
July is full of festivals and events:
• Yearly Berlin Fashion Week in July. Events are both paid and free, open and closed. Within the event:
o Mercedes-Benz Fashion Week at Wilhelmstraße 43. Opening hours from 10 am to 5 pm
o Brand exhibitions, fashion shows and parties. Locations:
- Arena Berlin at Eichenstrasse 4
- Station-Berlin at Luckenwalder Str. 4-6 
- Knutschfleck at Alexanderstraße 3 
• Classic Open-Air Festival Berlin in early July. A big concert at the Gendarmenmarkt square. Beginning at 7:30 pm. Ticket price starts at €51
• Bayreuth Wagner Festival opens in late July. Location: Theater Festspielhaus at Beim Alten Bahnhof 2. Admission is €100-500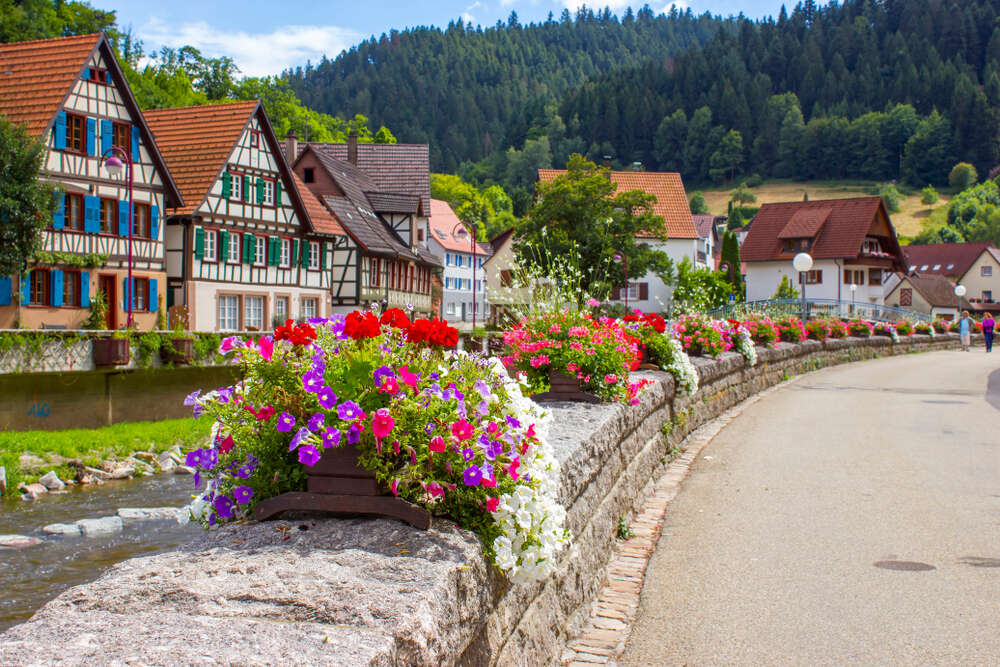 In July, tourists practice rafting, hang gliding and cycling. Relax on the seaside resorts. Choose a cruise on the Rhine, Elbe or Main. Go shopping in Düsseldorf and Berlin. Combine trips with the German historical monuments tours.
Packing List Items
To Germany, in July, pack a swimsuit, sunglasses, beach slippers, T-shirts and jackets with short sleeves, flat shoes.
An umbrella is sure to come in handy.
For evenings: a warm sweater and mosquito spray.
Great weather, activities, fun festivals, sales events and fascinating museums of the country are waiting for you! Book your tickets to Germany today!