Cote d'Azur is a unique and inimitable region with its own special sophisticated cuisine. In search of the best restaurants on the Cote d'Azur, Travellizy Team went to Monaco, Cannes and Nice, and selected a list of places where lunch or dinner will be a pleasure not only for taste buds, but also for all the senses that a person has.
Having visited these restaurants, you will feel the unique atmosphere of Cote d'Azur in every sense: from breakfast in the alleys of the old city of Cannes to a romantic dinner on the shores of the Ligurian Sea in Monaco.
We also wanted our list to become an application guide for those traveling around the French Riviera. So, this is TOP of our favorites:
Le Roof, Cannes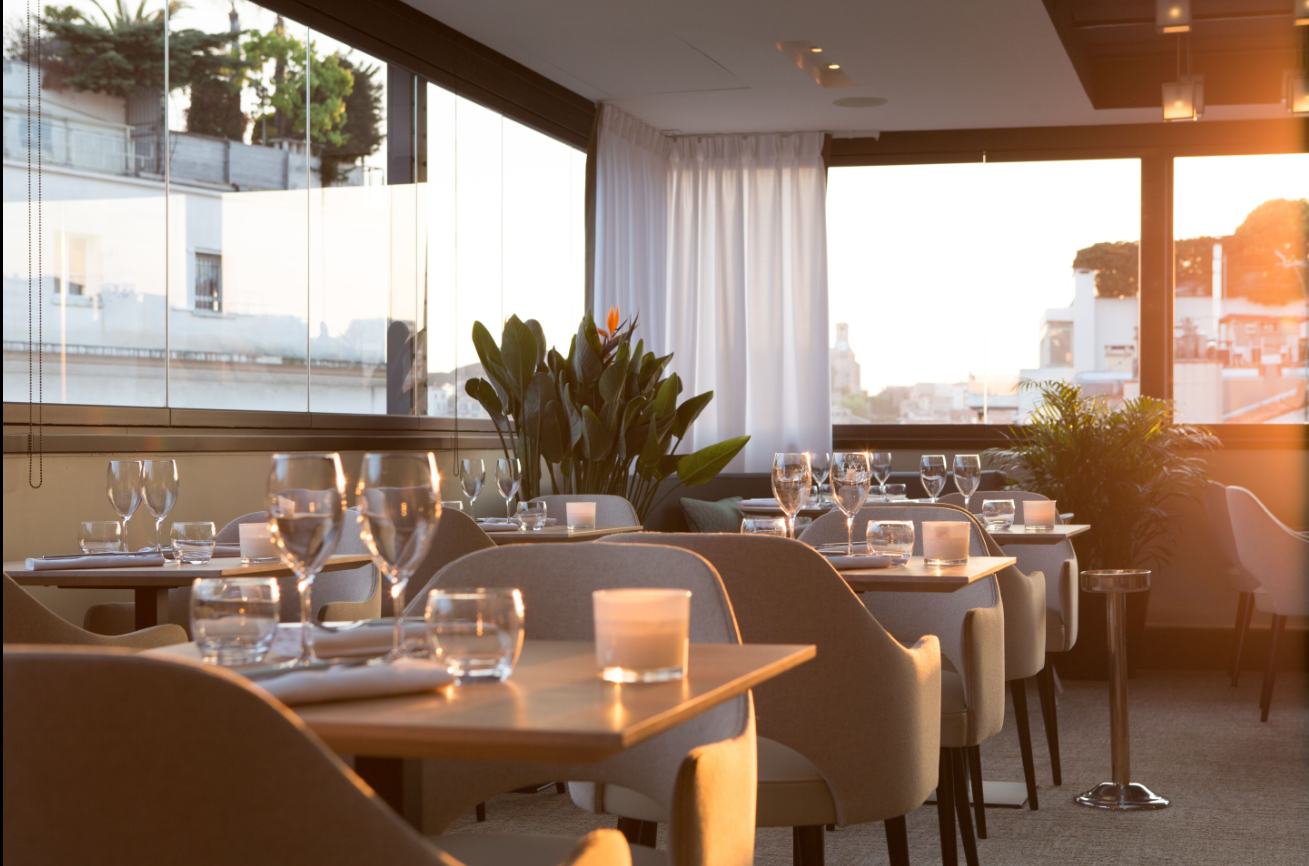 Location: 1 rue Notre Dame | Five Seas Hotel, 06400 Cannes
Cuisine: French, Mediterranean, European
Average check for dinner: € 55
Details: a concept restaurant led by chef Arnaud Tabarec. A lively and stylish place with beautiful views of Cannes, the restaurant is located on the roof of Five Seas Hotel. Visitors talk about sophisticated cuisine and excellent restaurant service. Arnaud Tabarec keeps his recipes a secret, but you will not doubt the appetizing appearance of his tasting plates!
Le Park 45, Cannes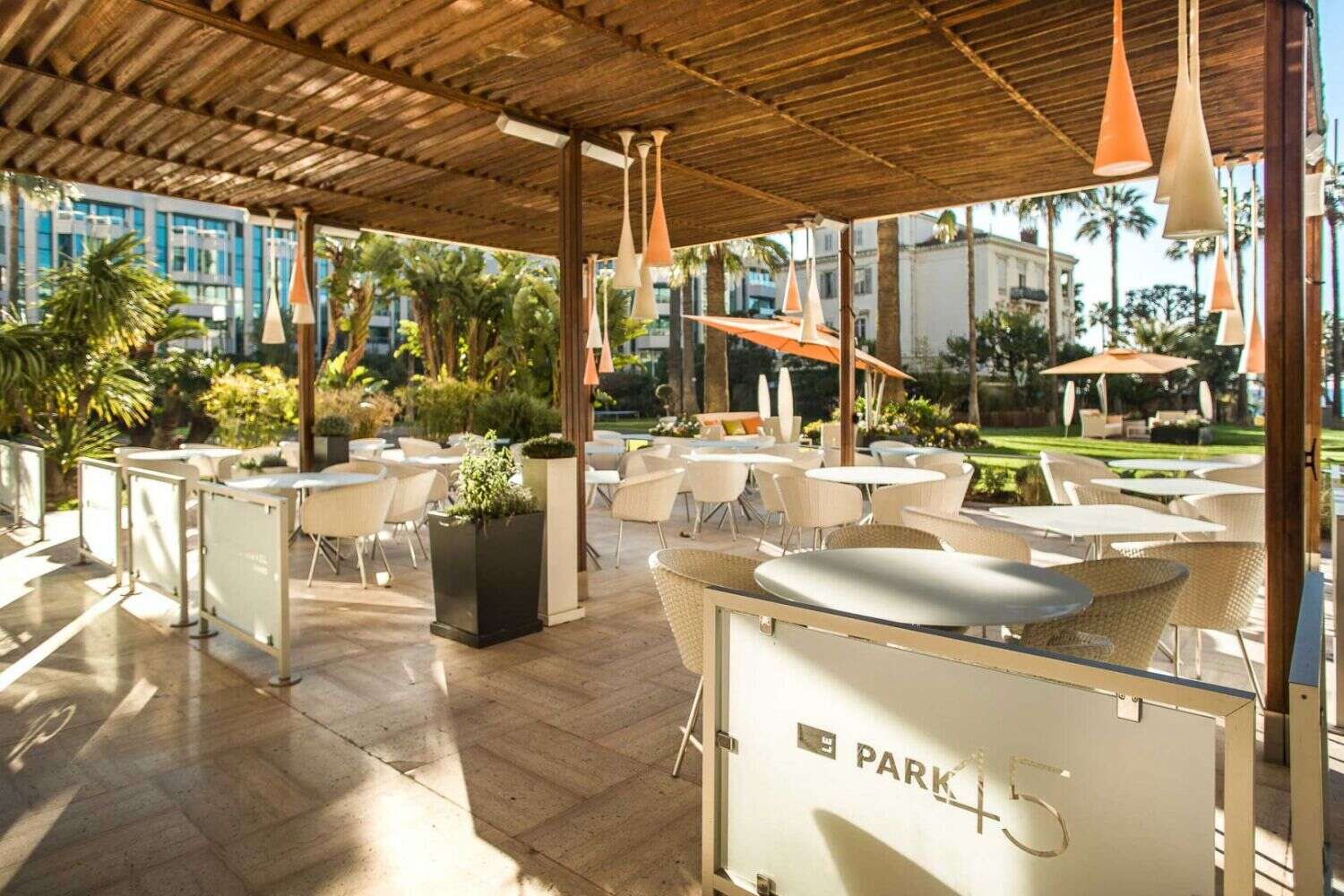 Location: 45 boulevard de la Croisette, 06401 Cannes
Cuisine: Mediterranean, French, European
Average check for dinner: € 120
Details: presentable restaurant in the picturesque Grand Hotel. The restaurant is marked with a Michelin star. Here you need to enjoy gourmet food and not wait for any huge portions, more likely, this is a restaurant for a special occasion. There are three types of menus. Guests receive many compliments from the kitchen. Before visiting the restaurant, it is better to book a table in advance.
Le Baoli, Cannes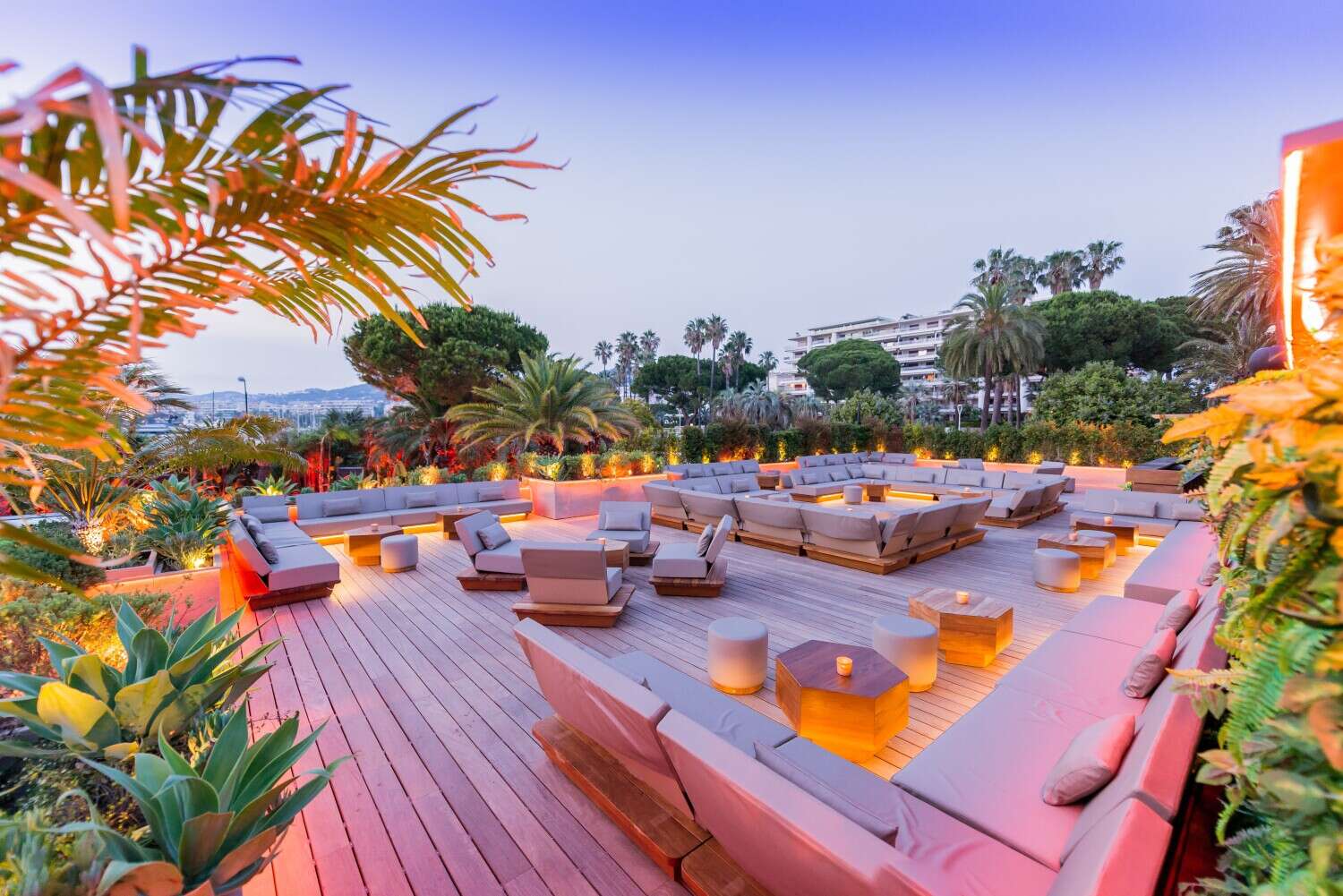 Location: Boulevard de la Croisette | Port Pierre Canto, 06400 Cannes
Cuisine: French, Japanese, Asian
Average check for dinner: € 68
Details: They serve here both traditional Mediterranean dishes and gourmet Asian dishes - from chef Christophe Gervais. A separate waiter is attached to each table, the restaurant turns into the most fashionable nightclub in Cannes after 23:00. Every hour they set fire to the bar and arrange a show. Guests appreciate the stylish interior and elegant atmosphere of the restaurant, combined with stunning sea views. On the second floor, there is a terrace overlooking the yacht club.
Medusa, Cannes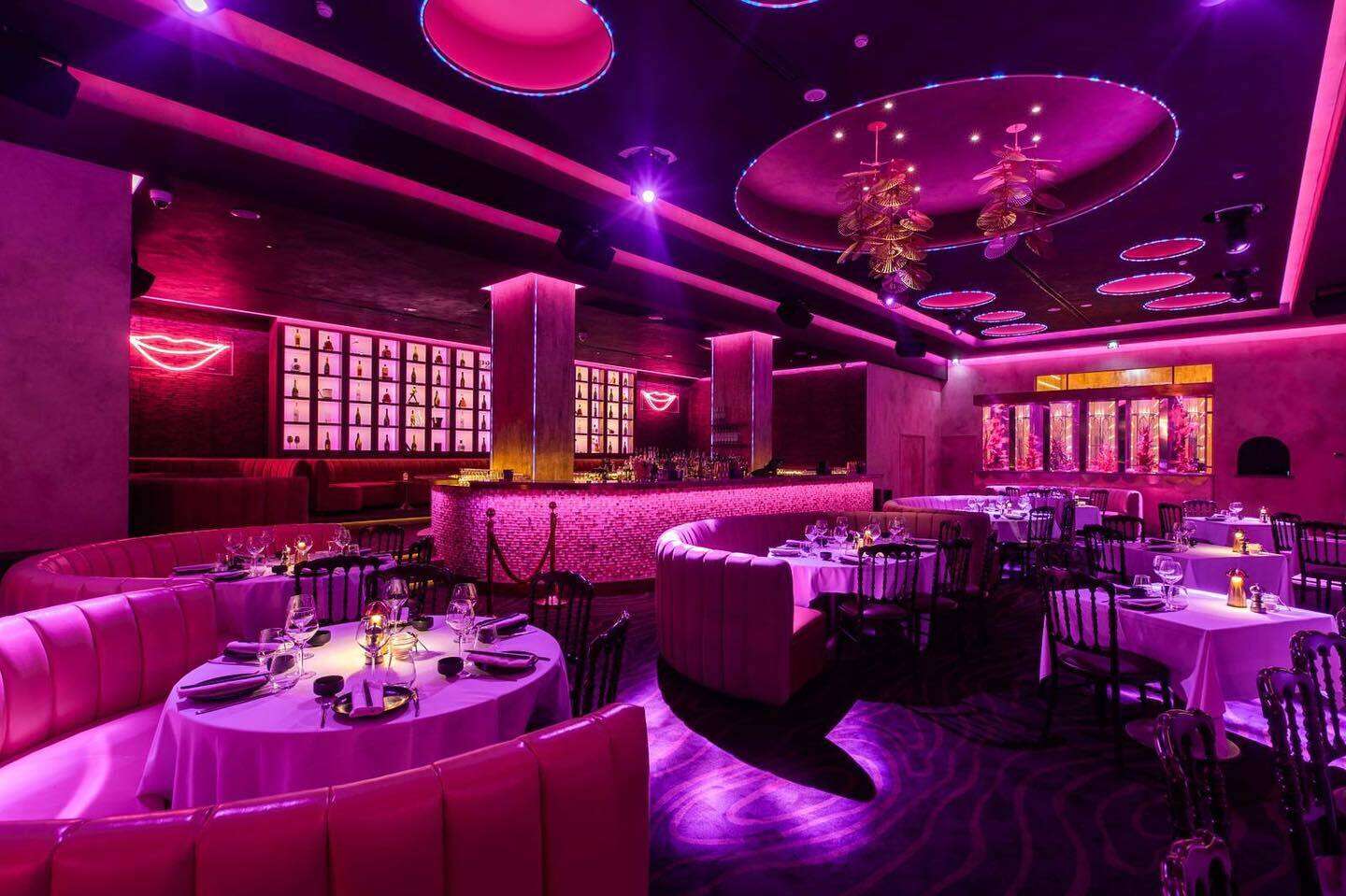 Location: Place Franklin Roosevelt, 06400 Cannes
Cuisine: Mediterranean, Asian, Greek
Average check for dinner: € 104
Details: Medusa is like a modern cabaret disco. The food is great and the shows are crazy and amazing. There is plenty of live singers, go-go dancers and hookahs. All this is reinforced by the stunning views of the sea and the island of Saint Margaret. You go there for a late dinner (Medusa opens at 20:00), enjoy the show, and if you have enough energy, the restaurant turns into a club after 24:00.
Keisuke Matsushima, Nice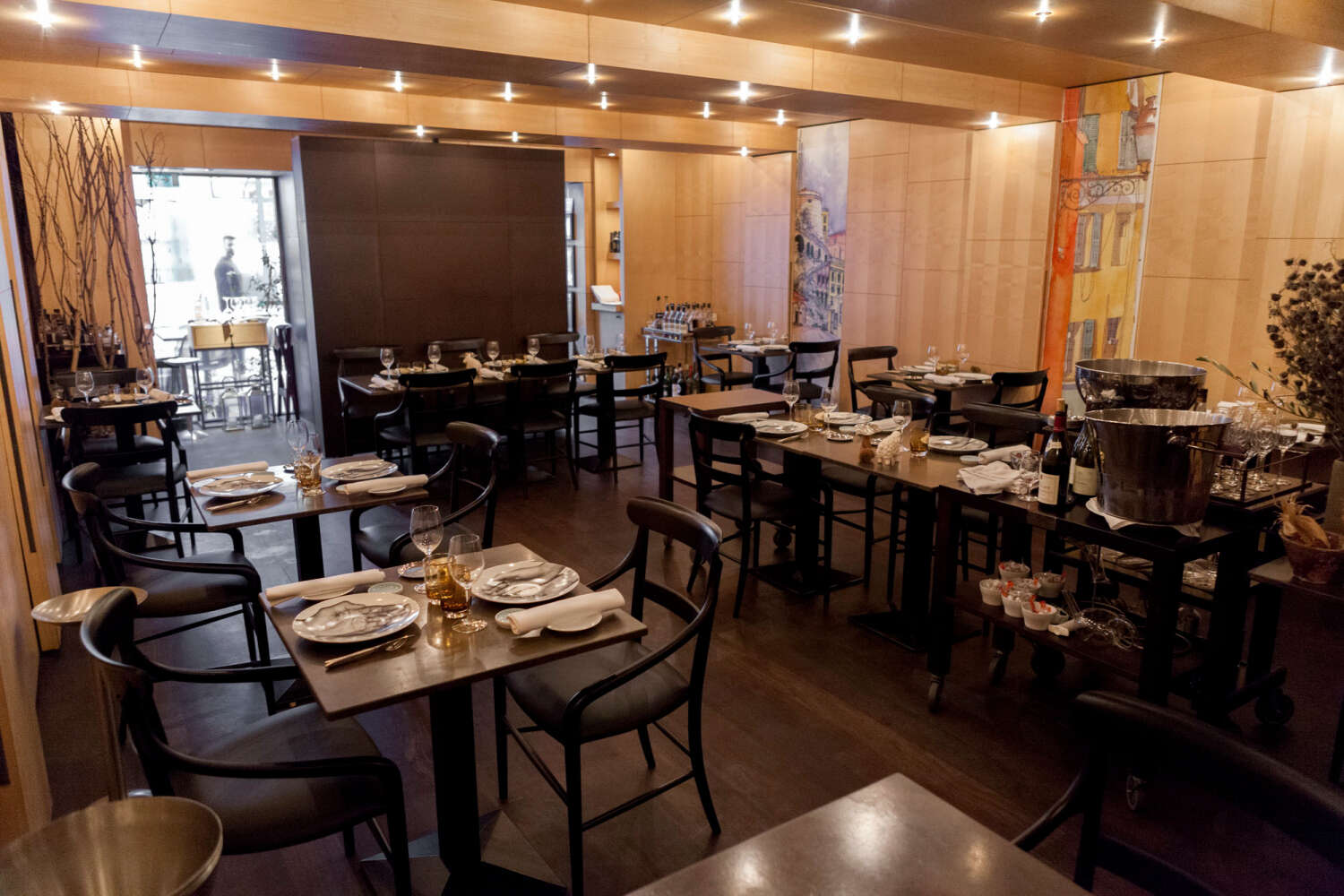 Location: 22 rue de France, 06000 Nice, France
Cuisine: French, European, fusion
Average check for dinner: € 90
Details: One of the best gourmet places in Nice. The restaurant is not large, and inconspicuous from the street, but those who dare to stop by, will get acquainted with one of the best establishments in the city. We recommend booking a table in advance. Keisuke Matsushima is Michelin-starred, run by a Japanese chef. Guests are offered several menu options - sets and a good bar menu.
Le Bistrot Gourmand, Nice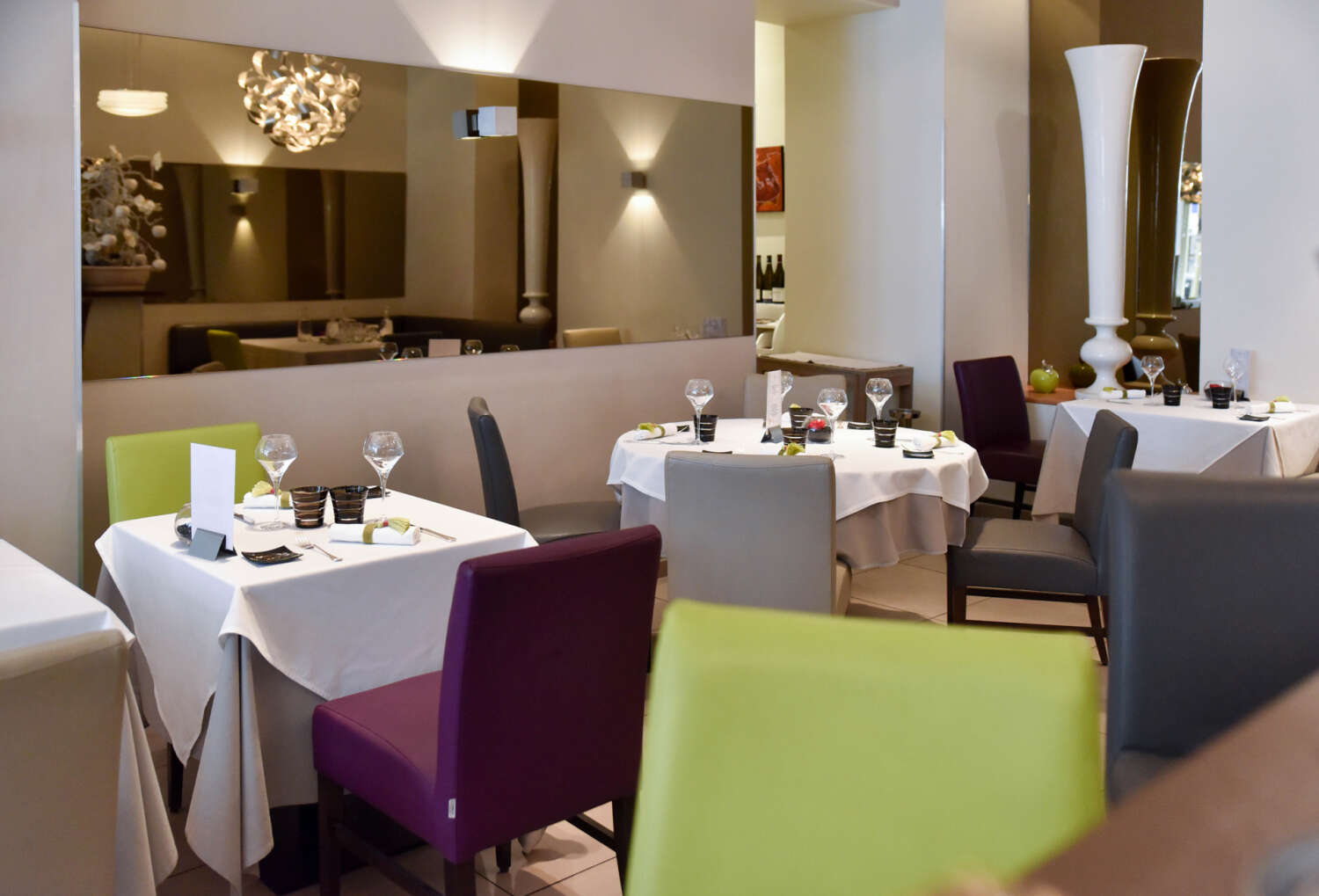 Location: 3 rue Desboutin, 06300 Nice
Cuisine: French
Average check for dinner: € 43
Details: You can find here gourmet French cuisine, reasonable prices considering that the restaurant is on the Michelin Guide list. If you want to join the gourmet cuisine, but not very expensive, you should go to this restaurant to enjoy excellent dishes and excellent service. You can order a special menu, which includes two dishes and a dessert for only € 27, which is quite inexpensive for a restaurant of this level. While you wait for the dishes to be prepared, waiters will bring you compliments in the form of small snacks.
Crazy Fish, Monte Carlo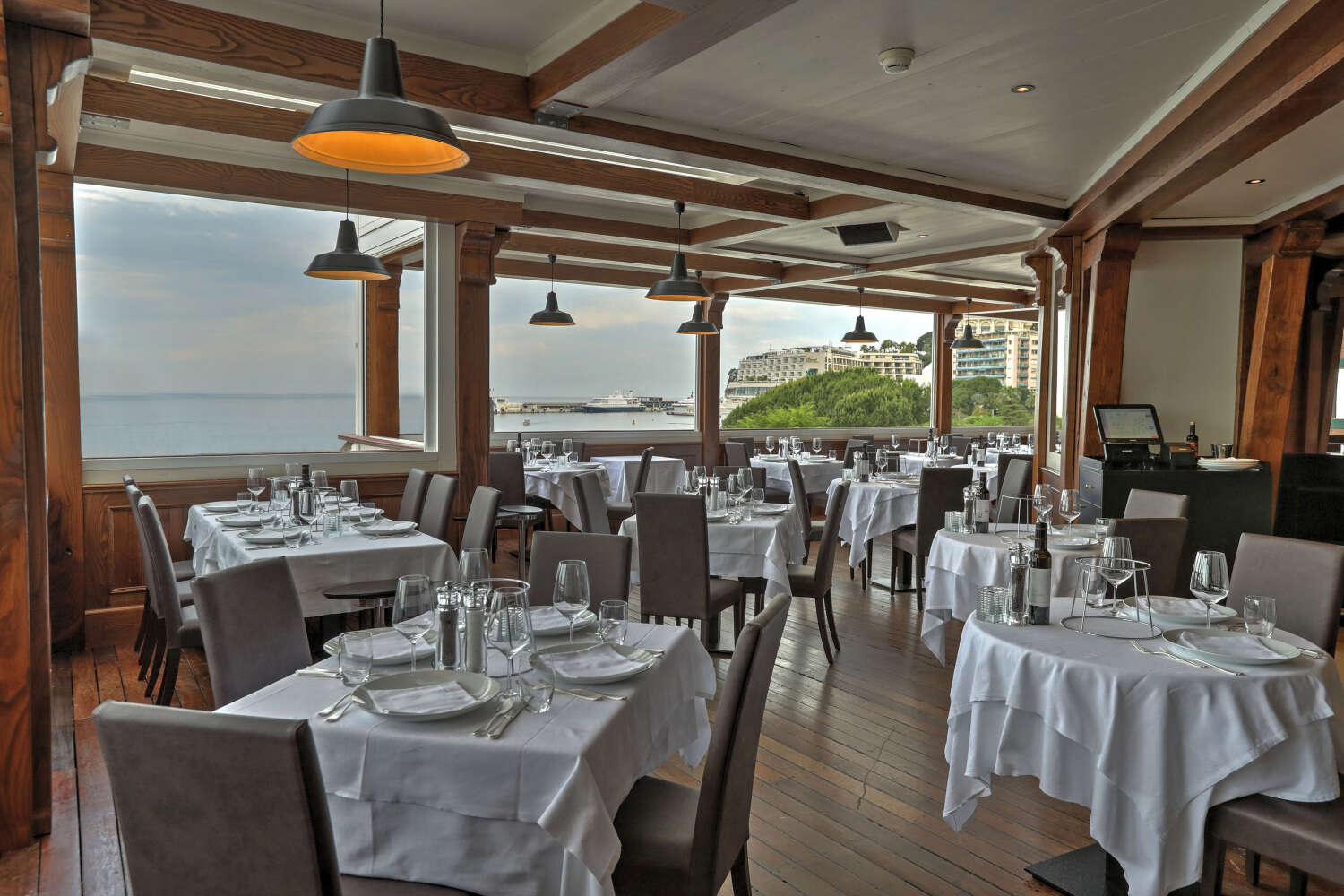 Location: 10 Avenue Princesse Grace | Grimaldi Forum, 2nd floor, Monte Carlo 98000, Monaco
Cuisine: Italian, Mediterranean
Average check for dinner: € 95
Details: It's an Italian restaurant of Assunta Madre, a great place for seafood lovers. Fish and shellfish are laid out in an open display case on ice - you can choose from which foods your dish will be prepared. The staff is friendly and attentive.
Rampoldi, Monte Carlo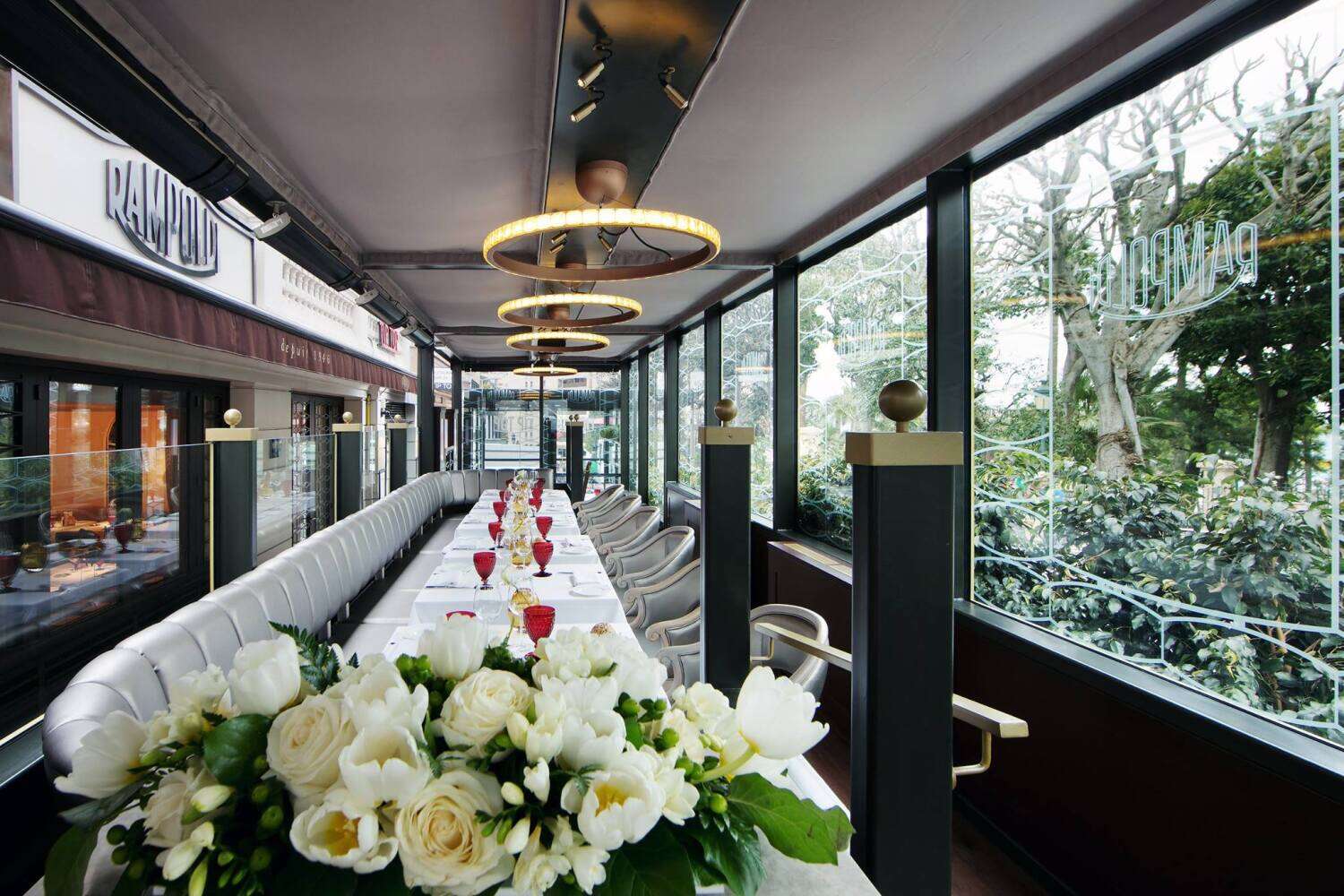 Location: 3 Avenue des Spelugues, Monte Carlo 98000, Monaco
Cuisine: Italian, Mediterranean, European
Average check for dinner: € 73
Details: A restaurant with history, it opened its doors back in 1946, and for more than 70 years, it has retained the status of a favorite institution of members of the Princely family. Rampoldi was visited by Frank Sinatra, Carey Grant, Karl Lagerfeld and other stars. The restaurant is run by the talented chef Antonio Salvatore. Rampoldi has retained the charm of a high society establishment. The restaurant has a cigar room, after dinner you can light a pipe or cigar with a glass of a good drink. The walls of this room are decorated in the form of stylish wooden cells, where regular guests store their cigars.
Bonus: Travellizy Promotion on the Cote d'Azur
Are you planning a trip to the Riviera this autumn? Take part in a promotion from Travellizy online platform! Visit each of the 8 restaurants in our ranking and take a photo inside. The reward for the participants will be a new car. Look for a restaurant map and quest details on our website.