In 1971, the Hanover authorities came up with a thing, the Red Thread that connects all the most important sights of the old city. This is how one of the most famous European tourist routes appeared, and it connects 36 interesting places today.
Welcome to Hanover!
Hanover is the country's largest transport hub. It is believed that this is a city of business tourism, as once a month, they organize some major industrial or agricultural exhibition, which attracts participants and visitors from around the world. Hanover Airport accepts the second number of airlines after Munich. But you can come here also from Berlin. On a high-speed train, the journey takes only two hours.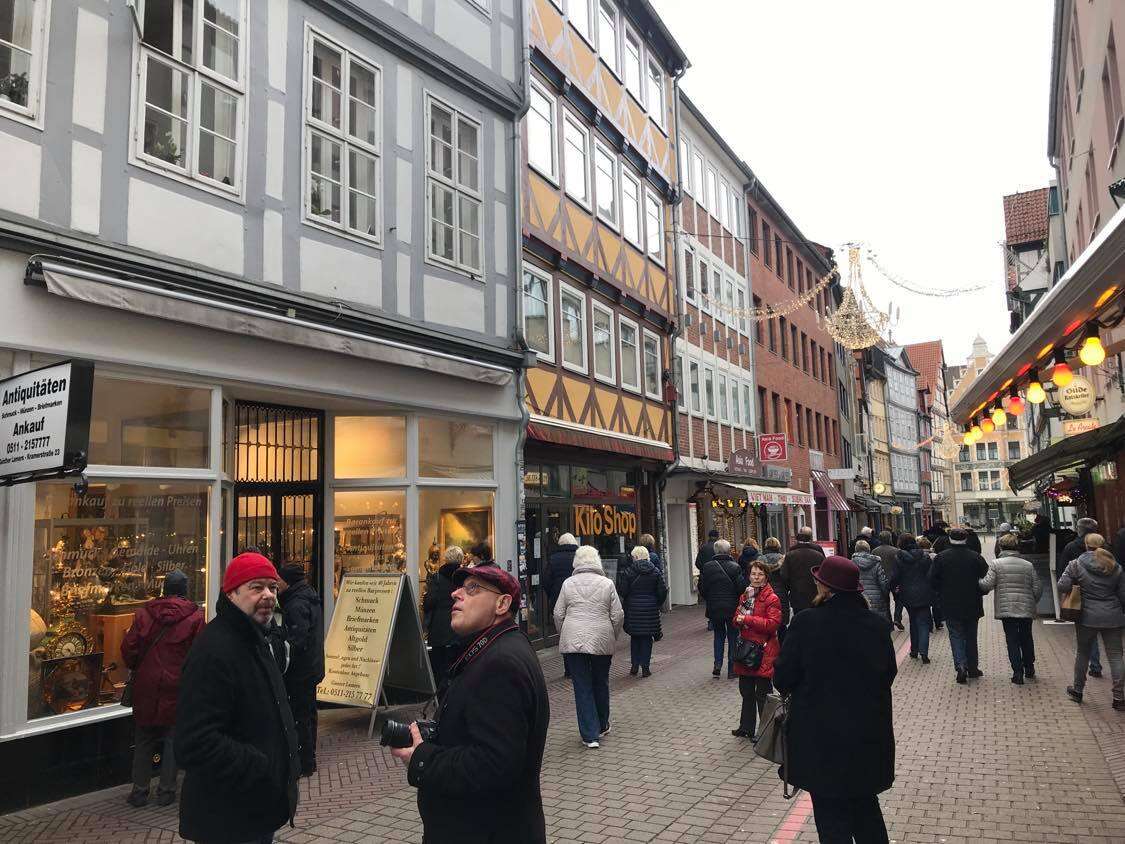 The city has a very convenient city transport system consisting of tram metro lines and buses. But they are not needed for a walk along Threads.
Red Thread
The route is 4.3 km long and will last for 2.5 hours. You can get a route map in the tourist centre, download it, or install the application - you won't get confused (Der rote Faden). It starts and ends at the tourist centre, which is located near the main railway station in the city.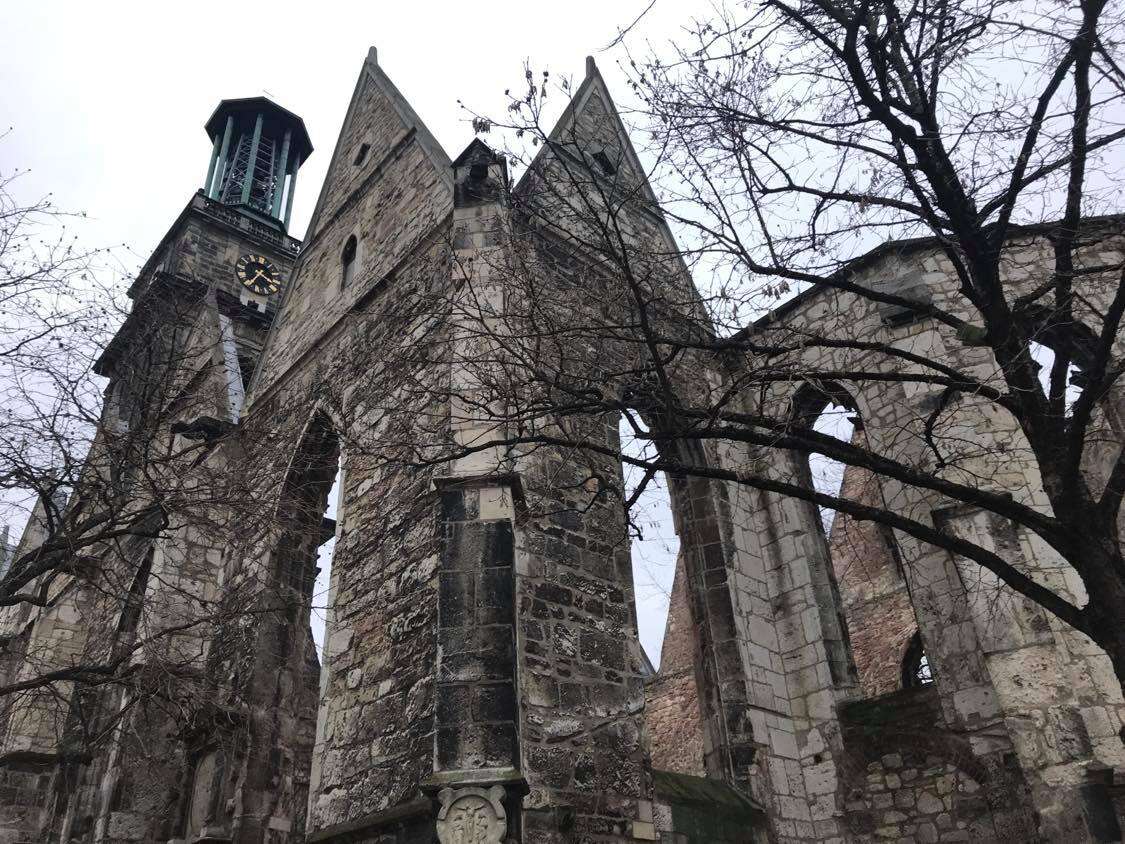 The route passes through the city centre and, following it, you will see the entire cultural heritage of the city: the monument to Leibniz and his house, the opera house and the church destroyed during World War II, which was not rebuilt as a warning for descendants, New Town Hall and Marienburg Castle.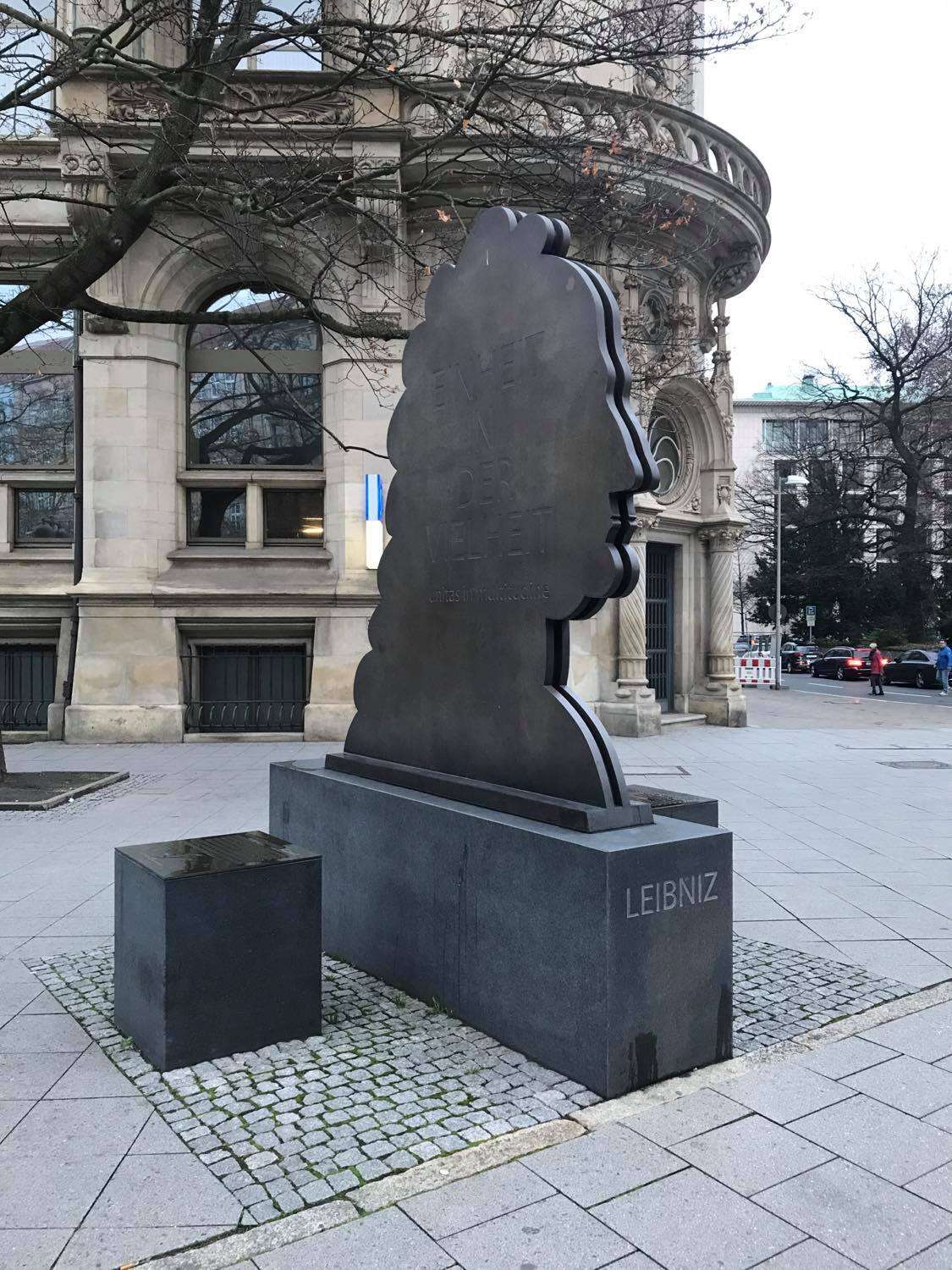 And of course, you will not pass by typical German houses, whose age will cause a quiet (or perhaps stormy) delight. There is just one moment: if you will follow the line without a card, do not be afraid, if it is suddenly interrupted.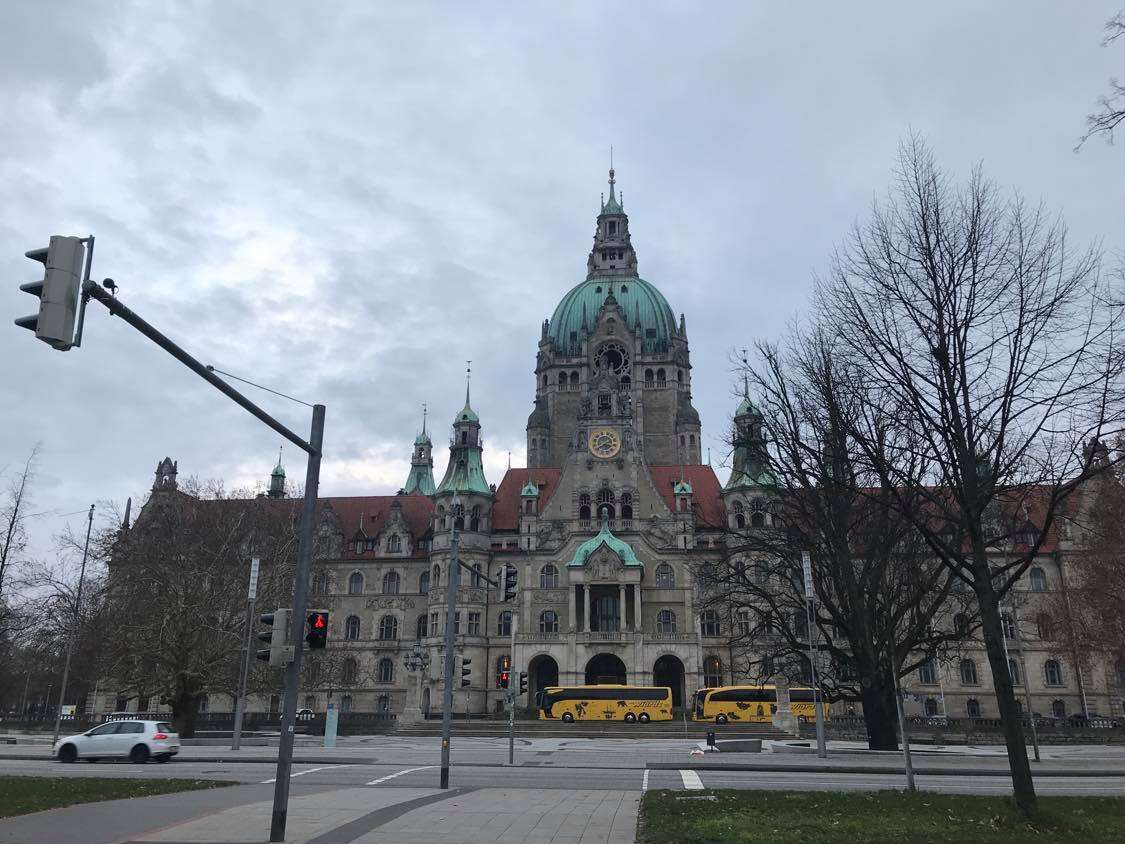 Take a close look around. The fact is that due to multiple reconstructions of streets and squares, the line periodically disappears. Then it is restored again, but while construction work is underway on the streets, it might be lost. But it's not a big deal. In the end, in search of a route, perhaps you will find something for your liking.
Blue Thread
Here is another route complementing the previous one. Many new attractions were built during the existence of the red route. And the city council decided not to complement the old route, but to create a new one. As a result, the Blue Thread appeared. Unlike the previous one, this line is not marked on the sidewalks. You can find a route map only on Wikipedia or on a special website. The Blue Thread consists of 38 knots.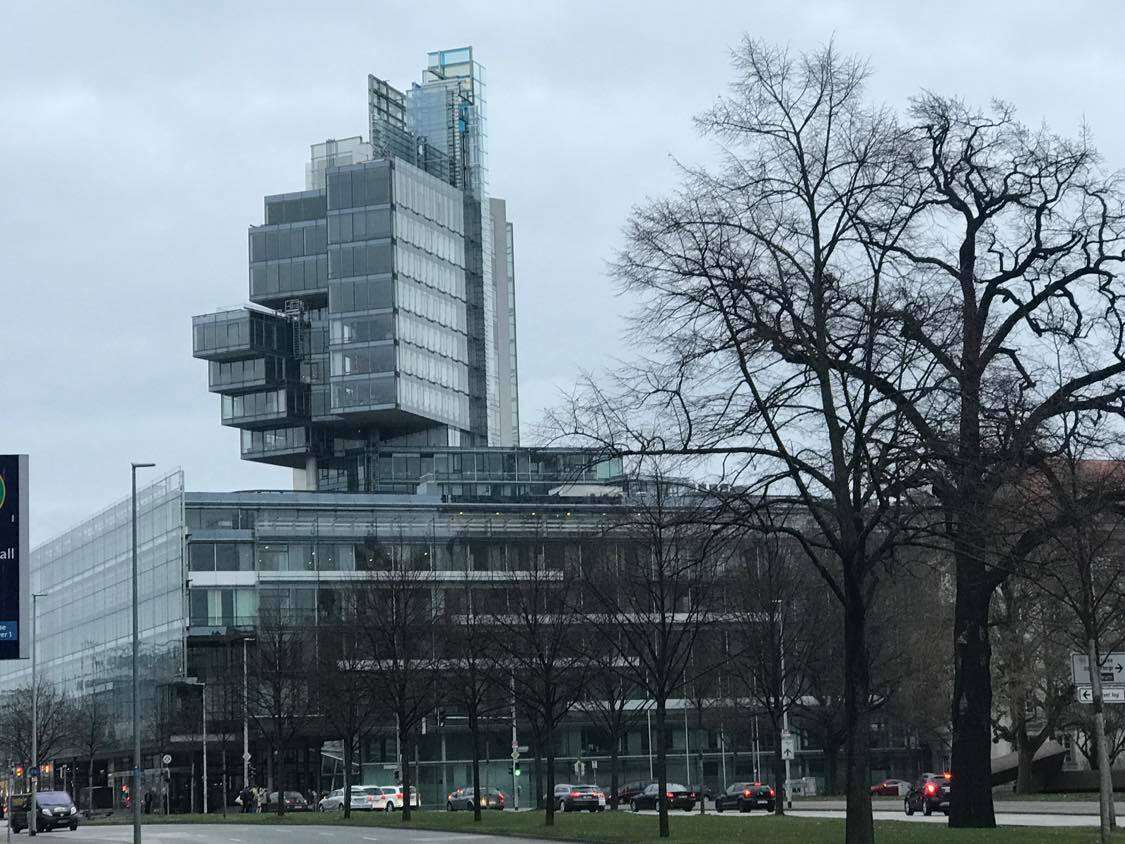 Despite two routes, which are very rich insights, there are places in the city that are not covered by the Red and Blue Threads, but it is definitely worth a visit.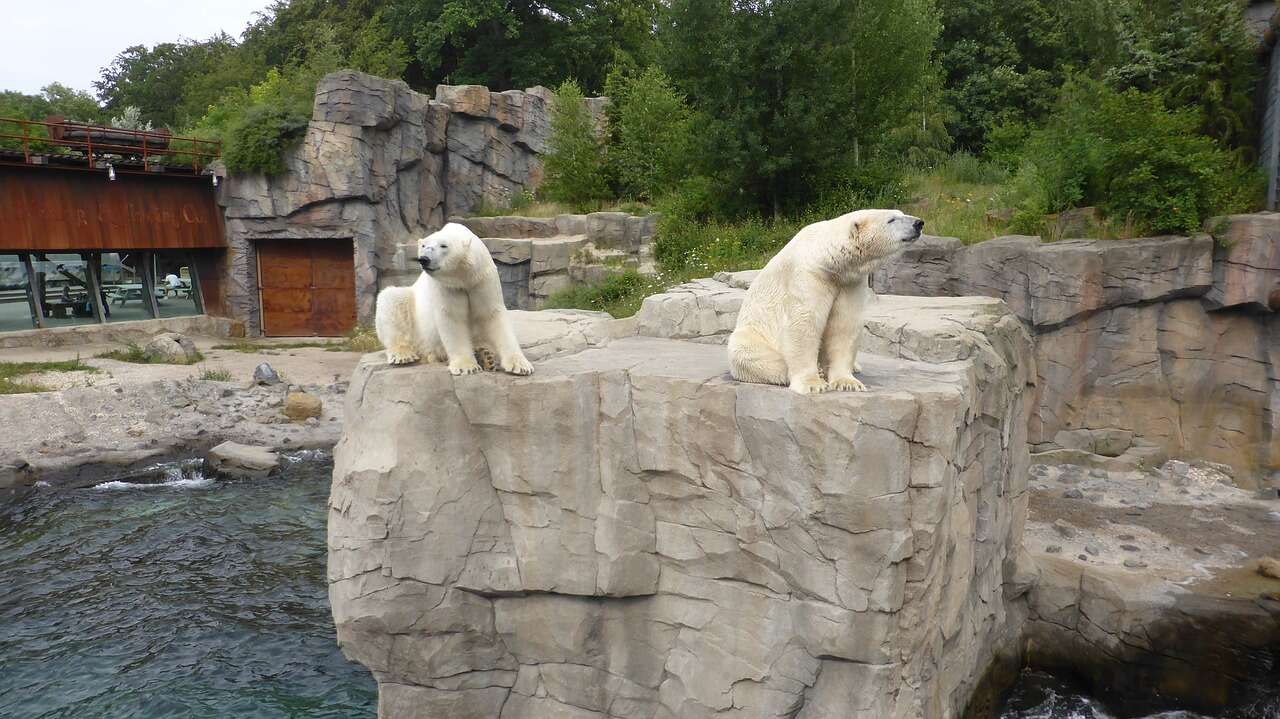 Hanover Zoo is a menagerie founded in 1865. In size, it is significantly larger than the Amsterdam Zoo or the Paris Zoo.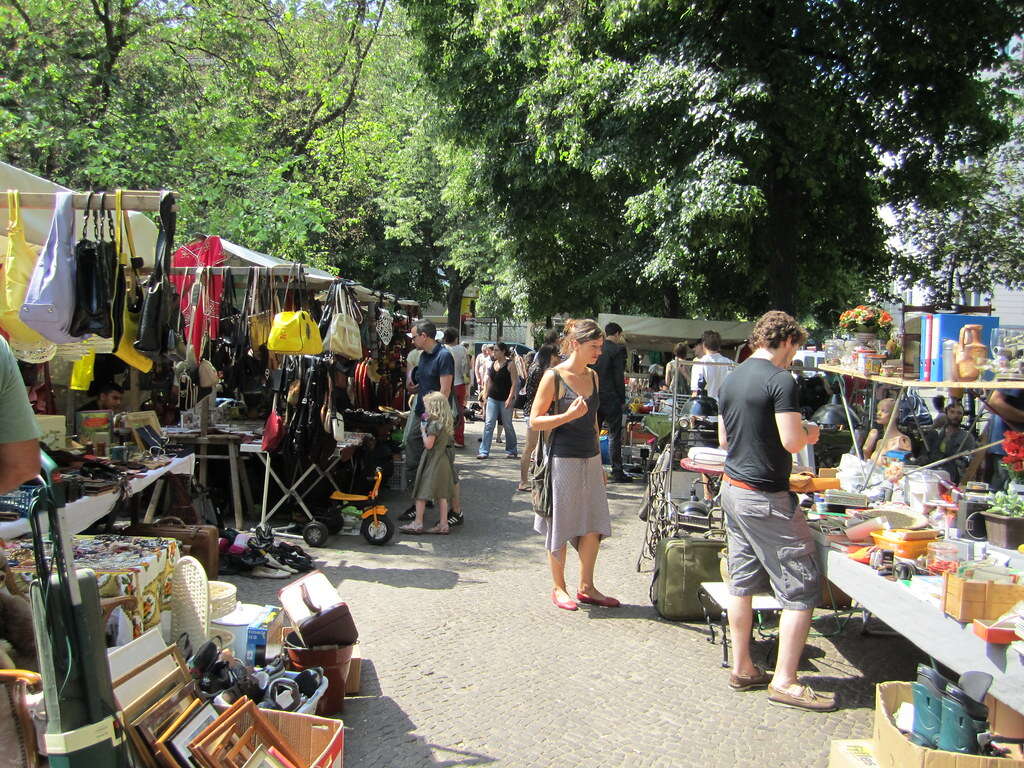 Flea Market gathers every Saturday on the Laine River embankment, and every second Saturday of the month on the Balhofplatz.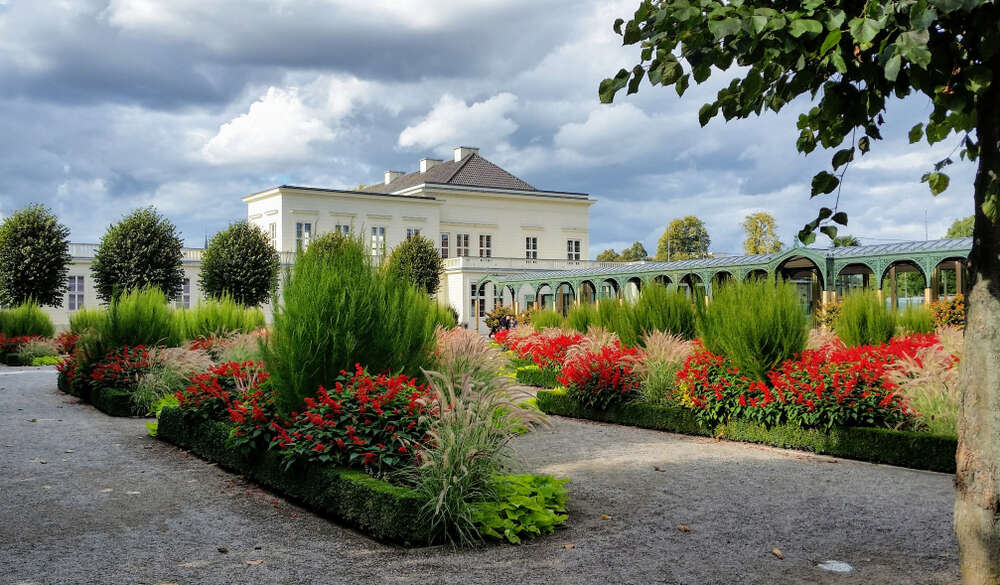 Botanical Garden was laid out like a vegetable garden for the palace kitchen, and the first greenhouse appeared there in 1689, it is impressive, isn't it? In spring, these 12 hectares turn into a place of pilgrimage for both local residents and tourists.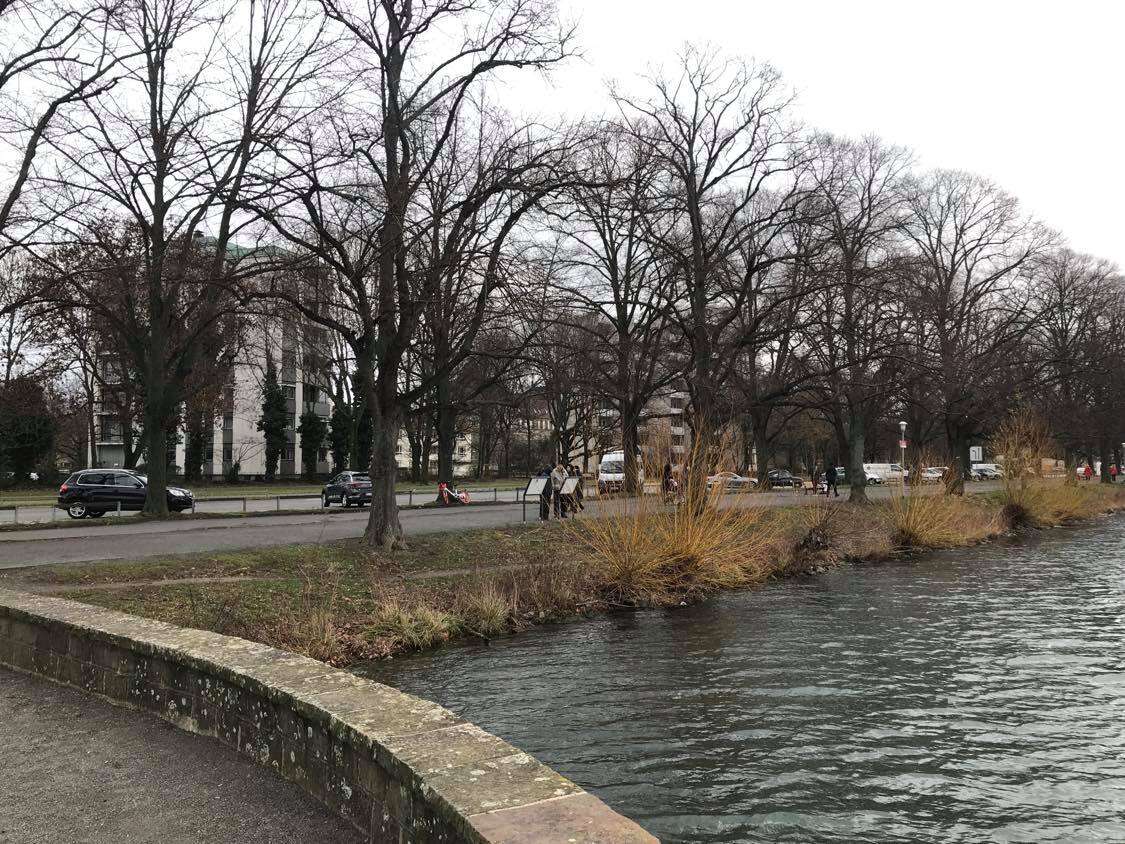 Lake Mash (Maschsee) is a man-made lake, on which a boat goes in summer. It's a favorite vacation spot for children and adults. There are recreational facilities, bicycle paths along the lake.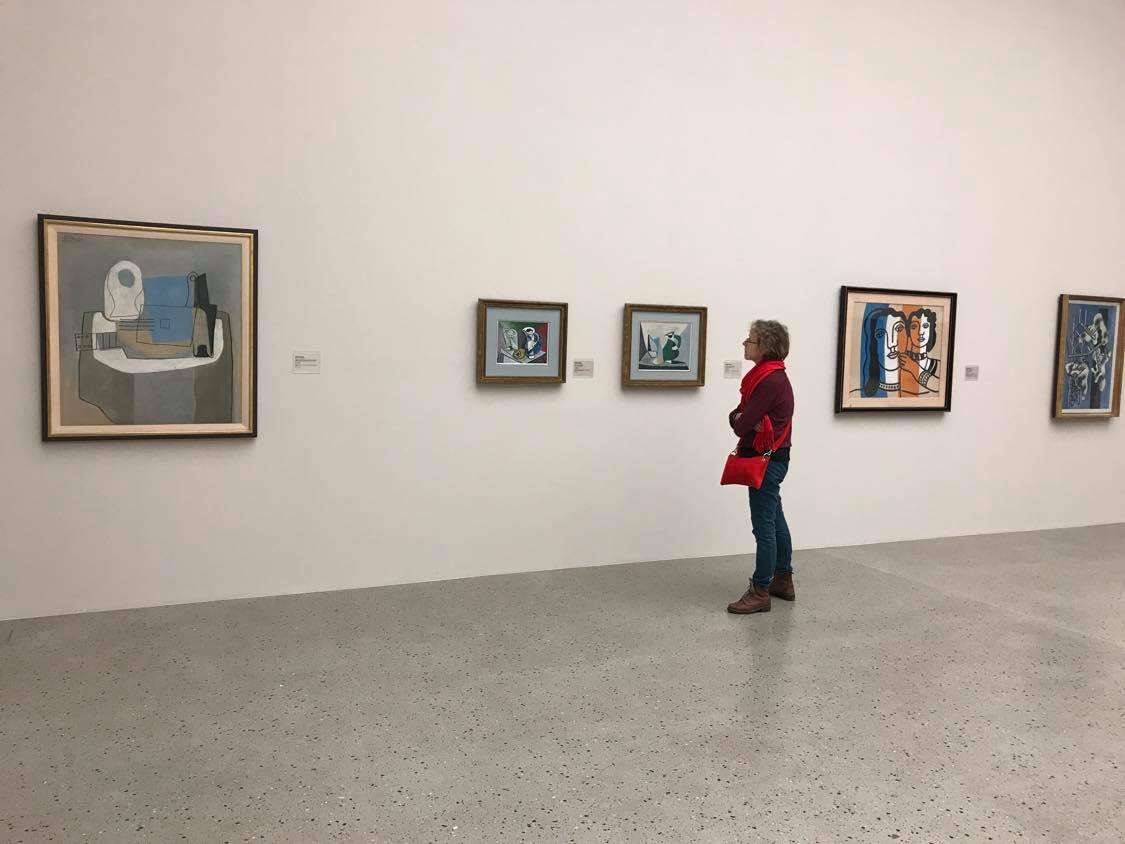 Sprengel Museum is Hannover Museum of Modern Art, located on the shores of Lake Mash. It's a large cultural center where events, meetings, and a library work. Here you can see Picasso, Chagall, Nolde. The entrance fee is lower than in the capital's museums, it's 7 EUR, and on Fridays, visitors can enter it free of charge. But if you are not interested in contemporary art, do not be discouraged, as there are still about 40 museums and galleries in the city.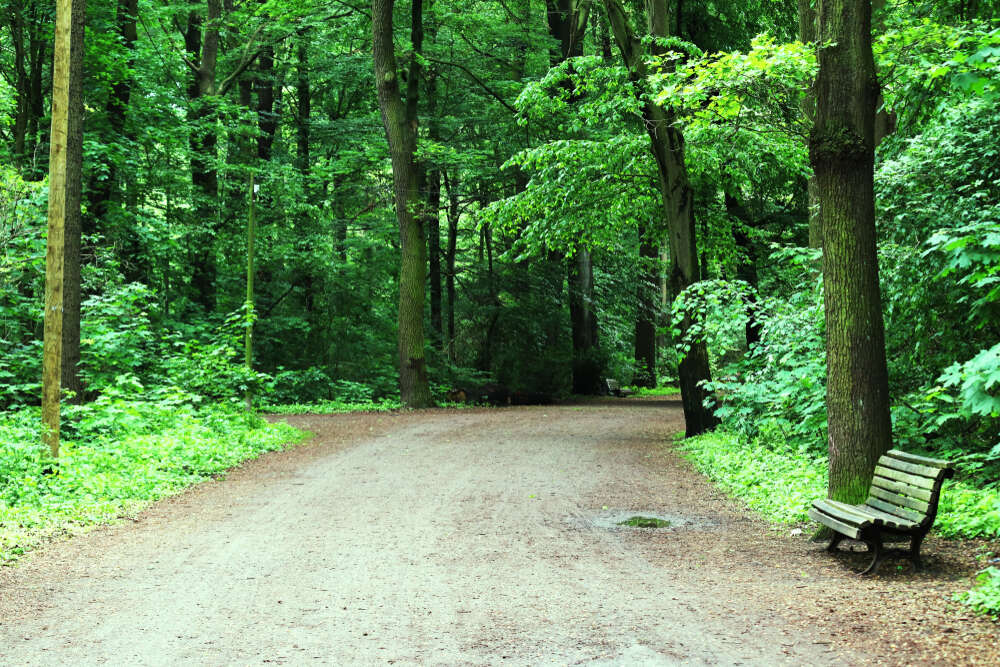 Eilenriede Park, or we'd rather call this park a forest. Although, it doesn't fit in one's head, that there may be a forest in the city center. But not in Hanover. This, indeed, is a forest, which is called the Hannover Inner Forest of a huge area. All conditions for recreation are created here - special places and glades, sports grounds for athletes. At the edge of the forest, there are luxurious villas of the late XIX and early XX century.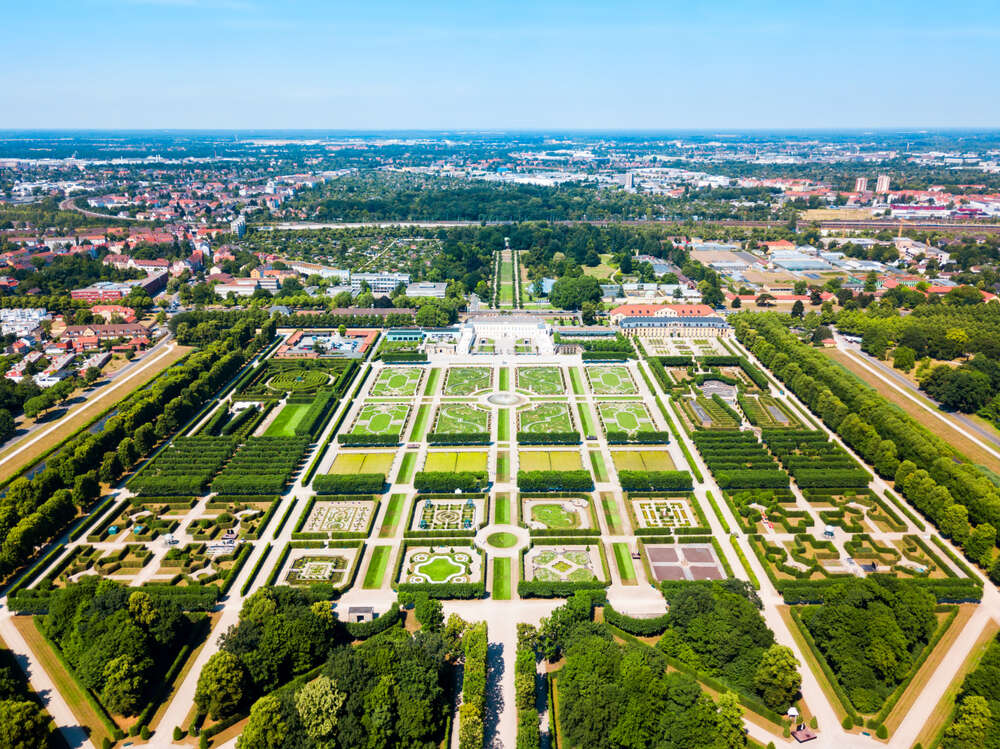 Herrenhausen Gardens. Again, this is not a park, but gardens. Magnificent gardens, royal! They were laid down in 1640. They consist of several parts, which are very difficult to walk around in one day. And although they are open all year round, you should visit them in the warm season. The cost of visiting is 8 euros. You also need to pay another 4 euros, if you want to look at the working fountains and evening illumination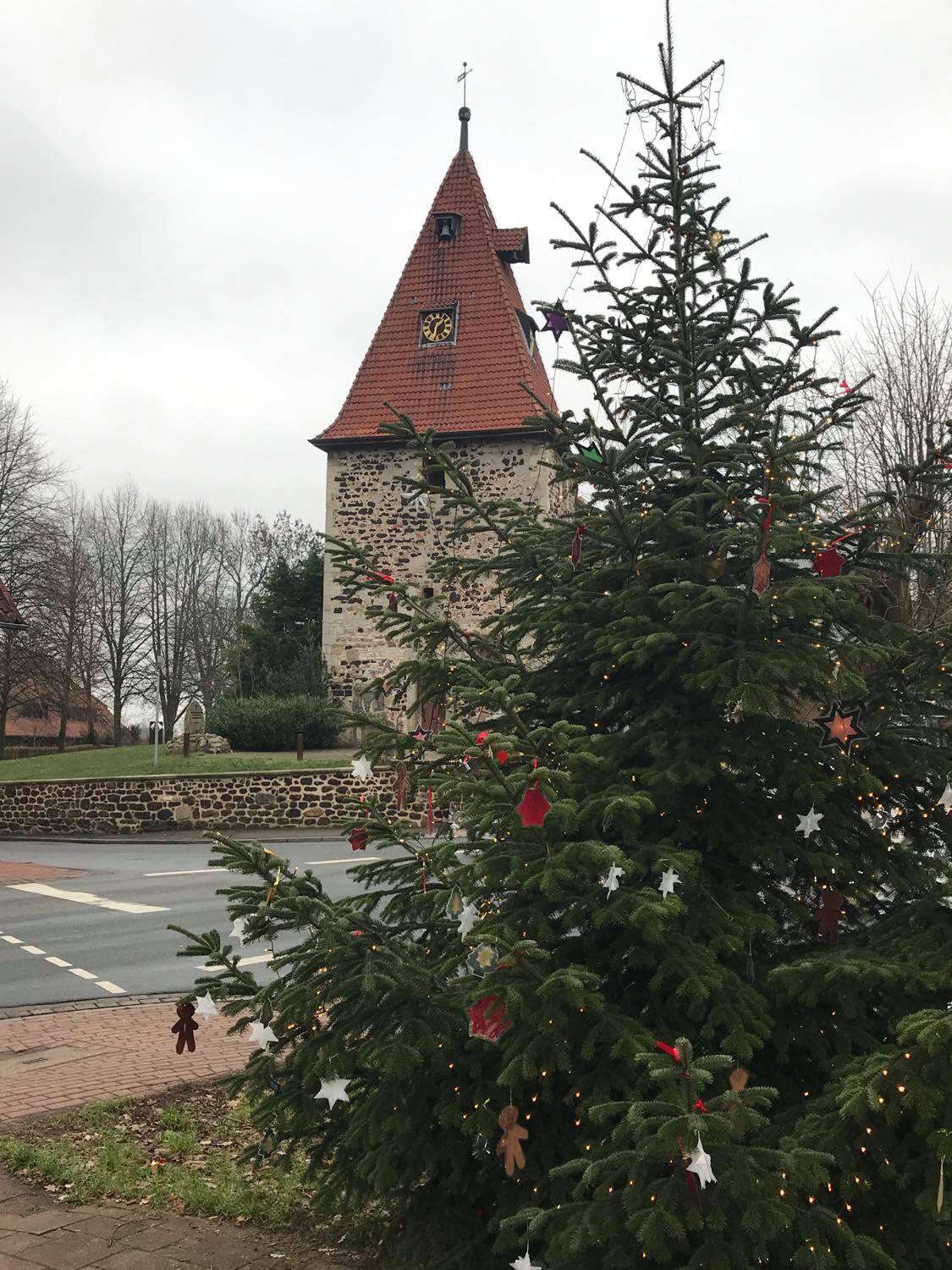 Bissendorf - This inconspicuous village is located 18 km from Hanover. You can get there by car or by train from the central railway station of Hanover in 20 minutes. What is remarkable about this place? The fact that the musicians of the Scorpions live here. They say that they can be found in a local bar. And also in the village, there is a museum where some things of the legendary group are stored. But to get there, you need to call the museum by phone 05130 7101 and make an appointment from 15:00 to 18:00. Museum information.