Italy Weather in April
- April averages is + 17 ° С / humidity 75%
- highest was +31°С in 2011 
- lowest was -3°С in 1980
- expected – +17°С
In April Italy is sunny and warm, but no exhausting heat. Frequent rains and cool days are throughout the month.
Downtime in Italy in April
April in Italy is the happy medium between the slow time and the peak season.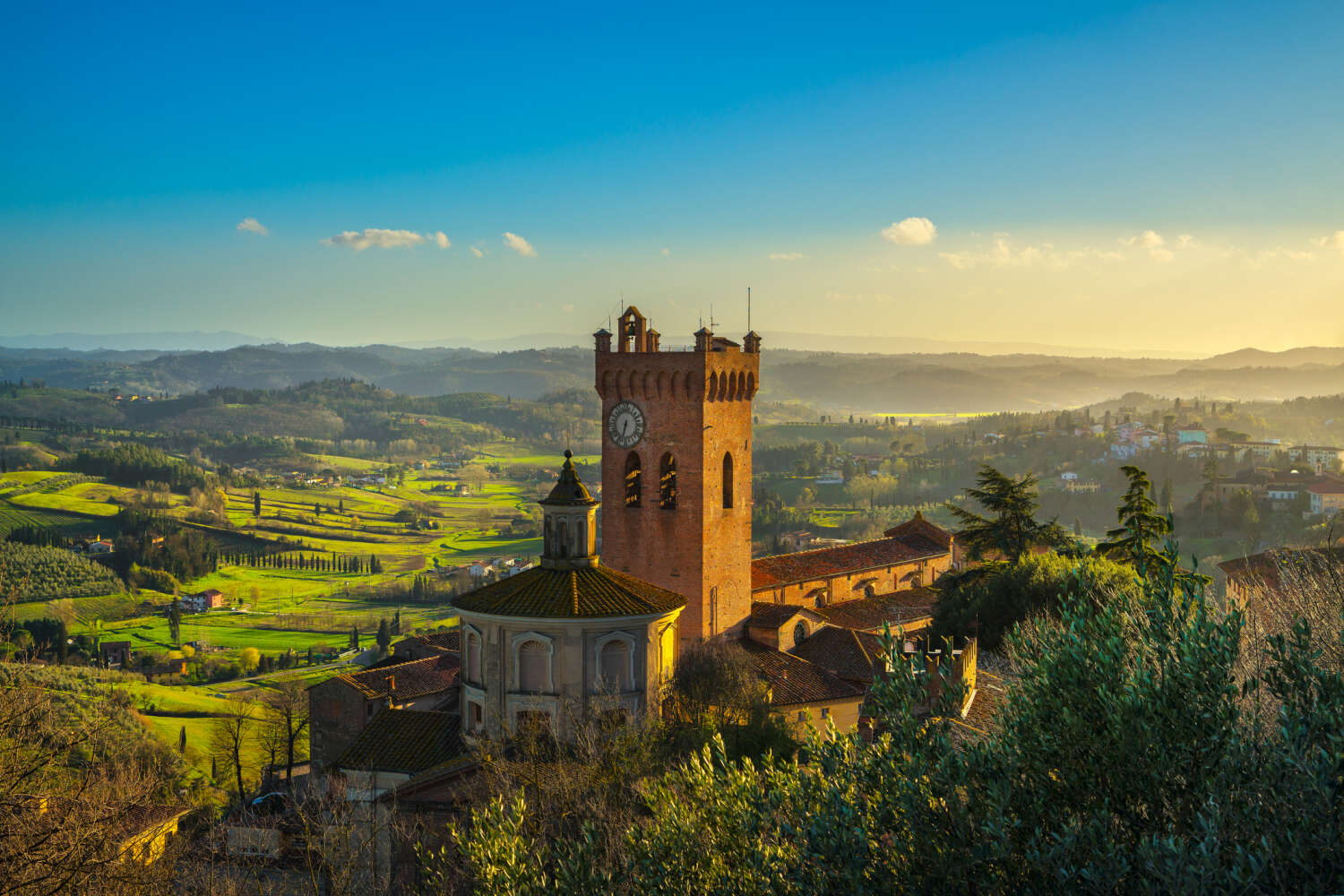 Easter most often falls on April and is the biggest Holy holiday, but far from the only one.
- Vinitaly Wine Festival runs in Verona at Viale del Lavoro 8, on April 7-10. € 10 per entrance includes a wineglass and a free tasting of all the wines during the festival
- Gelato Festival takes place in Florence on April 19-21. € 10 per entrance, including tastings
- Rome Foundation Day is on April 21. The festive procession begins at 10 am in the round Temple of Hercules Victor, close to the Tiber
- International Soup Festival runs on via Salgari, Bologna on April 25. Free admission
Events are noisy, fun and unforgettable.
Good time for excursions, walks along the Italian narrows and ancient cities. Little tourists. No lines at the attractions.
Packing List Items
Mind, the closer you are going to the north of the country, the warmer clothes should be put up. Best dressing in April is sandwich-type: T-shirt, sweater  and wind jacket. Sunglasses and waterproof shoes will also come in handy. If you are of those who do not like tourist rabble, are not afraid of the cool weather and want home of Italian patio – book tickets to Italy today!