Italy Weather in March
- March averages is +14°С / humidity 72%
- highest was – +23°С in 1991 
- lowest was – -3°С in 1980 
- expected – +15°С
Italy in March is unpredictable. It is cool, rainy and wet at the beginning of the month. More sunny days are in the second half of the month. The country gets warmer from the South to North. Chilly winds are in the North. The coolest is in the mountains.
Downtime in Italy in March
March in Italy is an off-season. The beach holiday has not begun yet. The ski season is running low. There are few tourists. Prices are reasonable.
Starting from 2019, the State museums of the country are opened for free visits on March 4-10.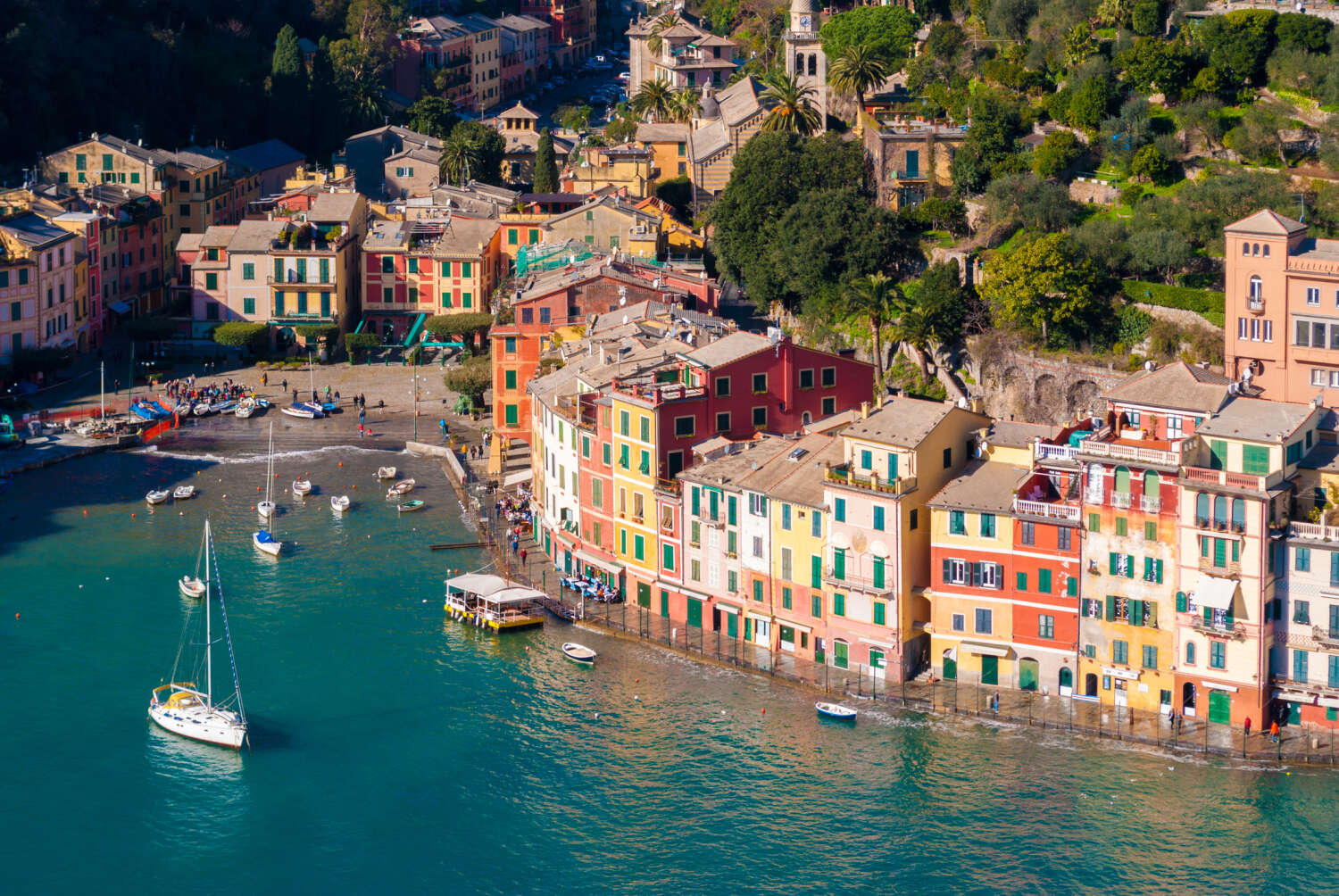 There are a lot of events and holidays in March:
- Father's Day with a festive procession through the main streets of the Italian cities, on March 19
- Turin chocolate festival CioccolaTò is in March. The ChocoPass card costs € 15 for 10 tastings in the best cafes and pastry shops in Turin
- The Roman Marathon is held in the historical center of Rome every third Sunday of March. Participation cost starts at € 55
In March some ski resorts are still working, but not all of the ski trails are available. Tourists choose sightseeing tours. Popular are walking in Florence and Sorrento admiring the orange trees and lemon groves flowering.
Packing List Items
In March in Italy will be comfortable in a warm sweater, close texture pants, autumn jacket, closed waterproof shoes, a spring hat and a scarf.
At the ski resort, in addition to standard equipment, one needs:
swimsuit / swimming trunks – spa-zones are organized in many hotels 
sunscreen – the sun in the mountains is very active
If you want to visit Italy, but the budget is holding back, March is an excellent month for dream to come true – book tickets to Italy today!