If you've already watched the new psychological thriller directed by Todd Phillips and become his fan, this information will bring you a lot of pleasure.
Travellizy gathered the top 3 places in New York, where they shot important scenes of the movie.
What is the movie Joker about?
The movie tells about the early years of Joker, who is just starting to become Arkham's main villain and the arch-enemy of Batman from DC Comics.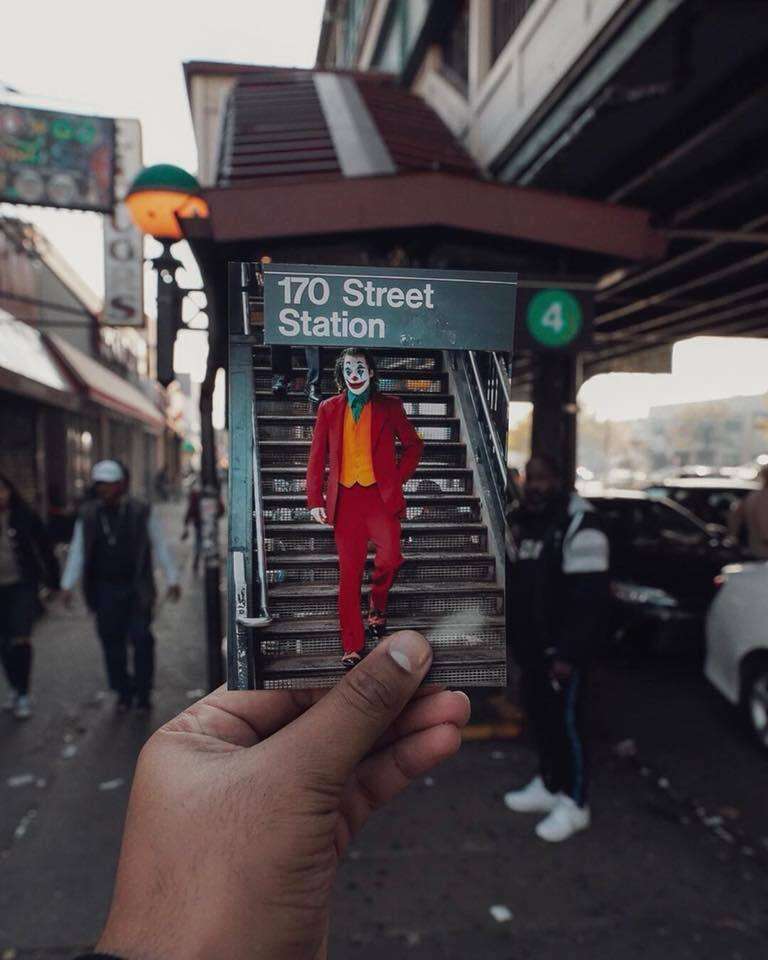 Photo: Reddit
The main role was played by Joaquin Phoenix, a three-time nominee for the Oscar award.
The movie directed by Todd Phillips became the highest grossing among R-rated movies. The Joker was the first movie in this category whose world fees exceeded $ 800 million. According to this indicator, The Joker was ahead of The Deadpool in 2016, which brought in revenue of $ 783 million.
By the way, minors under 17 without parental guidance are not allowed to watch R-rated movies.
Where The Joker was filmed: main locations
In case you are going to the Big Apple, catch the top 3 places in New York from The Joker: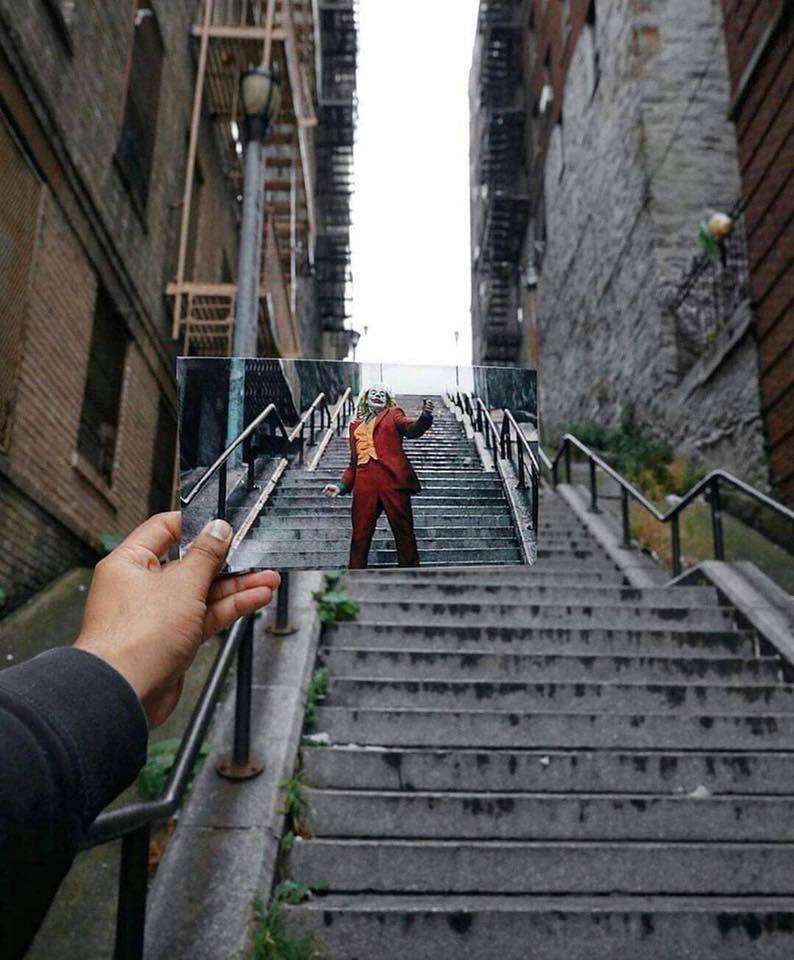 Photo: Reddit
● The staircase where The Joker was filmed (the one, where he danced). By the way, #jokerstairs flash mob is gaining momentum on the internet, according to which people share their version of the Joker's dance.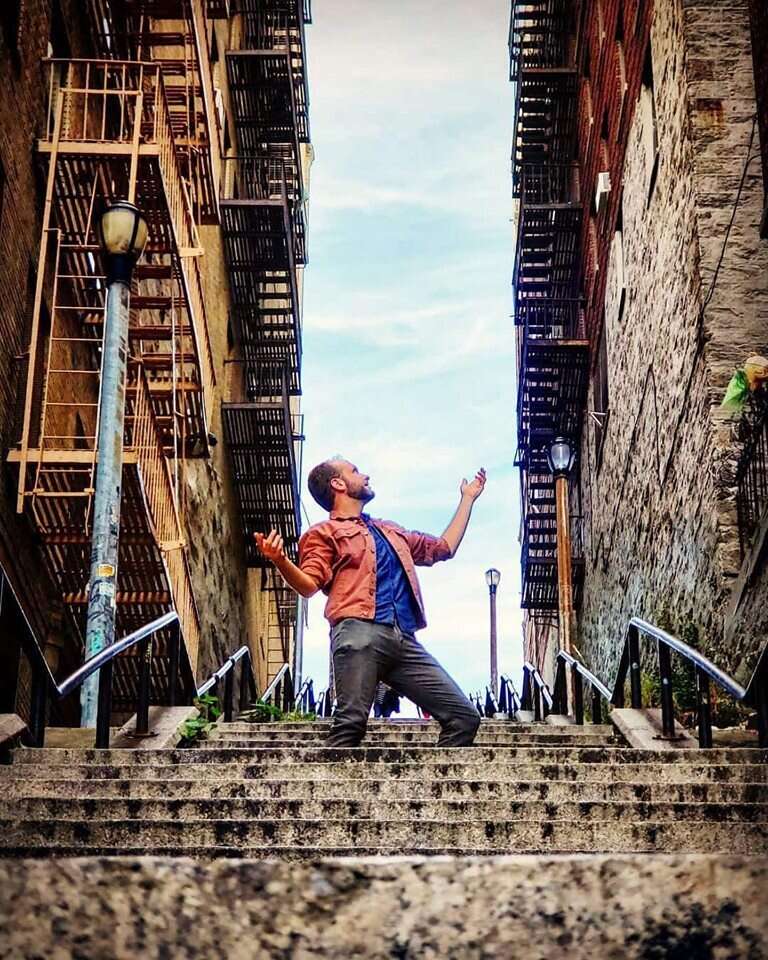 Address: W 167th St & Anderson Ave
● Gotham Square, an analogue of New York Times Square, was filmed in Newark, New Jersey. The background was painted using CGI (computer generated images), as well as all the houses in the background and buildings between these buildings, so that there were no empty places, since the city should have put pressure on the hero. But the sign of the porn theater made part of the scenery.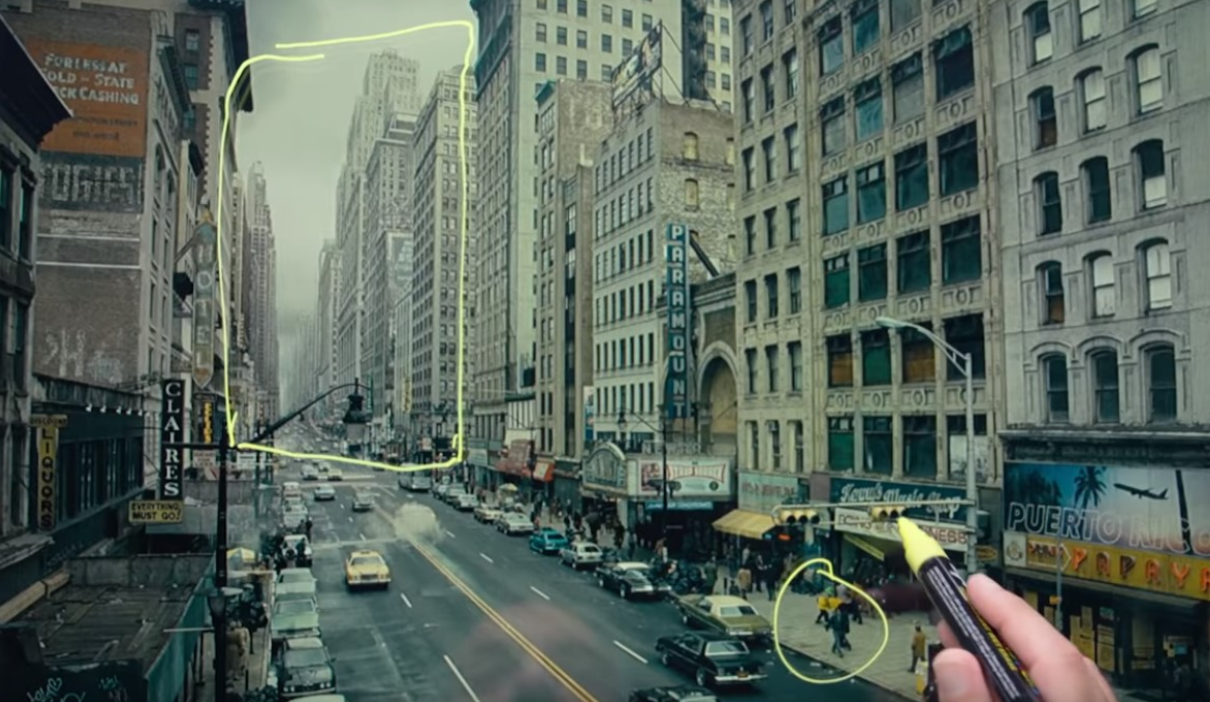 Photo: social networks
● The scene in the dressing room was filmed on the second floor of a building in Harlem (an area in the northern part of the New York area of Manhattan; the generally recognized homeland of gangster groups in the USA). The elements were also finished using CGI.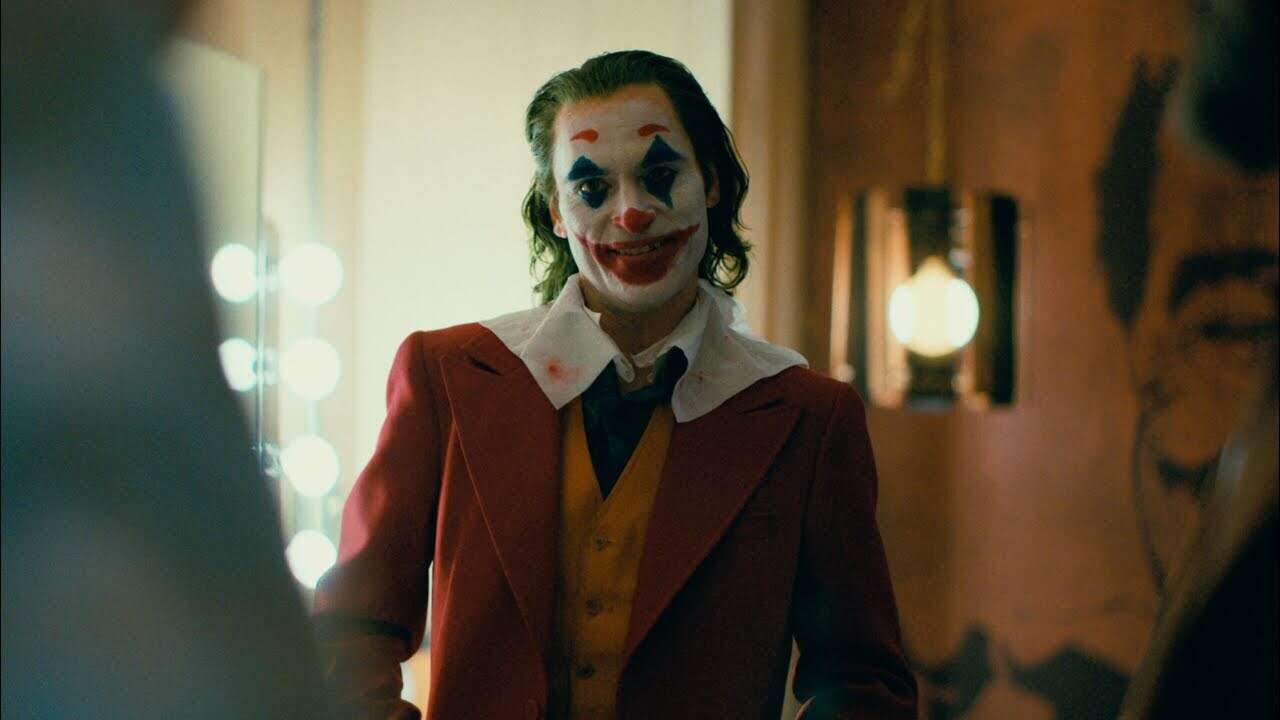 Photo: Joker Official Website
When visiting the filming location, do not forget to print out frames from the film: you can take photos on Instagram that you definitely want to like. Also, take care of flights to New York: catch a selection of profitable flights from Travellizy.