Travel from London's Airport into Central London: -
From Gatwick Airport (LGW) - The Gatwick Express train will take you to Victoria Station; this will take around 34 minutes. The average cost is £32 for a return ticket. Trains leave every 6 minutes. Take the underground two stops along toward the East via the yellow Circle Line underground train; this will land you at Westminster Tube Station and right where you need to be in a further 7 minutes.
From Heathrow Airport (LHR) – the Heathrow Express takes you into Paddington Station on average in 38 minutes and for the cost of 1-6 zone Travelcard at £16. You can then take the underground using the yellow Circle Line train to get to Westminster underground station in 18 minutes to get you to a more centralised location.
From London City Airport (LCY) – The Docklands Light Railway (DLR) and the Jubilee London Underground train will take you into Waterloo Station in 27-33 minutes. The best value ticket is the one-day Travelcard for zones 1-4 at a price of £12.
Once in London, an adult Travelcard can be purchased for £12 for zones 1-4 and £16 for zones 1-6. With this ticket, you can travel on all underground trains, buses, and trams. 
Someone famous once said, "There's nowhere else like London" and we would have to agree with them wholeheartedly.
The capital city of England has it all. It's the land of multi-culture, diversity, fashion and eccentricity and these are just a handful of what's on offer, no matter what your taste. There are plenty of touristy clichés but who cares, while you're in London enjoy yourself, it's all part of the experience, no reason needed gov'nor.
People always have questions about London city and most form around one subject - where's good to go when you only have a few hours in London?
So, to answer that question here is a short guide on where to go during a short city visit. You can take one or more ideas from below to help you enjoy your time exploring the sights of this wonderful, historic city.
Part 1 (2-3 hours)
If you find you have 2- 3 hours to spare in London, one or more of the following will suit you.
Let's hit the pavement and see some of the best sights. A one-day Travelcard will give you access to both buses and underground trains.
Depending on which airport you took to get to the city, the three routes into London I've mentioned will take you to either Westminster underground or Waterloo Station, (see above directions).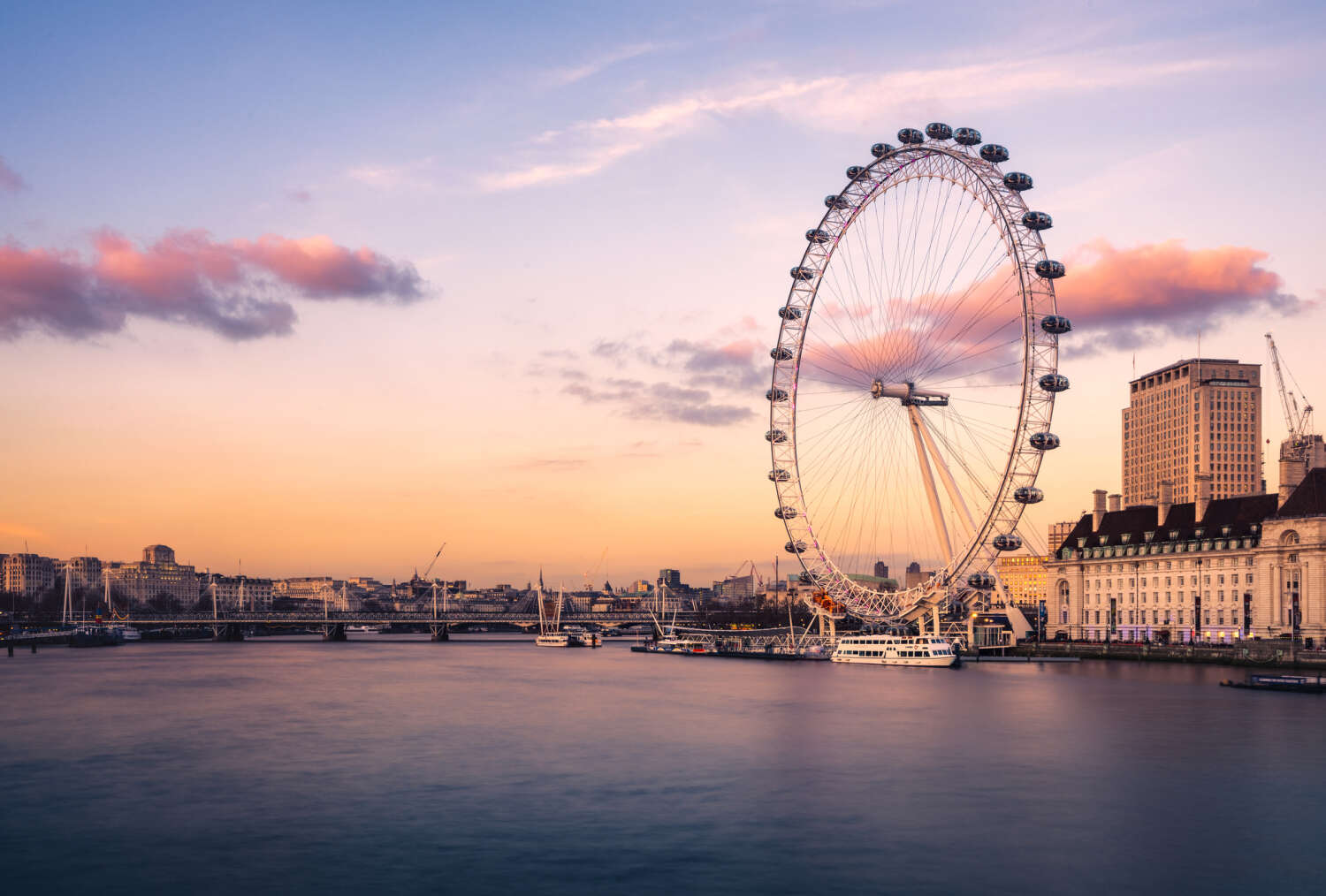 From both these location, you'll get a partial view of the London Eye, one of the city's most popular attractions with its large observation capsules, taking you 400 feet up to a vantage point and an unparalleled view of London. This 30-minute ride will leave you with a good first impression and a perfect place to start your brief visit.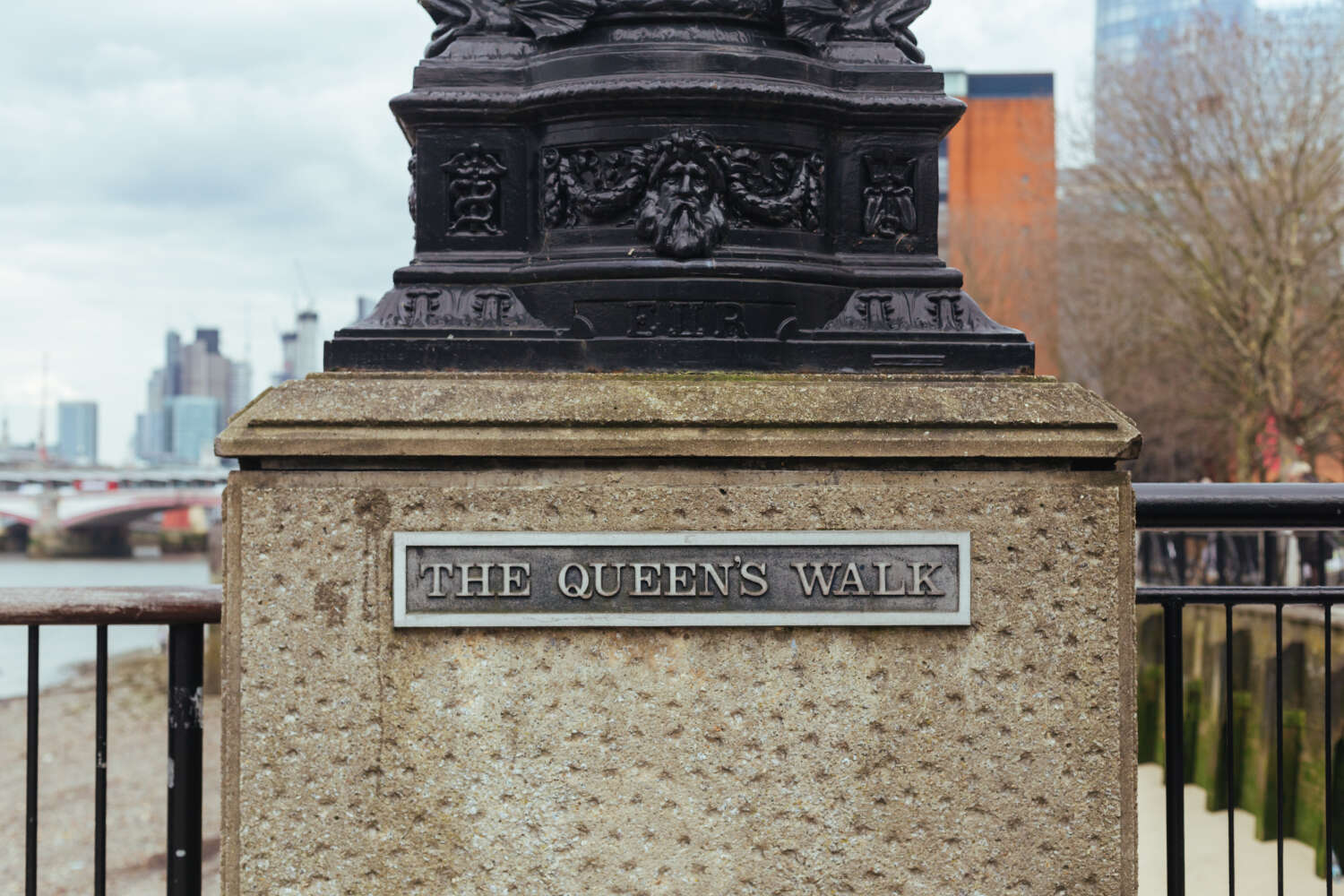 Getting there:
From Westminster, head east and take the bridge of the same name. On the other side, use the stairs to get down to The Queen's Walk. The Big Wheel is right in front of you..
Starting from Waterloo Station use the west exit and take the pedestrian bridge across the main road. Head southwest down York Road, and take the first right turn which should give you a line of sight of the London Eye.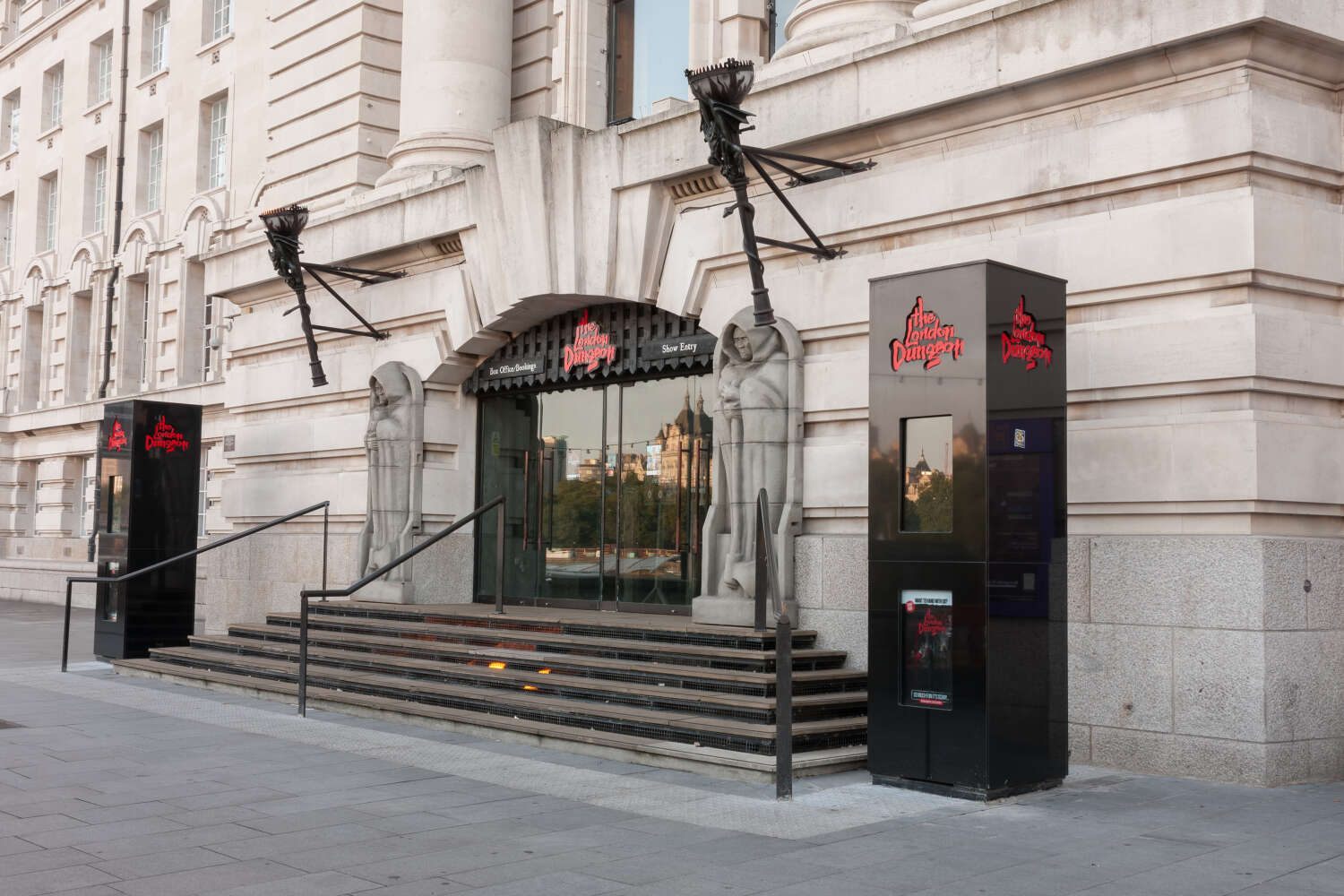 After you have come down to earth, we have The London Dungeon right next door and it is worth a look for its high entertainment value. I've been here more than a dozen times both growing up and as an adult. The operators recommend you go early in the day.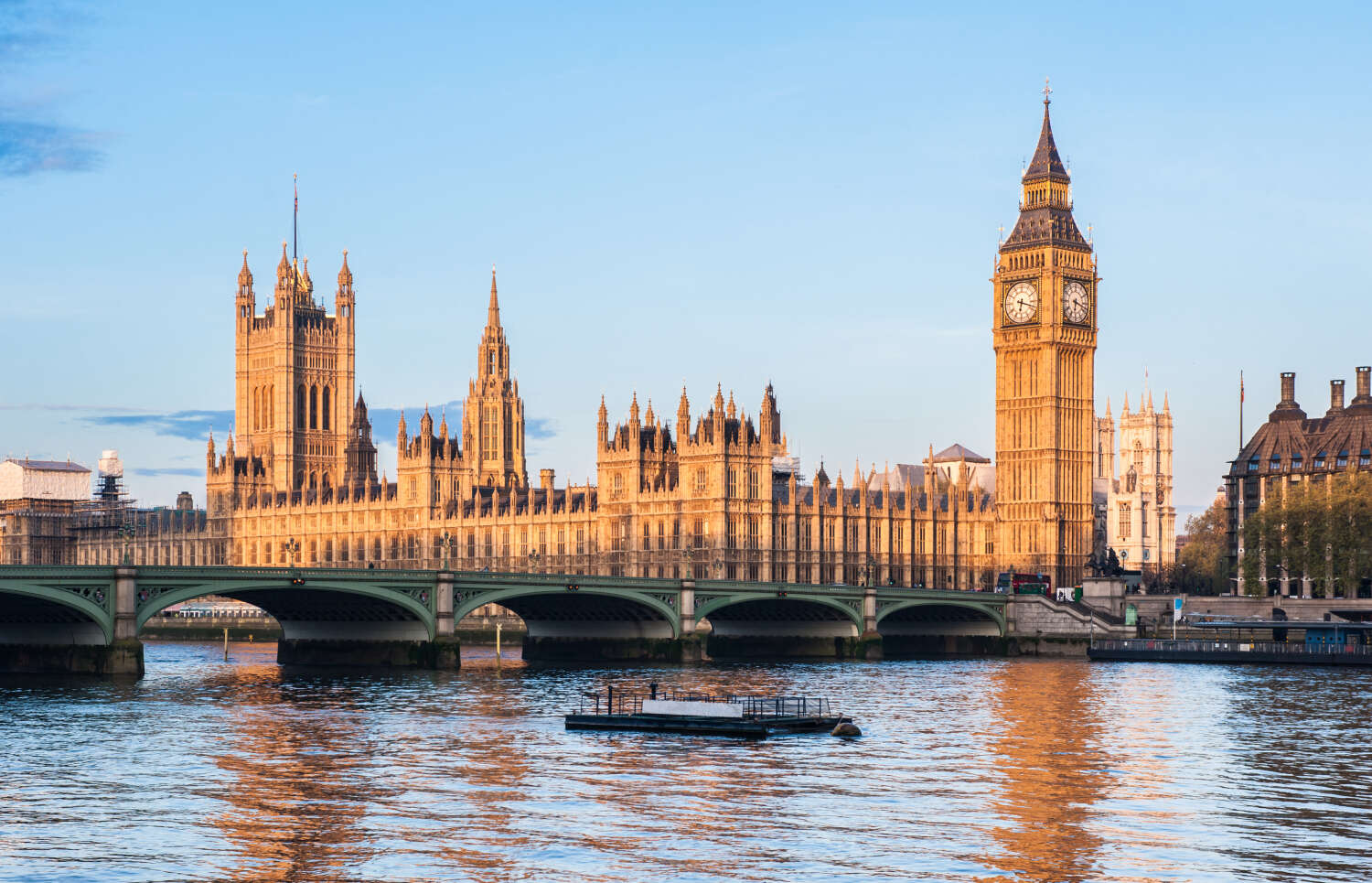 Back on the other side of the river, using Westminster Bridge, we get a look at The Houses of Parliament and Big Ben. It's kind of hard to miss the time from here. This iconic landmark has probably been in your eye line since you've arrived in the area.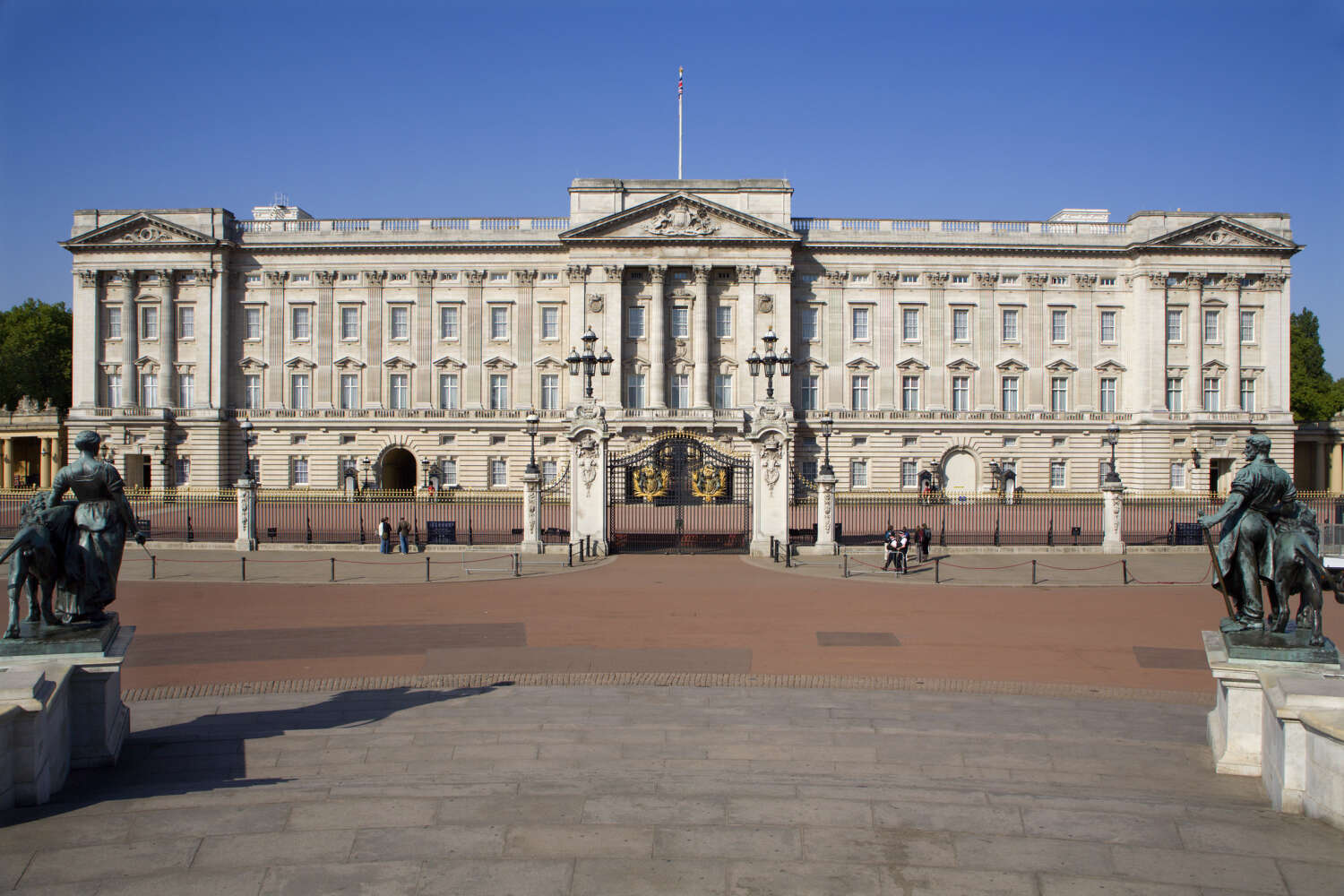 Further on and heading in a westerly direction via Great George Street, you will find yourself on Birdcage Walk (I've always loved this name) and entering St James's Park. Here you will get your first glimpse of Buckingham Palace.
Again, the best method is on foot as there are no bus stops or tube station that will get you close enough in any less time without having to make half the journey on foot.
You have to remember that it is someone's home and is only open to the public for a short period during the year. From the end of July until late September, the house is open to the public when the Queen is not at home. She doesn't sublet and only allows you to look and not touch! You can book your visit on their website.
Part 2 or extended tour (4 - 6 hours)
If you have more time to spend, say 4 – 6 hours in the city of London, then add any of the following places are worth your time.
The buildings around the number one Royal Palace are worth a mini-tour of this regal part of town. A walk up The Mall and around Green Park will show off many of the outstanding buildings of the city, Spencer House, St. James's Palace and Admiralty Arch.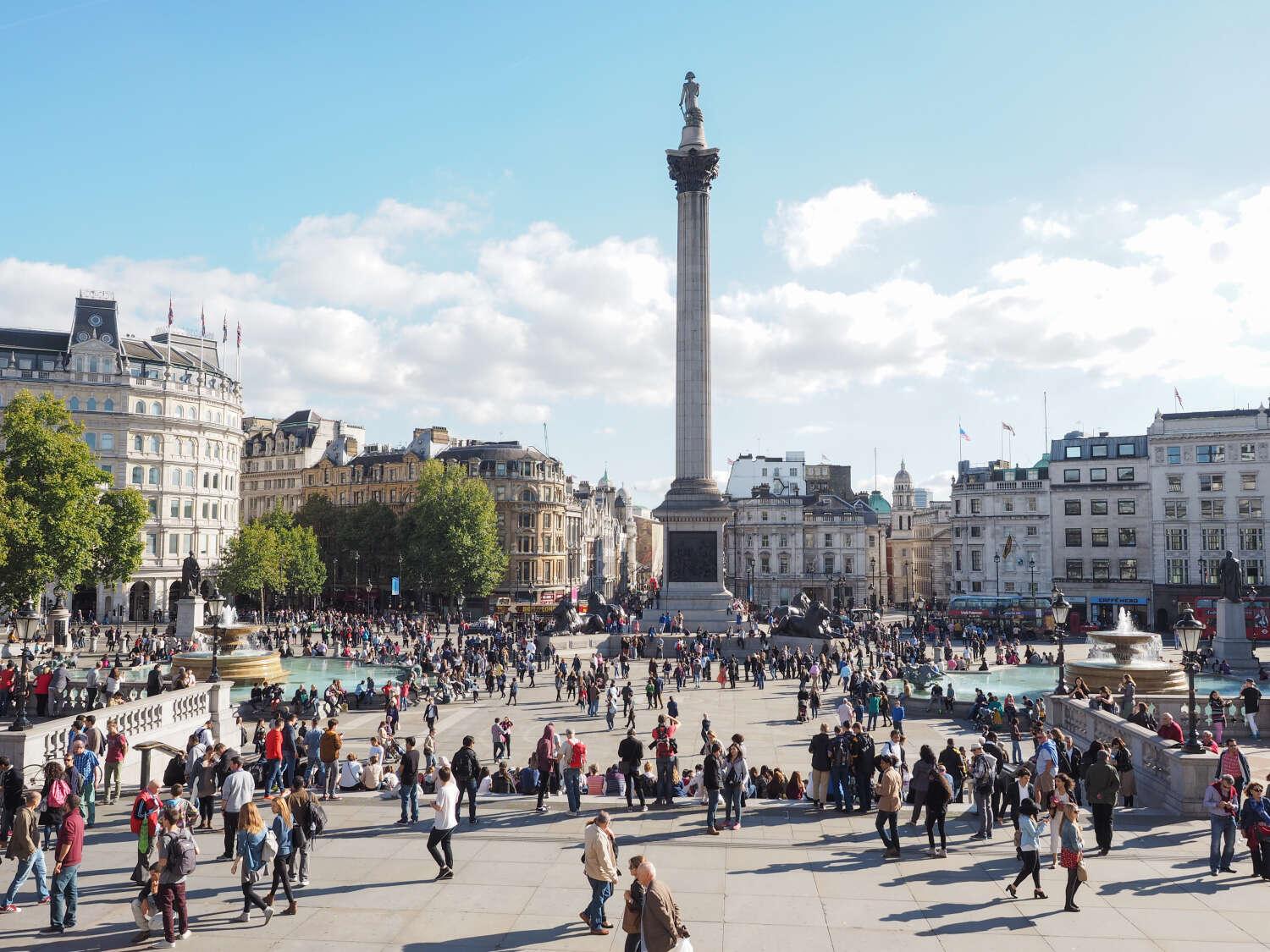 Heading in this direction and through the Arch will take you towards Trafalgar Square and travelling into the very heart of the hustle and bustle of London. It's a 17-minute walk from "Buck House" to the column. Nevertheless, the views are worth it.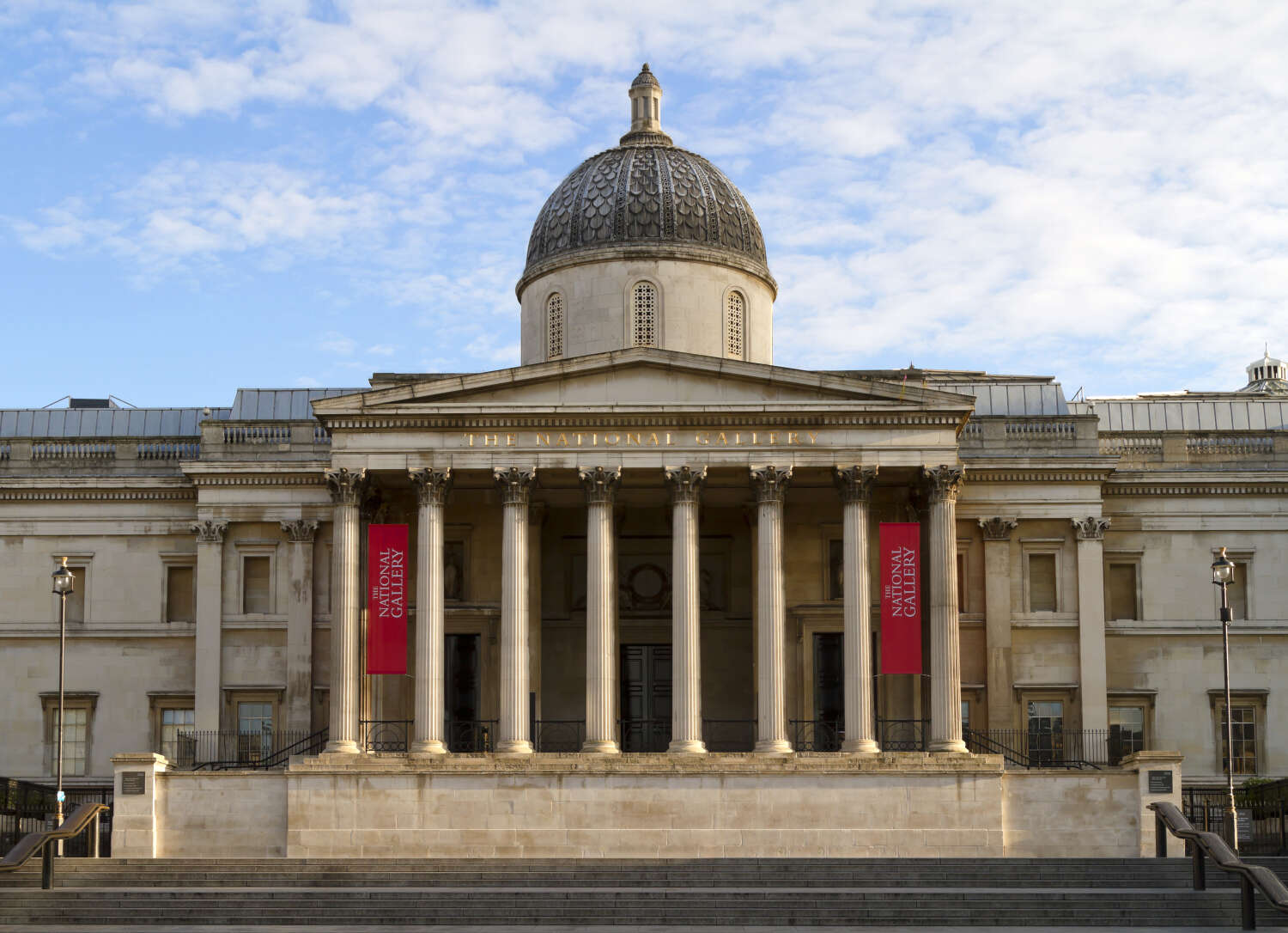 Huge statues, fountains and Nelson's Column sit amongst this beautiful and popular gathering space in front of The National Gallery which is unquestionably worth a visit.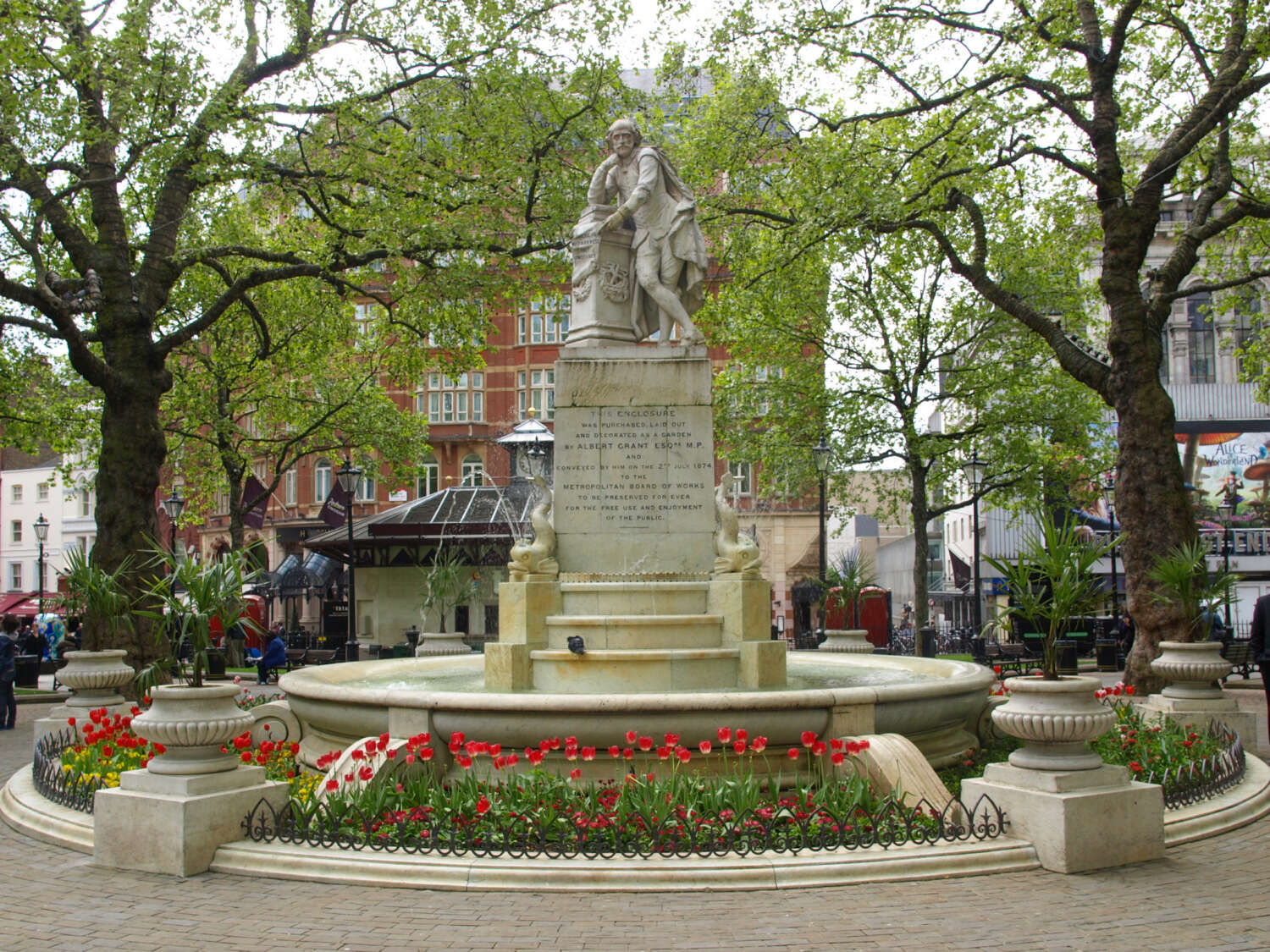 Next up, and only a 4-minute walk is Leicester Square. If you walk north to the right side of the National Gallery and take a left up Irving Street, you will find a hive of activity both at night and during the day.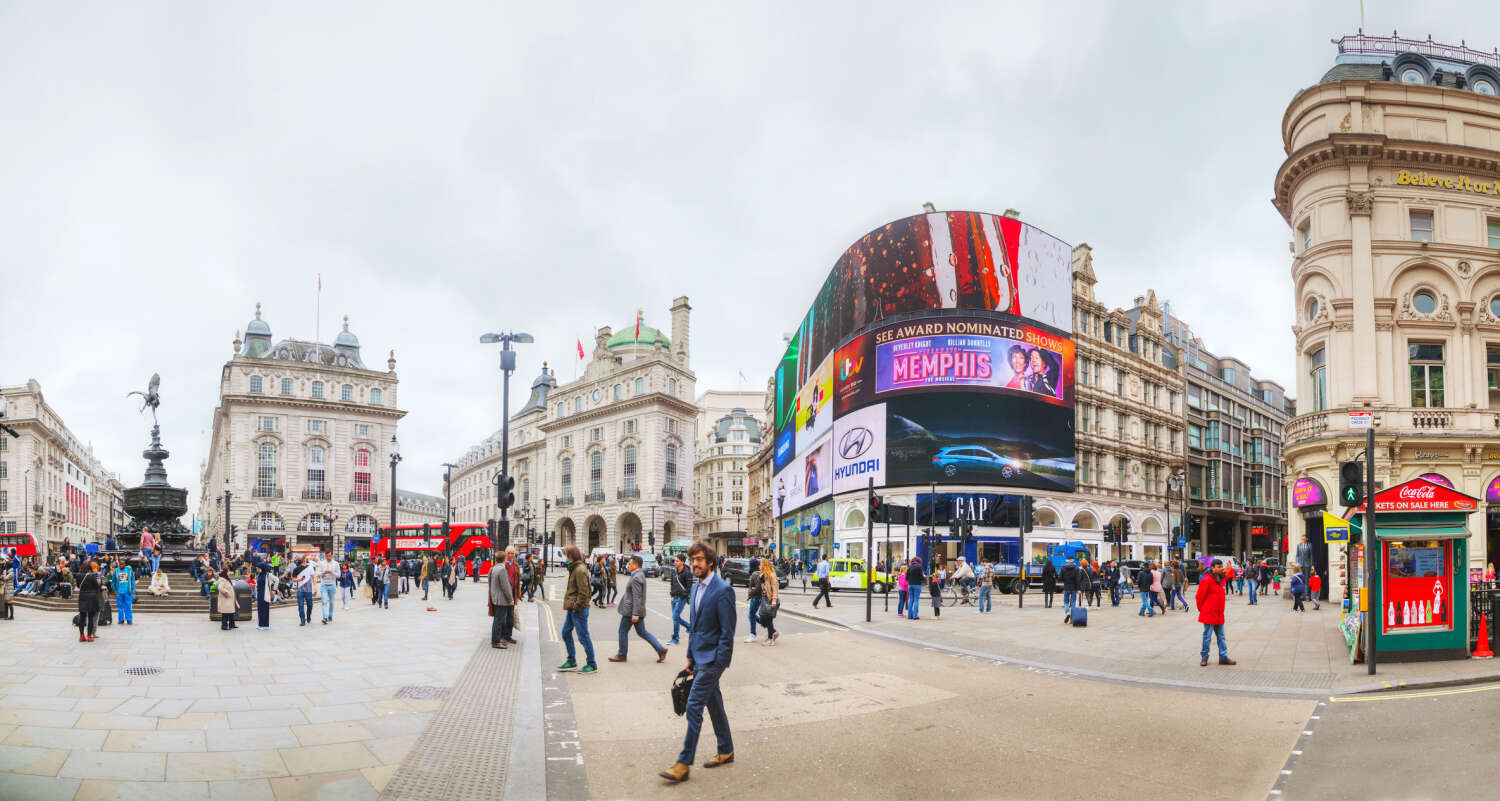 A few hundred metres to the west and travelling along Coventry Street (head past M&M World) you will reach Piccadilly Circus, not a real circus of course, but worth a visit just to view the world-famous lights. This is as close as we come to having our own Times Square. Look out for the old Police Box, fans of Doctor Who will be especially interested in this.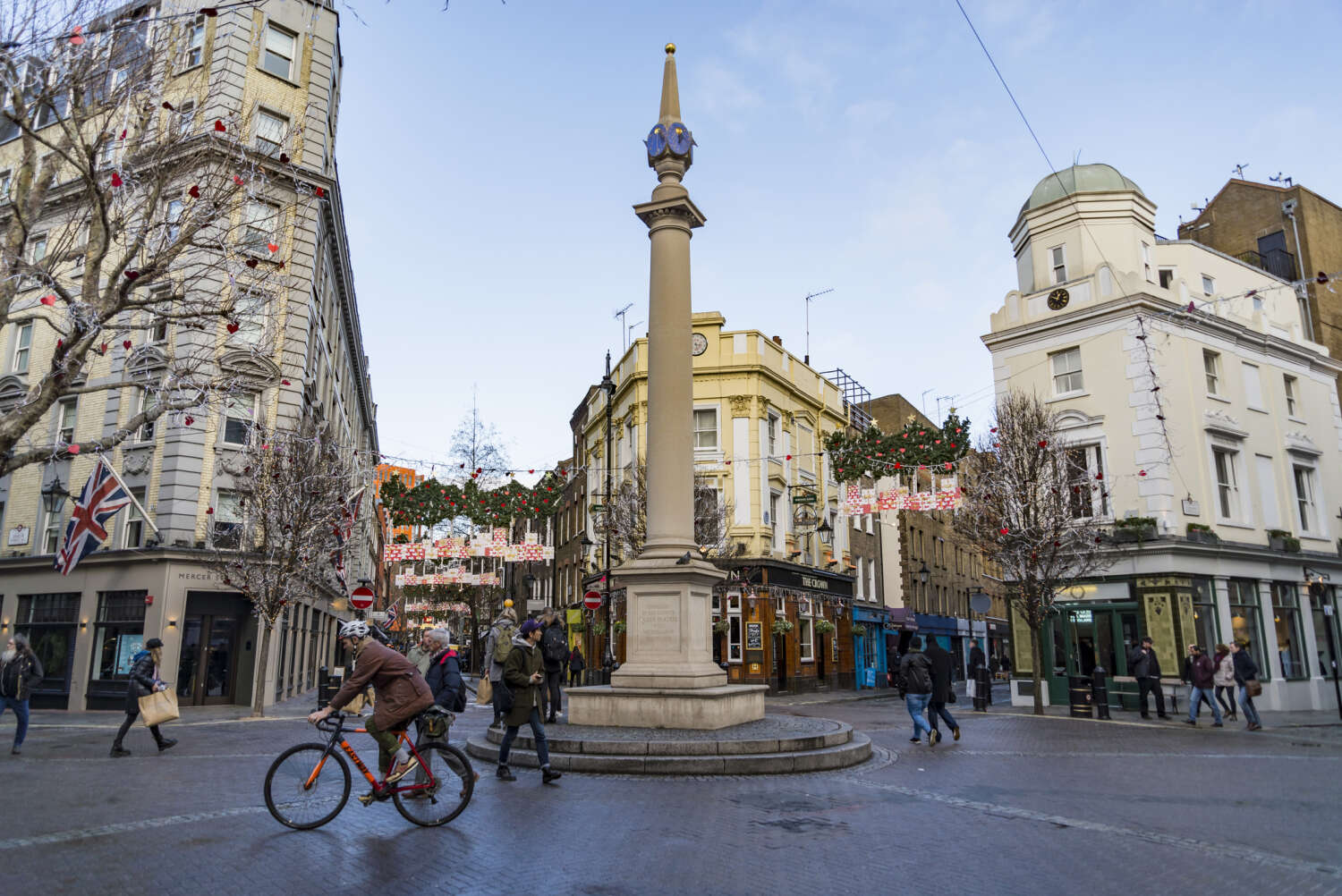 Time to use our Travelcard and board the underground at Piccadilly Circus underground station and take the Piccadilly line East towards Cockfosters. Our stop is Covent Garden and is one of my favourite places. The train takes only 5 minutes, but make sure you allow yourself time to get up and down from the platform levels of each Station, in these neighbourhoods, they both go pretty deep.
Anybody never tired of Covent Garden with pavement restaurants galore and street artists performing for a mass audience, to the antique stalls of Jubilee Market and more. At this location, you can truly sit and have the ultimate in people watching experience while sipping a cold beer and taking a well-earned rest to finish your short day.
Visit London and make your own memories.