Last night, a fire occurred in one of the greatest human creations - Notre-Dame de Paris. Quickly spreading through the scaffolding that surrounded the building, it spread to the spire and the famous clock. The moment the spire collapsed made people around the world shudder.
Video: #ЧЭЗ
French President Emmanuel Macron has already announced the collection of funds around the world, stating that restoring the cathedral is "our destiny".
Travellizy collected 10 facts about what this building is famous for: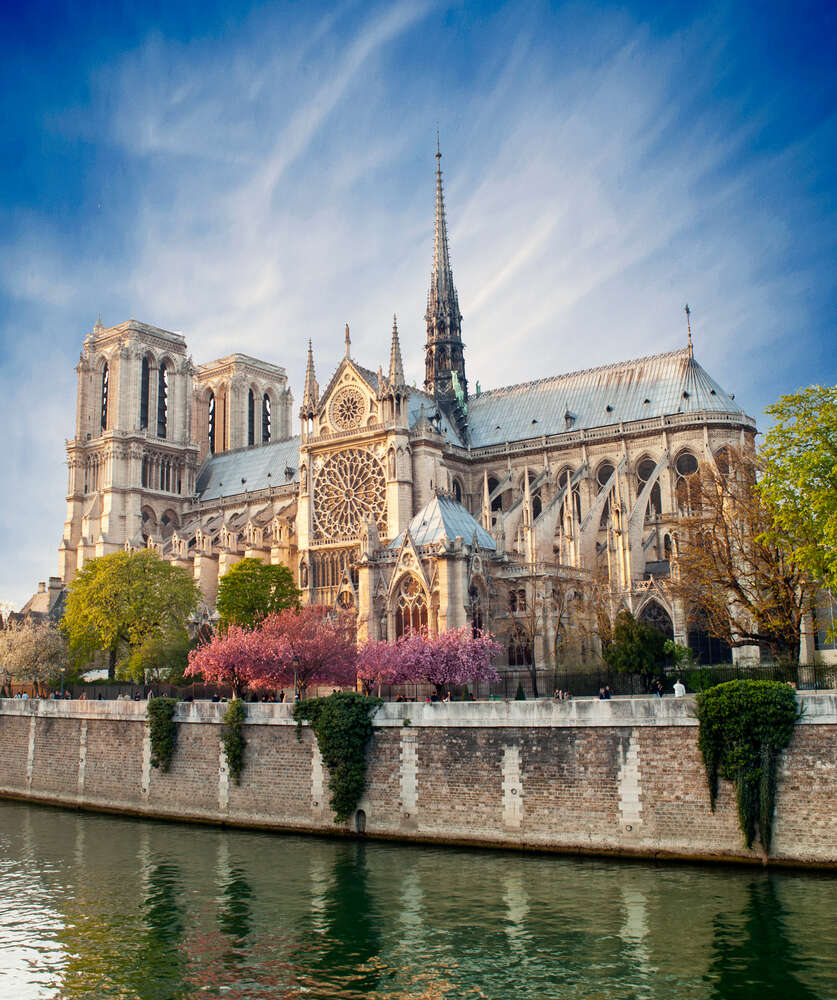 - Notre Dame Cathedral was built on the site of a pagan temple, where the Romans worshiped Jupiter in the 1st century. Later, in the year 528, the Romanesque church of Saint-Etienne was established here. And finally, in 1163, the Bishop of Paris founded a new cathedral dedicated to the Virgin Mary (Notre Dame).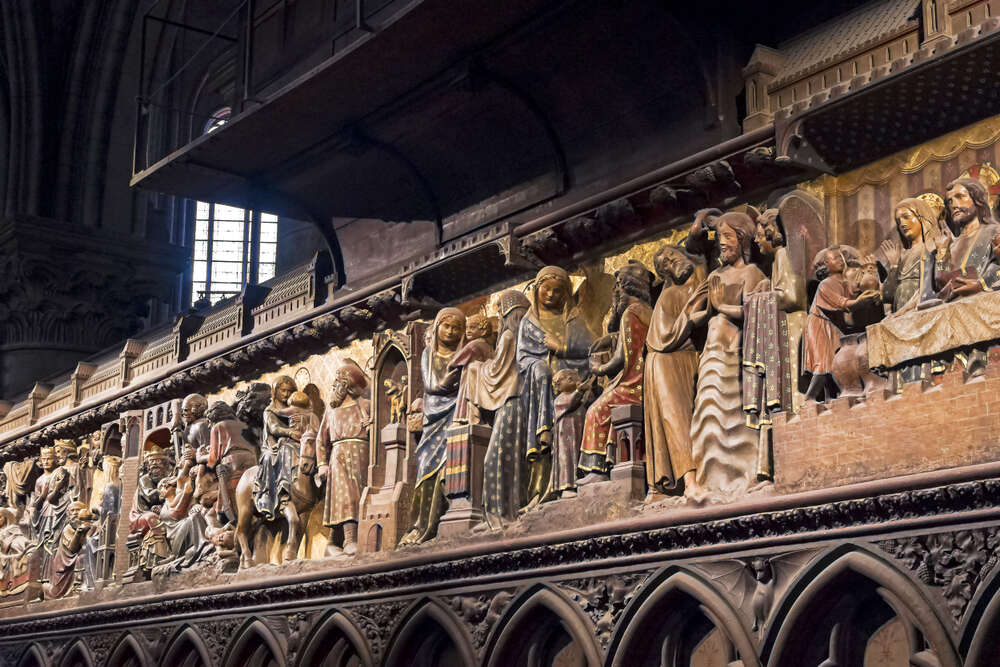 - Construction of this temple lasted almost two centuries: from 1163, when King Louis VII and Pope Alexander III laid the foundation stone, until 1330.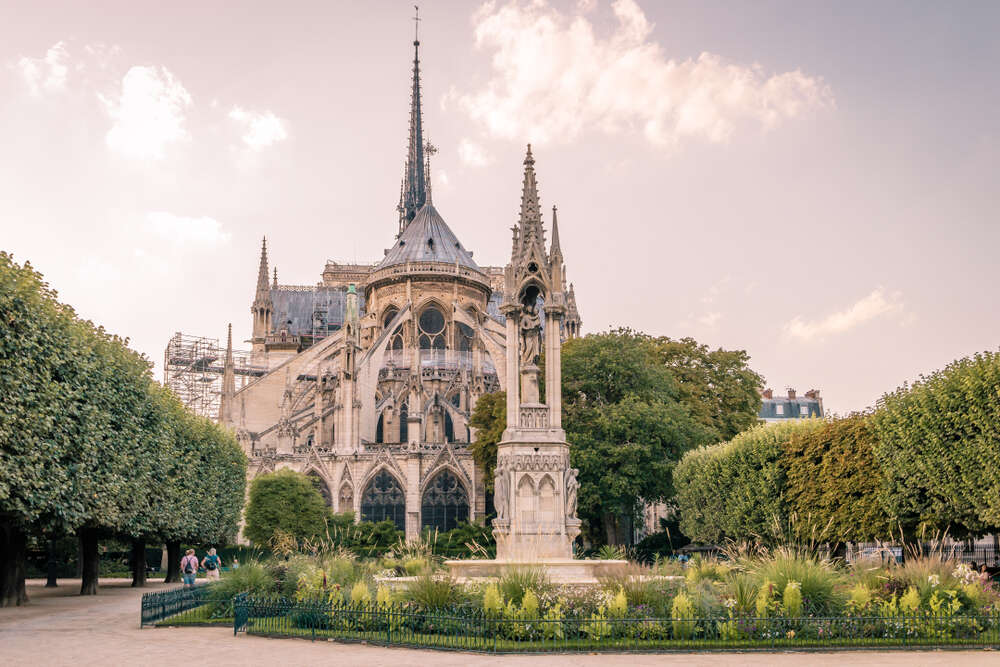 - By design, the temple room was supposed to be so large as to accommodate all the inhabitants of Paris (there were about ten thousand of them at that time). Nowadays, the population of Paris has increased many times, but Notre-Dame de Paris is still ready to receive more than nine thousand people on its walls.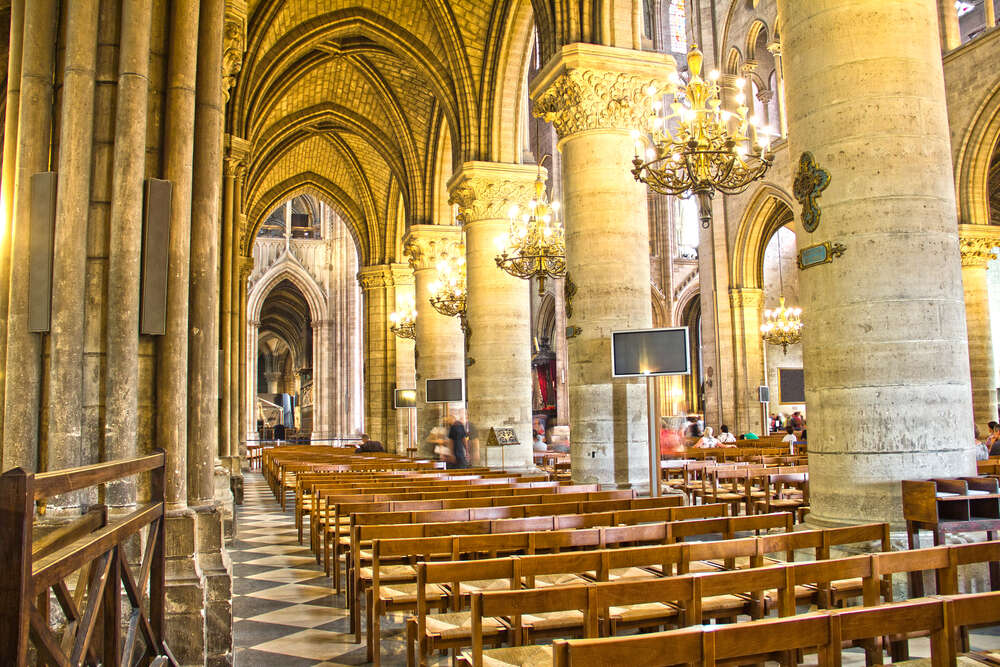 - There is not a single wall in the cathedral. All the space is occupied by pillars connected by arches. There are stained glass windows in the openings of the arches.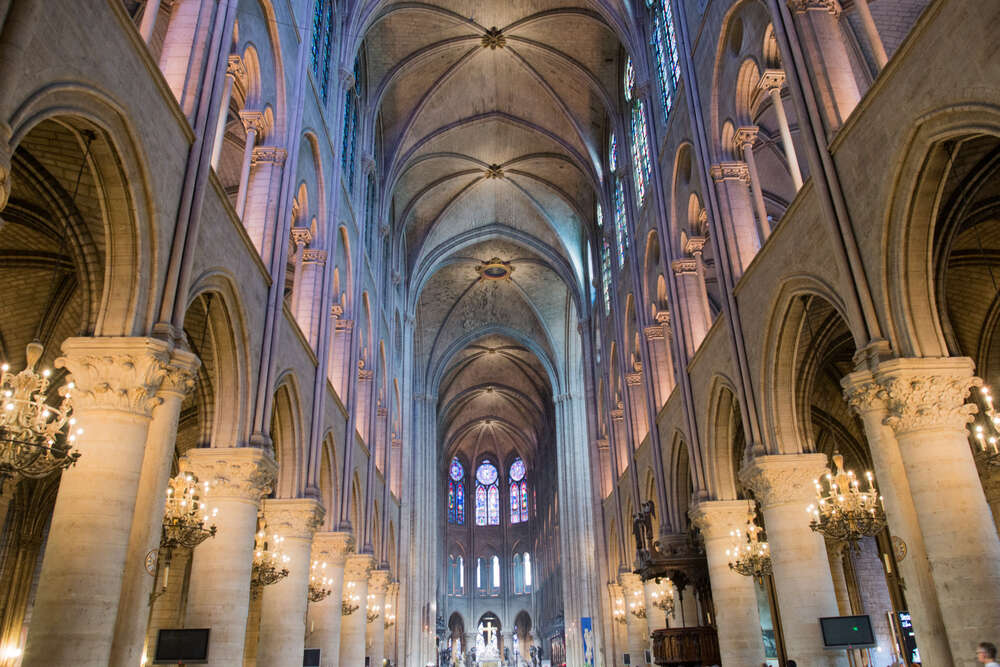 - Three pointed arches serve as entrances. Statues of saints, prophets and angels are set near them. Also, there are statues in niches of the cornice. These are statues of the biblical kings.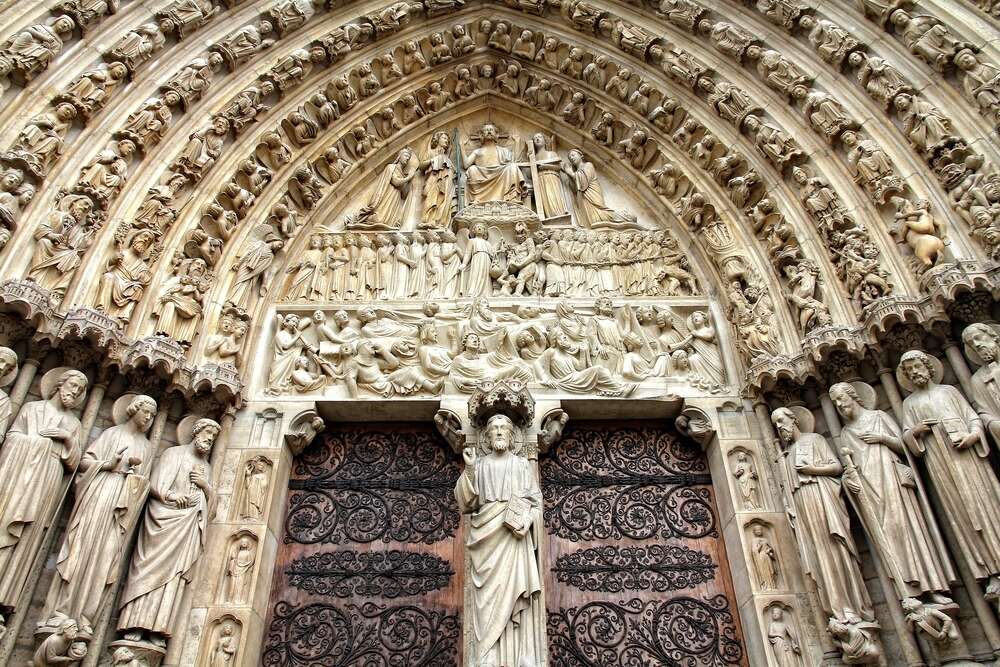 - In the Middle Ages, Notre-Dame de Paris was the Bible for those who could not read - the whole history of Christianity from the Fall to the Last Judgment is clearly painted in numerous sculptures adorning the building.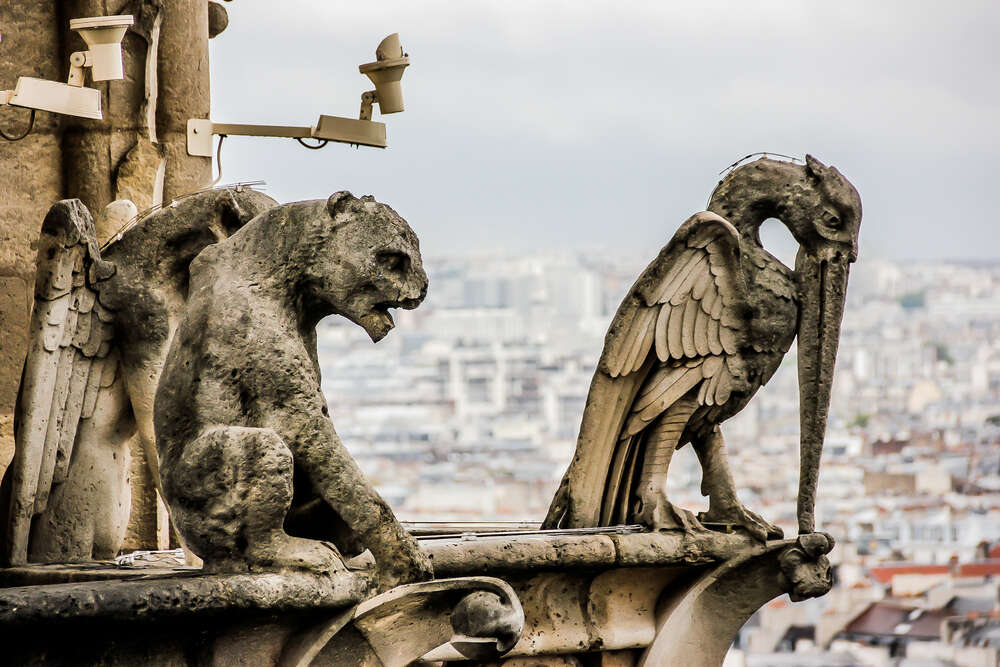 - The bell tower served as the watchtower of Paris once. From here, it was possible to conduct an excellent observation of the approaches to the city and to notify the inhabitants of the city about the danger in time.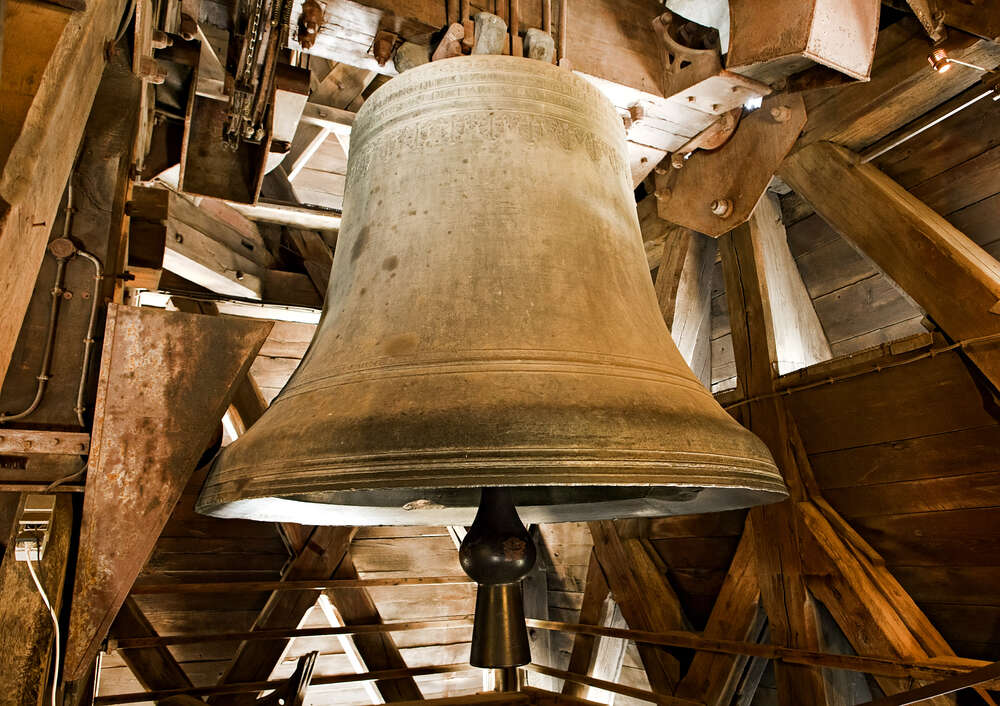 -  Victor Hugo initiated the restoration of the famous temple, which in the middle of the XIX century fell into disrepair and temporarily served as a food storehouse. Hugo wrote in the preface of the novel "Notre Dame de Paris": "One of my main goals is to inspire the nation with a love for our architecture."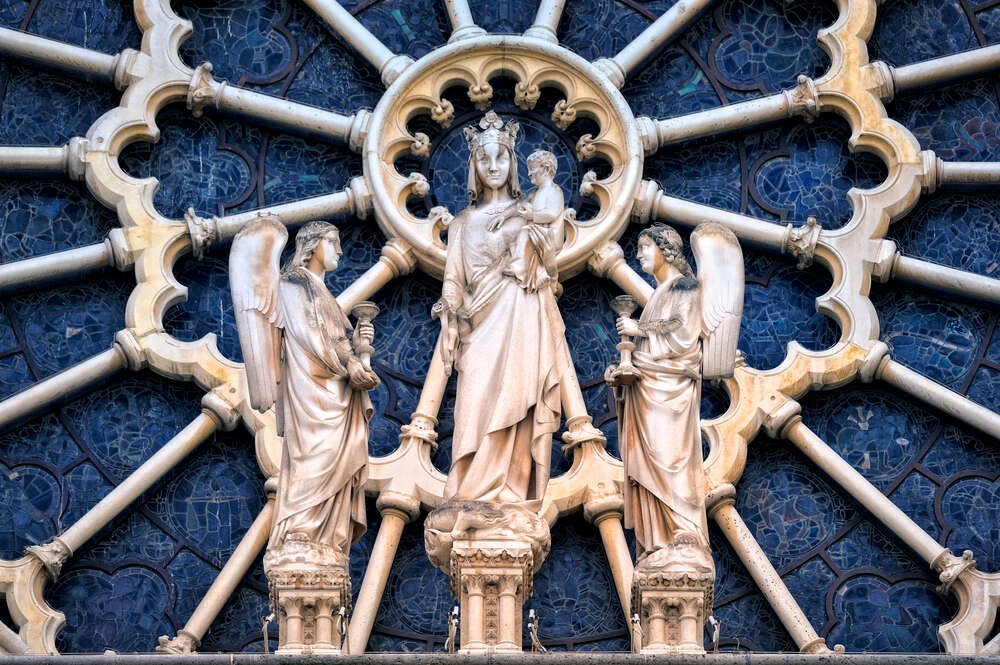 - The crown of thorns of Jesus Christ, one of the great Christian relics,  is stored in the cathedral.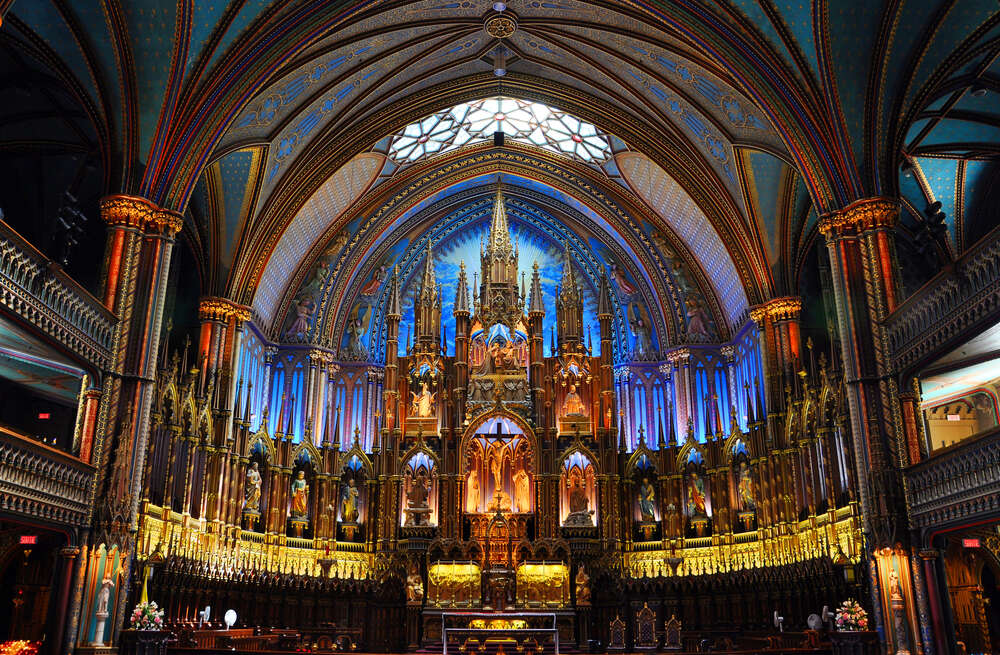 - The cathedral is visited annually by 14 million people, it is one of the most famous monuments in Europe.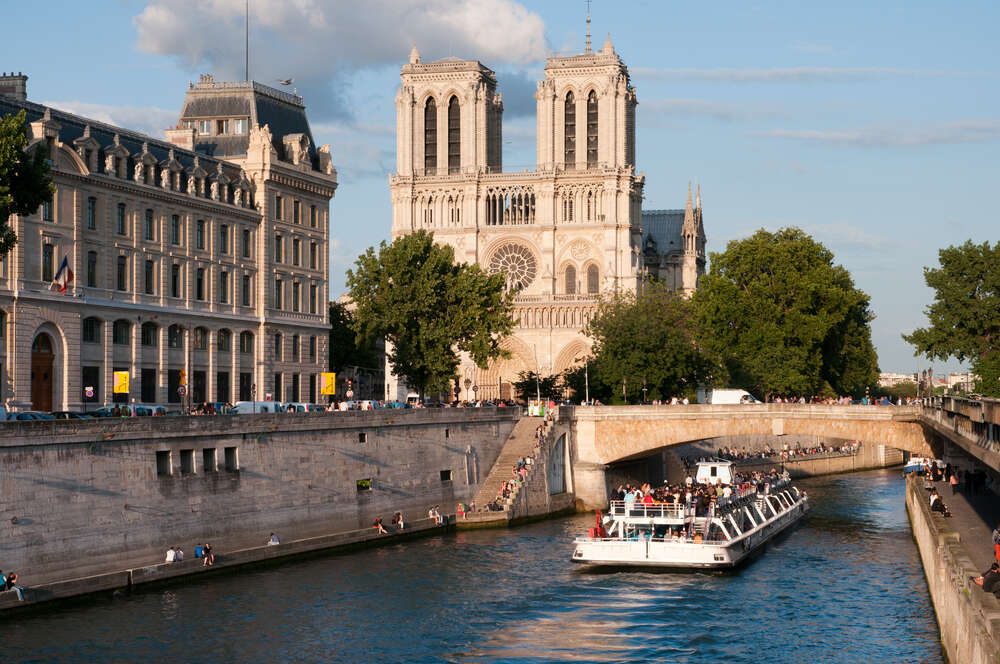 Many people write, that the cathedral is lost irretrievably as an object of historical heritage. However, the building was still saved from complete destruction. So, there is a chance, that it will be reconstructed. We, Travellizy Team, believe, that one day, we will see it with our own eyes.