Therapeutic walks in the sand, invigorating sunshine, and the calming sound of the waters! Whether one wants to unwind from a hectic routine or immerse themselves in all the fun activities that nature has to offer, it's no wonder that beaches rank very high as the go-to vacation spots. So, here's a list of 12 of the most beautiful beaches in the world, to help you out with choosing your next vacation spot!
1. Sapodilla Bay, Turks, and Caicos
If you're looking for a place to relax at, away from the hustle and bustle of everyday life, then look no further than the calm and shallow waters of Sapodilla Bay. Situated between the exotic waters of the Atlantic and the Chalk Sound lagoon in Providenciales, Turks, and Caicos, this beautiful spot boasts of turquoise waters and clear sand like no other. Along with the exquisite snorkeling opportunities, its reputation as an uncrowded spot only adds to its allure as paradise on Earth!
2. Baia do Sancho, Brazil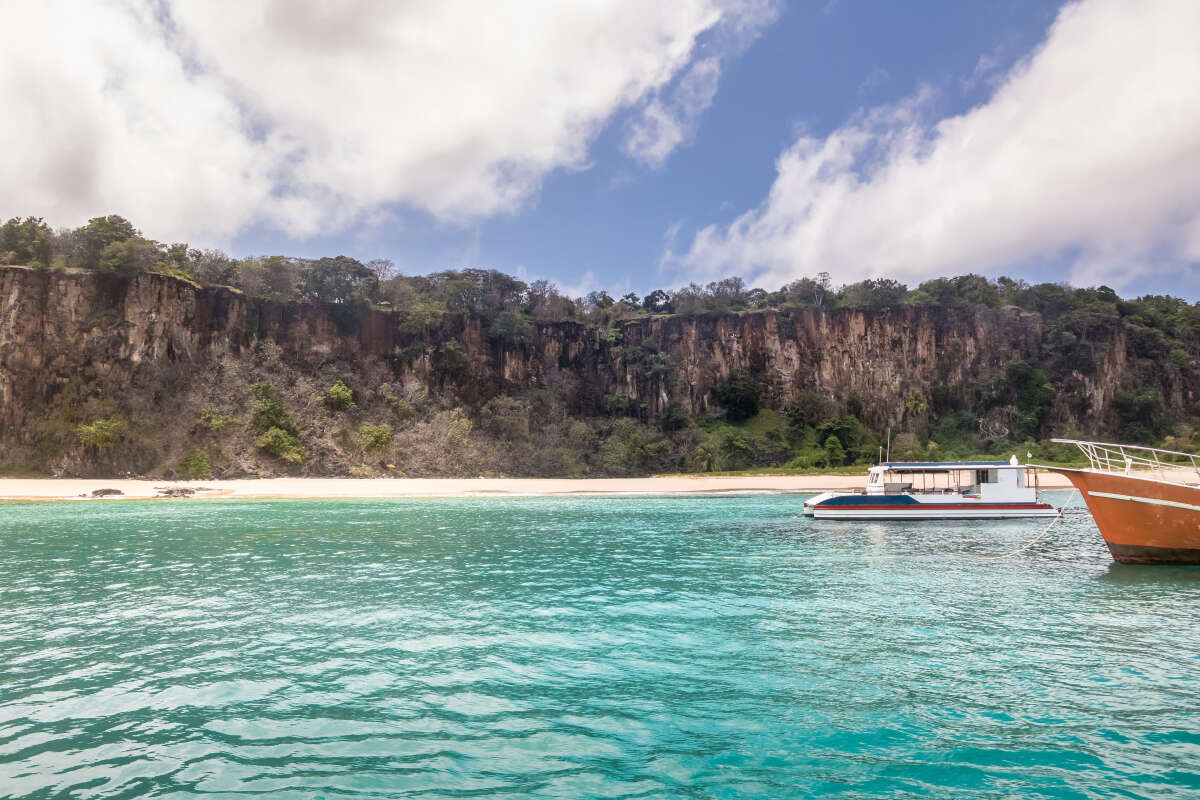 As your skin soaks up the sun rays, why not treat your eyes to the gorgeous view of the Baia do Sancho Beach located in Brazil! Though the journey to the small island of Fernando de Noronha may be laborious, you will find it worth the effort once you set eyes on the unpopulated emerald waters and fine sand that have rightfully earned it the title of one of the most beautiful beaches.
3. Aruba Island, Caribbean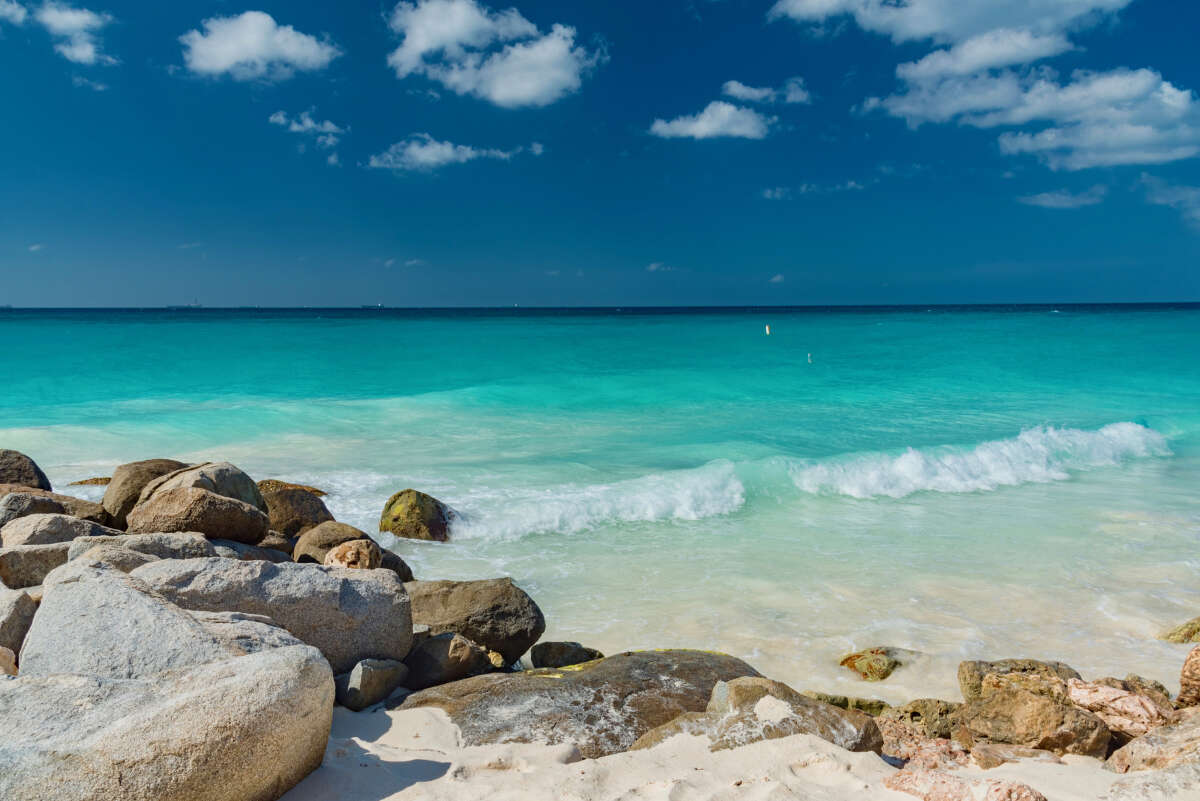 Picturesque palm trees, magnificent rocks, and glorious waves! This small island country not only has the beaches to make one swoon but also boasts of culture, hospitality and sunny days that provide an unparalleled beach experience. The resorts, hiking trails, and water sports provide entertainment for all ages while the exquisite beauty of the beach induces a state of calm and well-being.
4. Seven Mile Beach, Cayman Islands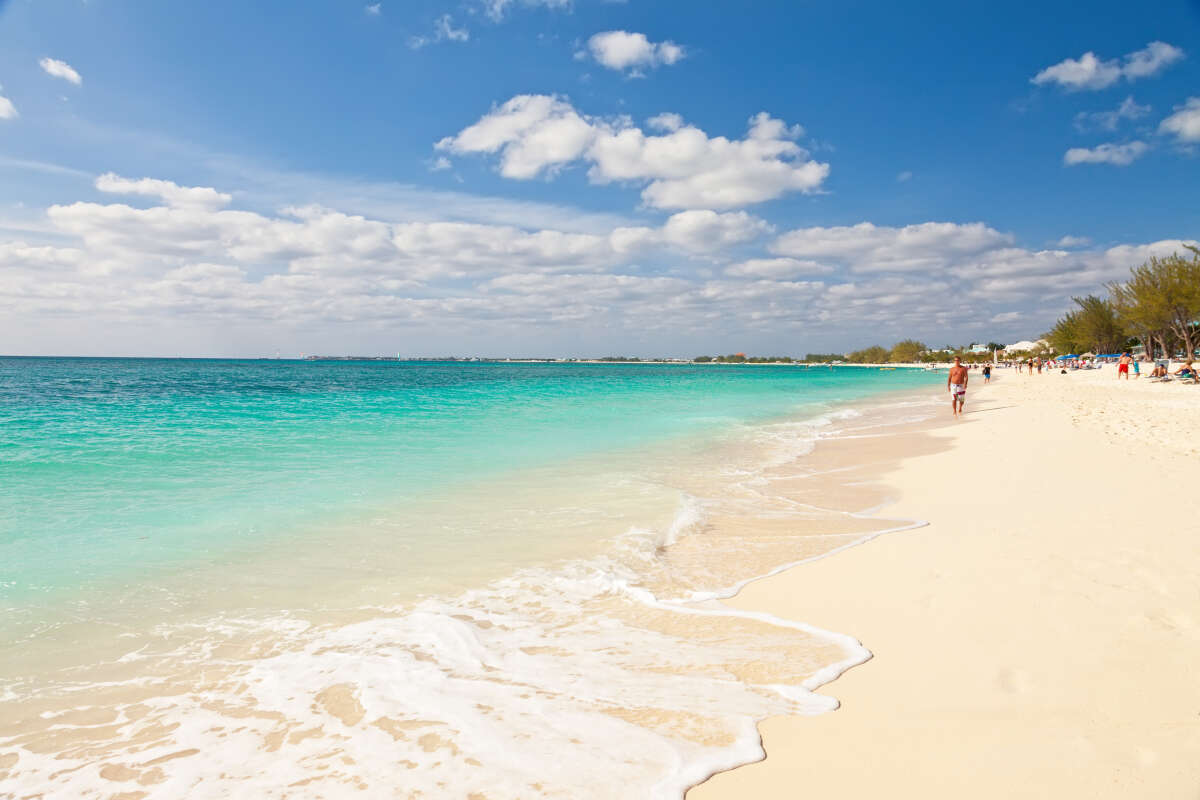 Rightfully famous as one of the ultimate beach destinations, the natural beauty of the area coupled with the modern touch of parasailing, resorts and bars that stretch along its shoreline, make this beach a popular tourist spot. So, pack your bags to tan under its mighty sun as you relax in the coral sands and watch the beautiful sparkling waves crash on the shores!
5. San Sebastian Beach, Northern Spain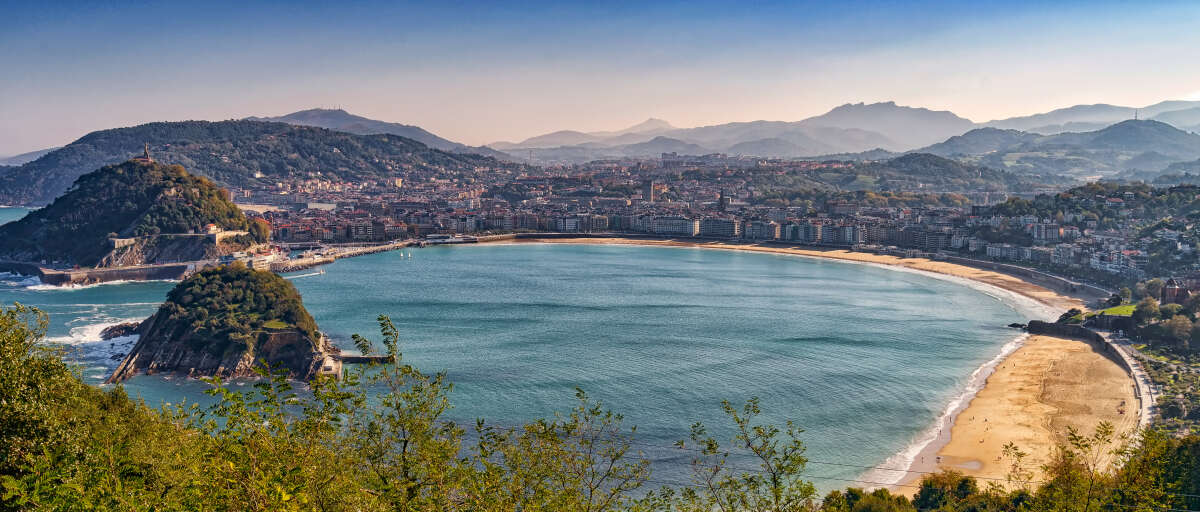 A sunny beach with clear waters, surrounded by lush greenery on all sides! This exotic shell shaped bay is a soothing site for the eyes and soul as the moderate heat allows one to thoroughly enjoy their time in the sun without getting drenched in sweat. Additionally, the history, art, and culture make it a delightful experience.
6. Clearwater Beach, United States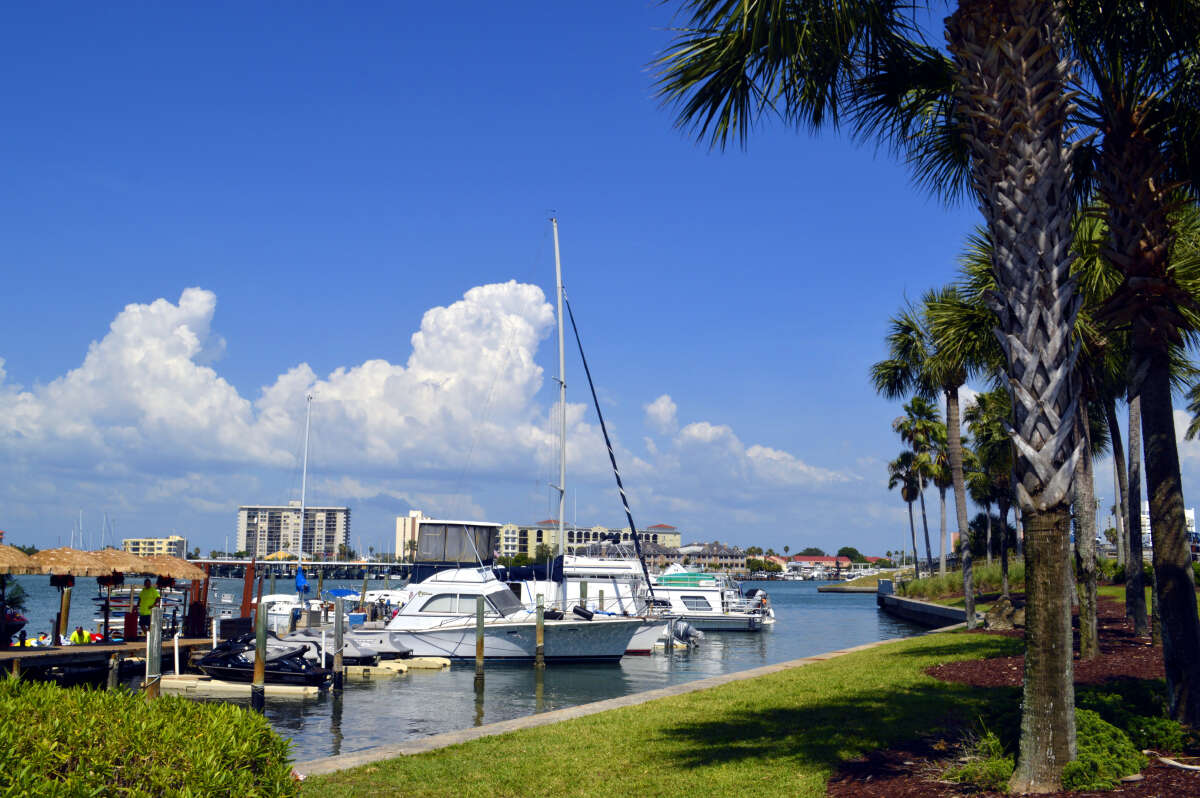 Settle on a cabana or beach chair on the beautiful white sand of the Clearwater beach as you take in the beautiful coastline and get hypnotized by the colorful sunsets. This beach is home to several restaurants, bars and playful activities that make your vacation fun and memorable experience for your senses. 
7.  Jokulsarlon Glacial Lagoon, Iceland
Looking for an ice castle to let go of all your worries? Then this black sand beach adjacent tranquil blue waters await your arrival. Its mesmerizing glaciers and ice chunks on the beach have made it a popular filming location for several recent Hollywood blockbusters, so pack your bags and begin shooting away all your worries at this picturesque beach.
8. Galápagos Islands, Ecuador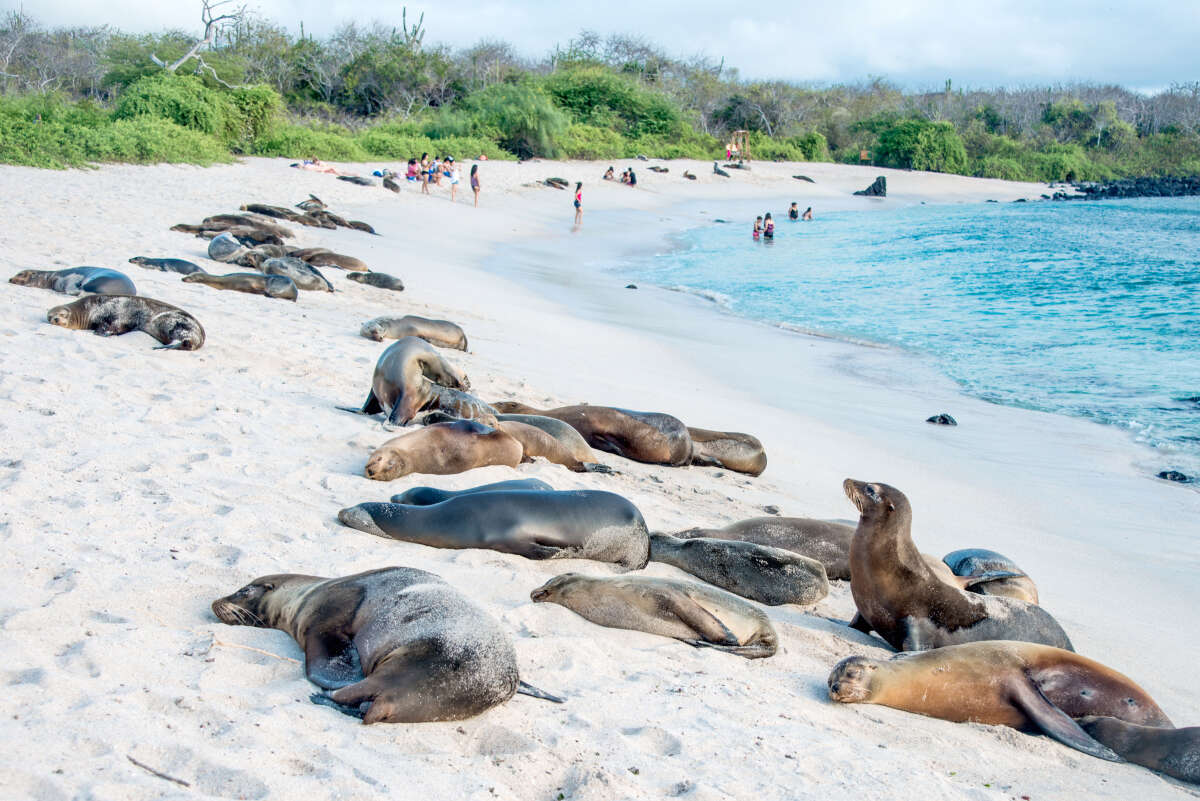 Boasting of flora and fauna that have fascinated and inspired many great minds such as Charles Darwin, the white sand, dense greenery, and soothing waves make it a wonderful spot to awaken one's love for nature, exploration, and beauty. Additionally, the site of native animals and their intriguing habitats make it an animal lovers paradise!
9. Goa, India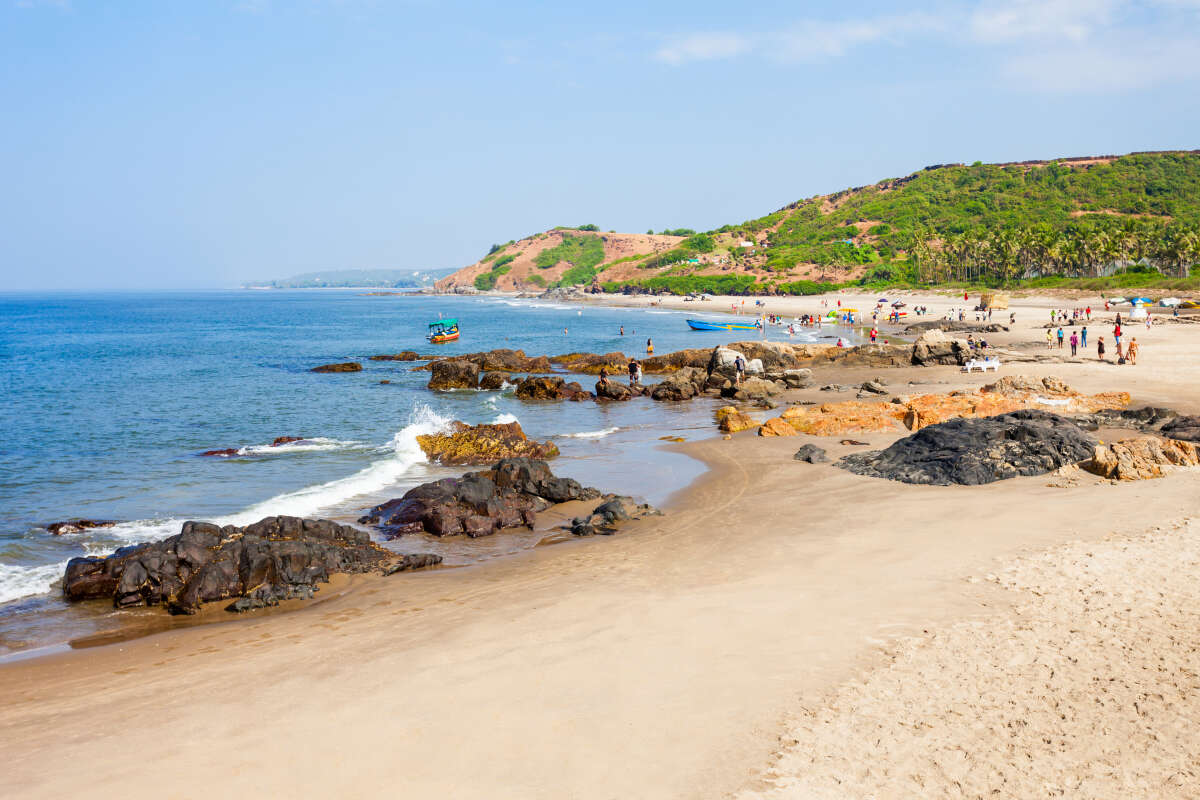 Goa is the place to be if you want to immerse yourself in a foreign culture, get introduced to exotic cuisine and enjoy the famous nightlife. All this while soaking up the famous Indian sun, relaxing in the gorgeous stretch of white sand and sipping on freshly made coconut juice. So, grab your sunscreen and put your party hats on for Goa!
10. Santa Monica Pier, United States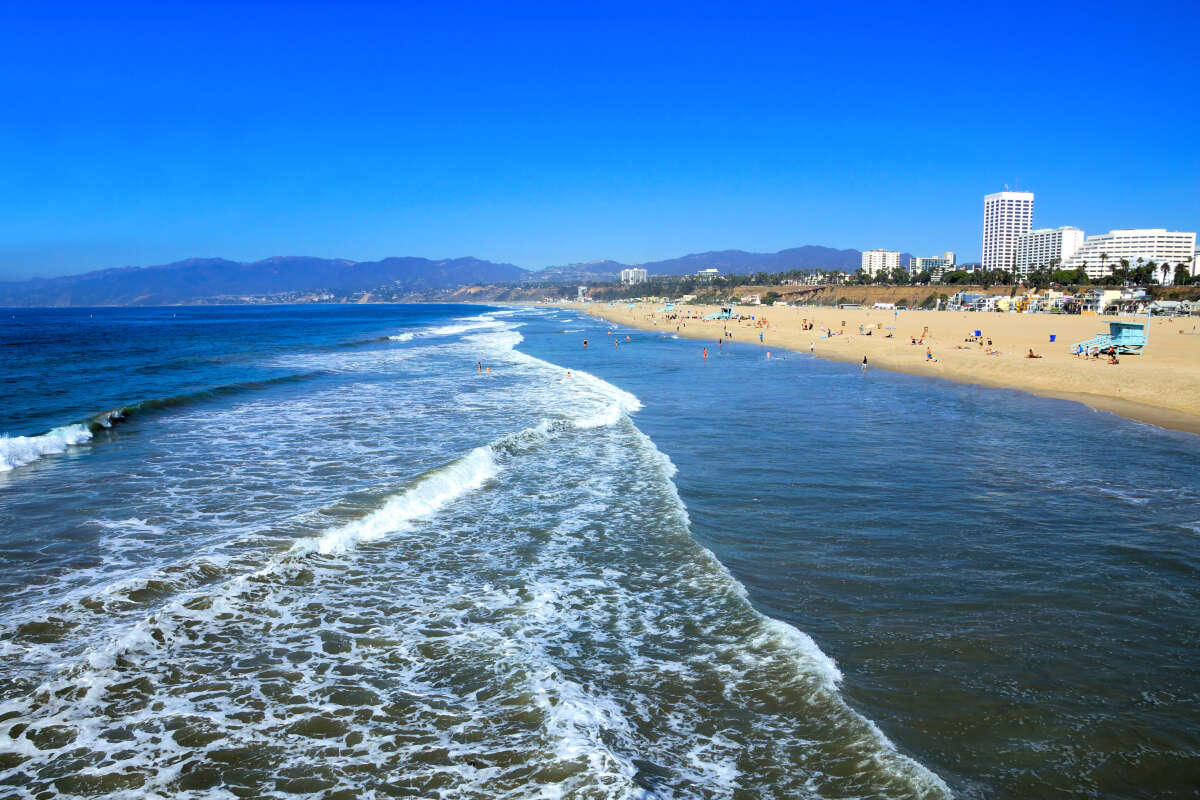 An iconic destination that pulls in people from all around the world enter a world of entertainment, joy, and beauty as you step through the iconic Santa Monica Pier entrance. Its diverse crowd, activities, and stretch of white sand make a trip to this beach an exhilarating experience which has allowed it to become the backdrop of several Hollywood films.
11. Elafonisi Beach, Greece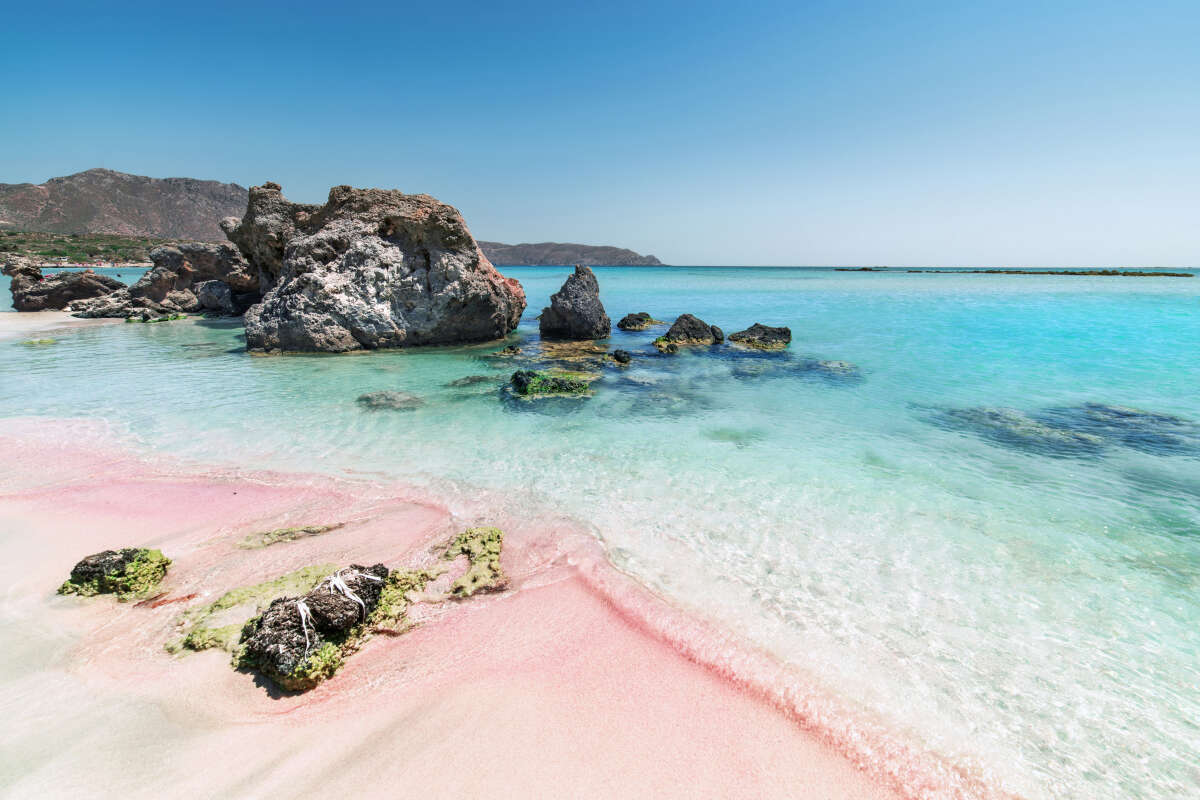 Boasting of sand as colorful as the history of the country is located in, the white and pink sands of this beach invoke a childlike wonder and energy in the eyes of the beholder. While the shallow, turquoise waters bring a sense of serenity to even the most stressed visitors. So next time you visit Greece, don't forget to soak up the beauty of this beach.
12. Bournemouth, England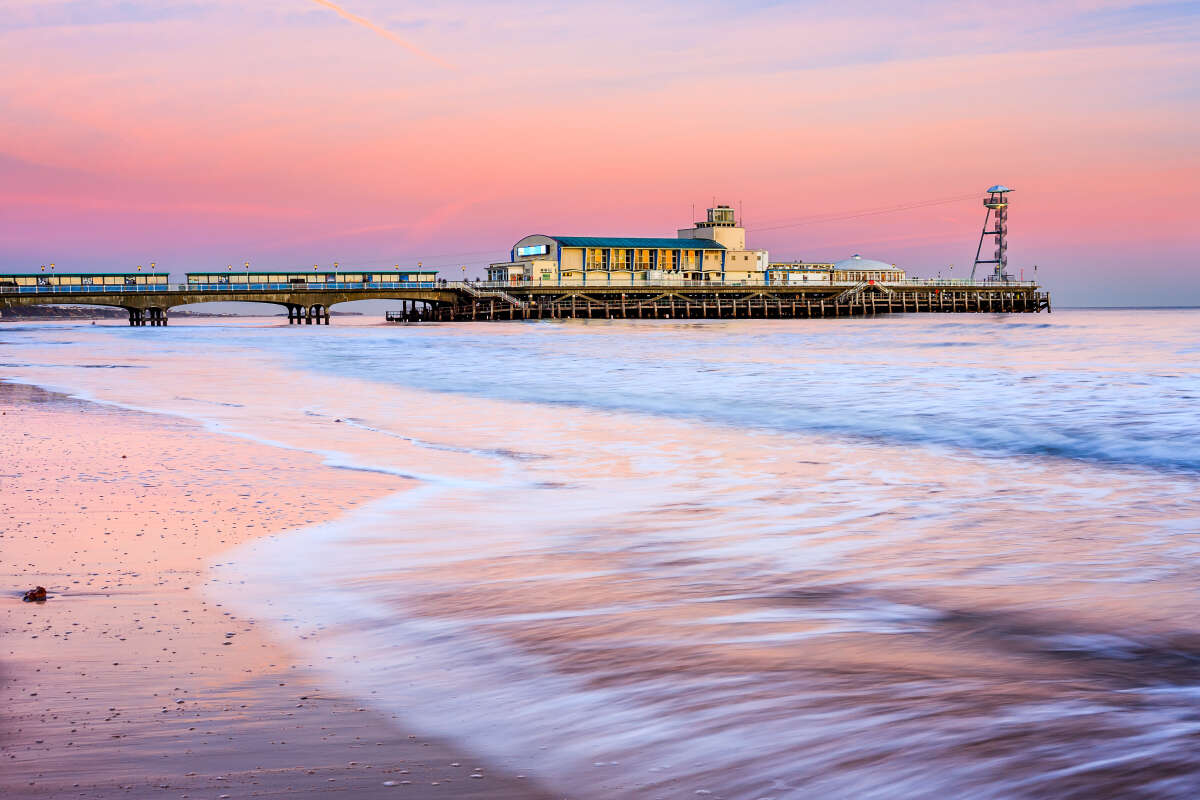 A glorious coastline, clean white sand, and cool temperature. Bournemouth is the ideal beach location for those looking to enjoy a night out clubbing, dabbling in the English culture and not spending too much time in the sun. Furthermore, the restaurants and pubs provide excellent entertainment to give you the fun vacation you need. So, pack your bags and head on to this gorgeous location!
Whether you want your vacation to be sunny or windy, relaxing or full of activities, surrounded by the colour white or black, beaches can fulfil all your wishes. As this list illustrates, beaches come in all shapes, colours and sizes thus if you aren't a huge fan of beaches however, then chances are that you just haven't found the right one for you, yet. But no matter what the location is, beauty and relaxation are the words synonymous with each beach, and these 12 beaches are leading the pack!
So grab your sunscreen and a swimsuit, and make one of these beaches your next destination!