When traveling, you need to be prepared for unforeseen and, unfortunately, not always pleasant situations. Travellizy Team shares tips on how to prepare and protect yourself as much as possible, and also get only positive impressions from the holiday.
How to protect your money while traveling
Before traveling, there is always a financial issue - what to take with: cash or a bank card? It is better to prepare everything at once, but for long journeys, it is advisable to issue a name currency card (USD or EUR - it depends on the country where you are going to). We recommend you to get a few cards from different banks, in this case, if something happens to one card, you will not be left without money in another country.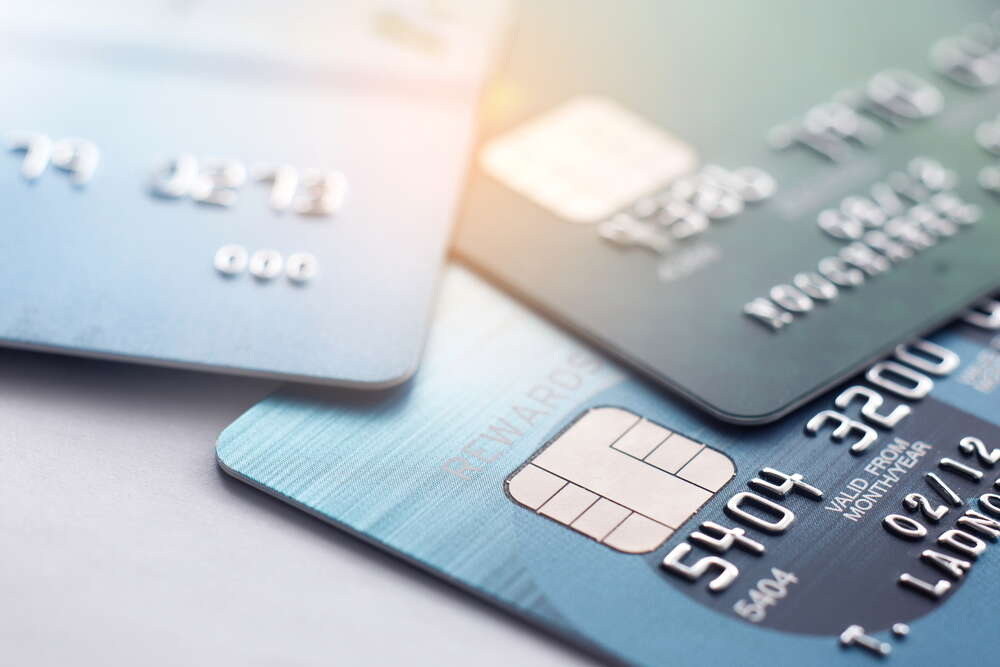 Before the trip, install the mobile application of your bank, so you can quickly contact the operator and block the card in case of an emergency. Also, don't forget to warn the bank that you are going abroad and mark the countries, where you plan to pay with a card so that it will not be blocked for security purposes.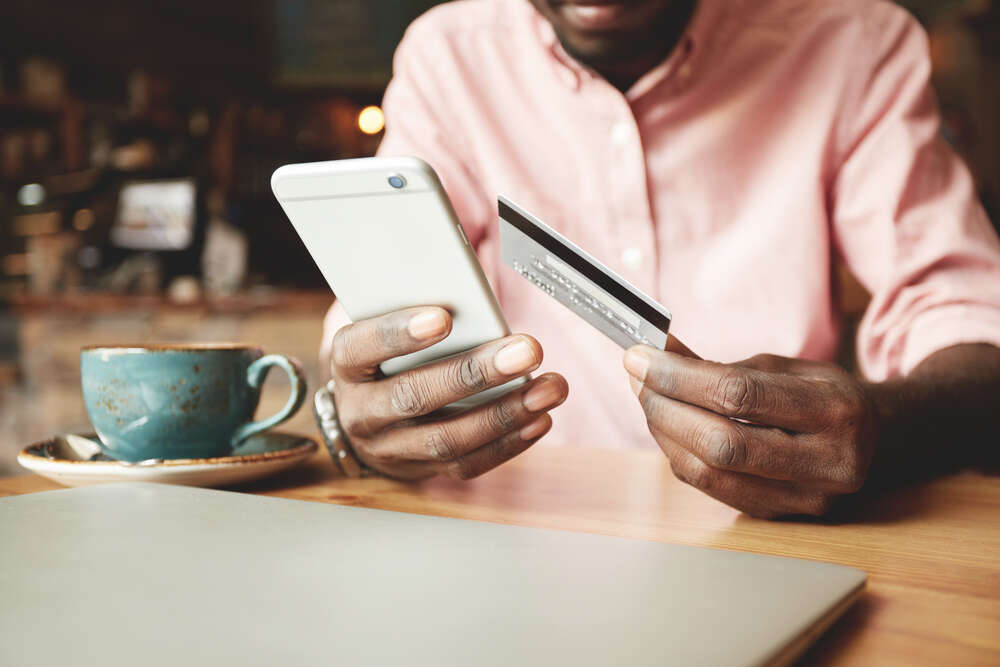 Check if the bank has the option of storing money in a cloud safe. In fact, the money is on your card, but in the cloud safe, it is not available for withdrawing cash or paying for goods. In case of card theft, fraudsters will be able to use only the visible amount and they will not have access to the cloud safe, which significantly minimizes losses. This is a very convenient feature, since you can transfer the required amount from cloud storage to a card in the bank's mobile application at any time. This operation takes usually up to 5 minutes.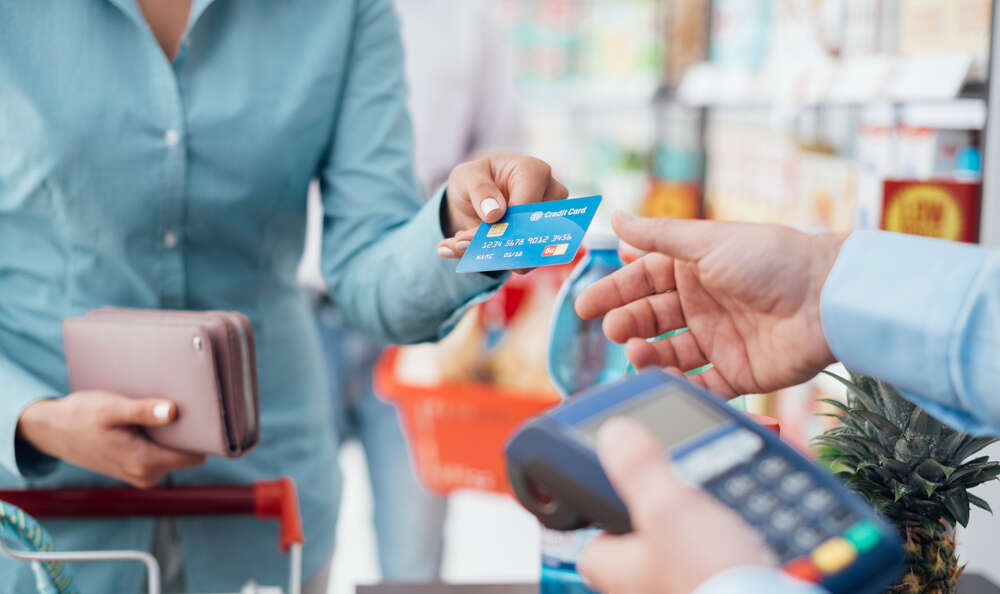 You can pay by credit card almost everywhere, so you shouldn't carry a lot of cash with you, but at the same time, check the information on individual countries. For example, in small Italian shops, you have to pay an additional fee for using the terminal (if they have one at all), and they may not accept payment by card if the amount is less than €10-20.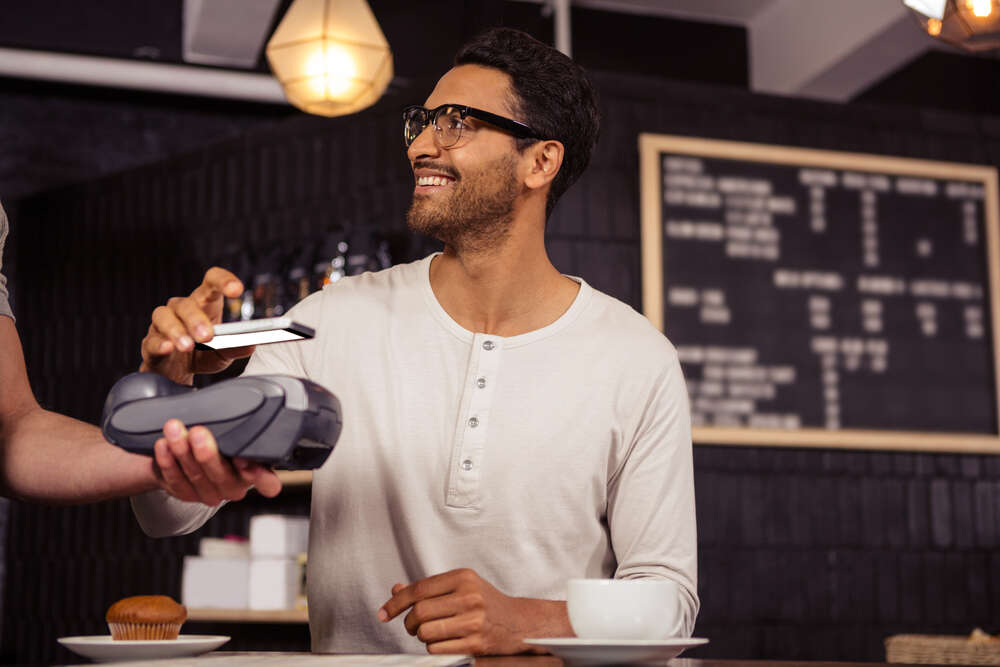 In Latin America and Bali, travelers often fall into various frauds after paying by card, so it is recommend to use a card as rarely as possible. In Ukraine, more and more people are switching to payments using Apple and Google Pay now, but it is important to remember that this payment format is not developed at all in some countries. For example, it will be difficult to pay anything with the help of electronic wallets in Italy.
Where to hide money while traveling
Big wallets attract pickpockets' attention, so don't put all the cards and cash in one wallet! Choose a bag with inner pockets and the lock, and keep only a small amount above.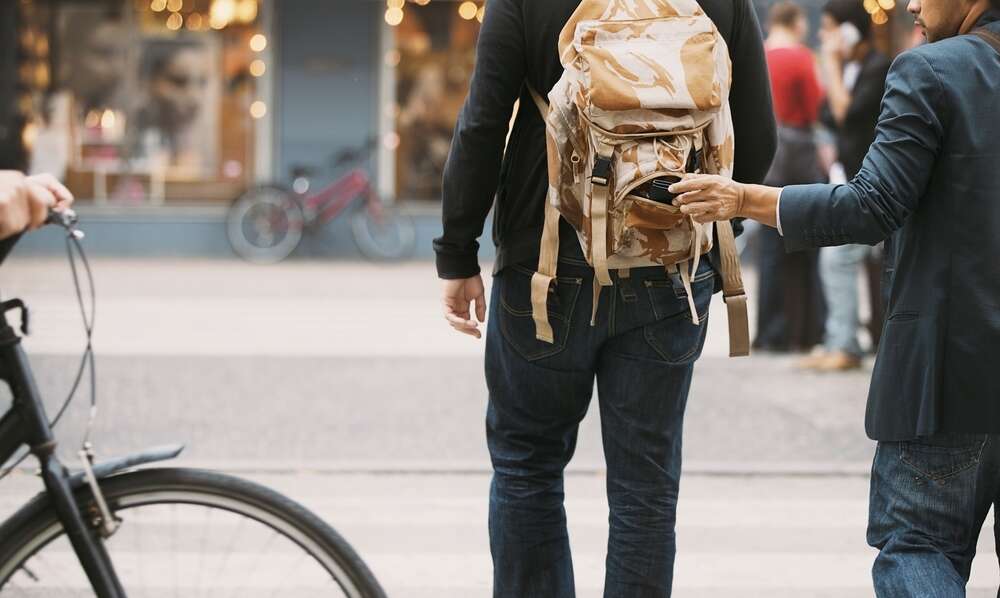 For traveling in some countries of Latin America, it is recommended to have a fake wallet with small bills, which you can quickly give away instead of a real one in case of an attack.
Travel Insurance
Another important security issue is insurance. If you travel often, it is more profitable to issue an insurance policy for 6 months or even for the whole year.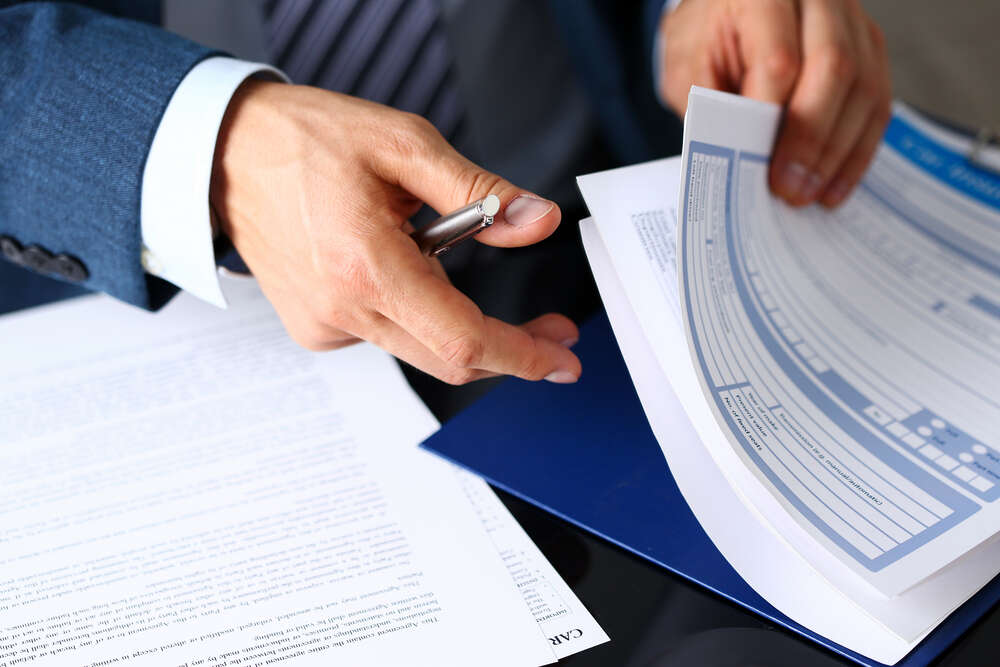 The first thing to do when an insured event occurs is to notify the insurance company and explain the situation. Then, they either send you to a certain hospital and pay for treatment, or you can choose the institution, pay for the services and keep the checks, and the insurance compensates for everything on return. Keep in mind, that if you decide to go to the doctor immediately without first talking to the insurance company, then you shouldn't count on a refund by check. Also, in almost all cases, there will be a failure on insurance if there is alcohol in the blood.
Is your phone stolen or lost? How to recover photos
Another unpleasant situation that may happen on the trip is the loss or theft of the phone, but there is a chance to save important contacts and bright photos from the trip, after having previously set up synchronization with Google Photo or the cloud storage of your phone, so that each time you connect to the Internet, the photos are automatically downloaded to cloud and you could view them in your personal account from any other device.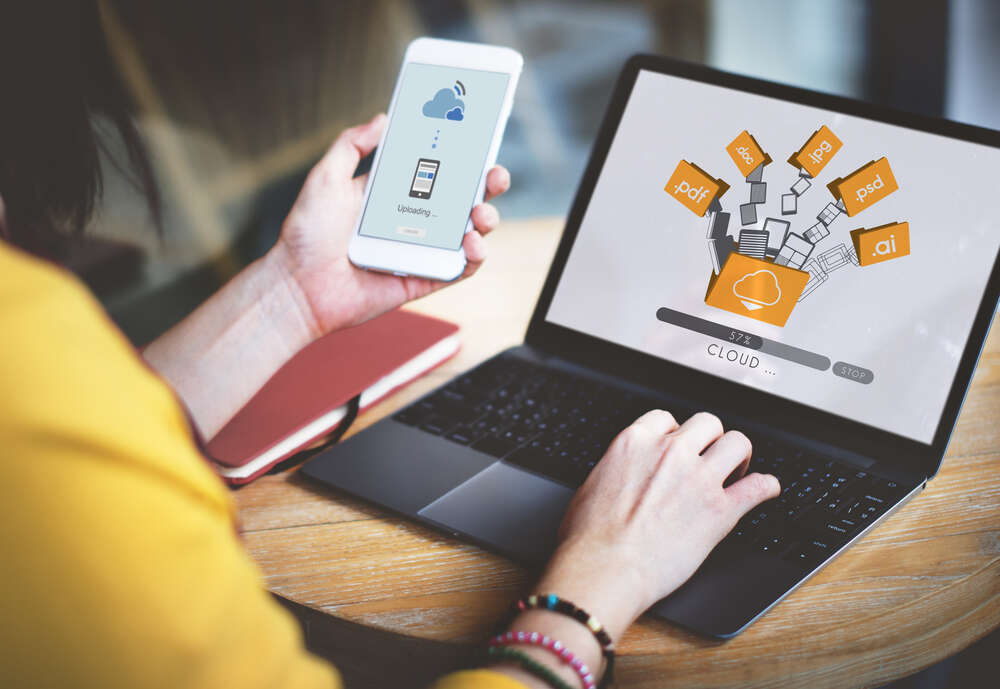 We also recommend you to make scanned copies or photos of important documents (passports, insurance, etc.) and save them in the cloud (Google Drive, Dropbox, etc.), so in case of loss or theft, this will significantly speed up the identification process in other country.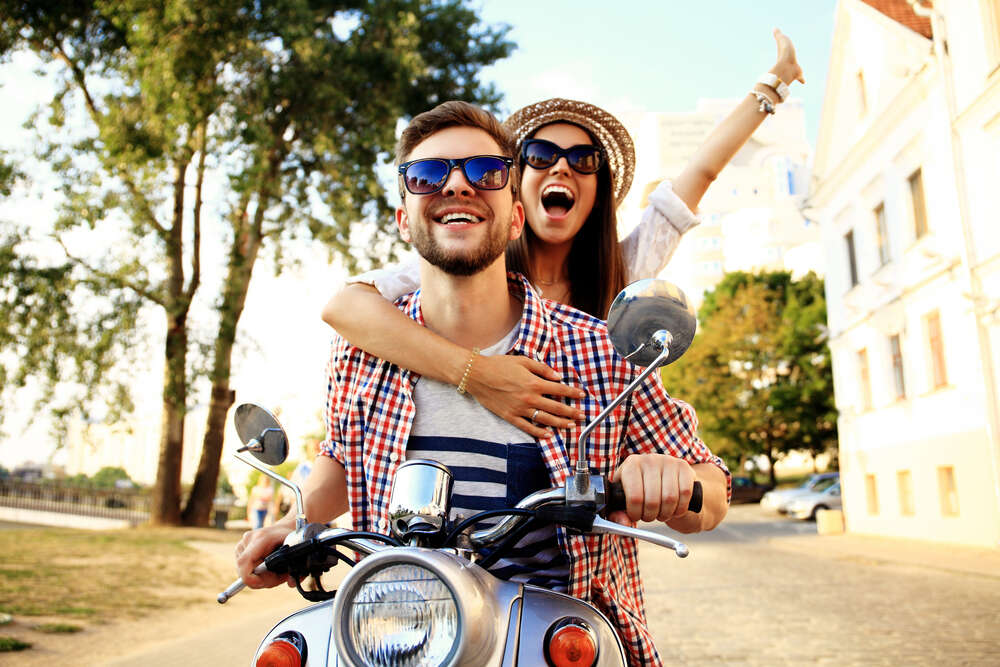 Now you know how to protect yourself from some unpleasant situations while traveling, and Travellizy Team sincerely wishes your journey to be filled with positive emotions only!