Tallinn is worth a visit, even if its borders would end with the walls of the Old Town. Slowly strolling along the medieval streets from the Fat Margaret Tower - the city's fortress tower - to the Town Hall Square, freezing with excitement with a map in your hands against the building facades and peeking into the alleys filled with souvenir shops of local craftsmen.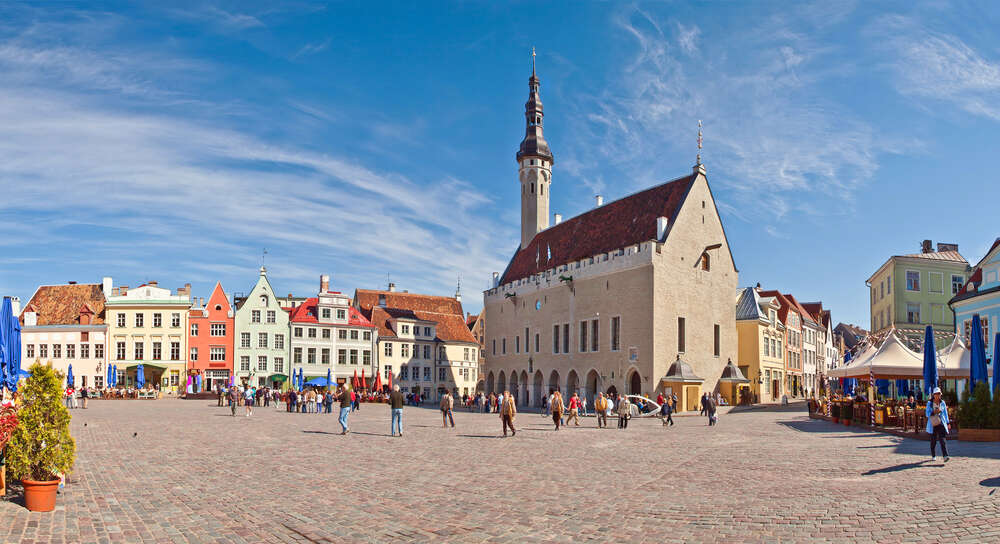 There is also Toompea - it is the Upper Town, with its narrow streets, churches and observation platforms, where you can admire the "postcard" views of the spires and tiled roofs of houses from. It is thanks to them, that Tallinn was called the gingerbread city.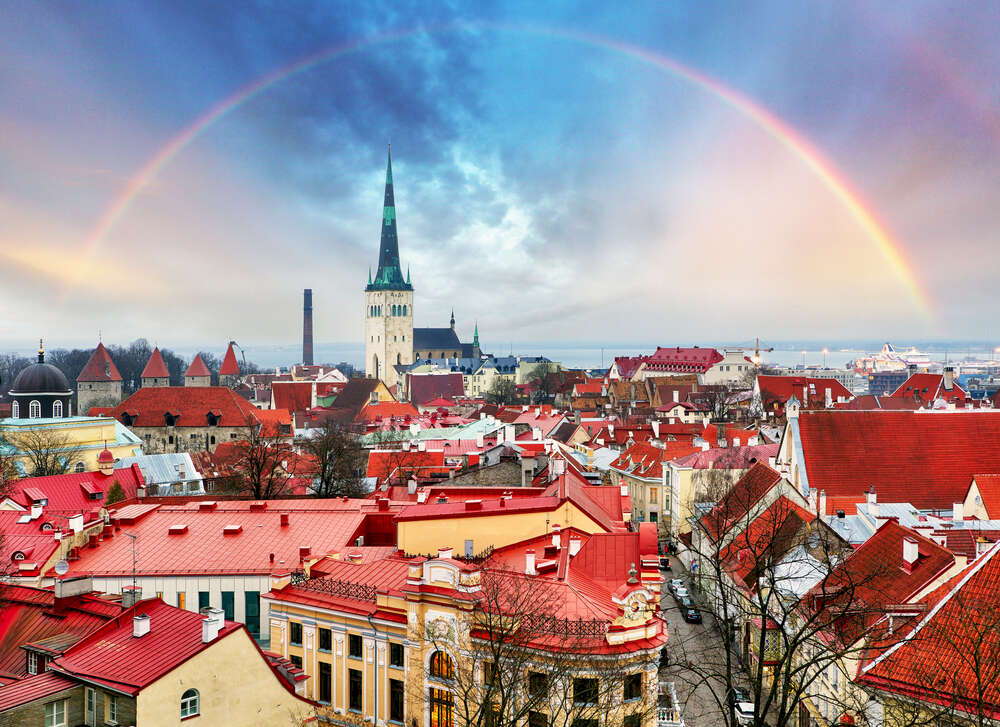 And how not to forget the New City, with its glass offices and strict skyscrapers.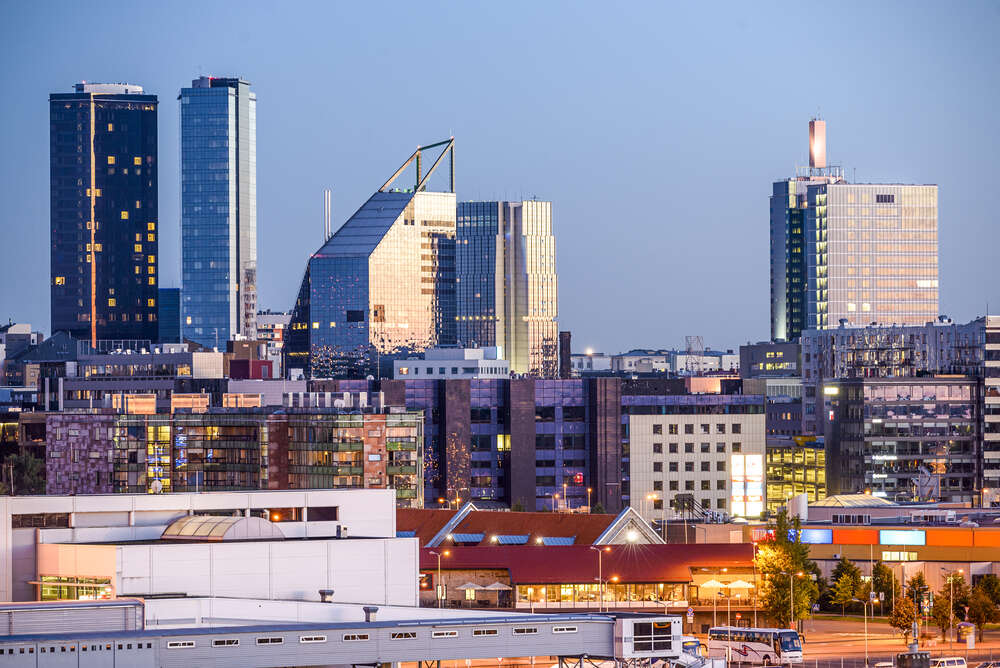 Does it intrigue you? In this case, we invite you on a journey around Tallinn! Travellizy will tell you things, you will never read in guidebooks about because it visited this amazing city on its own.
How much the flight to Tallinn costs
This spring, the Latvian airline AirBaltic launched a large-scale sale of airline tickets for flights from Kiev, Odessa and Lviv. A trip to Tallinn and back will cost you less than 5 thousand UAH. Connecting flights are a little longer, but cheaper.
Travellizy will find air tickets for you at competitive prices. Book online easily and plan a trip.
How to get from Tallinn Airport to the center
Lennart Meri Tallinn Airport is interesting for its almost homely atmosphere. It is designed in such a way, that passengers do not feel stress before travelling and spend their time with comfort. You can send your child into the game room. Take advantage of comfortable seating areas and individual sleeping pods. You can play the piano. There is a public Wi-Fi on the territory.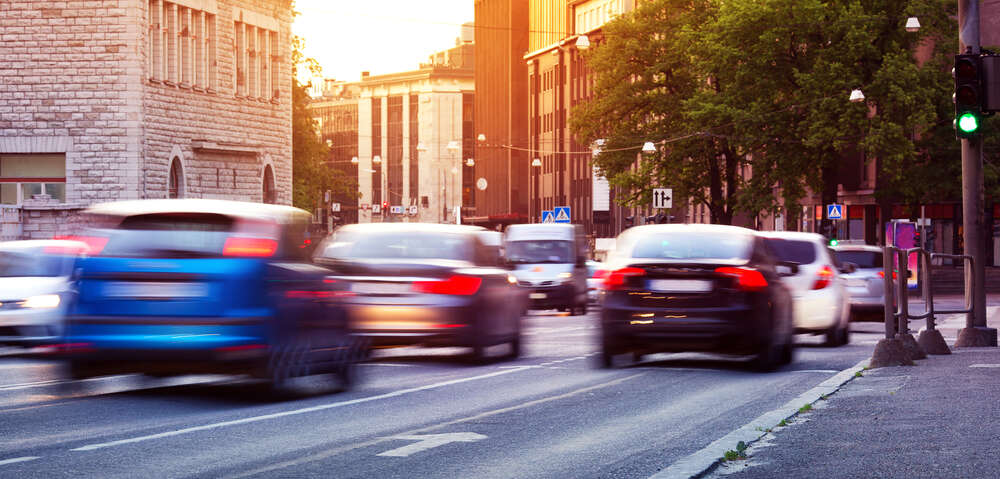 The airport is located within the city, so you can save on a taxi. There is a bus service between the airport and the center, the trip will take 10-15 minutes along the bus route number 2.  Tallinn's public transport fare costs 2 EUR, however, the city is compact, and you can get around it on your own two feet.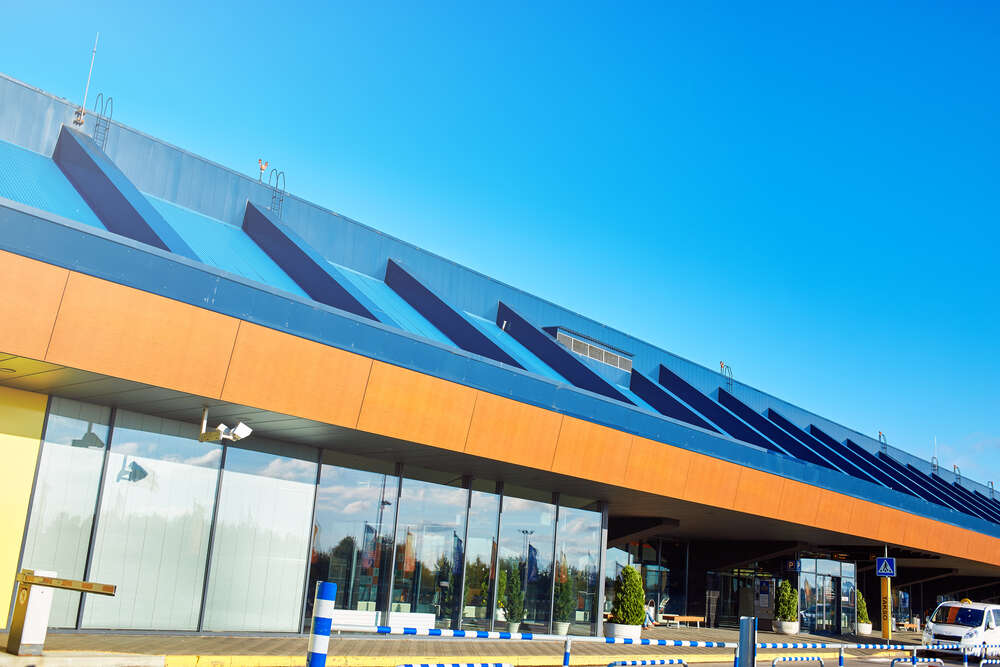 By the way, Tallinn residents themselves use all public transport free of charge, because they have a card of a city resident. Thus, the authorities took care of the ecology in the city: motorists, who live on the outskirts of the city, leave their cars in free public parking lots and get to work by bus, tram or trolleybus. In the center of Tallinn, you will never see a traffic jam. By the way, you will have to pay 6 EUR per hour for parking in the historic center, if your car has an internal combustion engine. Electric vehicle owners park for free.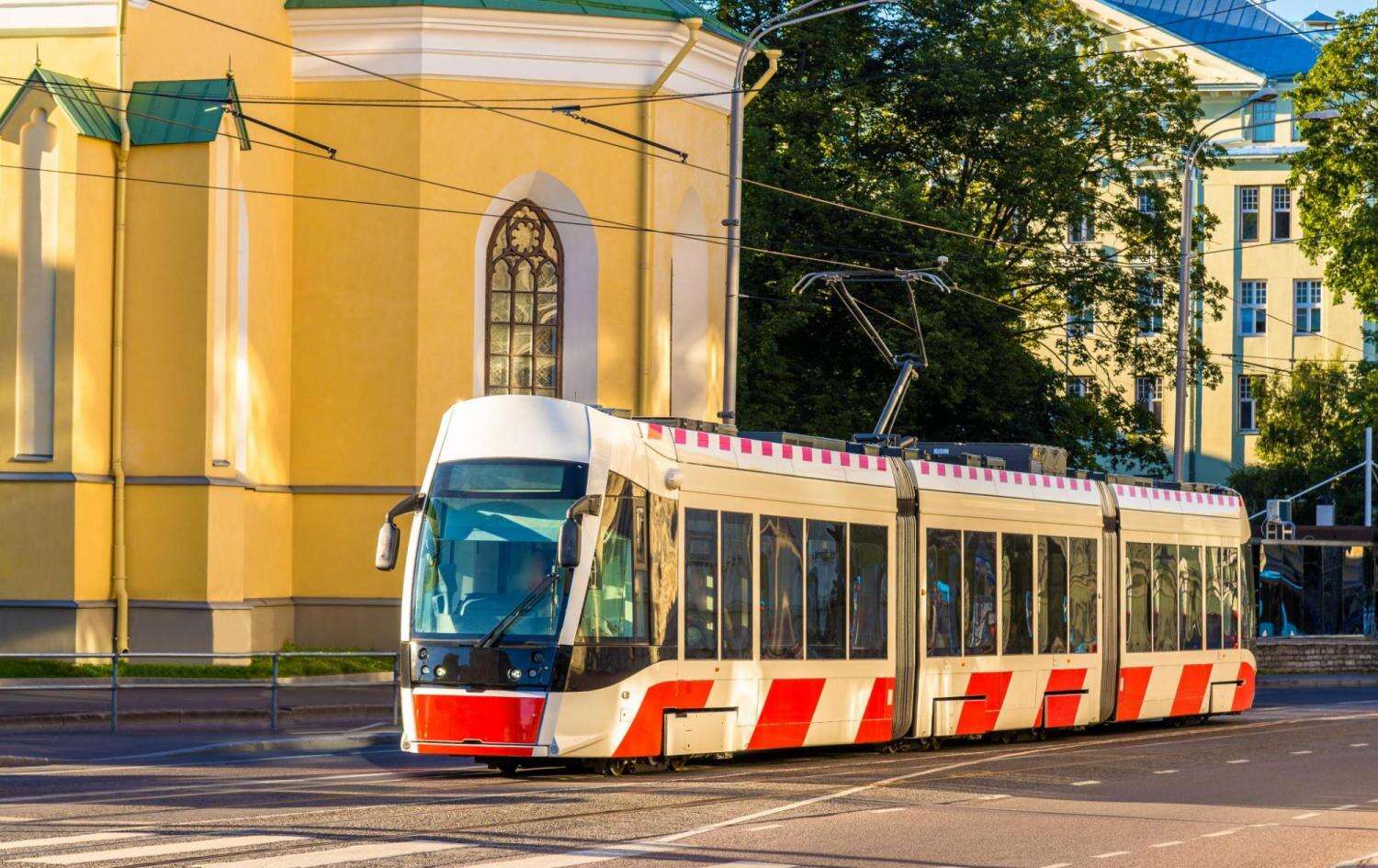 Bicycle rental is widespread in Tallinn. Daily rent bike will cost 15 euros.
What Tallinn is interesting for
In Tallinn, wooden small apartment houses, designed for several apartments, are popular. Estonians like to live spaciously, in apartments of 100 square meters and more, and they use natural materials in the design.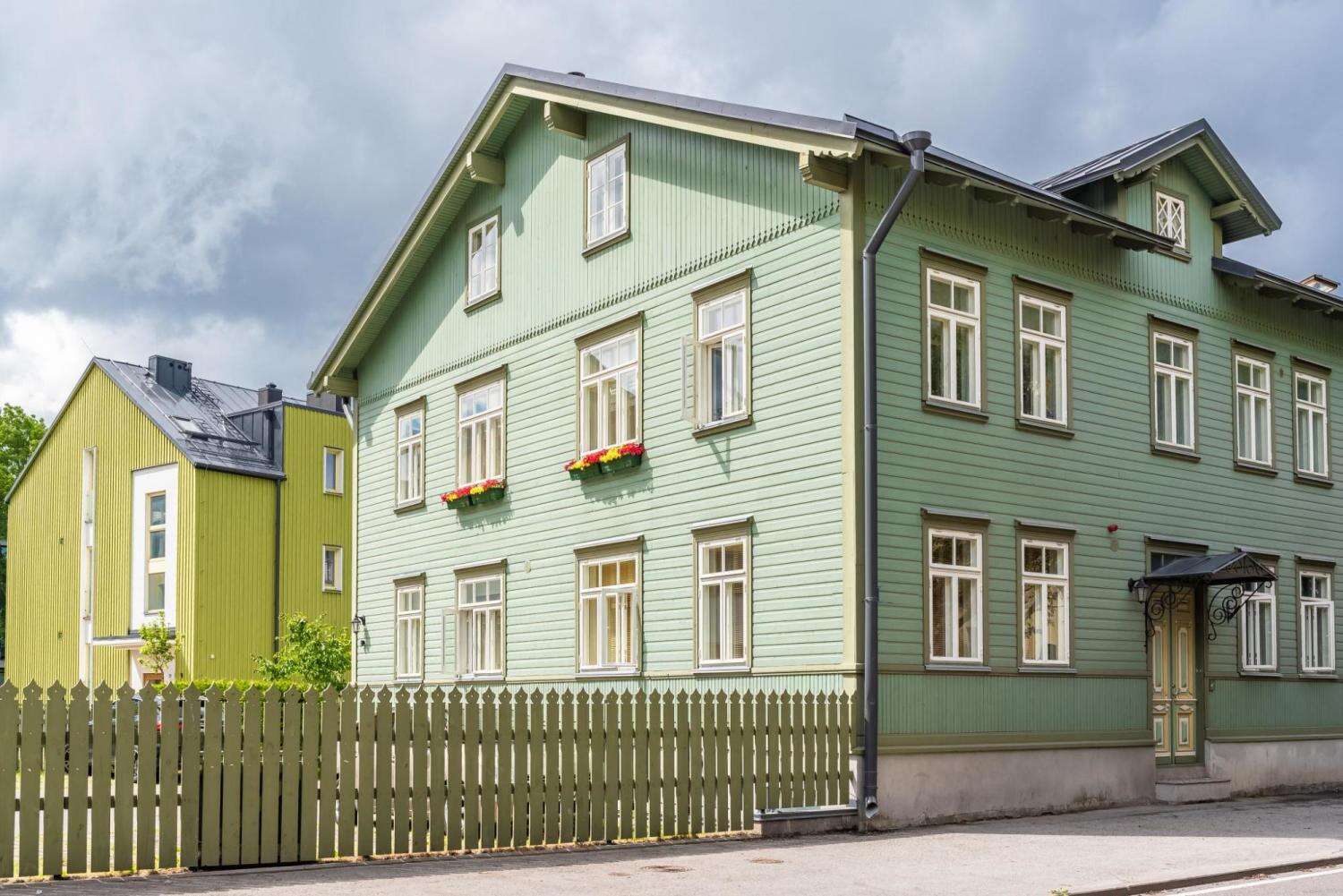 In Tallinn, you will find containers for the separate collection of packaging waste everywhere. Before throwing the waste into the box, look more carefully at the signs on it.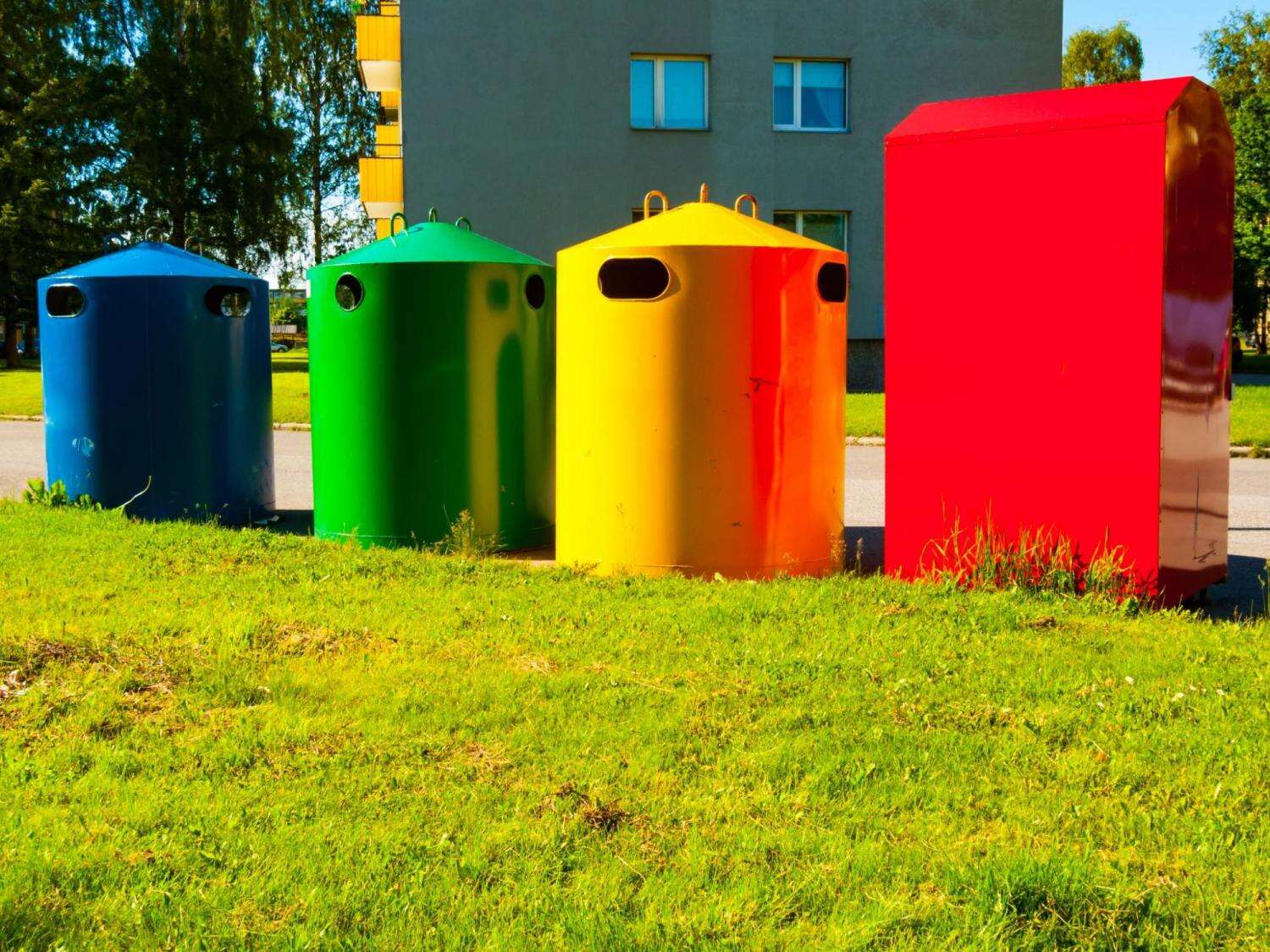 Each and every Estonian hands over empty bottles for recycling. It even became a national idea. 85% of all bottles sold in the country go back to the recycling plants for reuse. And it's because you are can get 10 euro cents for every empty container made of glass, plastic or tin. There are automatic bottle reception machines in every store and just in the streets. After returning bottles for recycling, you get a check with the amount, that you can pay for purchases at any supermarket with. It goes without saying, that you will not see a single left out bottle on the streets or in the parks?
How much the products in Tallinn cost
If you are a budget tourist, you will definitely survive on this journey. True, there are some small secrets here, how to save on products.
Make your purchases not in minimarkets called kiosks, but in big supermarkets.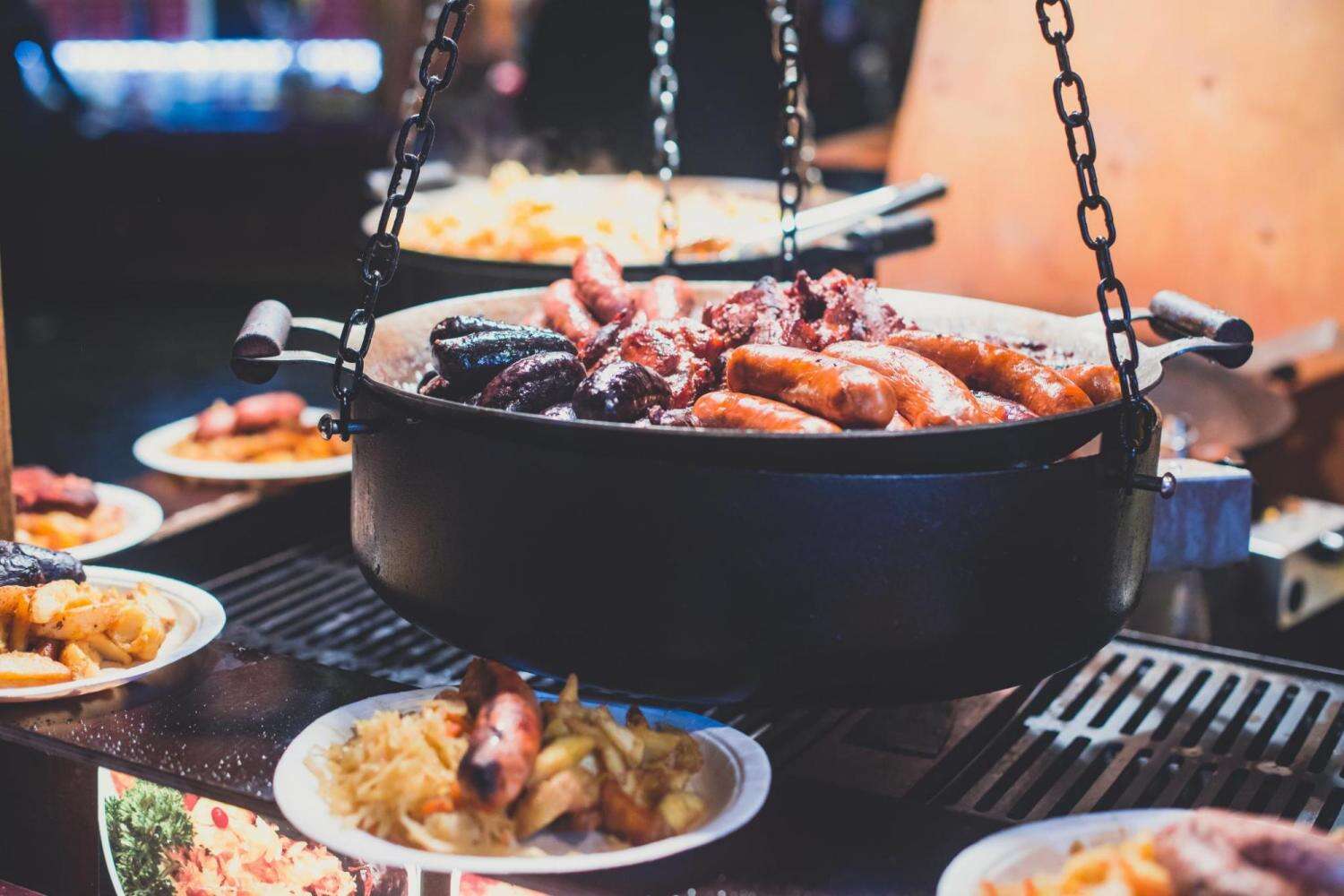 A pair of supermarket sandwiches will cost you 1.25 EUR, 1 EUR is for a package of cookies or a piece of cheese.
Do not buy large quantities of bottled water. The fact is that clean and safe water flows from the taps, Tallinn residents drink it completely calm.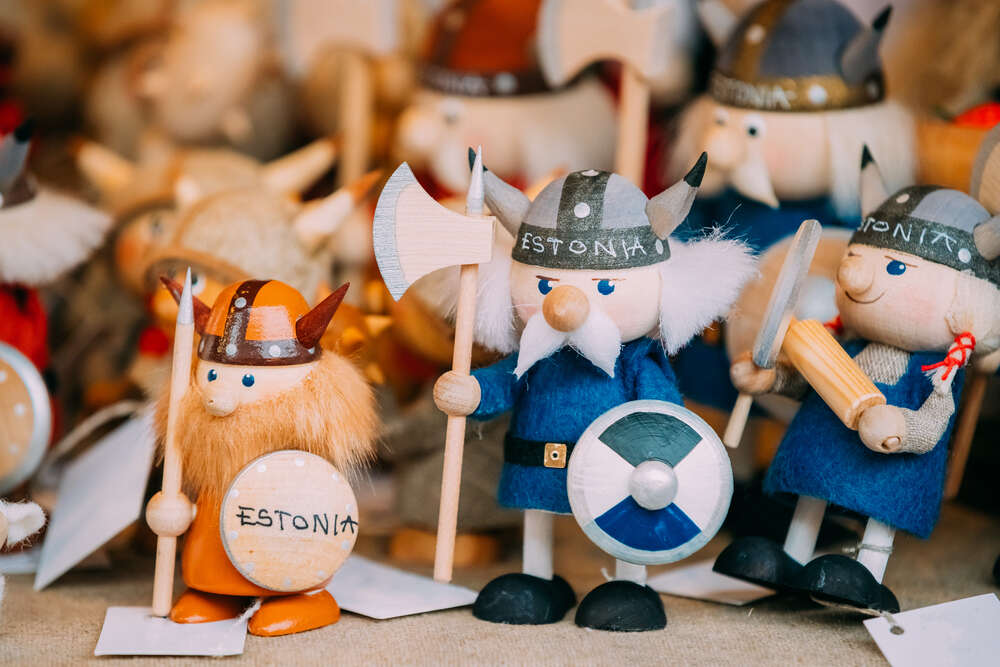 For souvenirs, go to Tiger Stores (Rocca al Mare shopping center, Paldiski mnt 102, open hours Mon-Sun 10.00 - 21.00). The peculiarity of these stores is that every time sellers completely change the range, and you never know, what you will find there. You can get there sweets, funny office supplies, cute things for the house or dishes. On the one hand, it is practical, on the other hand, it is unique and at quite affordable prices.
What souvenirs to bring from Tallinn
In Tallinn, people traditionally buy sweets from "Kalev" factory, which produces chocolate. We recommend you dark chocolate with cherries, white chocolate with blueberries (it's very tasty!) and marzipan bars Vana Tallinn. The prices though bite: 44 EUR per kilo.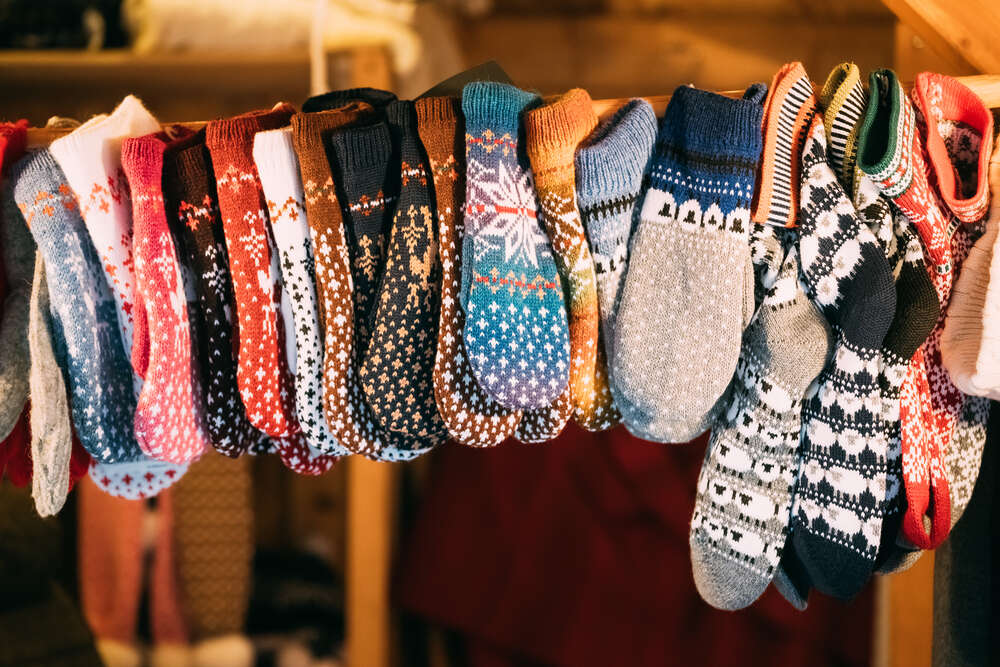 In the souvenir stores, items made of natural wool - ponchos, mittens, socks, clay plates and leather goods are sold.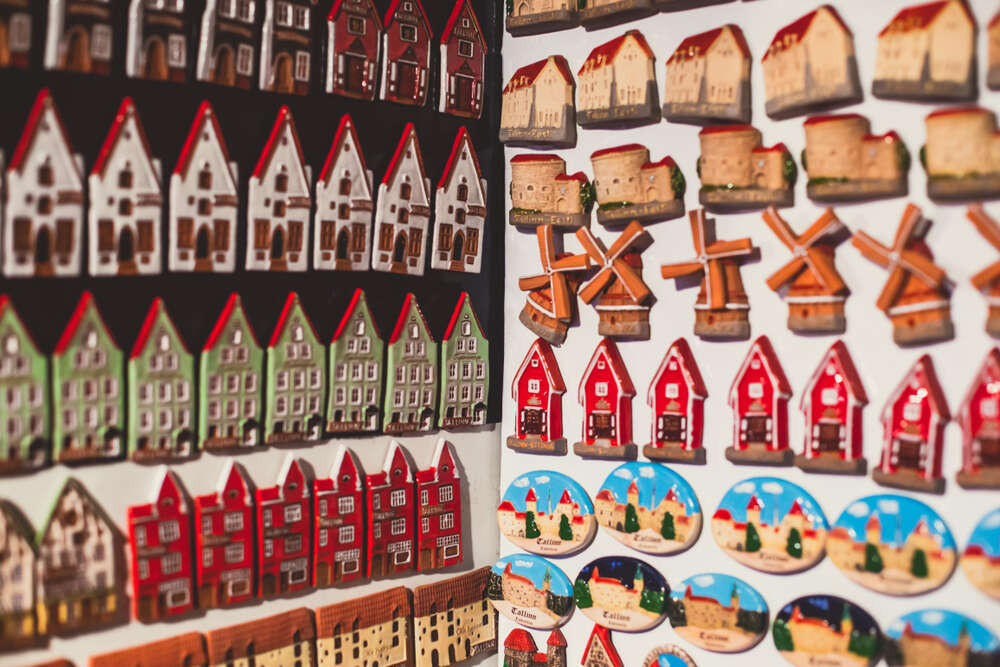 The price for magnets starts from 1 EUR. Beautiful ones cost 5 euros. On the shelves, you will see a lot of amber jewellery. You shouldn't buy them, these are not craft products, and, moreover,  they are not local, but imported from Lithuania.
Buy local vodka for 15-20 EUR per bottle. This drink is soft and appreciated by tasters.
What to see in Tallinn
Tallinn manages to immerse you into the spirit of the Middle Ages. Tallinn's Old Town is well preserved and is still surrounded by a fortress wall. You will be charmed inside by a maze of narrow streets with countless towers and castles.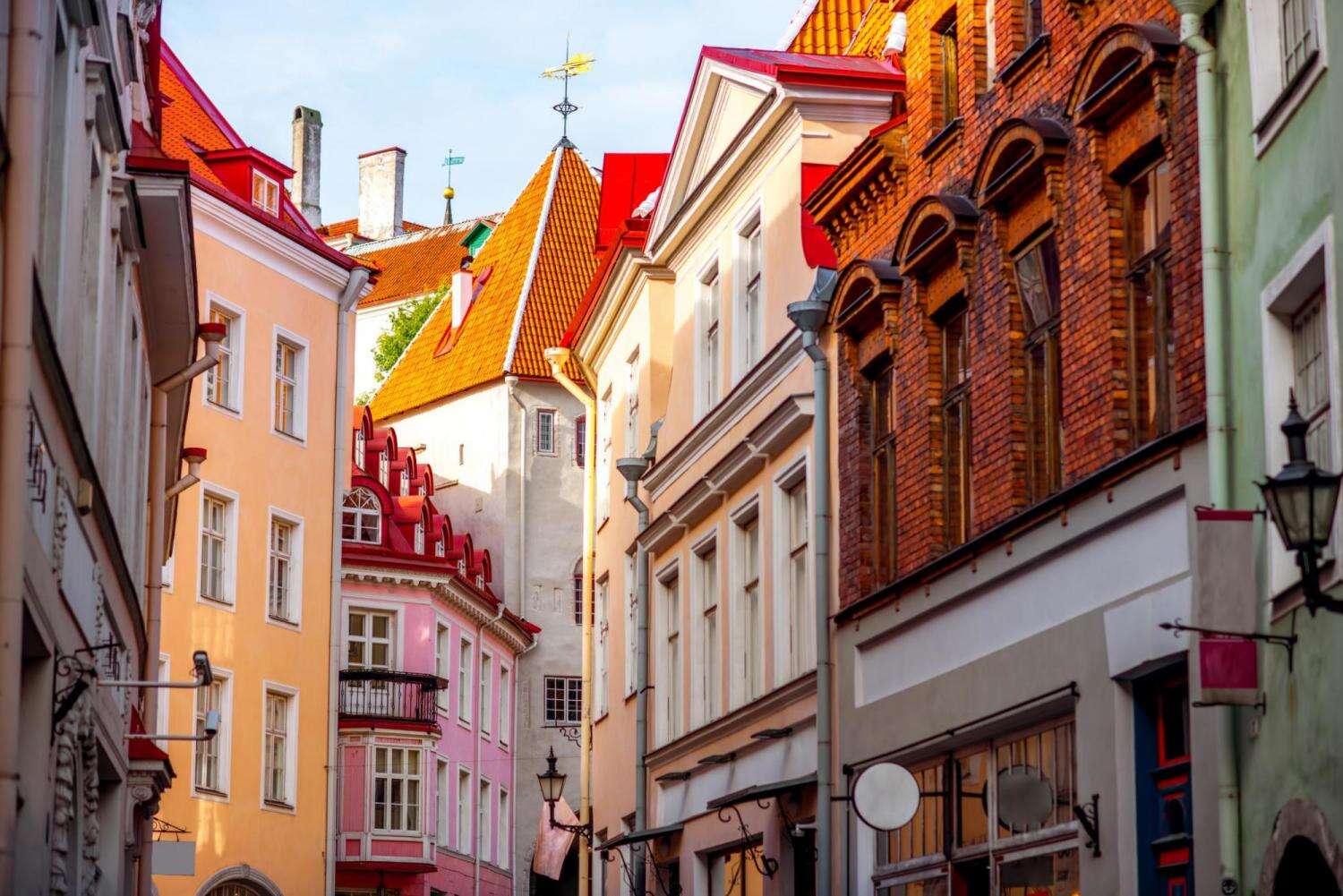 In July and August of each year, Tallinn Town Hall is open to visitors, the entrance ticket costs 5 EUR for an adult and 3 EUR for a child. By the way, this is the only surviving Gothic Town Hall in Northern Europe. You will see a funny weather vane on the spire of the building - this is Old Thomas (Vana Toomas), the symbol of Tallinn. You will repeatedly notice his figure on souvenirs and postcards of the city.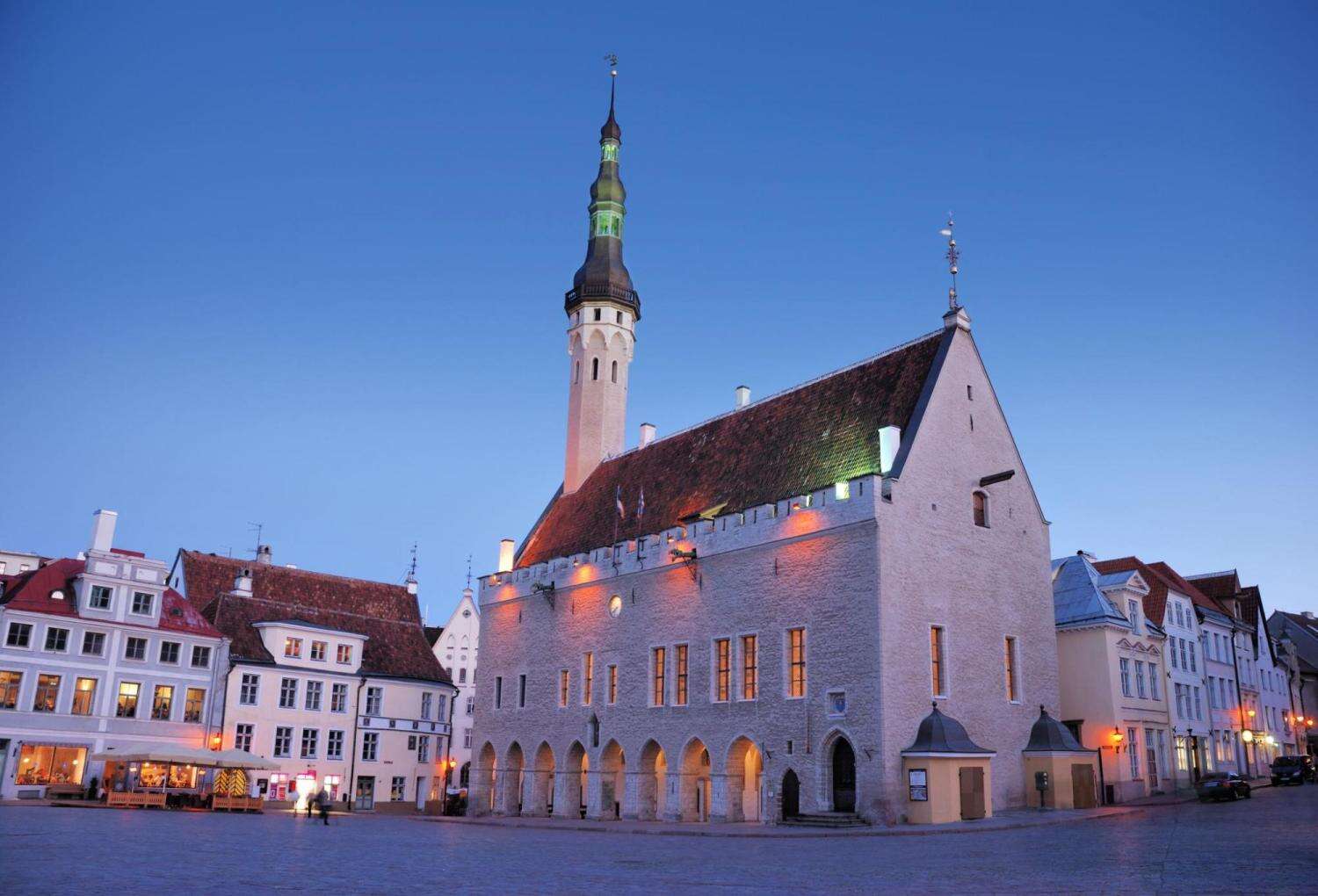 In the Town Hall Square, go to the oldest pharmacy in the city - the Raeapteek. This is not only a functioning pharmacy but also a museum. The entrance is free.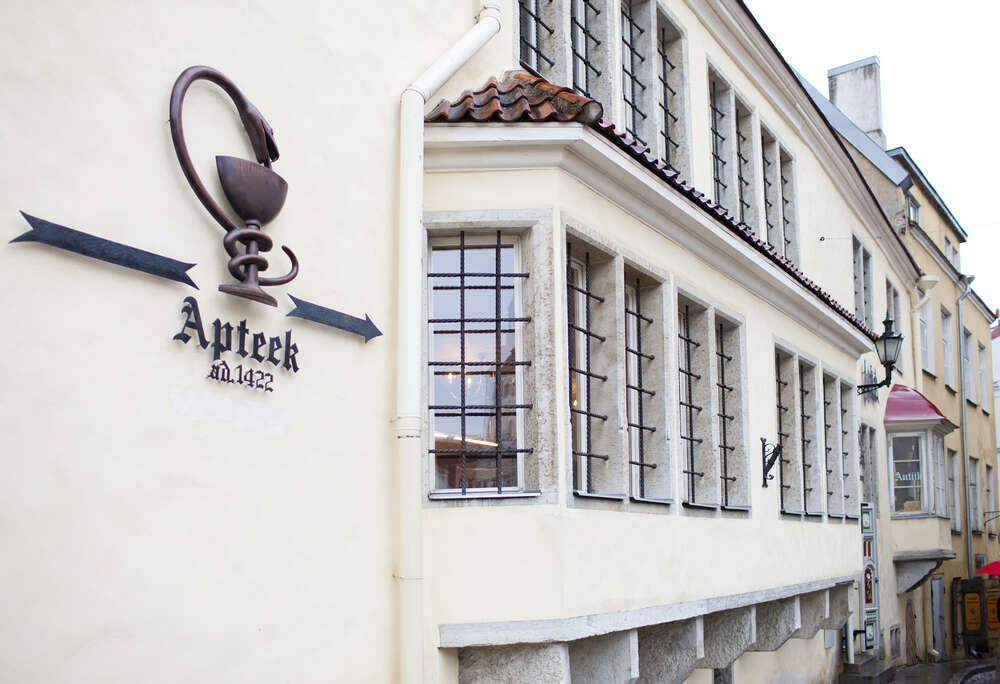 Visit the oldest church in the city - the Cathedral of Saint Mary the Virgin. Gravestones of the 13th century preserved inside.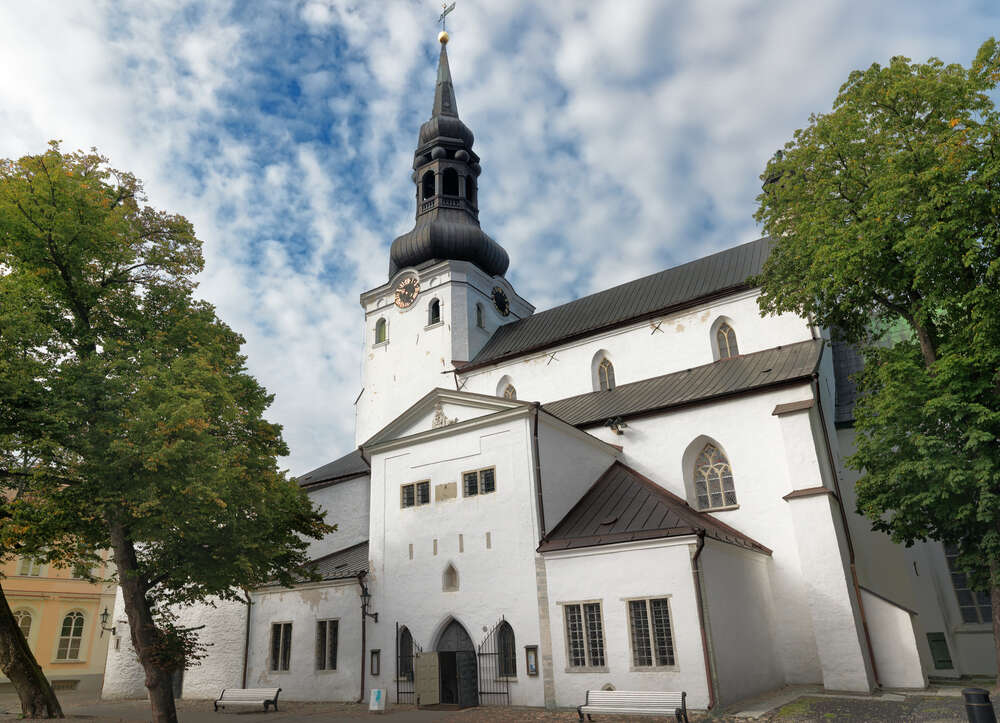 To see the city at the bird's-eye view,  come up on the observation deck of the Gothic church Oleviste (St. Olaf's Church). By the way, until the 16th century, this building was considered to be the highest in the world (Oleviste's height is 158 meters). 232 steps lead to the church observation deck; choose comfortable shoes for climbing.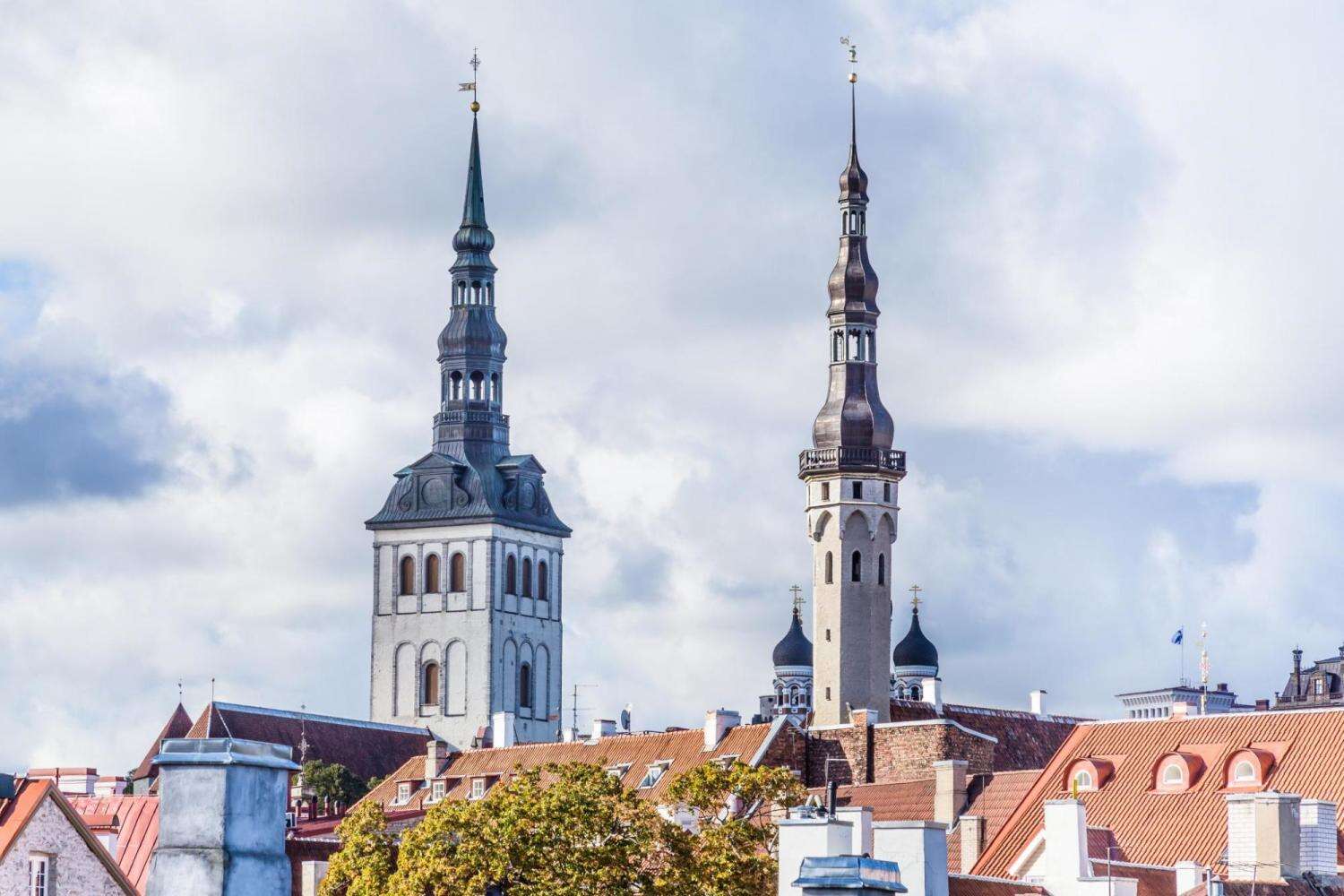 There are many museums in Tallinn. We recommend you to visit the Estonian Museum of Applied Art and Design, an open-air museum Rocca al Mare and Estonian History Museum.
Why you're being drawn back to Tallinn
You want to go back to this city on your way home. Travellers say: this is because Tallinn is filled with a very special atmosphere, some kind of magical energy. This place is harmonious, live and bright, moderately touristic, and at the same time, with its character and traditions. There is something attractive about it. You must admit, there are cities, which you fall in love from the first second, from the first day with. Tallinn is one of those.