Drinking the famous mate drink in the morning, sunbathing on the beach during the day and dancing the tango in the evenings - such a bright winter awaits you in Argentina! In a new article, Travellizy Team will tell you, why you should go for the winter to this Latin American country and what to do at your leisure.
READ ALSO: 7 Places to Escape the Tiresome Winter
Why Argentina?
Firstly, there is no need to waste time, nerves and finances on applying for a visa, because, since 2015, visa-free entry for up to 90 days is valid, so you can escape from the cold winter for all three months. When crossing the border, it is enough to show a passport, a return ticket and preferably confirmation of housing. Make sure to check your passport expiry date, which must be at least 6 months at the time of entry into the country.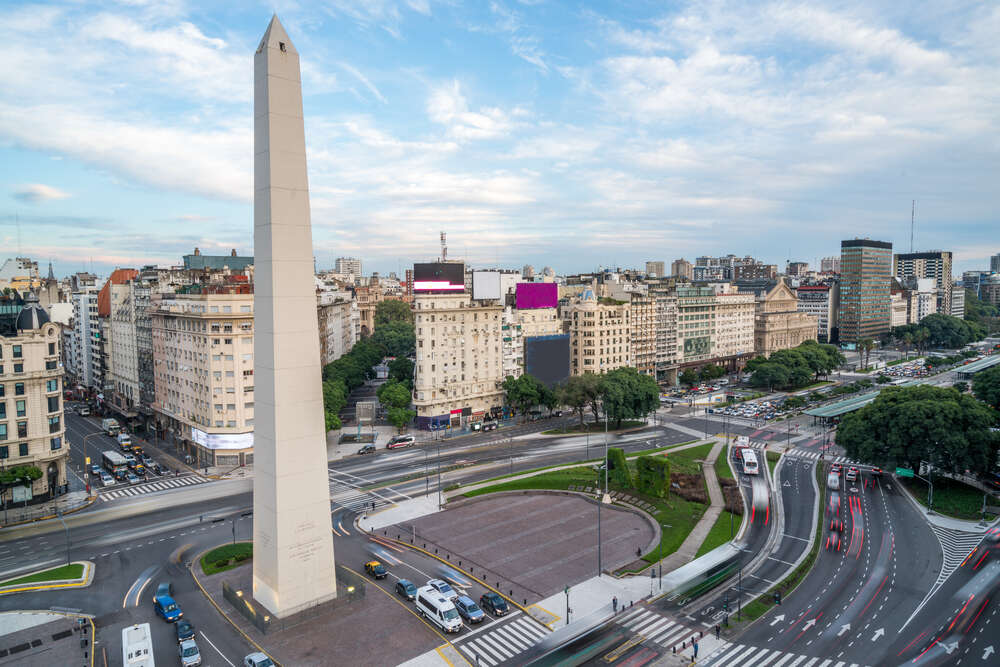 Secondly, in December, real summer begins in Argentina and the average air temperature will be around + 30 ° C, and the water warms up to + 25 ° C. In January, it can be a little rainy, but, in general, the climate is very favorable for wintering.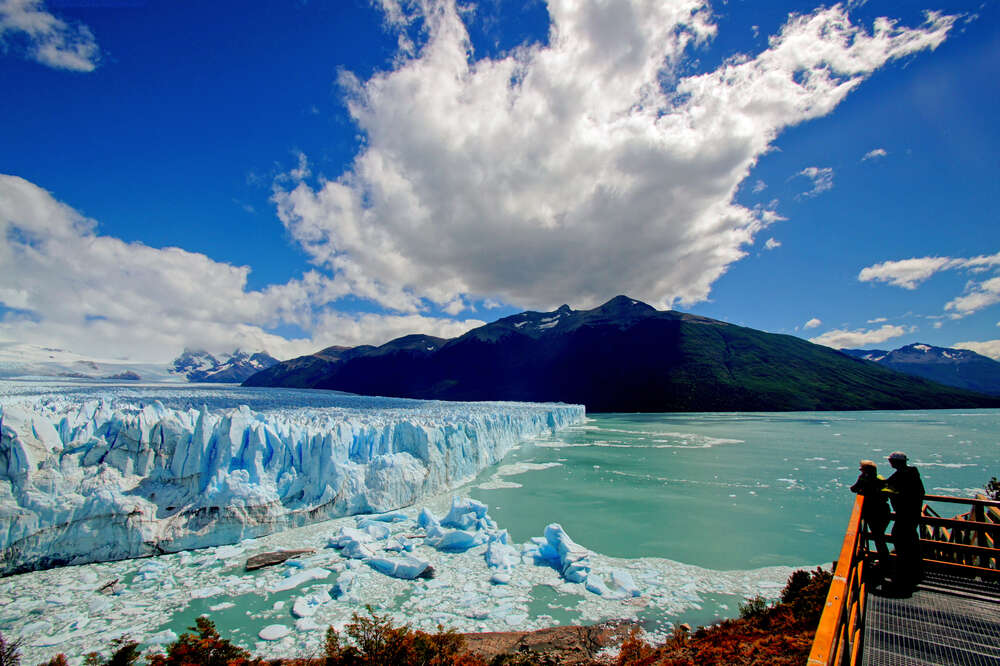 The third reason is the variety of experiences. When you have already made yourself at home in Buenos Aires and admired its architecture and bright street art, it's time to go to the natural attractions of Argentina - the Perito Moreno Glacier in famous Patagonia, to the Iguazu Falls or to the ends of the world in Ushuaia.
Transportation in Buenos Aires
One of the fastest ways to get to almost any area is the metro, which has 6 lines from A to H in different colors. By the way, this is the first metro in the whole of South America.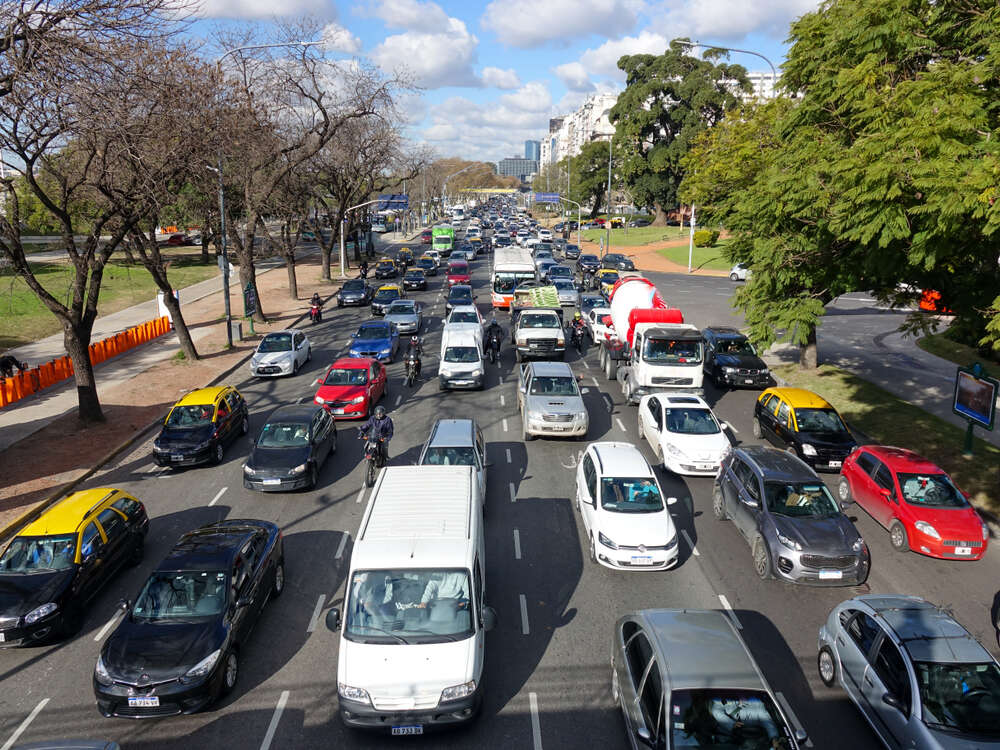 Those who come to Buenos Aires for the winter should better buy a rechargeable SUBE card immediately, which can be used for paying for travel by metro and bus. The fare depends on the number of trips. Due to the unstable economic situation, prices are periodically raised, but they are still very affordable for visitors, as they are beneficial when converting from the Argentine peso, the local currency. For example, if you choose up to 20 trips, the cost of each will be 19 ARS (€ 0.28), up to 30 trips - 15.2 ARS (€ 0.22), up to 40 trips - 13.3 ARS (€ 0.19), and after 41 trips - for 11.4 ARS (€ 0.17).
Housing in Buenos Aires
For a long-term stay, it is better to rent a room with local residents (average price from € 200) or the whole apartment (from € 400). Also, among the digital nomads, the co-living format is becoming popular -usually, it is renting a room in a large house or apartment where other temporary guests live. The estimated price for coliving is about € 300 per room, but you will have absolutely everything you need for a comfortable stay and remote work.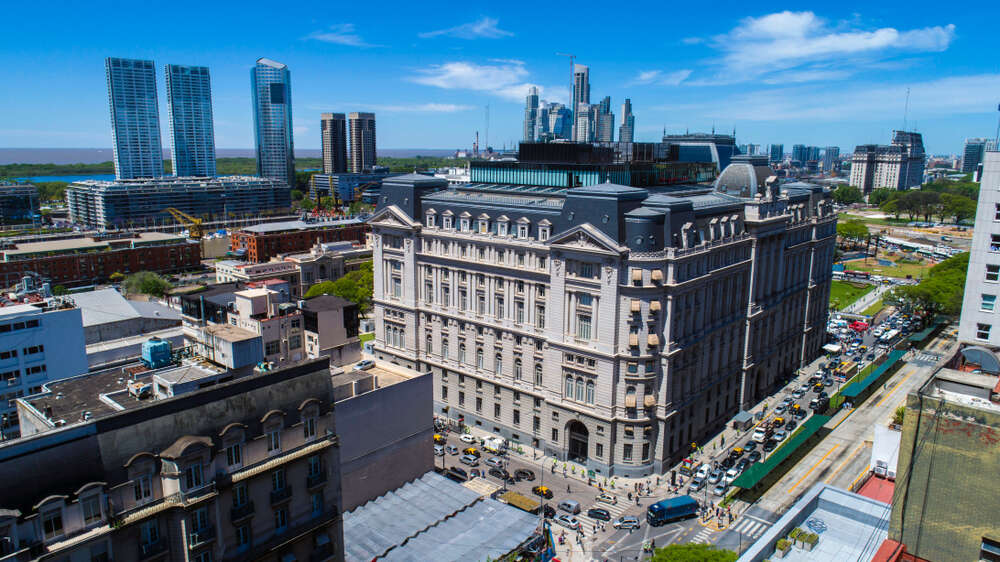 Those who care about the working atmosphere will easily find suitable coworking in Buenos Aires at an affordable price (from € 35 to € 150 per month, depending on the terms of renting a workplace).
What to do in Buenos Aires
Go to football
Argentinians love football, and most of the country's inhabitants are active fans and do not miss matches of their favorite teams. There are already 24 professional football clubs in Buenos Aires, so the special atmosphere in the stadium or in the bar when watching matches is guaranteed.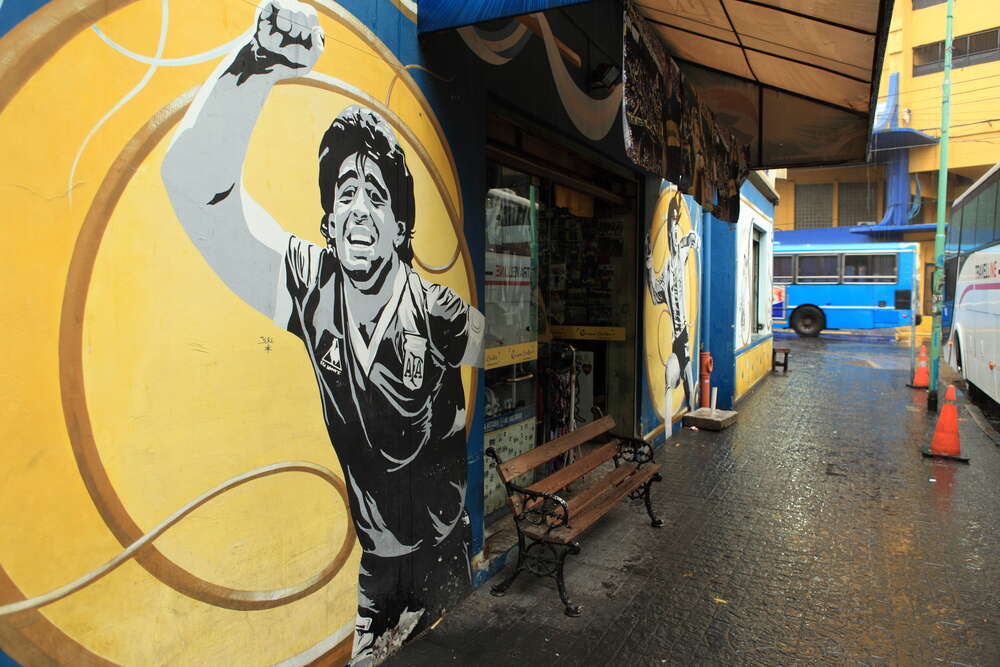 Take a walk around the brightest district called La Boca
La Boca is one of the most popular districts in the city, and Caminito, its main street, is the most Instagram street of Buenos Aires thanks to its colourful houses and bright colors, so do not miss the chance to stroll through the local open-air museum.
Dance tango
Every year in Buenos Aires, grand celebrations and festivals dedicated to tango take place, because it is Argentina that is the birthplace of this famous dance. People dance right on the streets, so it's hard to resist. Even those, who have never attended a dance school, might want to dance. Make sure you try it too!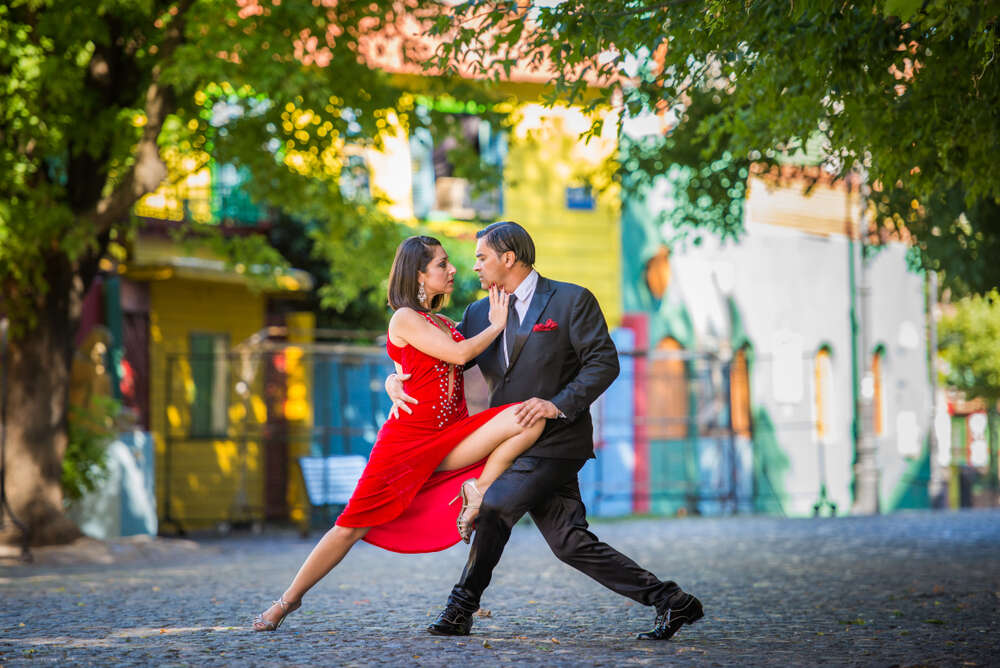 Wintering in Argentina is a great option for those who are tired of grey days, want to change the climate and recharge with new energy, and Travellizy will gladly send you on a new adventure at the best prices!