June Weather for Austria
• June averages +19-24° С / humidity 67%
• highest was +39°С 
• lowest was +5°С 
• expected – +23°С
It is clear, warm and sunny in June. Sometimes happen cloudy days with short rains and thunderstorms. The hottest is in the east of the country.
Downtime in Austria in June
June is the high season in Austria. There are many tourists. Beach vacation is in full play. Prices are high.
June events:
• 3-day Nova Rock Festival takes place in June. Entry fee starts at € 110. Location: Pannonia Fields II, Nickelsdorf
• Vienna Art Night im MQ is in last June Thursday. Visit to three museums for a single ticket for €15. Address: Museumsplatz 1. 
List of museums: Leopold Museum, Kunsthalle and Mumok
• 4-day Woodstock der Blasmusik Festival runs at the end of June. All festival day ticket costs €136.
Location: Arco Area in Orth im Innkreis
• Annual free June concert of Vienna Philharmonic Orchestra. Location: Schönbrunn Palace Park on Maxingstraße, entrance through the Hitzinger Gate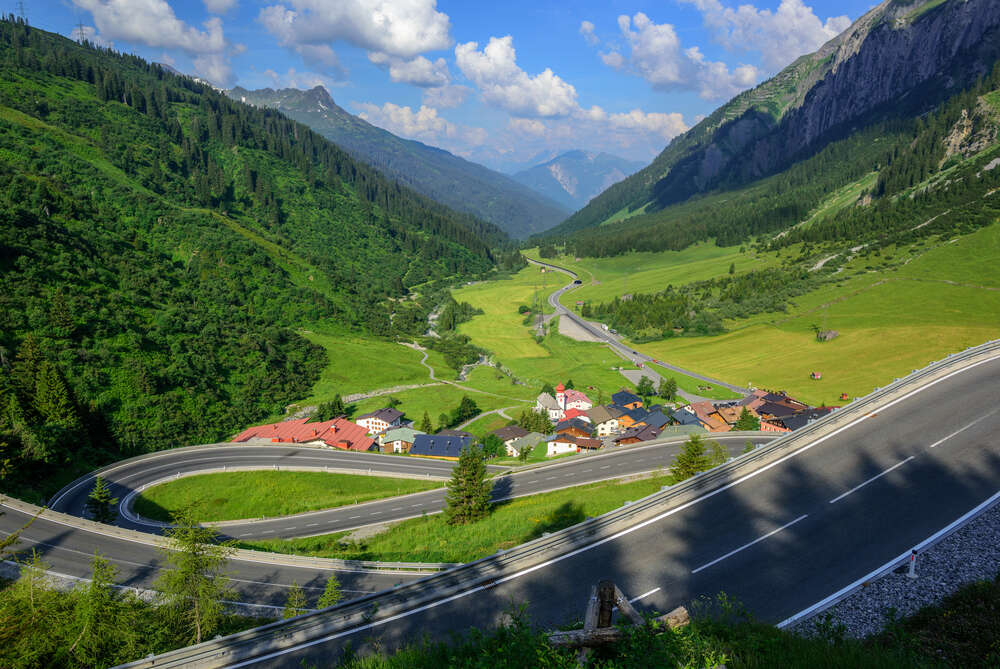 In June tourists master at the Vienna Kahlenberg adventure park, are busy with rock climbing, hiking tours and cycling trips in the mountains. They visit museums and castles of the country. Have fun time on the lakes and show great interest in boating. In the village of Tragos, in Hochschwab mountains, have walks on peaks and dive in Green Lake.
Packing List Items
During the Austrian June days, it will be comfortable in thin pants and a T-shirt. But save sweater, jeans and sneakers for the evenings.
It is useful to have jacket in your backpack.
To adventure park dress: T-shirt with long sleeves, comfortable sneakers and sports pants.
For rock climbing a free style of clothing: T-shirt, shorts or sweatpants, and rock-bottom shoes with soft soles for beginners.
Beautiful natural parks with amazing landscapes. Diving, rafting and kitesurfing is not just fun, it is way of life. Get away from reality – book tickets to Austria!