Hong Kong is rightfully considered to be one of the world's most expensive cities. But, in addition, it is also a very interesting city-state, as well as a convenient transfer point on the way to Southeast Asia. In order to see the megalopolis of the future and not leave a couple of monthly salaries there, Travellizy has prepared several life hacks to save money.
Save on housing
Expensive and not the most comfortable housing - this is Hong Kong's feature that can't be avoided, so try to perceive the cramped living conditions as a kind of adventure. For € 30-40, you can rent a room, which has a capacity just for you and your two large suitcases, but hot water and Wi-Fi are everywhere. If you are not going to live in the anthill city and plan to come to the hotel only to spend the night between walks in Hong Kong, then this is a good option.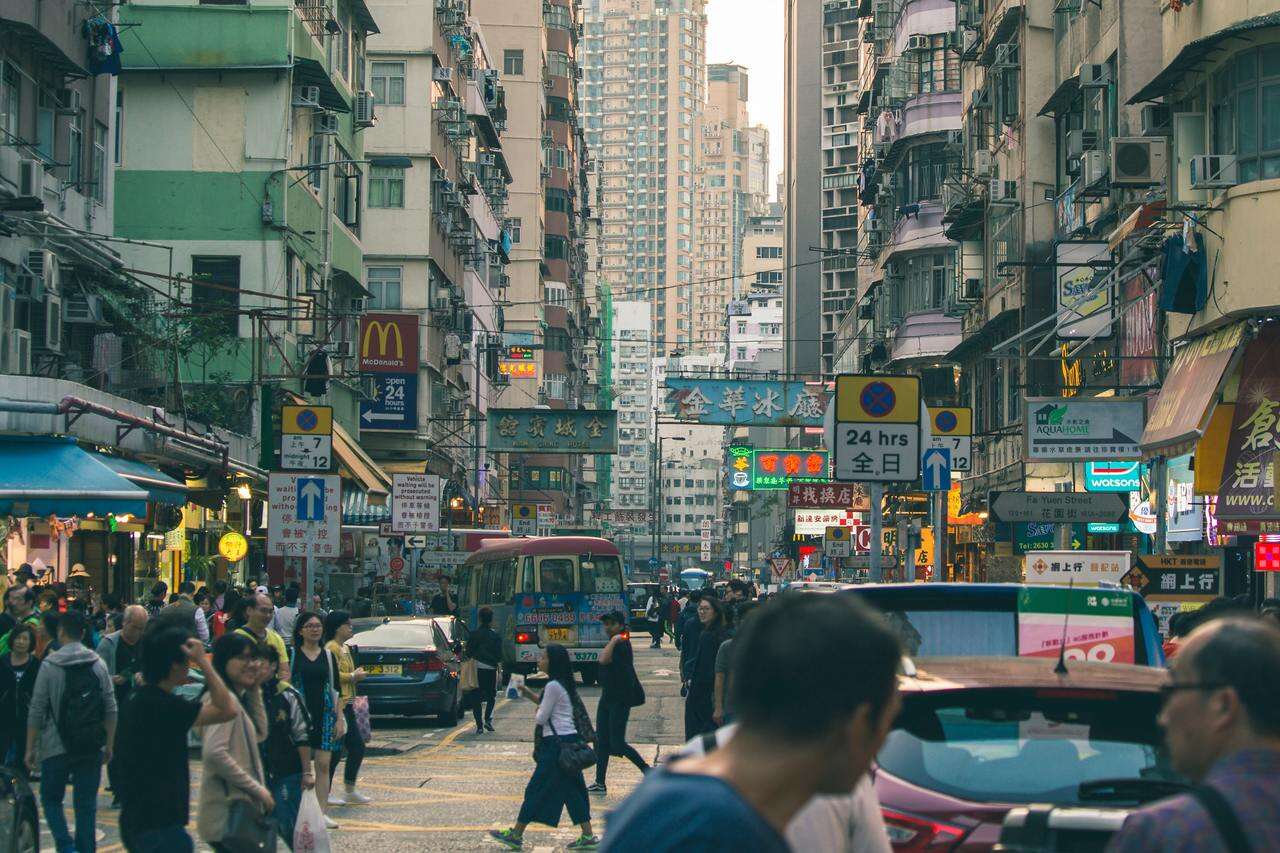 Speaking of Wi-Fi, it is free on the streets and in the cafe, but very often, it's either for 30 minutes with access by code on the check or generally only for local SIM card owners. If you are in the city for 3 days or more, then it makes sense to obtain such a card.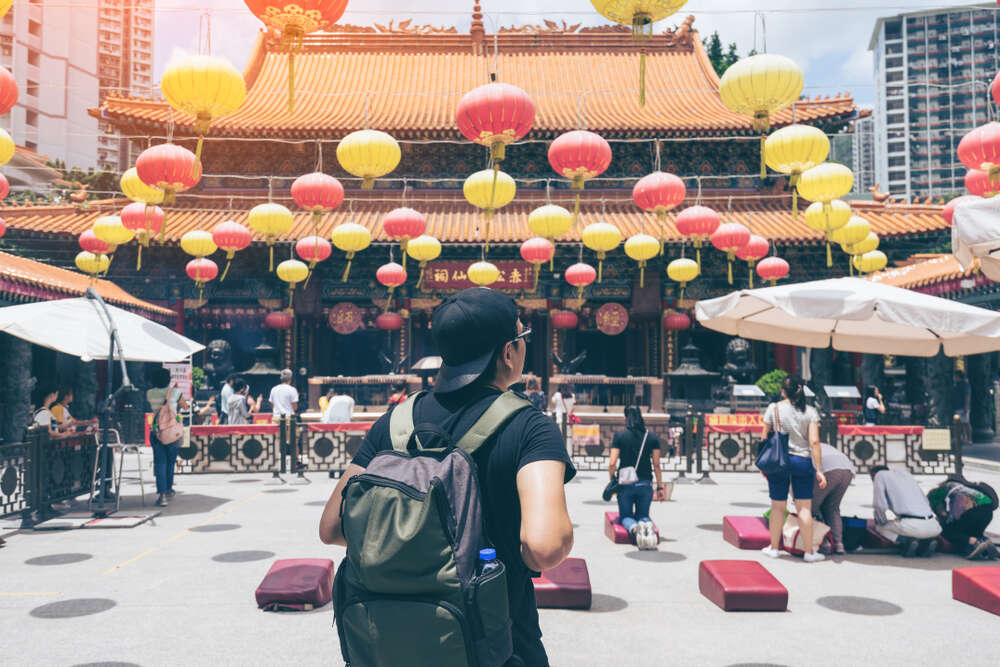 You can stay in Hong Kong for free if you use the website Couchsurfing.com, where people from all over the world host travellers. But keep in mind that in this case, the request must be submitted in advance, preferably a couple of months before you plan to visit the city.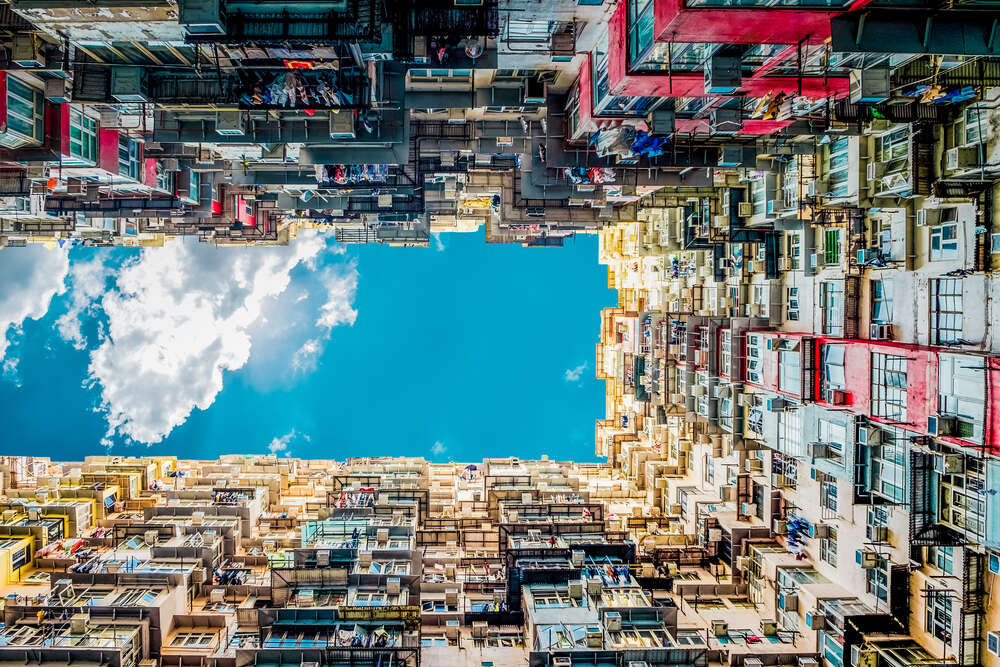 The most budgetary areas are Tsim Sha Tsui and Causeway Bay, they have the most budget cafes, and the main attractions are the easiest to get from here. But your hotel neighbours will most likely be poor workers from Southeast Asia. And make sure to check before booking if there are windows in the room, as this is a common catch of Hong Kong housing.
Save on food
Food in Hong Kong is simpler than housing, but you need to know the place. Paphos restaurants of European cuisine should be visited only with a very good budget, and to save money, there are always local establishments, Chinese soup restaurants and other unpretentious-looking places. Outside, they may not look particularly attractive, but it is usually very clean inside, with a great variety of dishes and, most importantly, prices are very good. And do not be afraid that the waiter will not understand your order, instead of the menu they offer profiles where you just need to check the boxes next to the dishes. The best friend of a budget traveler in Hong Kong is promotions and special offers, it's when you can take a meal and a drink at a 50% discount, and after 19:00, there are substantial discounts in the departments of cheap products in many supermarkets.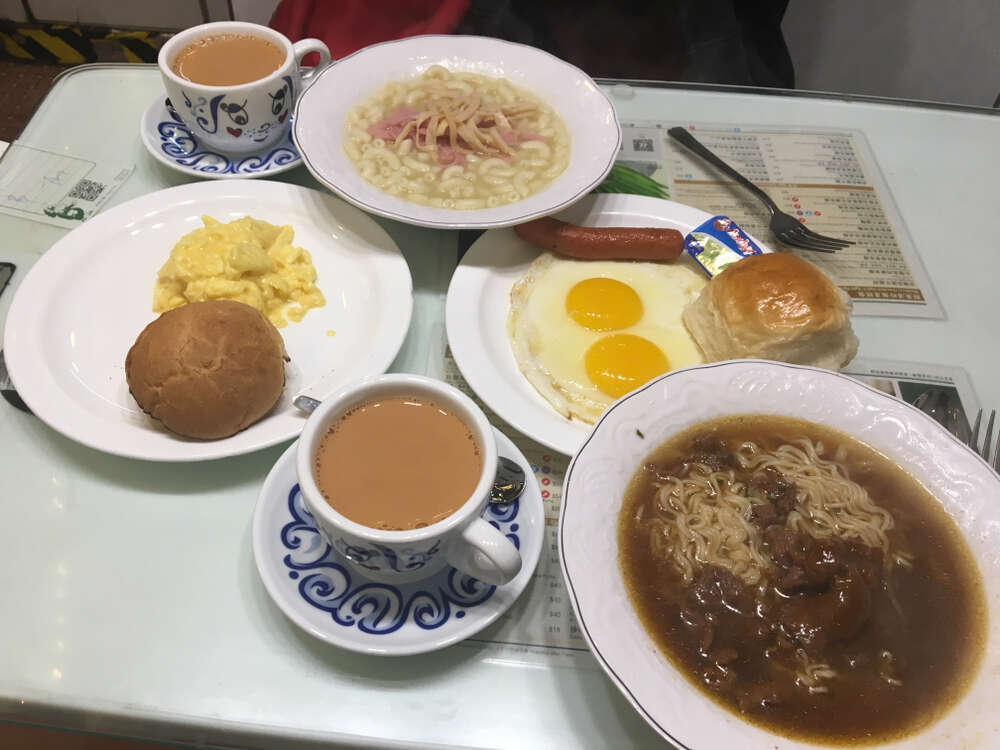 Another budget option in Hong Kong is street food. This is a great opportunity to join the local culture, and the way to eat enough for € 2-3. Drinking water supplies can be replenished from special fountains right on the street if you carry a reusable bottle.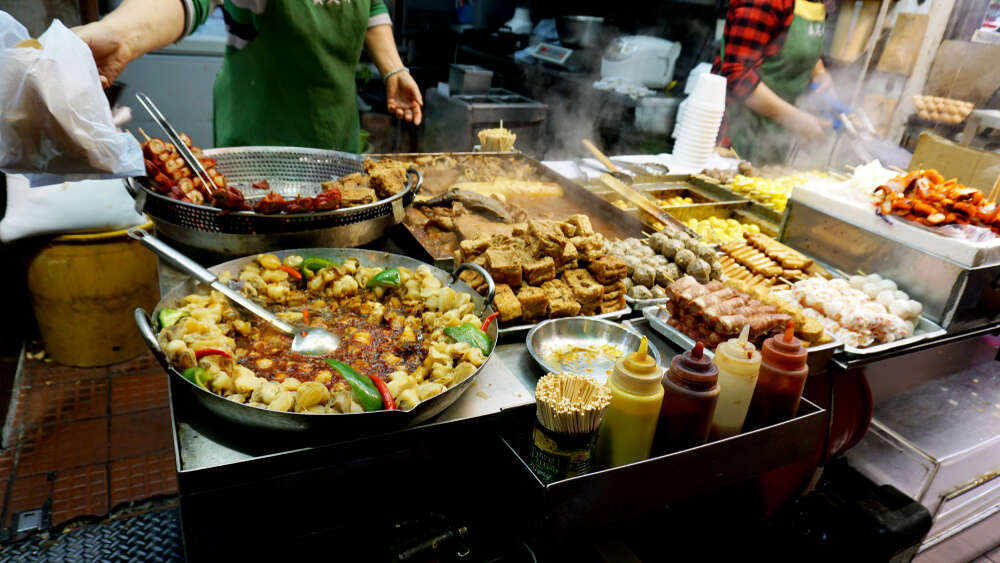 Do you know that you can eat very cheaply in Hong Kong... in a Michelin-starred restaurant? Tim Ho Wan, which is located in the subway passage, was awarded a Michelin star, while the prices in it are very proletarian, from € 2 per dish. True, first you have to stand in a rather big queue, there are always a lot of people who want to eat cheaply in a well-known institution.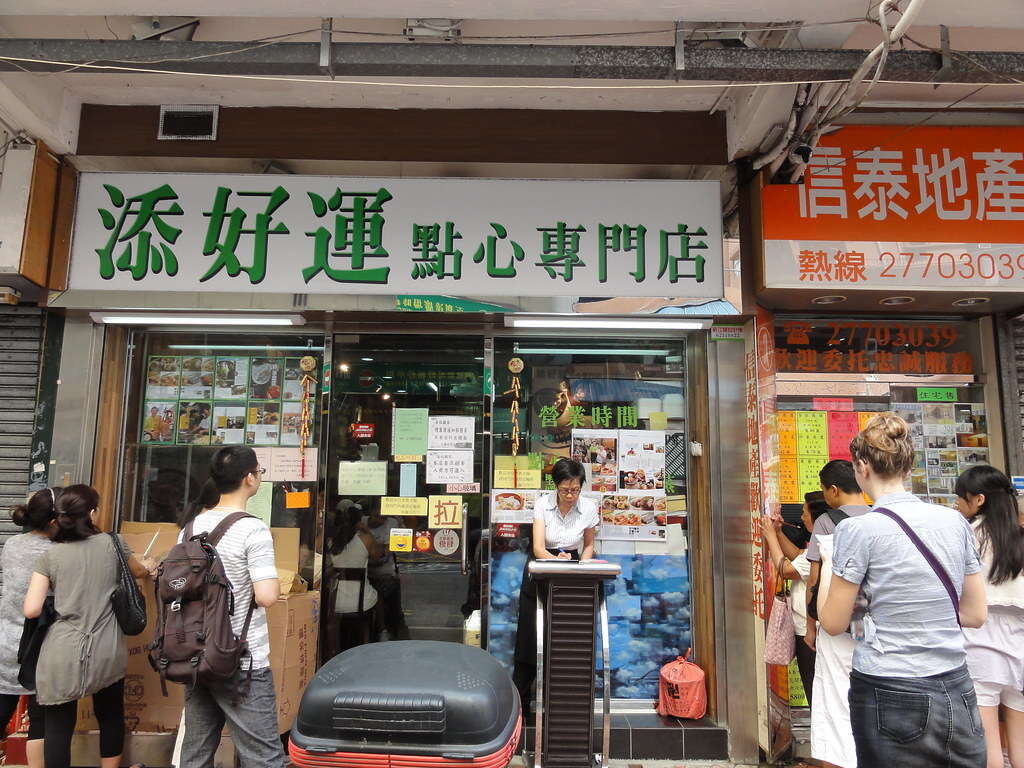 Aren't you squeamish about fast food and snacks? Then the stores of Circle K or 7/11 chains will be for your services. They even have ready-made meals heated in the microwave. And if you rent a house with a kitchen, then the most profitable option is to buy food for cooking in the local market, there are many even in the centre.
Save on transport
The transport system of Hong Kong is very developed, very confusing for an unaccustomed tourist and very expensive. Except for a taxi, the most expensive way to travel is the subway. Stations are divided into zones, and a ride to three stations located in different zones can cost more than five in one zone. Travelling by bus is a little cheaper, and the cheapest way is by double-decker trams, it's less than € 0.5 per trip. While sitting in a tram, it is very convenient to view the surroundings, but there is one catch - they go only along a couple of streets of the island part of Hong Kong.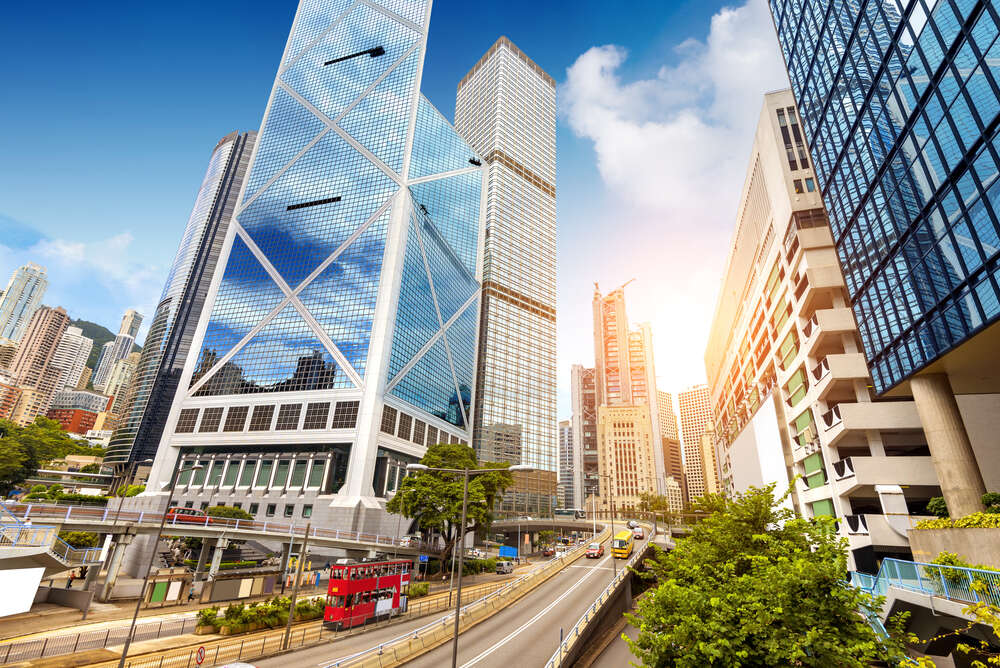 Cash in Hong Kong public transport is not accepted, only transport cards, and there is also a nuance here. There are two types of Octopus cards - with or without a deposit. A regular Octopus costs € 17.6, and a tourist one is € 4.5. You can return the usual one at the end of the trip and get a € 7 deposit in cash on hand, but it's impossible with a tourist one. By the way, Octopus is not just a transport card, it can be used for payments in stores, and it serves as a pass to some attractions.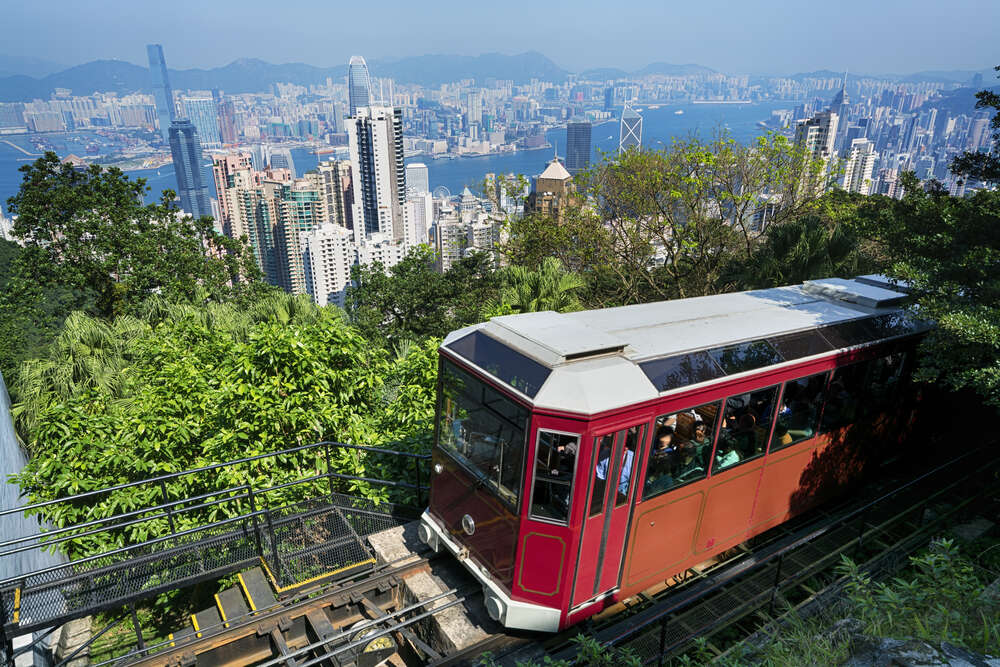 An alternative to the Octopus is the Tourist Day Pass. For € 7.6 you get the opportunity to ride trams and subways 24 hours for free. But there are some nuances too. This card does not allow you to travel on MRT buses, on the metro from the airport and at the stations bordering China.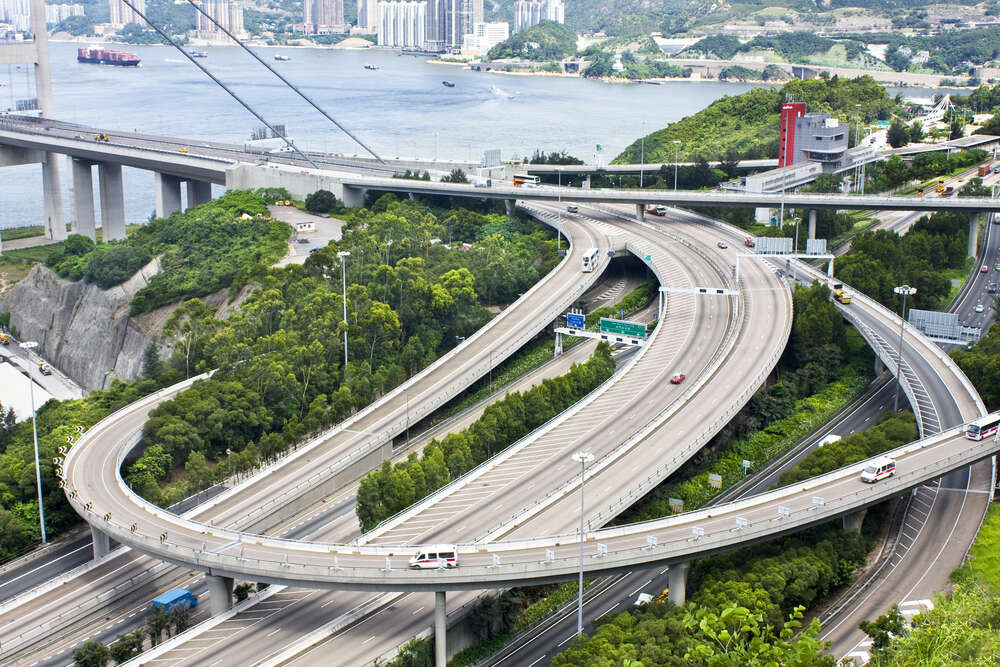 And, of course, the most economical way is walking, but this entertainment is not for everyone. The pedestrian zones of the city are the same anthill, but the most interesting part starts when you need to cross the road. First, you need to find the entrance to the elevated passage, and it can easily be located on the third floor of the bank, minus the second floor of the shopping centre or at the entrance of a residential building. In general, if you see on the map that the distance is only 1-2 kilometres, then keep in mind that you will have to go another 1-2 kilometres.
Save on sightseeing
Some of the attractions in Hong Kong are free, for example, the botanical garden, most monasteries and temples. By the way, Wong Tai Sin and Chi Lin are the most colourful temples. You can walk for free around the unique museum-prison in the Mid-Levels area, and at the same time take a ride on the world's longest escalator. For those who can't get enough of one museum, the Museum Pass comes in handy for € 5.8, and you have free access to any 7 museums in your pocket. It is most convenient to visit the Big Buddha on the way from the airport or back.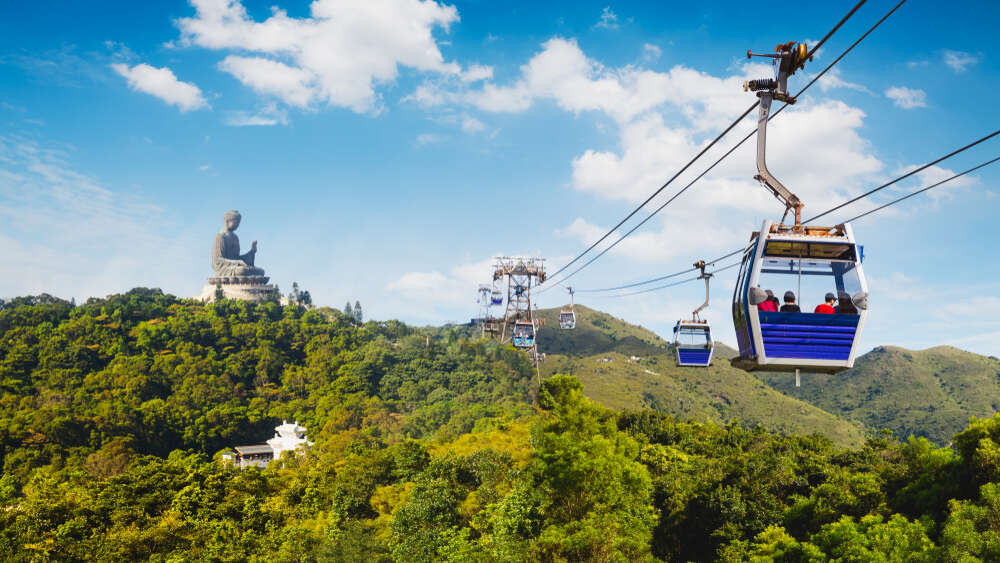 It's most economical to go to Victoria Peak by bus rather than by tram funicular, although the views from the latter are still more picturesque. An option for fans of long walks uphill is to climb the peak on foot, fortunately, there are equipped paths for this. The light show from the Avenue of Stars can be admired for free.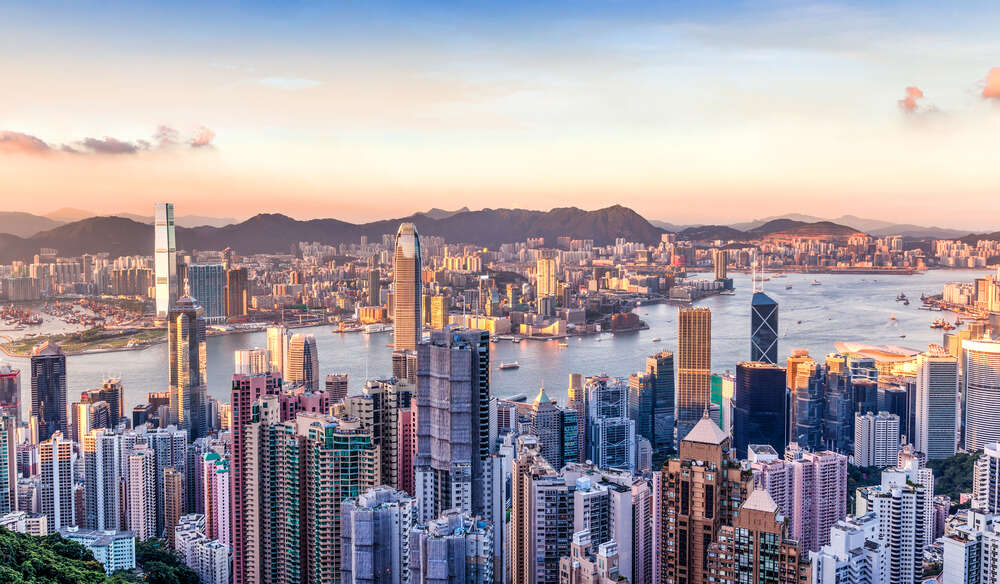 Discounted tickets to many attractions can be found on the website called Klook, admission discounts are often available for students.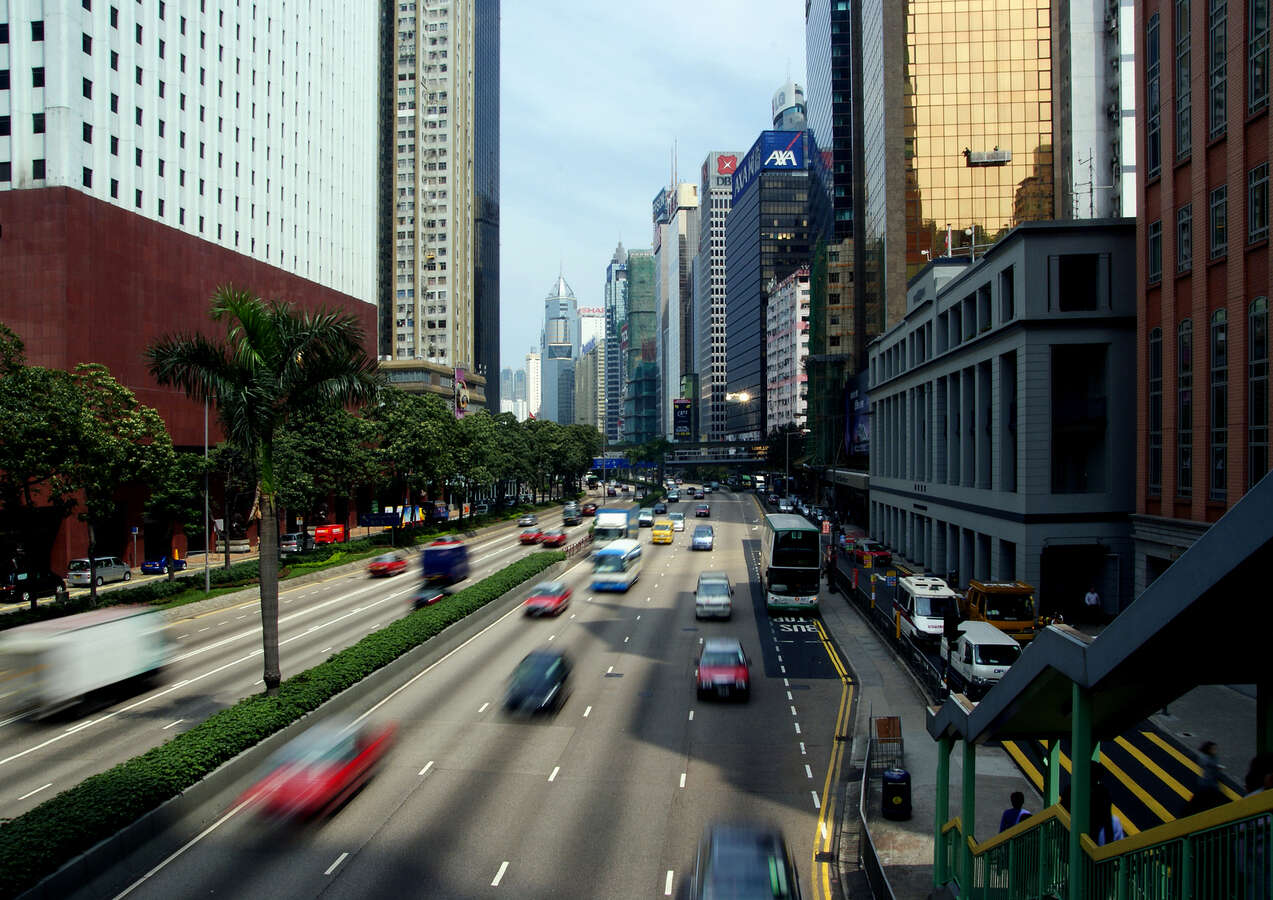 Hong Kong is an expensive city, but it is quite possible to visit it wisely. Think in advance of the route around the city, book your accommodation a few months before the trip, get acquainted with information about transport and museum maps, google popular walking routes. And remember that the main value of any trip is impressions, and you can get them in Hong Kong just by walking between sparkling skyscrapers.