Do you like an eventful vacation, acquaintance with different countries, and sea travel?
If your answer is definitely yes, get ready to memorize and make a note. Travellizy Team has prepared a detailed plan for your dream vacation. It will be about visiting two capitals: Helsinki (Finland) and Tallinn (Estonia), as well as about an unforgettable sea cruise on the Baltic Sea.
So, Step One: How to Get to Helsinki
Set the desired dates and choose the best value deals. You will arrive at the international airport of Helsinki (Helsinki Vantaa Airport). It is located in the city of Vantaa, about 17 kilometers north of the center of Helsinki. There are four ways to get to Helsinki from the airport: by train, bus, taxi (transfer) or rent a car. 
The train station is next to the airport. Take the train and you are in the center of Helsinki just in half an hour. The cost of a train ticket is € 5. Please note that the train runs from 4 in the morning to midnight.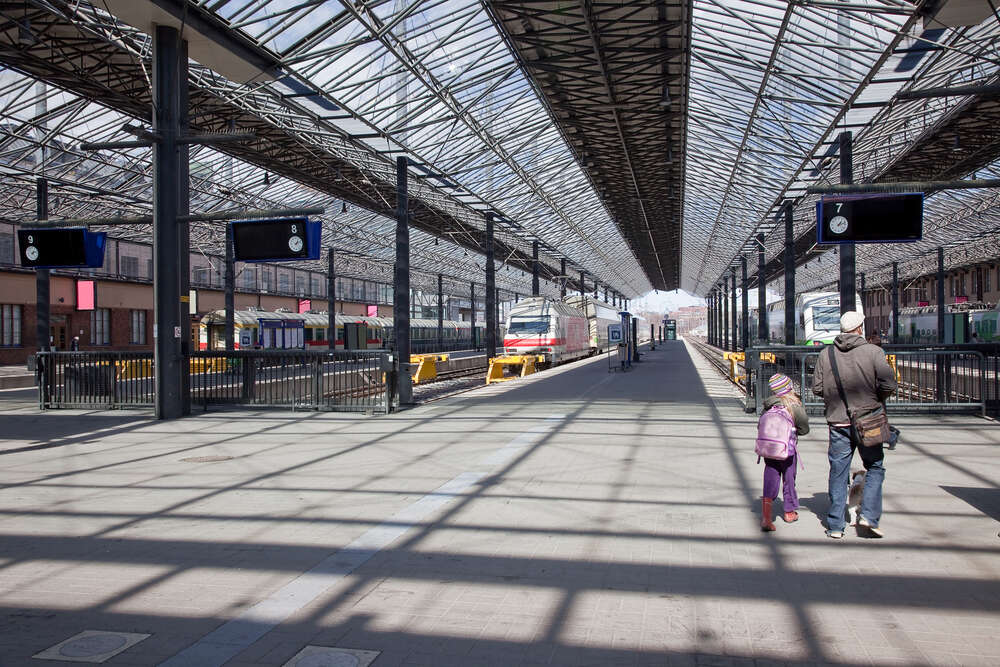 The bus also runs from the airport to the city center. The duration of the trip is 35-40 minutes. A public transport ticket will cost € 3.
The fastest, most comfortable, and, therefore, the expensive way is to call a taxi.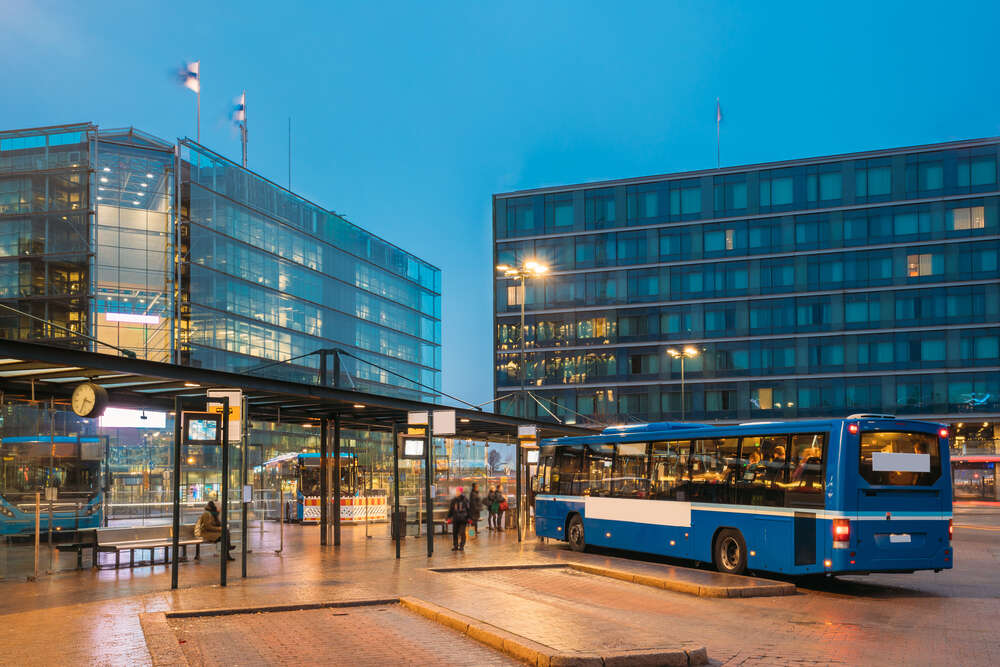 The cost of the tariff depends on the season, distance, and a number of people, but the approximate price ranges from 30 to € 50.
There is a car rental option at Vantaa Airport. The cost of such a rental is from € 50 per day. It should be noted that there is such a concept as a fee for a young or elderly driver in Finland. This means that if you are under 25 or over 65, an additional age fee will be added to your fee.
Step Two: Where to Ыtay in Helsinki


Accommodation prices in the capital of Finland is not really reasonably priced.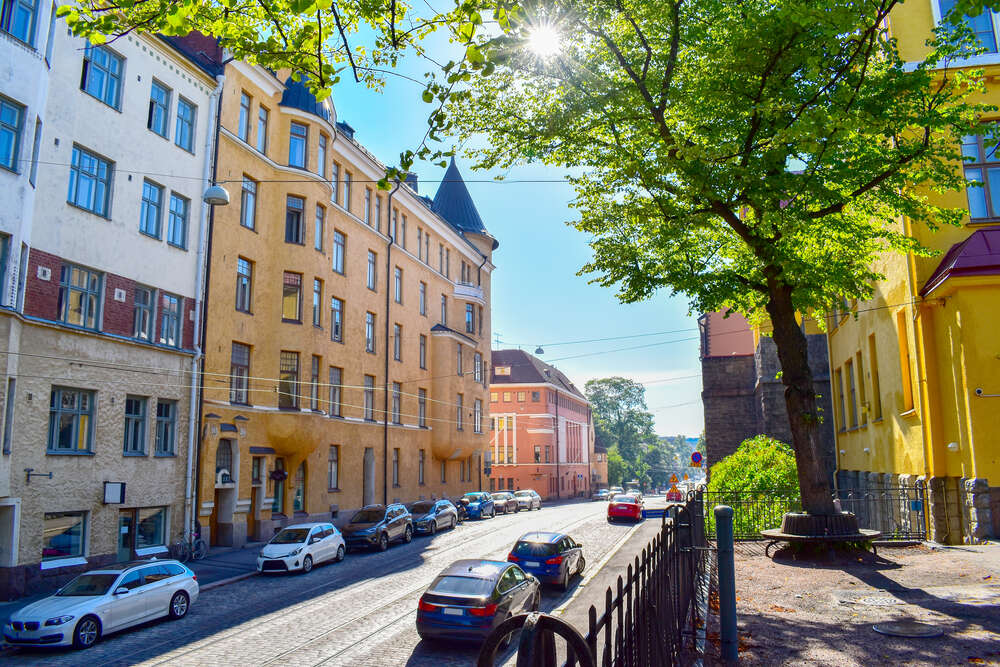 For a regular room in an average hotel, you will have to pay from 70 to € 200. Accommodation in a more prestigious hotel will cost € 250. Only hostels are cheaper, where you can stay in a private room without amenities. You need to pay € 40-50 for such a room. Hostels also offer a bed in a common room, which will cost € 20 to rent.
Step Three: What to See in Helsinki


Despite its port status, the city is famous for its fresh air and beautiful landscapes combined with incredible Scandinavian architecture. Helsinki is deservedly considered to be one of the leaders in the field of architecture, and the city is also famous for the best ultra-modern art objects.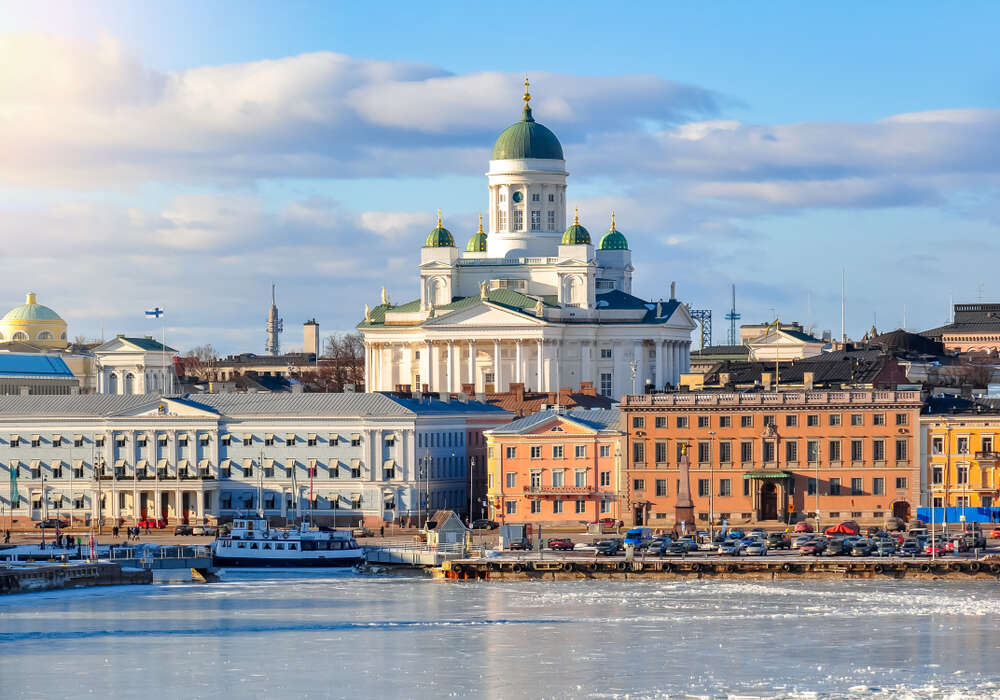 Helsinki is not a cheap city. Prices are above average here, from food and transport to bars and restaurants. You can plan your visits to the city's attractions based on your travel budget and the number of days spent in Helsinki.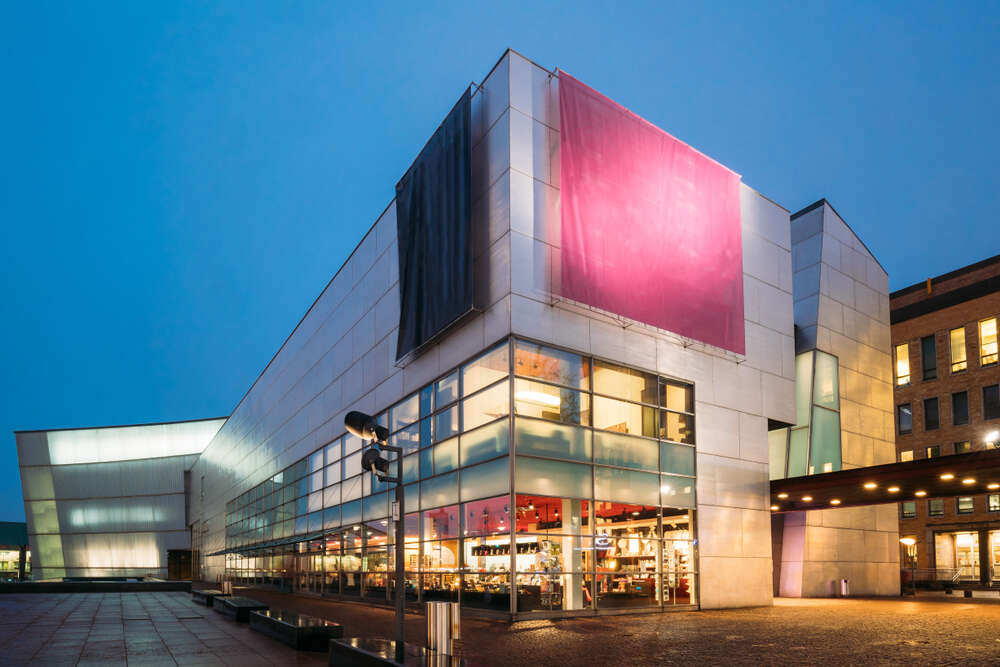 The main attractions of the city:

● Market Square
● Old Market Hall
● Havis Amanda Fountain
● Suomenlinna, or Sveaborg Fortress
● Uspenski Cathedral
● Kallio Church
● Senate Square and Lutheran Cathedral
● Museums of Helsinki. The entrance is free
● Kamppi Chapel of Silence
● Sibelius Monument
● Temppeliaukio, a church carved into the rock
● Helsinki Sky Wheel. Entrance ticket costs 10 €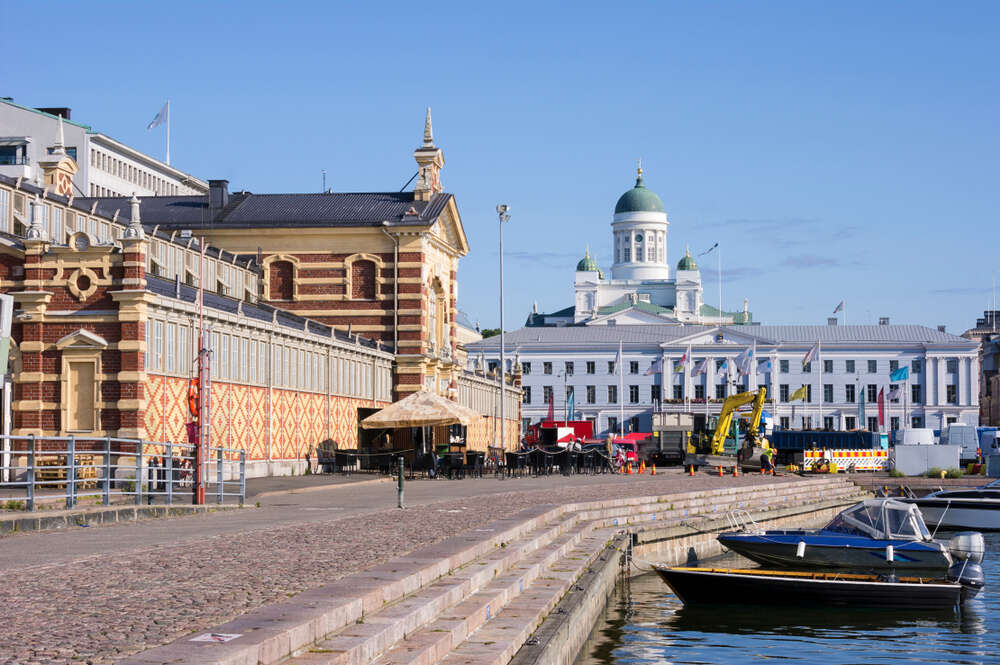 The sights of Helsinki are located quite compactly, so you will need one or two days to explore them. There is one road from the city center to the port, about 1 km long. This road will lead to the place of departure of the ferry, which will take you to the next country - Estonia, namely to the city of Tallinn.
Step Four: to Tallinn by Ferry
The ferry is the most convenient, fast, economical, and fun way to get from Helsinki to Tallinn. The distance between the two capitals, across the Gulf of Finland, is 80 kilometers. The ferry crosses it in just 2.5 hours.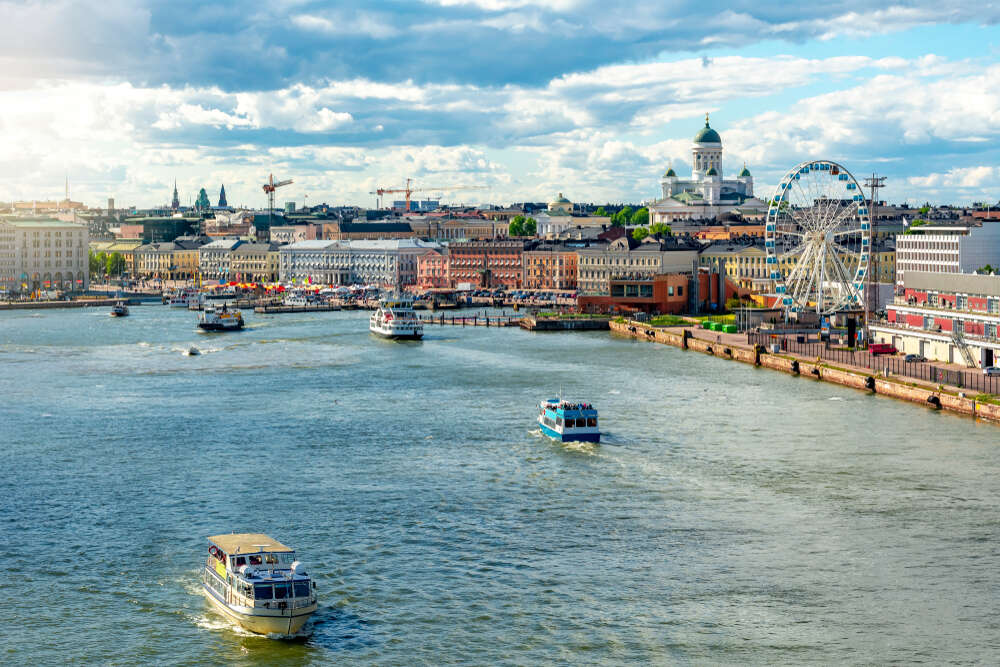 Shipping companies offer different cruise options. The most common is a one-day cruise, you purchase a round-trip ferry ticket. For example, you leave from one capital early in the morning, walk in another city all day, and then come back in the evening. The cost of a round-trip ticket is € 15, which is even more profitable than a one-way trip, its price is € 20.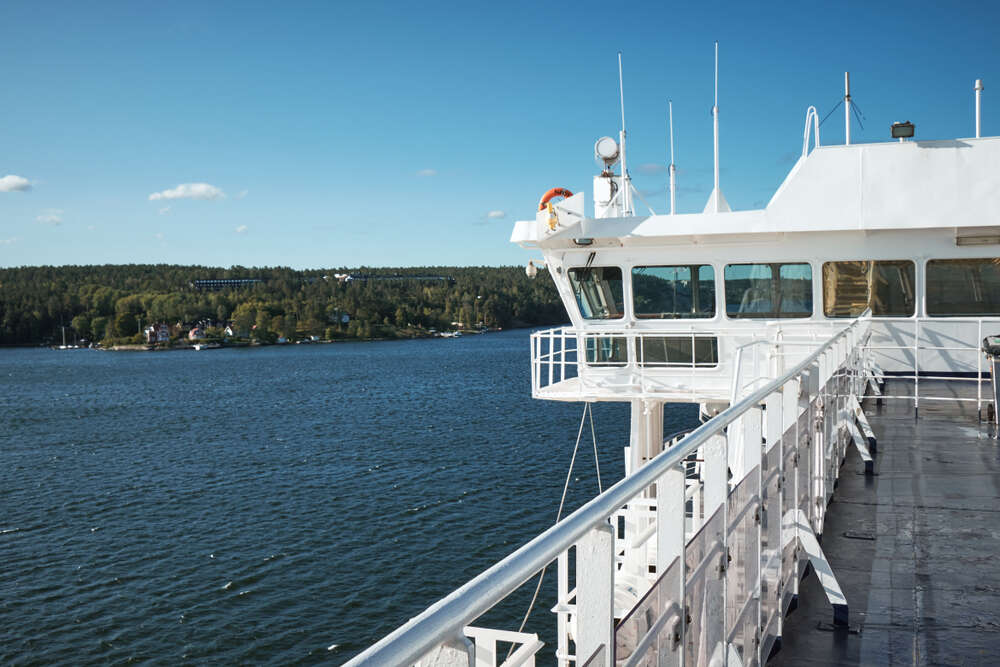 However, it is much more exciting to offer at least one night on a sea cruise. Such a trip by the Baltic Sea is called a night cruise. Just imagine, a huge multi-story liner with all conditions for comfortable rest and entertainment such as many restaurants, shops, bars. A concert program is prepared for guests, themed parties are held. It's worth mentioning the opportunity to observe the most beautiful sea sunsets and sunrises, which will cause a lot of excitement and remain in your memories for a long time.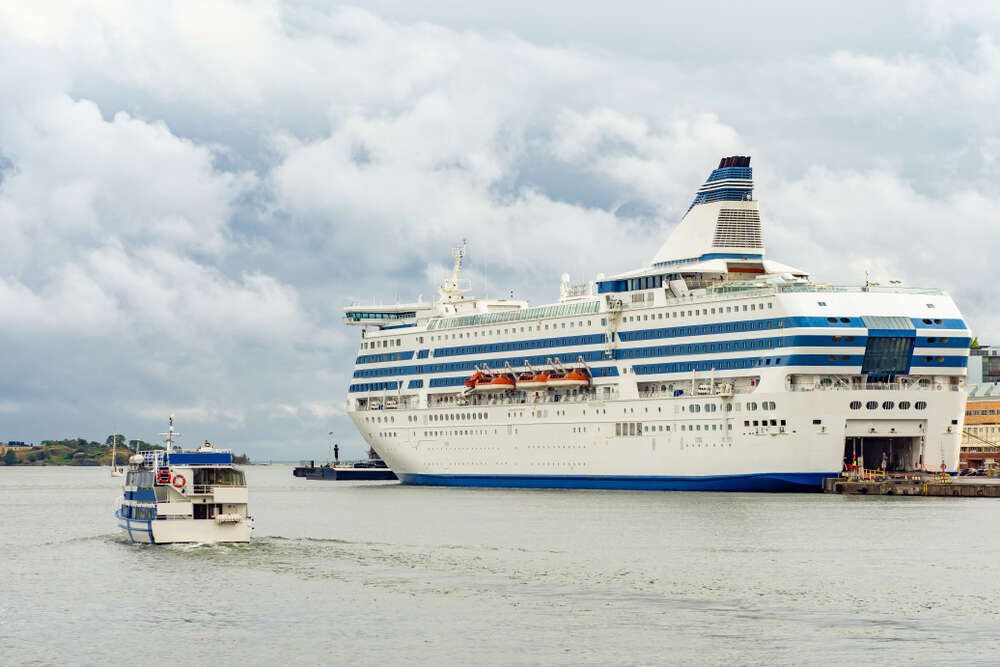 Night cruise costs € 60. The ticket price includes comfortable overnight stay, delicious dinner, as well as shopping onboard at competitive "sea" prices. And, of course, evening and morning views of the Baltic. You have to admit, compared to housing prices in Helsinki, an overnight stay on the ship can be even more economical.
The Helsinki-Tallinn ferry route is served by three Finnish shipping companies: Tallink Silja, Viking Line and Eckero Line. All ferry carriers offer roughly the same range of services on board. The choice of a company depends on various factors: for example, at what time you want to go on a cruise or which port of departure is more convenient for you. Comparing the pros and cons, we would recommend you Viking Line. However, each carrier has an official website where you can choose a cruise according to your preferences. The site has also timetables, prices, and the option to purchase a ferry ticket.
Step Five: Where to Stay in Tallinn
Choosing a hotel or apartment in Tallinn shouldn't be a problem. The hotel industry in the city is well developed. The traveler is offered a large selection of accommodation at different prices and levels of comfort. Hostels, hotels from 2 to 5 stars, guest houses, apartments - for every taste and budget. Unlike Helsinki, in Tallinn, a bed in a dormitory room will cost from € 7, a separate room with amenities on the floor - from 20 €, and a room with amenities in a hotel - from € 35. A luxurious room in the best 5-star hotels will cost € 90-200 per day.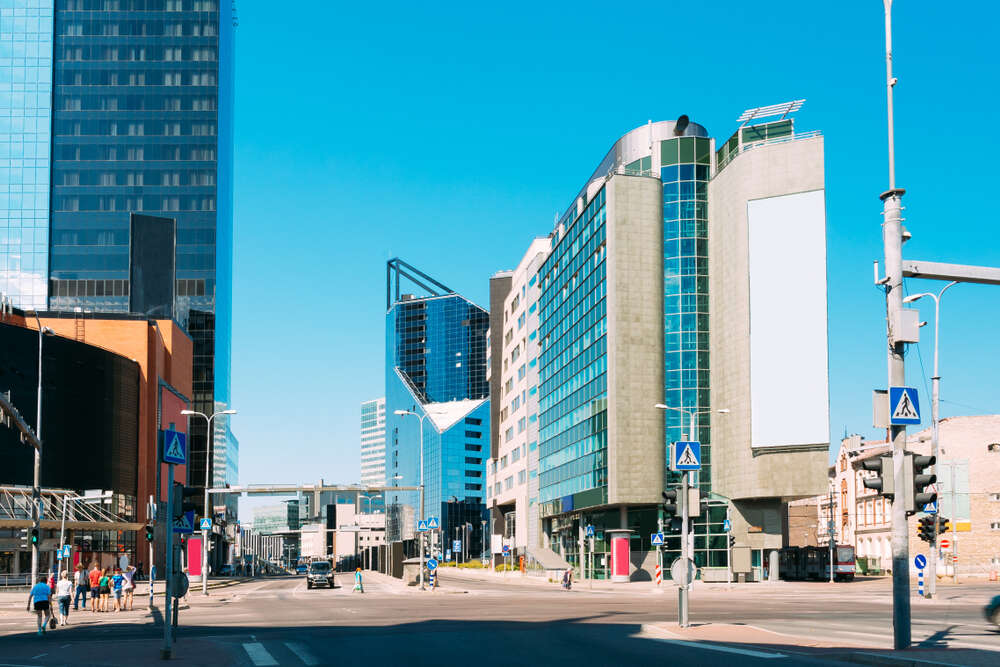 Step Six: What to See in Tallinn
Tallinn is an amazingly colorful medieval city. It will remain forever in the heart of everyone who comes to visit it. The vibrant kaleidoscope city offers a wide range of attractions, the main ones are:
● Town Hall Square
● Old Town
● St. Nicholas' Church and Museum (Niguliste). Entrance ticket - € 8
● Kadriorg Park. Entrance ticket - € 8
● St. Mary's Cathedral
● Kalamaja District
● Viimsi Open Air Museum. Entrance ticket - € 3
● Katariina käik (St. Catherine's Passage)
● Masters' Courtyard
● St. Olaf's Church (Oleviste)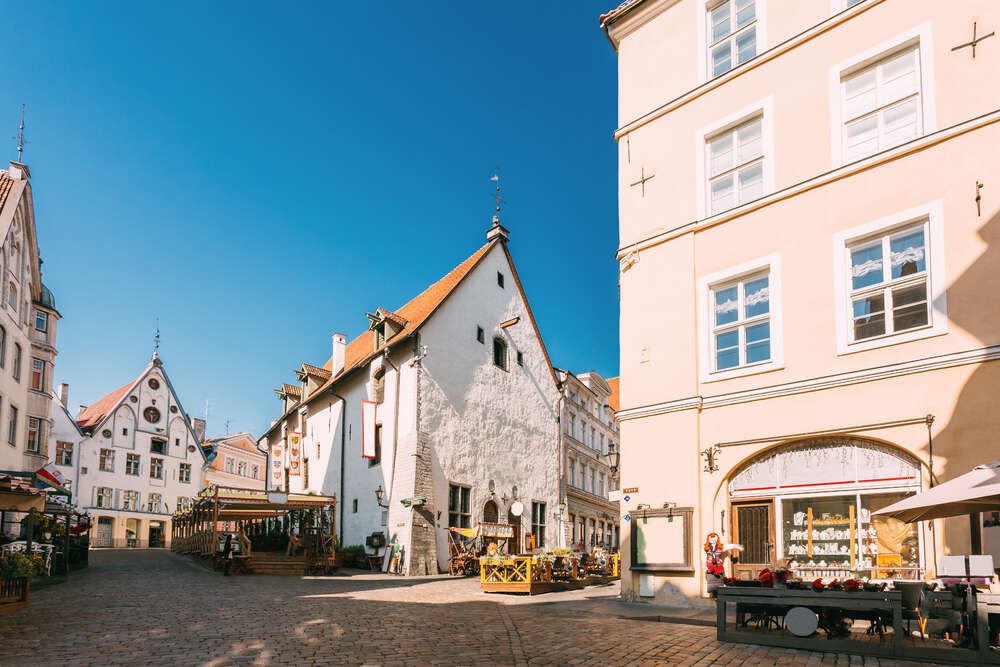 Tallinn is a city where you want to take a leisurely stroll through the streets, taste local dishes and sweets. We recommend visiting colorful markets and soaking up this whole holiday, feeling the atmosphere of happiness. And it's up to you how long you stay in this fabulous city.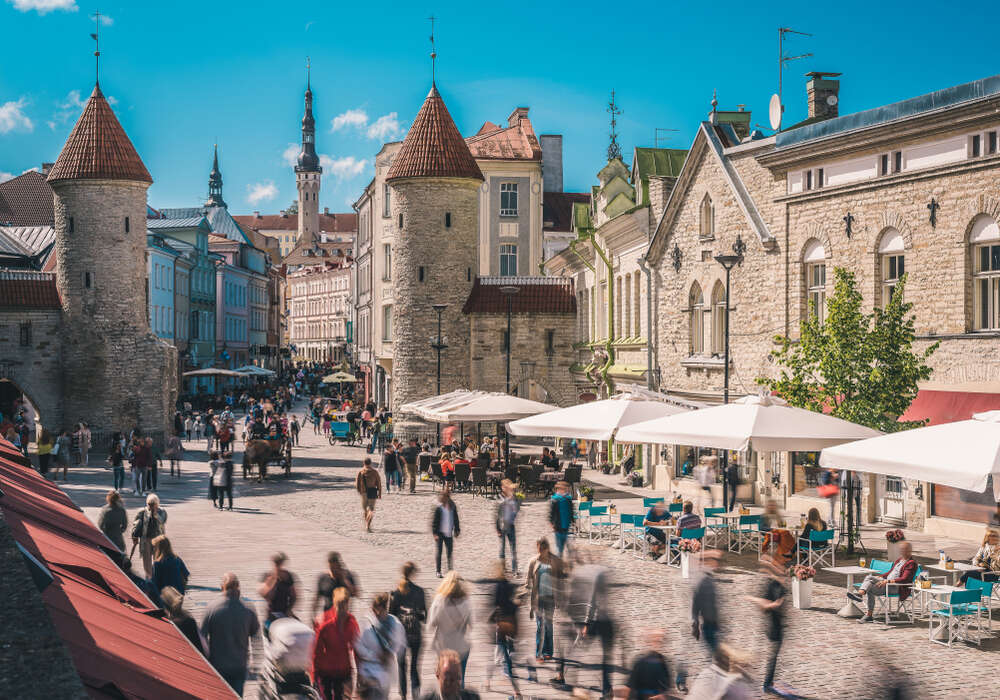 Travellizy Team guarantees that the above plan will surely make you excited, as well as fireworks of emotion and amazing memories.