Talk about the outer world and everyone gets scared but talk about Halloween, everyone gets excited. Strange? Even stranger things happen on Halloween. Will it be trick or treat this Halloween, we will see, but only those will fear the tricks who cannot dare. Face the ghosts and get a treat.
Hello-ween!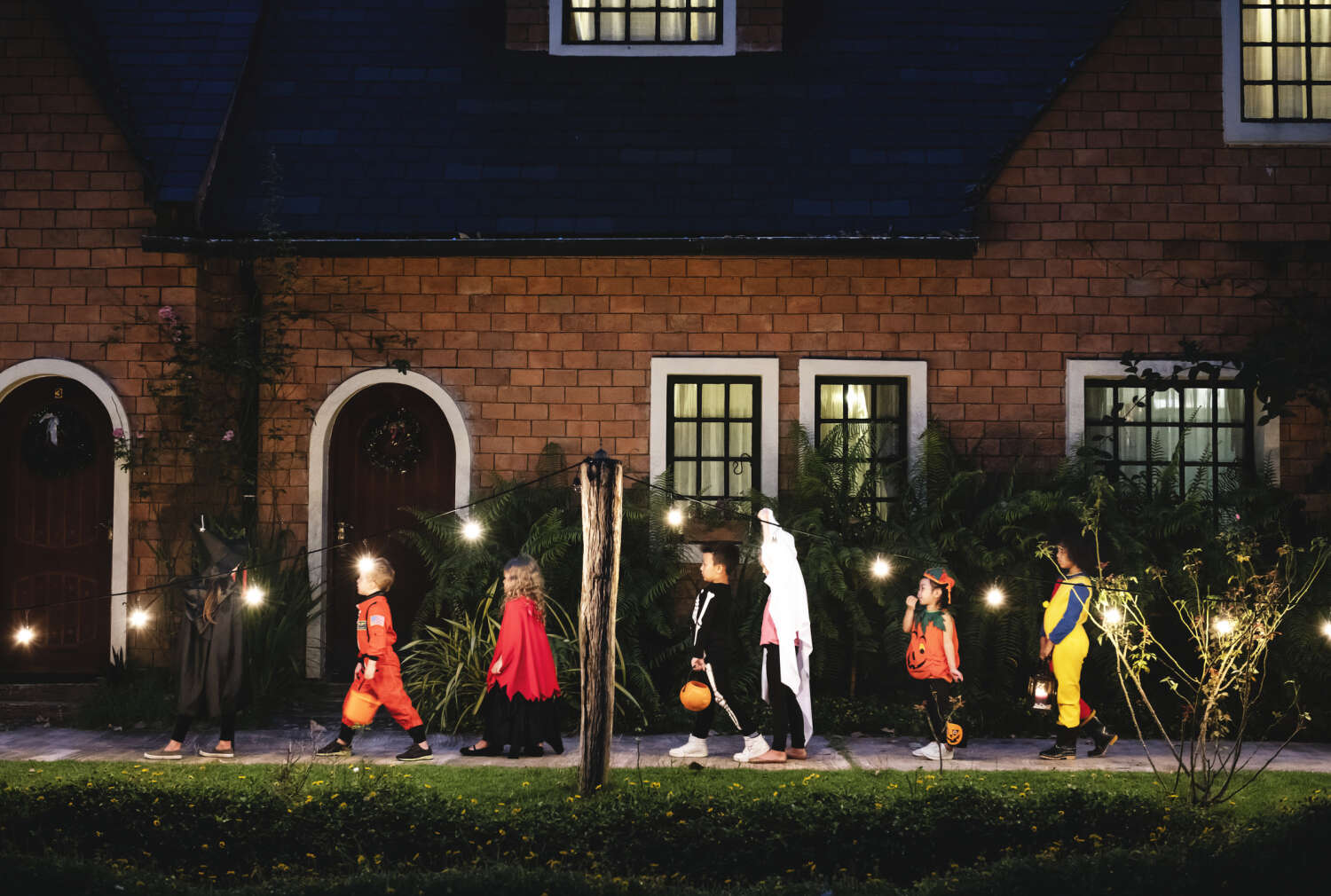 Despite being a very popular occasion, many people are not sure about the history of Halloween. If you are one of them, this is just the article for you. The night of October 31st is designated to acknowledge our fears and celebrate forces we do not understand. This ancient festival has its roots in the Celtic festival of Samhain. This night the ancient inhabitants of now Great Britain celebrated the New Year with the belief that ghosts and spirits came out to haunt.
The Divide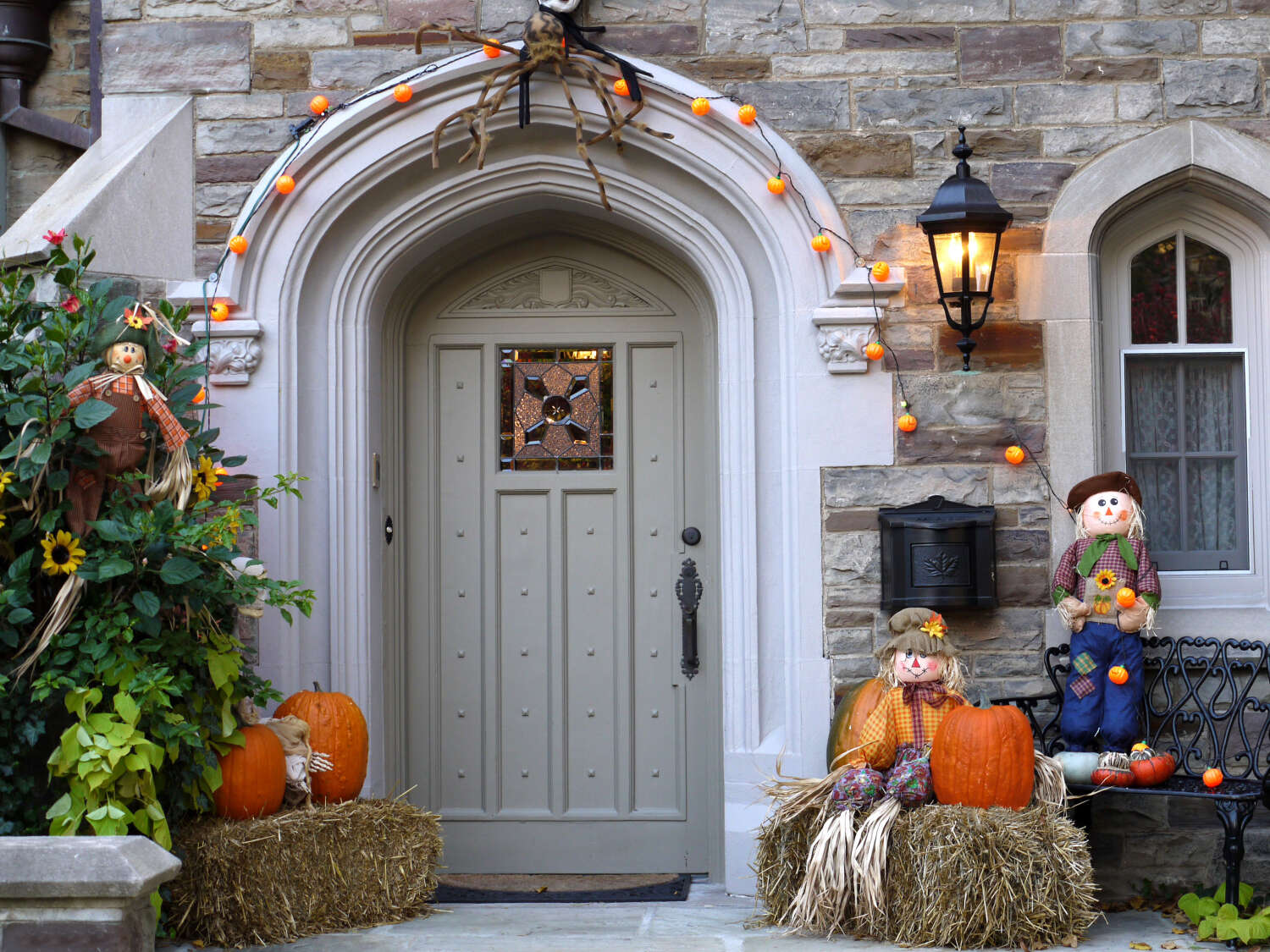 People spend a frenzy amount around Halloween. It was estimated that Brits spend an extraordinary £320 million (€ 364 million) on Halloween. Now that's scary. Even though this event has originated from Great Britain, there is a divide on how the US and U.Kspend their Halloween and their spending.
In October in New England, every other house is wrapped in cobwebs crawling with giant spiders, and huge inflatable pumpkins perch on front lawns like barrage balloons. In America, Halloween is more of a part of a celebration of the fall – a glorious season whose natural significance is above great.
Let's talk numbers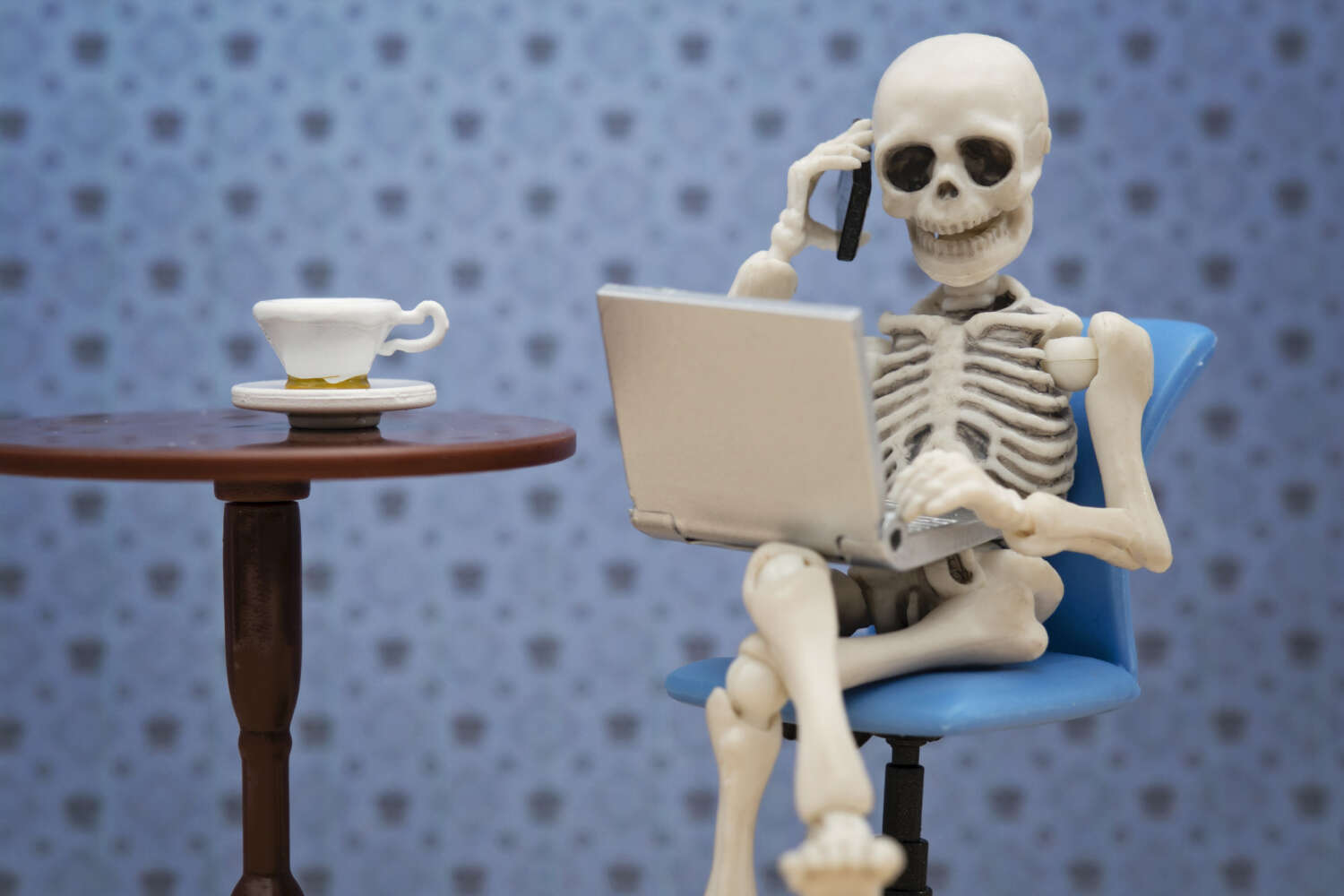 Jumping onto facts and figures connected with the UK Halloween it must be noted quite a significant population of U.K believes in pumpkin cutting phenomenon. To prove this, I have the factual data as presented. According to a report 'In 2017 Brits were estimated to spend a huge amount of € 28.78 million on pumpkins'. To follow the trick or treat tradition on Halloween, almost a third of the population spends a significant amount on confectionaries. Many say the Brits don't go as wild as the Americans on the Halloween, but these huge numbers speak for themselves.
Let the adventure begin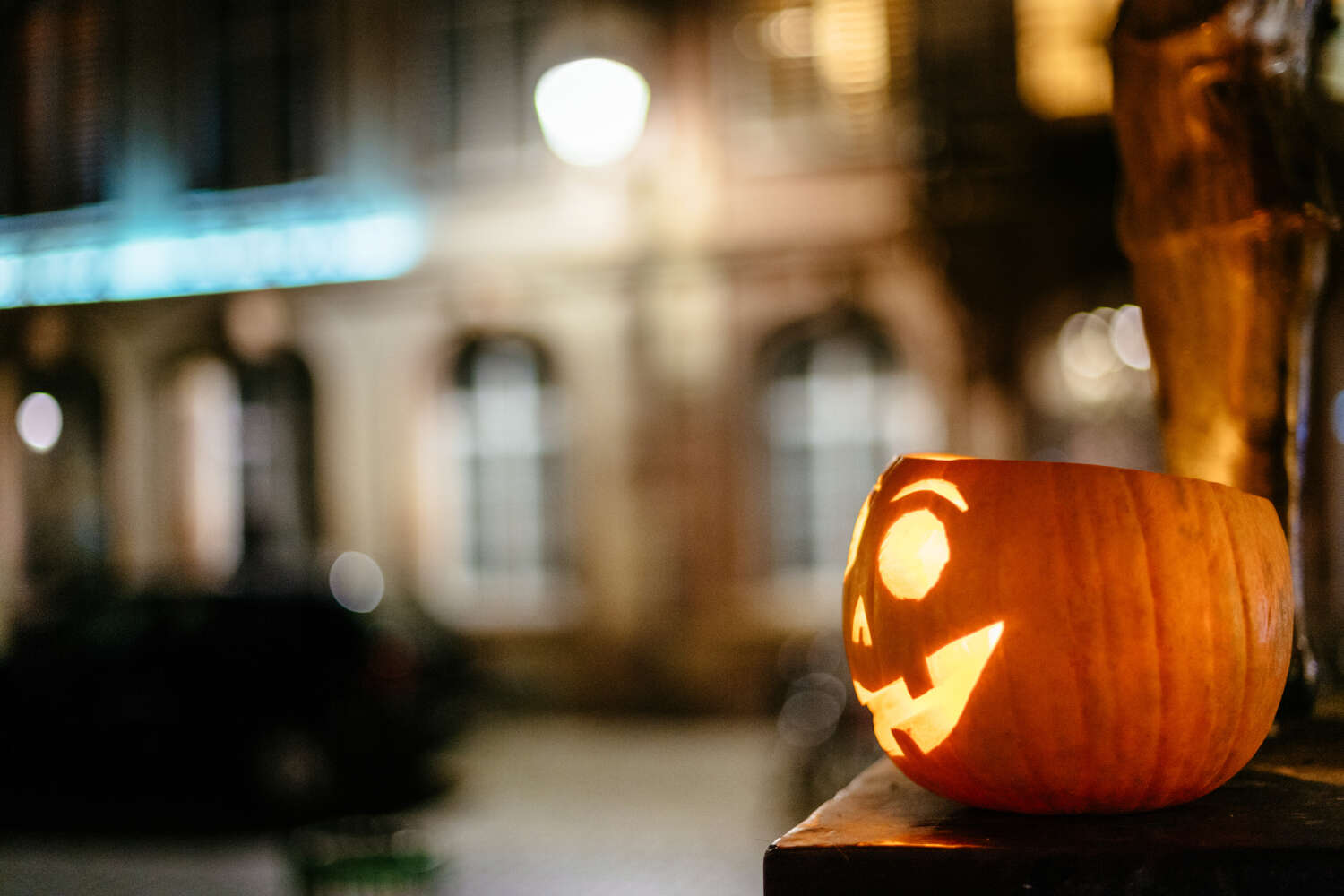 If you want to have a spook-tackular Halloween full of creepy, ghost adventure and ghost tours in England you are at just the right place. This article brings you news of events and attractions around the UK that will send a shiver down your spine.
From ghost hunters in London to scary pooch parades in Manchester and oldest castle in England, we will tell you the best ghost adventures and ghost stories in England, so your Halloween in England is worth a while. Buckle yourself up for all sorts of ghost stories from England. Expect the completely unexpected at these spooky tours as these Castles are naturally filled with stairs to the scares.
Let's talk budget
Halloween is a very busy time of the year, and everyone wants to enjoy it so the prices may generally go up but let us assure you that this Halloween it will not be your bill that will scare you, rather the ghost tours and ghost adventures in England. There are many places that offer a good price for equally good places.
Let me help you navigate through the few best ghost castles or ghost hunters among the many.
1. Dudley Castle Ghost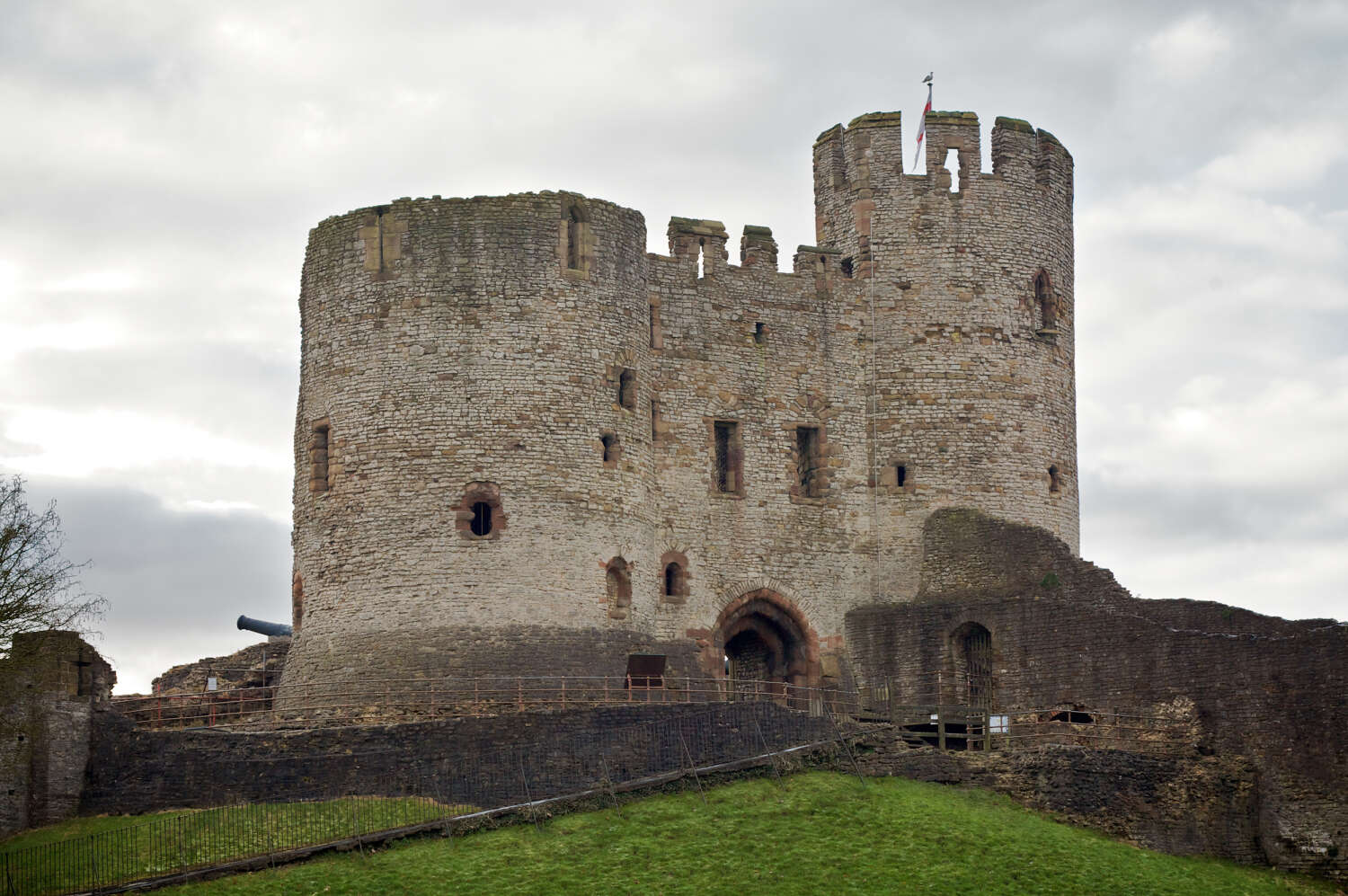 A blurred outline in a recent image was clicked by a few photographers at this place. When the photographers starting going through photos, they saw a grey shadow coming from a courtyard which they believed to be of the grey lady. Due to recent spooky events and Domes daybook of 1086, Dudley castle is known for the scariest experiences across the Midlands. The good news is that you can freak yourself for 8 whole hours at this castle for only £15 (€ 17). Moreover, the price of a bus ticket from London to Dudley is ONLY £13(€ 15). That's what I call freaky!
2. Muncaster Castle Ghosts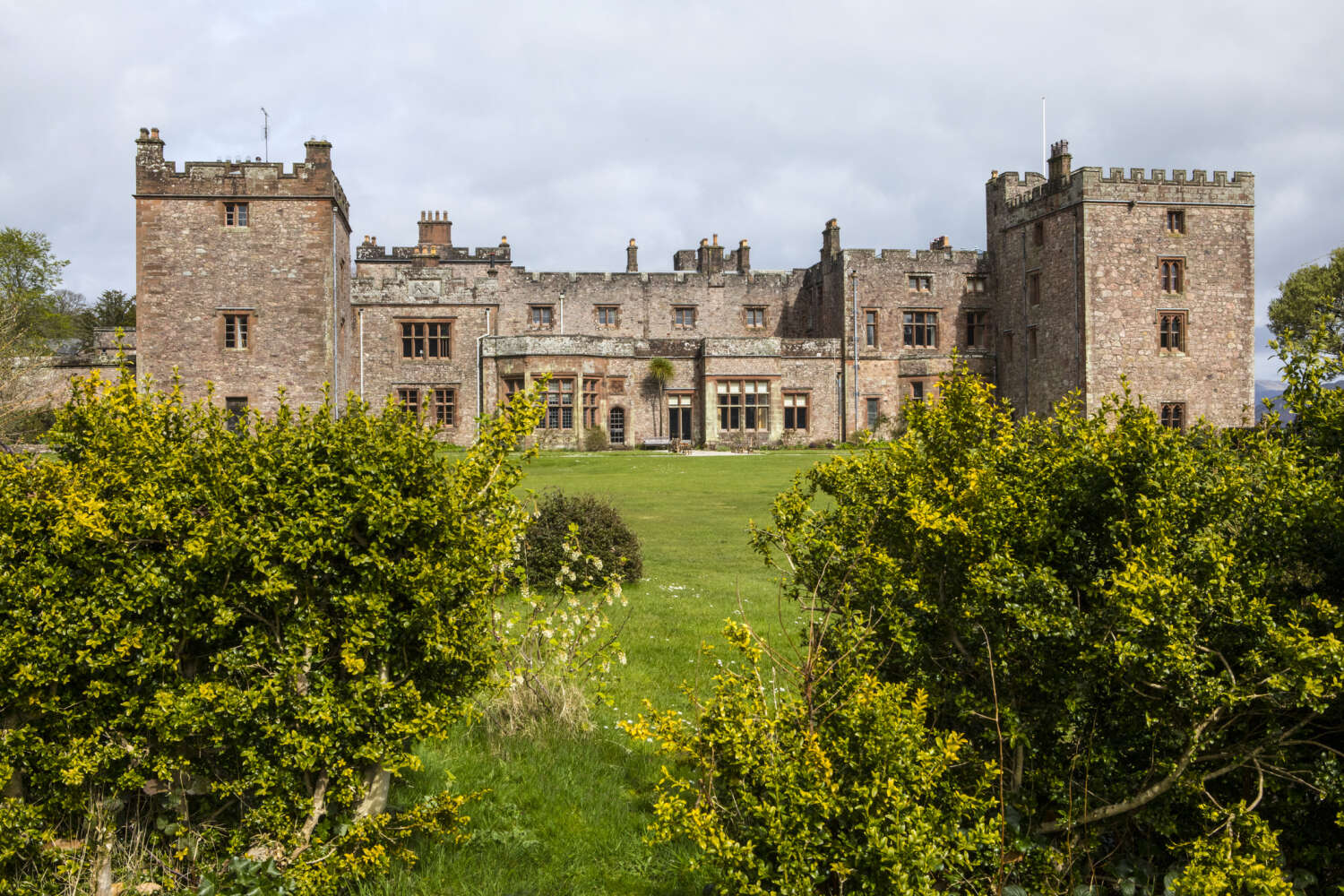 Get ready to feel old here because of this old castle dates as far back as 1206 and foundations as old as 79 AD. The common story of Muncaster castle ghost is about Tom Skelton, aka Tom Fool, who was thought to have beheaded a local carpenter. People still believe that he resides here. Another celebrity ghost is The White Lady aka the Muncaster Boggle. I will not spoil all your interest in this super spooky castle, find the rest of the story by catching your next bus to Muncaster and visit the castle for only £11 (€ 13).  within 2.5 hours.
3. Glamis castle ghosts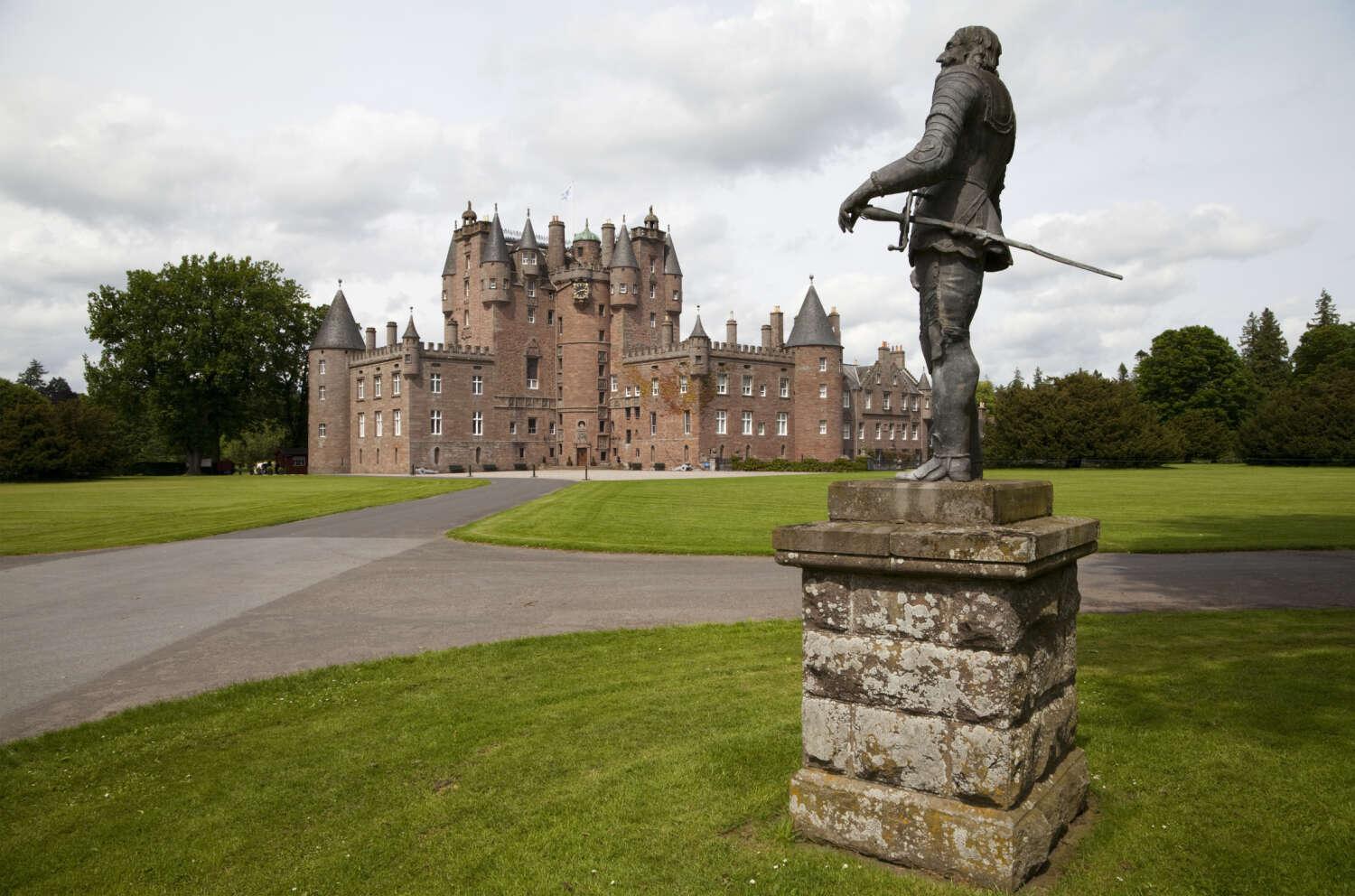 Talking about the Glamis castle ghosts alone will constitute a book itself so let us just high light the few high profile ghosts. One of the scariest one is the woman with no tongue. She was seen wandering around the, but the reason is not clear. Maybe visit Glamis castle ghosts and ask for yourself. Many others include The servant boy and Ghost of Earl Beardie. It has the similar average rates for a visit as mentioned above.
4. Highgate Cemetery, London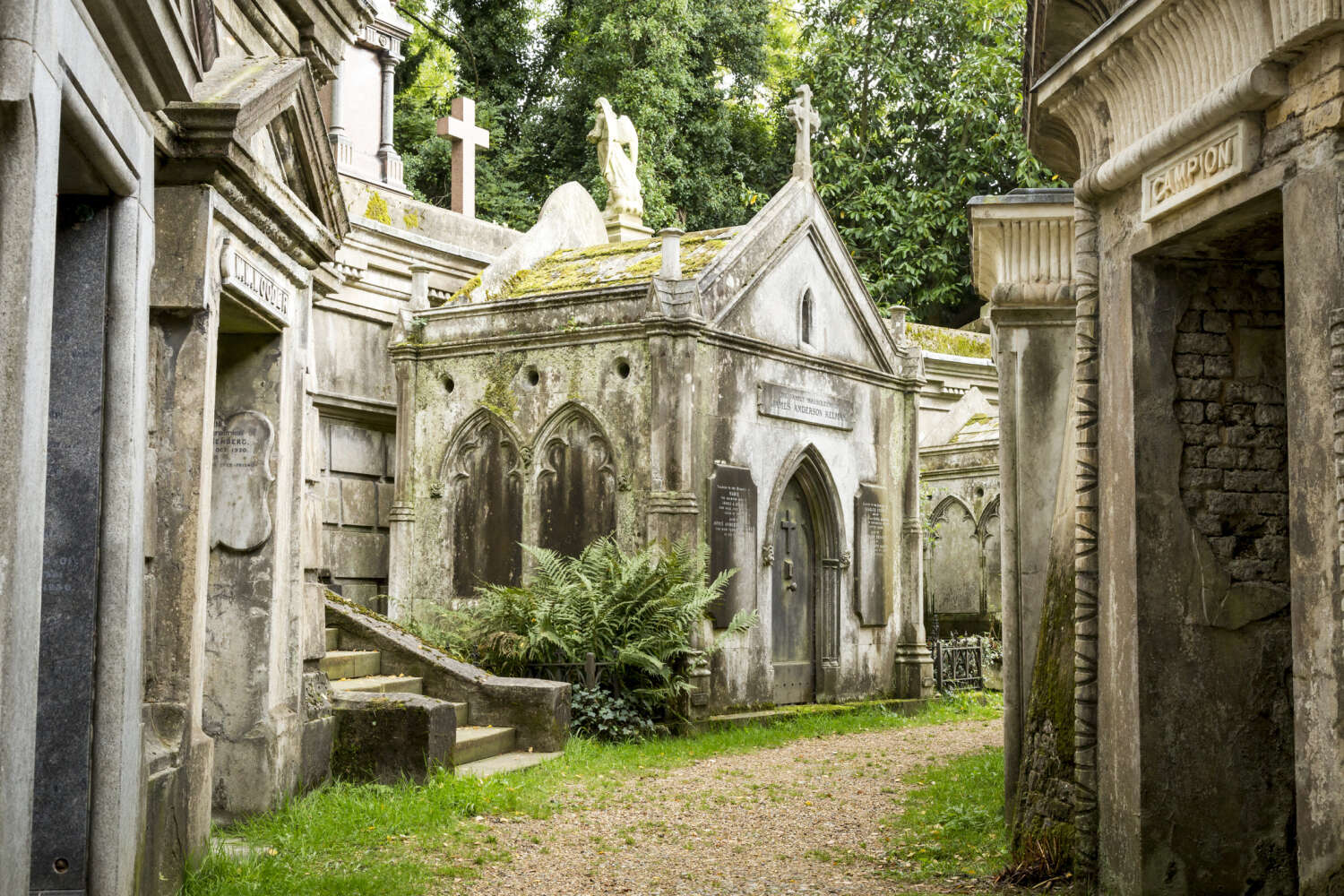 As evident from the name, it has more than 170,000 people buried and 53,000 graves. By The World War II, the cemetery saw its fortunes dwindling. One man cited that his car was broken down near the cemetery where he saw an apparition with red eyes glaring at him through the gates of the cemetery. This follows a list of many scary events, which is up to you to find out on your Halloween night in just 1 pound for students coming in groups and individual adults in £7(€ 8). Your tour can be as long as an hour.
5. Berry Pomeroy, Devon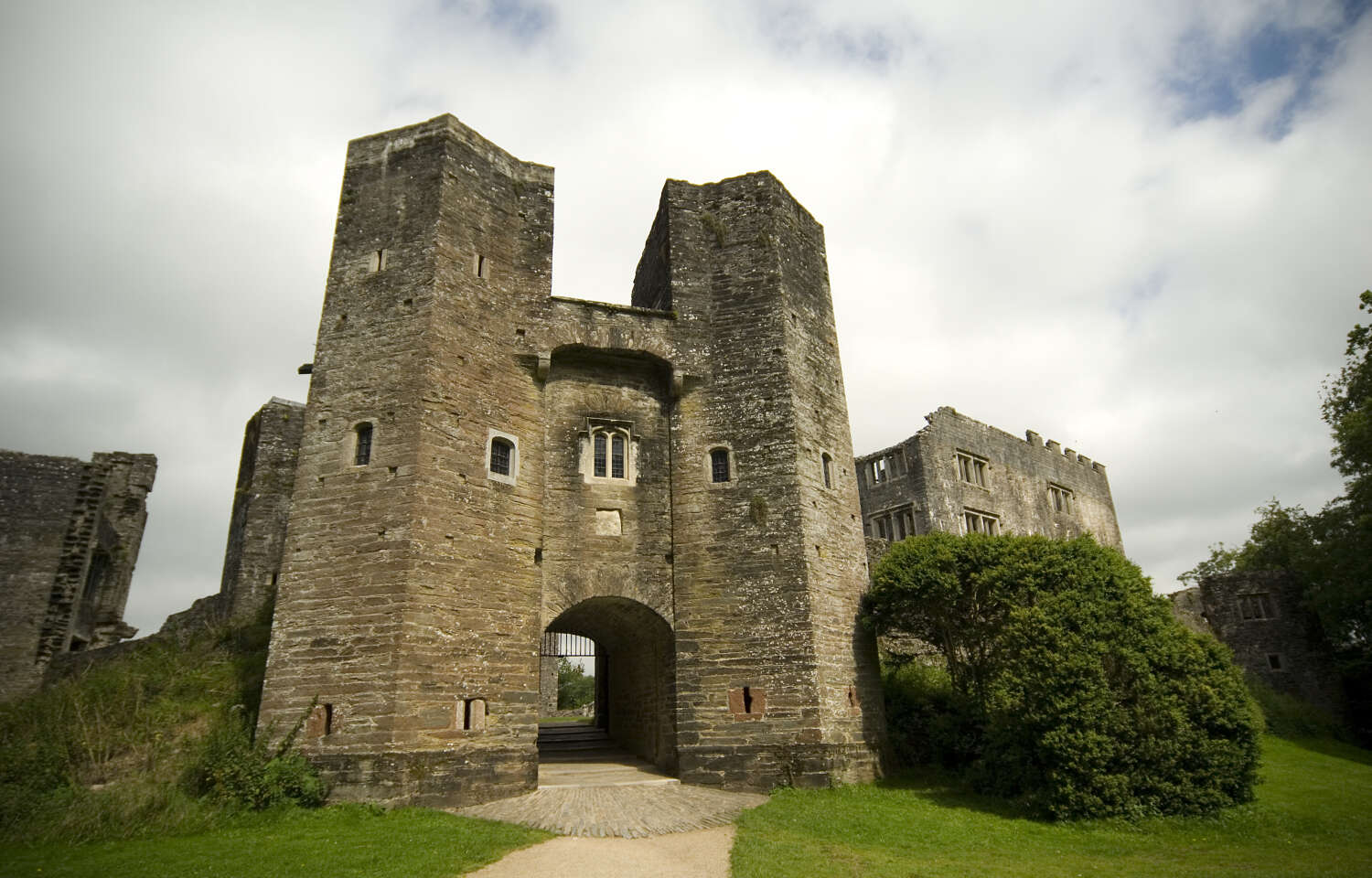 Once a glory, now reduced to ruins. William the Conqueror originally gave the castle lands to Ralph de Pomeroy for his loyalty and the works of this castle were completed in 1305. This ghost castle of England is popular for the white lady and the blue lady. Next time you visit on Halloween, do have a little chit-chat with them in only about £6-7(€ 8)  which is open from 10.00-16.00.
6. Warwick castle ghost

Attacked in 1264, besieged in 1642 and damaged by fire in 1871, the Castle has nevertheless survived the ever-changing fortunes of history. One of the more famous ghosts was that of the large black dog with red eyes and foaming mouth. Don't miss your chance to visit the castle from 20th Oct-4thNov.The timings are generally from 10am-6pm in only £15 (€ 17).
7. The village of Pluckley, Kent
Pluckley is considered among the most haunted castles in England. And it has also been featured in many television programs. So if you are someone spending your Halloween in U.K for the first time, this is just the place for you to explore the ghost stories from England and ghost tours.
According to records, the surrounding area has about 12 to 16 ghosts, 'The Screaming Man' being the most popular one among them. The station is situated a mile or so from the village, while visitors arriving by car will find a free car park. Serving the needs of visitors, are three shops, three pubs, two hotels and a number of B&Bs all available at reasonable prices. You will need a lot of time to explore the village.
8. Dover castle ghosts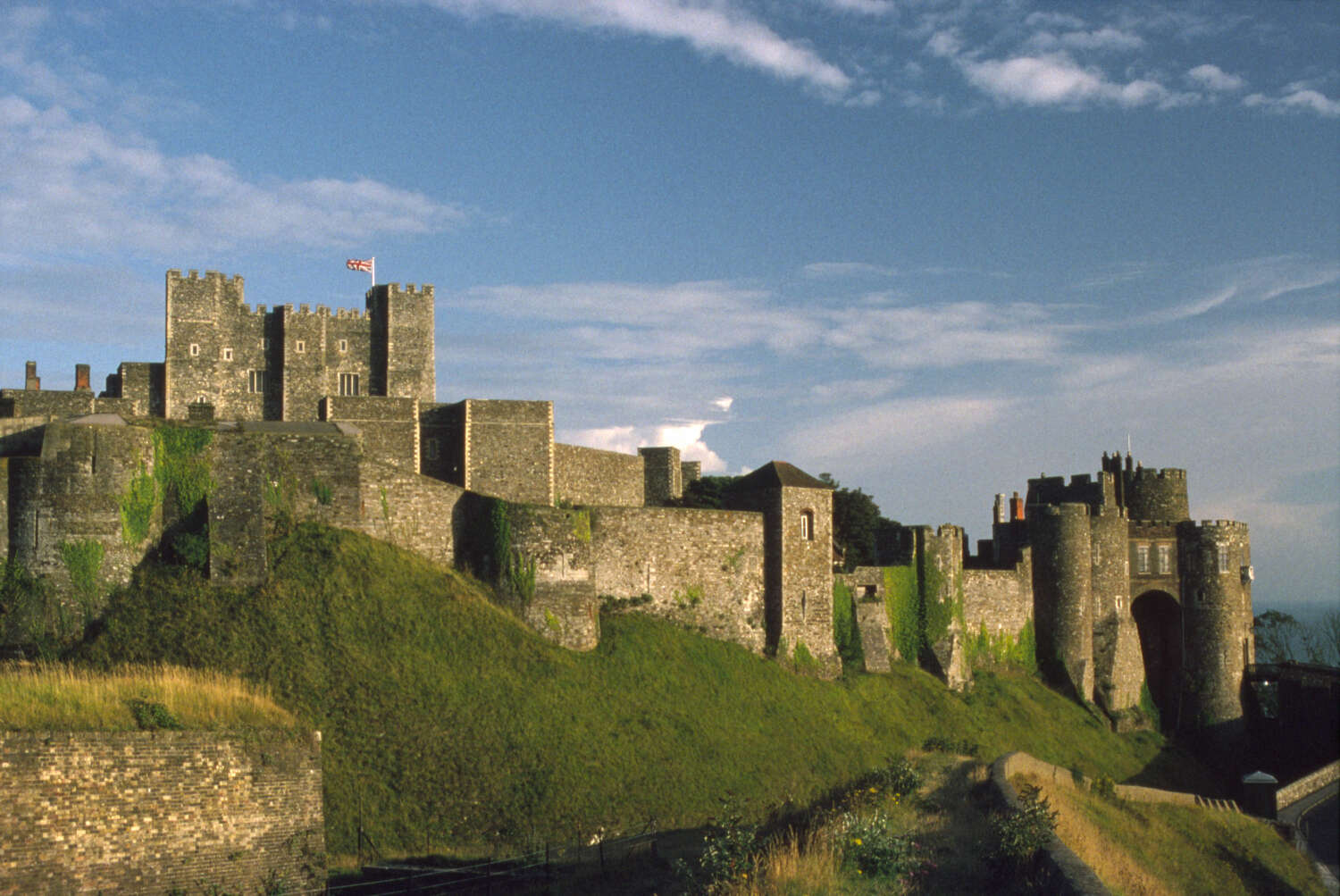 This castle belongs from the medieval era, built in the 12th century. This place is known for the ghost lady in red. Creepy. The spirits of WW2 soldiers and a young boy who was killed mercilessly have been recorded here. If you have what it takes to be in Dover castle, you can book yourself the whole Halloween night in only £85 (€ 97). It might seem a bit expensive, but it will be worth it as this place is not only among the haunted ghost castles of England but also approachable for tourists.
England has the best shuttle service and bus service, which will take the newcomers in U.K to any of the aforementioned, places in affordable price and safely. If you do not know where to start from, a list has already been drawn for you.
If you are on a short stay in England and you worry that you might have to spend your Halloween alone, let it be known to you that after you spend some super adventurous hours of ghost hunting, you will never be alone. Who knows a ghost traces you back, maybe you can keep him as a pet and display him outside your house for the next Halloween. How cool!!