On a short trip, you can not burden yourself with many bags and travel only with carry-on baggage, but there are many nuances.
Travellizy Online Platform Team will help you deal with these issues in order to avoid unpleasant situations when boarding a flight.
Carry-on baggage: principal dimensions
At first, let's find out what carry-on baggage is and how it differs from a personal item.
Carry-on baggage is a backpack or a small suitcase, which a passenger takes on board the aircraft with, without handing it over to the baggage compartment. Airlines check carry-on baggage, focusing on parameters such as weight and size. A personal item is a handbag, a camera or a laptop, that can also be taken on board.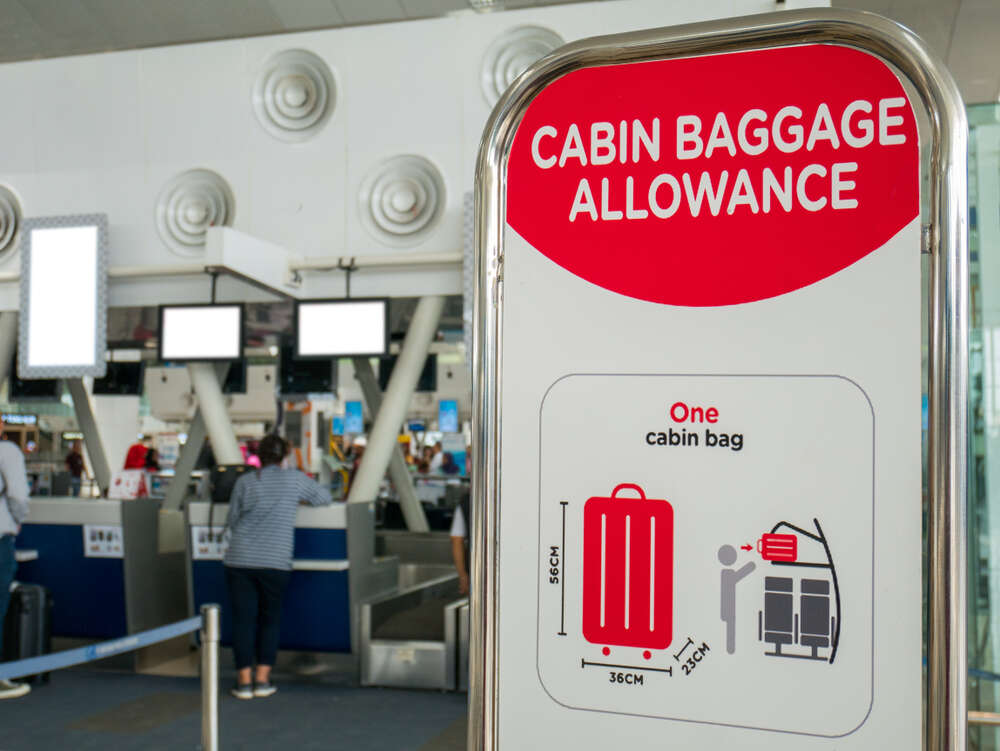 The average size of carry-on baggage is 55 x 38 x 20 cm, and an average personal item is 30 x 40 x 10 cm. The standard weight of carry-on baggage is usually 7-10 kg, but each airline sets its own limitations.
Carry-on baggage: restrictions
If you travel only with carry-on baggage, it is important to read the airline's rules on the official website, as they change quite often, and sometimes, one personal thing is not included in the ticket price, but it is considered to be the second carry-on baggage. UIA has the biggest restrictions right now, since any items (even personal documents, press and goods from duty free) should fit in 1 piece of carry-on baggage and not exceed 7 kg.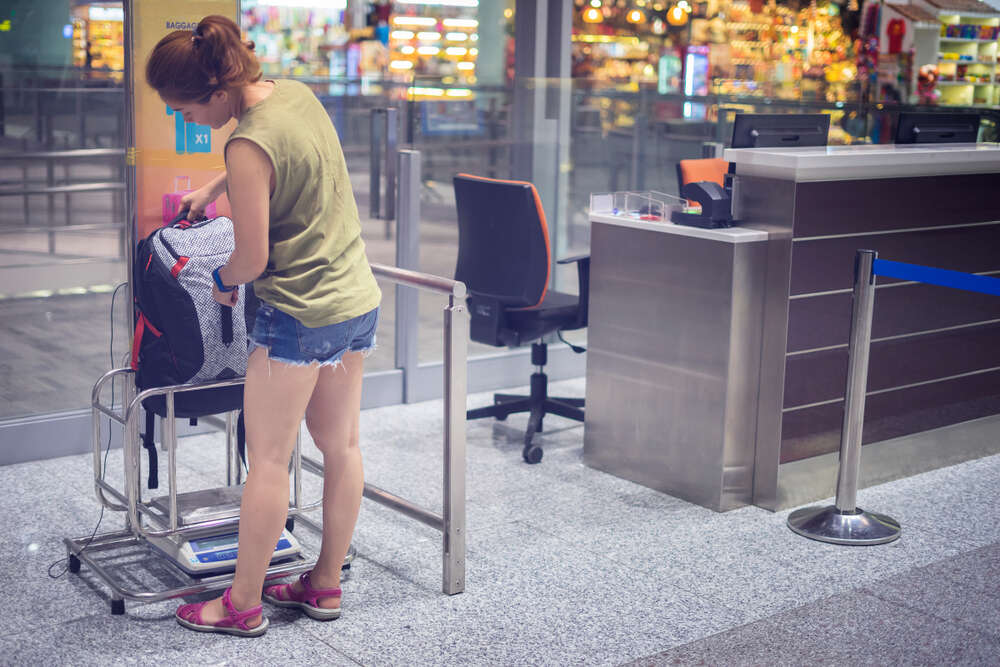 At check-in at the airport, airline employees usually check the weight of carry-on baggage, but they may also ask you to put it in a special frame. If your carry-on baggage doesn't meet the standards, you will have to pay extra and, it's very possible, that you will have to hand it to your baggage. The size of your suitcase can also be checked right before boarding, so we recommend reading in advance and following the rules.
Prohibited carry-on baggage items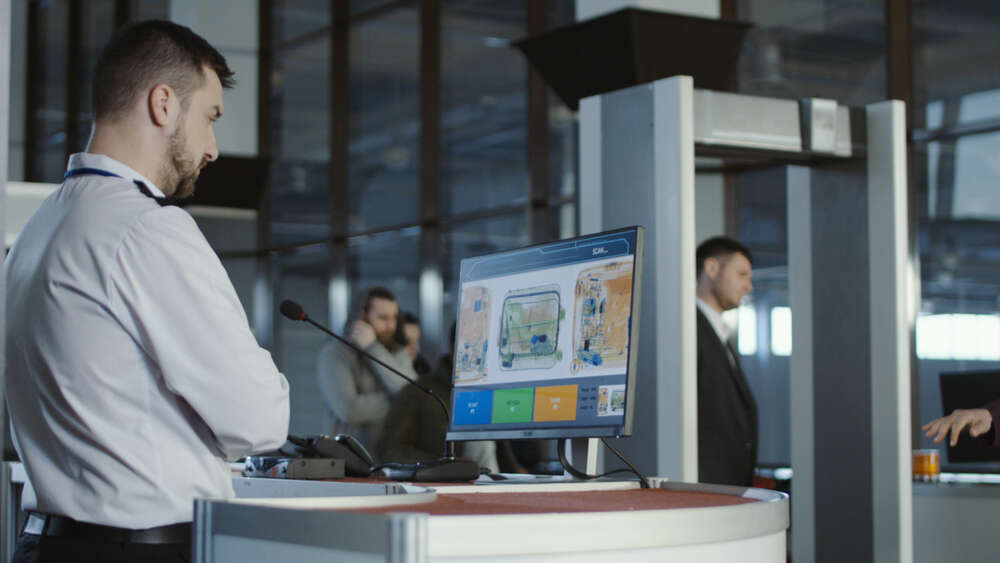 You should also pay attention to prohibited items that can not be carried in carry-on baggage. Different airlines may have slightly different lists, but, in general, these are items that can harm other passengers and that can interfere with the operation of aircraft during the flight. If such items are found in your carry-on baggage during the inspection, they will be confiscated. The most detailed list of prohibited items can be found on IATA's website. 
How to travel with carry-on baggage
Travellizy prepared 7 tips for you:
    1. Make a checklist. This will help to collect things in a more organized way and not forget anything. Highlight a few main points: personal documents, clothes, shoes, cosmetics, gadgets, first aid kit, other.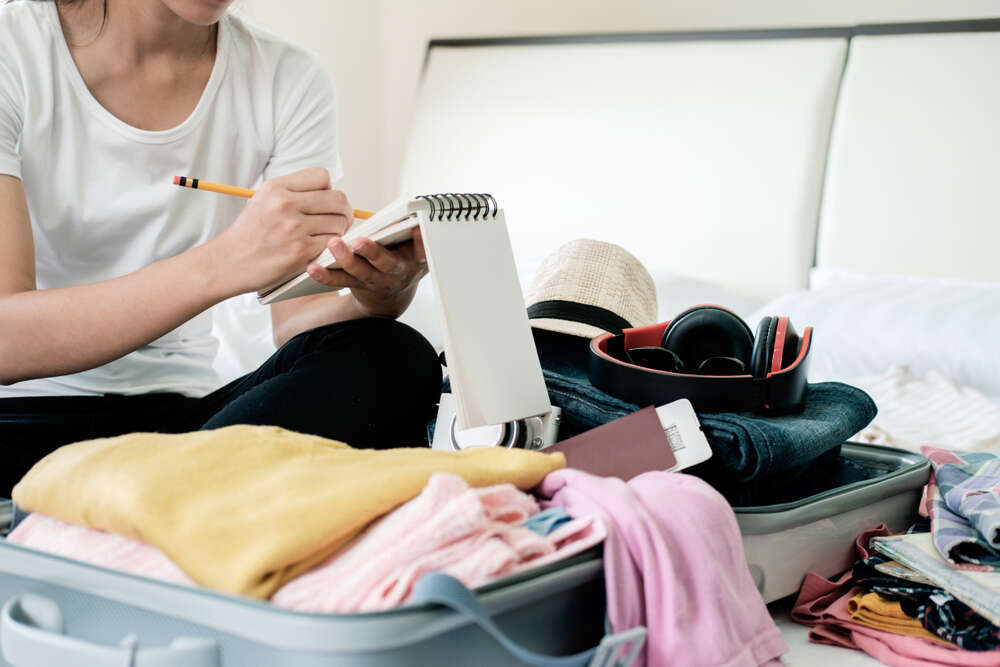 2. Plan your outfits. Choose clothes carefully and think over several images in advance. It is better to choose lightweight things that fit together perfectly. Lay out all the clothes, try on what you can combine, and put half of it back into the closet.
    3. Pack things in rolls - this way, clothes take up less space and will not be very rumpled. You can also pack things in a special organizer - it's even more convenient, since you can get the right thing without taking out all the rest.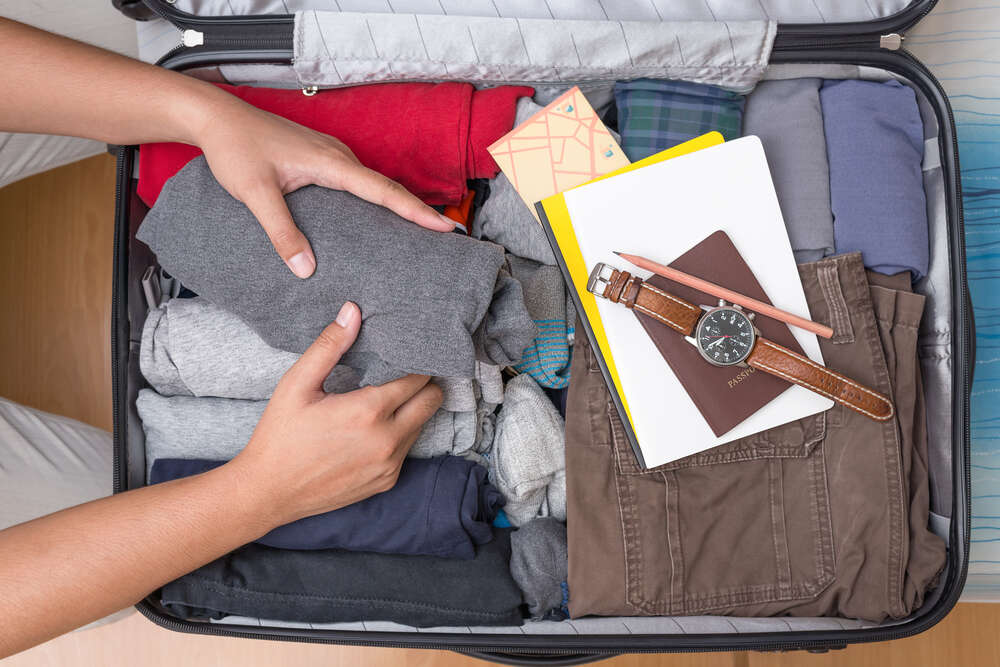 4. As for the cosmetic bag, take only the essentials in containers up to 100 ml (up to 10 pieces per person are allowed), otherwise you will have to "donate" your favorite cosmetics to airport workers. Such kits can be easily purchased online.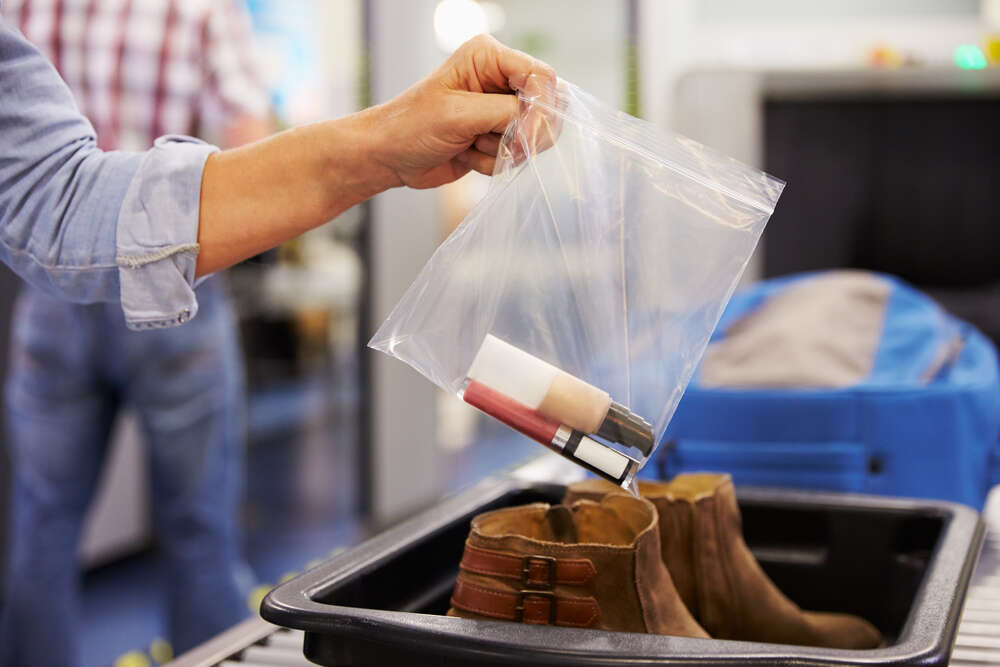 5. Don't take the things you can buy on the spot.
    6. Wear heavy clothes (sweater, jeans, etc.) when you fly.
    7. Take an extra bag. Now, there are a lot of options that curl up and occupy a minimum of space (you can even put it in your pocket), but in open form they are quite voluminous. It is useful for walking - you can put a light sweater there (even in the warm countries, it is cool in the evening), a bottle of water, a paper map and other small stuff.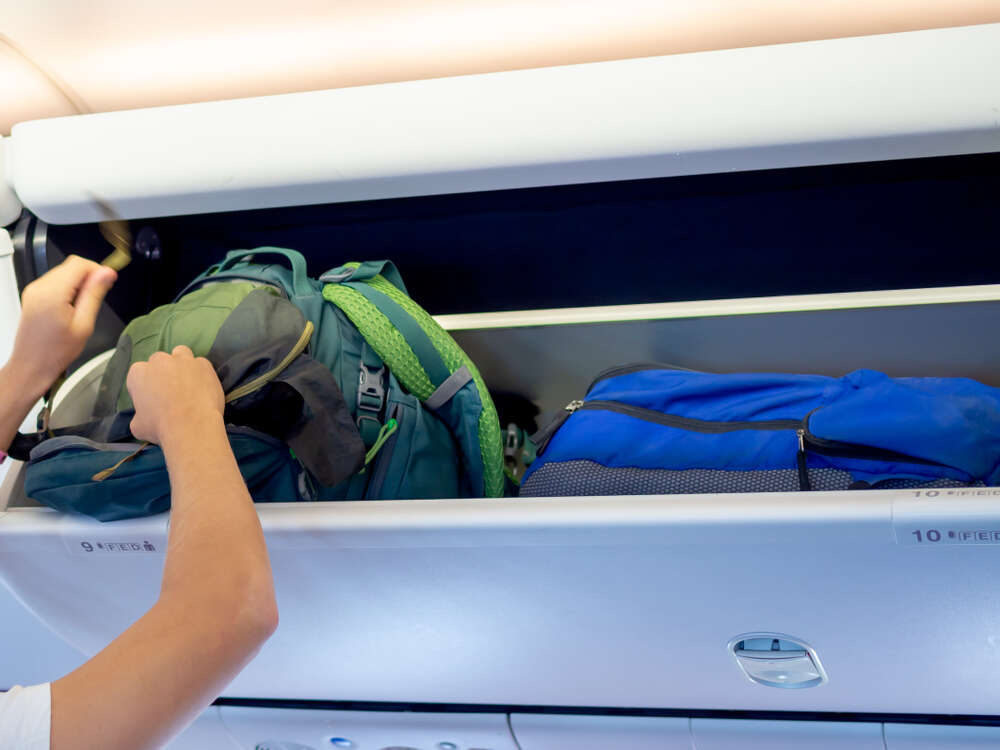 Traveling with carry-on baggage means mobility, saving time and money. Carry-on baggage fare is cheaper than the one with check-in baggage, as you don't need to worry that airport employees can pull something out of a suitcase, you don't have to wait for your baggage and think that it can get lost on the way, that's why you can relax and mentally walk through the new city. Travellizy Team wishes you to travel more and more!