Travellizy Team continues to acquaint you with the cities of the French Riviera and today, we are going to Antibes, a small resort town between Cannes and Nice. In a new article, we will tell you about 5 main attractions of the atmospheric town.
What to see in Antibes
Old Town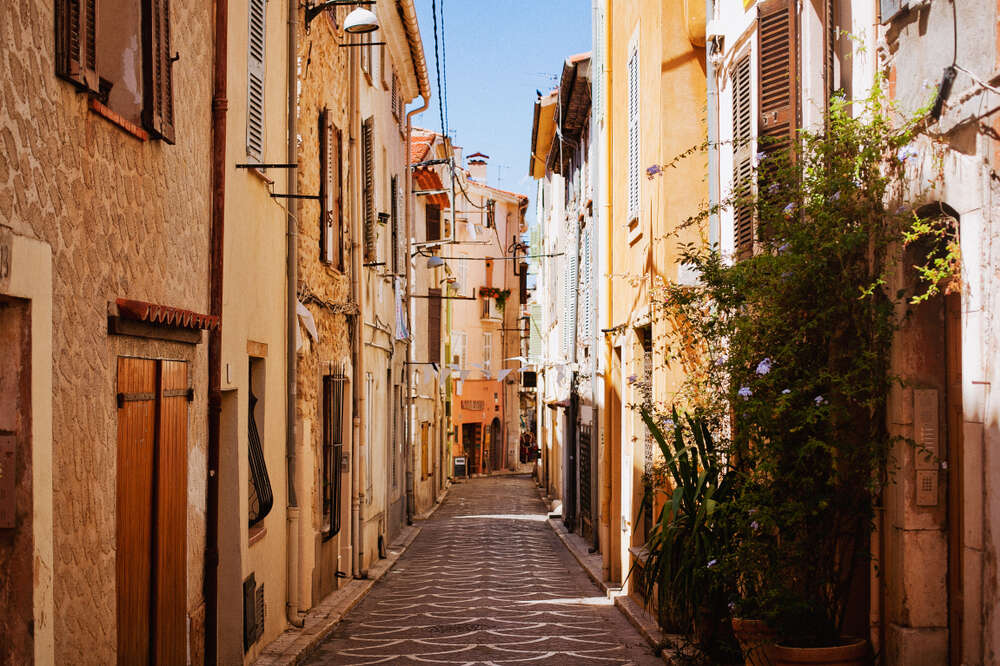 First, take a walk along the streets of the historical part called Old Antibes and climb up to the Grimaldi Castle, which houses the famous Picasso Museum and offers stunning sea views.
Picasso Museum
In 1946, Picasso began using part of the Grimaldi Castle as his studio and after fruitful work, he left 23 paintings and 44 drawings as a gift for the city of Antibes, and the first Picasso Museum officially appeared in this castle after 20 years.
An entrance ticket costs € 8 for an adult and € 6 for students, teachers and large families upon presentation of documents, and it is free of charge for children under 18 years old. You can also purchase a combined ticket for € 10, which gives you 7-day access to all municipal museums.
The Picasso Museum is open every day, except Mondays and special days (January 1, May 1, November 1 and December 25). The high season lasts from June 15 to September 15, and the museum is open from 10:00 to 18:00, and in the low season from September 16 to June 14, there is a lunch break from 13:00 to 14:00, so please consider this when planning your route.
Port Vauban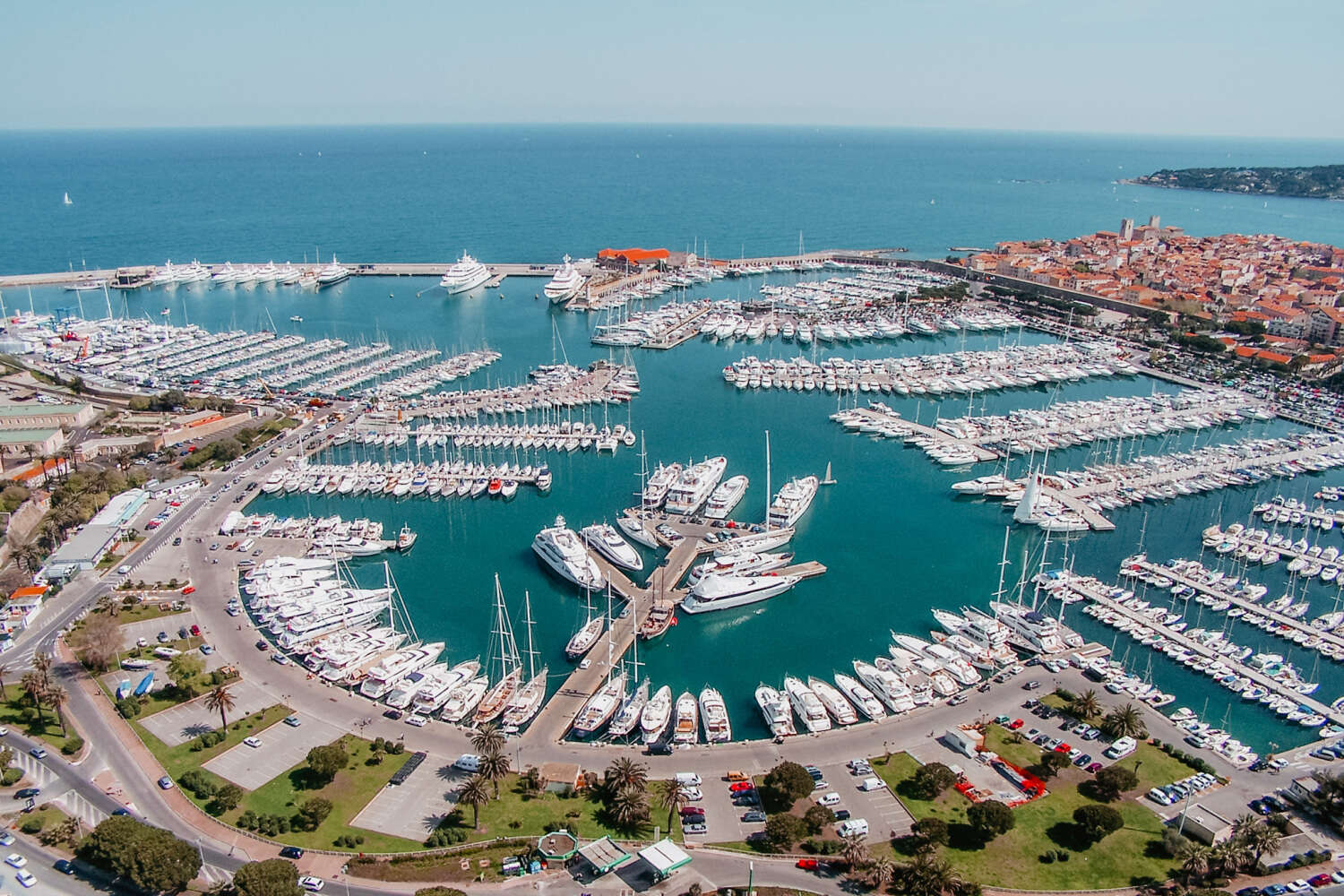 Antibes yacht harbor is considered to be the largest in Europe, and Port Vauban with its Billionaire's Bay is a local attraction, because there are few places, where you can see so many luxury yachts all year round.
Fort Carre
Fort Carre is located on a cliff at an altitude of 26 meters above sea level, and this is the best place for a panoramic view of 360 degrees. Initially, the fort was built for strategic defense, but later began to be used as a barracks and military training center. History lovers will especially like this, because during the French Revolution, Napoleon was briefly imprisoned in this fort, and it also played an important role in 1860, when Nice was annexed to France.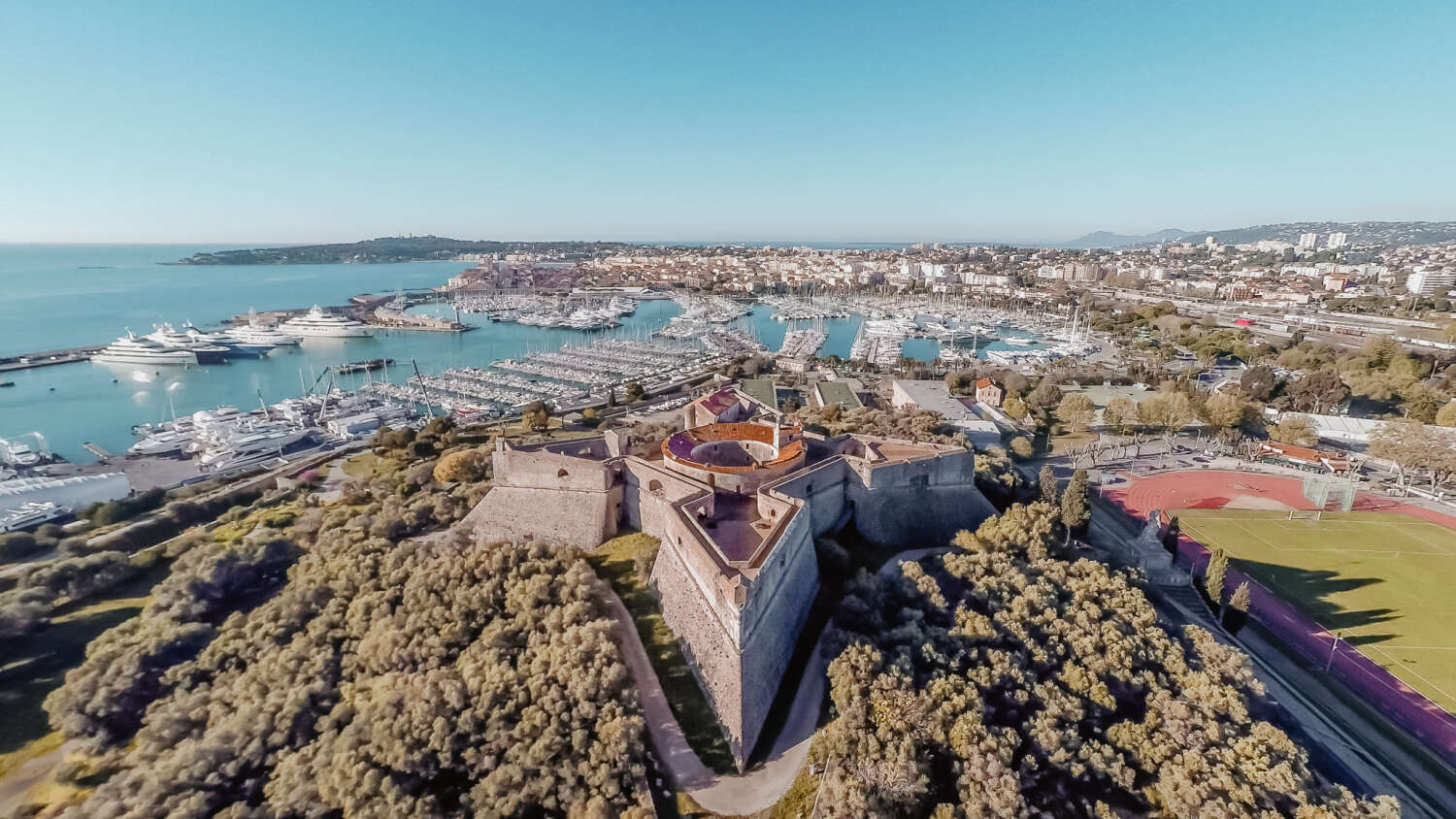 Fort Carre is open year-round from Tuesday to Friday from 12:30 to 16:00 and on Saturdays from 10:00 to 16:00, except January 1, May 1, November 1 and December 25. Admission: € 3 - adult, € 1,5 - for students, senior citizens and teachers, up to 18 years old - free of charge. A compulsory sightseeing tour is included in the price.
Gardens at Villa Eilenroc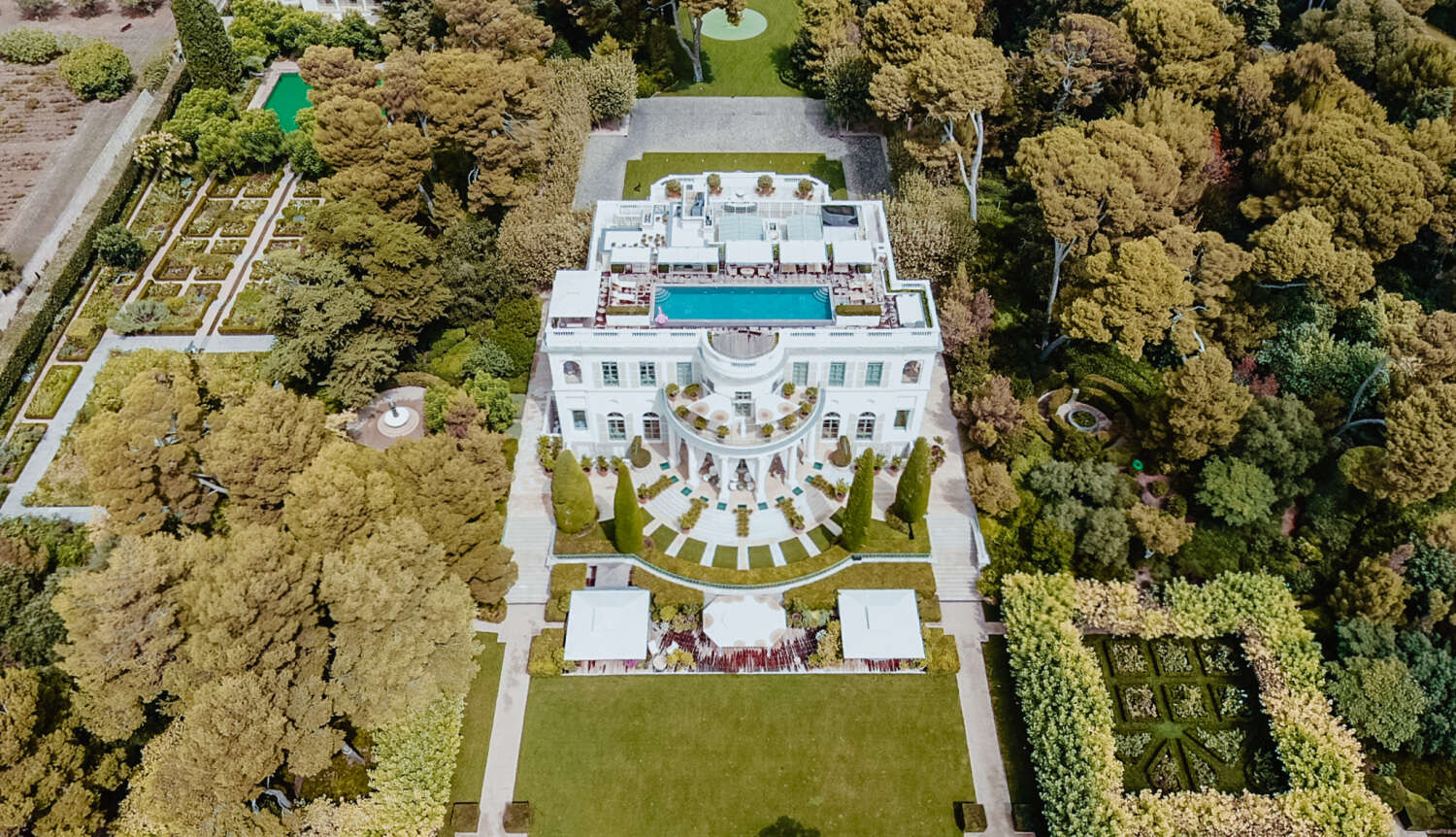 For a long time, Villa Eilenroc used to belong to an American couple, who restored the magnificence of the gardens, and in 1982, they willed property to the city of Antibes, provided that the gardens would be open to the public. The city began a large-scale restoration and added a rose garden, creating an amazing collection with hundreds of varieties of roses. Guests of the city appreciated these efforts, and Antibes was called "the rose capital of France". The gardens are located at a height of 30 meters above the sea and offer another beautiful view of the bay.
The gardens are open to visitors on Wednesdays, as well as on the first and third Saturday of each month from 14:00 to 17:00. An entrance ticket costs € 2, children under 12 years old can visit it free of charge.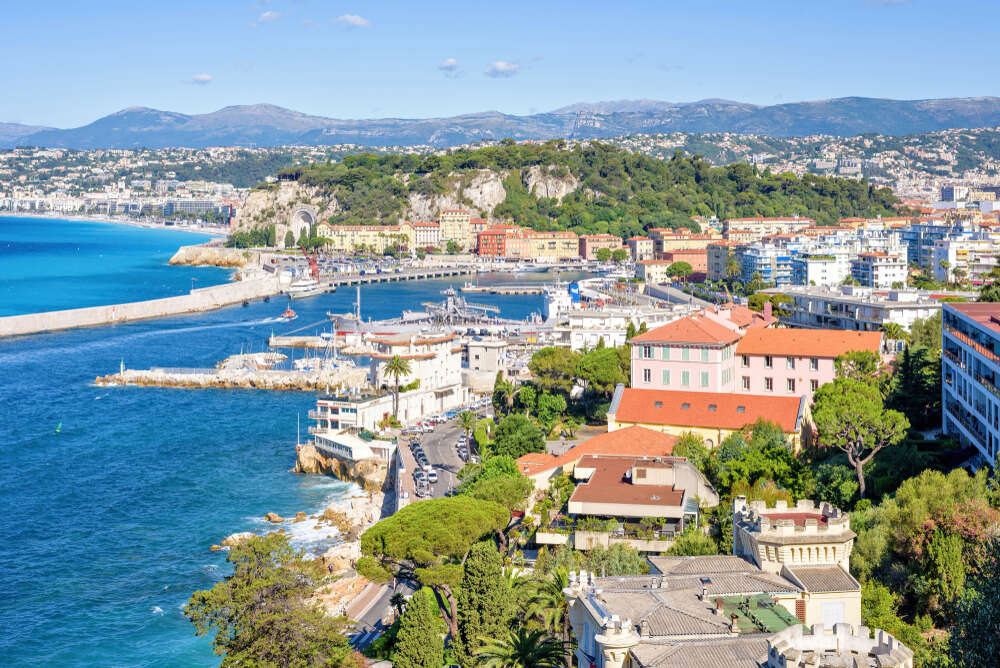 Antibes became famous thanks to the international jazz festival called Jazz à Juan, which takes place annually, so if you are a lover of live music, then check the festival dates for 2020 and book tickets with Travellizy.