Fashion has progressed beyond the limits of fashion weeks long ago, and now enthusiastic fashionists can receive exclusive services from their favorite brand. Giorgio Armani, Bvlgari, Fendi and Versace - these fashion houses work in the hotel business, creating entire hotel complexes with expensive interiors, cool fountains and landscaped gardens.
Travellizy online platform, which deals with travel planning, offers the best flight options and also calculates the lowest airfares, is going present hotel services this spring. Among the hotels open for booking on Travellizy, there are offers from world fashion brands.
Palazzo Versace in Australia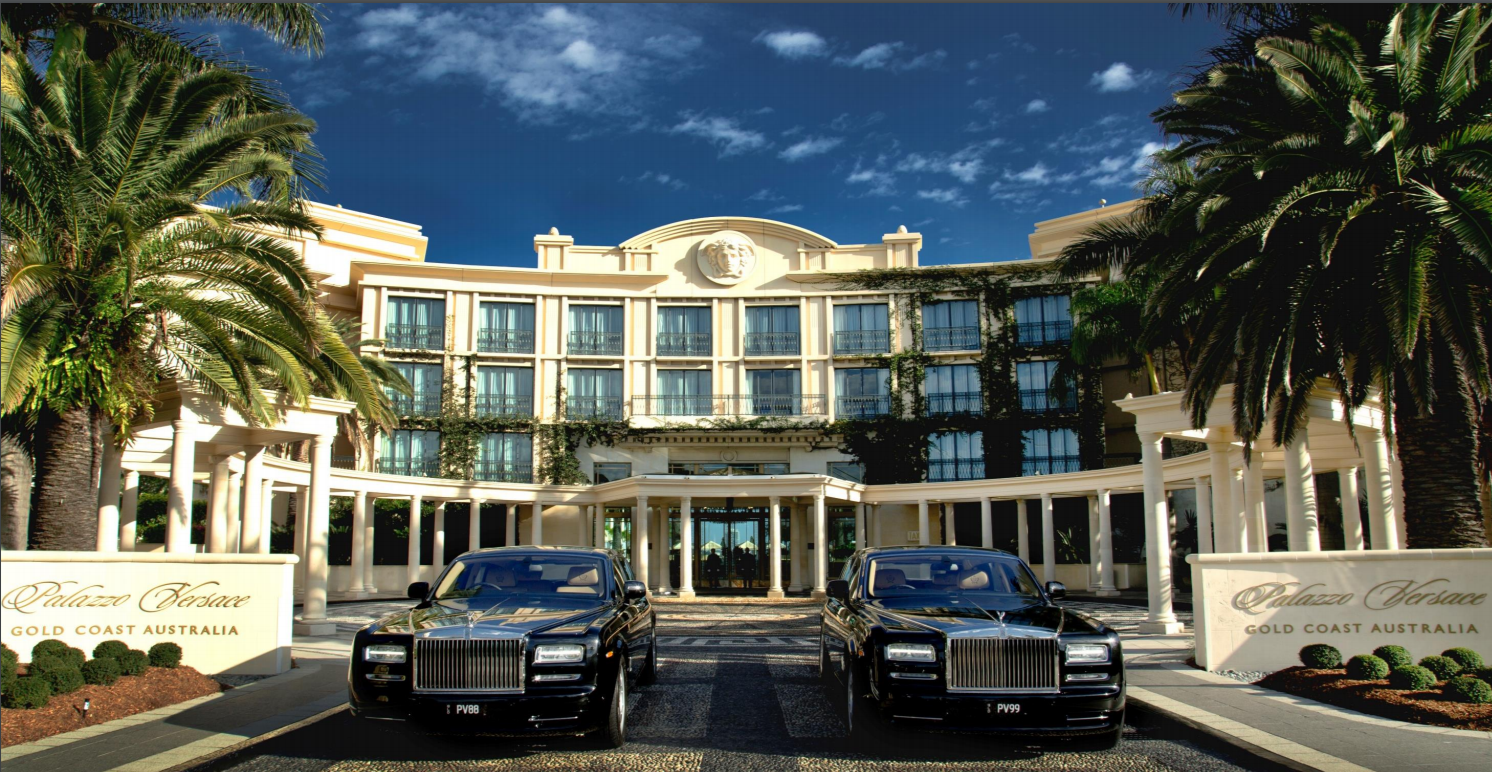 Photo: Palazzo Versace
Such celebrities as Paris Hilton, Beyonce, the musicians from U2 and The Rolling Stones stayed at the Palazzo Versace in the Australian Gold Coast resort.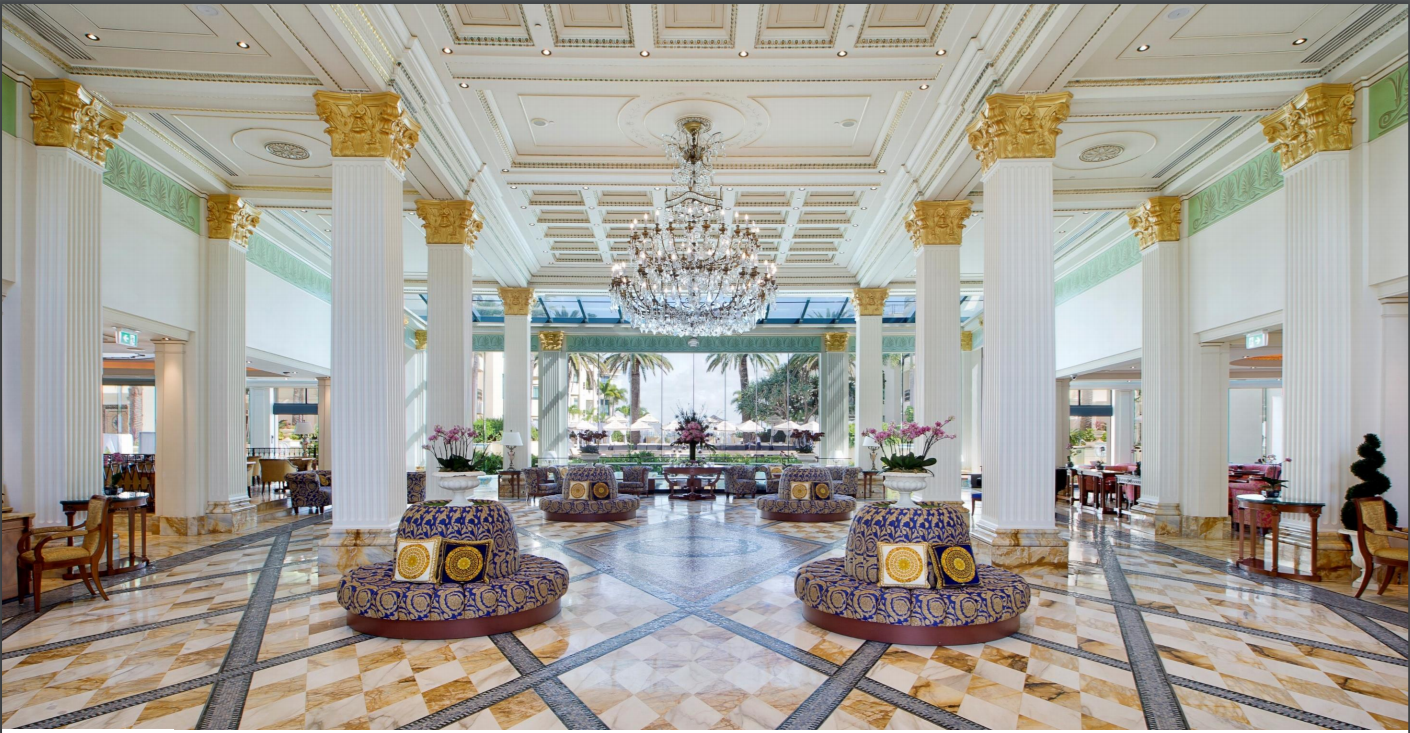 Photo: Palazzo Versace
The building was built in the style of postmodernism, and Donatella Versace herself participated in the development of the interior design. Versace presented the hotel a collection, which offered everything, that was needed for the hotel: from porcelain to pillows. Palazzo Versace is famous for its luxurious pet rooms - with a special menu and designer futons. One night costs from 229 euros, when booking through Travellizy.
Bulgari in Milan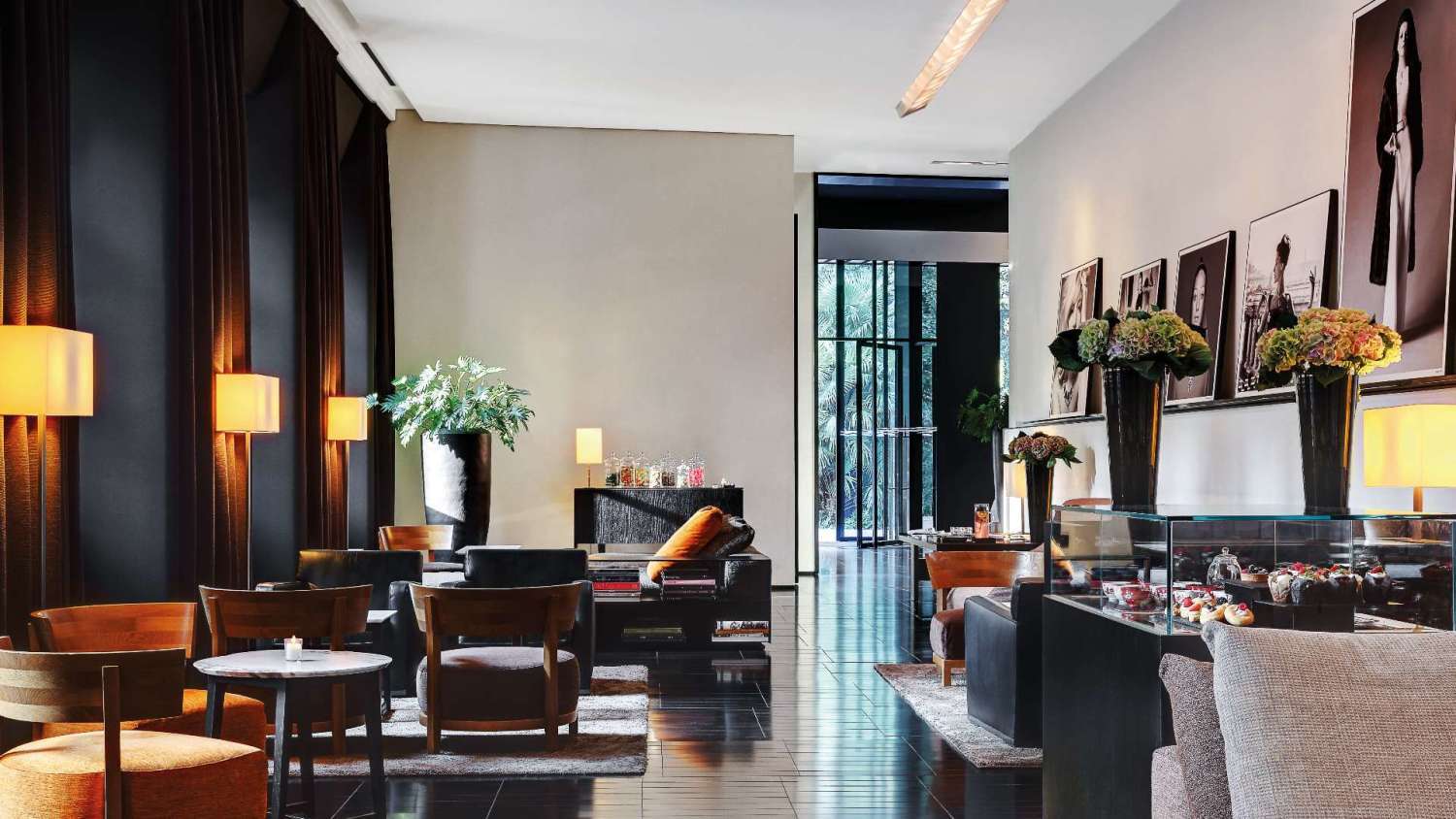 Photo: Bulgari hotel
Black marble from Zimbabwe, teak and oak were used for Bulgari jewelry house's hotel interior design, and the hotel garden covers an area of about 4 thousand square meters. The hotel is designed in three colors: chocolate, black and white. The ballroom is decorated with two handmade Bulgari silver chandeliers, and the bathtubs in the rooms are carved from solid pieces of granite. The price for a room starts from 592 euros this spring.
Armani Hotel in Dubai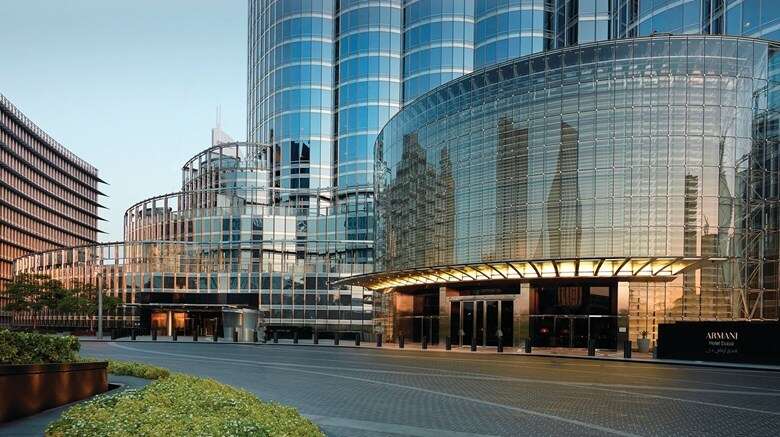 Photo: Armani Hotel
Giorgio Armani's House, the "Godfather" of Italian fashion, owns the Armani Hotel, located in the famous Burj Dubai skyscraper. Maestro personally worked on the interior design and attended the opening ceremony. "I wanted to create a comfortable and cozy hotel that makes a good impression," said Giorgio Armani about the hotel, and he succeeded. Smooth, glossy panels and textures, an abundance of glass and metal, restrained and ostentatiously earthy color range of interior constantly reminds of Armani corporate style. Special price for booking hotel from Travellizy - 478 euros.
VILLA LAETITIA in Rome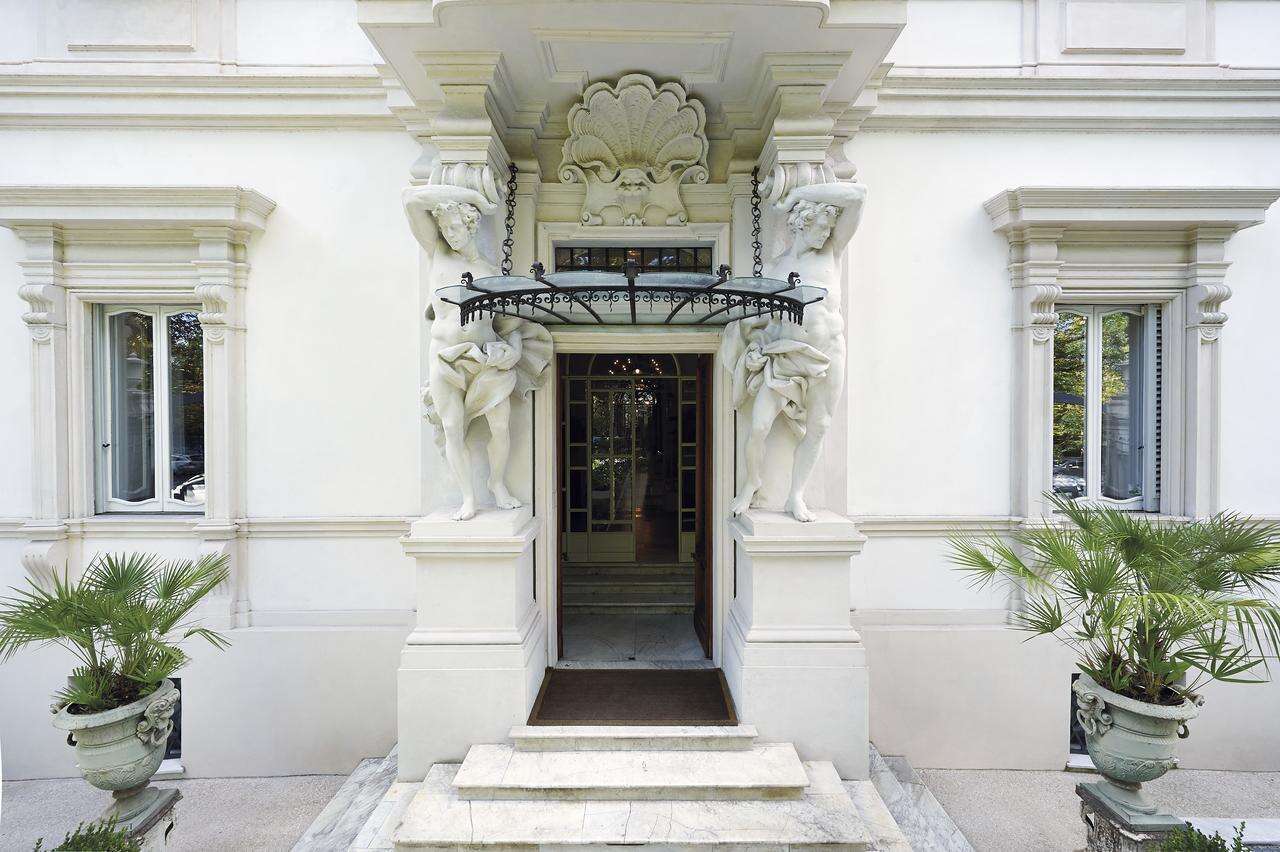 Photo: Villa Laetitia
The Fendi brand did not stand aside, and also created a branded hotel - Villa Laetitia. Visitors are welcomed by vintage chairs from Fritz Hansen, huge mirrors and dim lights. One of the suites was designed by Karl Lagerfeld. The cost of a double room starts from 127 euros.
The most convenient way to plan a luxury trip is to book your favorite hotel through Travellizy online platform. You can do it without even leaving your home, using the service at any time.