There is one nice attraction in Toronto - the Billy Bishop City Airport, which is located in the very center of the city, on the Toronto Islands, which are directly opposite the down town.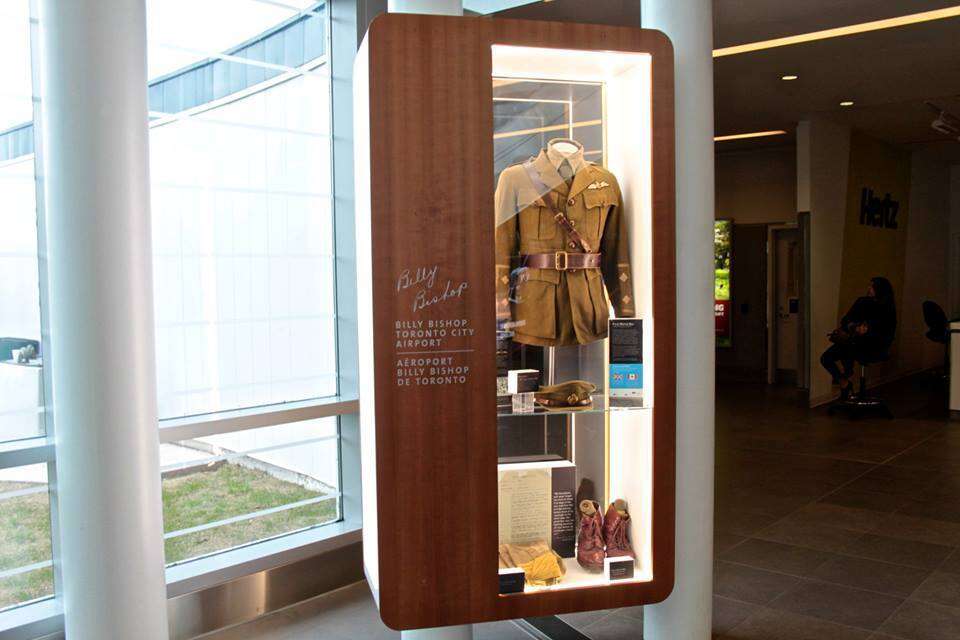 The airport is used by two companies - Porter and Air Canada, small rescue aircraft are based here and there is the possibility to splash down seaplanes. From here, you can fly to several cities in the United States including Boston, Chicago and Washington, as well as to twenty cities in Canada including Montreal and Ottawa.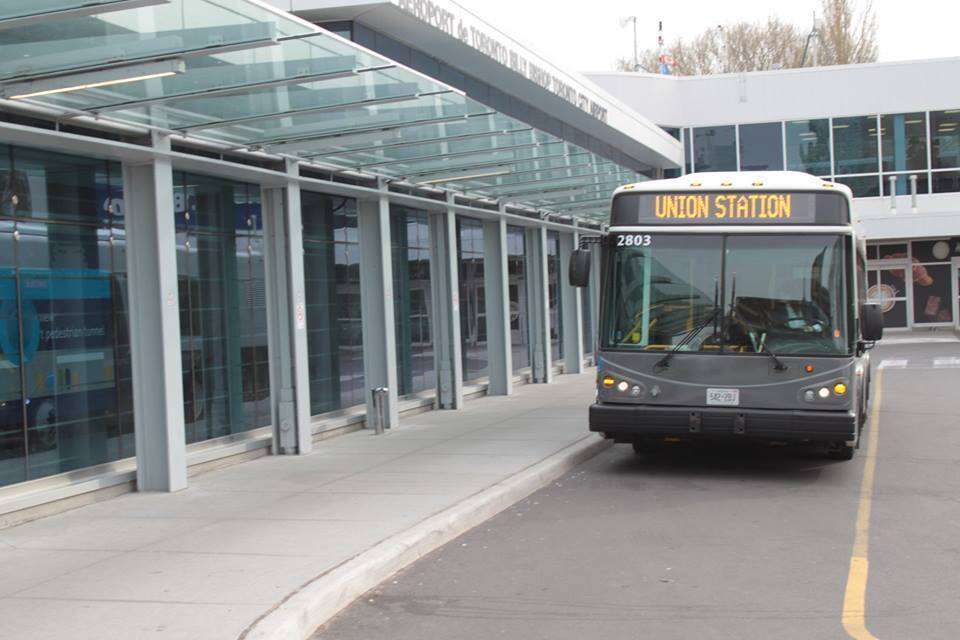 In 2018, the airport served 2.8 million passengers, despite the fact that there is only one terminal. In addition, the airport is connected to Union, the largest railway station in Western Canada, by a free shuttle. So if you plan to continue traveling from Canada to the United States or Toronto, plan it from this point.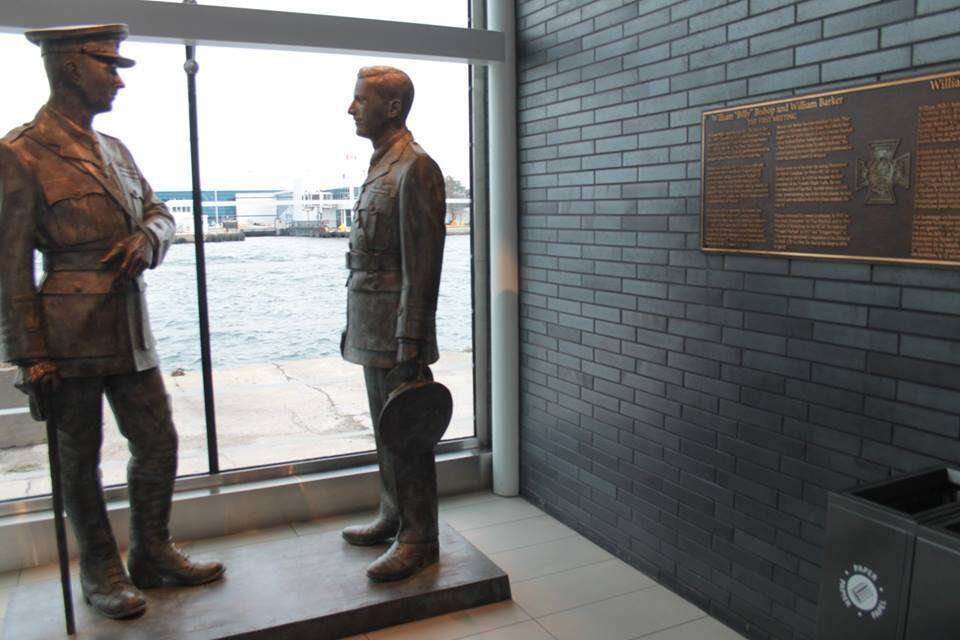 The question of stopping flights was raised several times. Experts talked about noise pollution and the possible danger to the city. There is a very short landing strip - 1200 meters instead of the required 1380. That is why aircraft landing on their board carry 8-10 passengers less. Thus, the braking distance is reduced. In addition, during the landing, pilots have additional difficulties with the sudden passage of ships with high masts, the operation of wind engines near the airport and so on.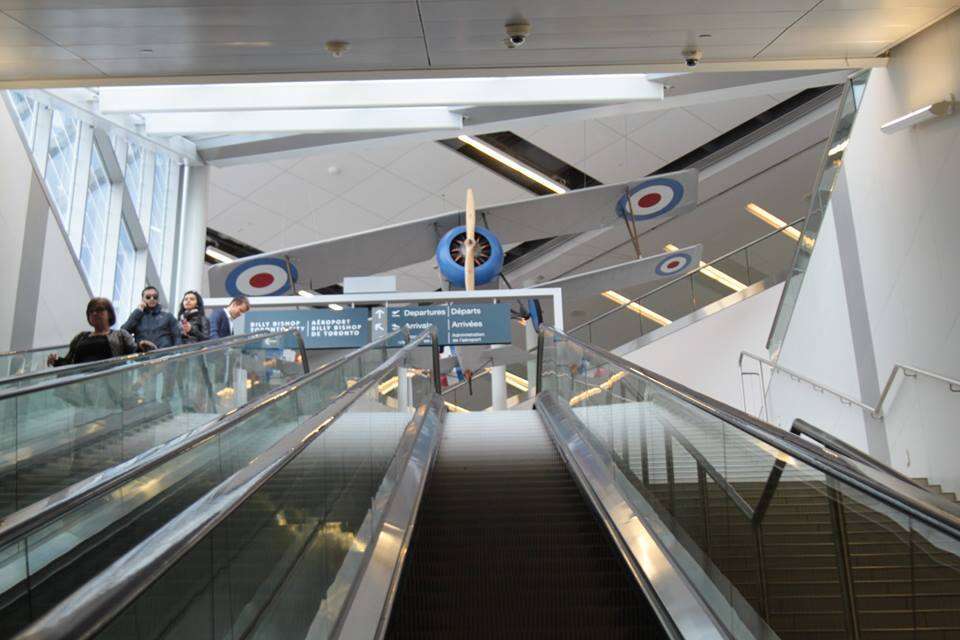 And locals love this airport for many reasons, but the main plus is the speed of getting into the terminal.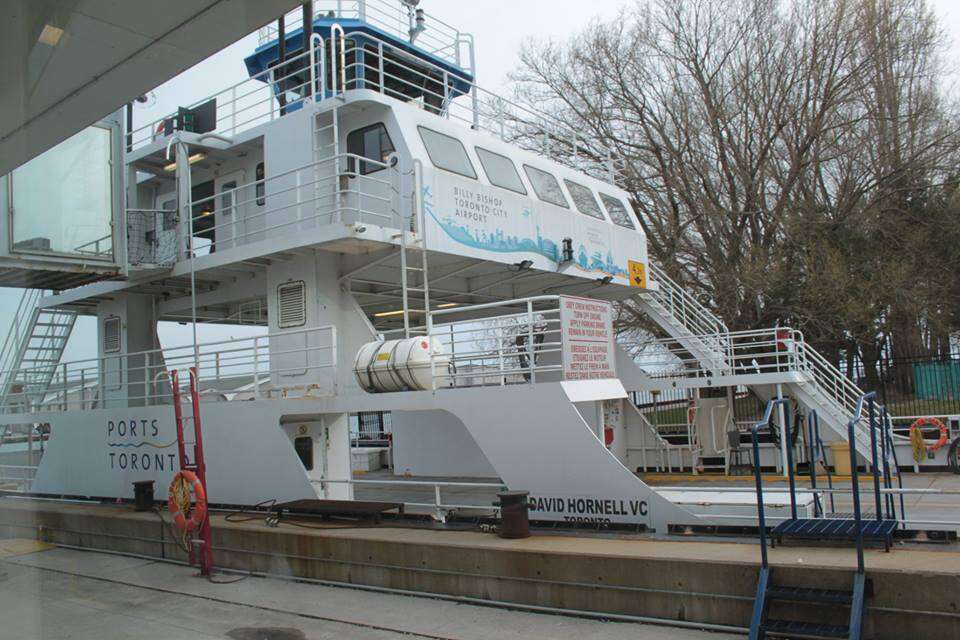 Tourists who decide to just stop by here will be surprised with a few things. Firstly, here you can have a cup of coffee and enjoy the very beautiful panorama of the city. Secondly, you can get to the airport building in two ways - in an underwater tunnel along a moving path and on the world's shortest ferry line. Boats depart from the mainland every 15 minutes, and this is completely free of charge. Thirdly, in the terminal building, there is a museum of the hero of Canadian aviation Billy Bishop, who it's named after.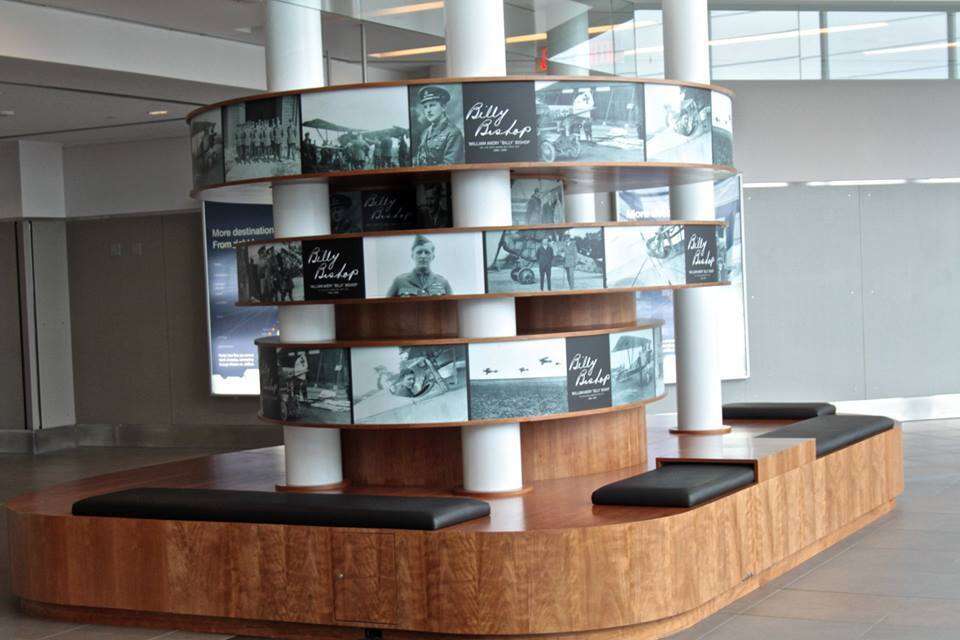 The airport was built in 1939. In 2009, it was awarded the title of Billy Bishop. This man was a hero of the First World War, a real ace and subsequently became a marshal of Canadian aviation. For his valor, he was awarded the Victoria Cross, the highest order of the British Empire, and the French Order of the Legion of Honor.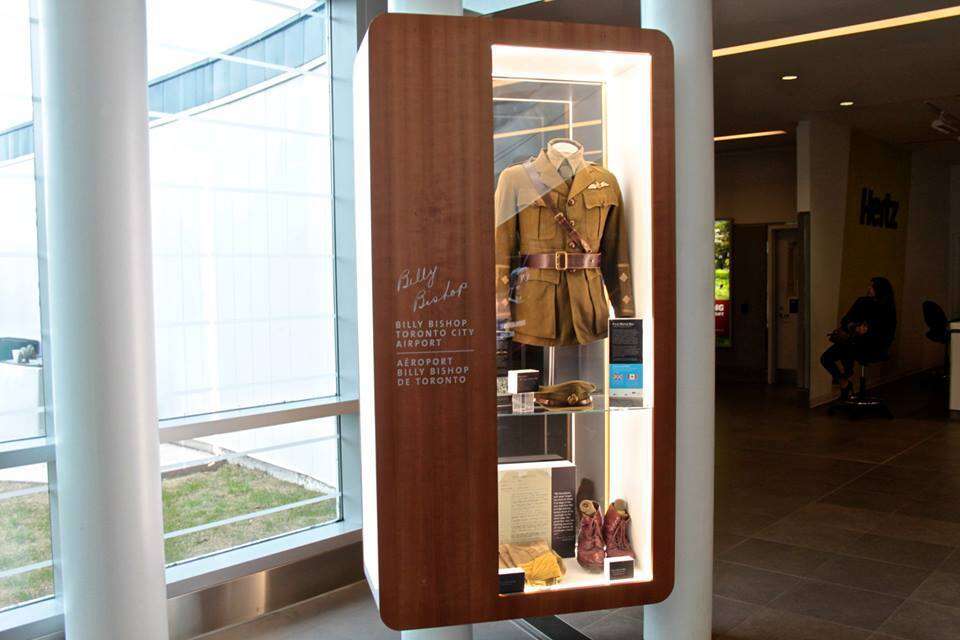 It's an interesting place, isn't it? Travel more with Travellizy online platform! Opening new horizons in the world is easy.