How often did you think about a new trip and after this you had a question about who will you go on this trip with? It is generally accepted that you must definitely look for a company when going on a trip. But what if your friends, acquaintances or loved ones are not attracted to your dream destination? It turns out that you should not go there... Not at all! Travellizy offers to look at this situation from a new perspective and ask yourself another question - how long have you spent time alone with yourself, listening only to yourself, doing only what you want here and now? - Yes, there are many advantages when travelling alone!
Travelling alone: how to choose a country
Today, there is a large selection of safe destinations. And even if you are a fragile girl, who is going to such countries, you will feel absolutely comfortable.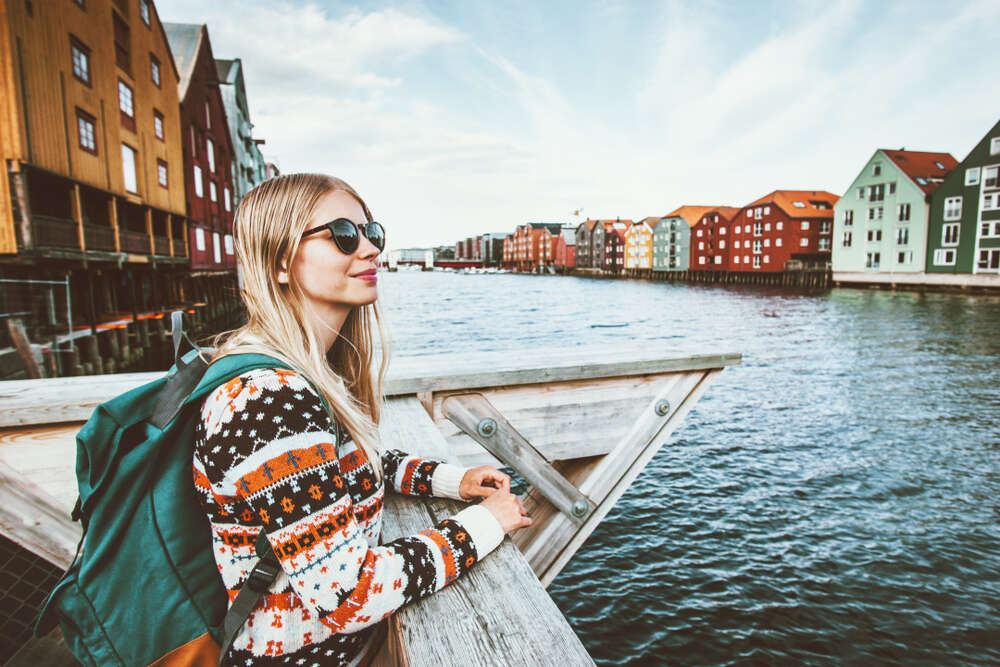 Browsing social media feed, reading news and blogs, we are daily inspired by the travels of people without personal boundaries. The story of a 21-year-old girl named Lexie Alford, who entered the Guinness Book of Records, is enough for you to believe that it's possible. At such a young age, she managed to visit all 196 countries of the world. It may be concluded, that only by abandoning fears and doubts, we reach heights and come closer to the realization of our dreams.
So, based on the experience of other travellers, as well as a world ranking called "Women Peace and Security Index", we offer you a list of the safest countries for solo travel:
● Malta
● Montenegro
● Iceland
● Japan
● Croatia
● Denmark
● Canada
● Germany
● Singapore
● Czech Republic
● Italy
● Indonesia
● Norway
● Ireland
● Switzerland
● Portugal
● New Zealand
● Finland
Whatever direction you choose, make sure to follow simple safety rules: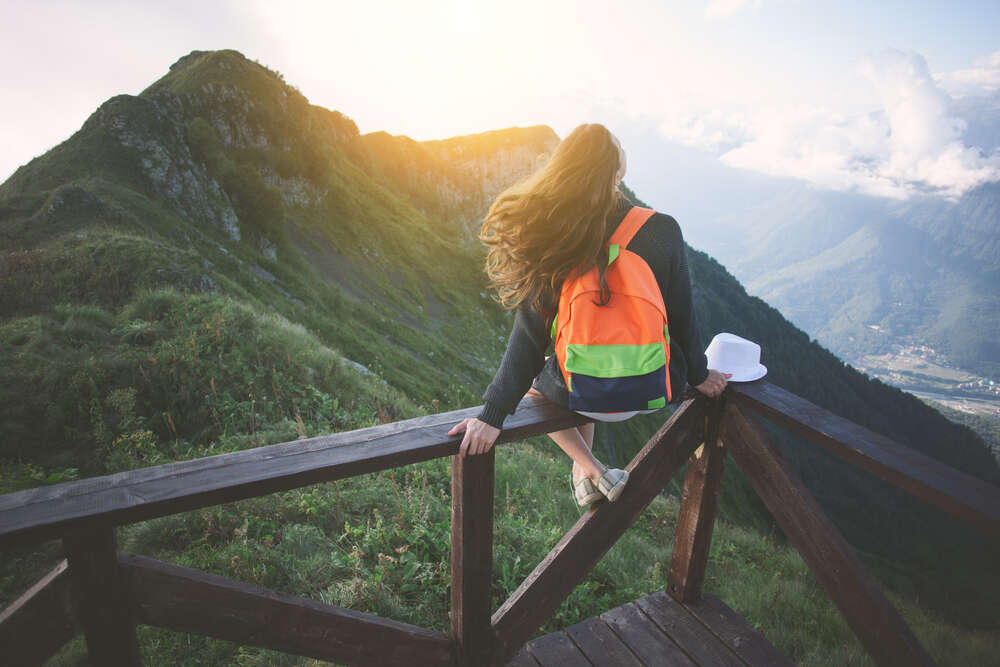 ● Preparing for a trip: download offline maps on your smartphone and make a route, after reviewing other travelers' feedbacks.
● Book housing in advance. Do not stay with strangers, use only popular booking services and make your choice in favor of hotels.
● Before travelling, provide your relatives with all the information about the flight number and housing address. Share your travel plan.
● Always be in touch: connect roaming or buy a SIM card of a local operator. Do not count on the fact that there will always be Wi-Fi access.
● Use only public transport or an official city taxi.
● Do not walk alone on dark streets or dubious places.
● Dress in accordance with the cultural and religious requirements of the country, focusing on the appearance of local residents.
● If you feel uncomfortable, join the group tour.
● Choose the right clothes. It should be as comfortable and convenient as possible. We assure you that there is no bad season for travel - there are just wrong clothes.
And finally, let's talk about doubts and fears:
Fear#1: Security. As we mentioned above, the destination should be chosen based on the situation in the country. Before your trip, make sure you check out the latest news of the country and reviews of travellers who have recently returned from these places.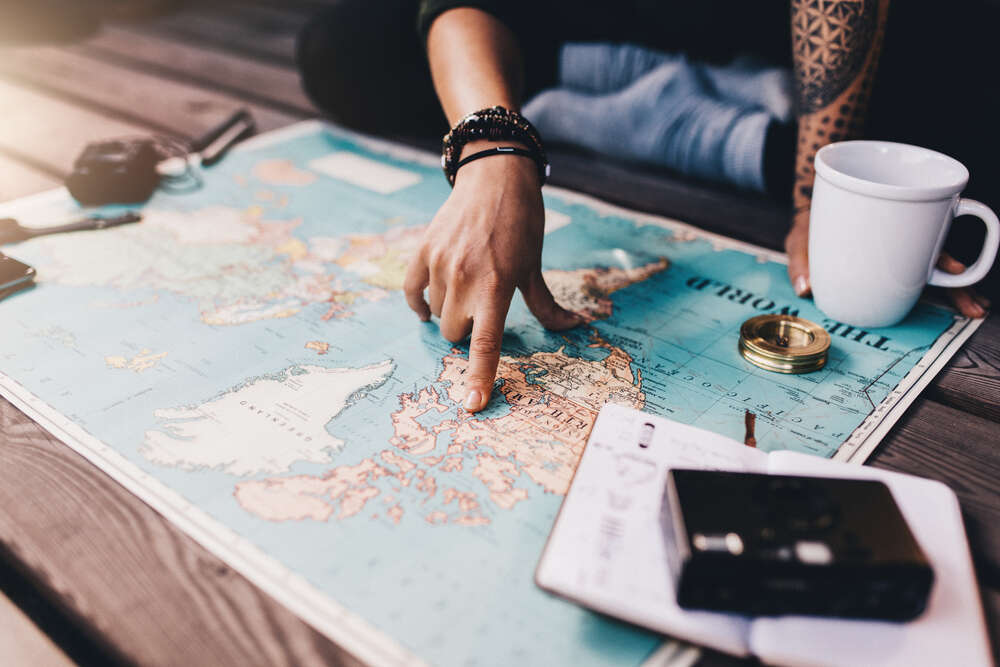 Fear#2: A heavy suitcase. It is not necessary to pack your entire wardrobe in a suitcase. You have probably noticed more than once, that when you pack a full suitcase on vacation, you don't even wear half of it. Pick up only necessary things. Try to put everything in a backpack or a small rolling suitcase, so you can easily carry your luggage without assistance.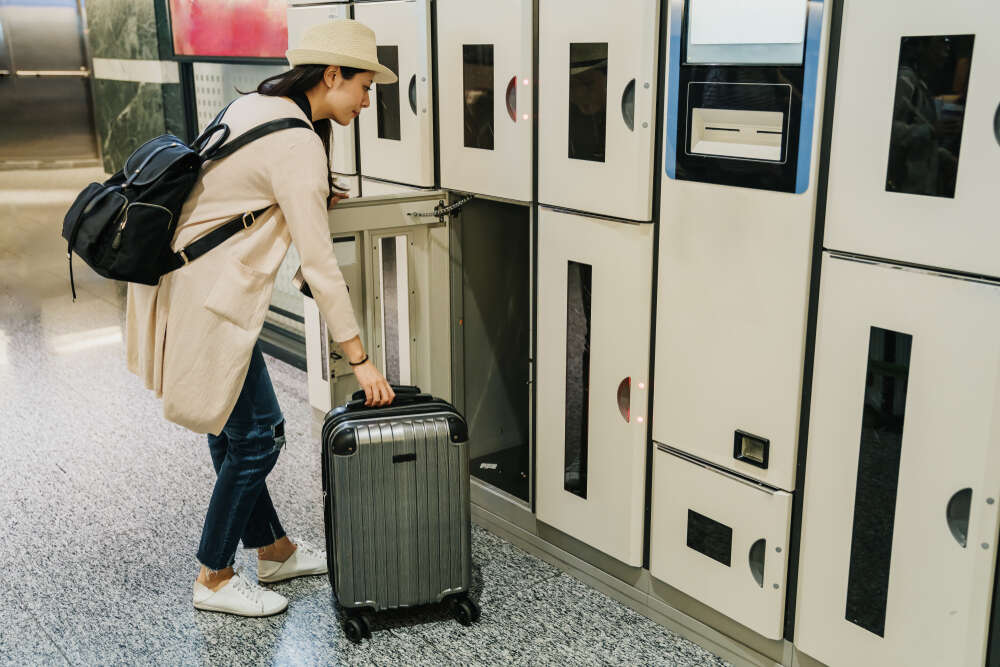 Fear#3: What if it will be boring and lonely? Just believe it, as it will certainly not! When travelling, we often meet new people, these may be the same solo travellers or local residents. This is one of the travel delights - leaving the country, borders are conditionally erased for us, we are open to everything new, so meeting new people on a trip is much easier than in everyday life. However, it is worth noting that by chance acquaintances try to keep it quiet, that you are on a solo trip and even talk less about the hotel you stayed in. Your safety comes first.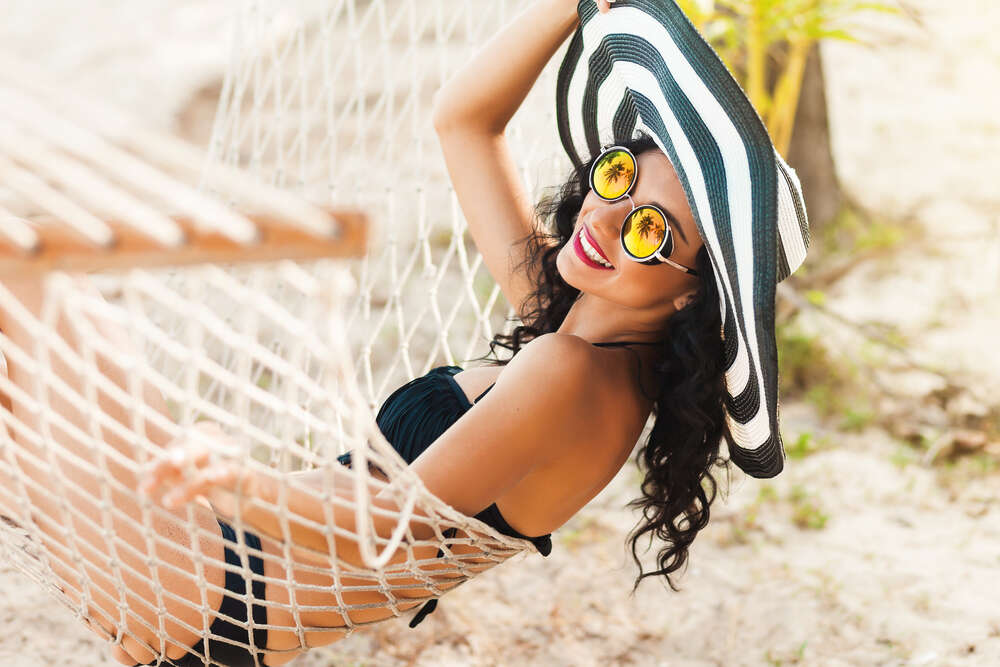 Fear#4: Language constraints. The need to communicate in other languages often stops one from travelling alone abroad. In fact, with minimal knowledge of English, you can no longer be afraid to buy a ticket and go on a trip. Of course, an open smile, sign language and a desire to find a common language help a hundred times better than excessive fears that do not allow you to take a step beyond the threshold of your own country.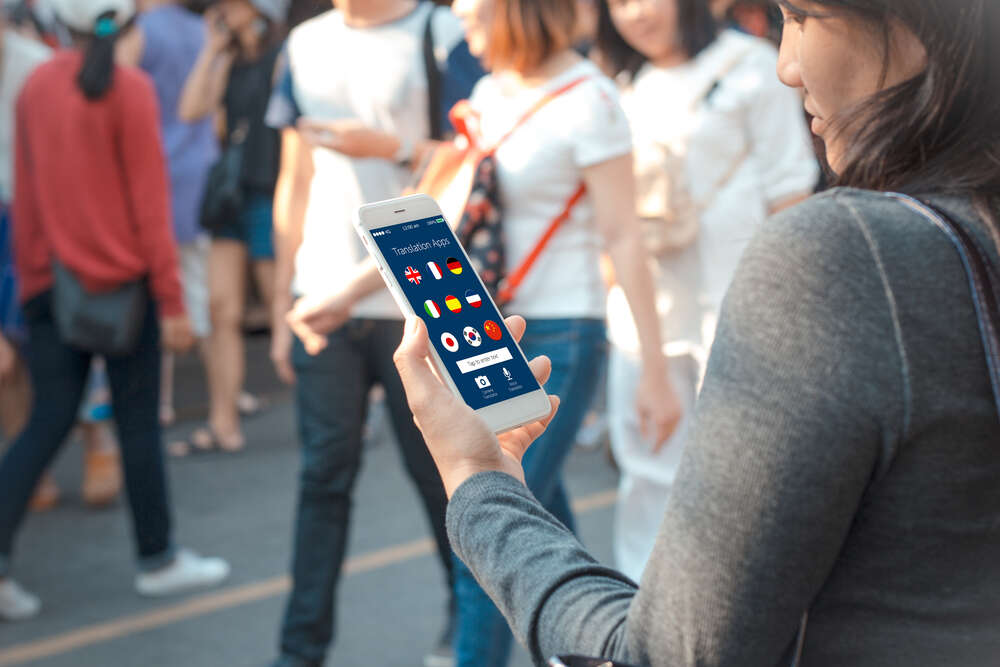 Fear#5: What should I do alone? Whatever you want! This is the joy of travelling alone, so use it as much as possible: if you want to sleep all day in the room, just do it without feeling guilty for a sleep vacation, if you want to go to the butterfly museum or maybe to the pastila museum? You don't need to prove the historical importance of this museum to anyone, you just go there. How simple and beautiful it is, isn't it?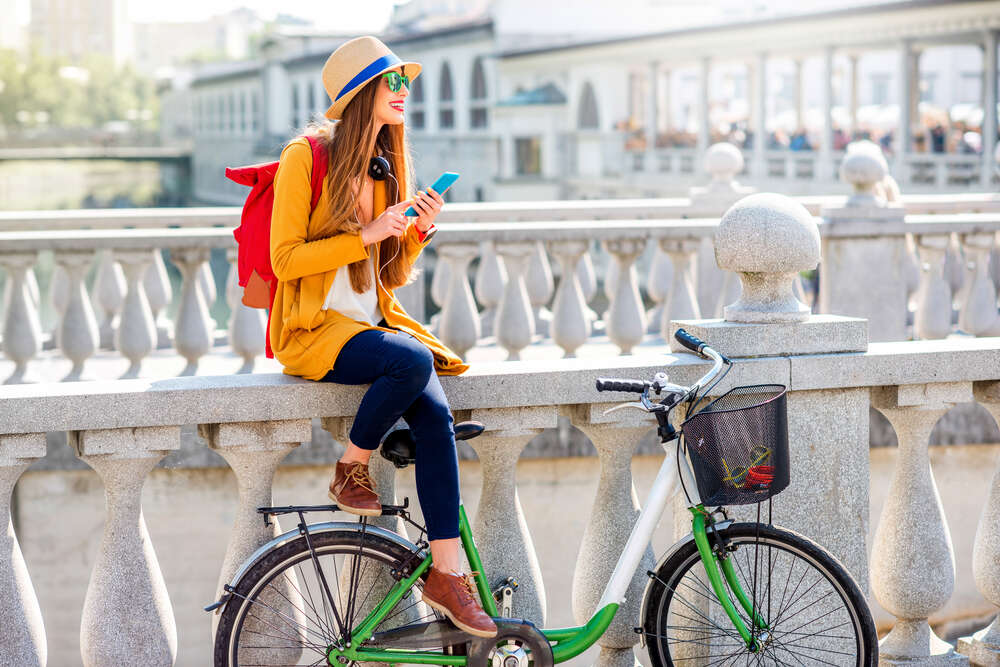 Solo travel is a great way to get to know yourself and to know that being alone is not boring at all. There is an opinion that in travels, a person develops and learns himself much faster than in a familiar environment. We offer you to decide and take a step into the unknown under the name solo travel. We guarantee that happiness will be not long in coming, and as a result, you will receive a portion of unforgettable impressions, you will know yourself from a new amazing side, discovering new facets and certainly enjoying them. Thus, you can learn your strengths and understand that you have many more of them, and you can handle everything.