Barcelona is one of the most popular destinations among travelers from around the world not for the first year, that's why Travellizy Team tells you in a new article, how to plan an independent trip to the capital of Catalonia and what to see in a city with such a stunning architecture.
How to get to Barcelona
You can fly directly from Kiev to Barcelona for 3.5 - 4 hours with UIA or with connection, for example, with Lufthansa, Swiss International Airlines, KLM and other carriers.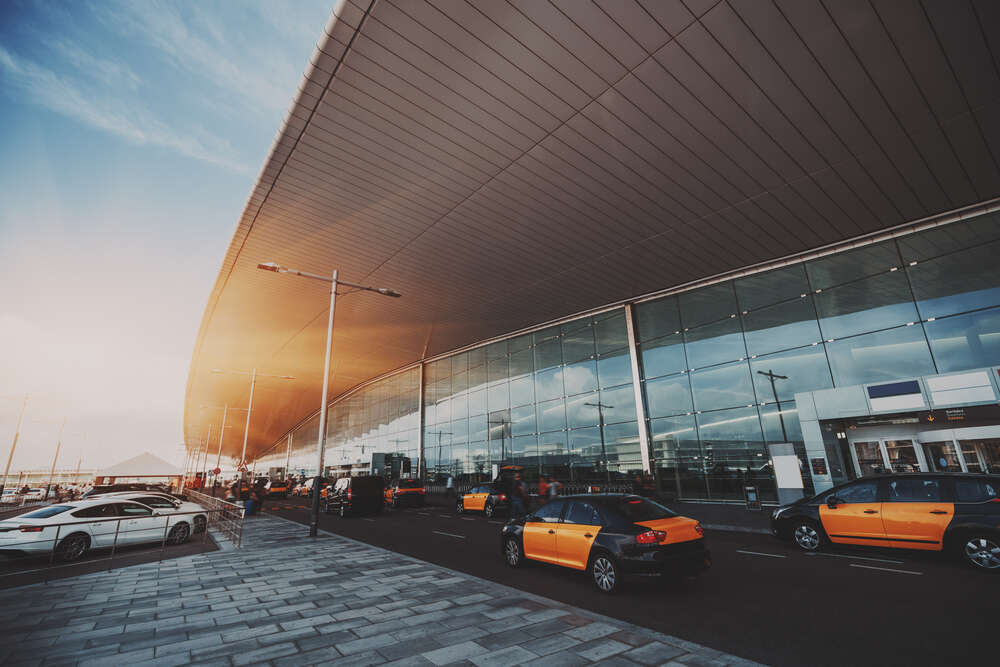 Barcelona has two airports - Barcelona El Prat (12 km from the city) and Barcelona Girona (103 km from Barcelona and 12 km from the city of Girona). If you plan to spend most of your trip in Barcelona, then it is better to fly to El Prat. If your goal is a beach holiday on the Costa Brava, then Girona Airport is closer.
How to get from Barcelona El Prat Airport (BCN) to Barcelona's city center 
From Barcelona El Prat Airport (BCN) to the city center, it's convenient to travel by public transport: by bus, metro, train or Aerobus shuttle. The standard fare for a single trip is € 2.20, but metro from the airport costs € 4.60 and Aerobus transfer costs € 5.90.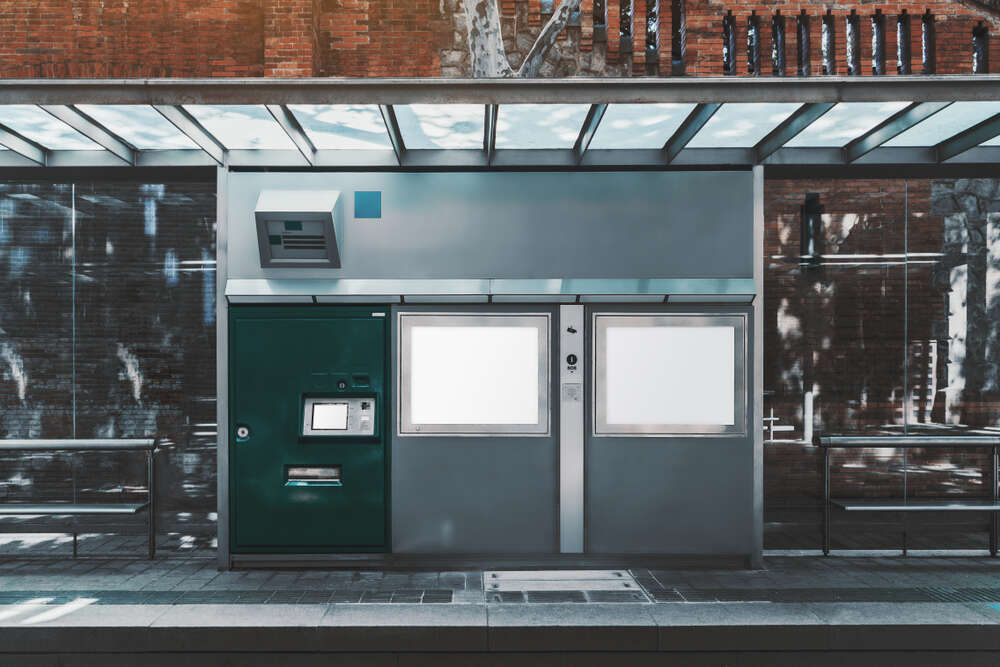 The most profitable option is to buy a T-10 travel card (10 trips for € 10.20 in Zone 1). In total, there are 6 transport zones in Barcelona and each has its own travel tickets, so be careful in order not to be fined. You can read more about zones and rates on website.
You can get from Barcelona El Prat Airport to the city center with the T-10 pass by bus number 46 (at night - N17 / N16) to Plaza Espanya or by RENFE train (Barcelona Sants train station closer to Plaza Espanya, Passeig de Gracia - to Plaza Catalunya, and Clot metro station near Sagrada Familia). This way, the cost of the trip will be about € 1 and you will have 9 more trips around the city in Zone 1, which covers the entire center (including the metro, but not from the airport!). By the way, the train leaves from Terminal 2, but there is a free bus connection between the first and second terminals.
If you are planning to travel by train around the neighborhood of Barcelona, then the official site RENFE is useful to you.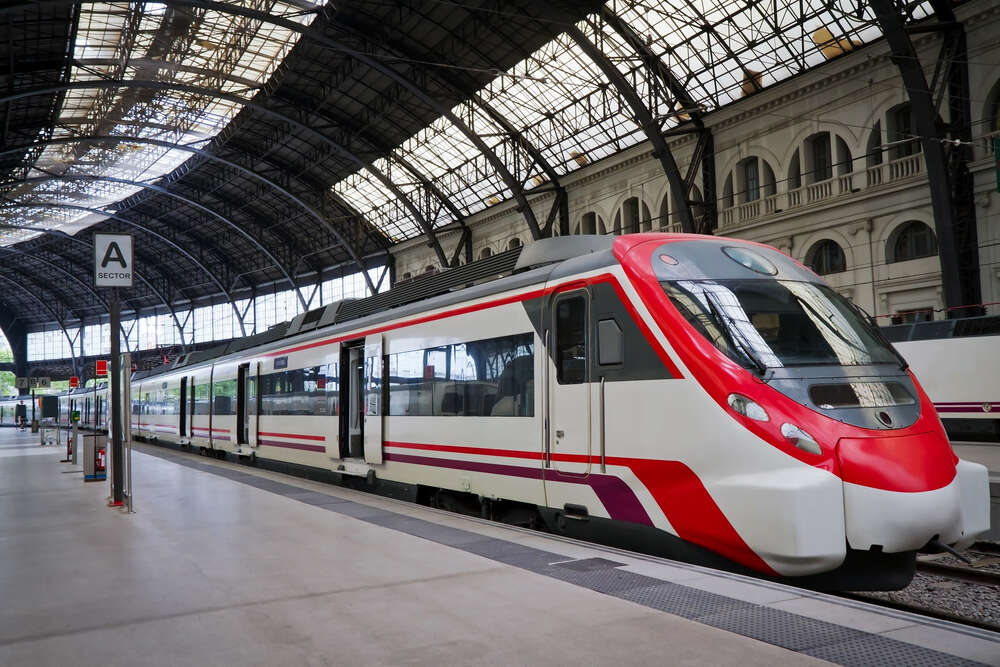 The T-10 pass doesn't work for the L9 Sud metro line, so it is not valid for the Aeroport T1 and Aeroport T2 stops. For these stops, there is a special ticket "Airport Ticket" for € 4.60. Another option is to purchase a Hola Barcelona Travel Card (€ 15-35 depending on the number of days), which includes trips by metro from the airport to the city center and back. With this card you can travel by any public transport for 48, 72, 96 or 120 hours.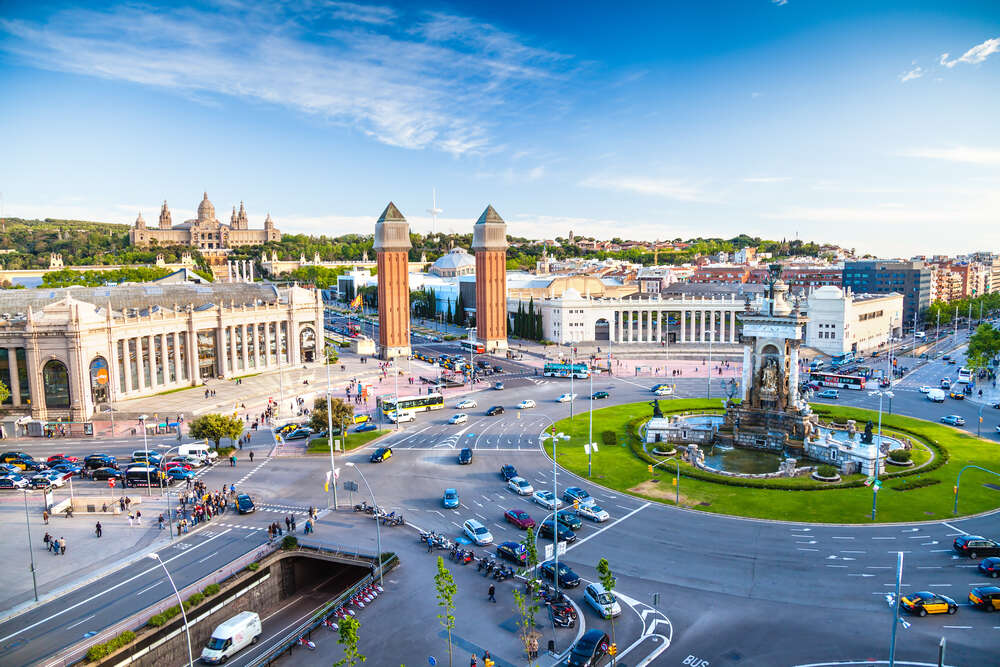 Also, the T-10 doesn't work for Aerobus transfer, which runs to Plaça de Catalunya and costs € 5.90 (you can buy a round-trip ticket for € 10.20 immediately, it is 15 days valid). On the way back to the airport, it is important not to confuse buses, as A1 runs to Terminal 1, and A2 to Terminal 2.
How to get from Girona Airport (GRO) to Barcelona
The most convenient option is a direct bus (line 604) from Girona Airport to Barcelona Nord Bus Station (the nearest metro station is Arc de Triomf, 10 minutes on foot to Plaça Catalunya), which takes you to the city in 1 hour 15 minutes, and € 16 one way (you can also purchase a round-trip ticket for € 25 immediately).
What to see in Barcelona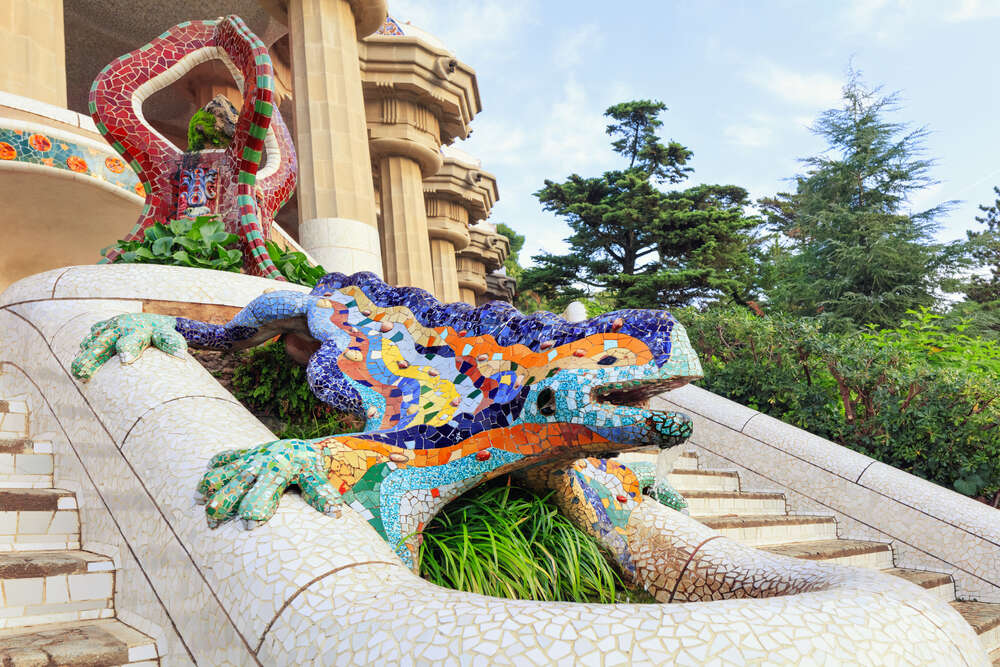 Barcelona differs from other European cities thanks to the works of Antonio Gaudi, so Travellizy Team advises you to see his original works by all means: Casa Batlló and Casa Milà, Casa Vicens, Park Güell (which is 20 minutes away on foot from Casa Vicens), Temple of the Holy Family, better known as La Sagrada Familia. We are sure, that these architectural works will make an unforgettable impression on you.
When planning your trip, you should think in advance about the route and purchase of tickets for visiting the sights, otherwise you risk spending a lot of time waiting in queues.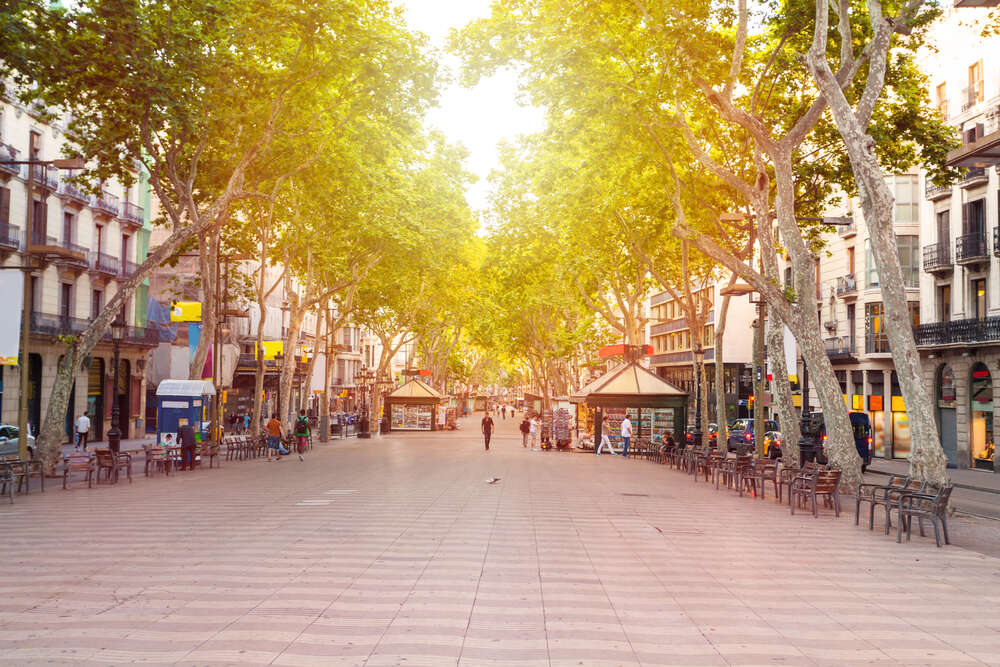 We also advise you to walk along the most popular street called La Rambla and stop by La Boqueria Market, explore the streets of the Gothic Quarter and visit Barcelona Cathedral, stroll along the embankment of Barceloneta or in Port Vell, go to the National Art Museum of Catalonia (MNAC) and climb Montjuïc.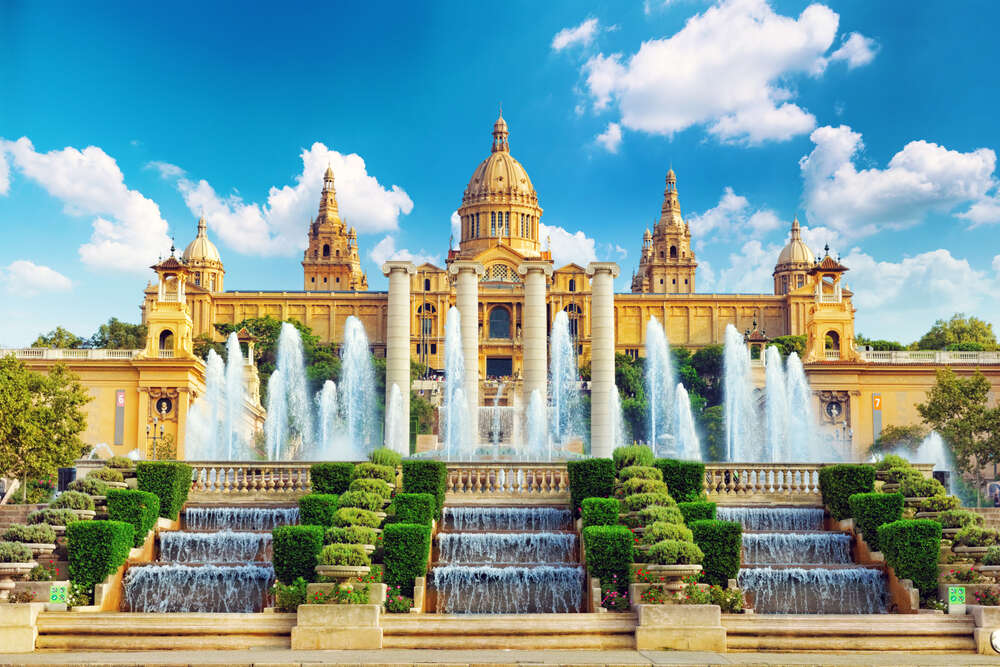 You can feel a non-tourist atmosphere in the district of Gracia, where the locals like to gather, and enjoy the panoramic views of Barcelona from the observation deck Bunker El Carmel, which is open to everyone absolutely free!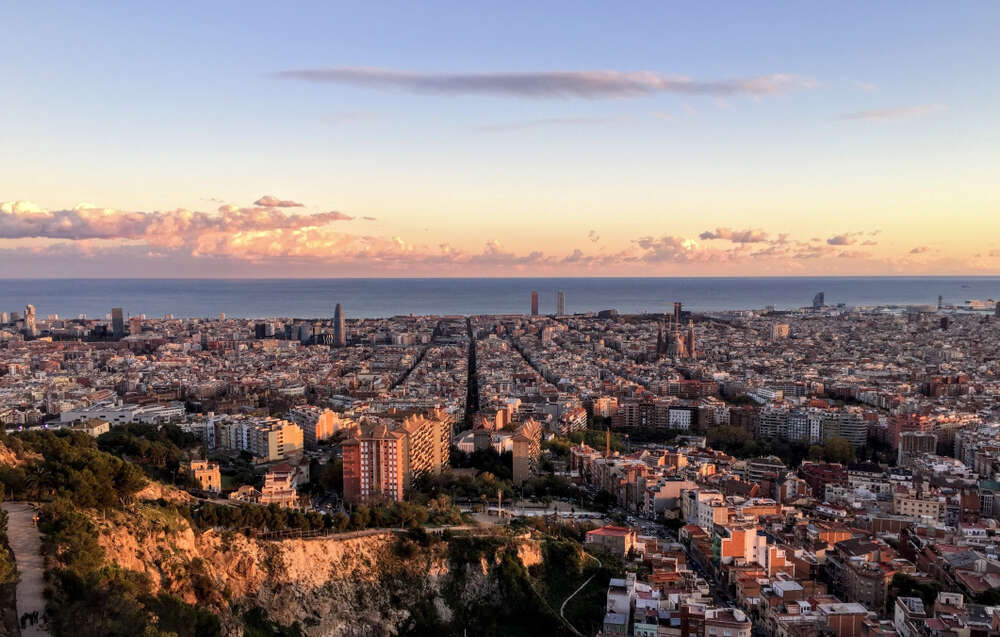 Hurry up, book your flight to Barcelona, and Travellizy Team wishes you a sunny Spanish vacation!