Many perceive Warsaw as a transit city on the way to other European countries and rarely linger in the Polish capital, although it has something to surprise you with. Travellizy Team will tell you how to get to Warsaw and what to do at your leisure.
How to get from the airport to the center of Warsaw
It is important to remember, that there are two airports in Warsaw - Frederic Chopin International Airport (WAW) and Warsaw Modlin Airport (WMI).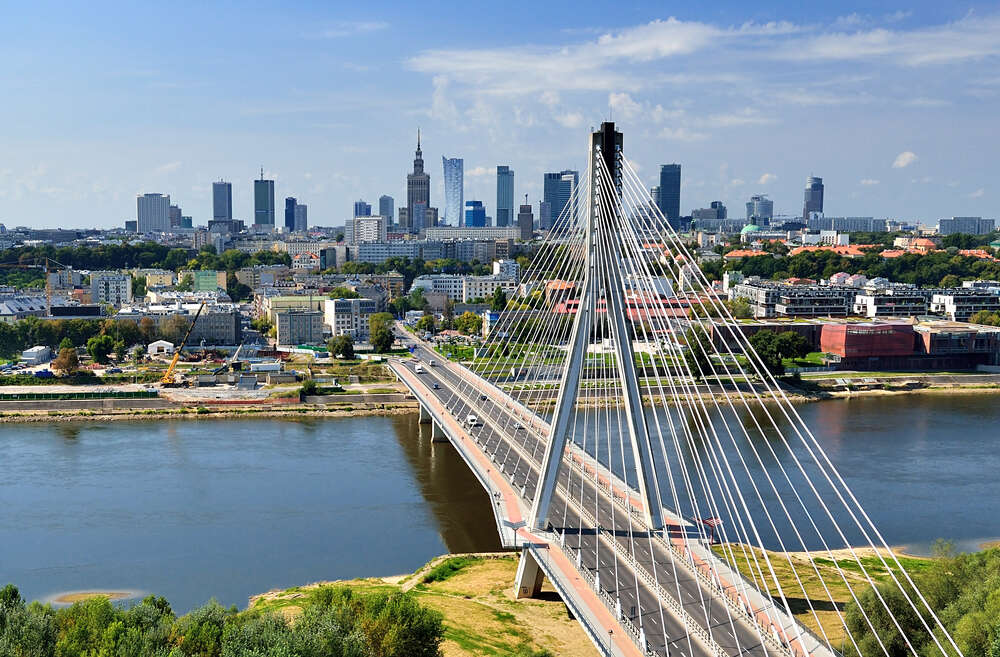 From Chopin Airport to the center and other areas of Warsaw, you can go by public transport. Buses 175, 188, 148 or 331 depart in the daytime, and route N32 runs between the airport and the central railway station at night. Another option is on the SKM or Koleje Mazowieckie train.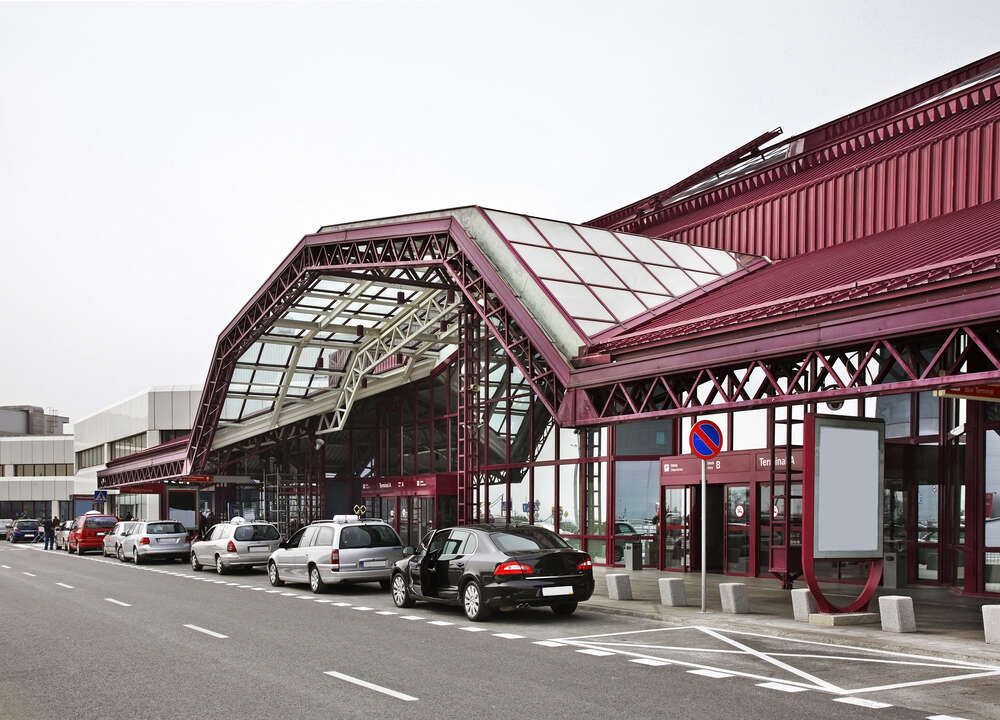 It's more difficult to get from Warsaw Modlin Airport, because there is only one carrier offering direct bus services - ModlinBus. You can also take the Koleje Mazowieckie train (about 45 minutes on the way), but in this case you need to buy a special Airport Ticket, which is valid on the bus to the Modlin railway station (about 7 minutes on the way) and switch there to a train.
Public transport in Warsaw
You can buy a ticket at stops at special vending machines, and it is better to check the duration in advance, since the ticket is valid for a certain time (20, 75 or 90 minutes), and the price is from 3.40 PLN (€0.8) to 7.00 PLN (€1,6).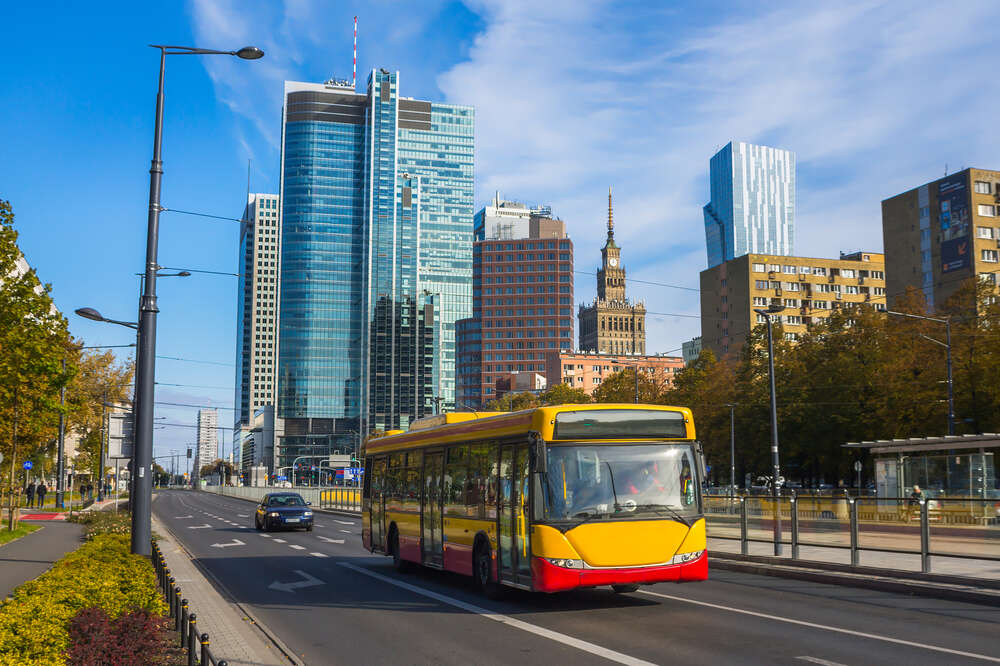 There are one or three day passes for sale, but if you come for a weekend and plan to travel around the city a lot, then it's more profitable to buy a Weekend Ticket for 24 PLN (€5.5) and ride any kind of public transport unlimited from Friday evening (after 19:00) until Monday morning (until 8:00). Also pay attention to the number of zones - on the ticket they are marked "Strefa 1" and "Strefa 1 i 2".
TOP 3 things to do in Warsaw
1. Walk around the Old Town.
The difficult fate of the city, which was destroyed during the war, is hidden behind the bright houses. The old city, in fact, is a fairly young historical center. It was restored almost from the ground up after the Second World War, and the Market Square is considered to be its heart.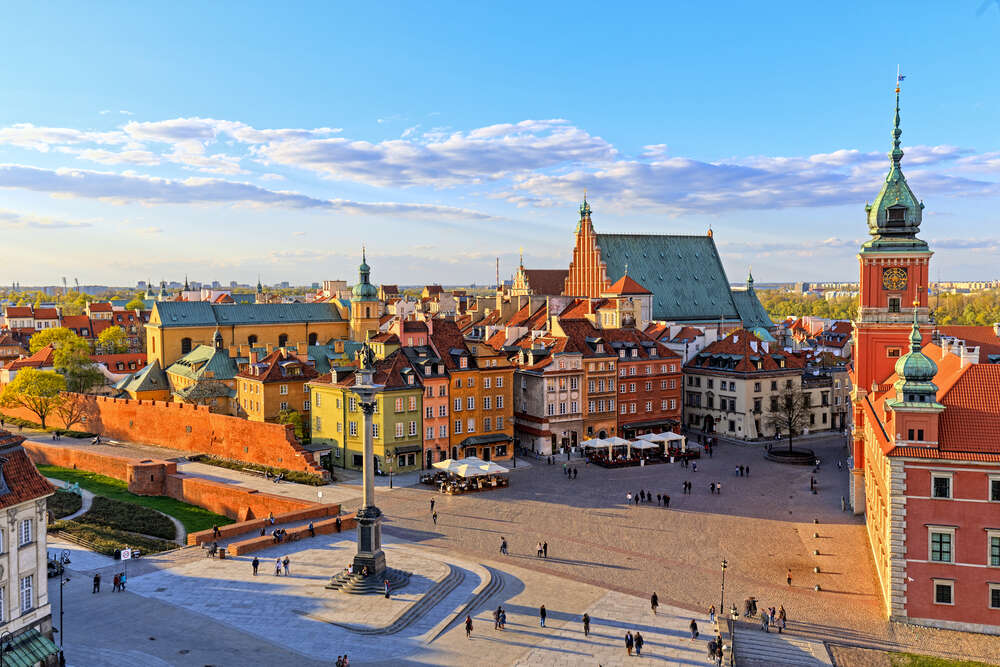 Also nearby, there is the Castle Square and the Bell Tower, from the height of which you can see the entire Old Town. Make sure to take a walk along the Cracow Suburb, along which you will find many interactive music shops, so feel free to click on the button and listen to Chopin's works.
2. Go to the Warsaw Library.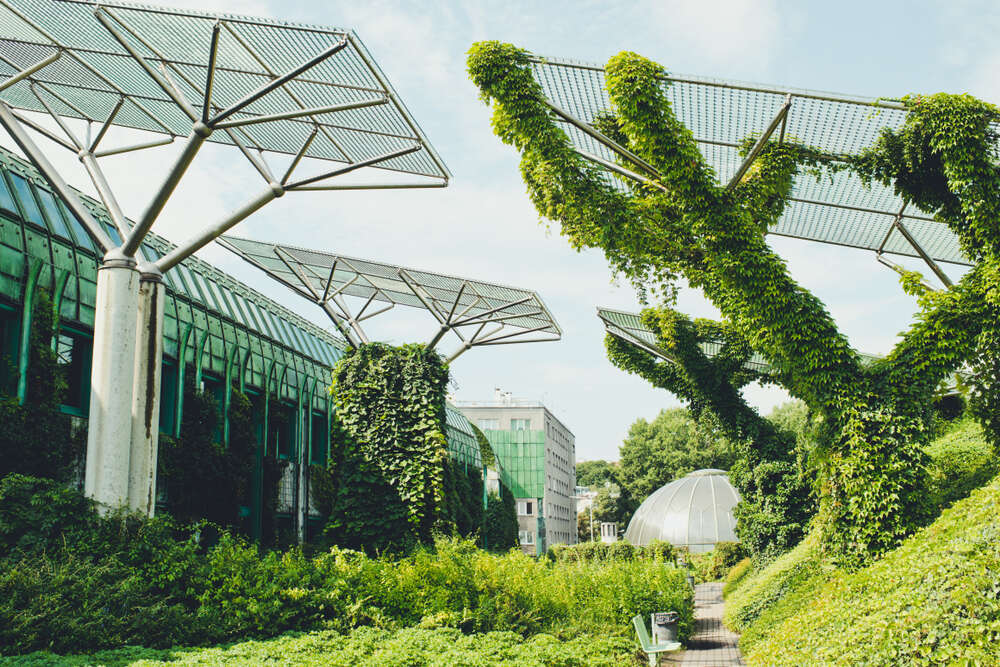 Yes, exactly to the library, because on its roof, there is a huge botanical garden, the size of which is 1 hectare. Access to the garden is free, but it only works from April to October. It's an awesome place to stay!
3. Play at the Copernicus Science Center.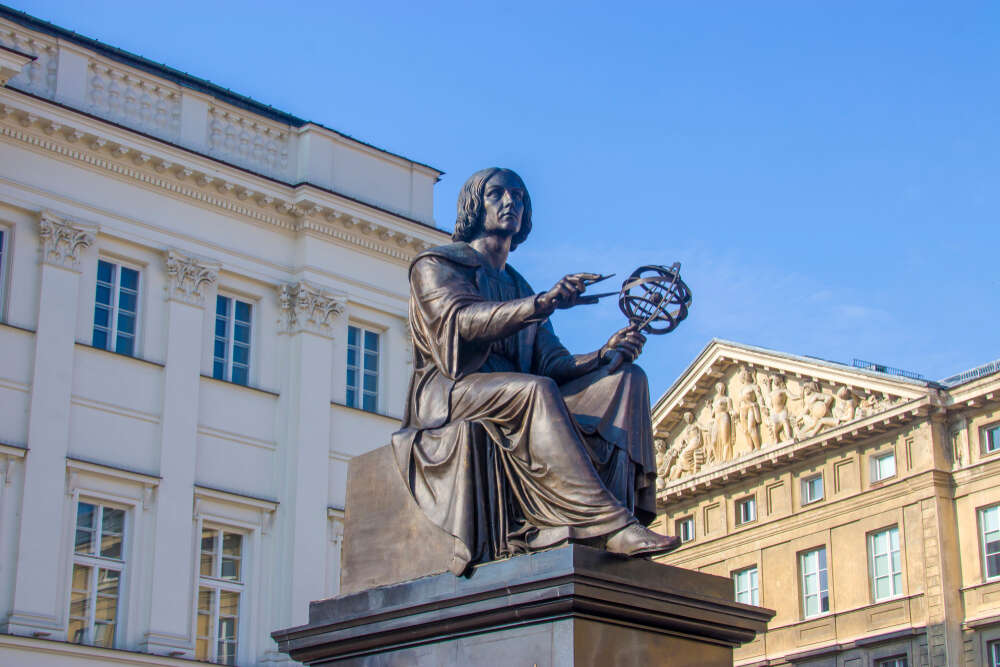 It will be interesting and fun not only for children but also for adults. Remember the boring museums where you can see details only under glass? In the Copernicus Science Center, everything is the exact opposite - you can touch the exhibits, push the buttons and conduct small experiments.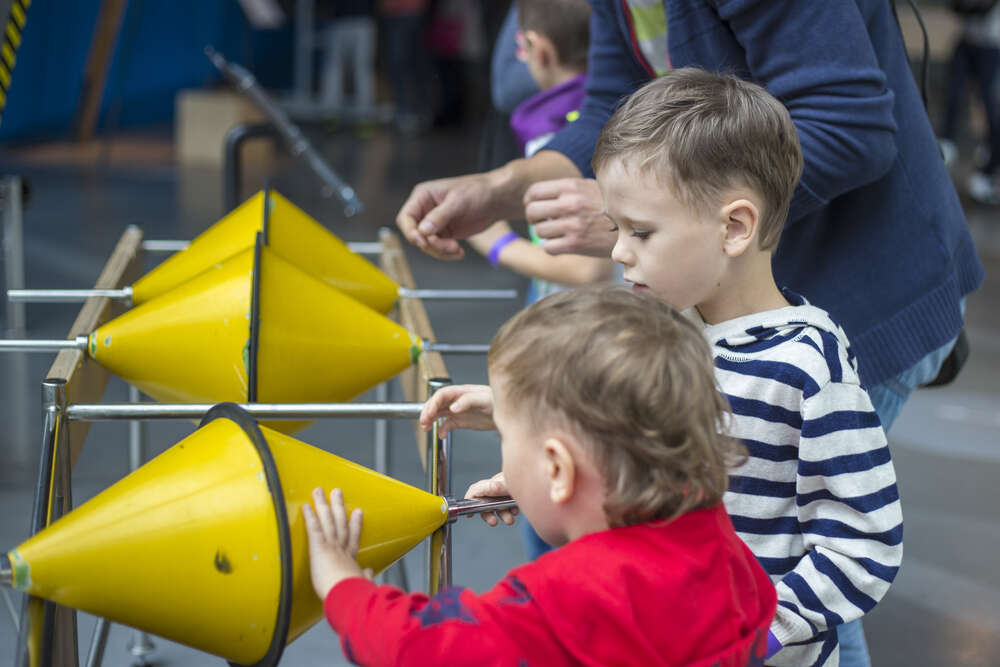 A fascinating trip to the science center will cost 31 PLN (€7.2), but for children, schoolchildren, students under 26 years of age (if there is a supporting document), a discount ticket is available for 21 PLN (€4.9), children under 2 years can visit it for free. On weekends, the price is slightly more expensive - 33 PLN (€7.6) and 22 PLN (€5.1), and there are much more visitors. Entrance to the Planetarium "Sky of Copernicus" is paid additionally, the ticket price is from 16 PLN (€3.7) to 30 PLN (€7).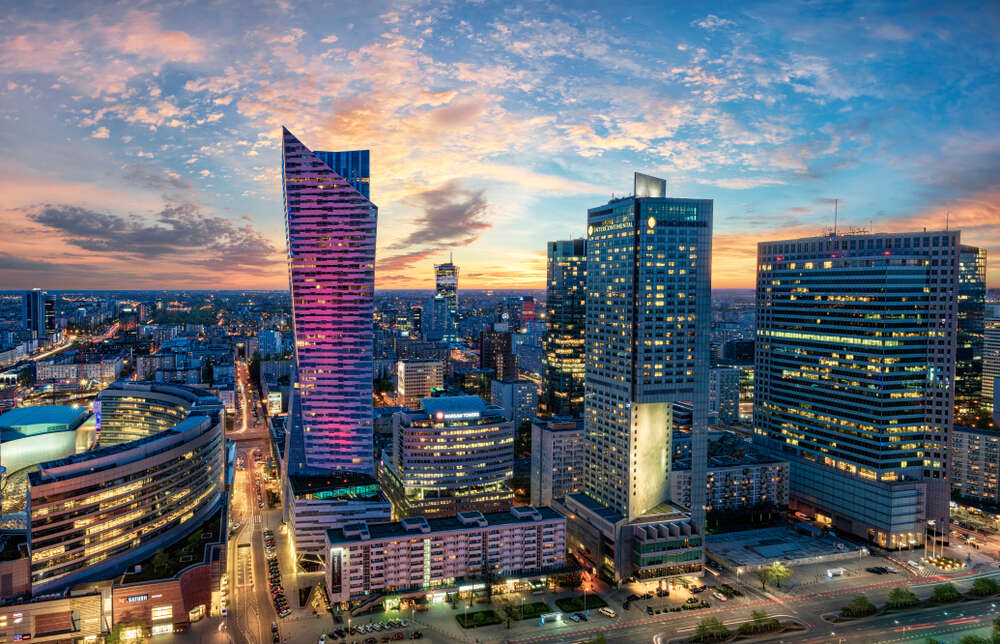 Warsaw is a perfect city for a weekend trip and a change of the familiar picture. We are sure that you deserve a couple of days of relaxation, and Travellizy Team wishes you a lot of new and vivid impressions!