Let's go to the Cote d'Azur this fall! It will be an enchanting journey! We welcome everyone who is fun, vibrant and persistent. Because it is off the coast of the French Riviera that Travellizy conducts a photo quest.
You do not need to be a professional photographer to participate. We invite all travelers and sincerely believe that there are many of them.
To participate, you must visit 8 gourmet restaurants in Cannes, Nice and Monaco. The list of restaurants and their locations is HERE.
Take a photo inside each of the restaurants Travellizy recommends and take part in a car raffle on New Year's Eve.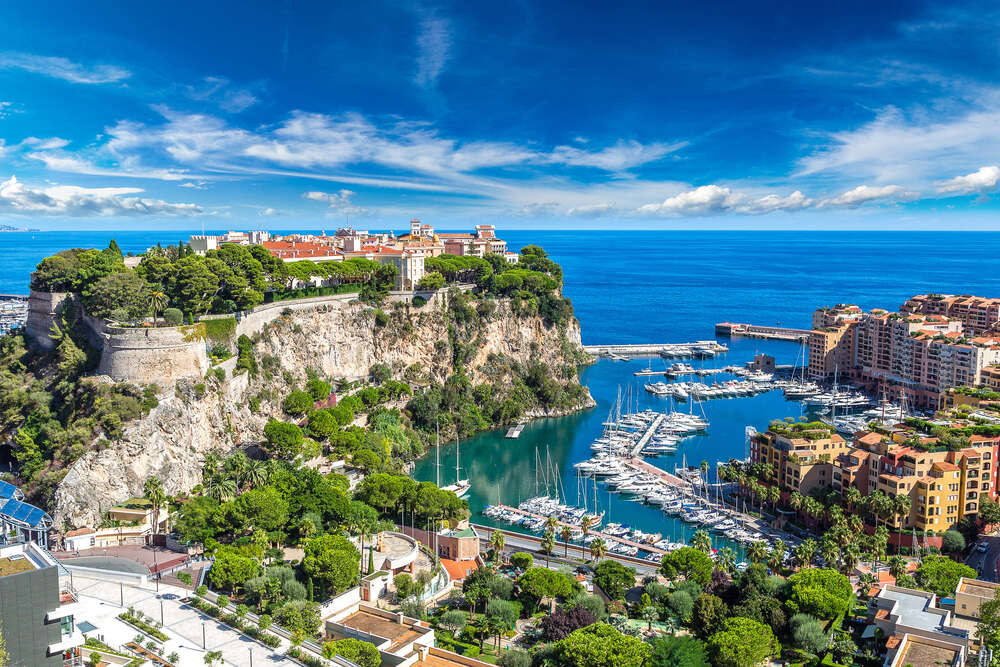 Who can participate
Travelers who have reached their full age (18 years) at the time of the announcement of the results.
How to participate? Step-by-step instructions and detailed quest conditions
● In order to participate in the prize raffle, you must visit each of the 8 mentioned restaurants of the Cote d'Azur
● Take a selfie inside the restaurant, or outside with a recognizable part of the exterior
● Subscribe to our Instagram and Facebook
● Post each of 8 selfies in the comments under the quest post on Travellizy's Facebook page or post a selfie in Instagram story with the tag @travellizy and with the hashtag #travellizy_FirstTasteIt, adding all the stories in your profile's highlights.
The results of the quest will be announced on Travellizy's Facebook page on December 31. We will contact the winner, as well as all participants of the quest, by e-mail to discuss the details of receiving the prize.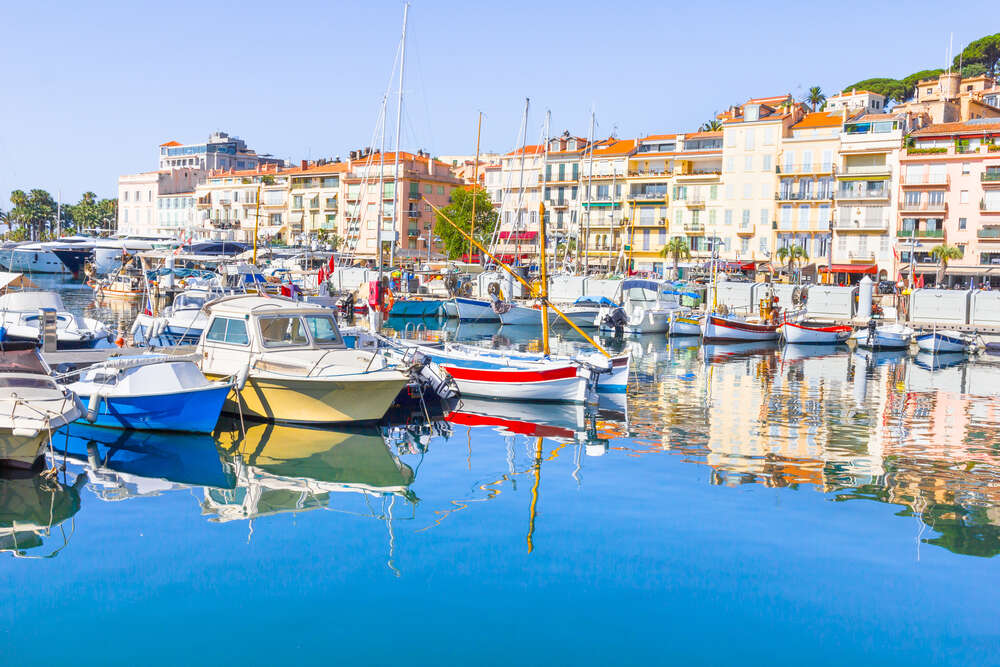 Hurry up! The race for the main prize is about to begin...
Good luck, everyone!
The official terms and conditions of the competition are available in the document here.