If you find yourself bored of green hills and perfect roads during your travels in Sweden, go deeper into this glorious land! The secrets of military aviation are hidden in the tunnels under Gothenburg: Travellizy Team is telling its readers about the aviation museum.
Underground airplanes
The old underground hangar F9 Säv was built for the Royal Swedish Air Force in 1942. For several decades, engineers and builders have equipped a huge hangar with an area of ​​more than 22,000 square meters in rock, which is not afraid of nuclear bombing. The entrance was camouflaged, so you can still walk by without even suspecting that military power might be hiding here.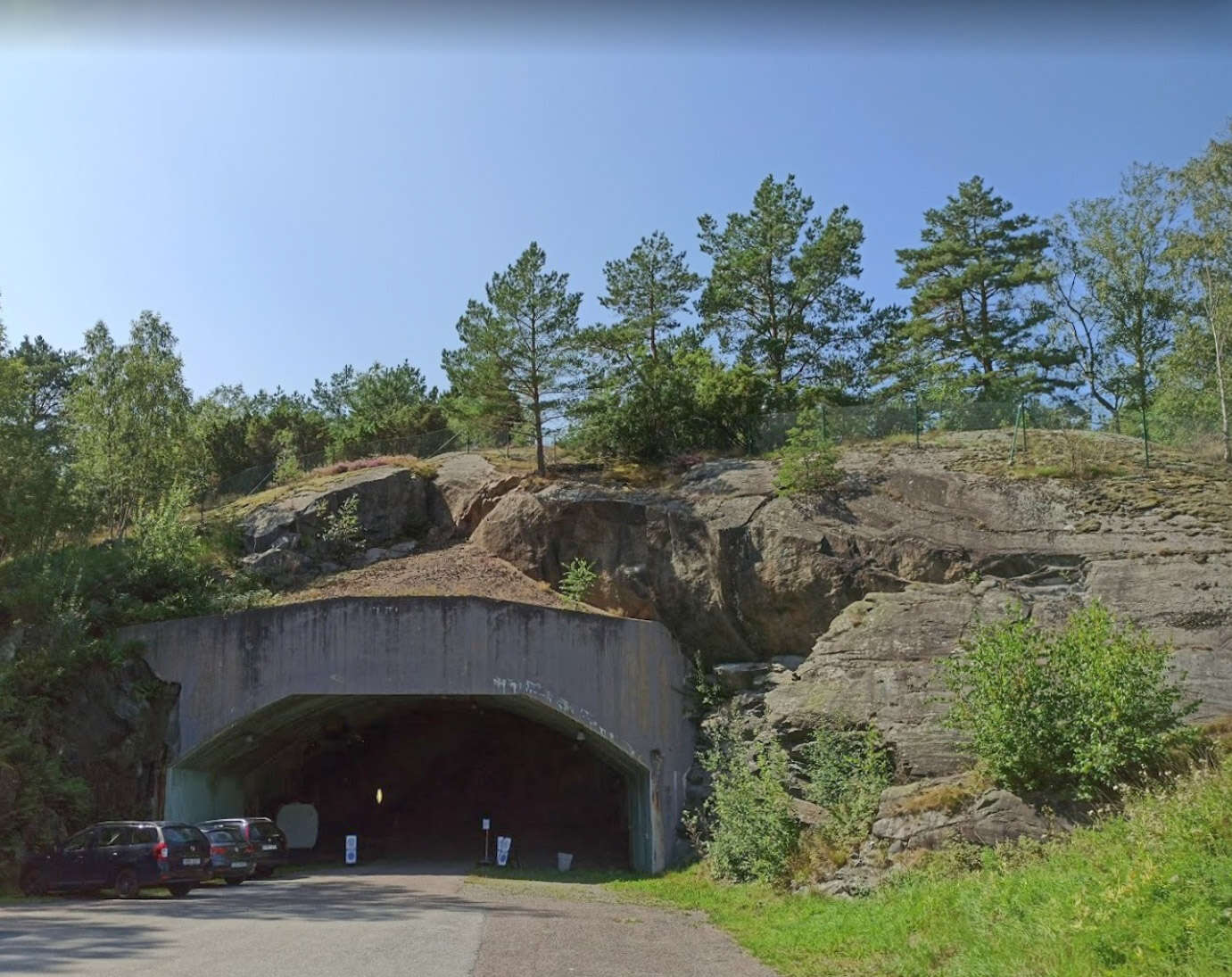 During the Cold War, the military built an additional level of dungeons, taking into account new requirements. The depth, into which the communications were laid and equipped as an airbase, provided reliable shelter during the war. Those days, all major countries expected nuclear strikes from each other and prepared for retaliatory attacks.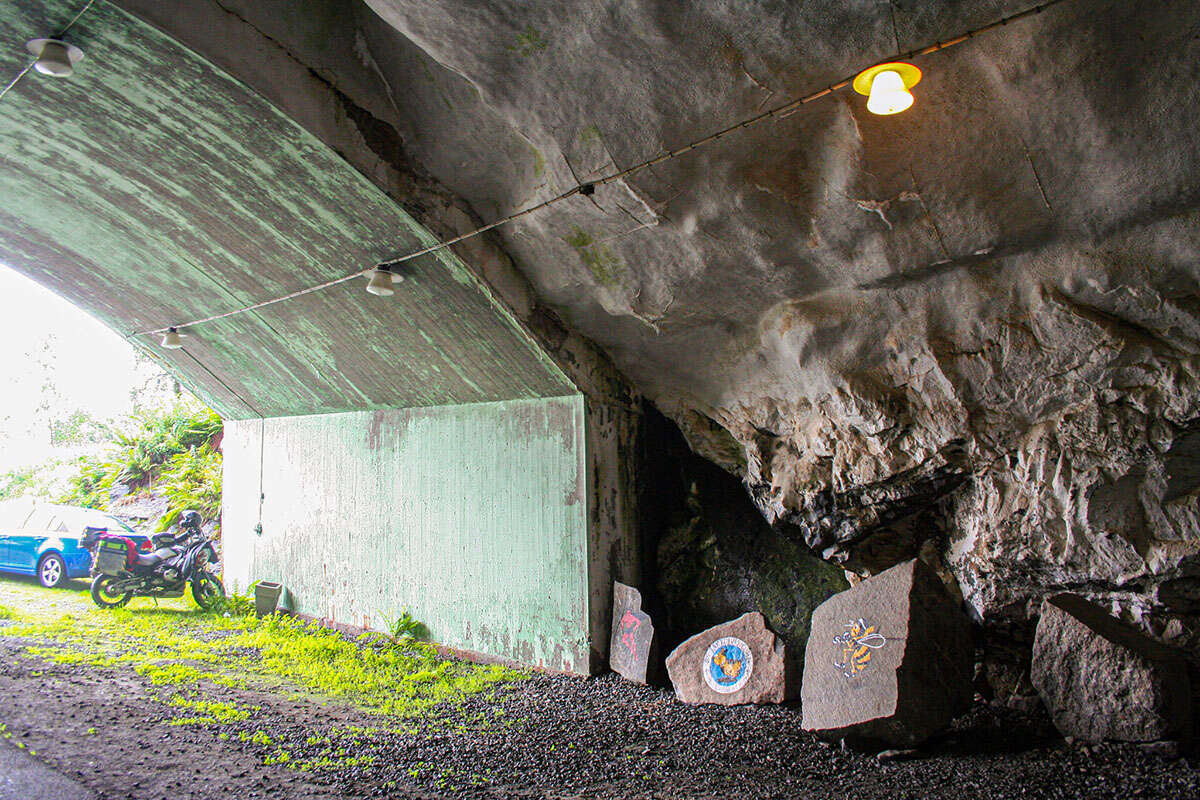 Opening the gate - for money
The tunnel gate is very massive: they are 70 centimeters thick and made of metal. The small size of the entrance minimizes potential damage from explosions, making it a critical part of protecting the entire complex. The gate weighs 70 tons and can only be opened using a hydraulic mechanism. But don't think it's done just like that: opening the gate is a special occasion! You have to pay for it separately: this is a special event, which is assigned when there is a group of interested people.
Still close to the sky
Technically, the hangar was far from perfect, while being very expensive for the state. As a result, already at the beginning of 2000, it completely passed from the military to the historians and became an educational museum called Aeroseum. The complex was left without funding from the military, and in order to provide itself with a constant income, the museum leases part of the vast territory to private aircraft owners. All proceeds help maintain the museum, although, it cannot be called modern.
Visit the museum on your own plane
Sweden is a rich country with thousands of air sports enthusiasts. The underground hangars of Aeroseum, protected from bad weather, with stable temperature and humidity, are perfect for storing and preserving equipment. The tenants often volunteer at the museum and also take part in organizing events. Where only military pilots and their attendants used to walk, nowadays, kids run with their parents.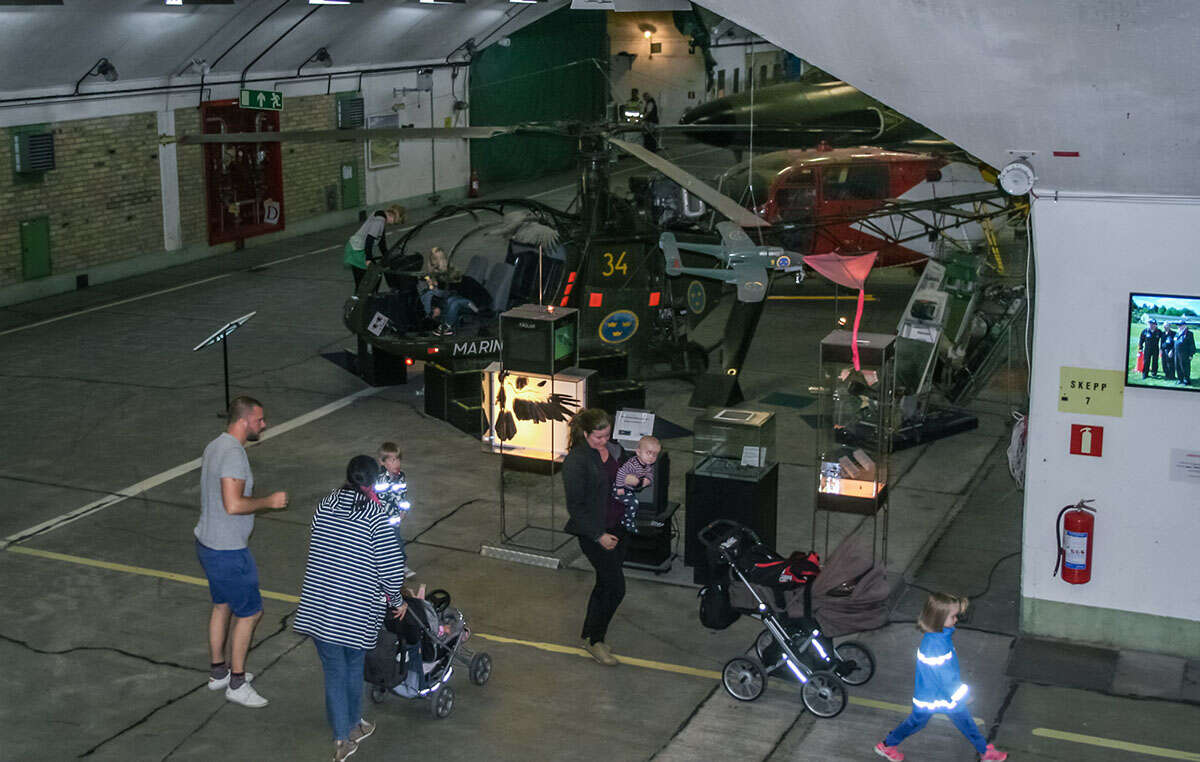 Aeroseum has a distinctive and rare feature: aircraft owners can land at the local airport within walking distance of the museum entrance. The museum does not charge for aircraft parking if the guest arrives on his own airplane. But a small amount will have to be paid to the airfield (landing fee). So European amateur pilots can gather here with convenience and comfort. Aviation community gatherings are often held here, so always check the museum's official website before visiting.
From Icarus to fighter aircraft
The museum gets children interested in aviation, explaining the principle of aeronautics from basics. They tell and show how birds fly as well as why heavy planes soar up.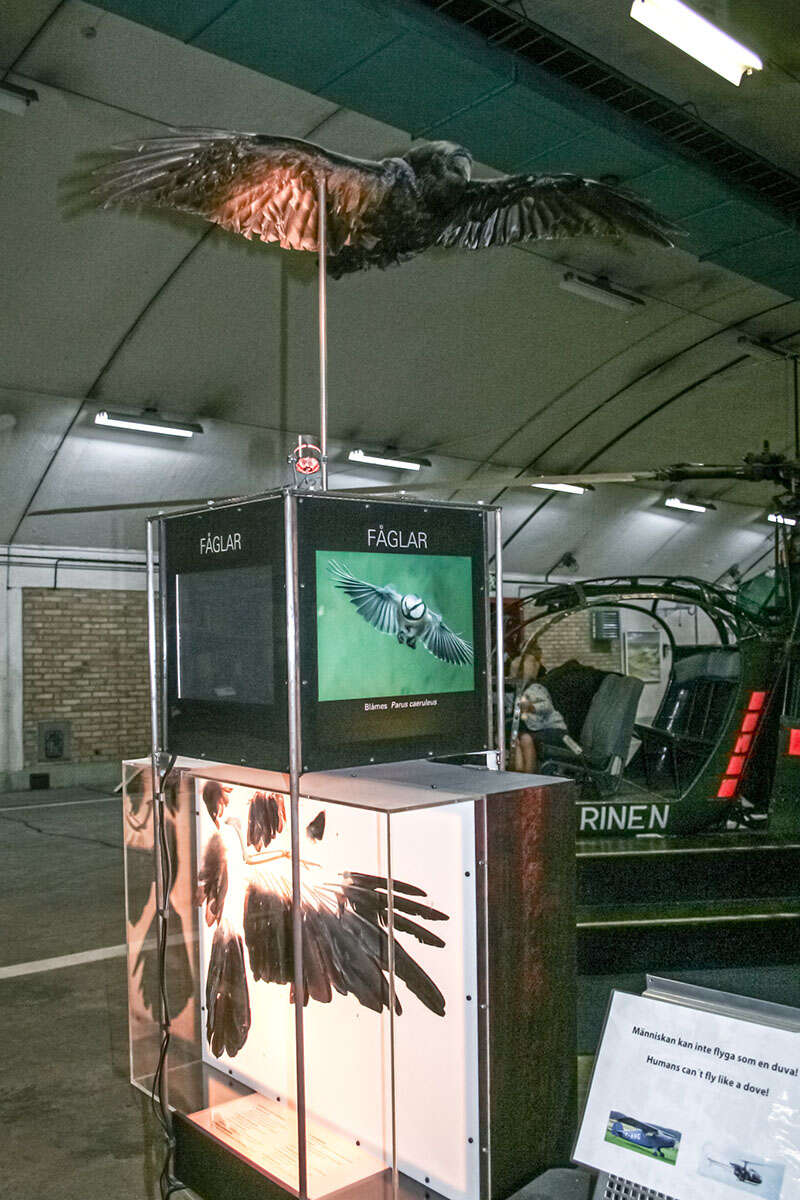 More than three dozen airplanes and helicopters, gliders, sport gliders, and the very first aircraft models are exhibited in the tunnels.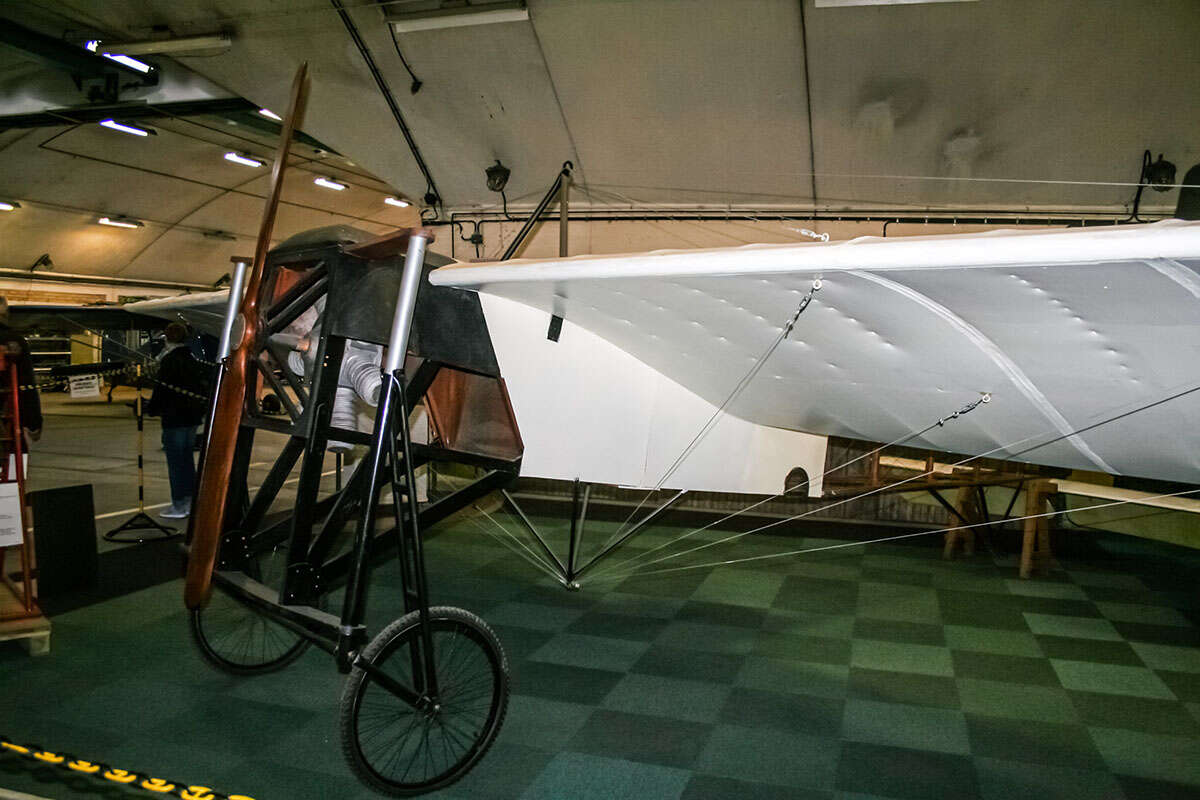 A small exhibition tells about civil and medical aviation. The Swedish medical service has its own air fleet, which allows doctors to quickly reach the most remote corners of this large country. Few Swedes don't go skiing in the mountains! In case of injury, a medical helicopter with a special transport cradle will fly after the injured people and take them to the hospital. The same ambulance will come to rescue any tourist. In order to try what it is like to hang mid-air under a helicopter, you need to call the museum workers: they will turn on the lifting mechanism.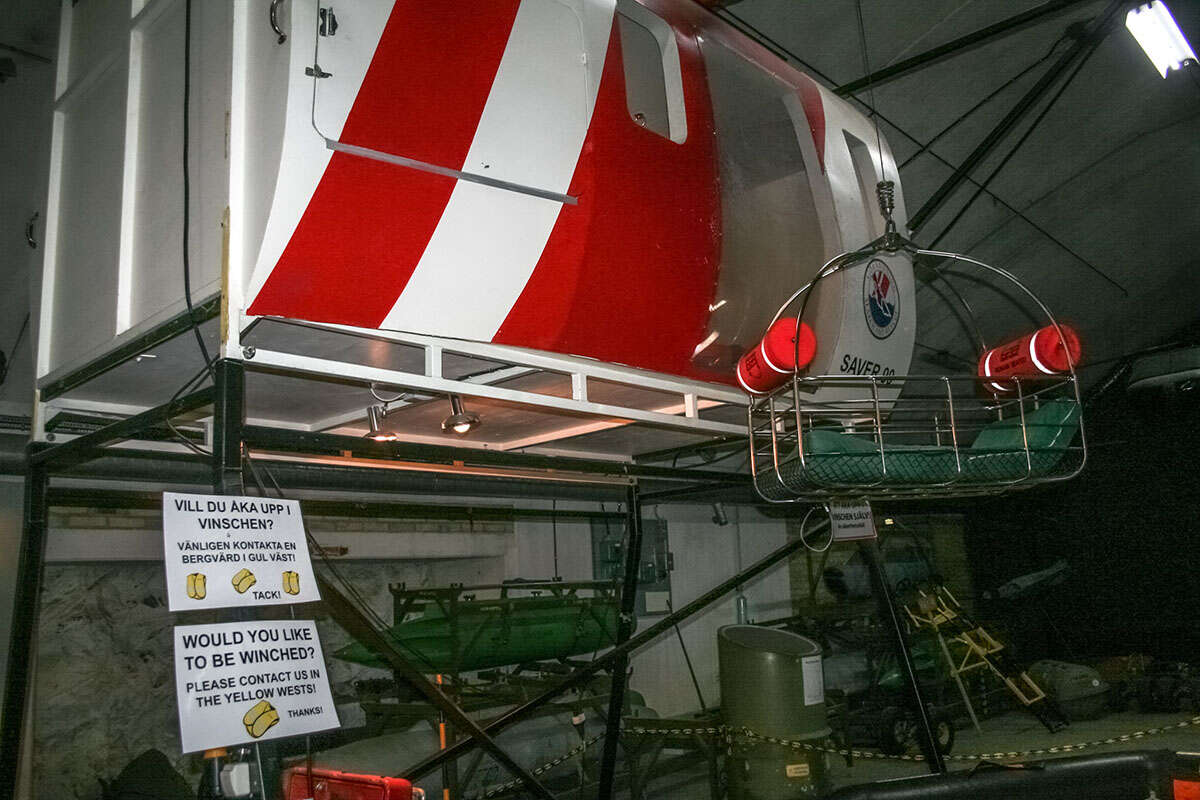 Many exhibits stand without any supervision: touch and explore as much as you like! And to surprise visitors even more, everyone can fly on a rare plane for a fee! This service was introduced recently, following the numerous requests of aviation enthusiasts.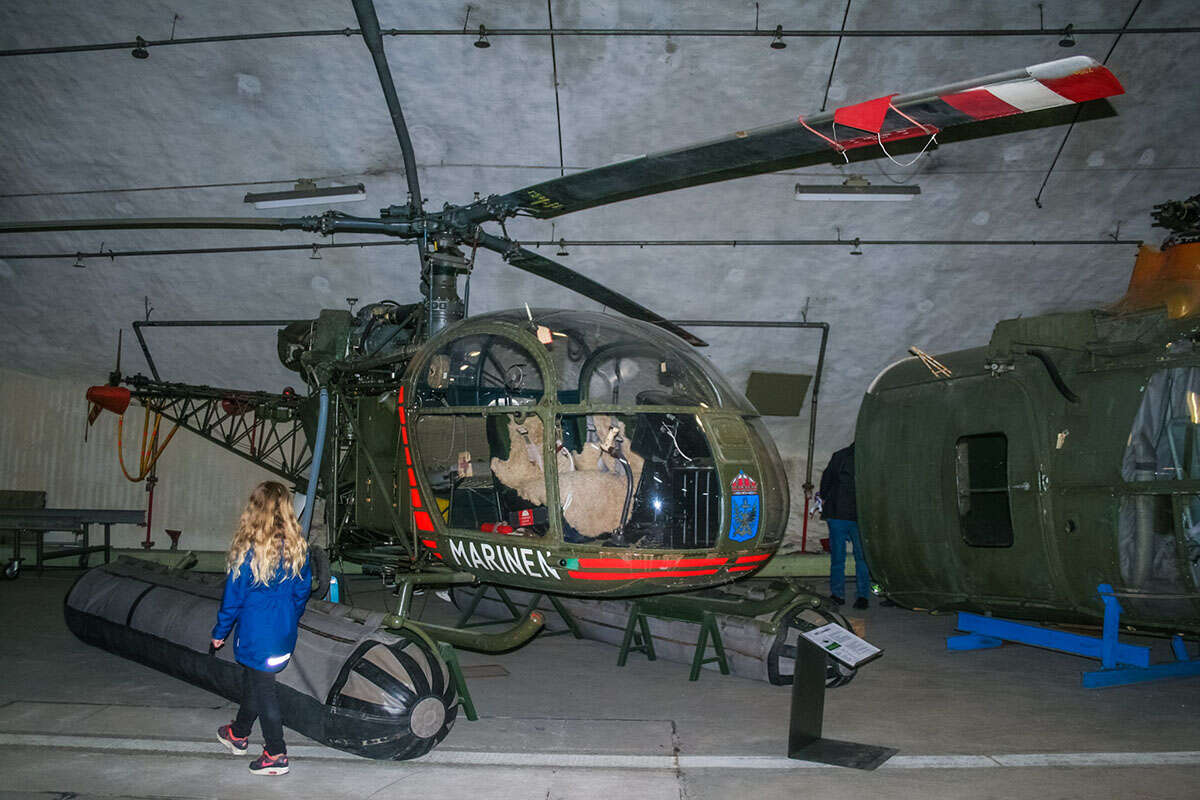 The museum has about 20 helicopters and 10 aircraft, including military and police ones. If you speak English, you can talk to a volunteer guide who will tell you about the features of the exhibits. But don't expect to see explanatory signs in Russian: some are only in Swedish. It is not the most popular museum among tourists, but its popularity is growing from year to year.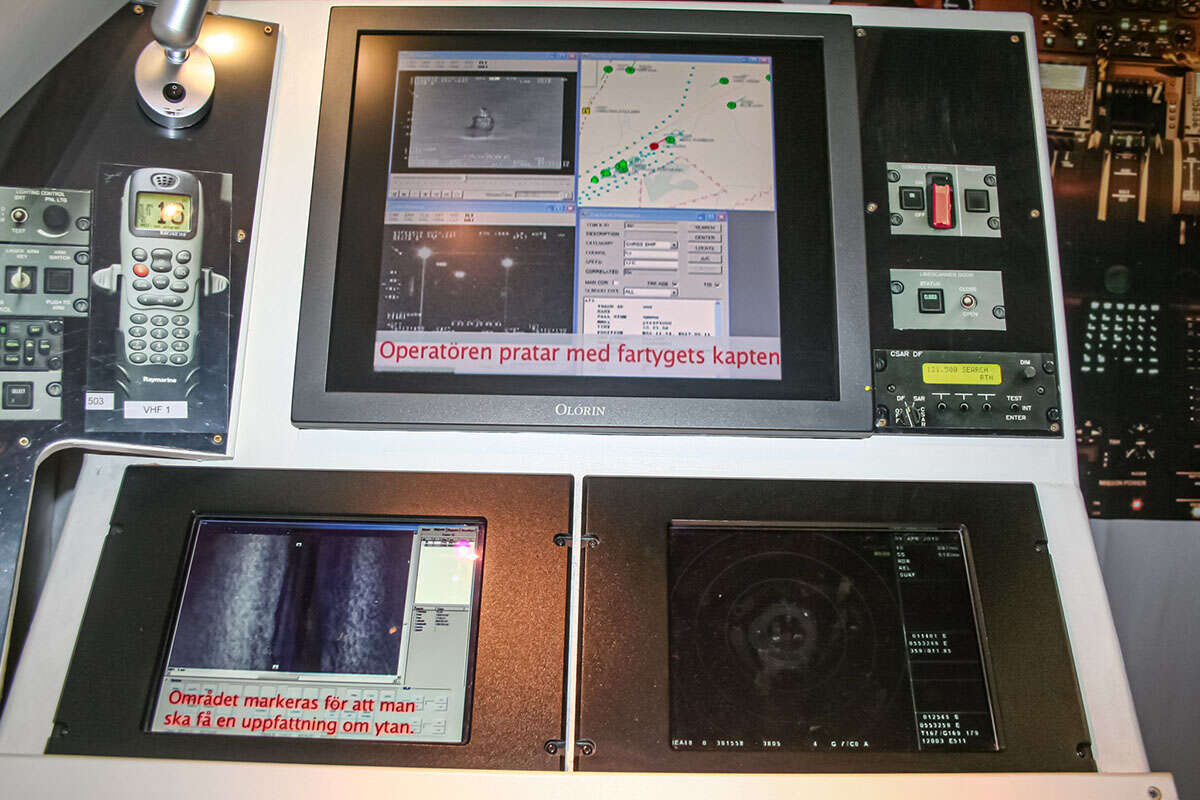 One of the exhibitions is dedicated to the times of the Cold War. A small room full of mini spy cameras is especially popular. Everyone wants to find all the cameras just like an undercover spy of the Stasi, the GDR secret police.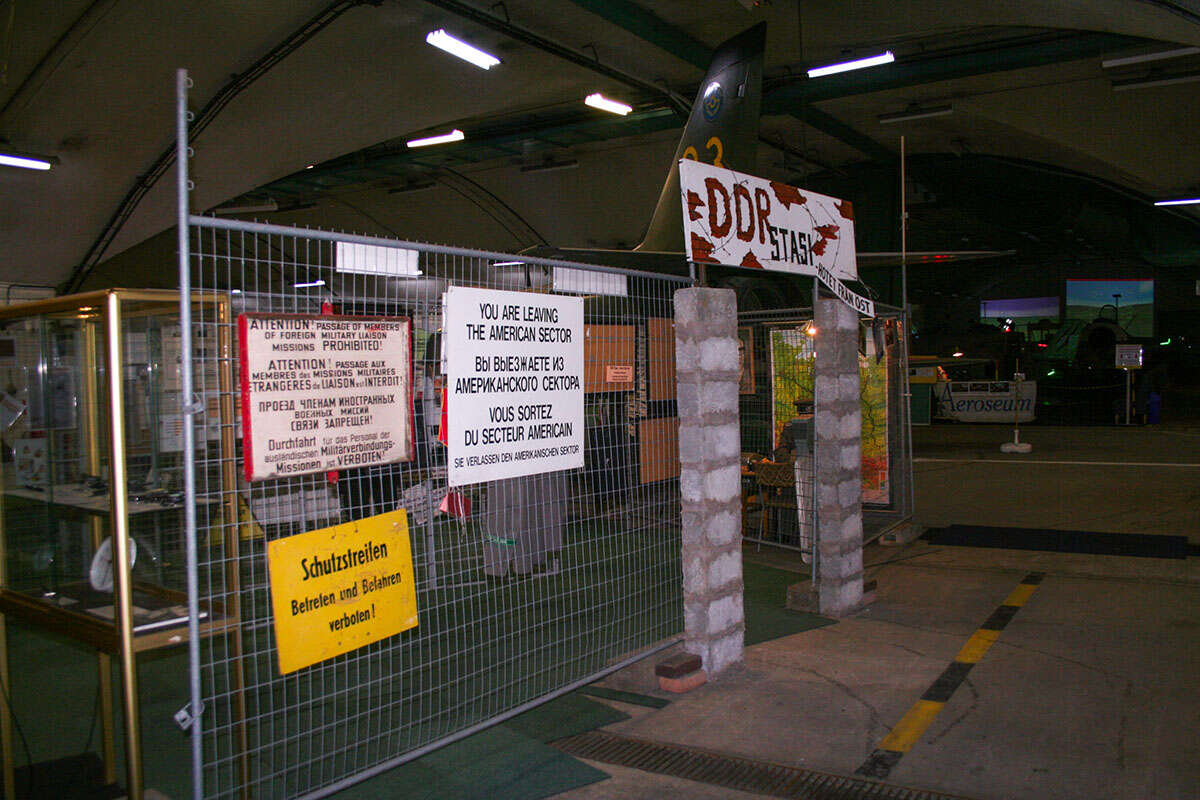 The museum also found a place for a much more ancient exhibit: it's a meteorite weighing 170 kilograms. A weighty reminder to everyone that heavenly bodies sometimes end up on our planet.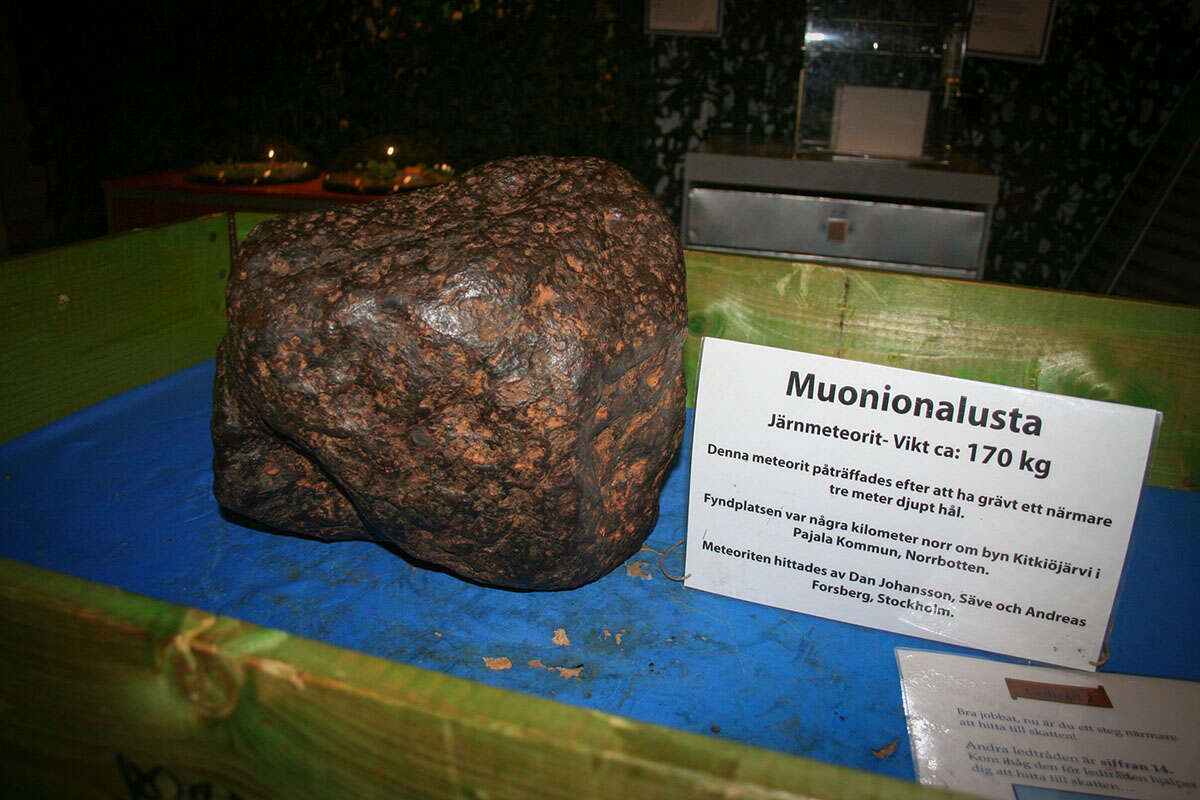 Night at the museum? No problem!
Once inside the museum, you can spend the night on the airfield, which is located nearby... Considering the prices in local hotels, this is a perfectly reasonable decision! The rules specify that you can sleep no more than two nights in a row. Overnight in a tent is $13 plus museum entrance fee ($15).
If you want to try yourself as a pilot, then prepare your wallet: the museum has eight flight simulators of planes and helicopters. Some of them allow you to take passengers. Entertainment price starts from $10.
And if the height calls you loudly, then local pilots will be happy to offer you such types of extreme entertainment as helicopter tour over Gothenburg, hot air balloon ride, parachute jump with an instructor.
How to get there
A visit to the museum is best combined with a trip to the city of Gothenburg. It is a well-known cultural and educational center in Sweden. The most convenient way to get to the Aeroseum is by your own car, or by using bus No. 35, which departs from Hjalmar Brantingsplatsen.
Aeroseum's address:
Säve Depå, Nya bergets väg 50
GPS coordinates: Lat 57.7718 Lon 11.8813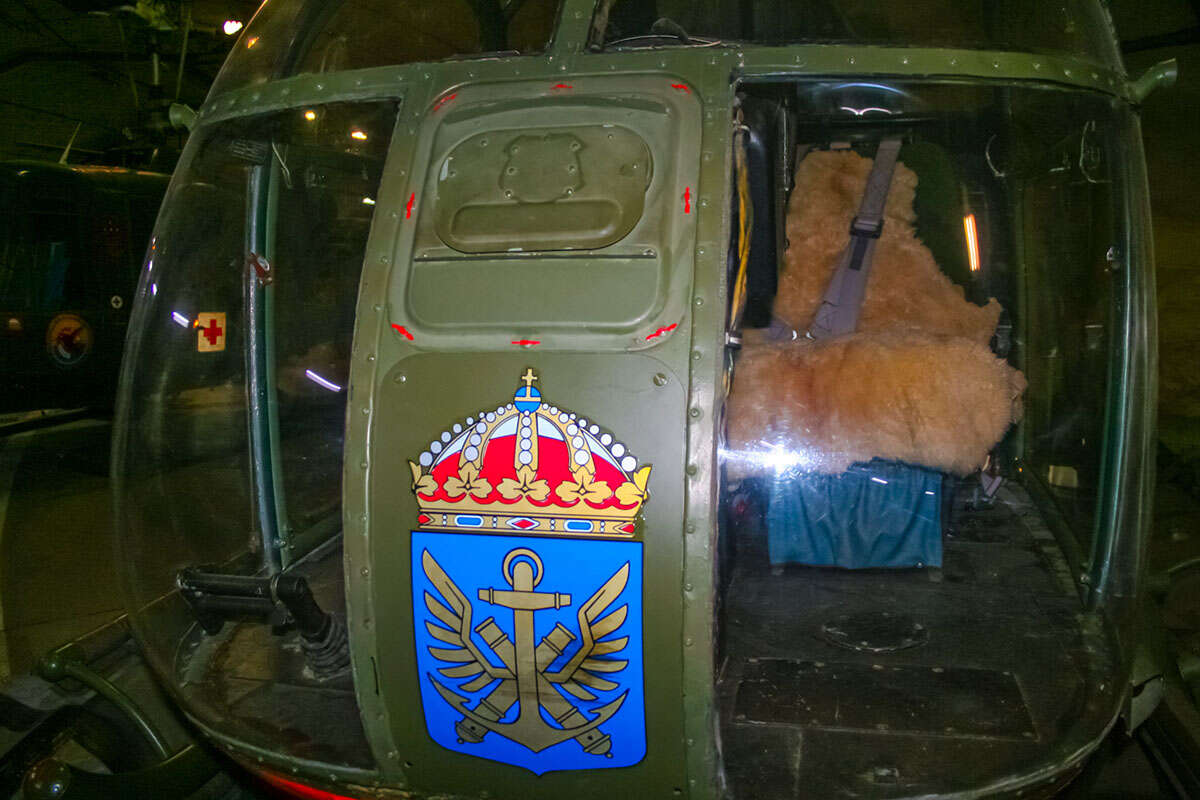 The best time to travel
The climate in Sweden is mild and temperate. It often rains, but freezing temperatures are rare. With the exception of mountainous areas, tourists will always be able to move around the country comfortably without regard to weather conditions. The most popular time to visit these places is from May to September.
Now you know how interesting it is to spend a few hours in an underground bunker near Gothenburg. Sweden keeps many pleasant surprises for its guests, and Travellizy Team will tell you more about this wonderful country.