Let's check if you understand the meaning of the phrase:
"I bought open-jaw tickets to Argentina. A round trip cost $ 1,500. On the way back from Buenos Aires, there will be a layover in Paris. I've checked-in online for not to pip with overbooking."
 This is a common slang for active travelers, using the terms "open-jaw", "round trip", "check-in", "layover" and "overbooking".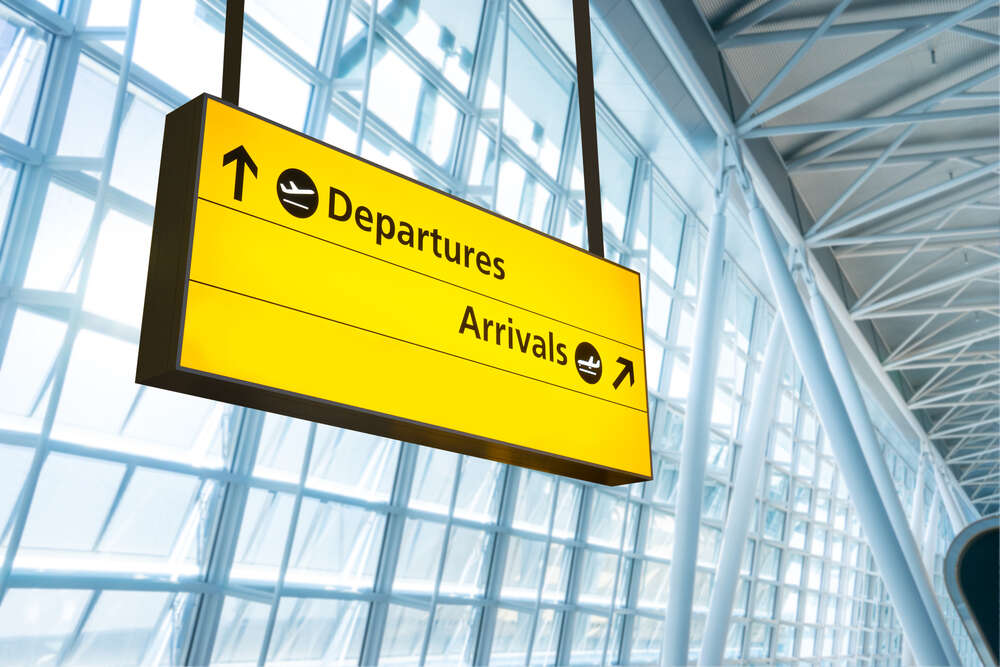 No matter how often you fly - often or once in a while, you have to deal with tricky terms. In order not to be caught unaware and feel comfortable at any airport, Travellizy collected 10 of the most popular aviation terms.
One way
Meaning: one way ticket.
Abbreviation: airlines often abbreviate it as OW.
Round trip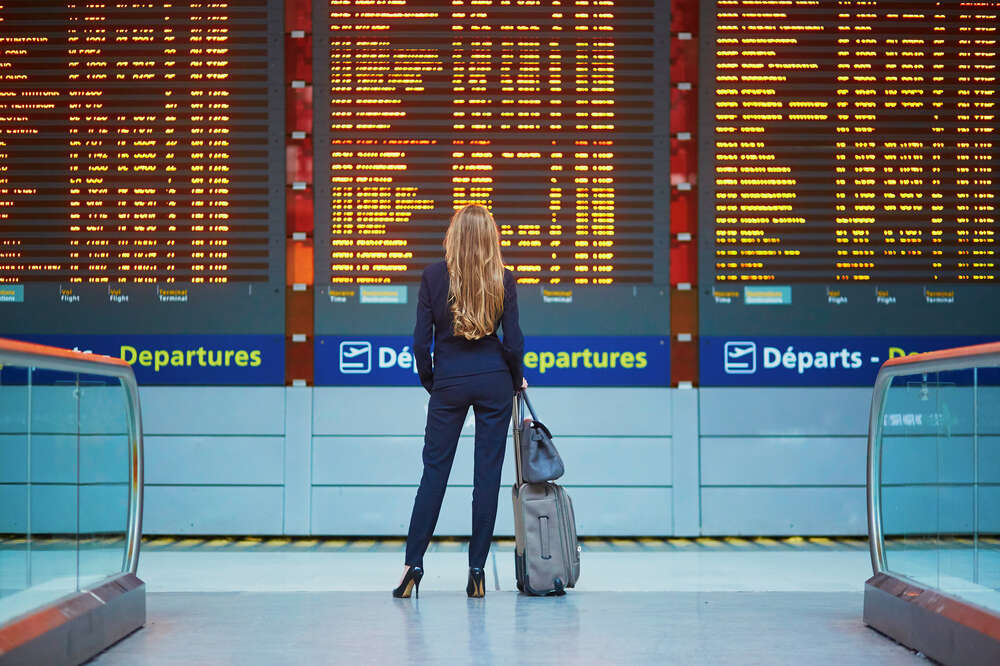 Meaning: round-trip tickets, back and forth.
Abbreviation: airlines often use the abbreviation RT.
Open-jaw
Meaning: departing from a different city, than a passenger arrived in, all on one ticket.  For example, if a passenger bought tickets Kiev-Milan and Rome-Kiev.
Layover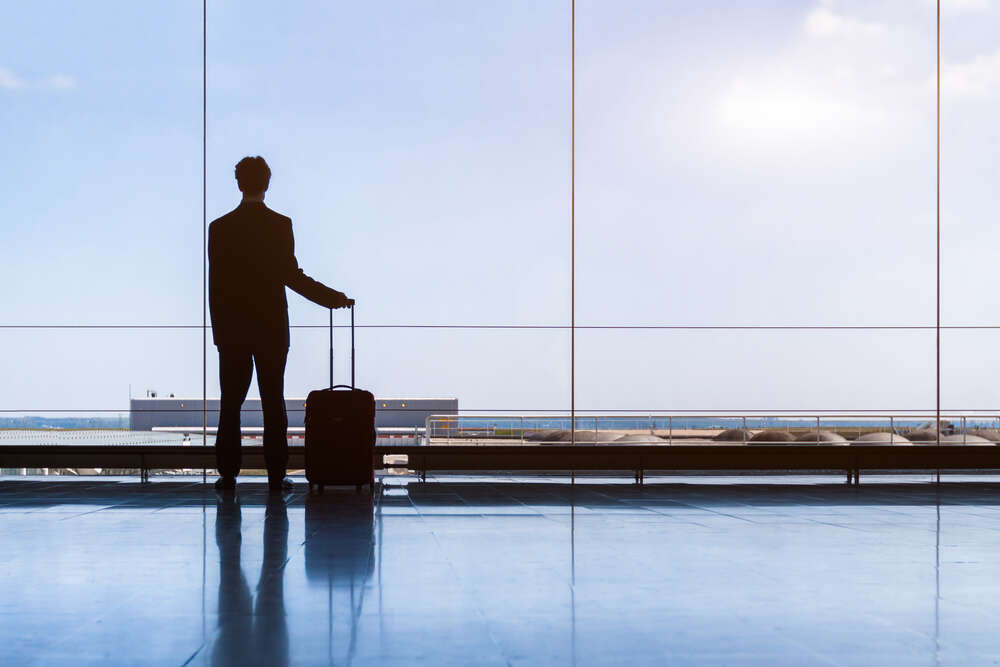 Meaning: a flight connection, which lasts less than 24 hours in a single city. For example, on the way from Buenos Aires to Kiev, there may be a 12-hour transfer in Paris. If you have enough time, you can leave the airport, take a walk in the capital of France and return to the flight.
READ ALSO How many wings a plane has and what color a black box is: interesting facts about flights
Stopover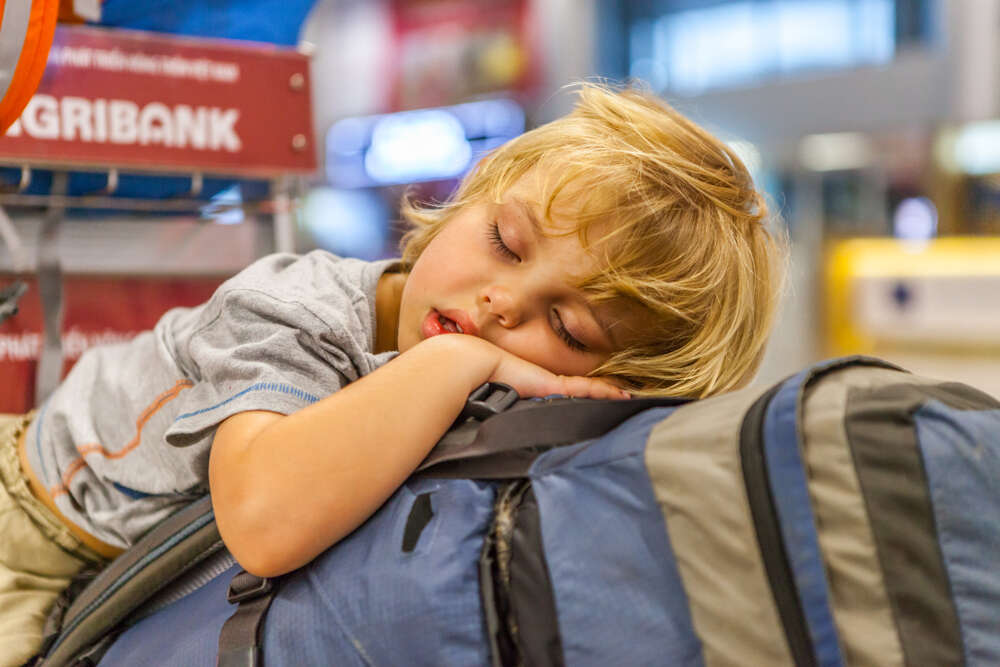 Meaning: a flight connection, which lasts more than 24 hours. It is an excellent opportunity to visit a new city free of charge. By the way, a ticket with a stopover is often cheaper, than a direct flight, and airports are interested in transit passengers.
Gate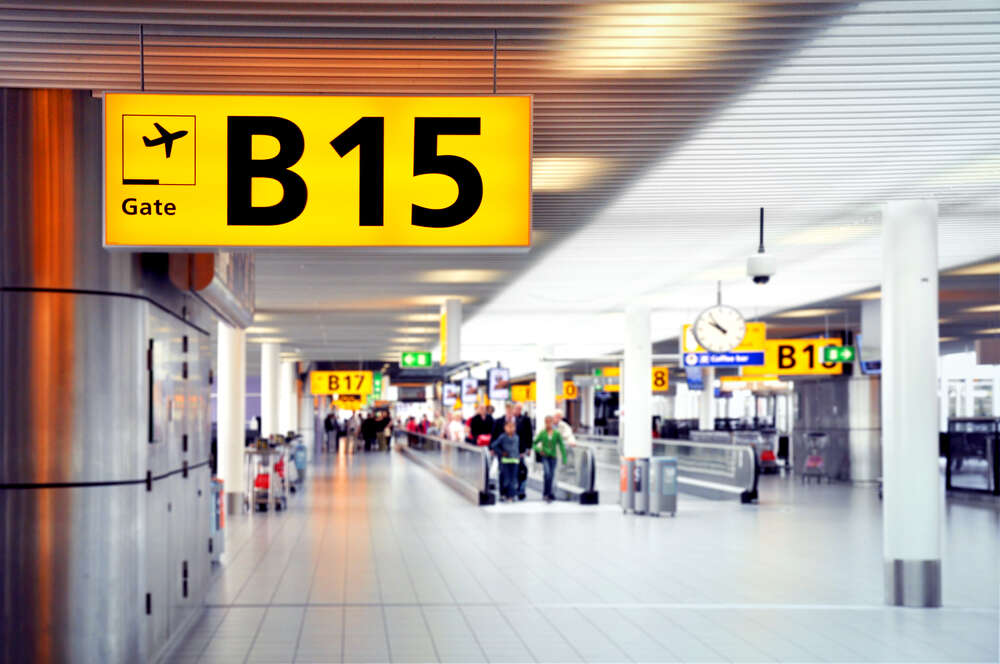 Meaning: a gate to an airplane. It has a serial number. For example, if Gate A08 is written on your boarding pass, you must find gate number A08.
Duty-free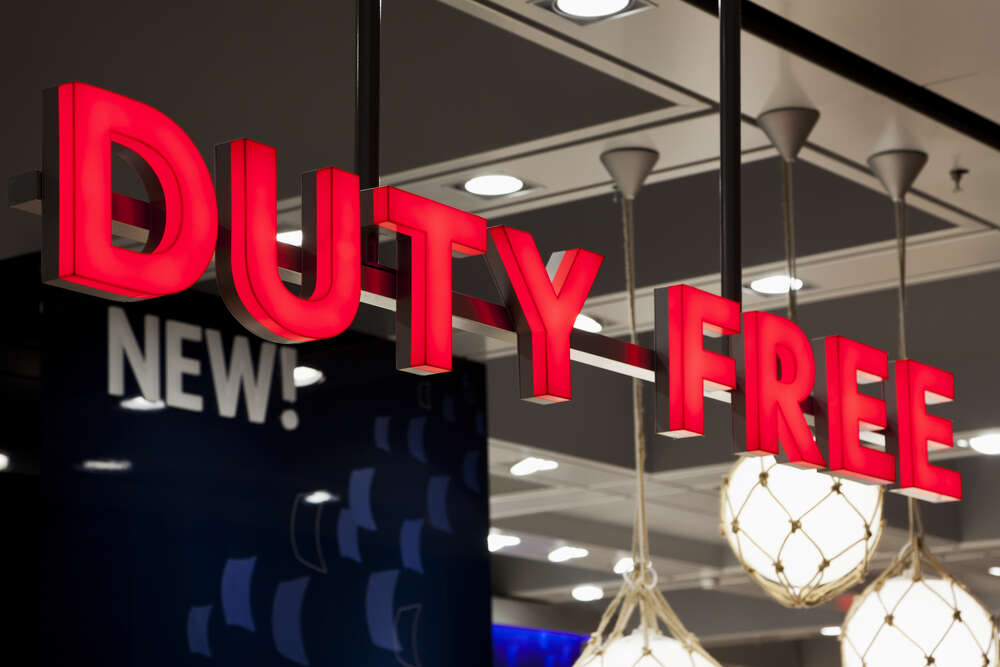 Meaning: these shops are in every big airport, they work on the duty-free trading system. Passengers often buy alcohol, souvenirs and perfume there.
By the way, in a duty-free shop, you can always buy handmade presents of the country, where you are.
Overbooking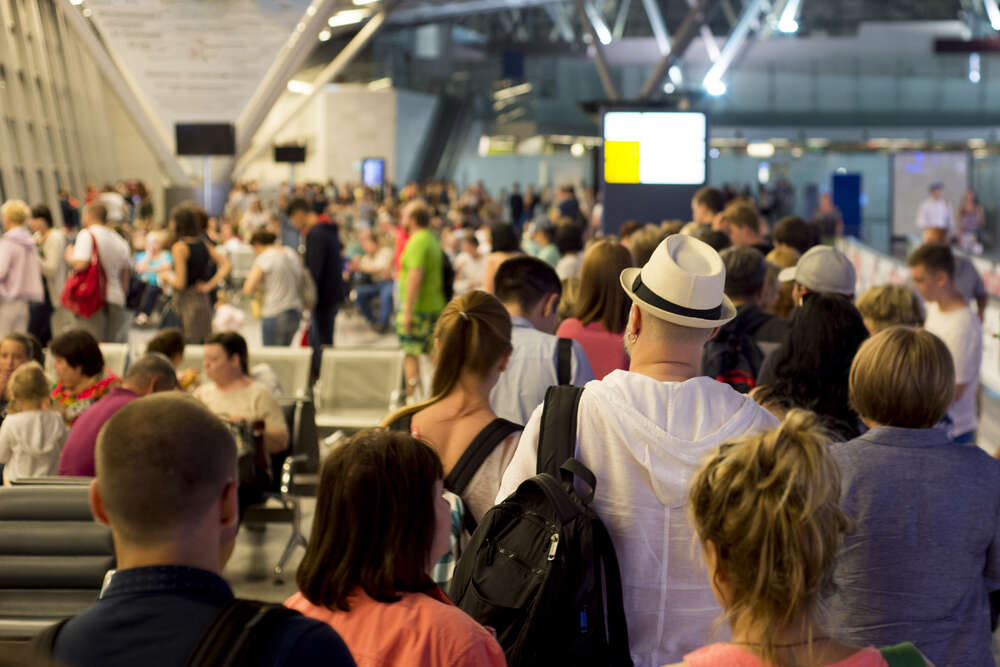 Meaning: marketing strategy, when more tickets are sold out for the flight, than the actual number of seats in the cabin. It is common practice among the airlines, which are insured against passengers' non-appearance for the flight. There is always risk, that more people will come to board, than the airplane can carry. In such cases, the carrier offers to get passengers on the next flight or to compensate the cost of the ticket.
Early online check-in allows you to increase your chance to avoid overbooking.
Airline tickets to anywhere in the world. Make your choice with Travellizy 
Сheck-in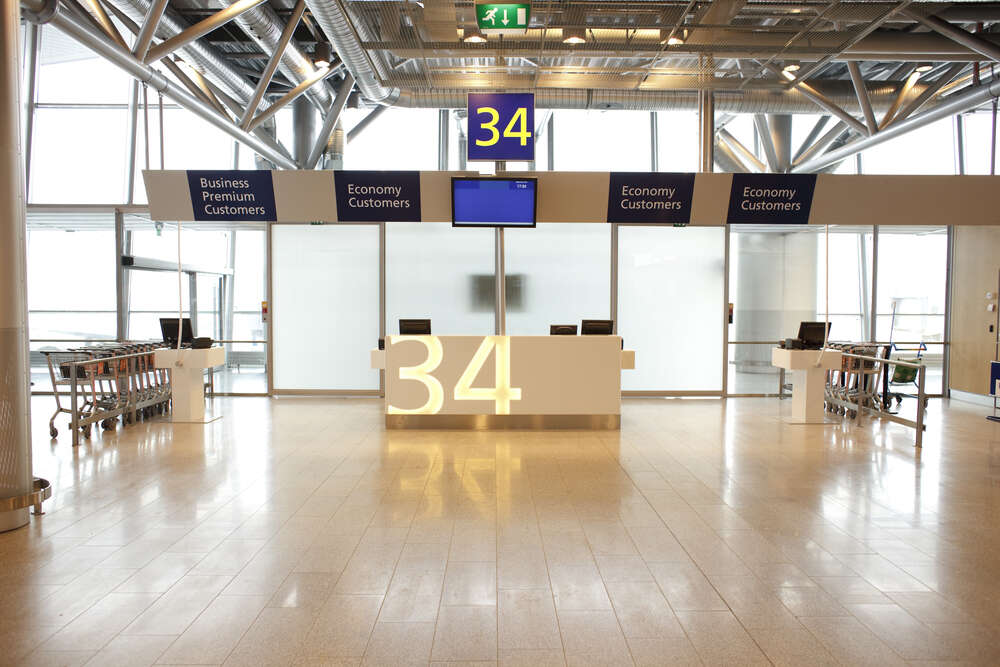 Meaning: a registration by an airline before the flight. You can register at the airport or 24 hours prior to departure via the Internet, and print your own boarding pass. By the way, when booking flights with Travellizy, you can automatically get a check-in. Our service will perform an online check-in for you and send you tickets by email.
Boarding pass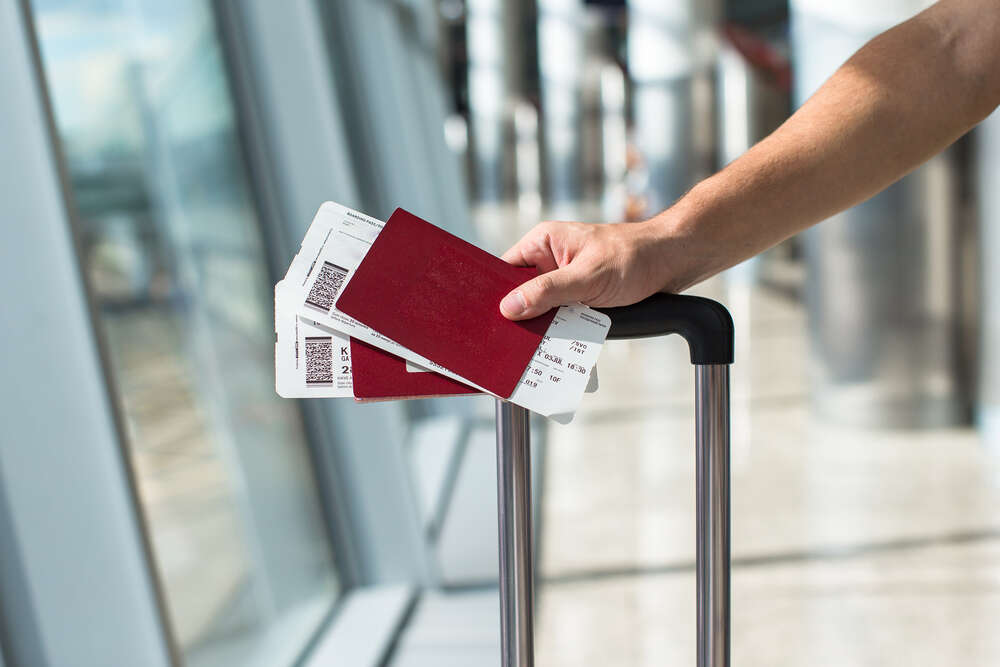 Meaning: your boarding pass. Roughly speaking, it is your permission to board the plane for a particular flight. It shows the date, flight number, gate number, seat number and start time for boarding.