The first snow brings you the same feeling of holiday expectations. The air smells of tangerines, and the elegant lights in the windows immerse you in the atmosphere of Christmas. A constant attribute of winter holidays is good New Year's comedies.
Travellizy has prepared several famous places from the most popular Christmas movies, which you can visit in person. Let's go!
Where "Home Alone 2: Lost in New York" was filmed
Let's start with the most famous movie about New York in winter - "Home Alone 2: Lost in New York". Who didn't dream in the childhood to be in a situation the main character was placed in and to go explore an unfamiliar city with an unlimited bank card in a pocket? The fabulous atmosphere of New York City is so good, that even in the summer, you will dream of some snow and gifts while watching this film.
Hotel from the movie "Home Alone 2: Lost in New York"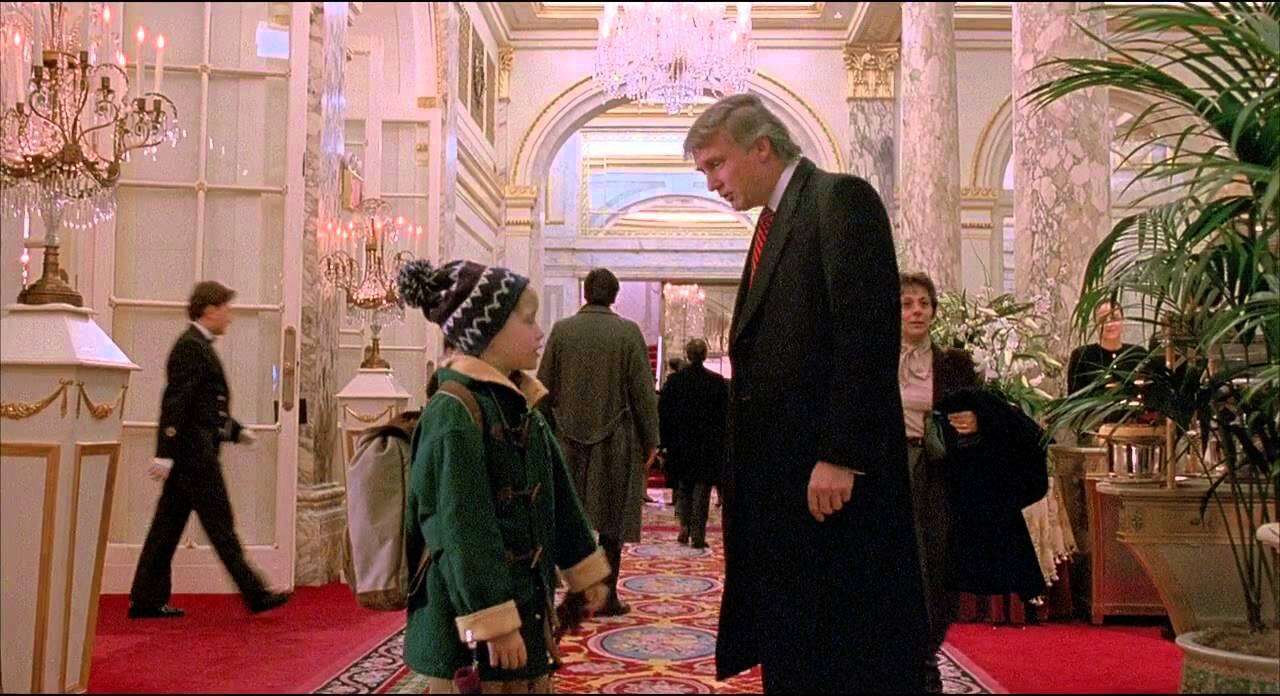 The hotel where the young hero begins his adventure is a luxurious 20-storey Plaza. That's where we first saw the young Donald Trump. Who could have known that the future president of America was in a cult film?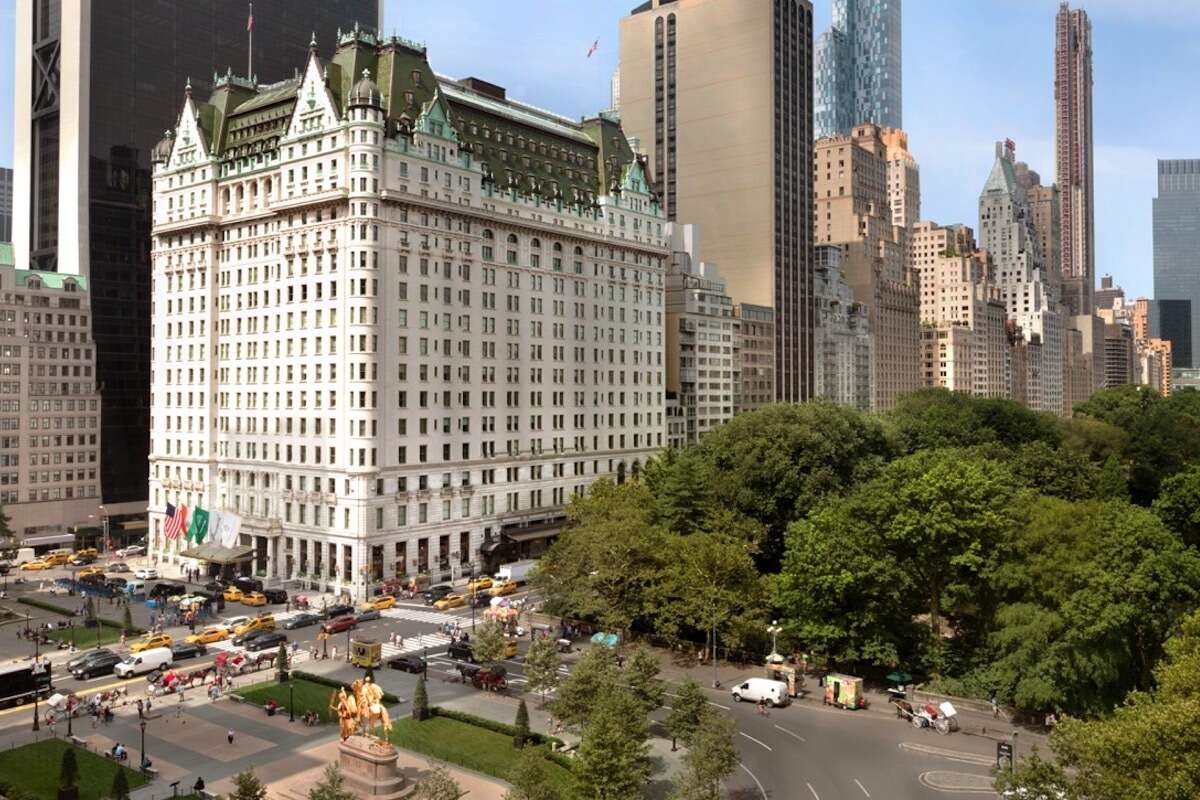 Location: The Plaza Hotel, 750 5th Avenue and Central Park South, Manhattan.
Skating rink from the movie "Home Alone 2: Lost in New York"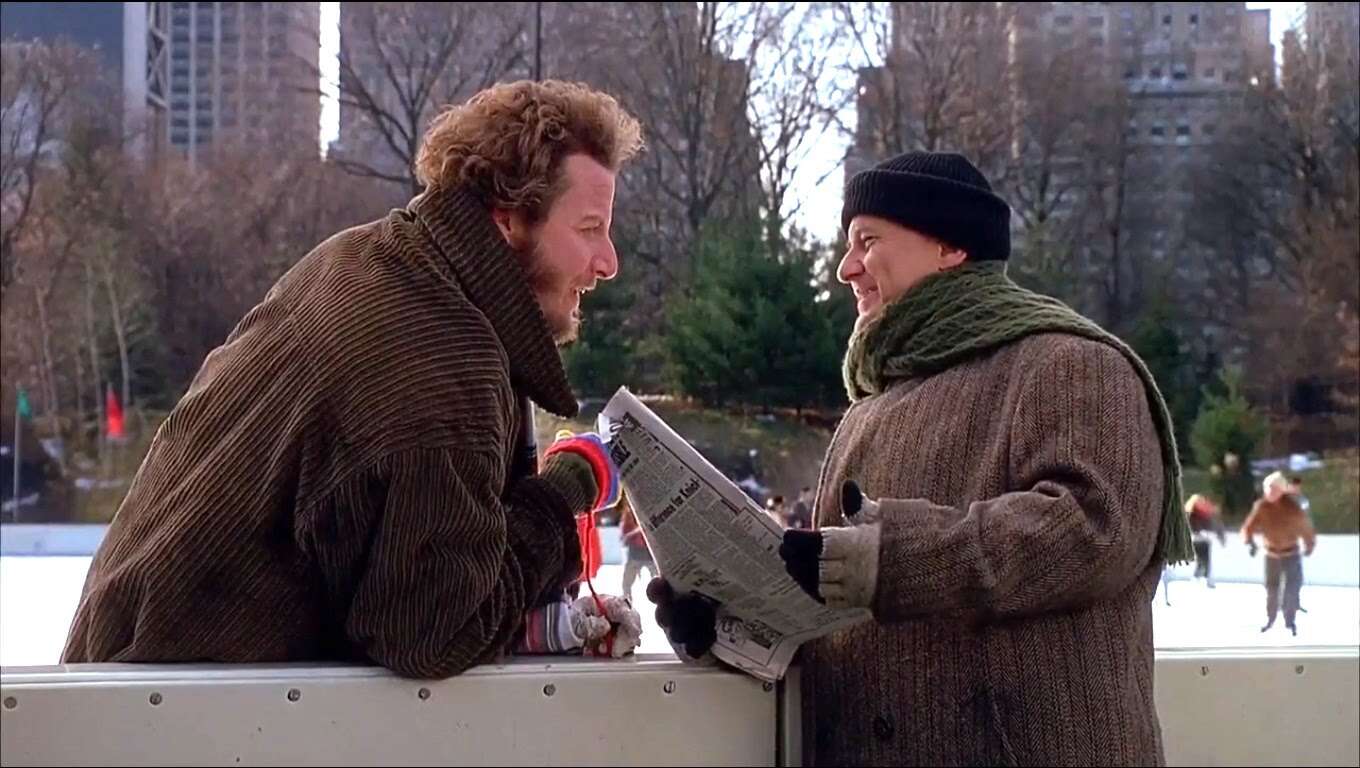 A vivid scene of the brandits' chase after Kevin was filmed right here. It is a well-known place in Central Park and a lot of people gather here every winter.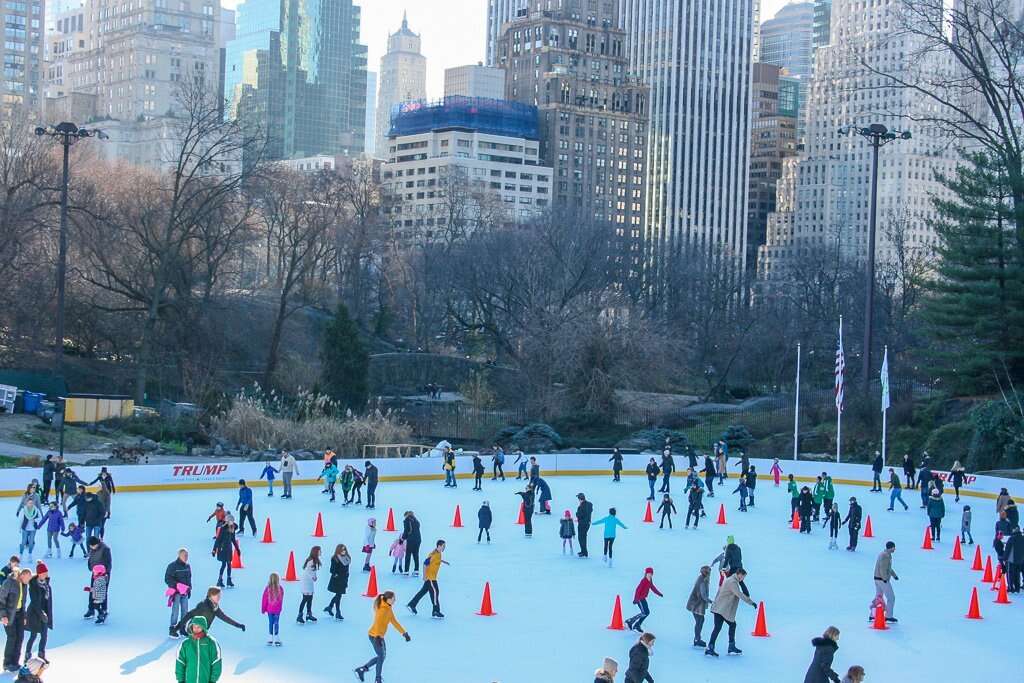 It can be found at Wollman Rink (btw East 62nd & 63rd Street) Central Park, Manhattan.
Christmas tree from the movie "Home Alone 2: Lost in New York"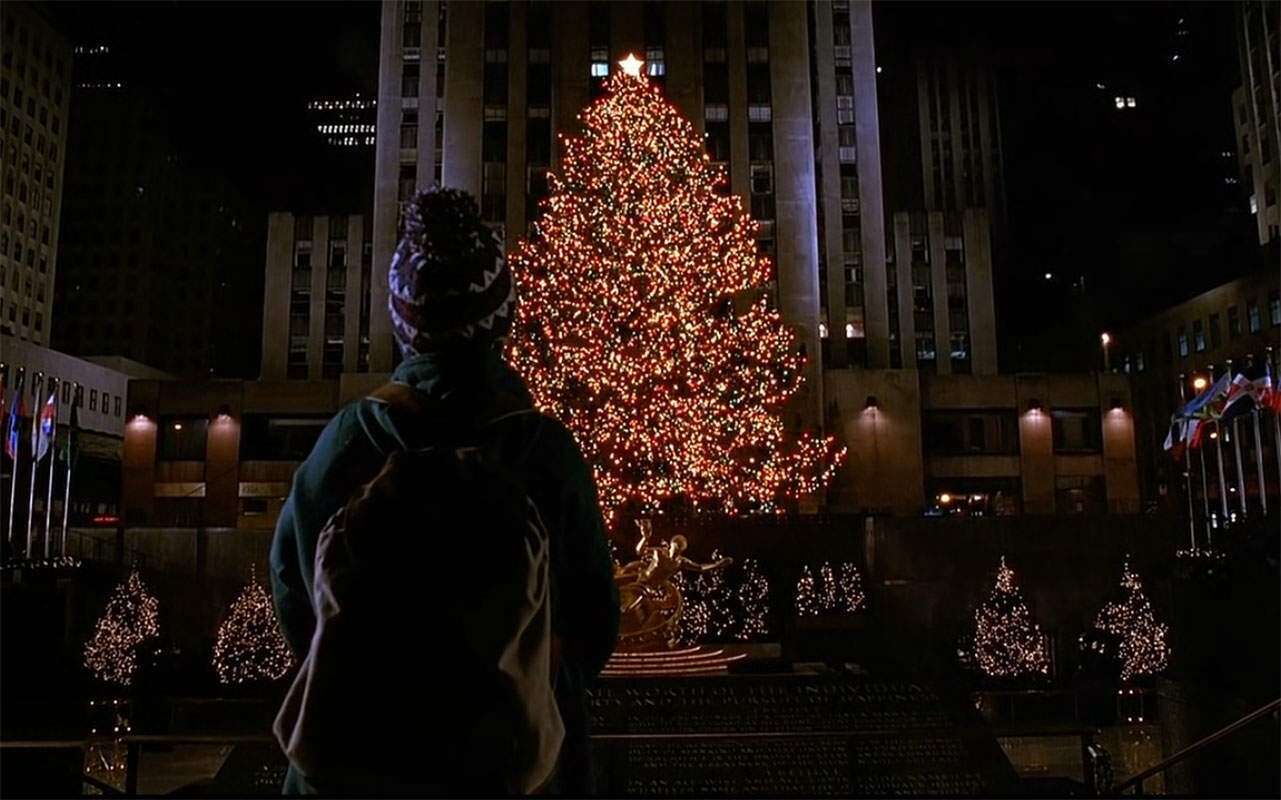 It's the same big and beautiful tree in New York, which is located in Rockefeller Center.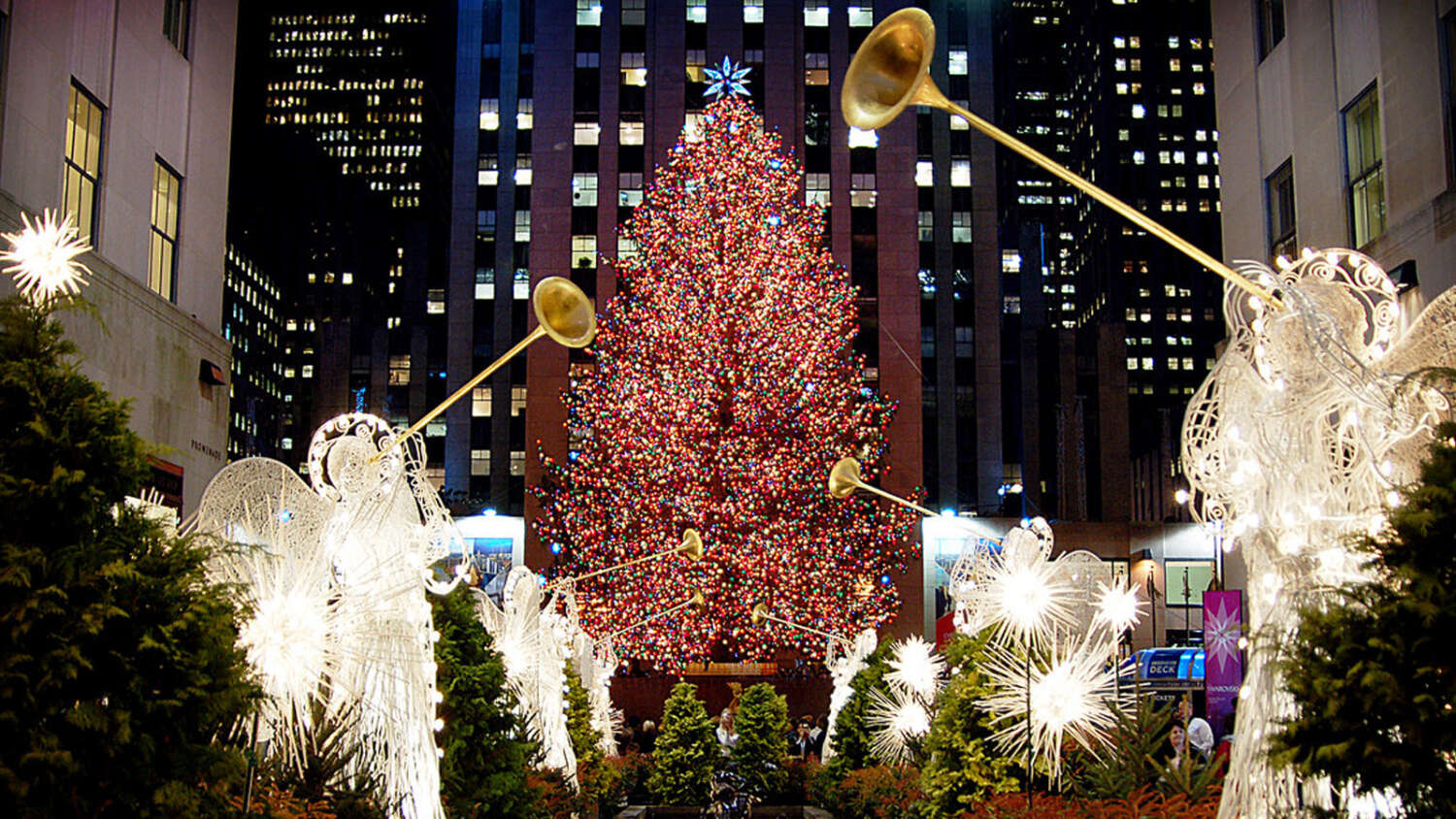 Address: Rockefeller Center, 5th Avenue (btw 49th and 50th Streets) Manhattan.
McCallister House from the movie "Home Alone 2: Lost in New York"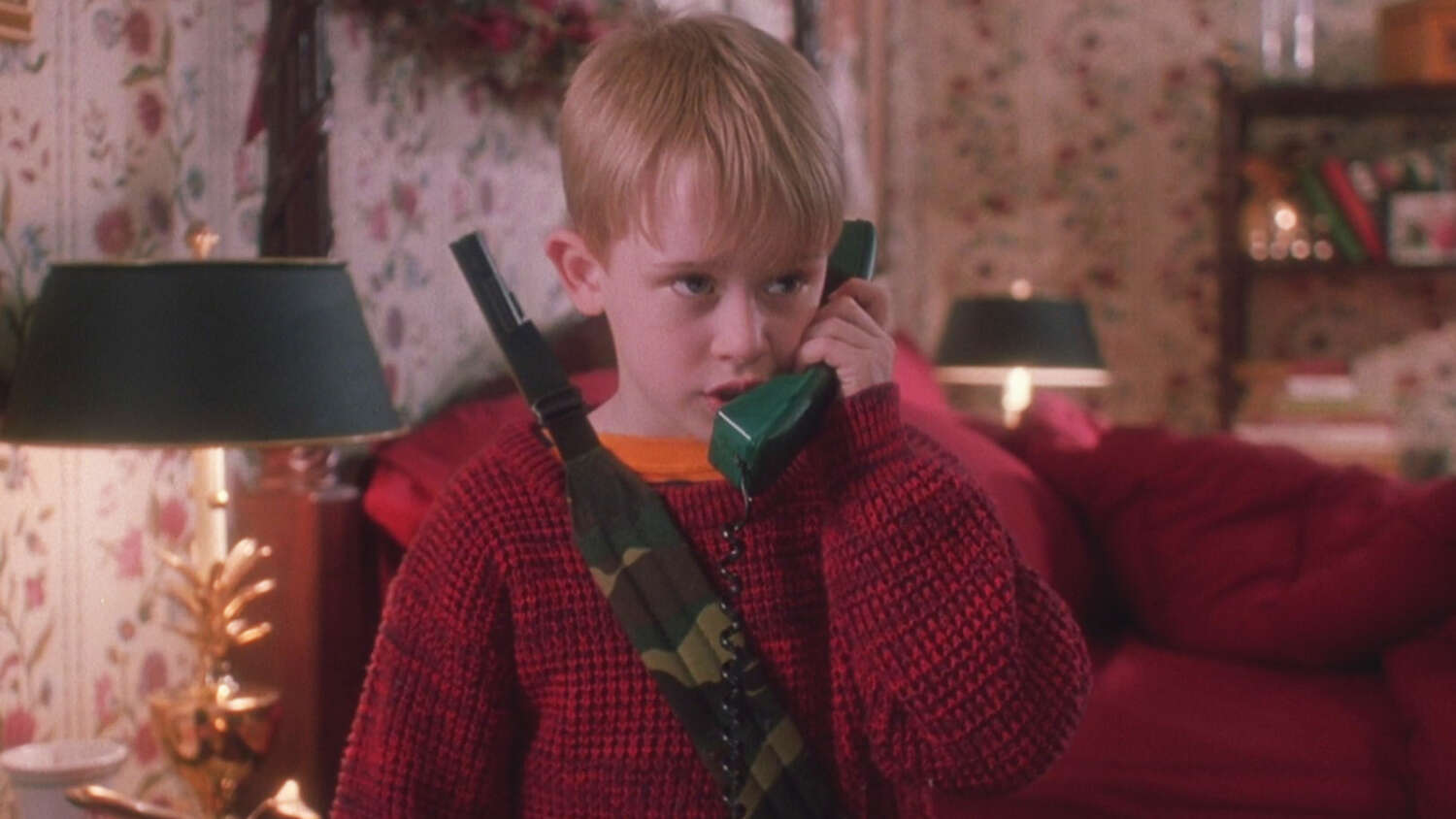 It is the event center and the main battlefield with bandits in the first part of the film.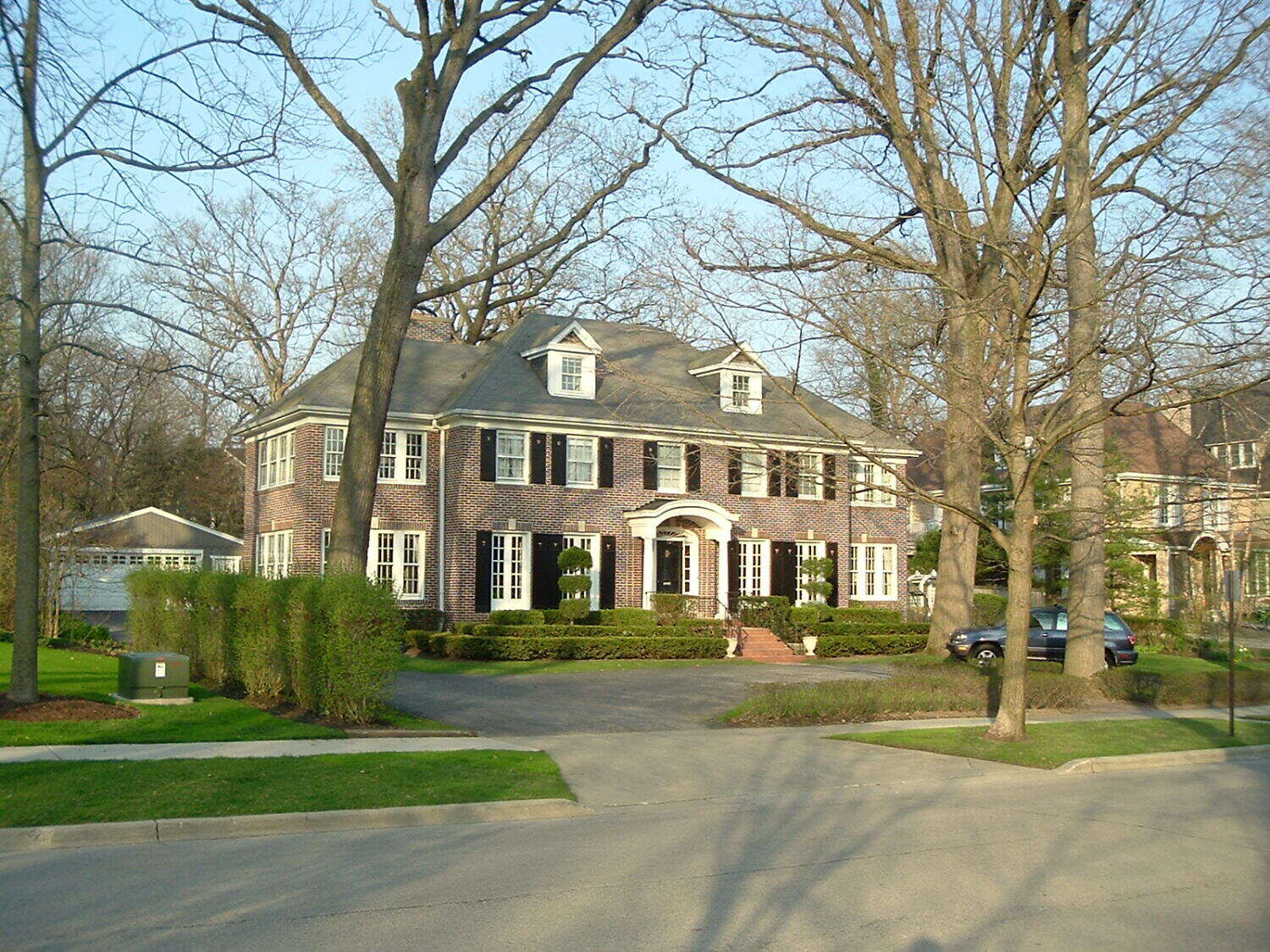 It can be found at 671 Lincoln Ave, Winnetka, Illinois, USA.
Filming locations of "Bad Santa"
If you are in California and like to have fun in the bars, then you can visit the very bars where the main character from the movie "Bad Santa" used to relax.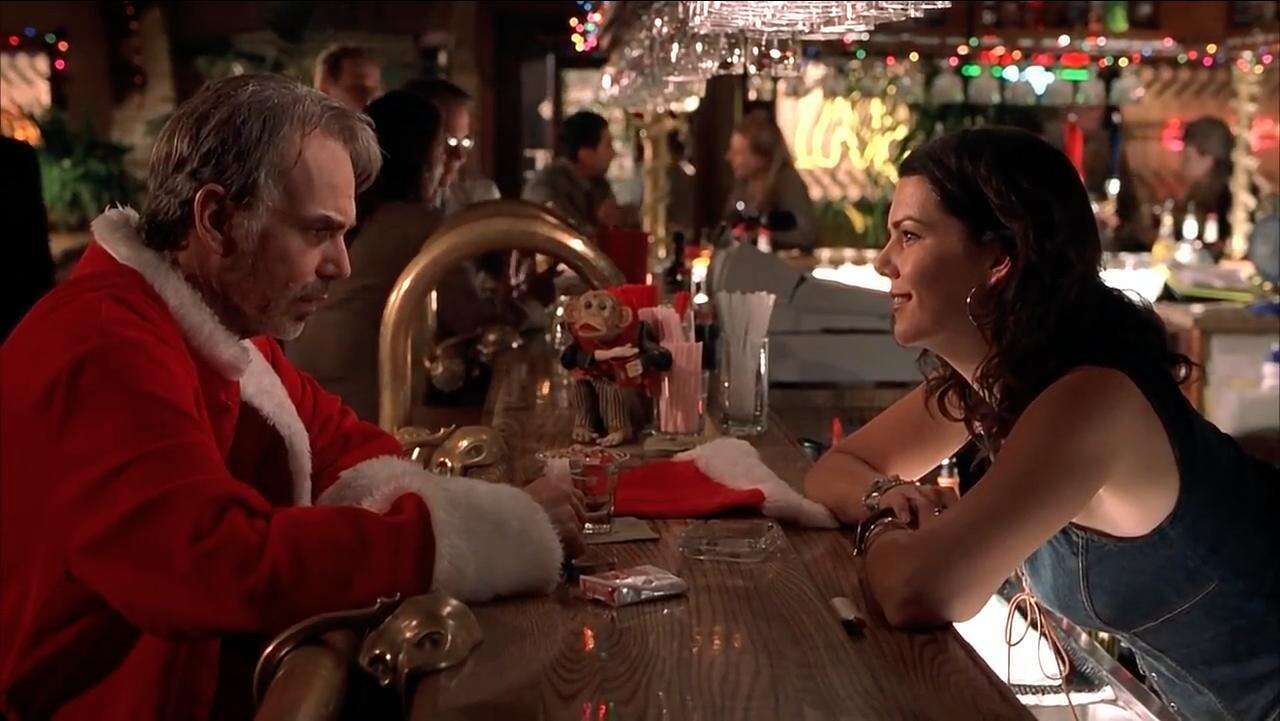 Footsie's Bar, which is located at: 2640 North Figueroa Street, Los Angeles.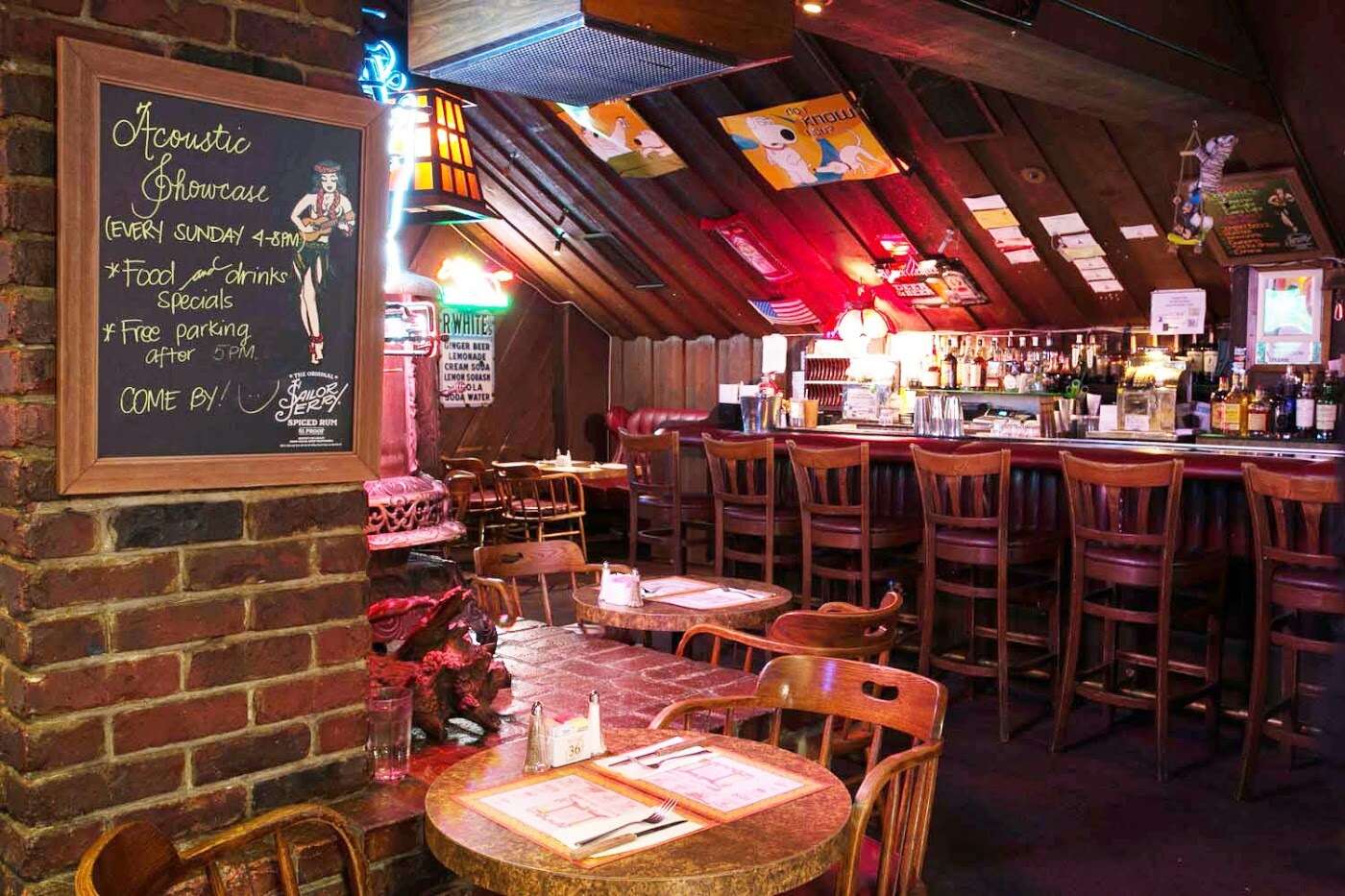 Cafe Brass Monkey, which is located at 311 W. Foothill Blvd., Monrovia, CA 91016.
Where "Die Hard" was filmed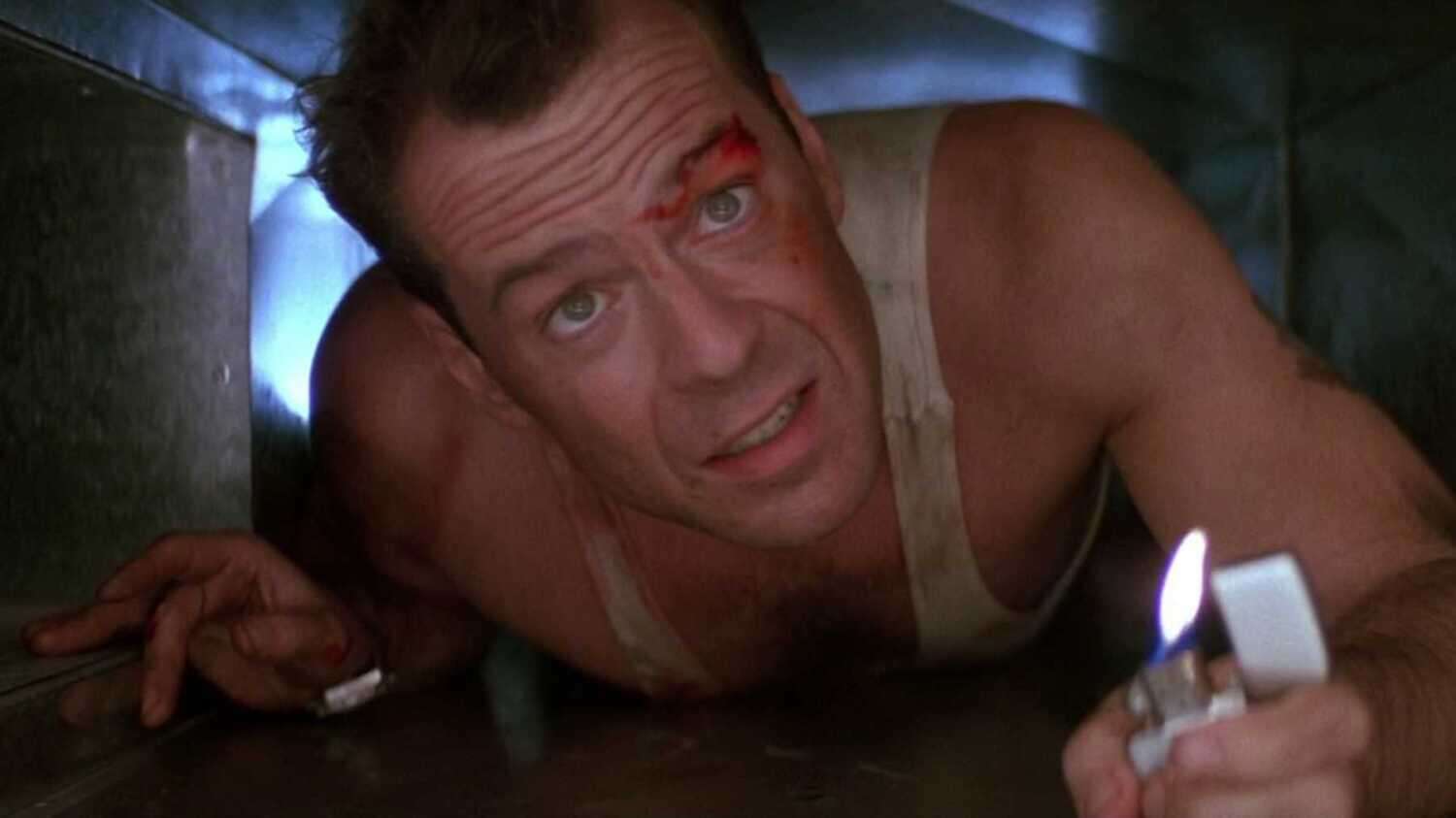 Although "Die Hard" is an action movie, it's so festive ... Nakatomi Plaza skyscraper is the main object in the plot of the film.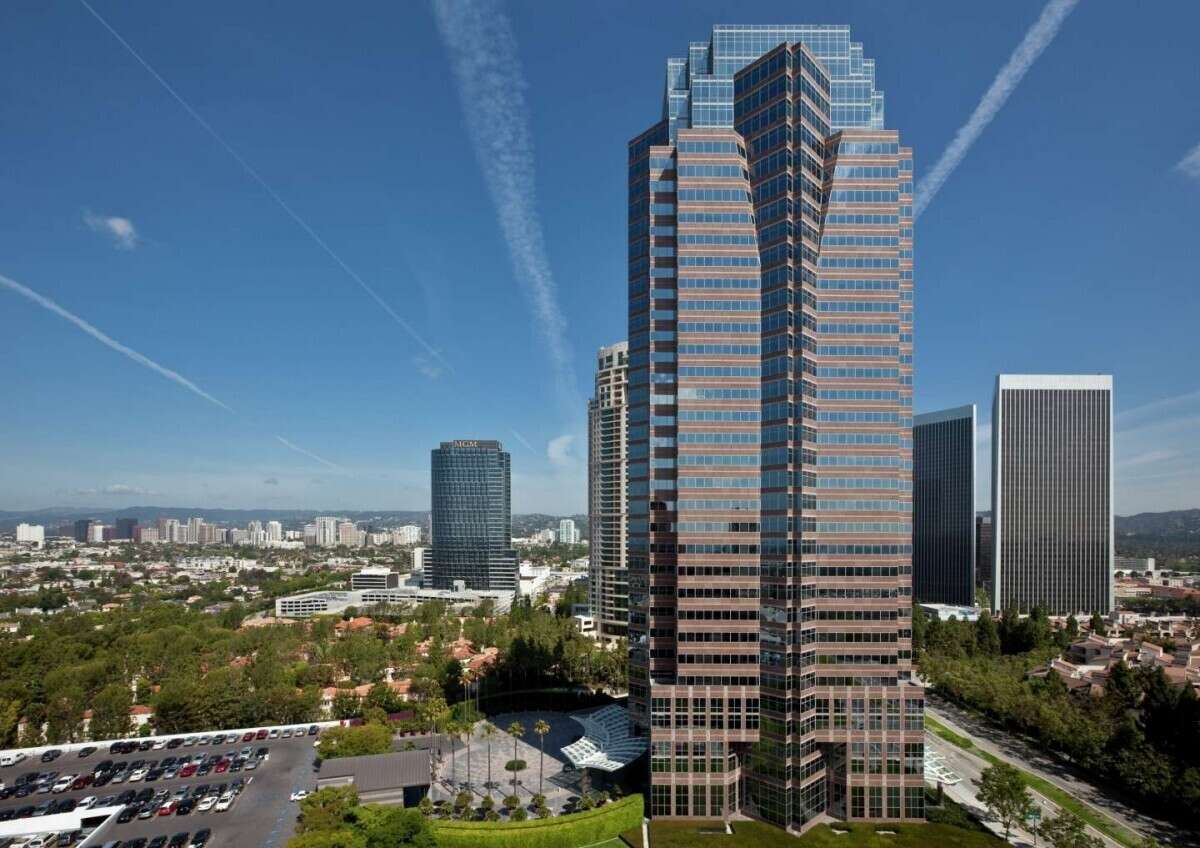 But in reality, this skyscraper is called Fox Plaza and it is located in Los Angeles at 2121 Avenue of the Stars, Los Angeles, CA 90067.
Where "Elf" was filmed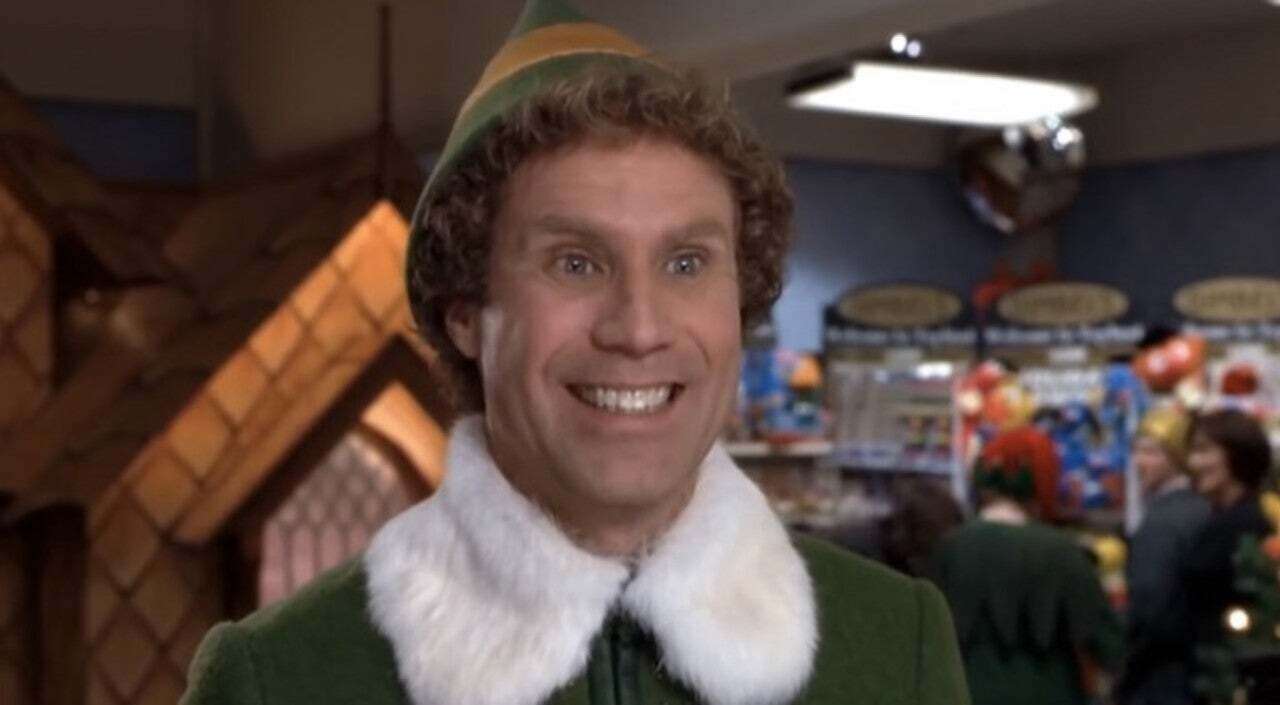 One of the most striking and memorable scenes in the film takes place in the Gimbels building.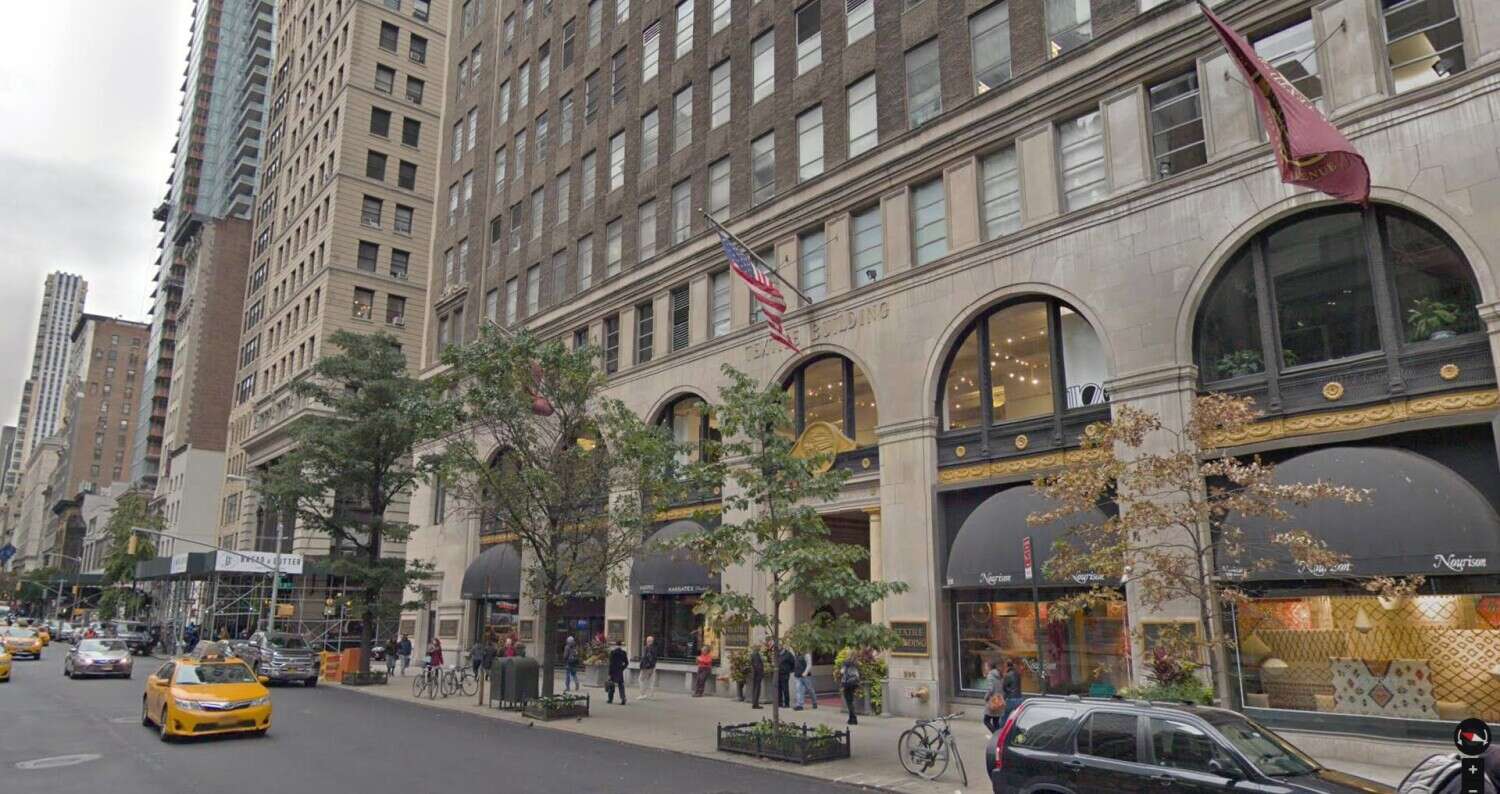 In reality, this is the Textile Building, which is located in New York at 295 5th Ave, New York, NY 10016.
Filming location of "Miracle on 34th Street"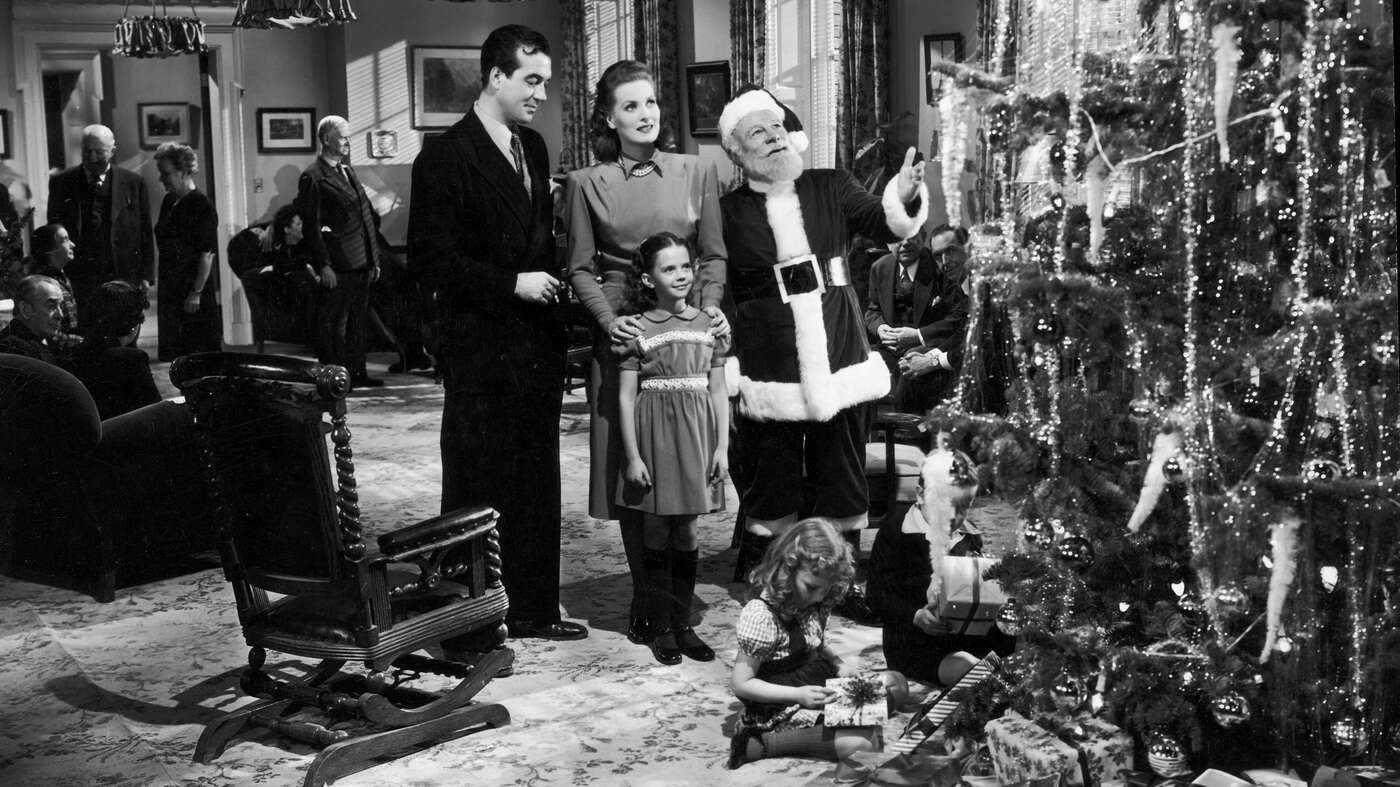 When you talk about Christmas miracles, who can forget the delightful department store from the film "Miracle on 34th Street", which time was the embodiment of the ideal of Christmas shops for a long. Currently, Macy's department store is accepting customers and gives everyone a wonderful, festive mood.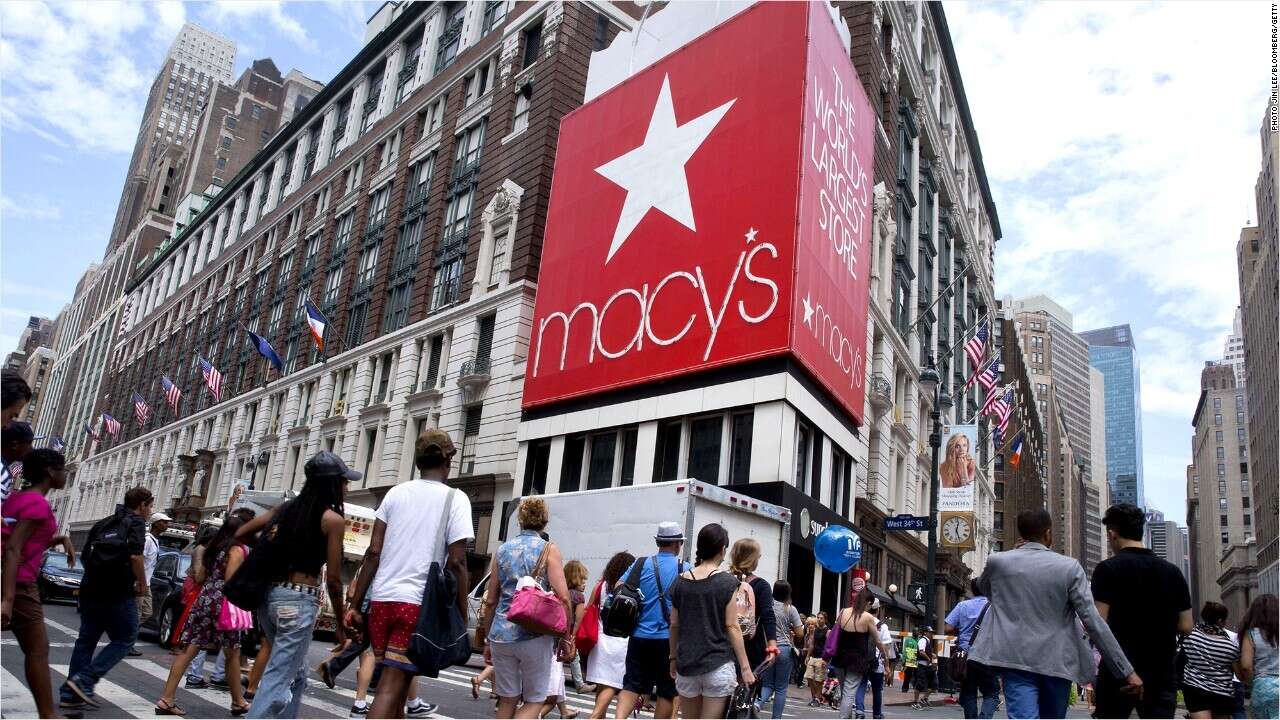 So make sure to check it out at: Macy's Store, 151 West 34th Street (btw 6th and 7th Avenues) Manhattan.
Where "Bridget Jones's Diary" was filmed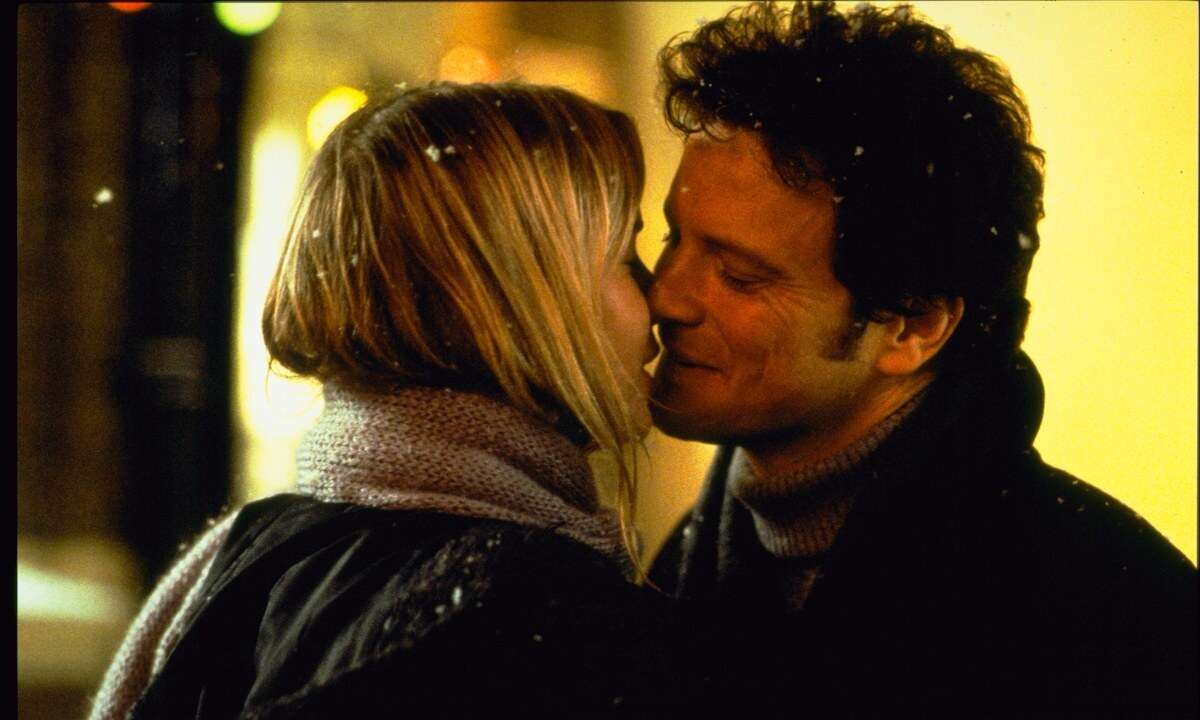 And finally, I would like to remind everyone of the main romantic scene from the film "Bridget Jones's Diary". Falling snow, Mark and Bridget and only one kiss, but what a kiss! The scene was filmed in London near the Royal Exchange. If you are inspired by this movie and want to find this place, then catch the location: The Royal Exchange, London EC3V 3DG, UK.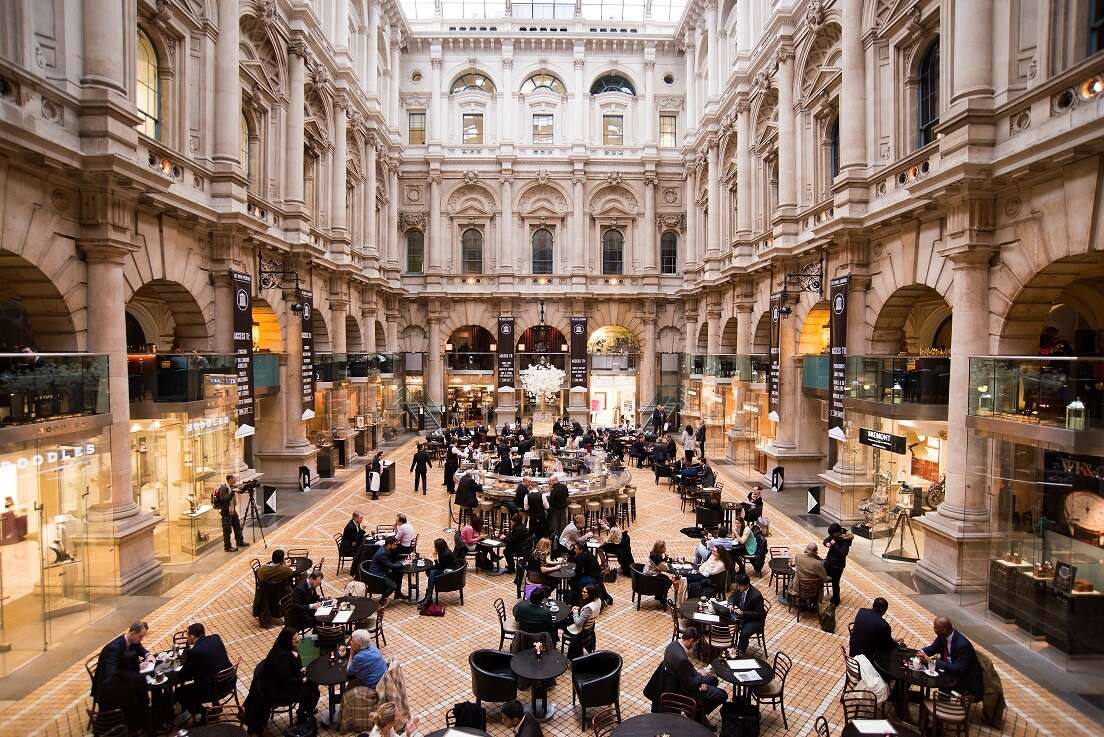 To visit the filming locations of your favorite movie is a very pleasant little adventure, so don't deny yourself this pleasure! Travel with Travellizy.