It is believed, that summer is the main vacation season. What to do, if you have the highest activity and congestion in your profession for this period, and vacation falls in the autumn?
Travellizy is in a hurry to warn you: there is a high probability, that after reading this article, you will be convinced that the off-season is a great time to travel.
So, the main advantages of off-season relaxation:
- lack of crowds of tourists. Even to the most popular attractions, you do not have to stand long lines. Getting acquainted with a new city, no one will bother you to fully imbue its atmosphere and mood.
- nice prices. In low season, you can afford luxury hotels for the price of ordinary ones. Reduced prices for accommodation can reach 50%. The same situation is with the prices for excursions. You can save on air travel too... You must admit, it sounds awesome!
And what about the directions?
We advise you to pay attention to Europe. Each country is known for its beauties and sights.
Italy. The weather is very comfortable in October-November, it's +15... +20˚C. Accommodation prices reach a minimum these months, there are many special offers with nice price tags. You can settle in the center of Rome, in a very pleasant hotel just for € 30 a day.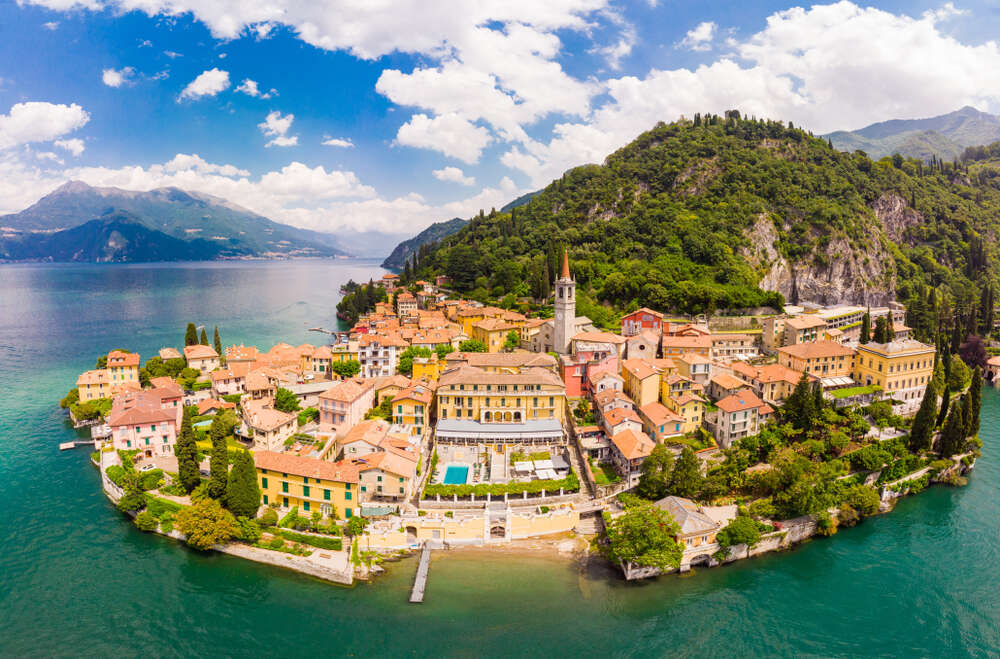 Until mid-October, the Italian islands are suitable for a beach holiday. Sea water temperature reaches +23˚C.
Pay attention to the Alpine lakes of Italy. Autumn is the perfect time to visit them. The incredible beauty of lakes surrounded by mountains with snow-capped peaks - and all this is combined with yellow autumn foliage. Especially for you, we've prepared the top 5 most picturesque lakes in Italy:
● Lake Maggiore (Lago Maggiore) - Piedmont and Lombardy
● Lake Como (Lago di Como) - Lombardy
● Lake Orta (Lago d'Orta) - Piedmont
● Lake Iseo (Lago d'Iseo) - Lombardy
● Lake Molveno (Lago di Molveno) - Trentino-Alto Adige
Spain. The air temperature in the country is the same on average. In October-November, it's +15... +22˚C. The water in October is still quite warm +20... +23°C. Spain is a good place for travelers at any time of the year. Even in winter, the air temperature does not drop below +10°C. Sights of Madrid, Barcelona and Valencia are perfect for exploring this sunny country. Do not forget about one of the main places for a beach holiday in Spain - the Canary Islands, where you can bask in the sun all year round. In the off-season, villa prices fall by 50% even here. Ibiza and Mallorca are also great reasons to extend your summer.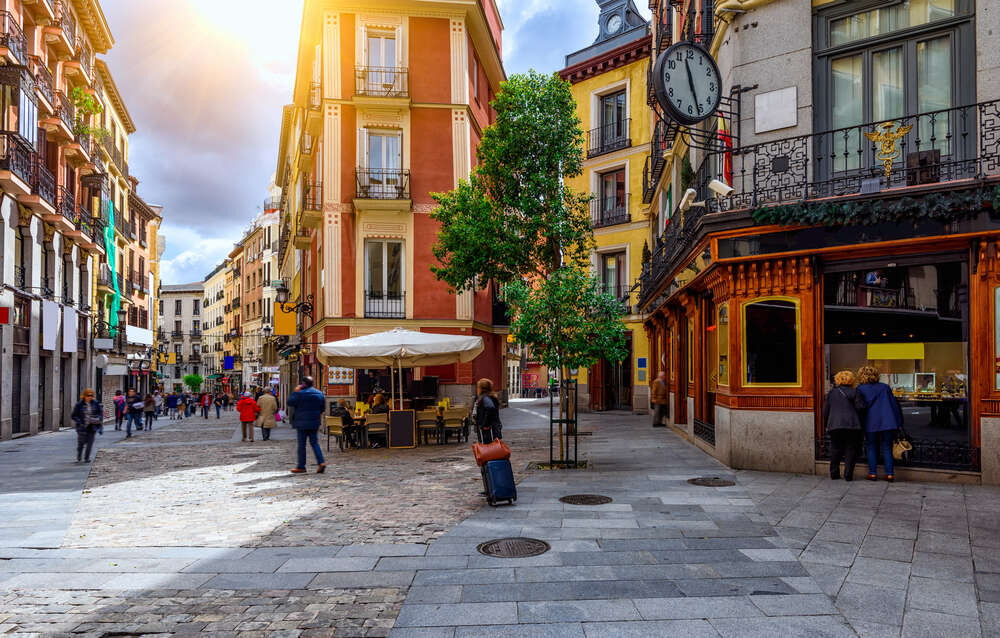 Portugal. It's a country, which is certainly impossible to be described as a gloomy off-season. Eternal spring reigns here. October-November will please you with sunny weather and air temperature of +14... +21˚C. If you travel to beach resorts such as Agarve or Madeira in October, don't forget your swimsuit. In the afternoon, the air warms up to +24°С... +25°С in these regions. Water temperature is + 21°С... +23°С.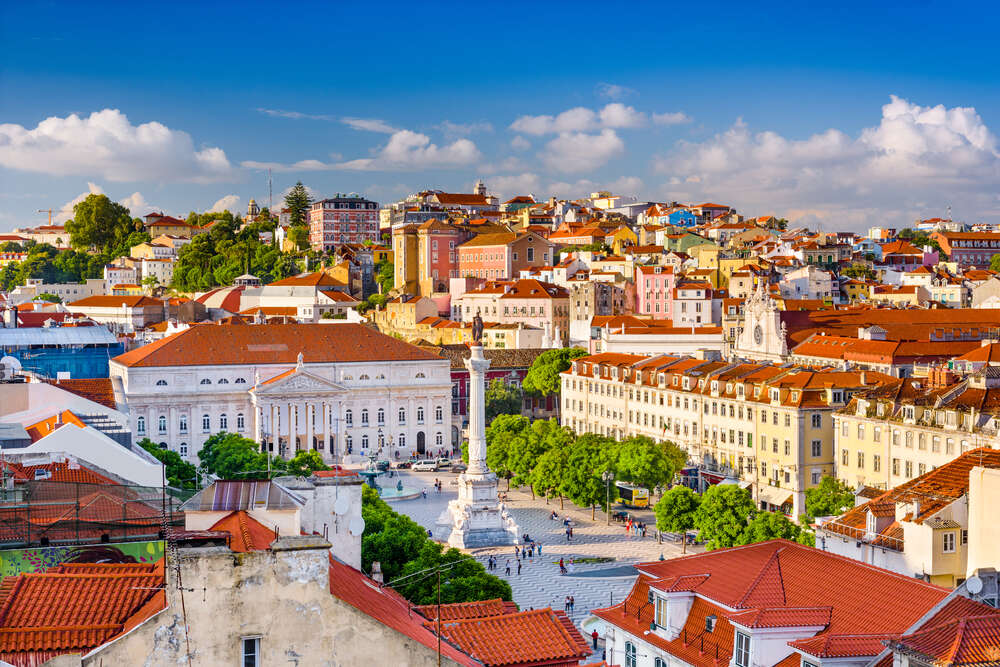 Portugal's ideal weather disposes to long walks. Make sure you climb Cape Roca, the westernmost point of Europe. Take a yellow tram through the colorful streets of Lisbon. After a walk around Porto, try a real port. And in the town of Obidos, there is an opportunity to stay in a medieval castle. Part of the buildings in Obidos Castle is occupied by the hotel. Fortifications are open for visits daily, the admission is free.
This is top 5 places in Portugal that you should definitely see:
● Quinta da Regaleira, Sintra
● Ribeira, Porto District (Cais da Ribeira, Porto)
● Algarve beaches
● Belem Tower, Lisbon (Torre de Belém, Lisboa)
● Cape Roca (Cabo de Roca)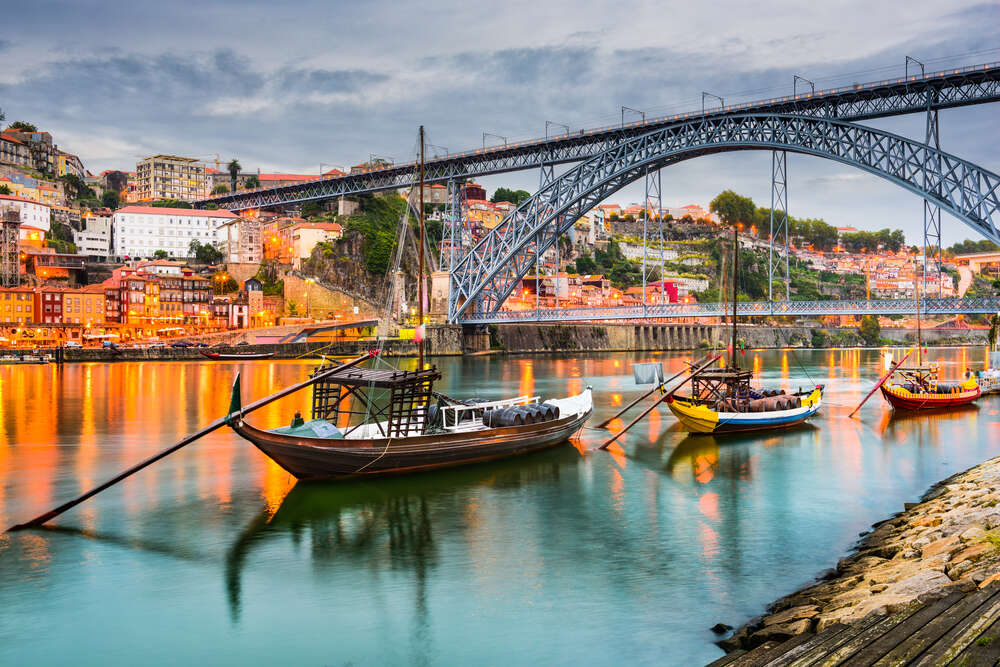 European festivals in autumn
Pleasant cool, stunning autumn landscapes are particularly well suited to spending as much time as possible in the fresh air. You will definitely want to walk along the picturesque streets, absorb the aromas and inspiration from new European countries and cities. October and November are very eventful months. We are glad to share with you a short list of some European festivals:
● Germany
- Oktoberfest - the world's largest beer festival. It is held in Munich, the capital of Bavaria. Date: September 21 to October 6.
- Festival of Lights in Berlin. Date: October 11 - 20.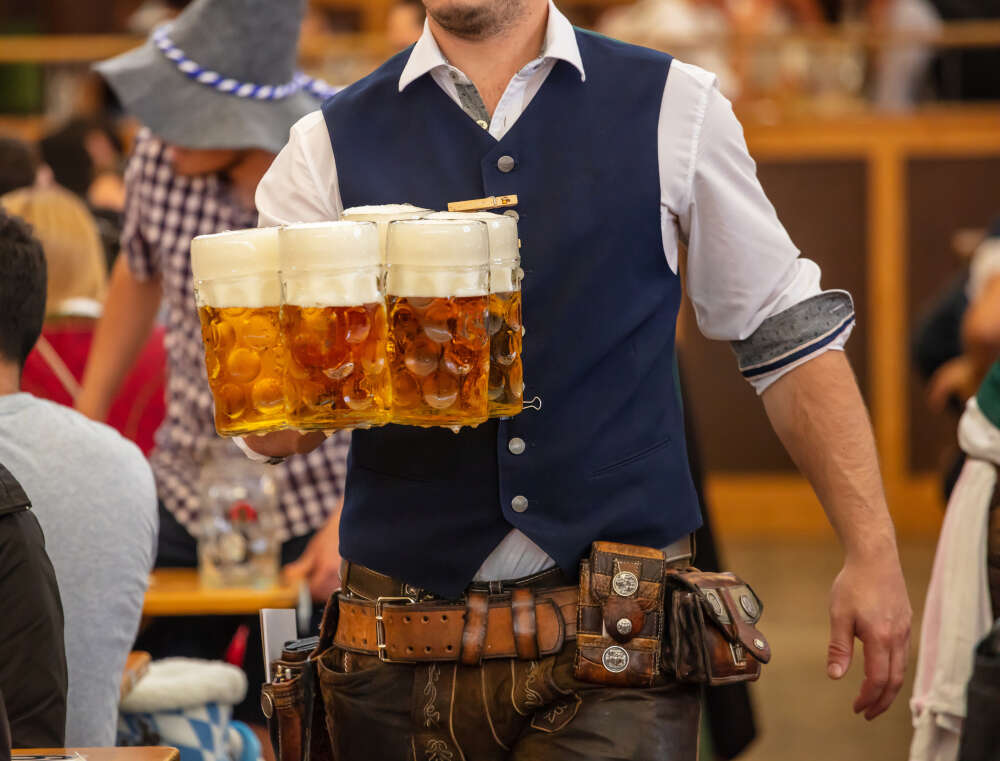 ● Italy
 - Eurochocolate is the chocolate festival in Perugia. It's the most ambitious in Europe and one of the largest chocolate festivals in the world. Date: October 18.
- Boccaccesca Food and Wine Festival. It's a true gourmet festival in Tuscany. Date: October 5 - 7.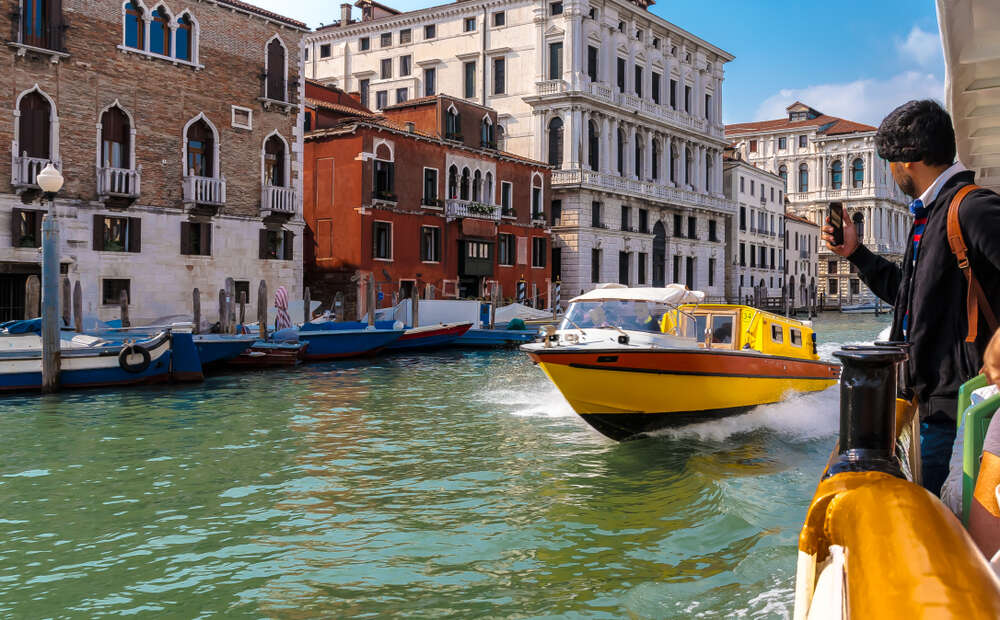 ● Spain
- Cavatast is a three-day festival. It is held in Sant Sadurni d'Anoia, known as the capital of cava. It's a feast of cava, a sparkling Catalan wine, which is produced similarly to champagne. Date: October 4 - 6.
- Festival of Olives and Olive Oil (Las Jornadas del Olivar y el Aceite). The holiday is dedicated to the end of harvesting in olive groves, as well as everything related to these unique fruits. It is held in the Spanish city of Baena in Andalusia. Date: November 9.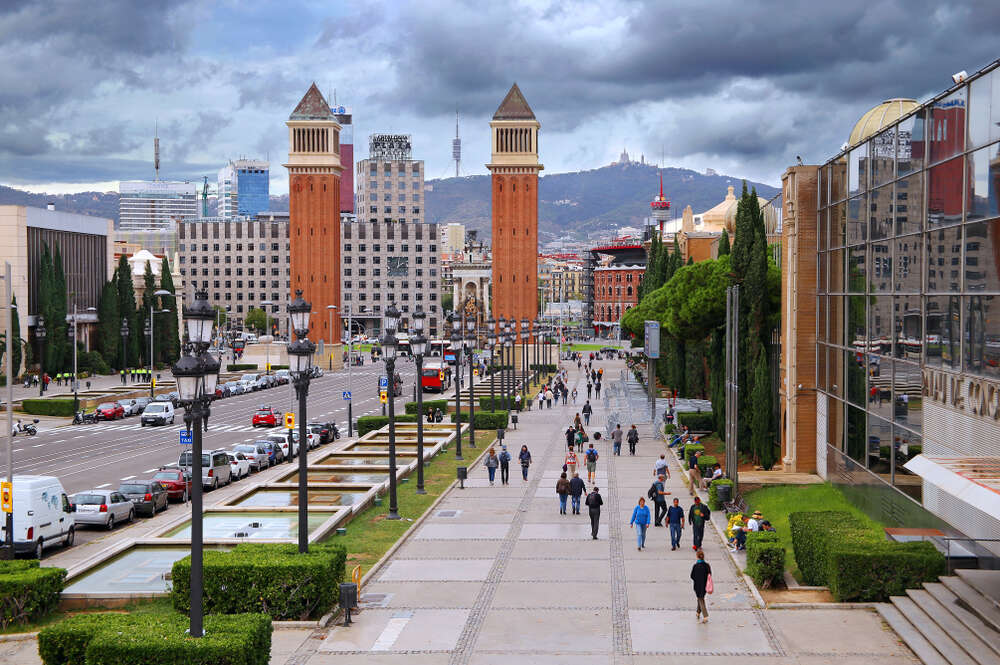 This is not the whole holiday list.
When choosing a country for vacation, we advise you to look at other European capitals - Paris, Berlin, London. In such cities, there are many palaces, museums and galleries, cafes and restaurants. Autumn weather, of course, can give you a surprise by giving a few rainy days. There will be no cause for disappointment, this will not affect your unforgettable acquaintance with a beautiful city.
Do you want a bit of exotic?
And in this case, the offseason does not affect your wishes.
Thailand is the perfect solution for October-November. The rainy season is over and the paradise beaches are ready to receive guests. The average temperature during the day is +30°C, and at night, it is about +24°C. Water temperature is +28°C.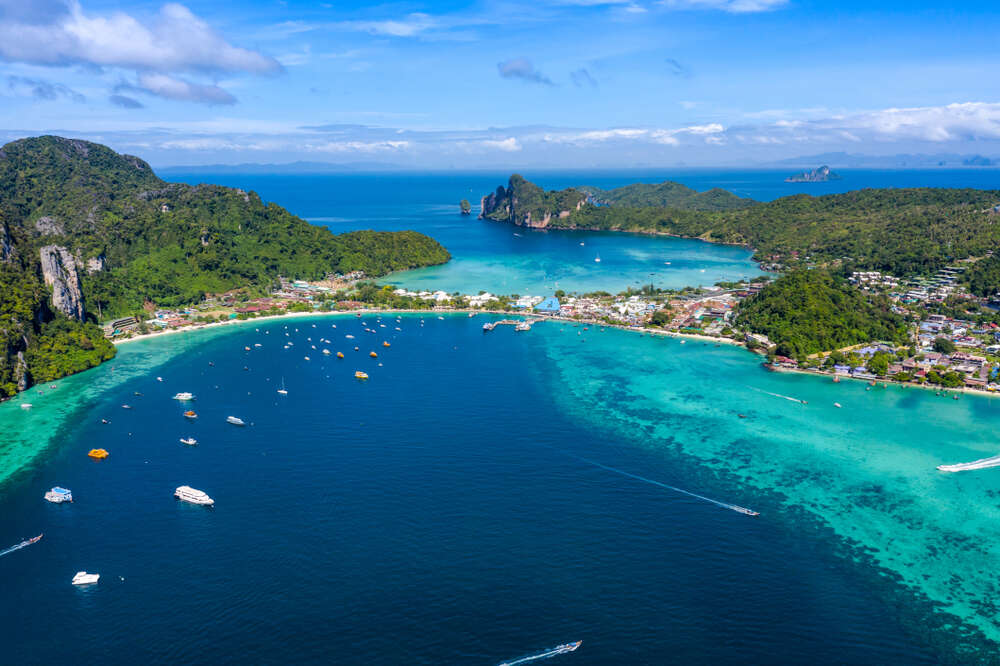 Which part of the country you choose for your vacation depends on your preference. It may be noisy Bangkok or Pattaya or the southern part of Thailand, for example the island of Phuket. Every corner of this country is rich in attractions and fascinating landscapes. Here are some of the main resorts and places for recreation:
● Phuket Island
● Ko Pha-ngan
● Krabi Island
● Ko Samui
● Chiang Mai
● Bangkok
● Pattaya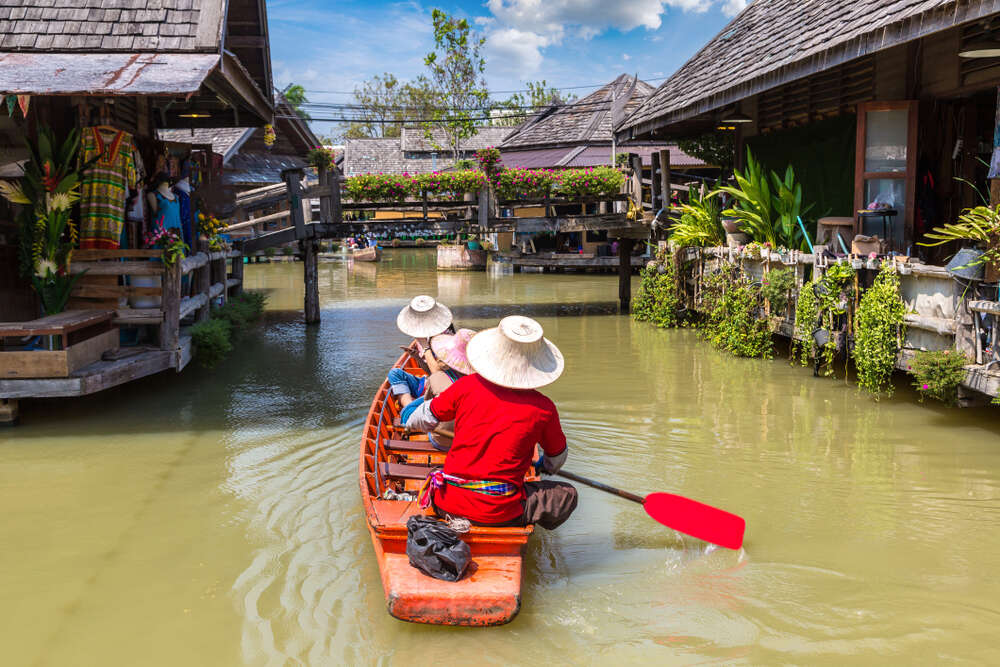 China, Hainan Island. The weather on Hainan is truly paradise. In October-November, during the day, it's about +28°C and up to +22°C at night. Water temperature is +28°С. True, in the middle of autumn the South China Sea is rarely calm. This can be great news for surf lovers.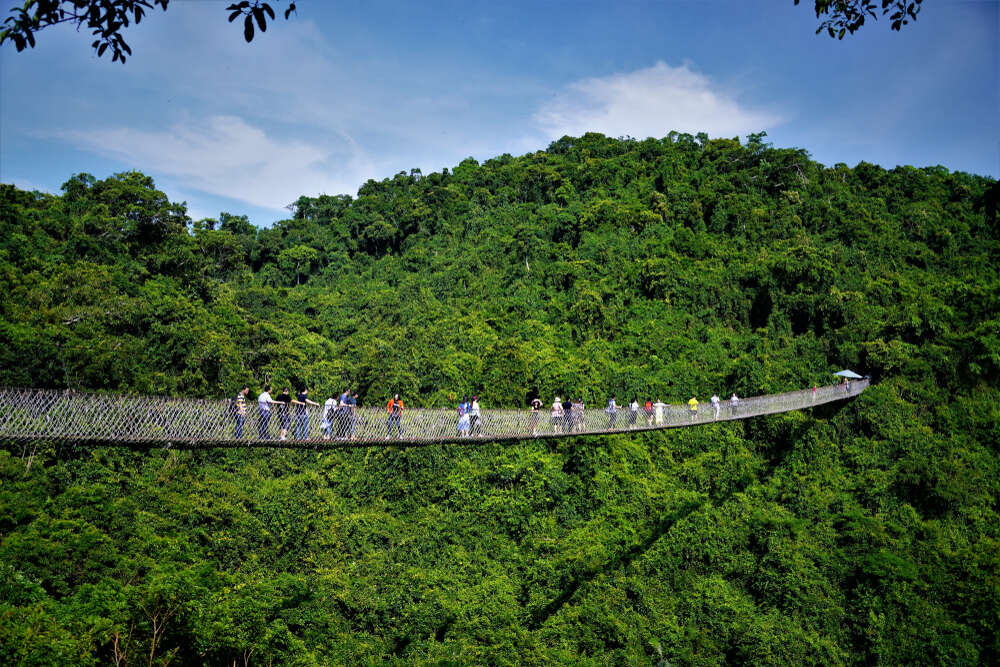 The tropical island offers many interesting places to visit. In between sunbathing and swimming, you can plan a trip to one of these beauties:
● Nanwan Monkey Island
● Nanshan, the center of Buddhism
● Nantian Hot Springs of Hainan
● Phoenix Island
● Taoist Park and Celestial Grottoes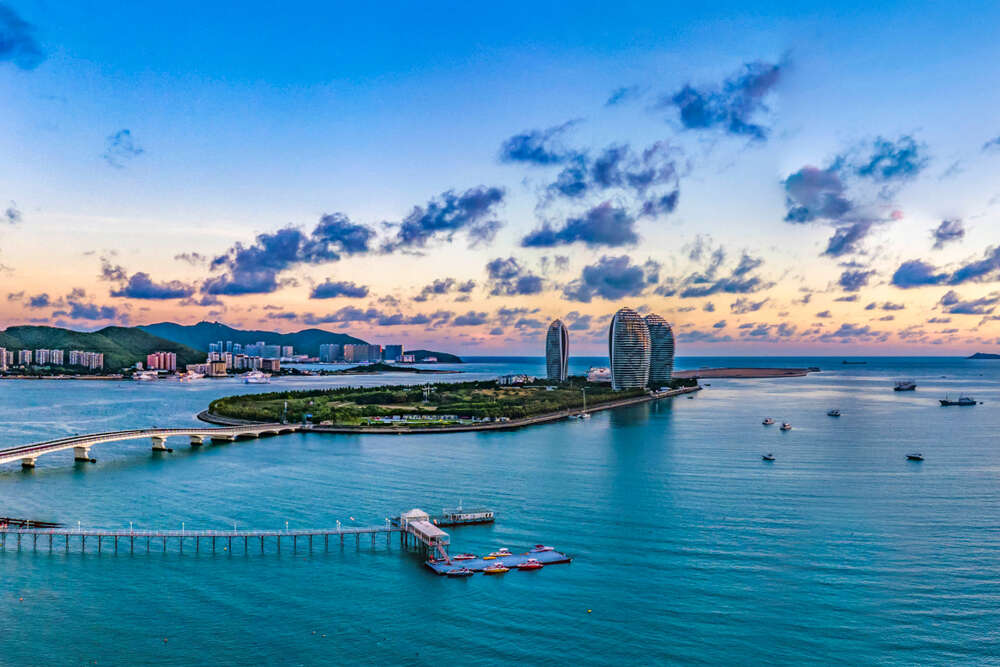 India. After the rainy season, the weather slowly gets better, there are more dry days. During the day, the thermometer column can rise to +32°С...+34°С, but at the same time, it drops to +16°С... +20°С at night. The average water temperature off the coast of India is +28°С.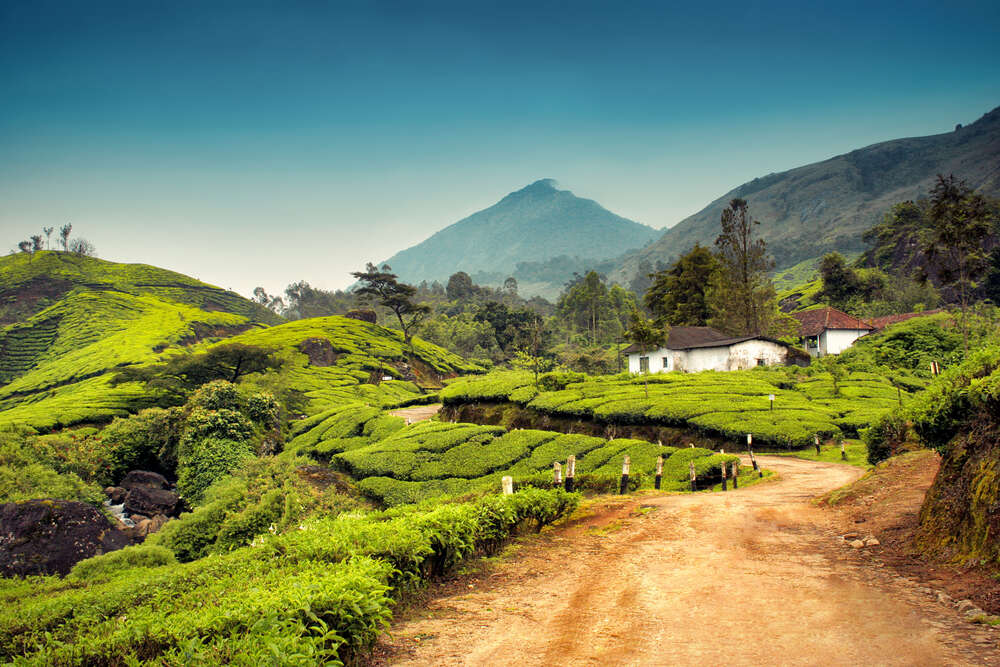 October is the opening of the holiday season in Goa. Prices have not yet reached a maximum, the peak of which will be on New Year's holidays.
Travel around the country. We offer a small list of the required must-see places:
● Taj Mahal
● Ajanta Caves
● Jaisalmer Fort
● Varanasi 
● Virupaksha Temple
● Mini Qutub Minar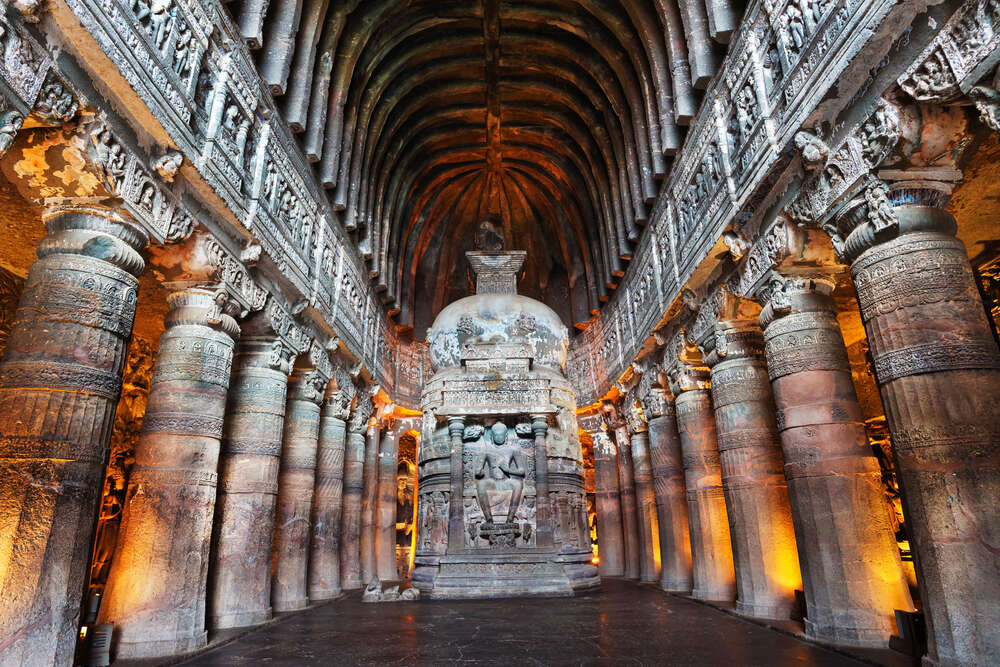 There are no bad months or days for traveling, each has its own advantages and disadvantages. Hurry up to meet new incredible discoveries, impressions and countries, regardless of the season!