Old European cities are full of charm, history and old world character.  Lisbon Portugal is no different.  Portugal is a treasure trove of historical sites, castles, mystery and magic. There are centuries worth of history, secrets and tradition that could keep any traveller busy for years. You will not regret stopping in Lisbon.  There is a bridge that brings Setubal to Lisbon and is magnificent.  It looks similar in structure and design to the Golden Gate bridge in San Fransisco, California.  It hangs over the River Tejo and is made even more special by the giant Christus statue that stands tall with his arms outstretched, welcoming all home. 
Must See and Try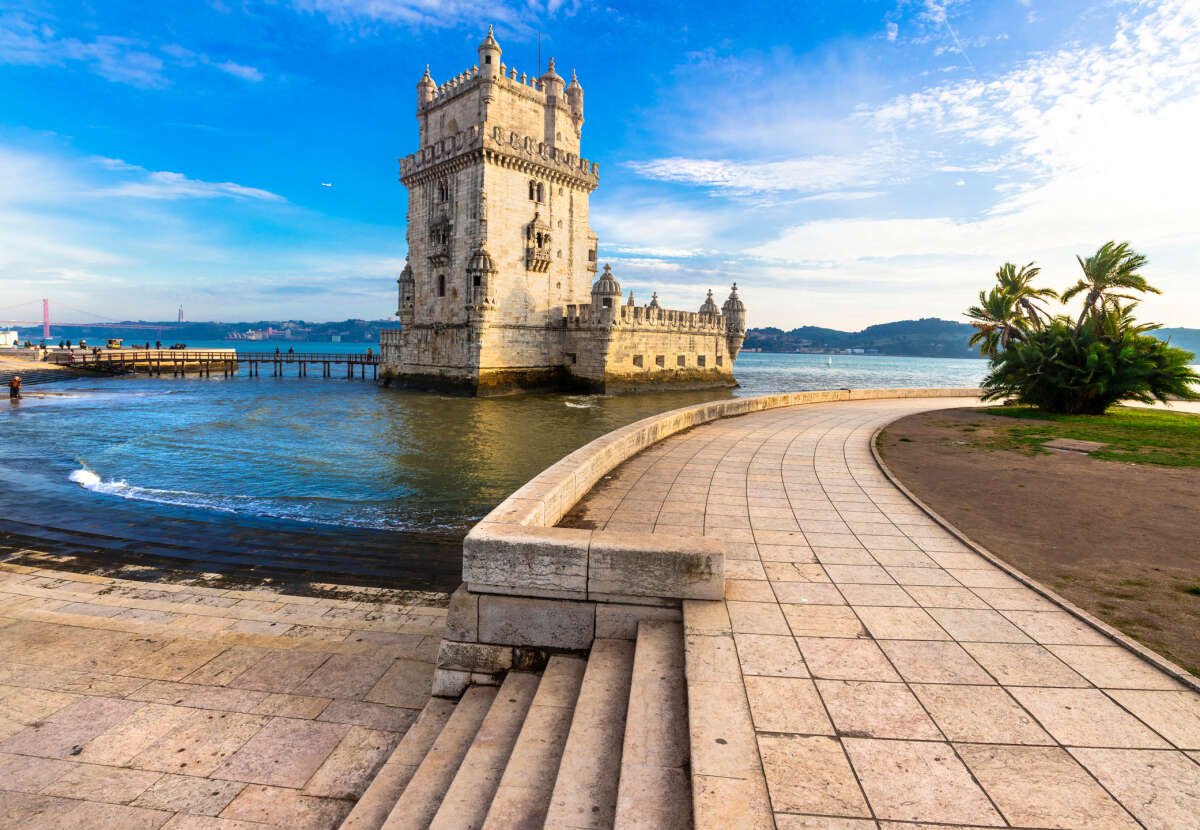 While you are visiting Lisbon, we highly suggest you visit the Belem area.  It's home to the Belem Castle, Torre de Belem and Jeronimos Monastery.  There is plenty to see and do to work up your appetite so that you can fully appreciate the other little treasure that it is home to the world famous "Pasteis de Belem".  These little tarts of goodness really are everything they are cracked up to be.  Crispy on the outside, warm, sweet, and creamy on the inside, these little tarts are absolutely a national treasure.  
History of the Pasteis de Belem
What makes them so amazing really isn't what they are, how they are made or what they taste like.  No.  What makes them so special is their history and how they came to be.  Back in the day at the beginning to the Nineteenth Century, all the clergy and labourers from the Jeronimos Monastery were expelled when all the monasteries in Portugal were shut down as a result of the liberal revolution in 1820.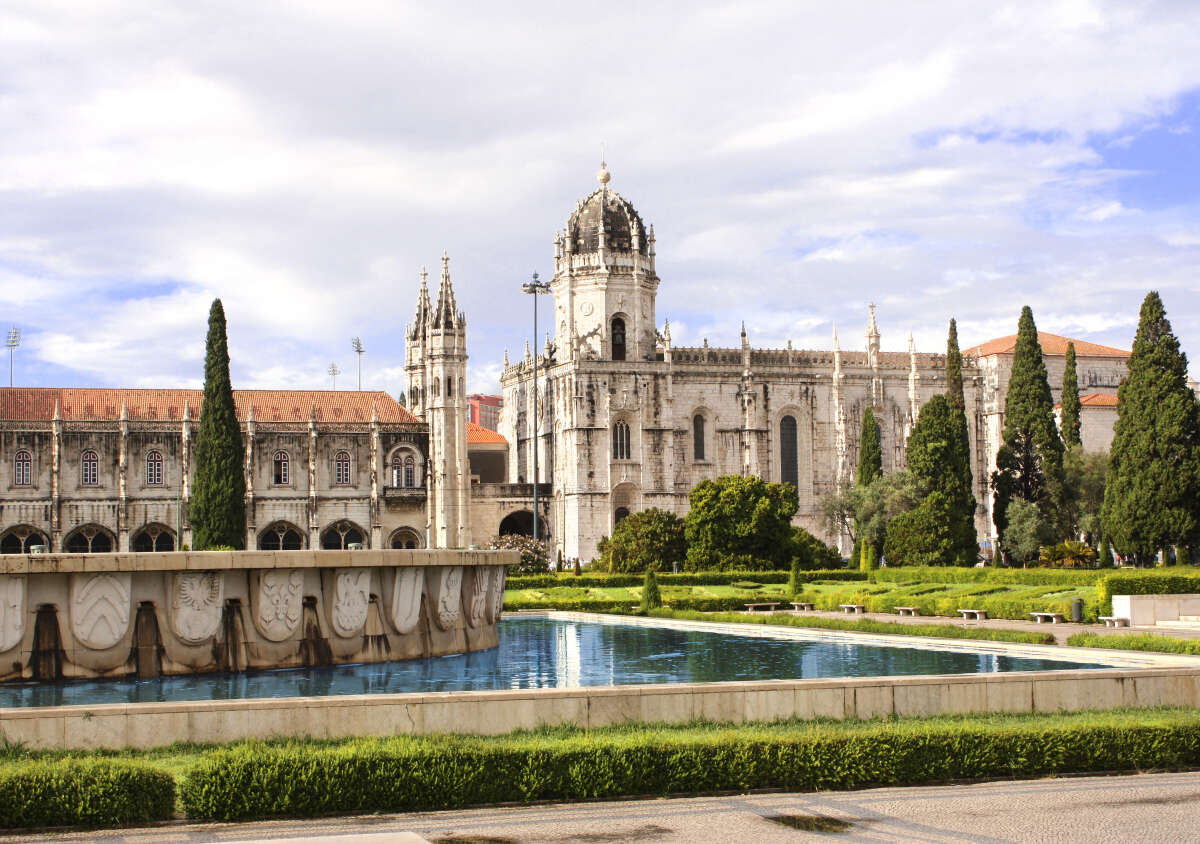 Unsure of where they were going to go, or what they were going to do to survive and provide for themselves,  the monks went to the nearby sugar cane refinery that was attached to their small general store and got to work.  They took eggs, flour, and sugar and created these little pastries and started selling them in a small store to bring in some additional income.
It didn't take long for word to spread and soon people were coming far and wide in search of these sweet treats that soon became known as "Pasteis de Belem".  The river brought in a lot of boats that stopped at the port and soon the secret was out.  These monks had created something delicious and everyone wants to see what all the hype was about.  The monks were determined to keep their recipe a secret and heavily guarded the information as it was passed down from one generation to the next.  It was only ever exclusively known to the master confectioners that were tasked with making them.  
Pasteis de Belem, Today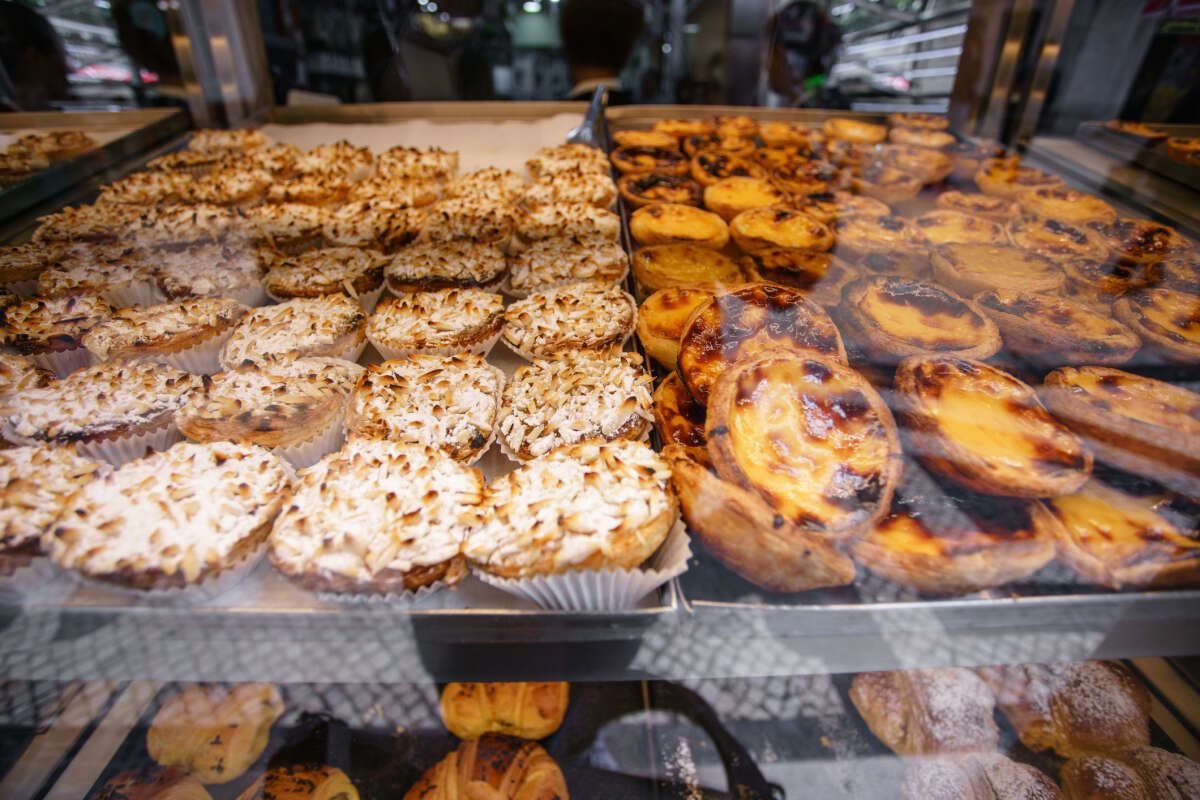 The recipe has remained unchanged and the secret has been kept for over 200 years.  When they first started, the monks would craft the pastries in a secret room.  They worked behind closed doors with lock and key.  That practice is still intact today. The chefs still work in a secret room that is kept separate from everyone else with no entry for outsiders. Currently, only six people know the recipe and three of those people are the three chefs in the family that owns the business.  All bakers that ever come to work are required to sign a non-disclosure agreement and swear themselves to secrecy.  Over the years other bakers have tried to re-do or duplicate the recipe.  Some have come close, and some have even made a living off of selling the knock-offs.  Truth be told though, to this day, the actual recipe remains a mystery.
The little shop that runs the store is the same little shop that was started and run so many years ago.  Ownership has delicately been transferred over the years to keep the time-honored recipe and tradition intact.  The shop sells over 20,000 pasteris per day and during the high tourist season and summer, the number easily doubles.  Many of the other cafés in Portugal sell the close knockoffs but there is still only one place that sells the recipe from 200 years ago.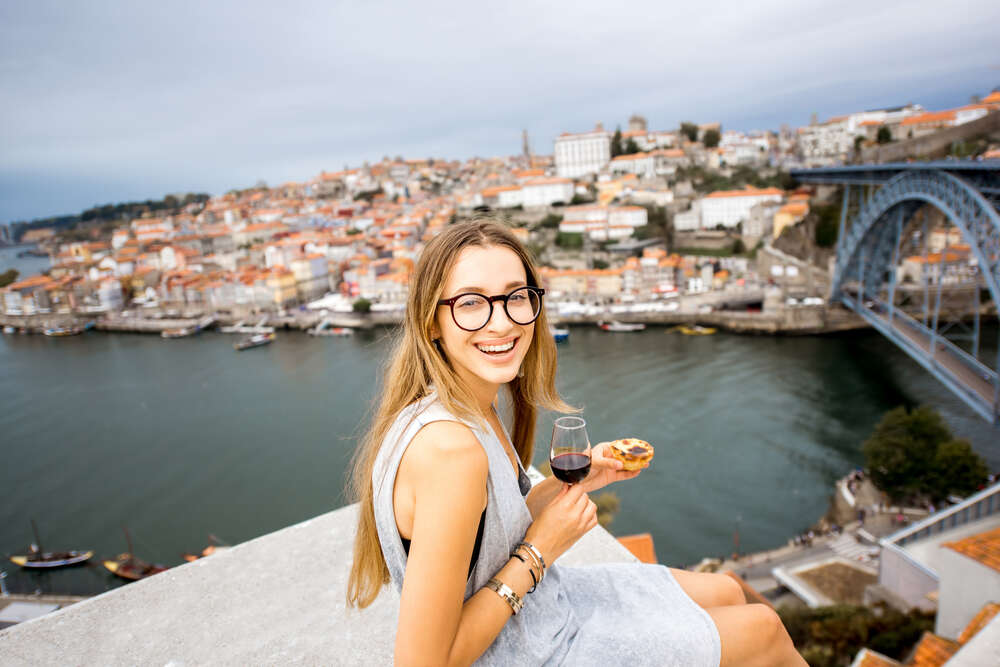 It's a sweet treat you won't want to miss.  We suggest pairing it with your favorite coffee and a little bit of cinnamon and sitting outside the café to watch the barges come in and off the river while you take yourself back to another time and savor the sweet taste of history.  Trust us, you won't be disappointed.