Are you planning a trip to Milan? Travellizy Team has just prepared a one-day non-standard route through the Italian capital of fashion specially for you!
A route through Milan: where to start
Before you start a journey, it is important to understand that Milan is not an open-air museum, like some other Italian cities. Fashionable and stylish, Milan surprises with new areas with skyscrapers and is one of the most modern cities in Italy. In a new article, we offer a non-standard city route that starts with morning coffee in a real Italian bar and ends with sunset on the roof of the Duomo.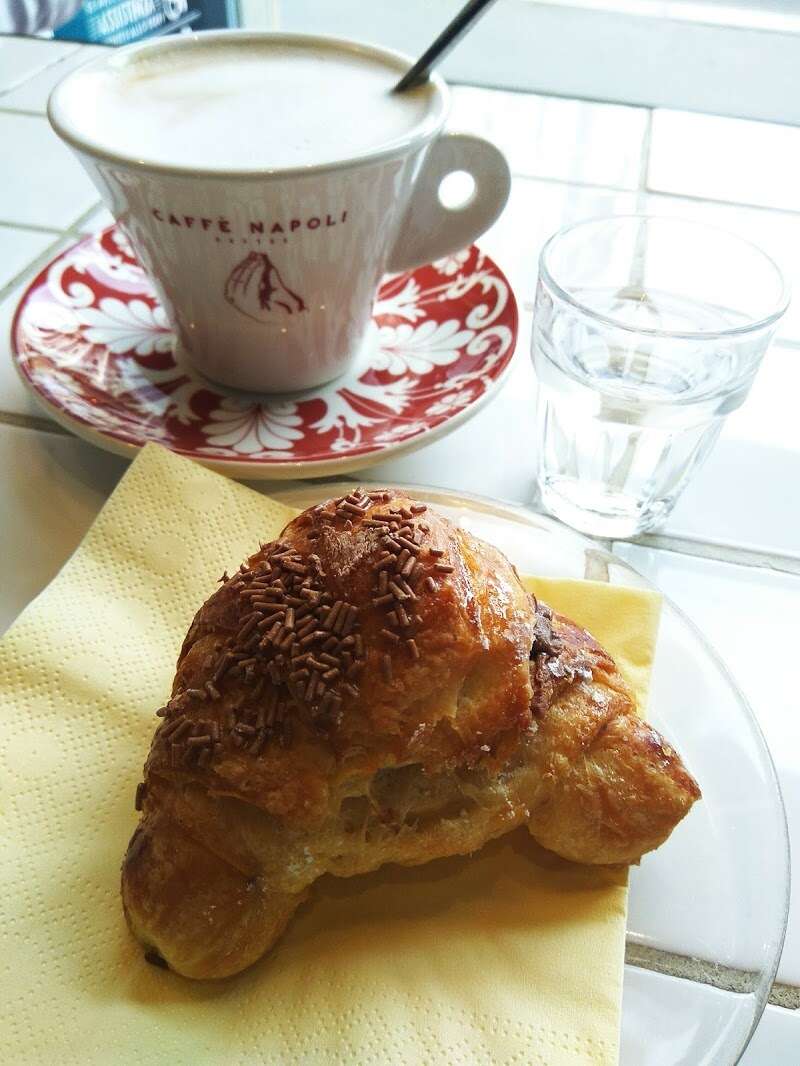 Start your day slowly with a traditional Italian breakfast at Caffè Napoli near the Moscova metro station: order a cappuccino, a stunning pistachio cornetto and watch stylish Italians rushing to work.
A walk through Porta Nuova in Milan
Then you should stroll to Porta Nuova, Milan's most futuristic area, centered around Piazza Gae Aulenti. The square is surrounded by glass skyscrapers, one of which is the 231-meter UniCredit Tower, the tallest building in Italy.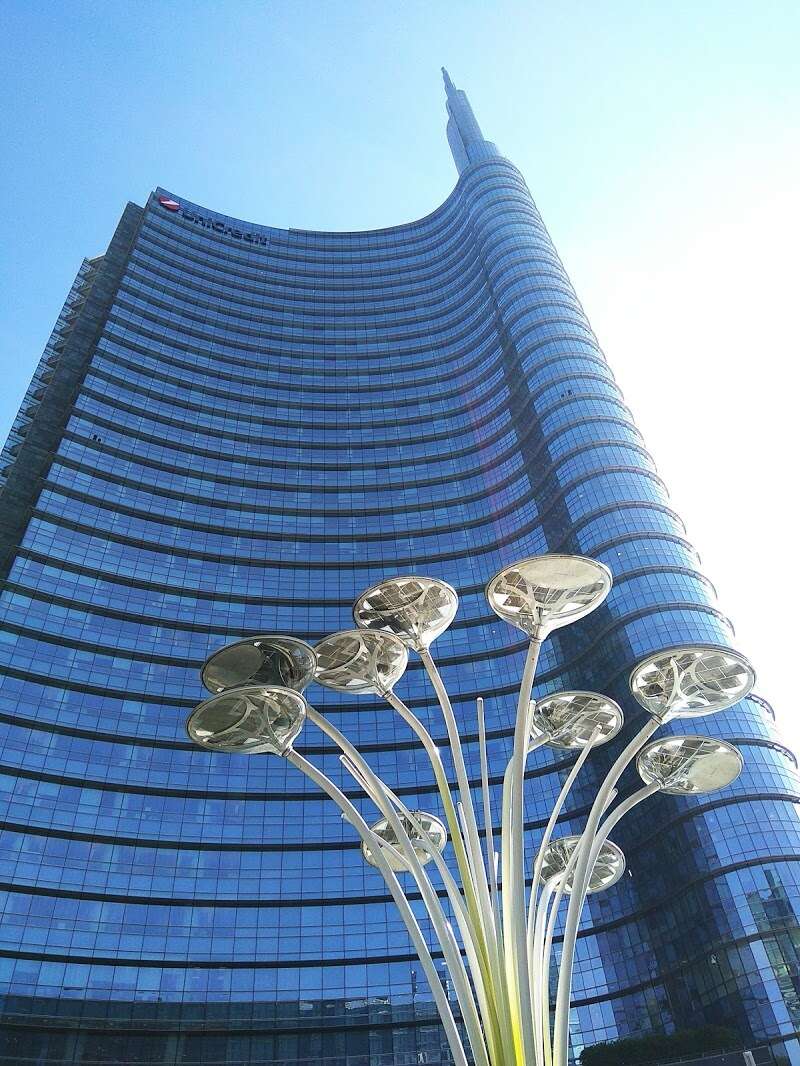 Right behind this tower, the unique Bosco Verticale residential complex is located. These are two buildings with vertical gardens on the balconies of 900 trees that gardeners take care of.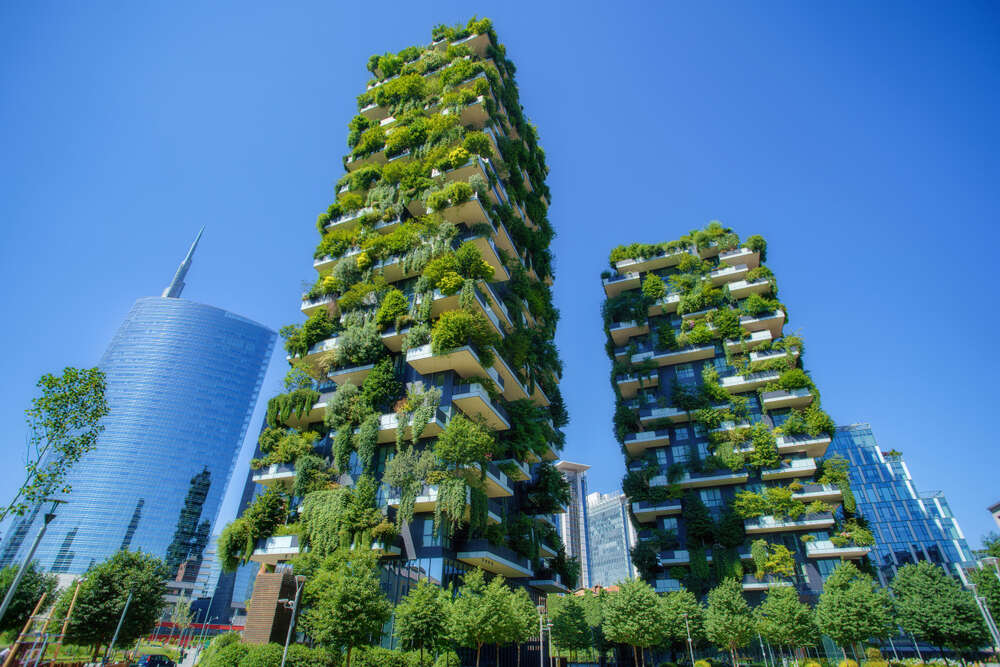 Fans of original things are advised to check out Corso Como 10. The unusual space was founded by Carla Sozzani, a former fashion editor of Vogue, who made Corso Como 10 one of the most fashionable places in Milan.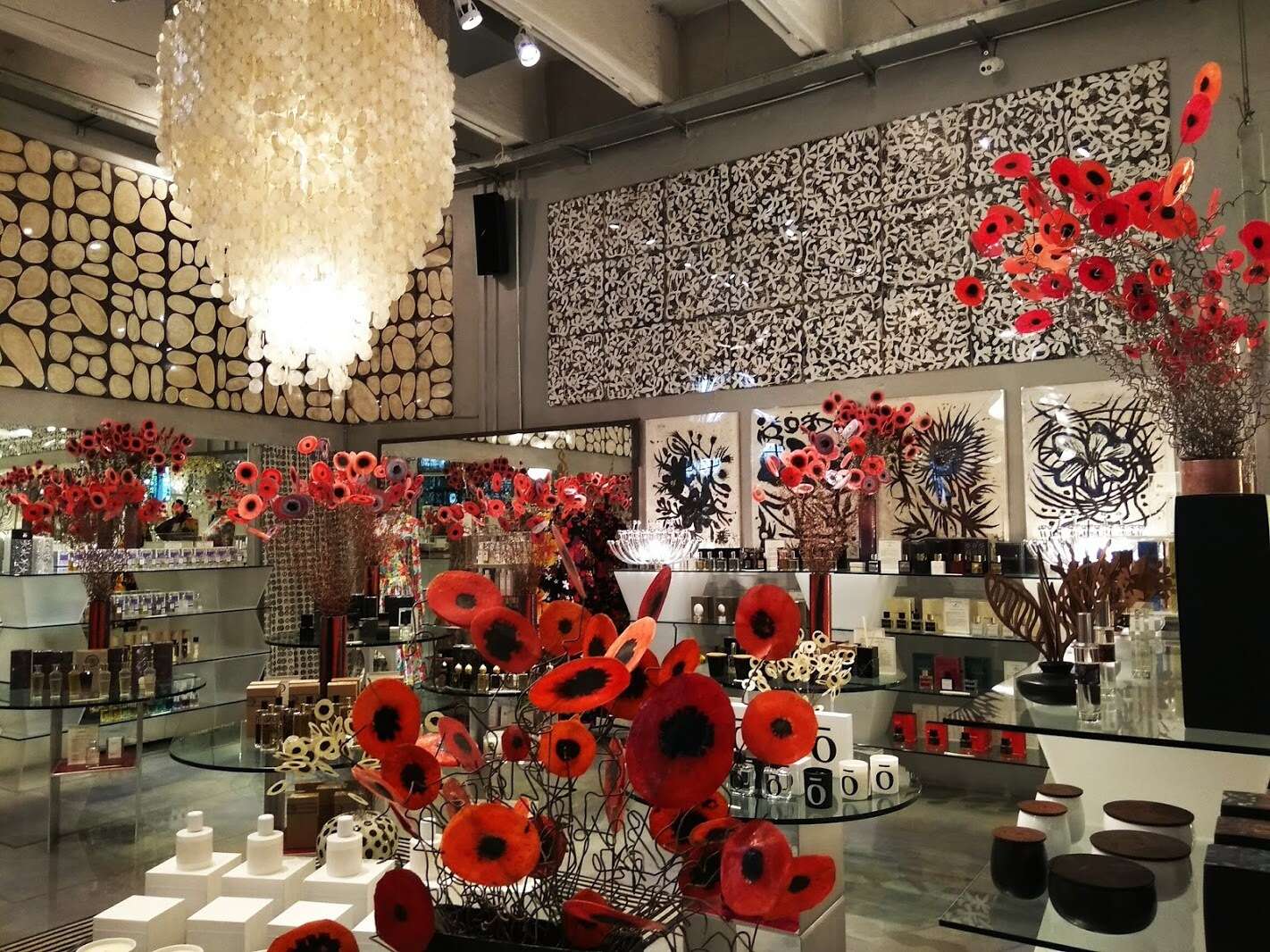 The brand became so popular that concept stores appeared shortly in Seoul, Shanghai, Beijing, New York and Paris. Now, it is not only a fashion store, but a whole complex that includes a gallery, a bookstore, a boutique hotel and a restaurant with a cozy patio and a roof terrace.
Monumental cemetery in Milan 
Just one metro stop or 15 minutes on foot - and you will find yourself near the cemetery Cimitero Monumentale. Travelers rarely include this place on their must-visit-in-Milan-list, but if you are interested in beautiful architecture, then you will definitely like it. Admission is free, and some days also offer free 1.5-hour guided tours, but you need to book it in advance. The cemetery is open for visitors from Tuesday to Sunday from 08:00 to 18:00.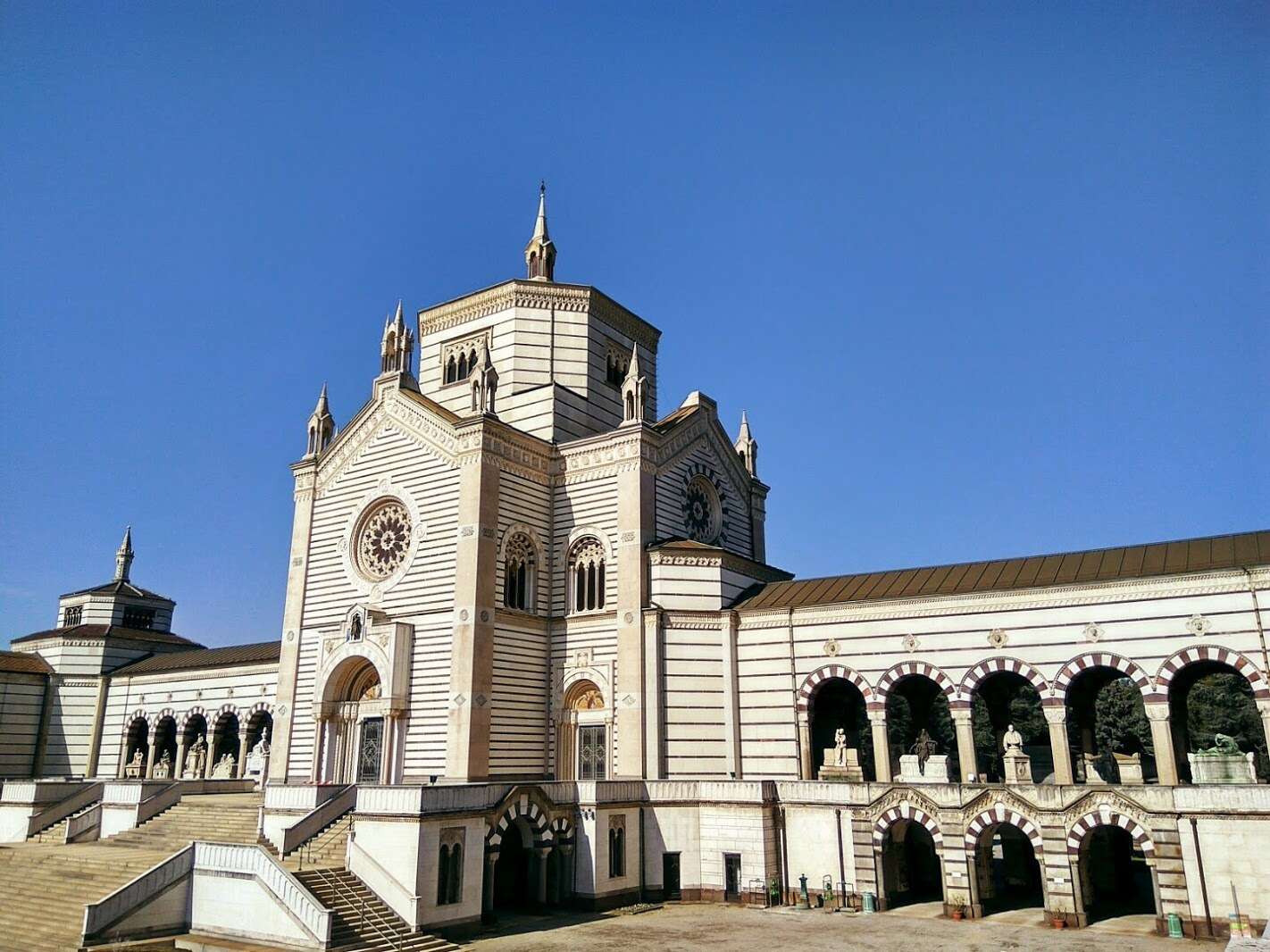 Then you should go to the majestic Gothic cathedral known as Duomo di Milano. You can easily get from Cimitero Monumentale by public transport (for example, the nearest metro station called Monumentale is just a 3-minute walk from the main entrance) or walk 30-40 minutes on foot. If you choose the second option, then build your route through Parco Sempione and Sforza Castle.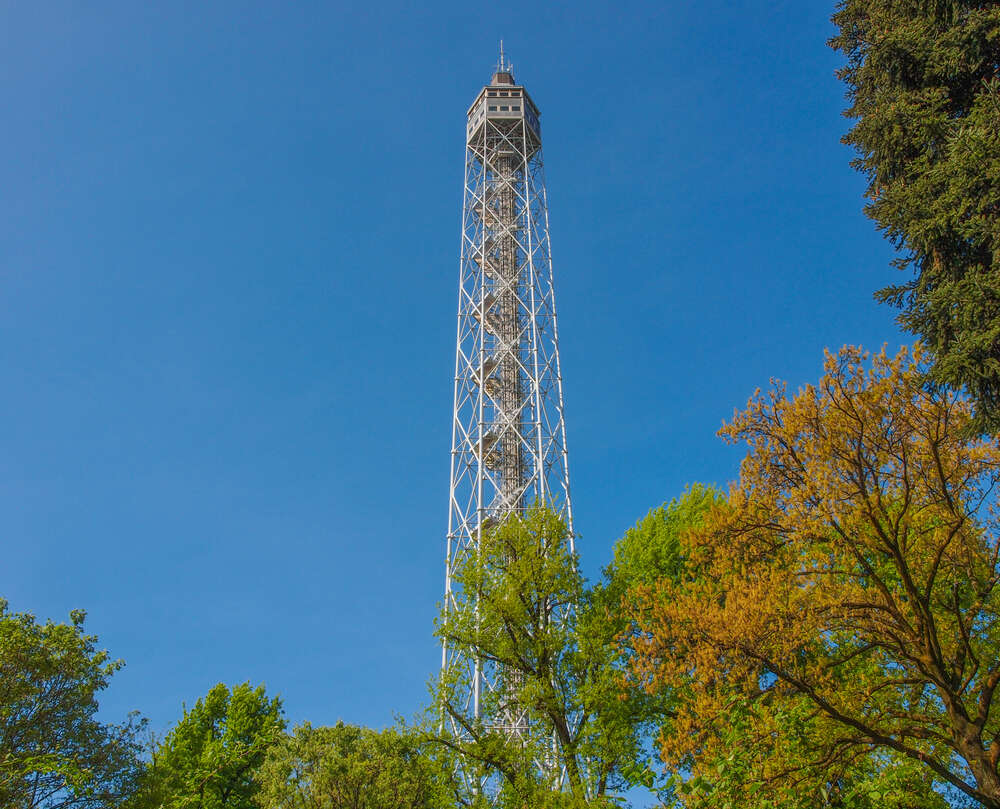 If the weather is fine, you can have a picnic in the park, and also see the Arch of Peace and climb the Torre Branca Tower with the view of the whole city. Torre Branca Tower is open on Wednesday (10:30 - 12:30 and 16:00 - 18:30), Saturday (10:30 - 13:00, 15:00 - 18:30, 20:30 - 00:00) and Sunday (10:30 - 14:00 and 14:30 - 19:00). The cost of a standard admission ticket is € 6, for children from 3 to 6 years old - € 5 and for children under 2 years old - free of charge.
Duomo Cathedral in Milan: the most beautiful sunset on the roof
When you reach Piazza del Duomo, you will see Milan Cathedral (Duomo di Milano), the main attraction of Milan, and this is not a secret place at all, but you cannot miss it! Moreover, your goal is to avoid the crowds of tourists who arrive early in the morning and watch the sunset.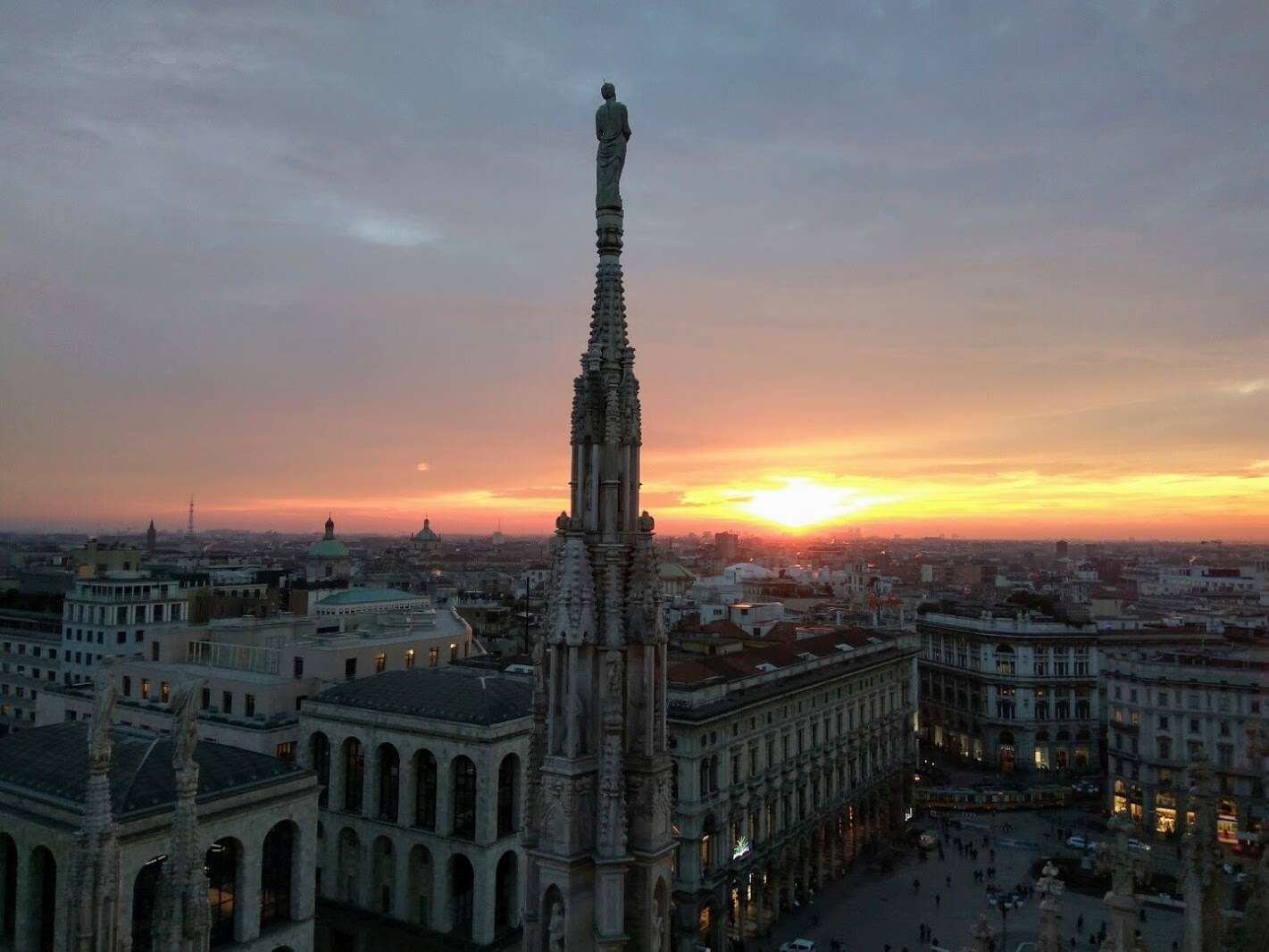 The cathedral is open from 08:00 to 19:00, and the entrance ticket will cost € 3 for adults and € 2 for children from 6 to 11 years. For a complete immersion in Gothic architecture, go up to the roof of the cathedral and take a closer look at the statues, as well as the city center from above. Be prepared that part of the roof is constantly under restoration, but it will not hurt to see all the beauty around. Ticket price: € 10 - on foot and € 14 - by elevator, and it is half the price for children from 6 to 11 years. And if you plan your time well and watch the sunset on the roof of the Duomo, then an unforgettable experience is guaranteed! Just do not forget to dress warm, it's cool enough in the evening.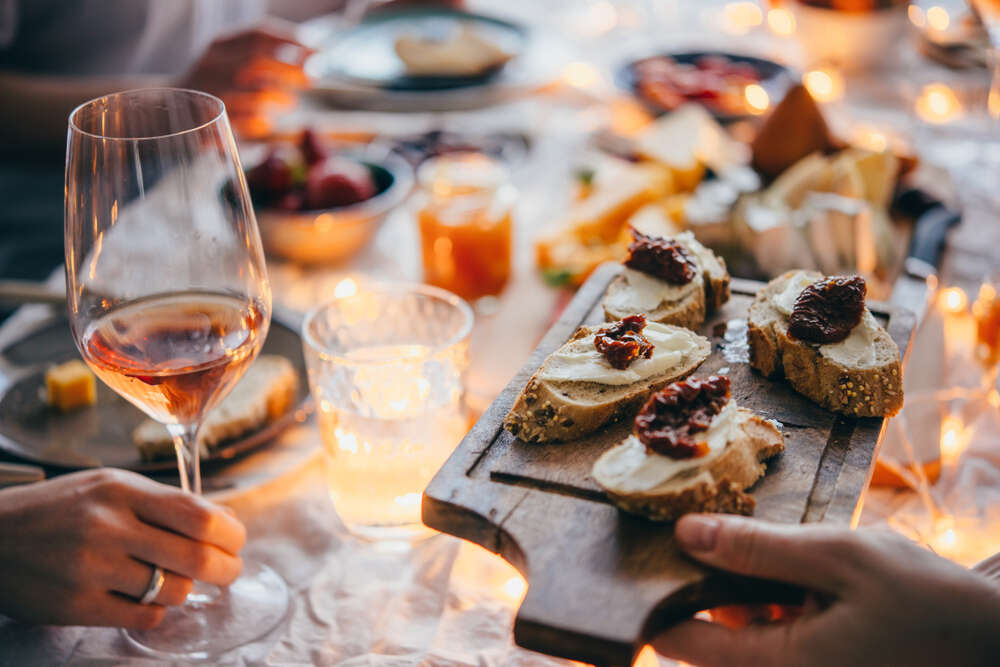 After such a walk, treat yourself to something tasty and go to one of the bars on aperitivo (a cocktail with snacks), as local people do after a working day. The main rule of Italians is to enjoy life, remember this at least in Italy.