You can travel in different ways: by bus, by plane, on foot, hitchhiking. But only personal transport provides maximum freedom and comfort of movement. Going on a trip by your own or rented car, you do not depend on the transport schedule, you can make a stop at any time, have a picnic on the roadside, or, vice versa, drive hundreds and thousands of kilometers non-stop.  
Not every country will be comfortable or interesting for car travel. In order to make it easier for you to choose, we have compiled a list of the best countries to explore by car, you just have to familiarize yourself with it and take the wheel.
✈️ Choose the most convenient flights at Travellizy ✈️
How to rent a car abroad
In order to rent a car abroad, you will need:
Passport 

Car license of international standard

Personal banking card
Moreover, most car rental companies pay attention to your driving experience. Usually, it should be at least 2 years, but this requirement may vary from country to country.
If we talk about rental companies, then there are two options to choose from - international or local. The main advantage of renting from an international company is that a car can be rented in one country and returned in another. This is very convenient for small countries in Europe, as you can easily travel across several borders in one vacation and you do not have to return to the starting point. As a rule, these companies have a high level of service and excellent support. Disadvantages: rental cost is more expensive than that of local companies; a deposit must be paid, whose amount is blocked on your card.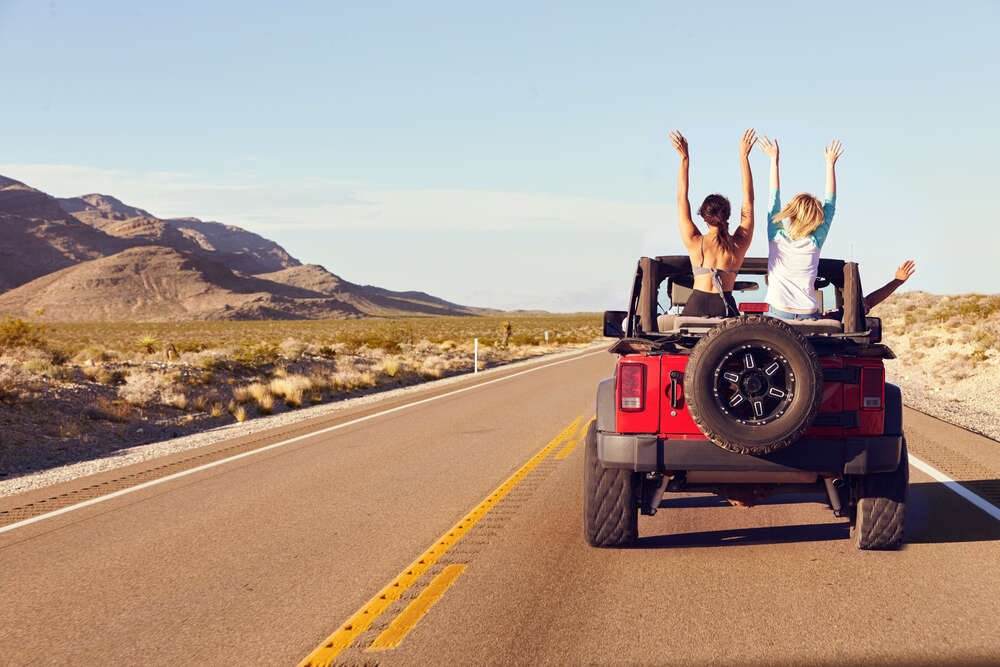 Local companies may not take a deposit, they often work not only with cards, but also with cash, and offer lower prices. The downside is not the newest cars, sometimes the lack of insurance. But the main disadvantage of working with local car rental companies is that you will have to return a car to the same place where you take it from. If you already planned to make a circle around the country, then this is not a problem, but it is not always convenient for traveling across several countries.
You can rent a car not only on the spot, but also in advance. In this case, the company will bring the vehicle directly to the airport or train station. It is very convenient, as you take the wheel right from the plane ladder. But this should be done only with trusted companies.
Some statistics
Several years ago, the British car rental and insurance company Veygo conducted a large-scale research. It resulted in a ranking of the best countries for car travel. Many factors were taken into account - from the quality of the road surface to infrastructure and the cost of gasoline.
Italy took the first place in the Veygo ranking. Experts commended the quality of the roads, the frequency of gas stations, cafes and hotels, as well as the views that open during the trip. In addition to Italy, the five leaders included the United States, Japan, Spain and Canada.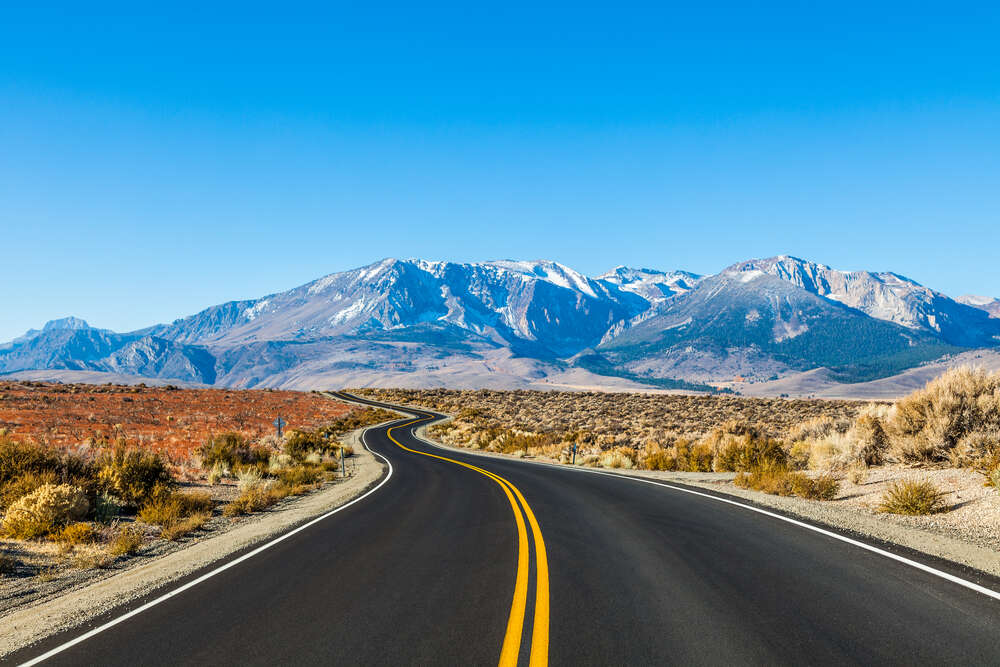 The most budgetary country for a car trip was Latvia. Here you will spend the least on car rental, gasoline and overnight stays in campsites or roadside hotels. The landscapes in Latvia are very picturesque, the roads are flat, the driving culture is high. If this is your first time traveling by private transport, then Latvia is a great starting point.
In the rating of the combination of price and quality of road trips, Latvia is followed by Lithuania, Turkey, Poland and Slovakia.
An important factor, especially for novice drivers, is road safety. The Scandinavian countries Norway and Sweden are in the lead. Low crash rates are also found in the United Kingdom, the Netherlands and Switzerland.
Travelers' impressions
We figured out the statistics, now let's take a look at the countries that those who travel by car like most of all. 
USA. Anyone who has been to the US will tell you with confidence that this country is perfect for motorists. Moreover, traveling around it by public transport is not only less convenient, but even more expensive. Car rental in the United States is relatively inexpensive, and roadside holiday complexes are almost more common than road signs. Huge open spaces, an abundance of national parks, diverse nature - all this makes the United States a motorist's dream. Two classic routes for a couple of weeks are the iconic Route 66, which runs across the country, and The Great River Road along the Mississippi.
Italy. It is closer than America, the distances are smaller, but there are also plenty of interesting locations. Another good thing is that almost all of Italy can be driven along the coast. Just imagine driving with the breeze along the perfect road between olive groves and dining in small cozy towns. And at any time, you can take a break and refresh yourself in the sea. It is perfect for both a family holiday or a romantic getaway for two.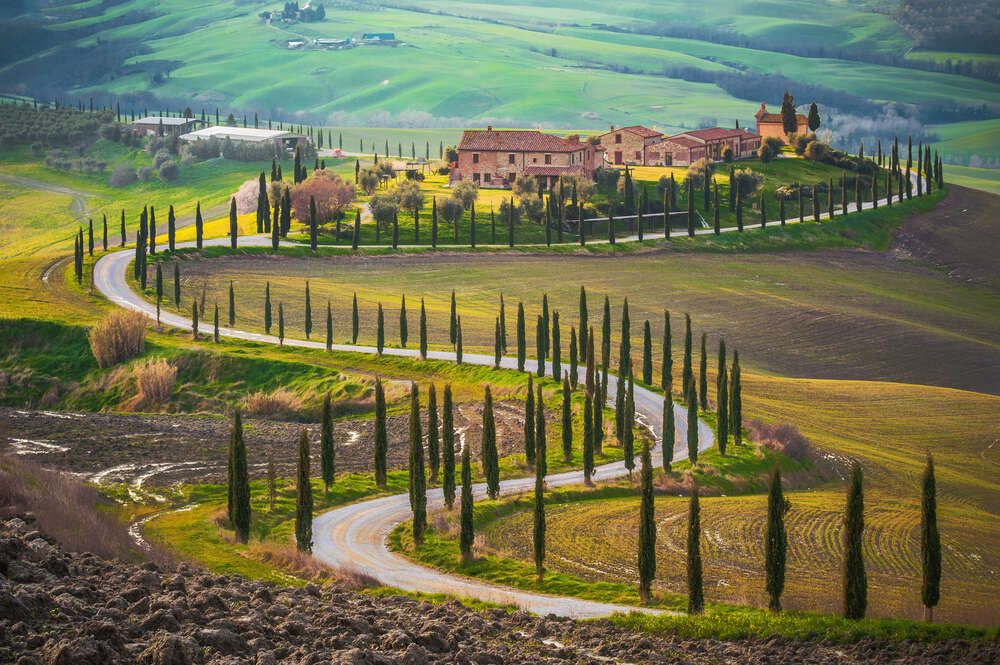 Norway. Traveling by car around this harsh northern country is at least profitable. An overnight stay in a camping or right in a car will help you save on hotels, which are not cheap in Norway, to put it mildly.  Gasoline is expensive compared to other European countries, but this is offset by unearthly views. Rocky fjords, waterfalls, mountains will be the best travel companions. Please note that the climate in Norway is not the mildest, so if you prefer a car trip, it is better to travel from May to September. The best views await you on the 4-day journey from Bergen to Trondheim.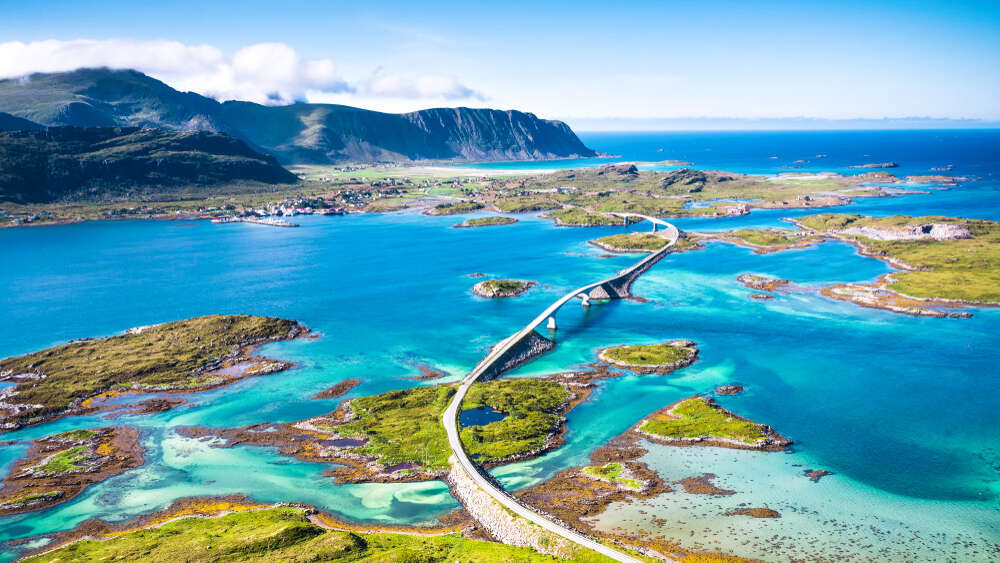 Georgia. Better than mountains can only be mountains where you can have a picnic. Small Georgia is rich not only in wine, but also in places that are better to visit by car.  Traveling without being tied to bus routes, you can go to any of the most picturesque mountains, put up a tent in a valley with stunning views and feel like a real mountaineer. Gudauri, Svaneti, Adjara, Kazbegi - something interesting awaits you in each of these places. The only minus of a car trip in Georgia is that you will definitely make stops very often.
Iceland. The Ring Road covers the whole country: 18 cities, geyser valleys, waterfalls, volcanoes and glaciers. You can cover the entire road in a week, stopping along the way in cities with black beaches or glacial lagoons. It is best to travel between May and September, when Iceland's weather pampers with sunny and relatively warm days.
Scotland. Get ready for the fact that you will make stops every ten kilometers. The views in Scotland are reminiscent of scenes from films that come to life, and it's absolutely true in some places, as "Harry Potter", "Prometheus" and many other films were filmed in this beautiful country. It is best to start from Edinburgh, the capital city, then move towards Loch Lomond, the capital of Oban's seafood, past the Isle of Skye, Balmoral Castle, Dunnottar Castle.  During your breaks, treat yourself to a famous Scotch whiskey or wine from the local vineyards. But always remember that driving after drinking alcohol is strictly prohibited.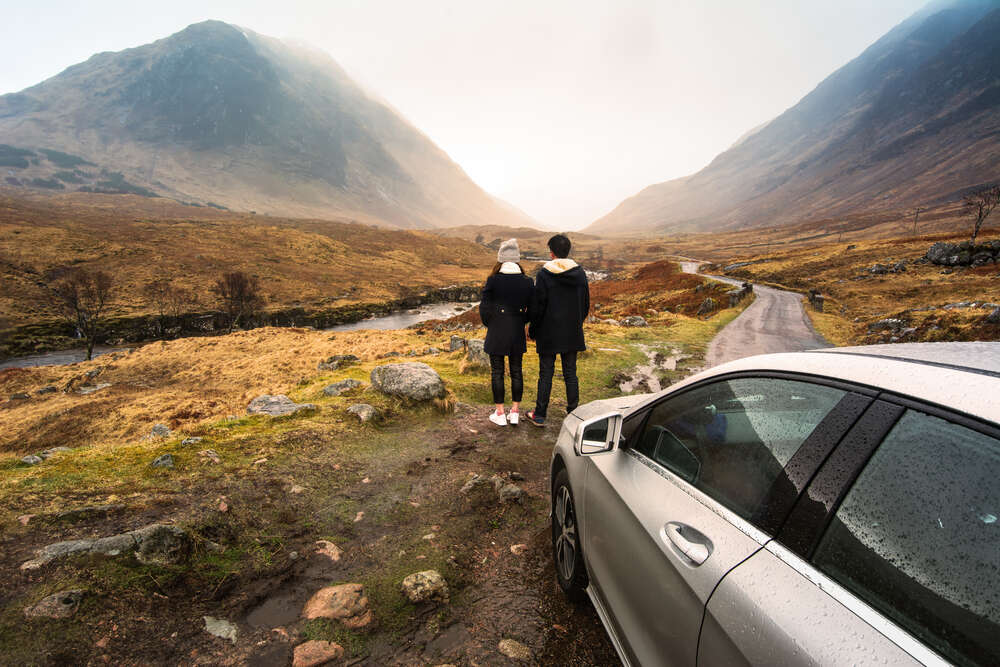 All roads in the world are open to the motorist. If you like absolute freedom of movement and want to be able to climb into the most non-pop corners of countries as well as spend the night wherever you want, then car trips are definitely your choice.