Each trip has its own goal: someone wants to get to know the culture and customs of other countries, someone looks for pleasure, trying out gastronomic novelties, and for others, traveling is about finding yourself and your destination.
A journey of self-discovery, such as retreat, yoga tour, and meditation courses, is becoming increasingly popular. A vivid example is the recent trip of the musician Jared Leto to the desert, where he spent 12 days in complete isolation without communication and a mobile phone. While he was meditating in silence, the world turned upside down: WHO declared a pandemic, countries closed their borders, and people stay at home due to quarantine. He returned to a completely different reality.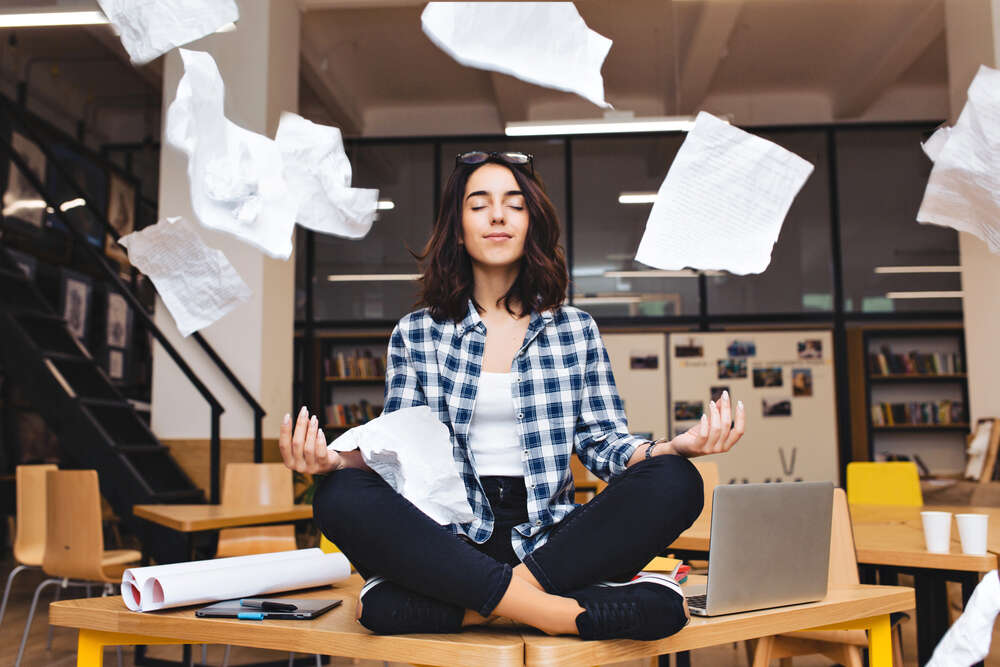 Meditations help to cope with stress, to understand yourself and find answers to vital questions in silence, listening only to your desires and needs. Traveling around the countries of Asia, many seek to gain a new unusual experience, because meditation is often a daily ritual in this region and this allows you to more deeply penetrate the atmosphere of harmony and tranquility. In a new article, we will tell you about one of the oldest techniques called Vipassana and in which countries you can take a 10-day course.
What is Vipassana?
Vipassana is a powerful practice with a 10-day basic course, which is recommended to take once a year. With constant practice, you can also come to a 3-day reboot course.
Vipassana, or "insight" means "to see reality as it is", and a special state can be achieved by following a strict regime with the complete absence of any social contacts for all 10 days.
How to get into a Vipassana course?
At the moment, there are 206 official centers in the world, which are open all year round and 145 temporary ones that work only in certain months, renting an area for the course. Most of them are located in Asian countries (there are 153 centers in total), but you can also choose one of 17 centers in Europe, 27 in America, 8 in Australia and New Zealand, as well as 1 in South Africa. The record holder is India with as many as 90 official centers throughout the country. Detailed information and course dates can be found on the official website, where you can also apply for participation. When choosing a center, consider your level of knowledge of foreign languages (you will need to listen to teacher's lectures in the evenings) and the climate in the country, since it will be much more difficult to concentrate and meditate in high humidity or in cold weather.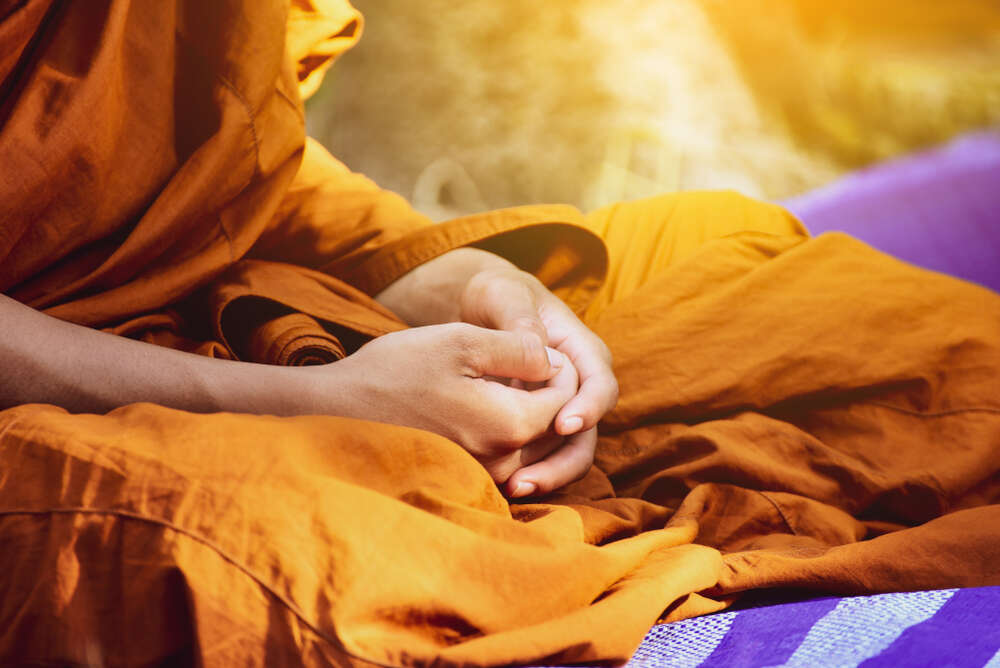 How much does a 10-day Vipassana course cost?
Vipassana courses are held on student donations, so they are initially free for beginners. All 10 days you are provided with accommodation and meals, study the technique and only at the end, you decide whether you want to leave a dana (charitable contribution). There is no recommended amount for beginners, everyone decides for themselves, based on their feelings and the benefits of the course. For those who take the course for the second time, a charitable contribution is required, but there is no fixed amount. It is important to understand that living conditions are as simple as possible, and they will be different in each country. Nutrition is vegetarian: mainly cereals, vegetables and fruits, as for drinks, these are tea and water.
How is Vipassana going?
The most important rule of the course is the rule of noble silence. Before starting, everyone hands over their mobile phones and stops any contacts. It is forbidden to communicate even between participants in the course, neither by gestures nor notes. It is only allowed to ask the teacher questions at a certain time and contact the organizers, if you have any problems.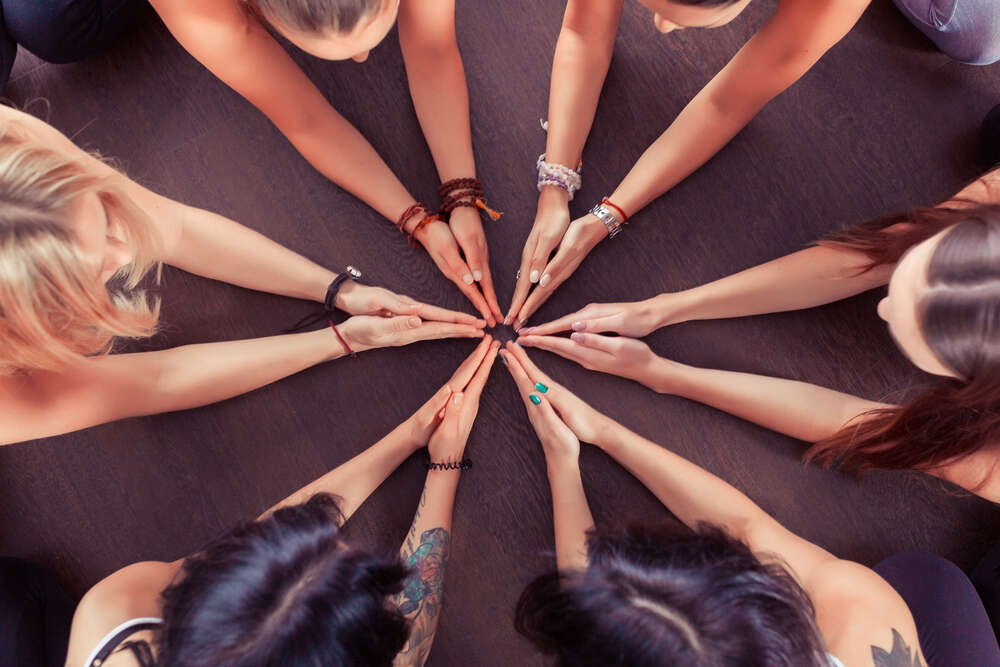 Daily schedule during the course:
4:00 am - morning wake-up bell
4:30-6:30 am - meditation in the hall or in your room
6:30-8:00 am - breakfast break
8:00-9:00 am - group meditation in the hall
9:00-11:00 am - meditation in the hall or in your room according to the teacher's instructions
11:00-12:00 noon - lunch break
12noon-1:00 pm - rest and interviews with the teacher
1:00-2:30 pm - meditation in the hall or in your room
2:30-3:30 pm - group meditation in the hall
3:30-5:00 pm - meditation in the hall or in your own room according to the teacher's instructions
5:00-6:00 pm - tea break
6:00-7:00 pm - group meditation in the hall
7:00-8:15 pm - teacher's discourse in the hall
8:15-9:00 pm - group meditation in the hall
9:00-9:30 pm - question time in the hall
9:30 pm - bedtime (lights out)
Vipassana's technique is not suitable for everyone, because it's not meditation with pleasant music, but daily pacification of your mind in a chaotic stream of thoughts. Vipassana is different from other practices, because there are no visualizations, the main task of this technique is to focus on your feelings, not paying attention to the noise in the head and the environment (in the hall, 100 people can meditate at the same time).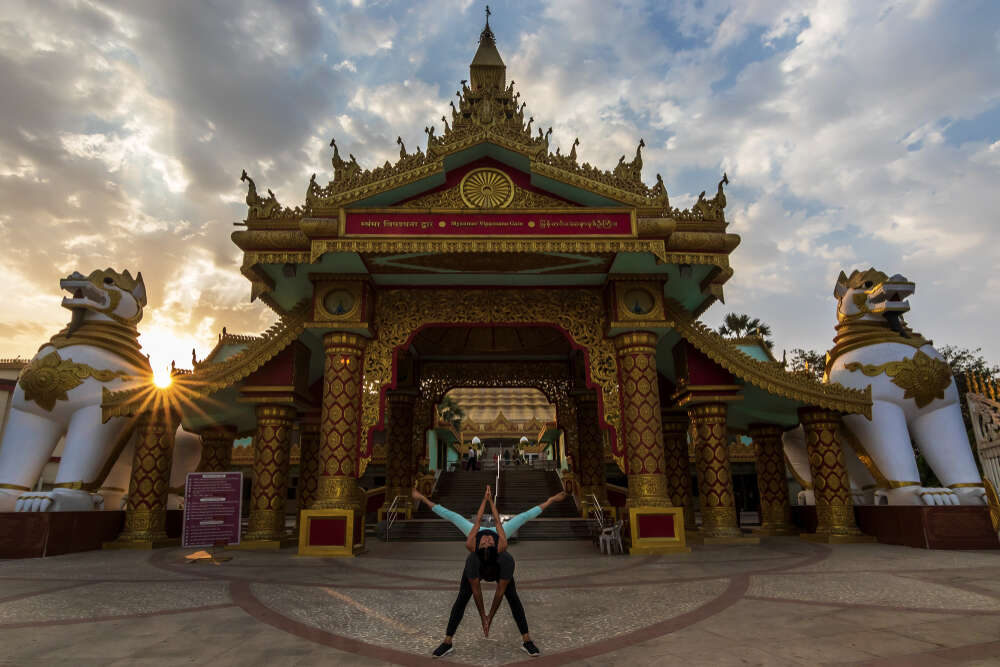 You need to immediately prepare for the fact that it will be difficult to sit so many hours every day, the body will resist, but you can alleviate this pain by buying a special bench or pillow for meditation.
What happens after the course?
After 10 days of silence, awareness comes of how great power of spoken words is. Every day, they affect our life, mood and state of mind, so it is so important to monitor what we say to ourselves and others.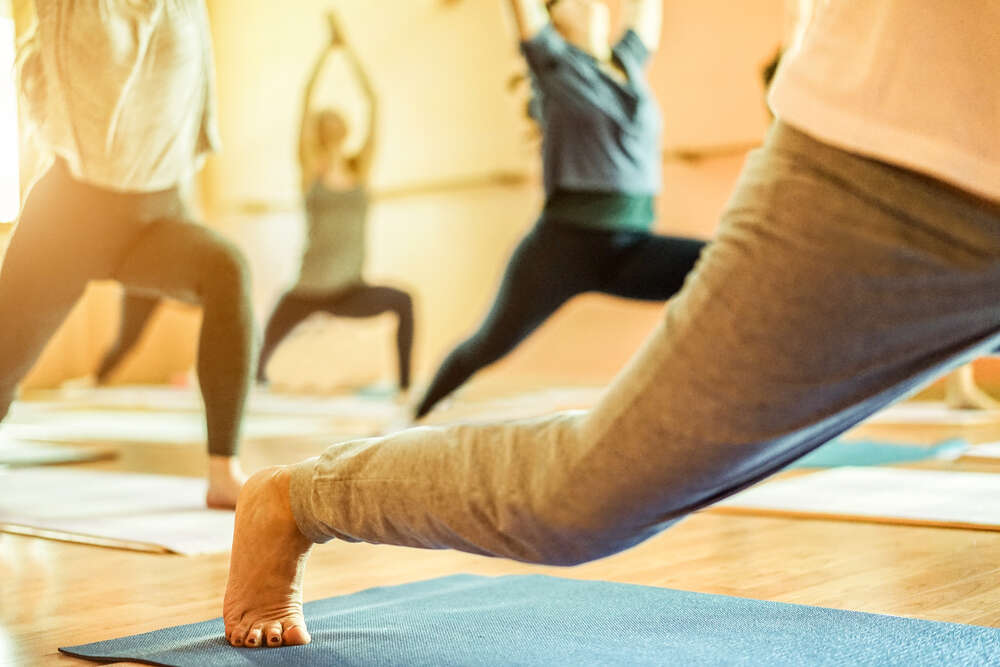 Vipassana explains that there is nothing permanent, so there is no point in worrying. Any attachment causes suffering, and it is important to learn to let go of them without acquiring new addictions, only then you can become truly free.
A Vipassana course is not a 10-day outdoor recreation, but a daily work on your inner sensations and state of mind. Imagine that you completely abstract from the outside world and the information noise for a certain time, as if traveling in yourself.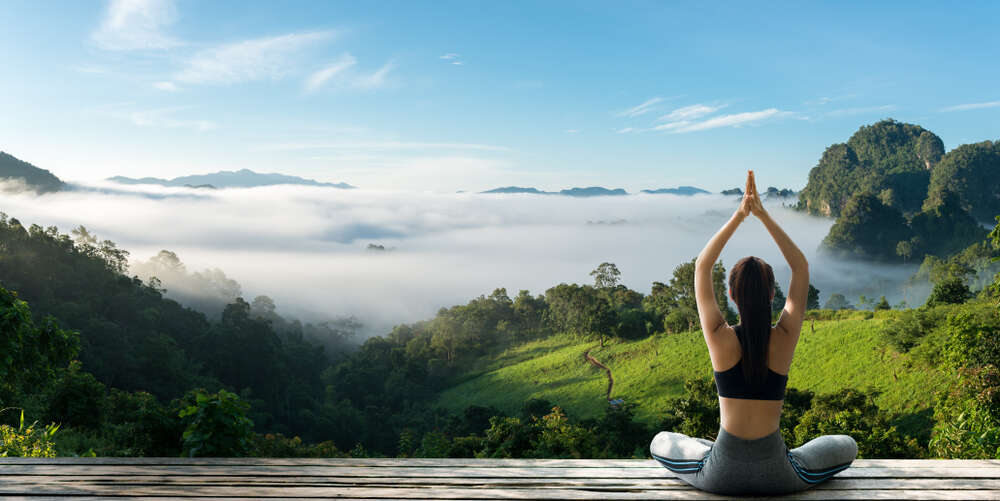 One course will not be enough to change your life completely, as transformations occur with daily practice, but such a course will help you to live more consciously and give in to social influence from the outside world less, and it is so necessary for many people now to maintain their calmness and balance of life.
Namaste!