Do you like to watch movies? Most people rarely pay attention to the location, where the movie was filmed, unless there is a fascinating and breathtaking scenery in the background. However, there are movie buffs, who can look at a film once and instantly recognize, for example, Montreal.
Movies are often filmed in Montreal. And not only Canadian, but also American. There is even a restaurant in the city where Leonardo DiCaprio always has a table reserved, whether he is in the city or not. Travellizy Team has compiled an interesting list that movie buffs will love. We have divided the list according to two criteria: films shot in Montreal, and those the action of which actually takes place in this city. And films where Montreal served as a cinematic platform.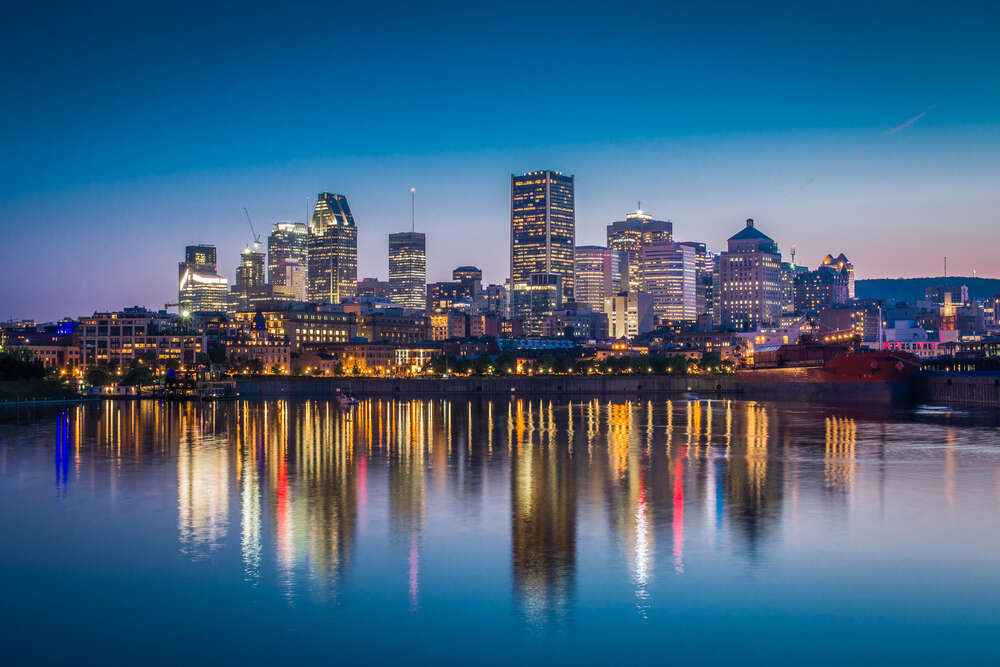 Movies filmed in Montreal that are actually set in Montreal 
● The Whole Nine Yards
● Taking Lives
● Blades of Glory
● Away We Go
● Life of Pi
Movies filmed in Montreal 
● 12 Monkeys
● Batman and Robin
● Martin Scorsese chose Montreal for his filming and created The Aviator here. Steven Spielberg's hit Catch Me If You Can was born right there.  By the way, if you remember The Revenant, which was also filmed in Canada, it turns out that Leo DiCaprio, the main actor of all three films, often comes to visit the city! Do you now understand why Leonardo's table is always reserved?
● The Day After Tomorrow
● The Notebook
● The Terminal (one of our favorite movies).
● The Curious Case of Benjamin Button.
● Night at the Museum 2
● Warm Bodies
● X-Men
● John Wick: Chapter 2
● Mr. Nobody.  Another one of our favorite films.  
Notable movies made in Canada
Americans shoot many of their films not at home, but in a neighboring country, as we have already told you. Now let's move on to specific examples. So, let's start counting...
● Toronto often replaces Manhattan, New York in movies. Try to see it in the following movies: American Psycho, the first film of X-Men, Chicago (musical), Suicide Squad, The Incredible Hulk, Pacific Rim.
● Here is a list of what was filmed in Vancouver: X-Men, Deadpool, Godzilla (2014), Man of Steel (Vancouver plays the role of the city of Metropolis where Superman works), Rise of the Planet of the Apes (as San Francisco), War for the Planet of the Apes, Mission Impossible: Ghost Protocol, The Twilight Saga: New Moon, I, Robot, Fifty Shades of Grey.
● Halifax is a port city, which at one time turned out to be the closest to the site of the sinking of the real Titanic. Therefore, it was here that the ocean scenes for the 1997 Oscar-winning film were shot. By the way, DiCaprio was also involved.
● The Rocky Mountains in Alberta and British Columbia became Wyoming for Brokeback Mountain. Interstellar was also filmed here, as well as the famous Survivor.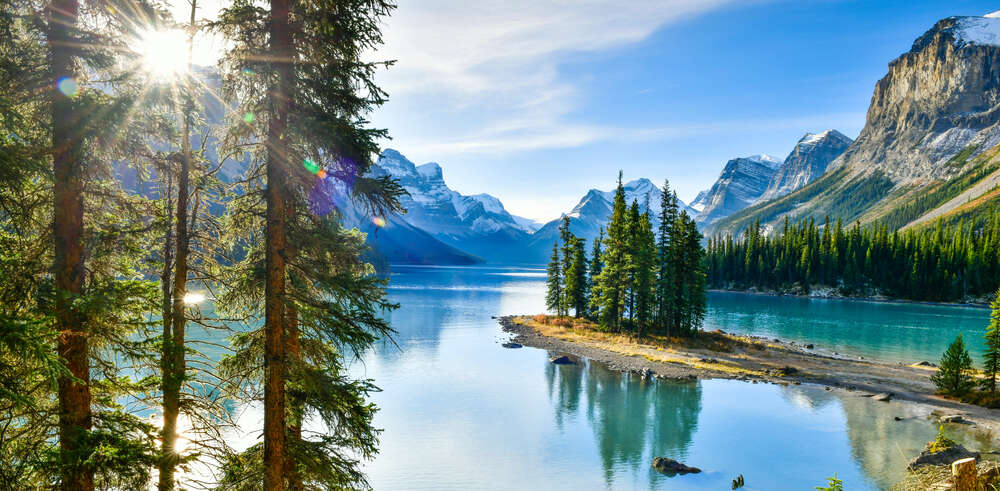 Hollywood film companies often shoot their films in Montreal.  Especially if they need to show Europe. The historic part of the city is perfect for this. Why take a film crew overseas if there is Montreal, built by French settlers, nearby? Montreal is a paradise for those travelers who like to walk around the places where films were made.

Read more: 
➱ The best countries to travel by car
➱ A Guide To Popular Areas Of Bali
➱ Taboos & Prohibitions: What You Shouldn't Do In Different Countries Of The World