One of the important components of any trip is acquaintance with the local cuisine, so in a new article, we are going to Turkey in search of gastronomic impressions.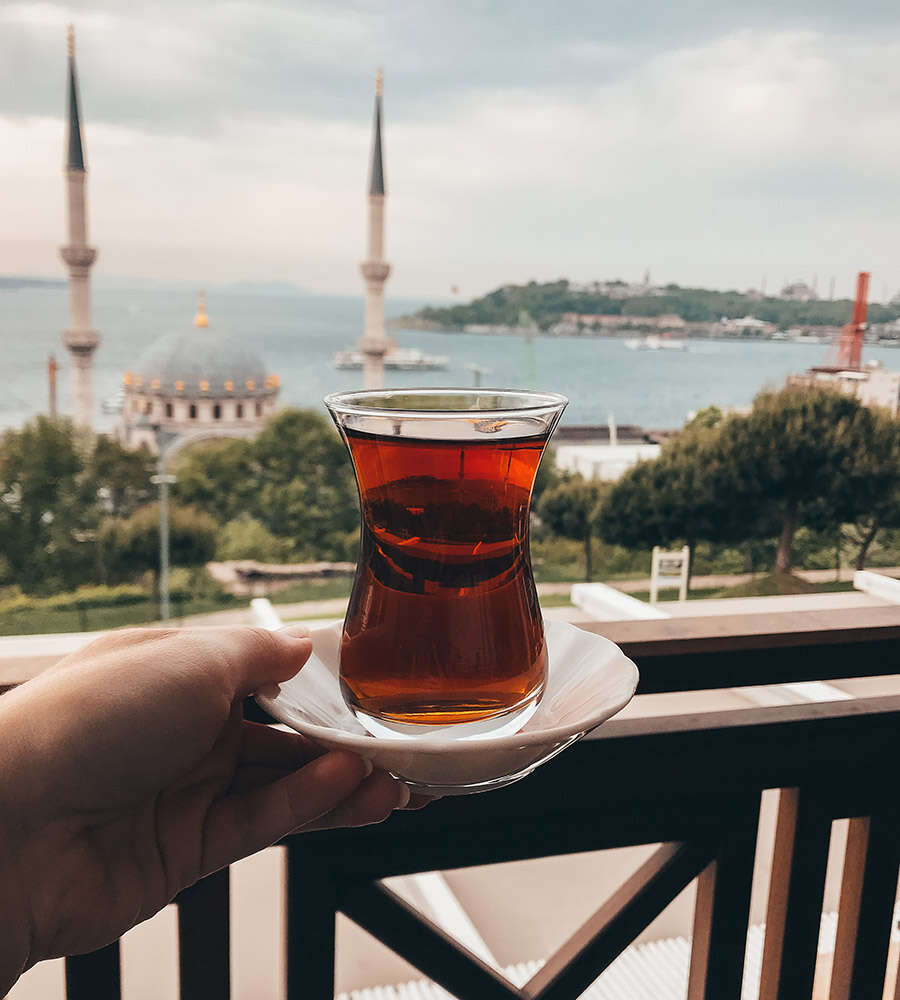 We recommend starting the first morning with a Turkish breakfast. Here it is not just a meal, but a whole ritual, also one of the most colorful! Remember the saying "Eat breakfast alone, share lunch with a friend, and give dinner to your enemy"? In Turkey, it is just the opposite, so we warn you right away that it is quite difficult to cope with such a volume of food in the morning alone, so it is better to share breakfast with a friend.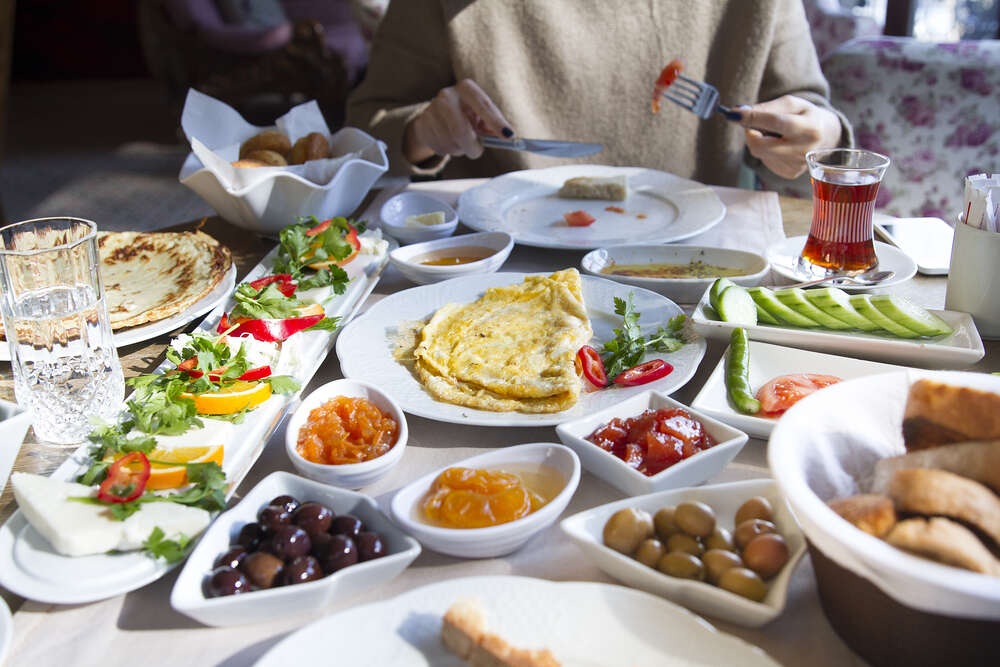 A Turkish breakfast usually consists of a variety of savory and sweet foods: eggs, several types of cheese, fresh vegetables, olives, borek (pie with different fillings), butter, jams, honey, simit (baked goods with sesame seeds) and the famous Turkish tea.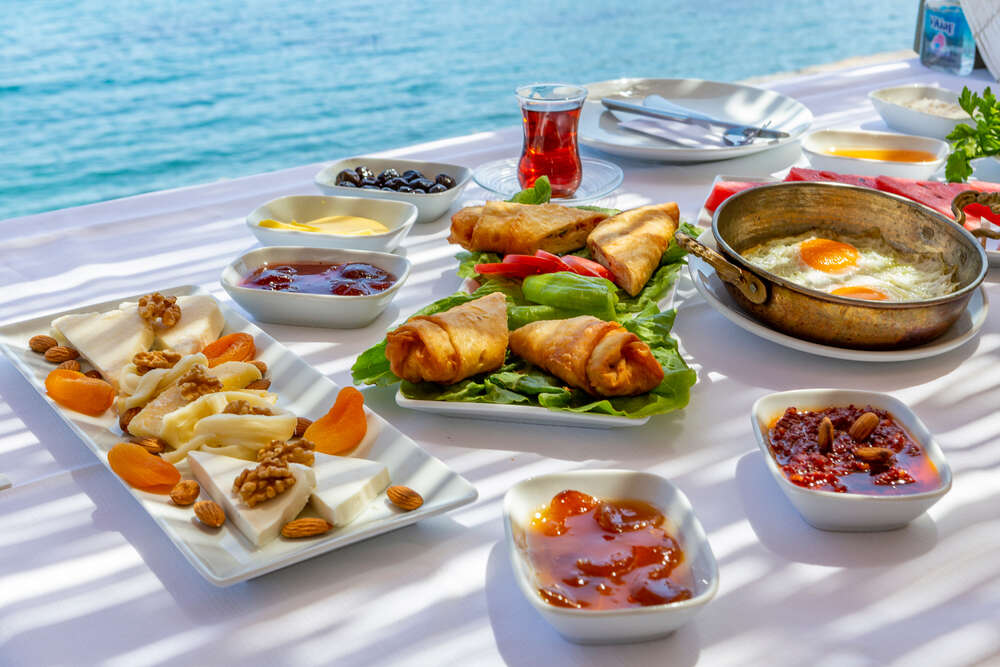 Coffee lovers can also order separately Turkish coffee, which is brewed in a cezve, a special container. When ordering, it is important to tell, whether sugar is needed, since it is added during cooking, so as not to damage the foam of the already finished drink.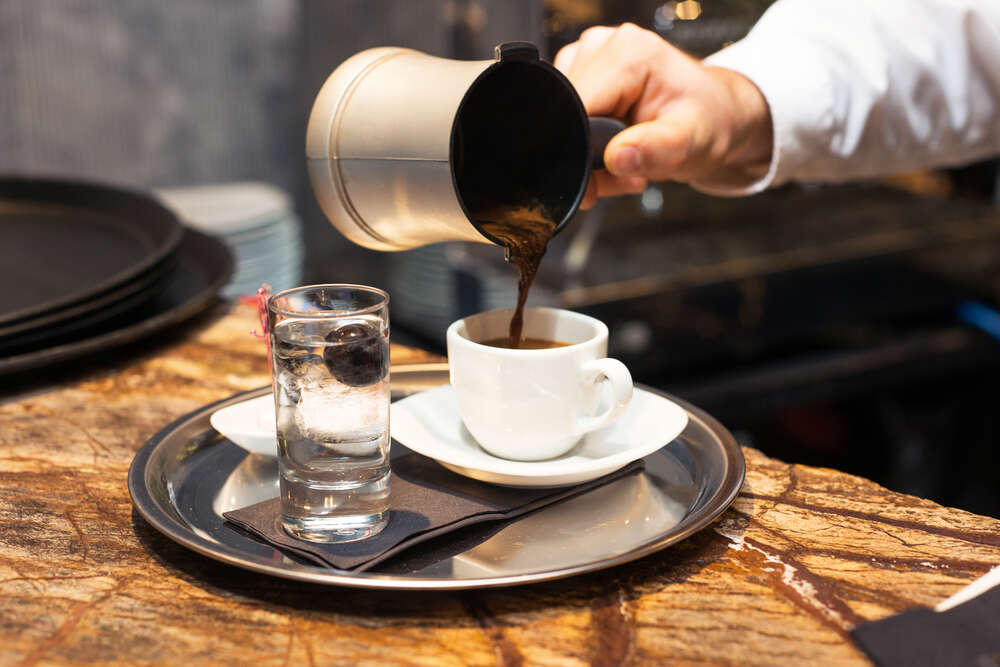 The smell of fresh pastries will drive you crazy at every corner, because simit (bagel with sesame seeds) has already become a separate visiting card of Turkey, they are sold everywhere, but it is better to buy them early in the morning, while they are fresh.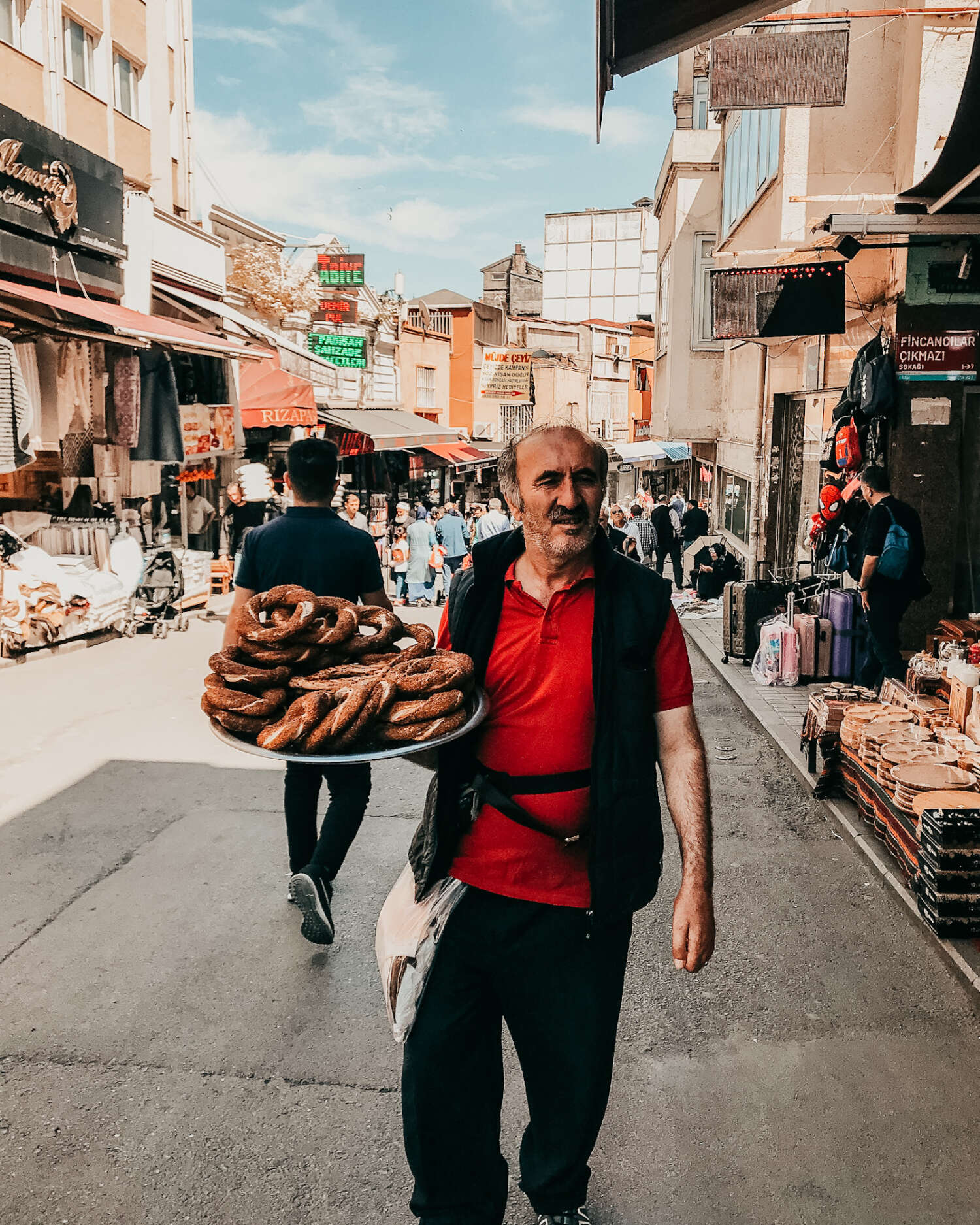 At lunchtime, you can have a snack on a popular dish called lahmajun. This is a thin round flatbread with minced meat and finely chopped vegetables, often called Turkish pizza. Lahmajun is cooked in a clay oven and served with herbs.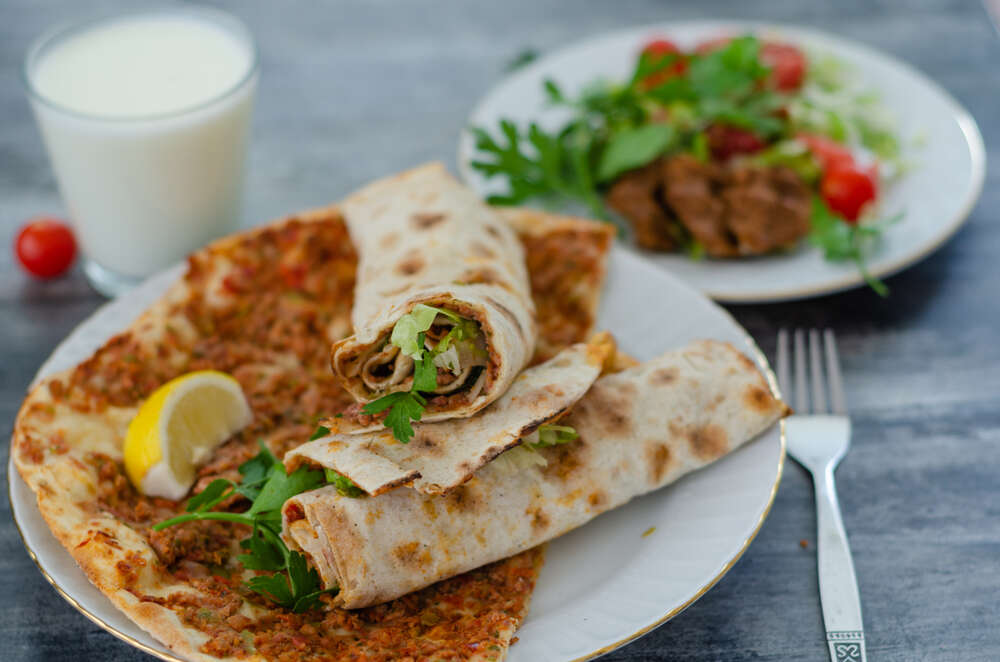 Another dish from the oven is pide. The main difference is in the thicker dough cake and filling: not only minced meat, but also meat products or cheese.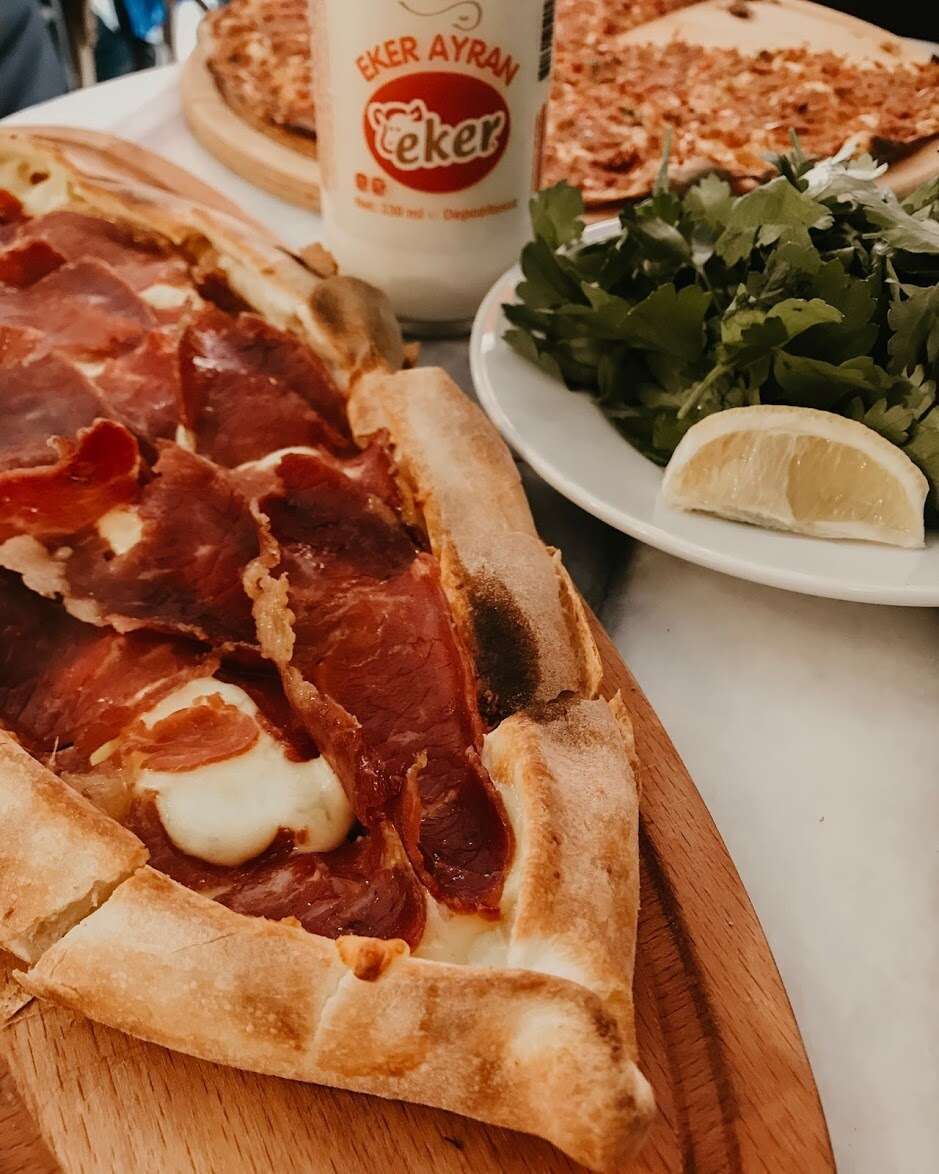 Soups in Turkey are also popular. If you want to try something unusual, try tarhana çorbası and işkembe çorbası. Tarhana soup is considered the national first course and is made from dried and ground tomatoes, peppers, onions, yeast and flour. İşkembe soup, also called hangover soup, is made from sheep or beef offal with garlic and vinegar, so the taste is not for everyone.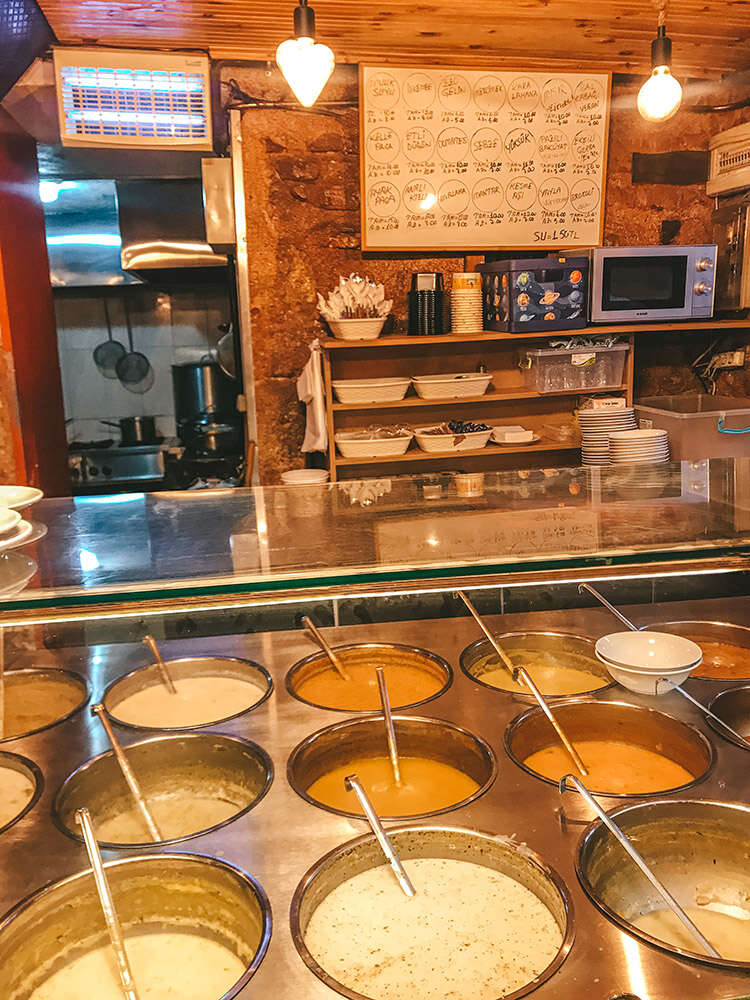 You should definitely try the famous Turkish kebab. Each region adds its own ingredient, so do not be surprised at the huge number of names and flavor differences of one dish. By the way, in Turkey, any meat cooked on an open fire is called a kebab. It is usually served on pita bread with vegetables and sauce, and the perfect drink for any meat dish in Turkey is ayran, which is prepared on the basis of yogurt.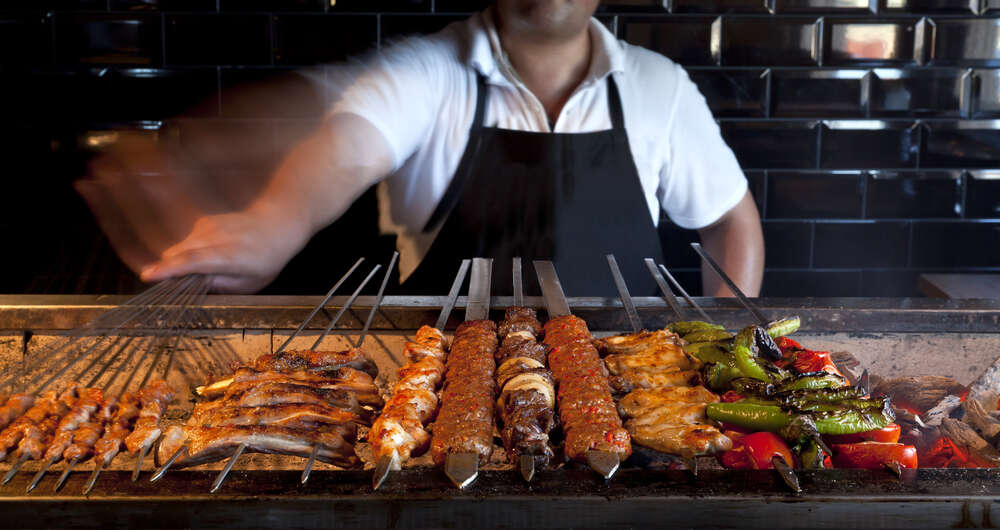 If you love lamb, then try the İskender kebap! Its peculiarity is in thin slices that are stewed with tomato sauce, and thanks to this, the meat becomes the most delicate in taste.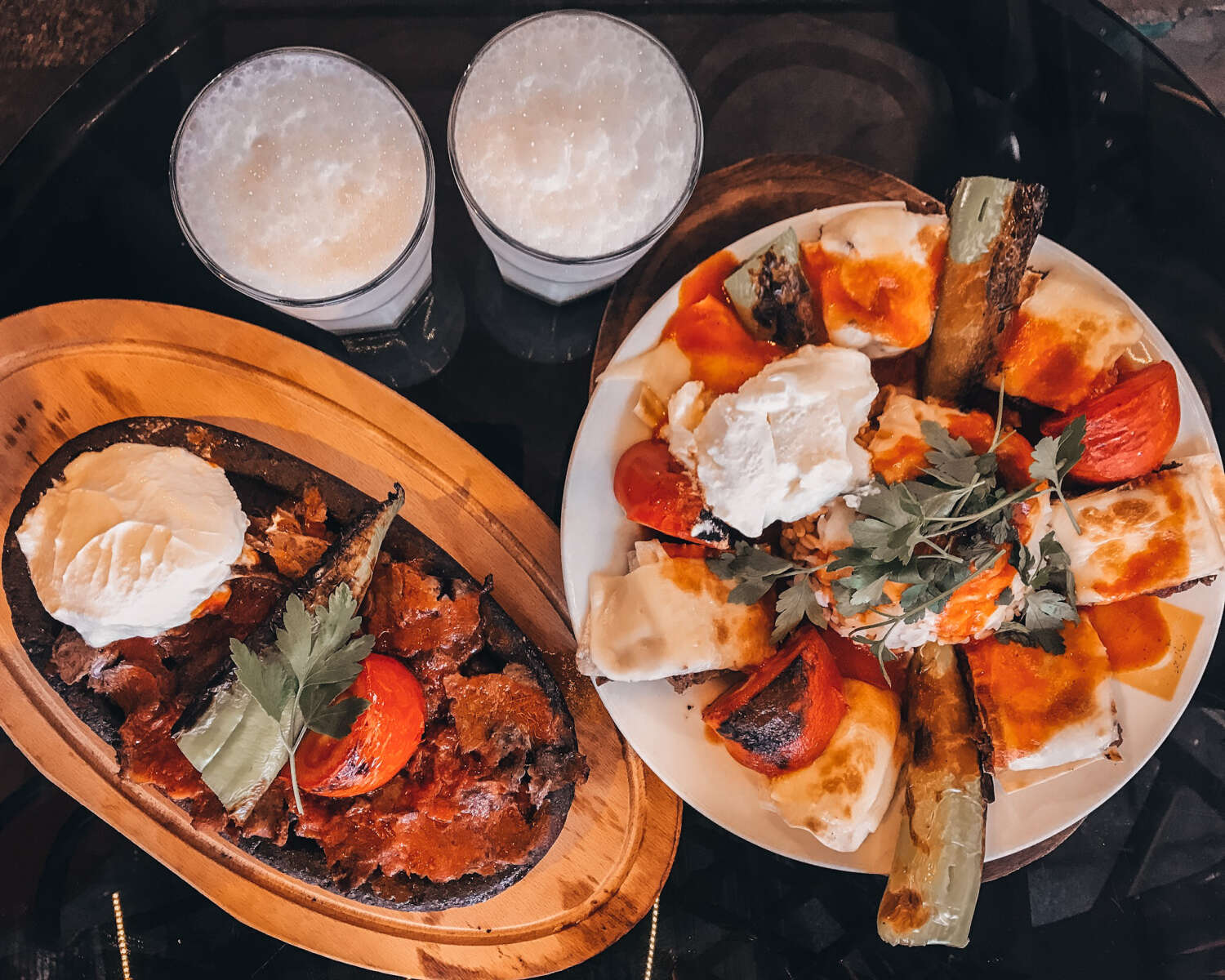 Do you prefer fish? Then order balik ekmek, a sandwich made from grilled sea fish fillets served on a baguette with vegetables.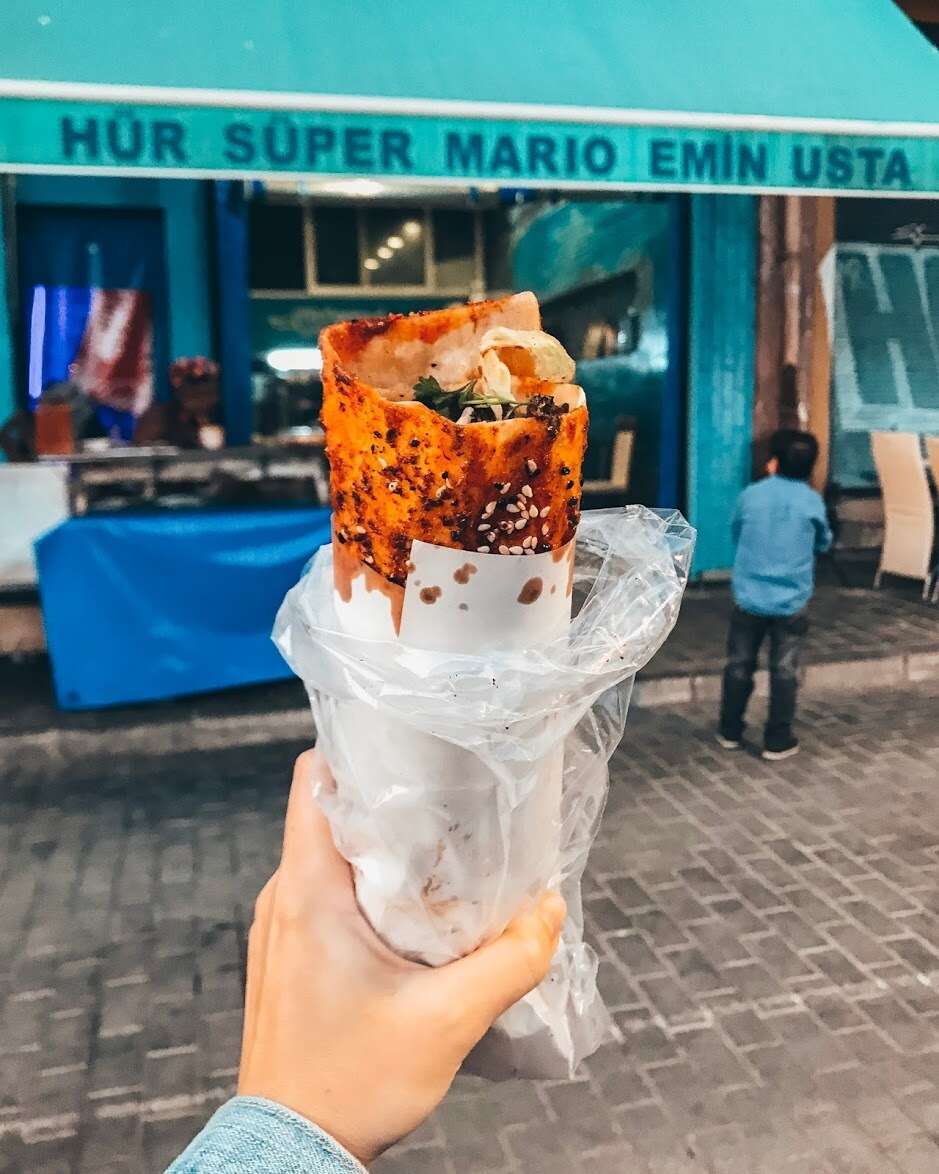 Let's move on to Turkish desserts. Those with a sweet tooth will love baklava (dough soaked in syrup with nuts) and Turkish delight (sweet cubes with fruits or nuts covered with starch), which in Turkish means "a piece of pleasure".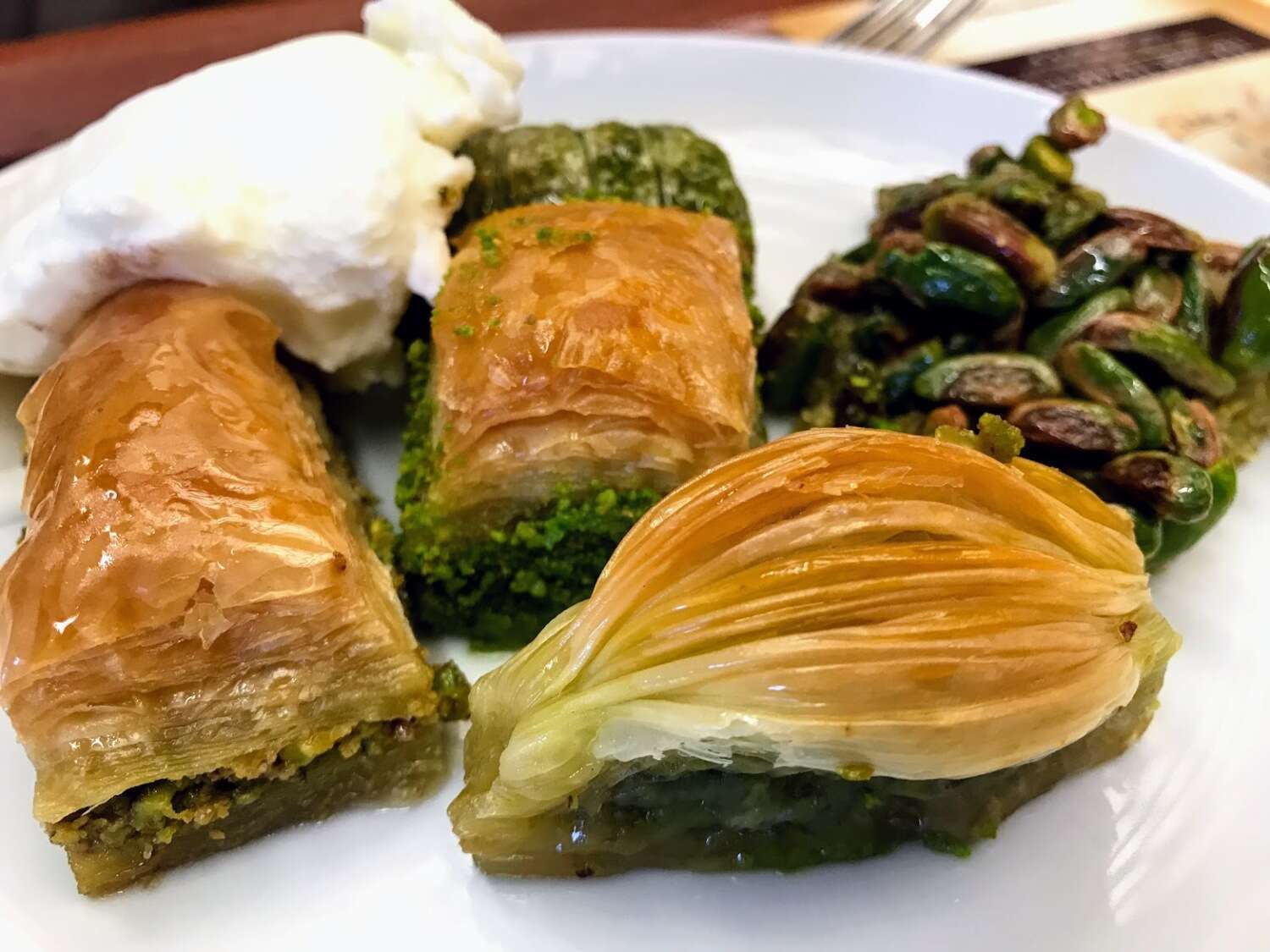 Dondurma, traditional Turkish ice cream, differs not only in taste, but also in serving. Due to the special composition (milk, sugar, mastic and salep), the ice cream is very thick and viscous, which allows sellers to organize a whole show for buyers.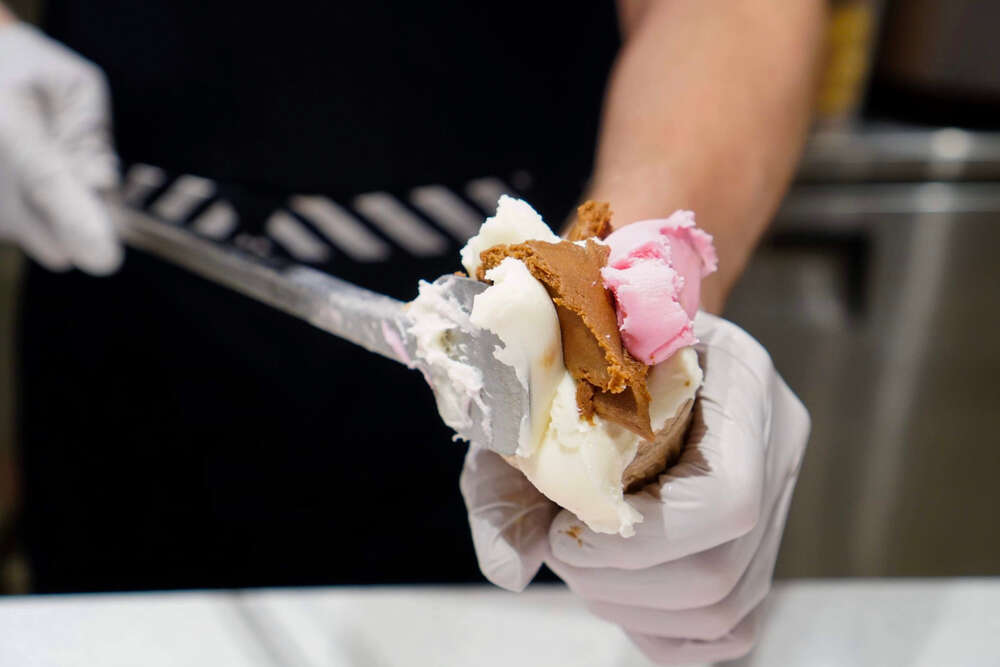 Salep, which is part of the dondurma, is also a separate drink based on orchid flour, which the locals usually drink in the cool season.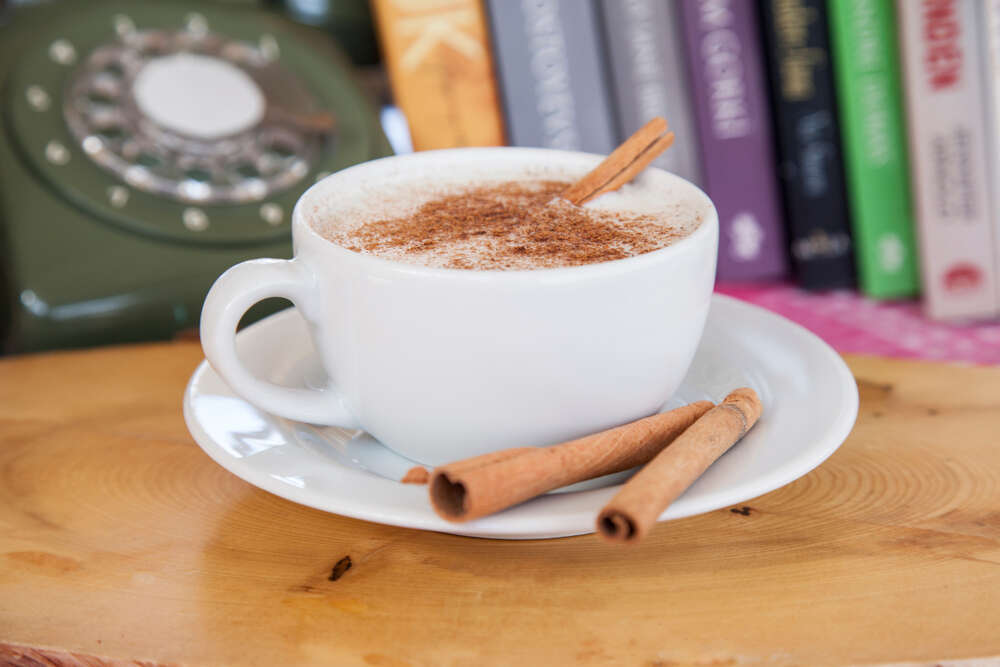 Another drink that is popular in Turkey is called boza. It is obtained by fermentation from millet, cereals, yeast and sugar, therefore it is low-alcoholic. In Istanbul, there is even a separate establishment, Vefa Bozacisi, dedicated only to this drink, so if you have a chance, we recommend trying boza there.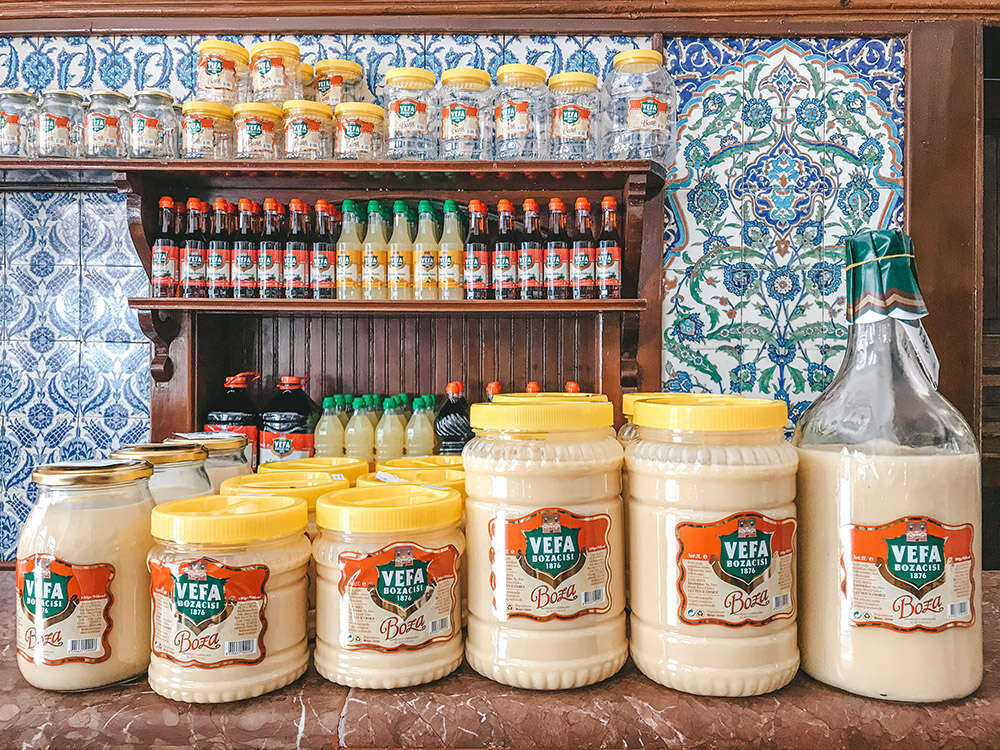 Do you already want to try all these dishes? Then buy tickets on Travellizy's website and start a new trip!