Pizza is one of the world's most popular dishes. Almost everyone likes it, and those who do not like it simply have not yet found their one and only pizza. If you get hungry during your trip in New York, don't miss the chance to drop by the oldest pizzeria in America. How to combine a meal and acquaintance with the historic monument of New York - in today's story from Travellizy Team.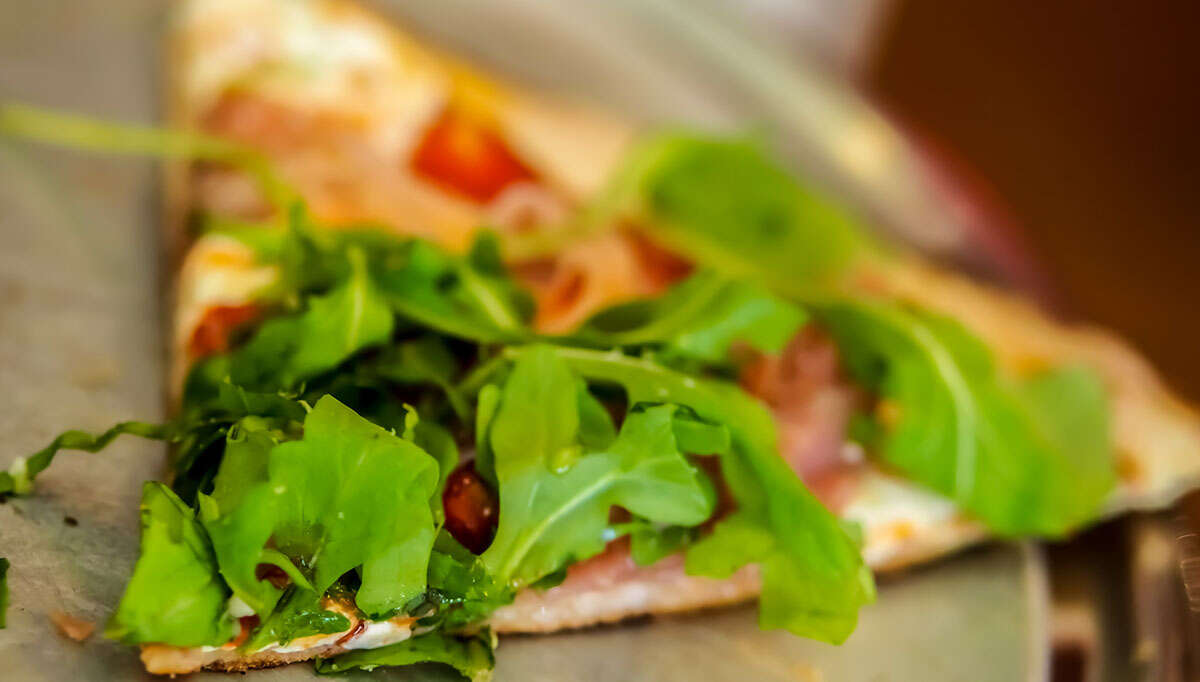 In 1897, the Lombardi family moved from Naples to America. Gennaro Lombardi, the father of the family, first opened a store, but then turned the business into a pizzeria and received a license to bake pizza. So this small family-run restaurant served an American version of Italian pizza as early as 1905. This fact allowed the pizzeria to take pride of place in the Pizza Hall of Fame as the oldest pizza on the American continent. 115 years later, the pizzeria is still run by the Lombardi family. Once inside, you can feel how rich Italian culture blends with the American spirit.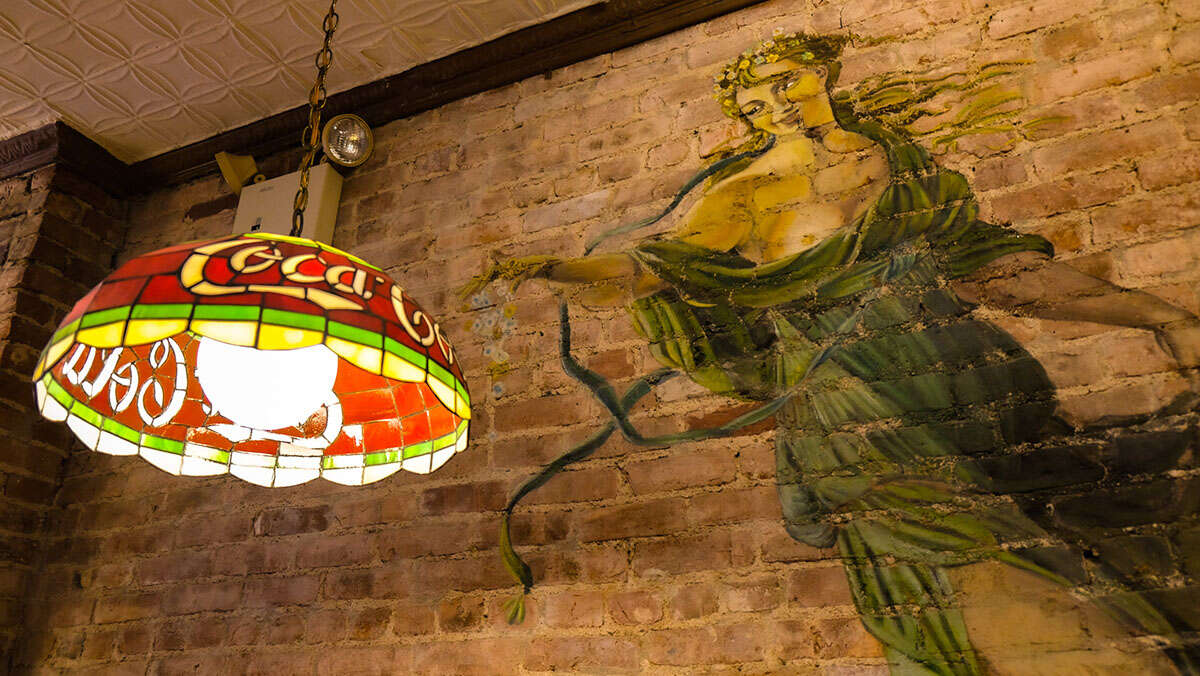 Just like in the movies
Lombardi's is hard to ignore: its advertising brochures are displayed at check-in counters in Manhattan hotels. The pizzeria is located at the bottom of the island at the address 32 Spring Street. The area is called Little Italy because of the huge number of immigrants from Italy.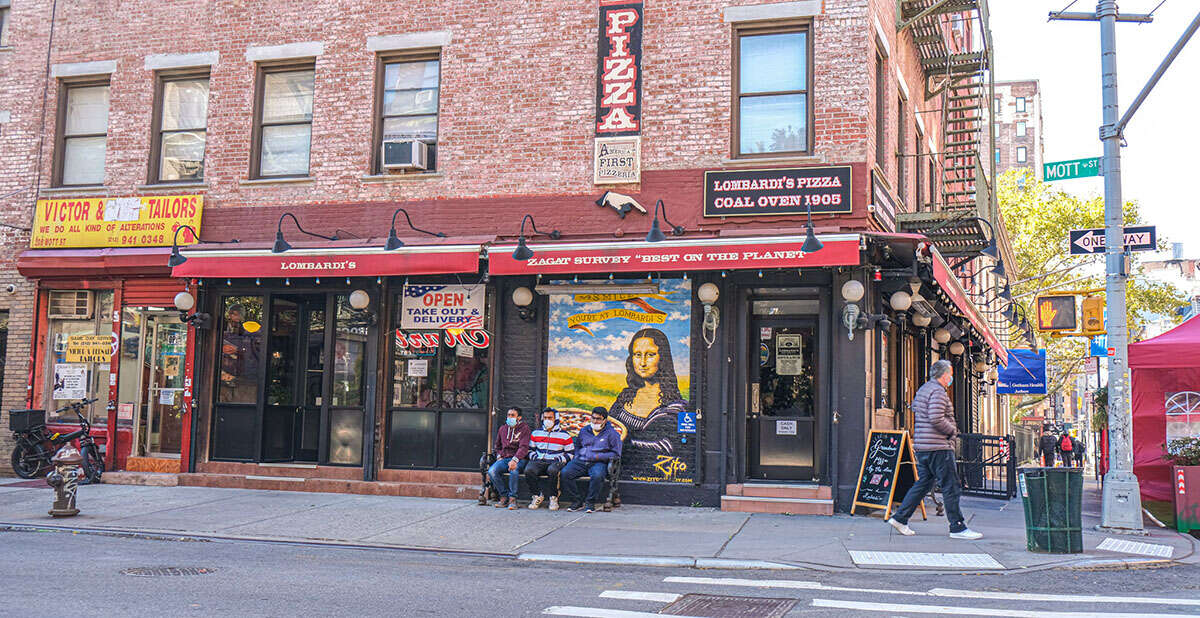 The cult films The Godfather by Martin Scorsese, Leon: The Professional by Luc Besson and the excellent TV series The Sopranos were filmed on these streets. If you've watched Sex and the City, some parts of Little Italy will fairly look familiar to you.
Inside the pizzeria, you can see an exact replica of the building itself:
Reputation allows owners to focus not on marketing, but on the most important thing: the taste and quality of the food served. Thanks to its status as the oldest American pizzeria, the flow of tourists does not stop. Indoors, you won't see any architectural or design delights, but there is an atmosphere familiar from classic American films. And the owner himself, who often appears in the building, is somewhat reminiscent of Don Corleone.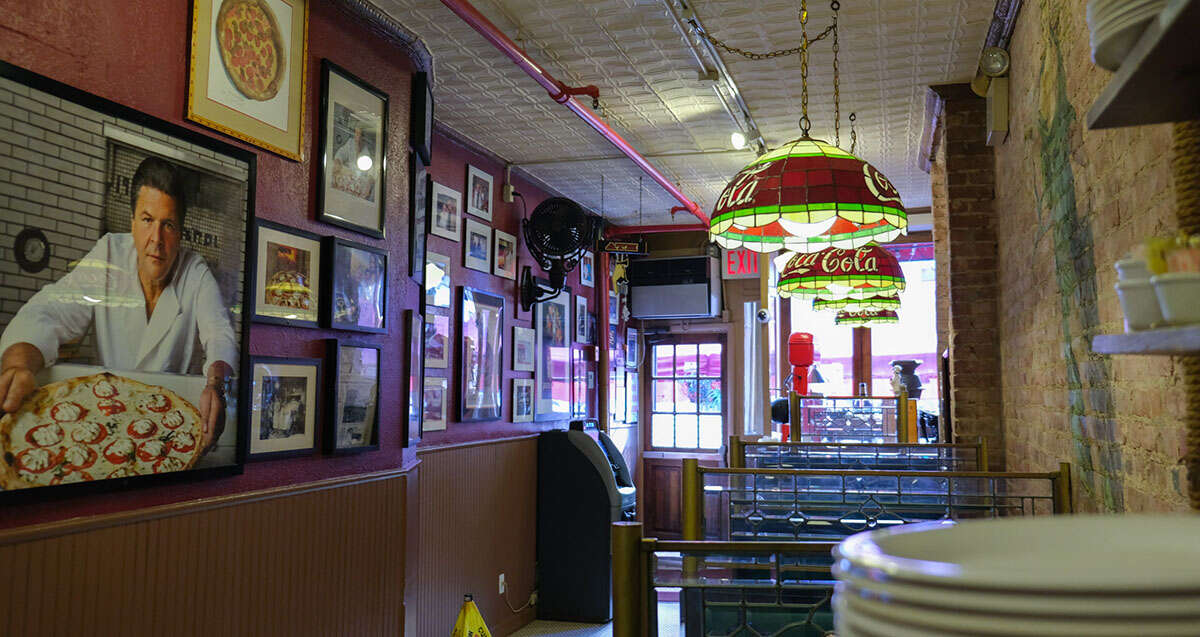 Even though the pizzeria looks not glamorous at all, and to a certain extent sloppy, not only tourists and locals come here, but also celebrities. Numerous photographs of famous visitors hang on the walls. Therefore, keep your eyes open: perhaps a Hollywood movie star or a famous politician is enjoying pizza next to you!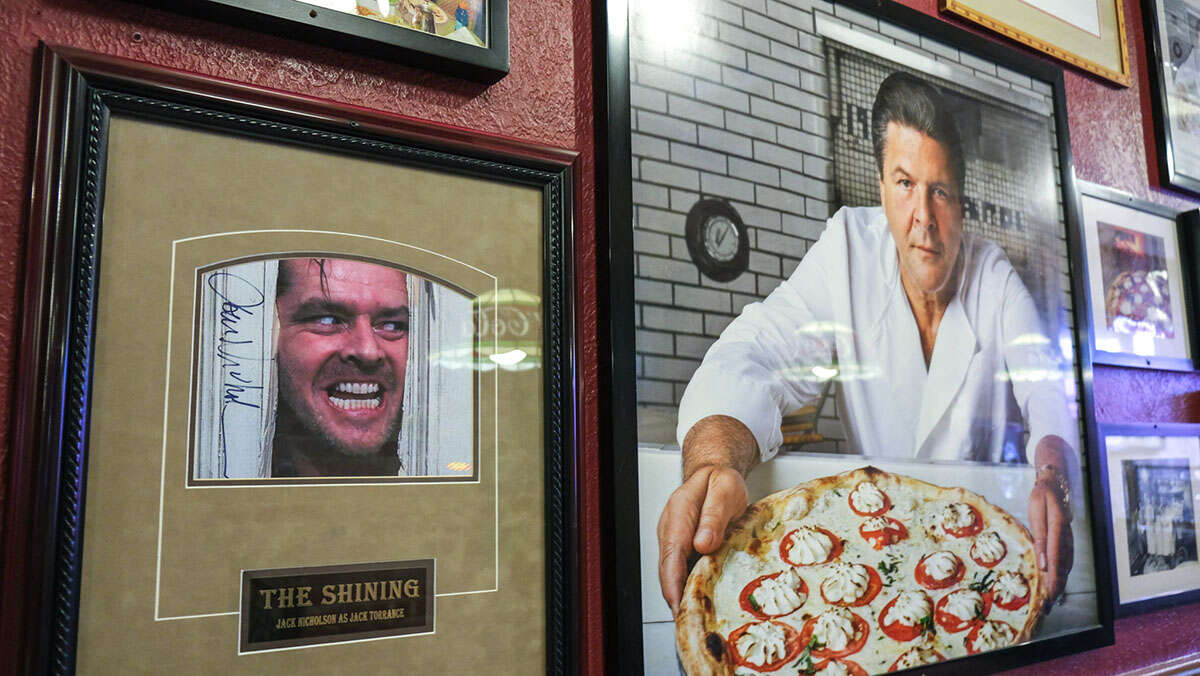 Only thin crust and crispy!
An ultra-thin crust backed on a charcoal oven so that it charred at the edges, the perfect amount of sauce, a carefully selected filling: this is what a real New York pizza looks like! Its dough is yeast, very tender and crunchy. You can choose the filling according to your taste, but if you ask the waiter, he will recommend you to take something traditional. Small pizza starts at $ 22. For comparison, the first Lombardi's pizzas were sold for only five cents, and very few could afford it!
If it's hard for you to make a choice, order half/half: this means that you will get two halves of pizzas of different types.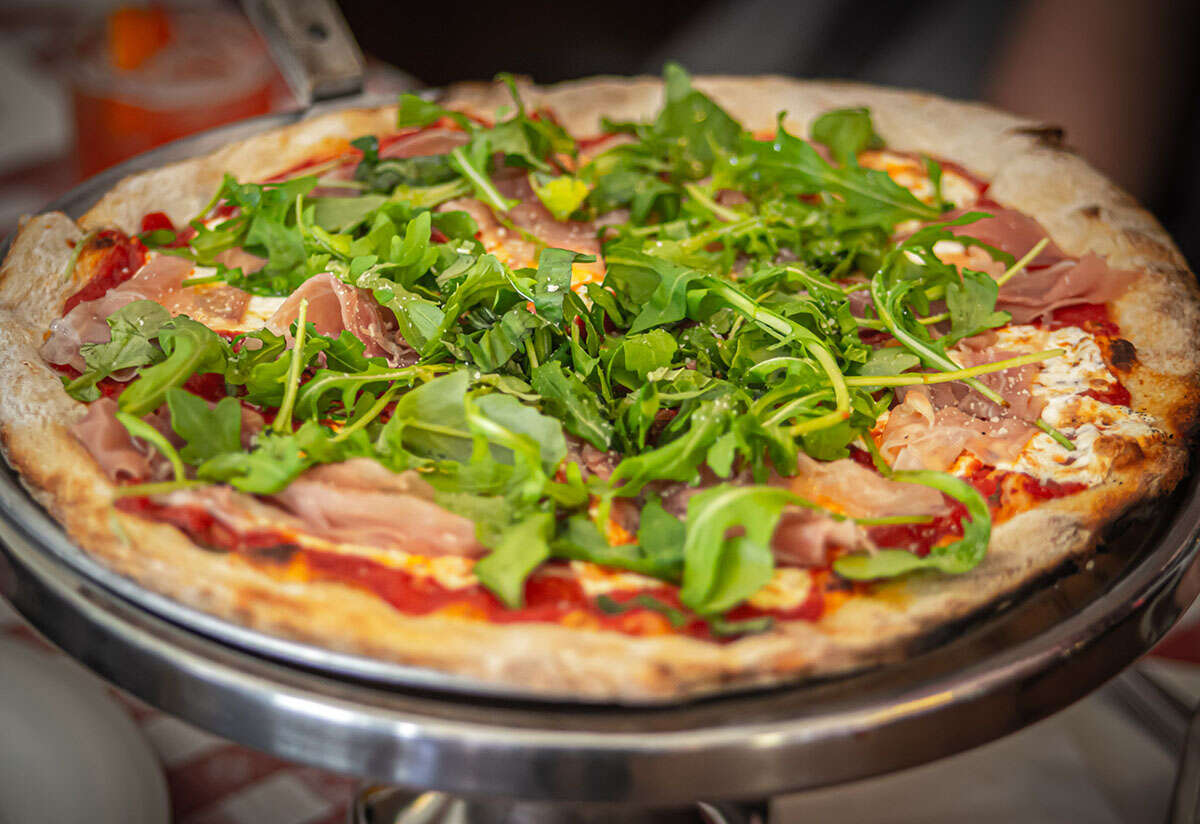 Pizza is baked in a special oven. You can watch the process personally. When they see your interest, the workers will be happy to show you what fire your lunch will be cooked on.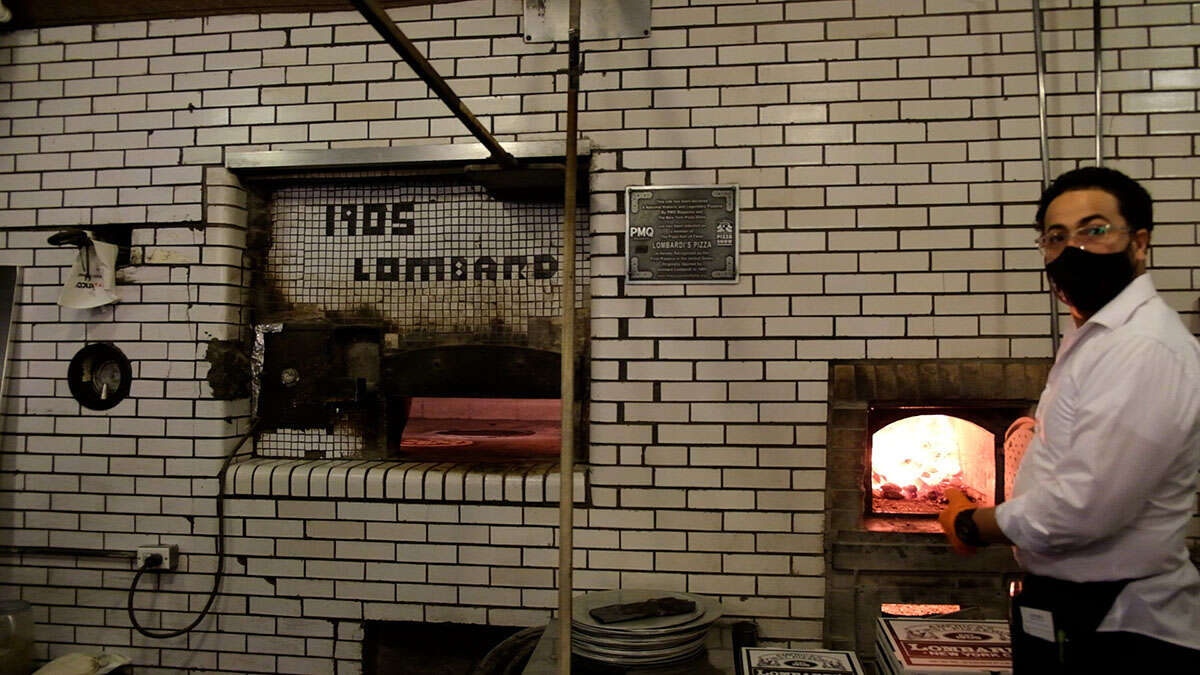 Eating with your hands only!
Don't try to cut the pizza with a knife! It is supposed to be eaten only with hands, without using cutlery. One day, a photo of Bill De Blasio, the mayor of the city, eating New York pizza with a knife and fork was published in the local press. This sparked a wave of outrage and worsened the already bad public opinion about the mayor.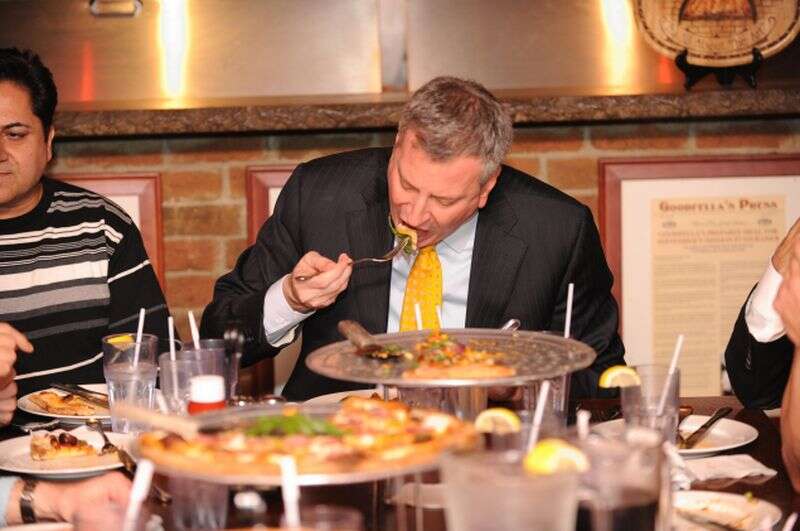 To avoid looking foolish and dirty with the sauce, simply fold a slice of pizza in half. In that way, you can eat pizza even on the move, which is traditional for residents of the metropolis, who are always in a hurry. Sometimes tourists ask for cutlery, which causes culture shock among waiters.
Not by pizza alone...
Do not limit yourself to the culinary experience: the pizzeria offers traditional homemade recipes prepared according to all the rules of Italian cuisine. For example, you can enrich your dining experience with the finest meatballs. They are called Grandma Grace's meatballs on the menu. Meatballs of an impressive size of a billiard ball, covered with tomato sauce, are served with mozzarella cheese.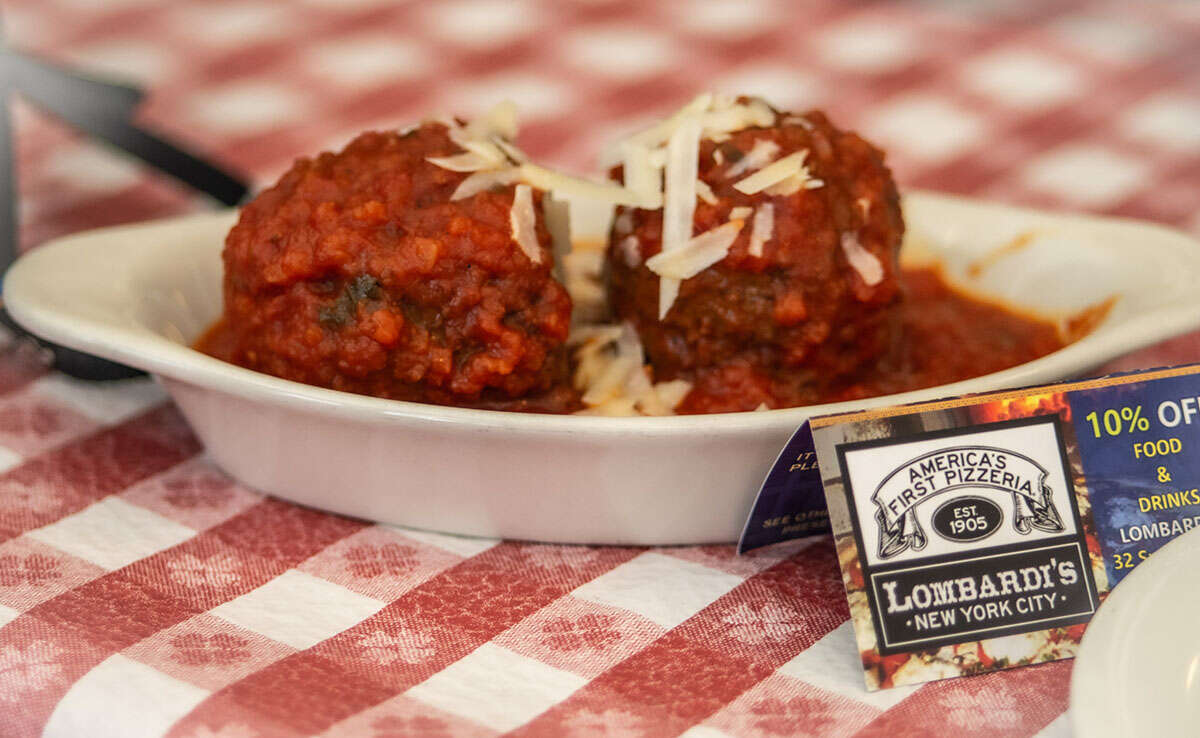 The menu at the Lombardi's does not offer a great choice, but you can always choose a tasty and nutritious dish for every taste. Vegetarian pizzas and snacks are also available. If you drink alcohol, you can order wine and/or classic cocktails right there.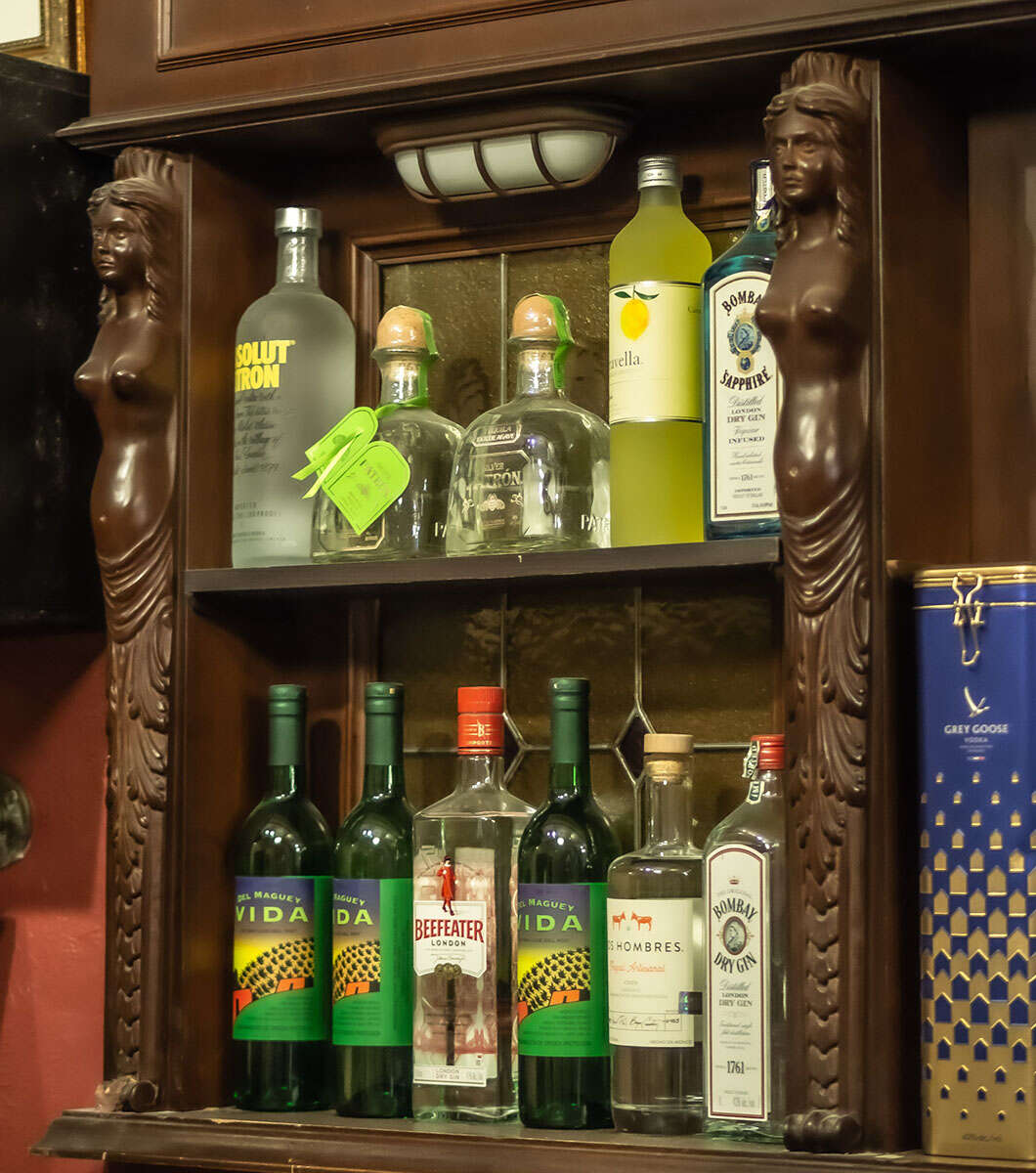 Useful tips
This is a busy intersection where parking spot is not easy to find. Besides, it is quite expensive: get ready to pay from $ 4.5 per hour! Trying to deceive the system is fraught with the loss of an even greater amount: police officers promptly fine violators (a fine of $ 45). But there is a way not to pay for parking: on Sunday, you can park your car for free at the places where there is a parking meter. Or come after 19:00, when parking at these places is free.
To save some money, you can use a 10% discount coupon. You can get it on some excursions around Little Italy. The same coupons can be distributed by hotel administrators. Considering that in New York, it is customary to tip 15% of the bill, even a 10% discount is nice.
If you are far from this legendary area, then you can join the historic pizza in the Chelsea area (290 8th Avenue, Chelsea), where the Lombardi's branch is located.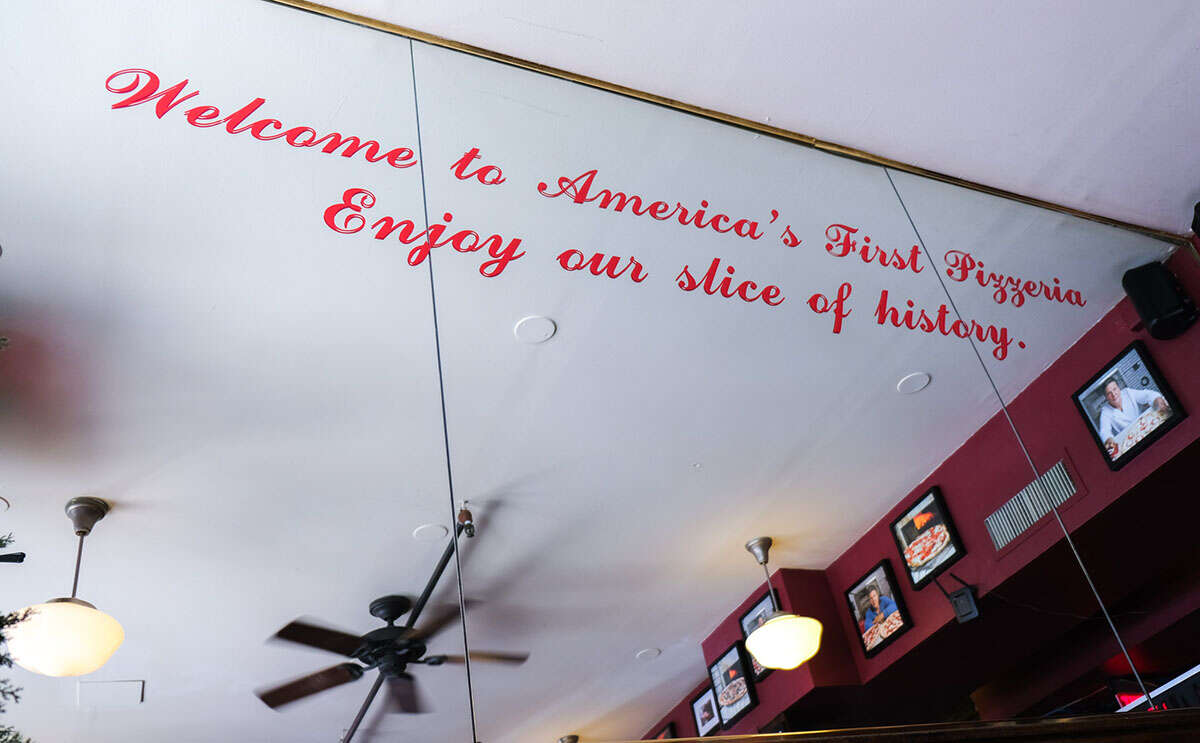 Lombardi's slogan sounds like "Welcome to Lombardi's, America's oldest pizzeria! Enjoy a slice of history." We hope our recommendations will help you get the very best experience in the legendary New York! Travellizy's skilled team is always ready to answer your questions on how best to plan your trip.