For a long time, pizza was considered to be the food of the poor and was not particularly popular, but everything changed in 1889, when Raffaele Esposito, the famous pizza maker, improved the way pizza was made and named it in honor of Italian queen Margarita of Savoy. Since then, Margarita pizza has gained worldwide fame and is still the most famous type of this dish.
History of pizza
Naples is considered to be the birthplace of pizza, and it was in this city that the very first pizzeria in the world opened in 1830 - Pizzeria Port'Alba. It still exists, so if you are in Naples, take a look from 11:30 am to 01:30 am at via Port'Alba, 18.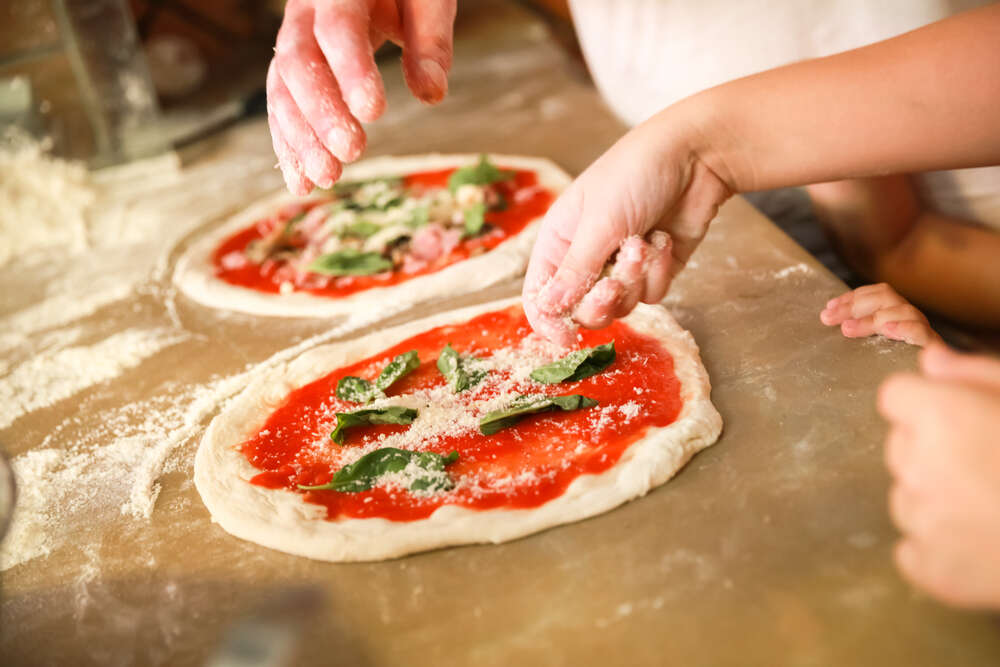 Also in Naples, the standards are strictly monitored, so there was even a special pizza police in 1984 - Associazione Verace Pizza Napoletana (AVPN). Its goal is to certify pizzerias that prepare real Neapolitan pizza according to all the rules. In 2017, an important event happened in the Campania region - the art of the Neapolitan Pizzaiuolo was recognized as the intangible heritage of UNESCO. There are about 42,000 pizzerias in Italy and about three thousand pizza makers in Naples, and recipes are passed on from generation to generation.
READ ALSO Bologna. Disappear into the warm embrace of the city
Where in Naples to try the famous Margarita pizza?
Margarita is considered to be a classic Italian pizza, because even its filling (basil, mozzarella and tomatoes) coincides with the colors of the Italian flag - green, white and red. The second most popular pizza is Marinara. In translation from the Italian, marinara means navigation, so many people mistakenly believe that this is pizza with seafood. In fact, marinara is a special sauce, that sailors came up with: it is made of tomatoes, garlic and herbs.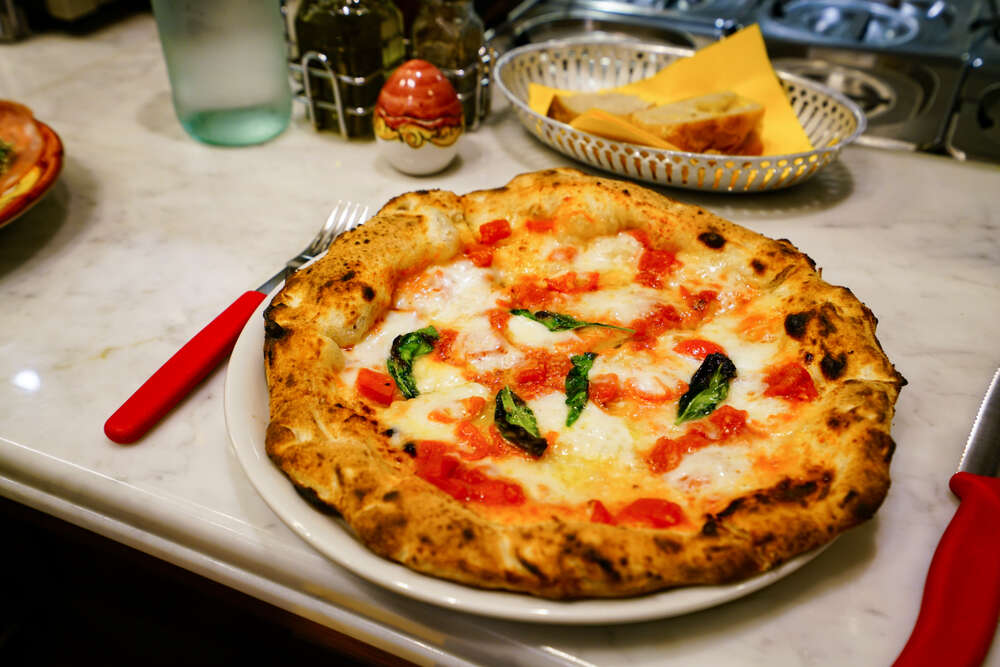 Such historical pizzerias as L'Antica Pizzeria da Michele in Naples serve only two types of pizza and, despite a small selection, the queue is usually huge here. By the way, this is where Julia Roberts enjoys Neapolitan pizza in the movie Eat, Pray, Love. The pizzeria is located at via Cesare Sersale, 1 and is open every day from 11 am to 11 pm, except Sundays.
Roman pizza VS Neapolitan. Which one is more delicious?
Rome has its own type of Roman pizza, and its main difference from Neapolitan is dough. Neapolitan pizza is higher and lush, and the dough is elastic. Roman pizza is more crispy, thin and nutritious, as olive oil is added to it.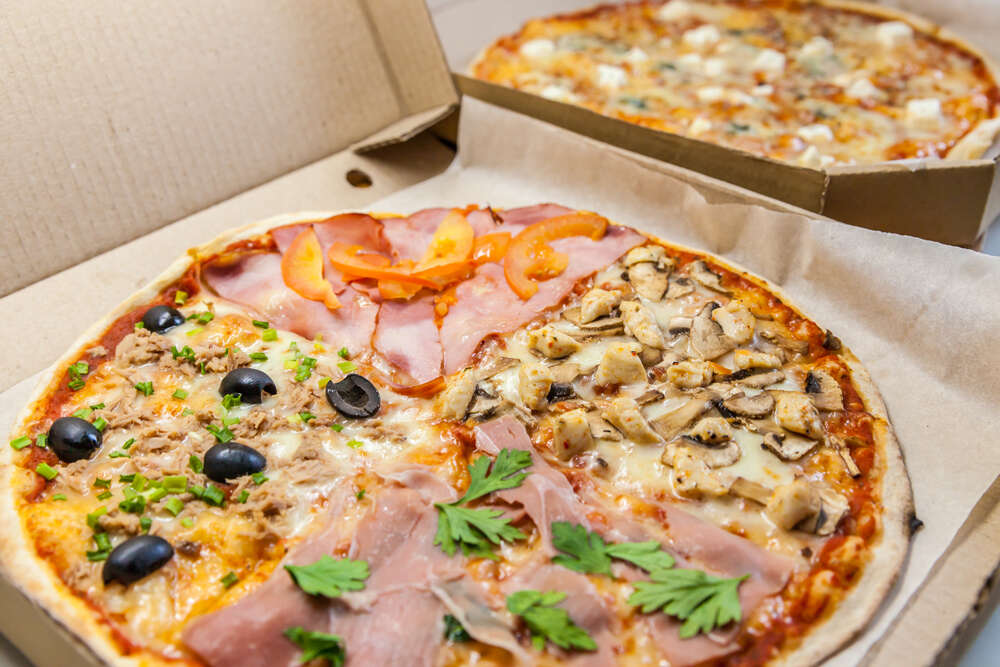 There is another type of pizza - pizza al taglio, which is more related to street food. Such a crispy golden crust pizza is baked in an electric oven, cut into square pieces and usually sold by weight, and you can find eggplants, zucchini and pumpkin flowers among the popular fillings (especially in Rome).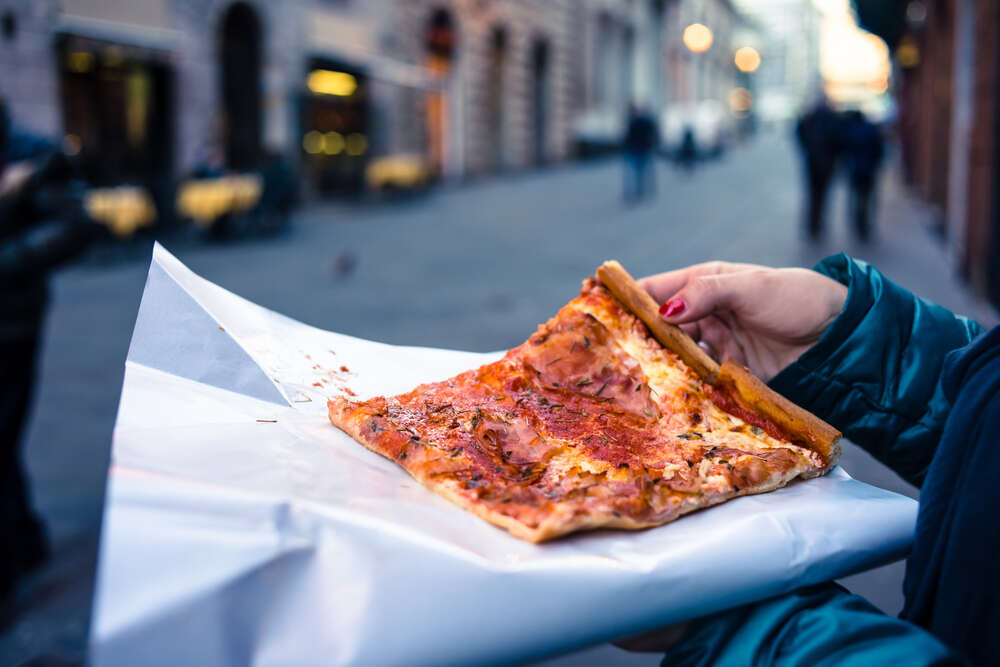 Other common types are Four Seasons and Four Cheese pizza. The Four Seasons pizza is perfect for those who can't decide on the filling, as it is divided into four sections that symbolize the seasons and at the same time combine several flavors, and the Four Cheese pizza is the best option for Italian cheese lovers.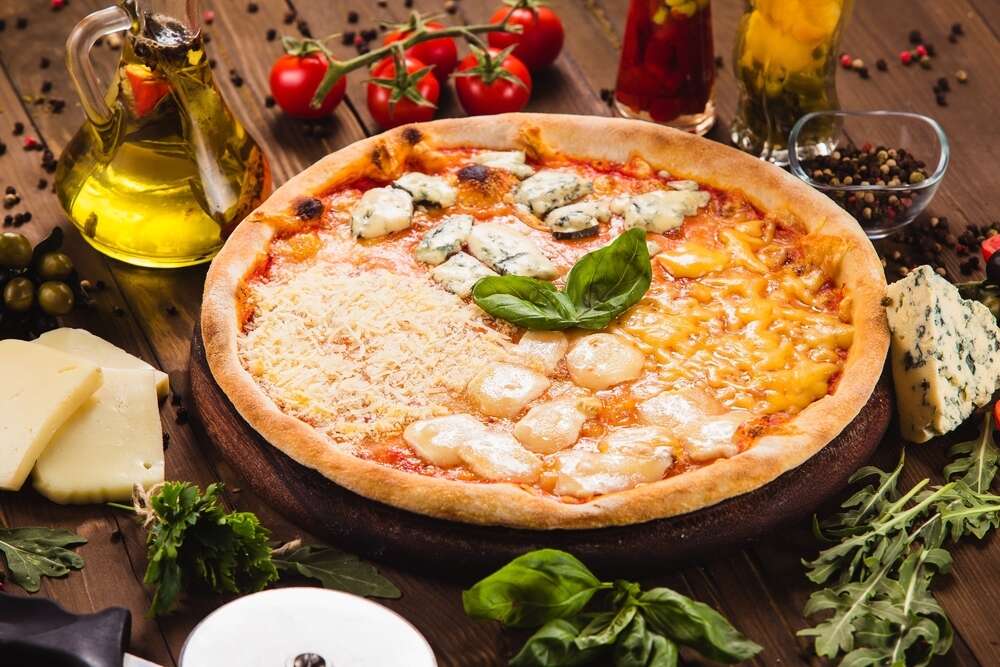 Don't look for a Hawaiian pizza with chicken and pineapple in a real Italian pizzeria, it doesn't exist here, but if you still find this type of pizza on the menu, then you are in a tourist establishment, and it's better to look for another place.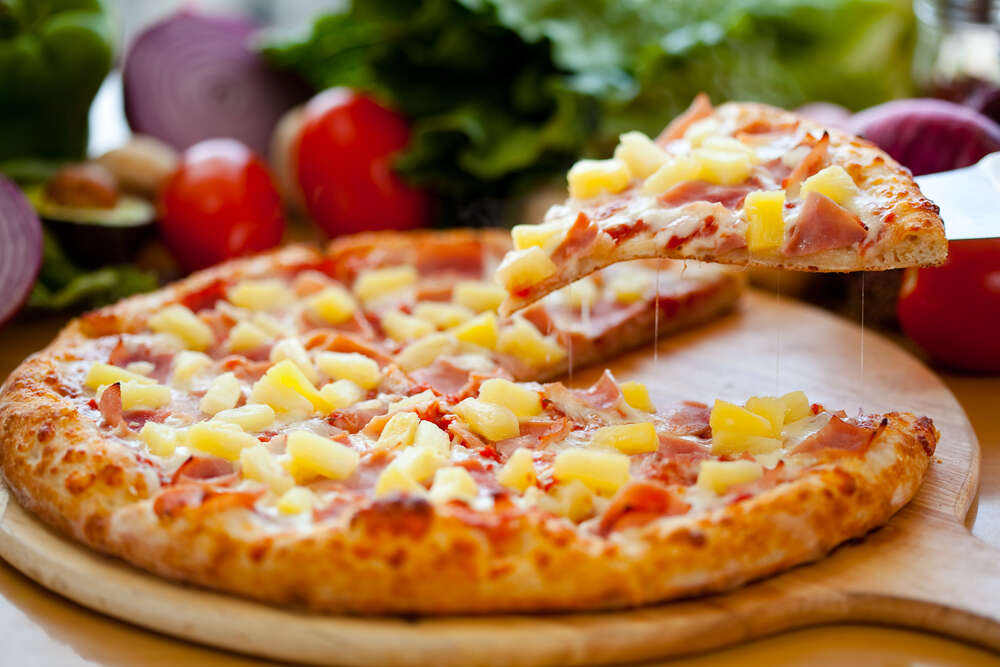 You should also remember, that pizza is usually served with beer or wine, no cappuccino! An Italian waiter will simply be offended, so you'd better not risk.
READ ALSO 24 hours in the Cinque Terre: what to see and how to get to the National Park of Italy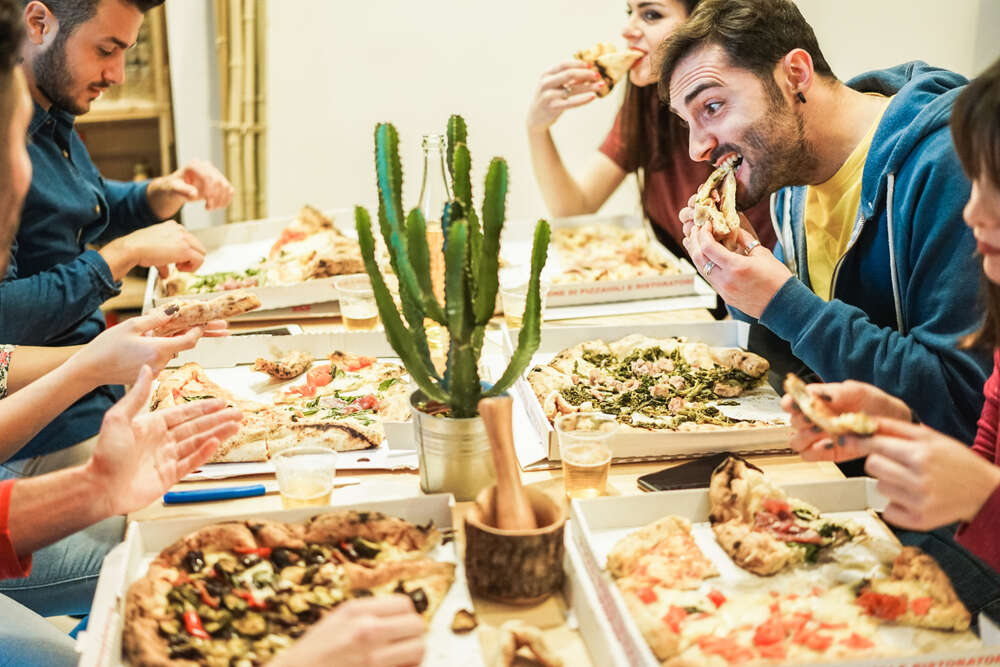 In Italy, it is customary to order a whole pizza for everyone, so we recommend you to put on more spacious clothes and enjoy Italian cuisine in full for dinner in a real pizzeria. Buon appetito!